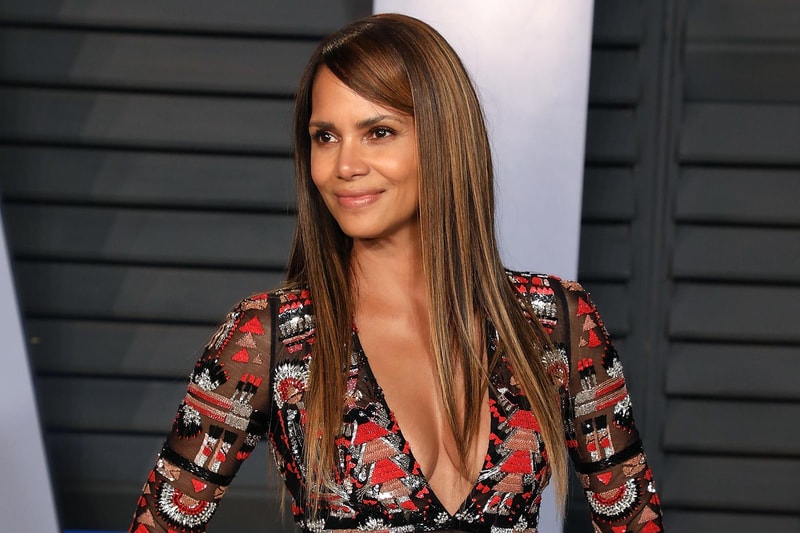 Film & TV
Halle Berry Reconsiders Transgender Movie Role After Facing Backlash
"The transgender community should undeniably have the opportunity to tell their own stories."
Halle Berry Reconsiders Transgender Movie Role After Facing Backlash
"The transgender community should undeniably have the opportunity to tell their own stories."
Last week, Halle Berry revealed in an interview with hairstylist Christin Brown that she would be taking on a transgender role in an upcoming movie. However, after the announcement was made, members of the LGBTQ+ community called out the actress for saying: "[It's] a character where the woman is a trans character, so she's a woman that transitioned into a man. She's a character in a project I love that I might be doing."
"The worst part of this is where @halleberry refers to trans men as women. Just wrong. Outright misgendering right there," one Twitter user pointed out. Netflix's Disclosure: Trans Lives on Screen Twitter account, a documentary on how transgender people are represented in Hollywood, also reached out to the star urging her to watch its film. "Understand how cis actors like yourself acting in trans roles has major cultural consequences offscreen," it tweeted. After receiving backlash online, Berry took to Twitter on July 7 to issue an apology and stated that she will no longer be considering taking on the part:
"Over the weekend I had the opportunity to discuss my consideration of an upcoming role as a transgender man, and I'd like to apologize for those remarks. As a cisgender woman, I now understand that I should not have considered this role, and that the transgender community should undeniably have the opportunity to tell their own stories. I am grateful for the guidance and critical conversation over the past few days and will continue to listen, educate and learn from this mistake. I vow to be an ally in using my voice to promote better representation on-screen, both in front of and behind the camera."
The Netflix account thanked her afterward for "listening and learning." LGBTQ+ non-profit organization GLAAD also commented on the matter and said: "We are pleased that Halle Berry listened to the concerns of transgender people and learned from them. Other powerful people should do the same."
There is currently no word on who will be taking on the role and what the title of the movie will be. Stay tuned while we wait for more details to surface.
Share this article