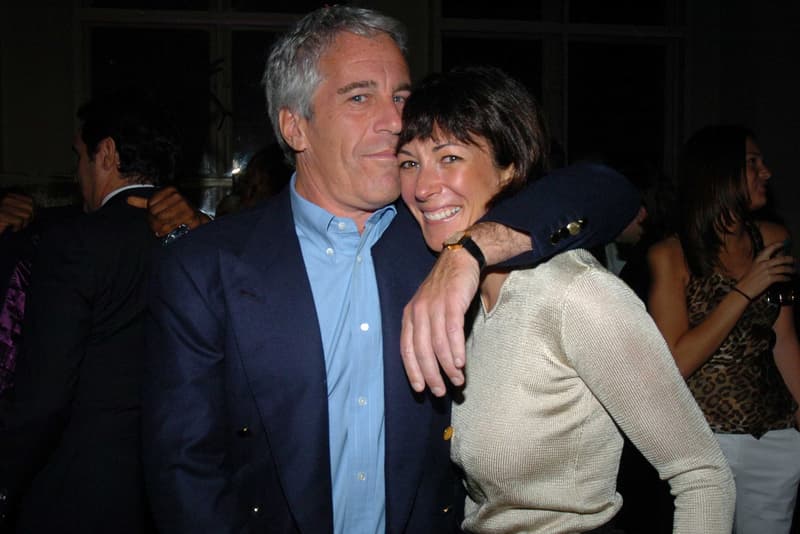 Culture
Jeffrey Epstein Associate Ghislaine Maxwell Has Been Denied Bail
With judges still believing she poses a big flight risk.
Jeffrey Epstein Associate Ghislaine Maxwell Has Been Denied Bail
With judges still believing she poses a big flight risk.
UPDATE (December 10, 2020): Following her arrest in July, Ghislaine Maxwell's latest request for bail has been rejected by the US Federal Court. The $28.5 million USD proposal states Maxwell referring to her jail conditions as "intolerable," with prosecutors noting that she has access to her own shower, as well as TV and computers.
In the request, Maxwell's lawyers state that her bail package would entail home confinement by electronic monitoring, arguing that Maxwell has a husband living in the US and therefore has strong ties to the country. Since her arrest in July, her request has been firmly denied as prosecutors believe the Jeffrey Epstein accomplice poses a great flight risk prior to her trial, set to begin in July 2021.
For more on the bail request, see the full breakdown at The New York Times.
---
ORIGINAL STORY (July 2, 2020): Following Jeffrey Epstein's arrest last summer, Ghislaine Maxwell, who is said to have been involved in Epstein's grooming and exploiting of young girls, has just been arrested by the FBI, according to reports.
The Jeffrey Epstein case has been one of the most high-profile cases in the past year following Epstein's suicide in custody. Since his arrest, Maxwell has kept a low profile and her location was unknown, with only a few rumors detailing her location across the US and abroad. This morning, the FBI arrested her in New Hampshire on charges involving conspiracy with Epstein to sexually abuse minors, and will be appearing in federal court later today.
In a transcript of a 2016 deposition, Epstein repeatedly refused to mention and admit to whether Maxwell had played a part in his grooming and exploitation, following allegations from multiple teen girls detailing encounters with both Epstein and Maxwell.
Stay tuned as any more information regarding Ghislaine Maxwell's arrest surfaces, as well as her deposition taking place later today.
---
Share this article