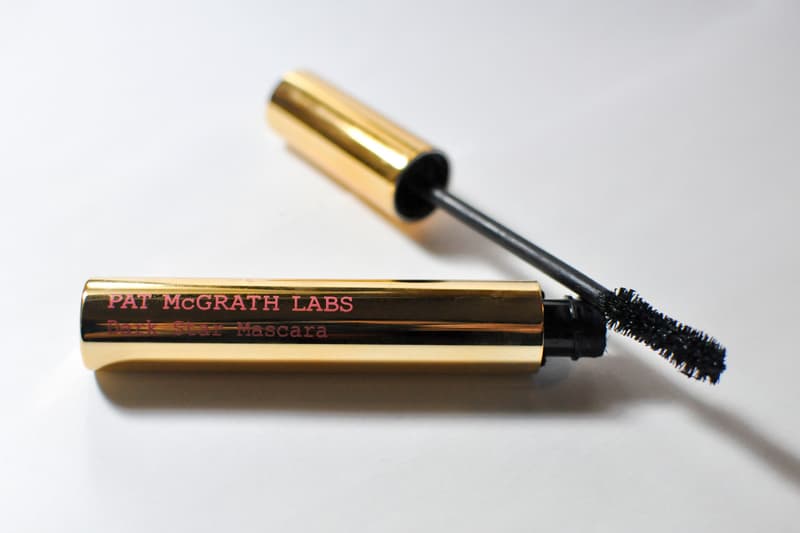 Beauty
Thanks to Pat McGrath's Dark Star Mascara, I've Never Looked Better in a Face Mask
In the age of coronavirus, makeup is all about the eyes.
Thanks to Pat McGrath's Dark Star Mascara, I've Never Looked Better in a Face Mask
In the age of coronavirus, makeup is all about the eyes.
As the coronavirus pandemic in the U.S. shows no signs of waning, face masks have become an essential part of everyday life. Despite its importance in reducing the spread of COVID-19, a piece of fabric that covers half the face poses an unprecedented challenge to makeup enthusiasts who pride themselves on statement looks — with a mask on, bold lipstick, flawless foundation and colorful blush are hidden. To adapt, makeup application has shifted to the eye and brow area. Professional makeup artists predict that emphasized eyebrows and eyelashes will become the new norm, along with colorful eyeliner and shadow for special occasions.
Though I've refrained from wearing makeup on a daily basis due to my work-from-home schedule (the new normal for many), and the absence of parties and other well-attended social gatherings, I will pop on mascara before a socially distanced walk or coffee get-together. When Pat McGrath Labs released its second mascara, Dark Star, I was dubious. As a longtime devotee of the label's FetishEyes Mascara, I wasn't sure Dark Star was worth trying. How much better could it really be?
After using Dark Star for two weeks, I won't go back to FetishEyes. Keep reading for why this week's Editor's Pick is my new makeup essential.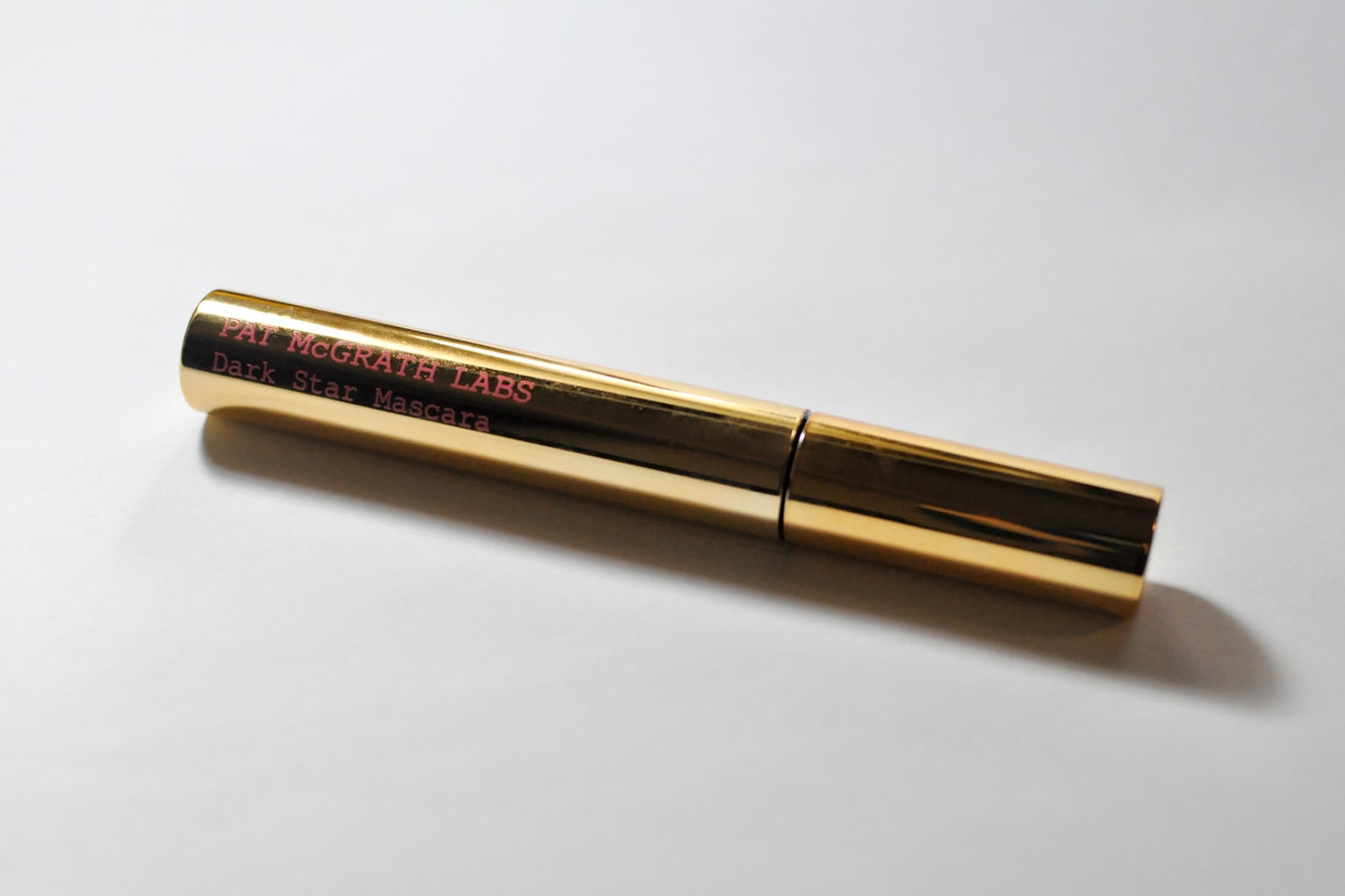 WHAT IS IT: Pat McGrath Labs Dark Star Mascara
WHY IT'S WORTH THE HYPE: While McGrath's FetishEyes Mascara works just fine — actually, more than just fine — for subtly lengthening and darkening the lashes, Dark Star turns the volume up for dramatic lift, curl and volume. Asian people like myself tend to have naturally thin and straight lashes, necessitating mascara that delivers on all fronts. Dark Star doesn't disappoint.
Its curved brush deposits a perfect amount of product, preventing lashes from becoming clumpy or weighed down. Building volume is easy, too — unlike many mascaras, additional coats can be added even after the first has dried. However, don't expect to achieve a natural look. Dark Star is all about drama, and its rich formula easily lends itself to an overdone "spider lash" effect. Your eyes definitely won't go unnoticed.
WHERE YOU CAN FIND IT: Pat McGrath Labs' Dark Star Mascara retails for $30 USD at the Sephora website.