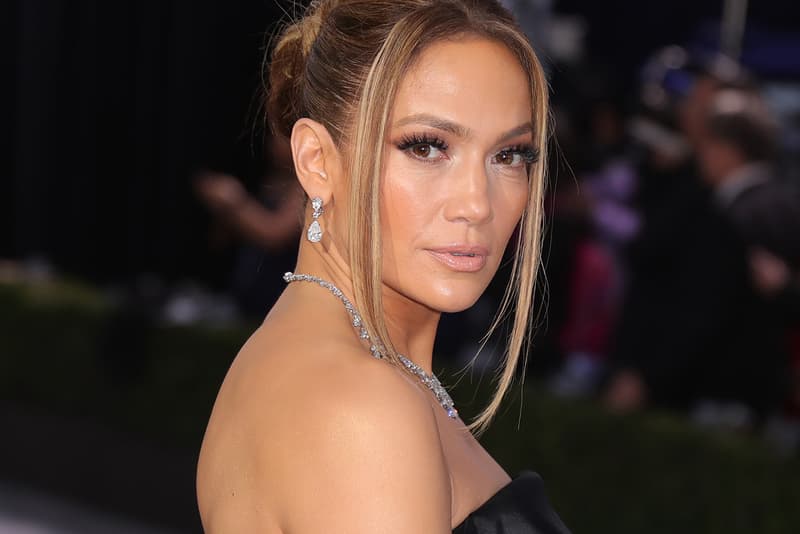 Beauty
Jennifer Lopez Is the Latest Celebrity To Launch a Beauty Brand
Here's everything we know so far about JLo Beauty.
Jennifer Lopez Is the Latest Celebrity To Launch a Beauty Brand
Here's everything we know so far about JLo Beauty.
For those who follow Jennifer Lopez or her makeup artist Mary Phillips on social media, you will have probably seen the cryptic posts hinting at the launch of a beauty brand over the past week. Following much speculation among fans, JLo has confirmed in an Instagram post that her namesake cosmetics brand is "coming soon."
The latest celebrity to create a beauty brand, the singer actually filed the trademark for JLo Beauty last December. According to Allure, the filing covers a wide range of skincare products — think moisturizers, cleansers, face creams and many more. Judging from the selfie-style teasers that the international superstar has shared, however, it looks like the forthcoming beauty brand may include makeup products such as bronzers, eyeshadows and highlighters as well.
Details of the brand's official release date and product offering are still sparse at the moment, so stay tuned.