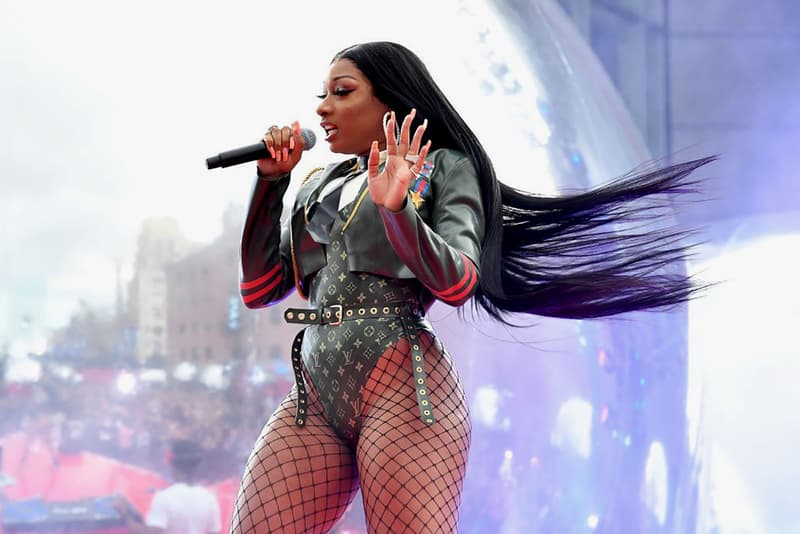 Music
Megan Thee Stallion To Perform Live Online This Week
Find out where to purchase your tickets here.
Megan Thee Stallion To Perform Live Online This Week
Find out where to purchase your tickets here.
Despite having just recovered from her recent traumatic shooting incident last month, Megan Thee Stallion is not letting this experience hinder her from doing what she loves most. The rapper is staying true to her statement from her previous livestream – "I just want y'all to know a b*tch is alive and well and strong as f*ck and ready to get back to my regular programming" – and took to Instagram to announce that she will be doing a special livestream performance this week.
A setlist has not yet been disclosed. However, it is highly likely that Stallion will be performing her top hits such as "Savage" and "Girls in the Hood," and hopefully her recent single with Cardi B, "WAP." Hosted by Live Nation, tickets for the virtual concert are priced at $15 USD each and will take place on August 29 from 6 p.m. to 7 p.m. EST online.
In case you missed it, Cardi B and Stallion have recently dropped "WAP" merch.