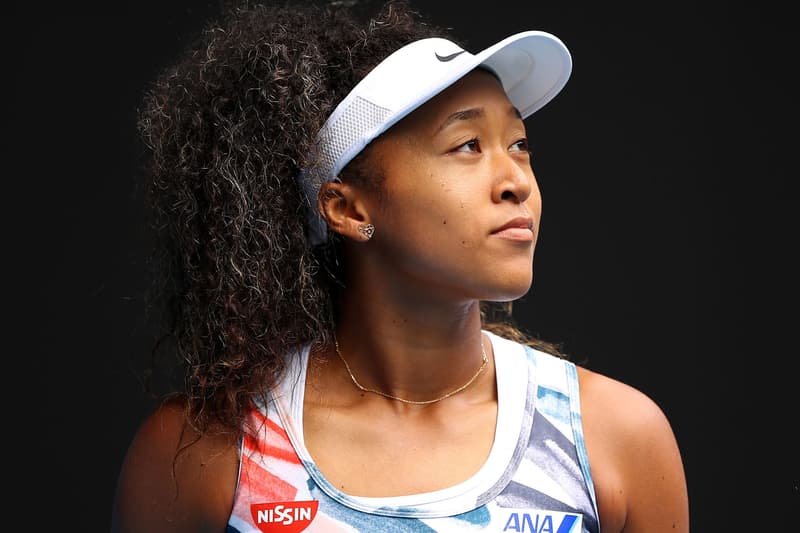 Culture
Naomi Osaka Sits Out Tournament in Solidarity With Black Lives Matter
"Before I am an athlete, I am a Black woman."
Naomi Osaka Sits Out Tournament in Solidarity With Black Lives Matter
"Before I am an athlete, I am a Black woman."
Tennis champion Naomi Osaka, who was scheduled to play her semifinals match at the Western & Southern Open on August 27, has pulled out of the tournament in response to the police shooting of Jacob Blake.
On August 23, police officers in Kenosha, Wisconsin shot Blake, a 29-year-old Black man, in the back seven times as he entered his SUV. Blake is now paralyzed from the waist down and faces multiple surgeries. In response to the incident, which follows a string of fatal police attacks on Black citizens including Breonna Taylor, George Floyd and Elijah McClain, Osaka announced her decision to sit out the tennis tournament in a statement posted to Twitter.
"Before I am an athlete, I am a Black woman," the Japanese-Haitian player wrote. "As a Black woman, I feel as though there are much more important matters at hand that need immediate attention, rather than watching me play tennis. I don't expect anything drastic to happen with me not playing, but if I can get a conversation started in a majority white sport I consider that a step in the right direction," she continued.
Osaka addressed the Black Lives Matter movement, which continues to hold protests in Kenosha and organized demonstrations throughout the country after Floyd was killed by police on May 25. "Watching the continued genocide of Black people at the hands of police is honestly making me sick to my stomach…When will it ever be enough?" she stated, adding hashtags for Blake, Taylor, McClain and Floyd to the end of her post.
Several hours after Osaka announced her decision to sit out, the tournament decided to pause all matches for the day. "As a sport, tennis is collectively taking a stance against racial inequality and social injustice that once again has been thrust to the forefront in the United States. The USTA, ATP Tour, and WTA have decided to recognize this moment in time by pausing play at the Western & Southern Open on Thursday, August 27. Play will resume on Friday, August 28," the associations said in a statement.
---
Share this article