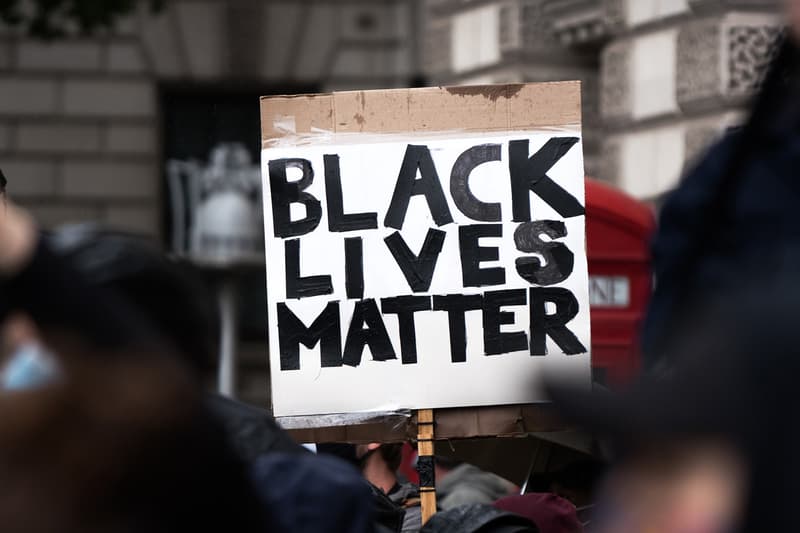 Culture
More Than 100 NBA Employees Walk Out in Solidarity With Players Fighting for Social Justice
Issuing a letter to officials that there is a lot more to be done.
More Than 100 NBA Employees Walk Out in Solidarity With Players Fighting for Social Justice
Issuing a letter to officials that there is a lot more to be done.
As NBA and WNBA players collectively refused to participate in games to protest the recent police shooting of Jacob Blake last week, more than 100 employees walked out on Friday in solidarity with the Black Lives Matter movement. As reported by ESPN, staff members based at the league's New York headquarters spent the day to "demand justice for Blake and for the police officers to be held accountable."
Those taking part in the cause spanned from basketball operations and cybersecurity to finance and marketing departments, with employees absent from answering e-mails and phone calls the entire day. An automatic out-of-office message was returned from those who decided not to work: "I am virtually walking out of the office in opposition to systemic racism and police brutality in this country in solidarity with our NBA and WNBA players."
"We believe the NBA, its leadership and the Board of Governors unequivocally have the leverage to do more to directly address and combat police brutality and systemic racism in this country," a staff member said in a letter to commissioner Adam Silver and deputy commissioner Mark Tatum. Acknowledging that the NBA has made efforts thus far to overcome systemic racism and racial injustice, they stressed that there's a lot more to be done: "We have the power to have a greater impact. The NBA has not done enough proactively, and rather has relied too heavily on our players." They further shared: "We understand that we are a business, but fears of losing revenue and advertisers should not numb us to the cries of Black men, women and children that continue to be oppressed in the same communities in which we play."
Among the actions to be taken include advertisements during playoff games that promote social justice and raise awareness about voting access. Additionally, a coalition has been established with diverse representation from players, coaches and governors, while each NBA arena will be used as voting locations for the 2020 general election. The Los Angeles Clippers announced that The Forum will turn into a voting center from October 24 to November 3, while Dodger Stadium will do the same with support from LeBron James' "More Than A Vote" campaign.
Share this article