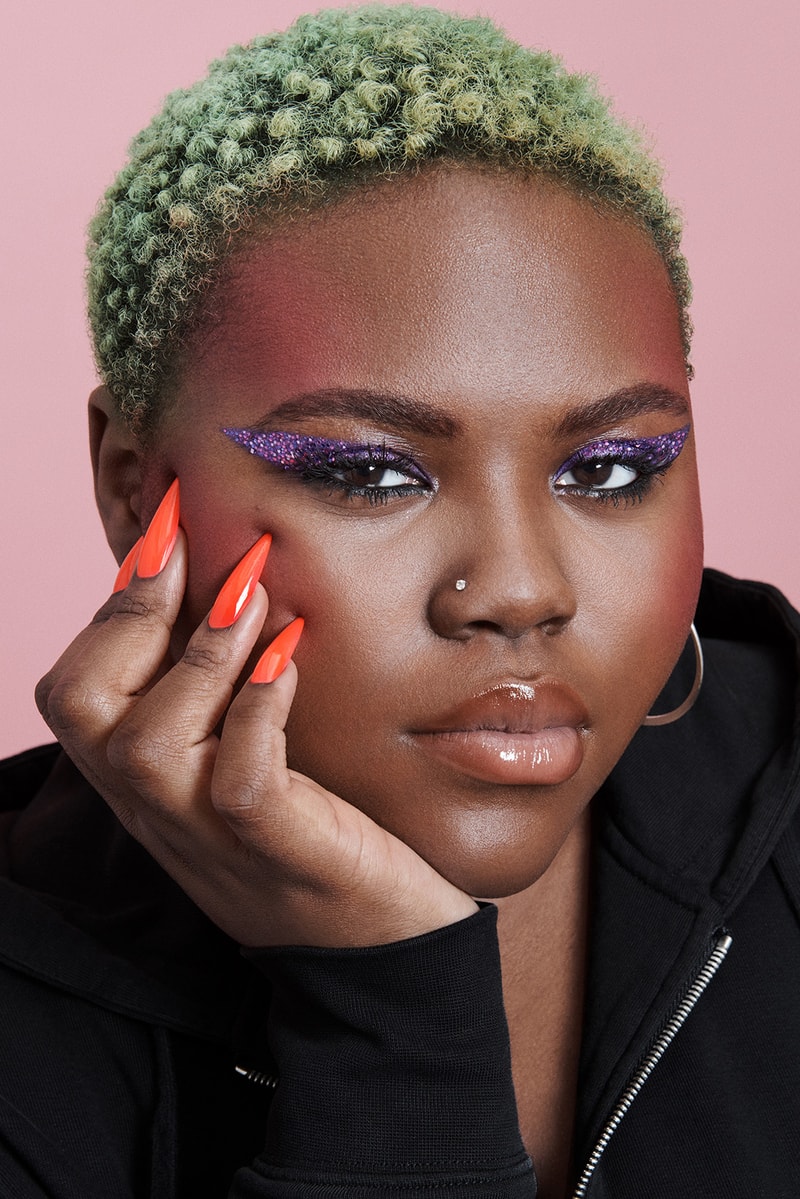 1 of 12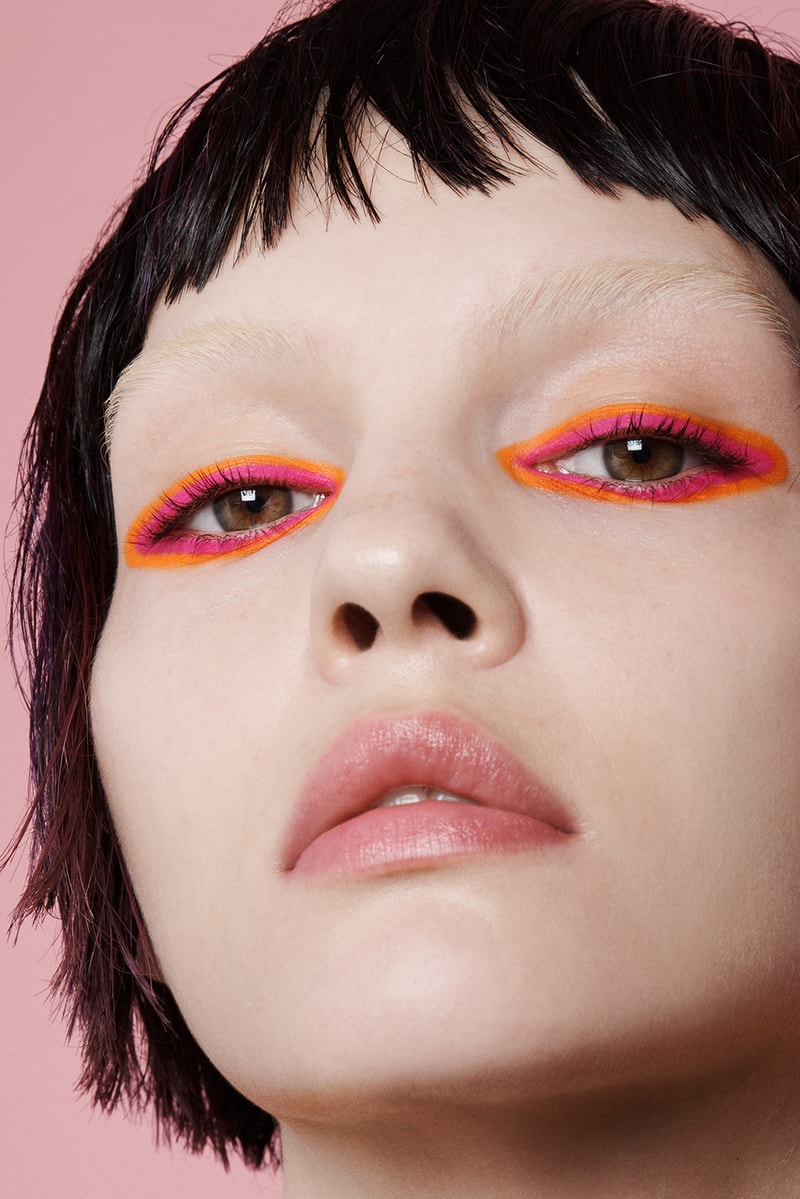 2 of 12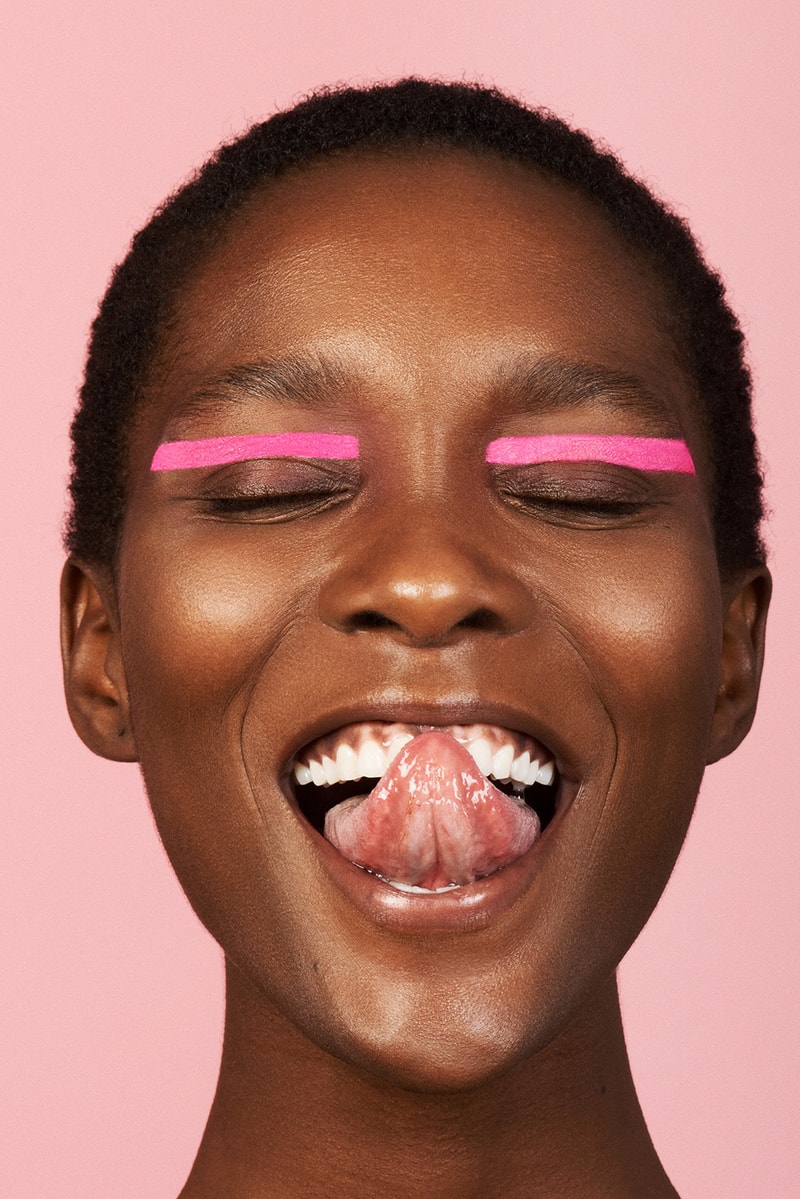 3 of 12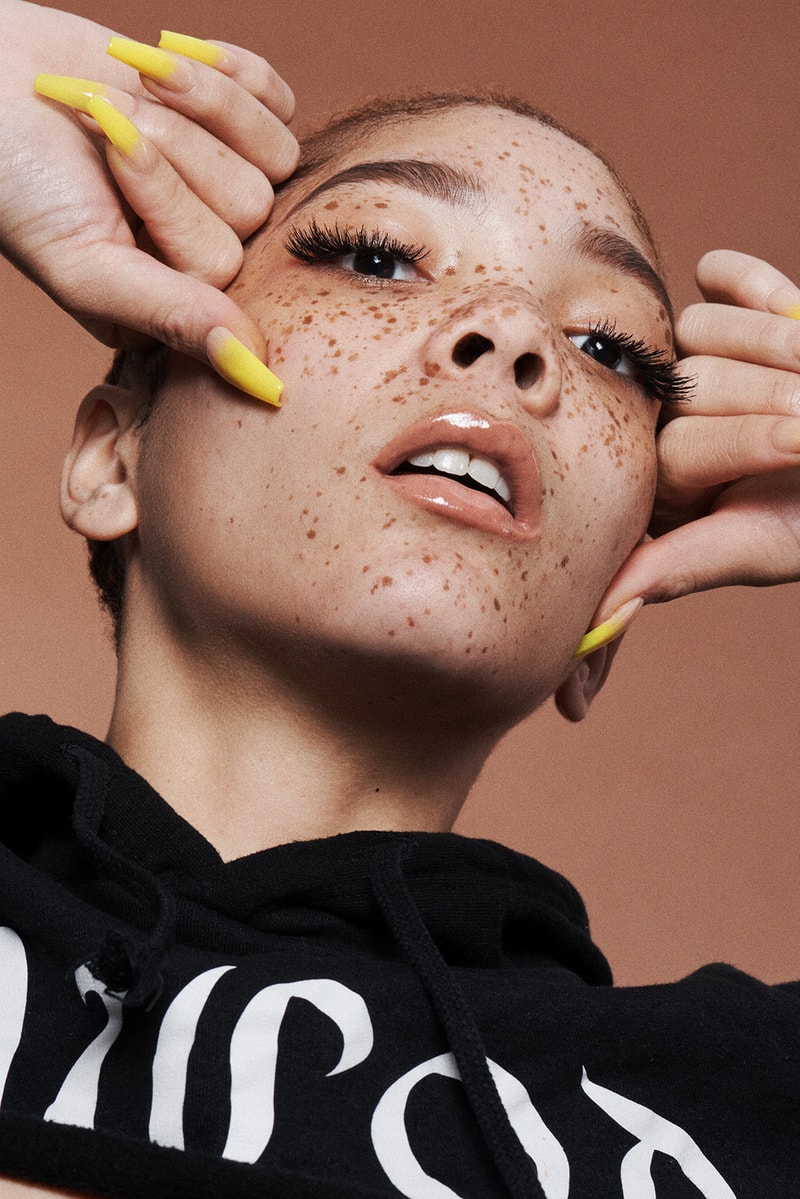 4 of 12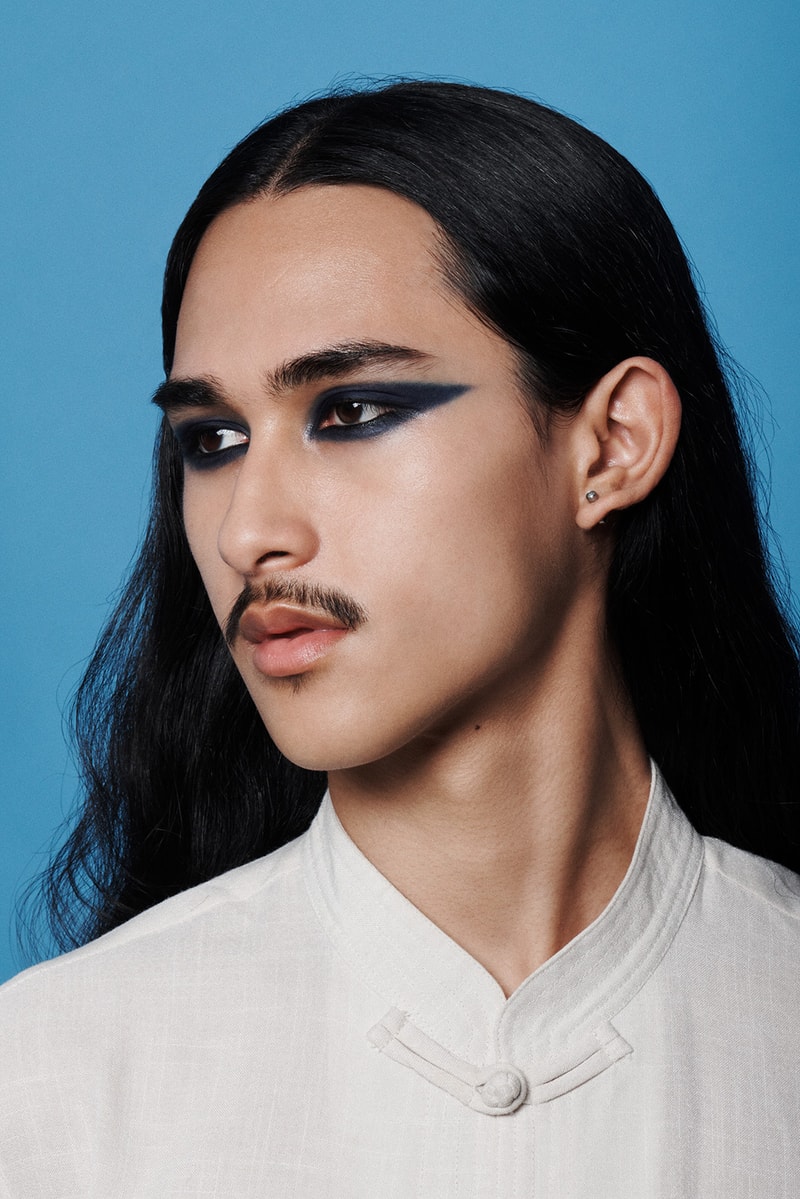 5 of 12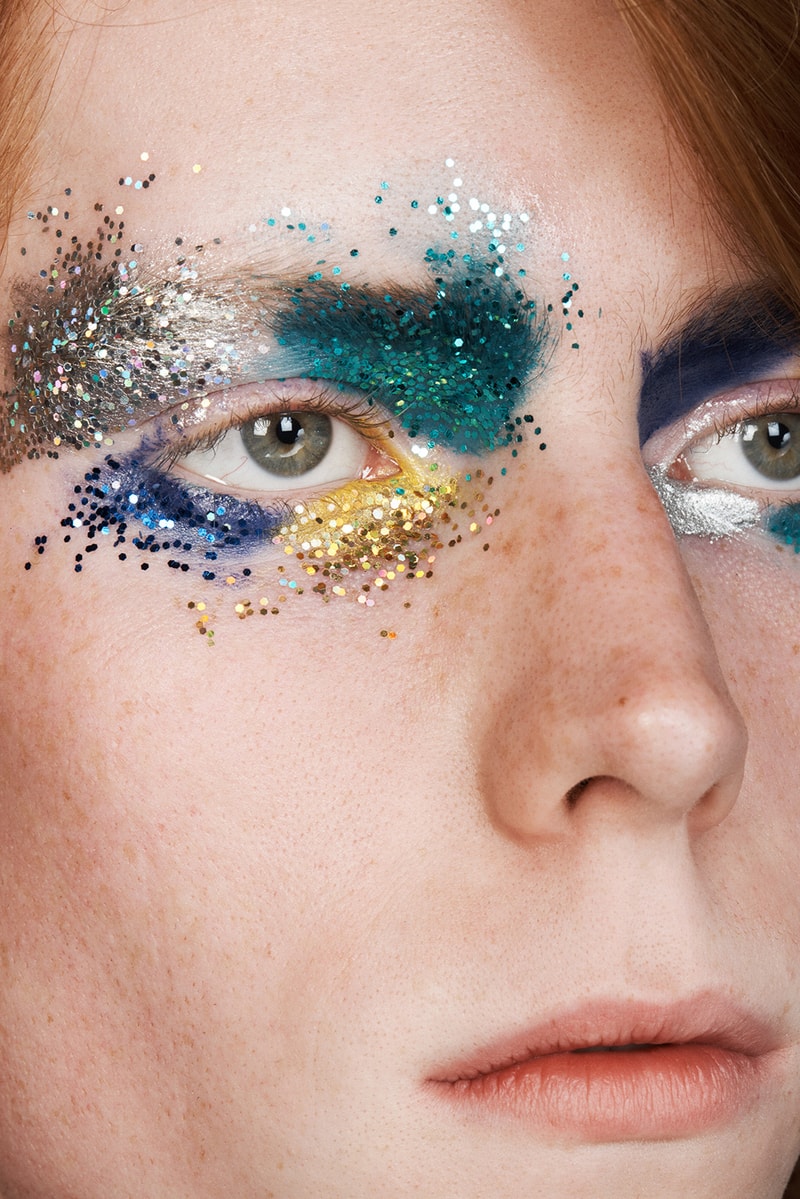 6 of 12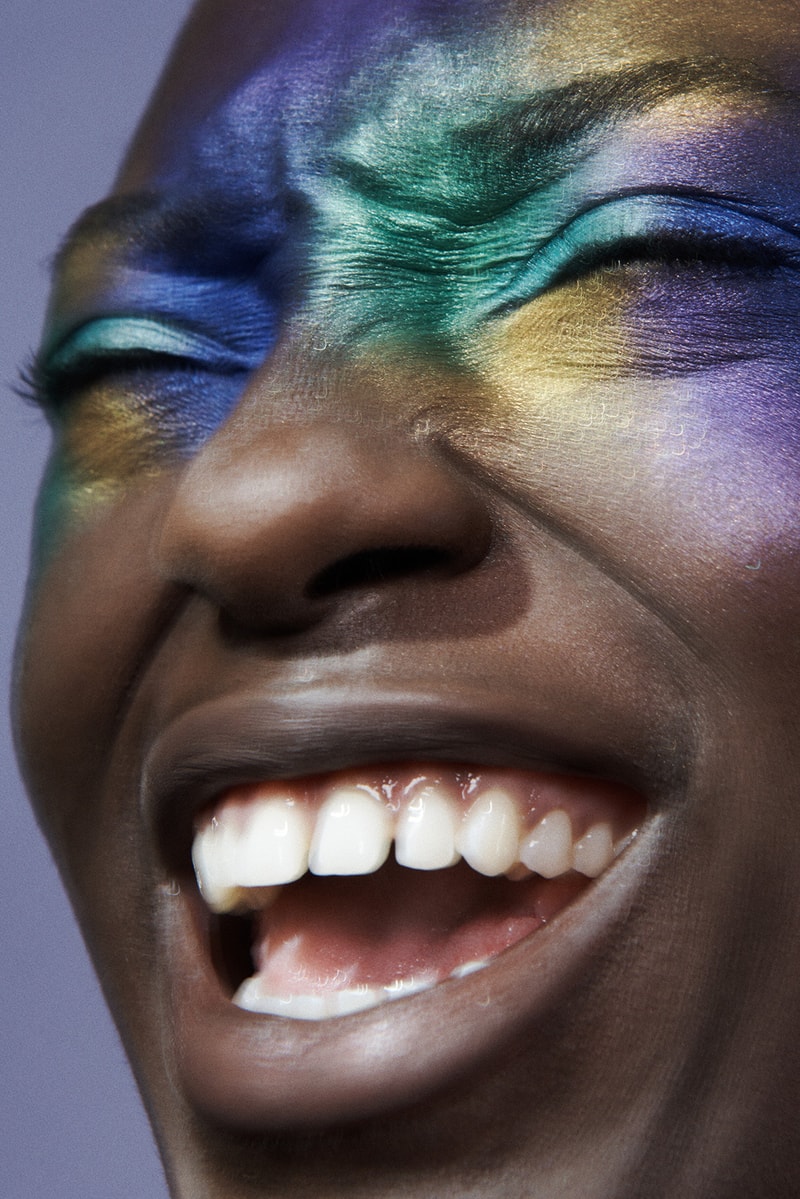 7 of 12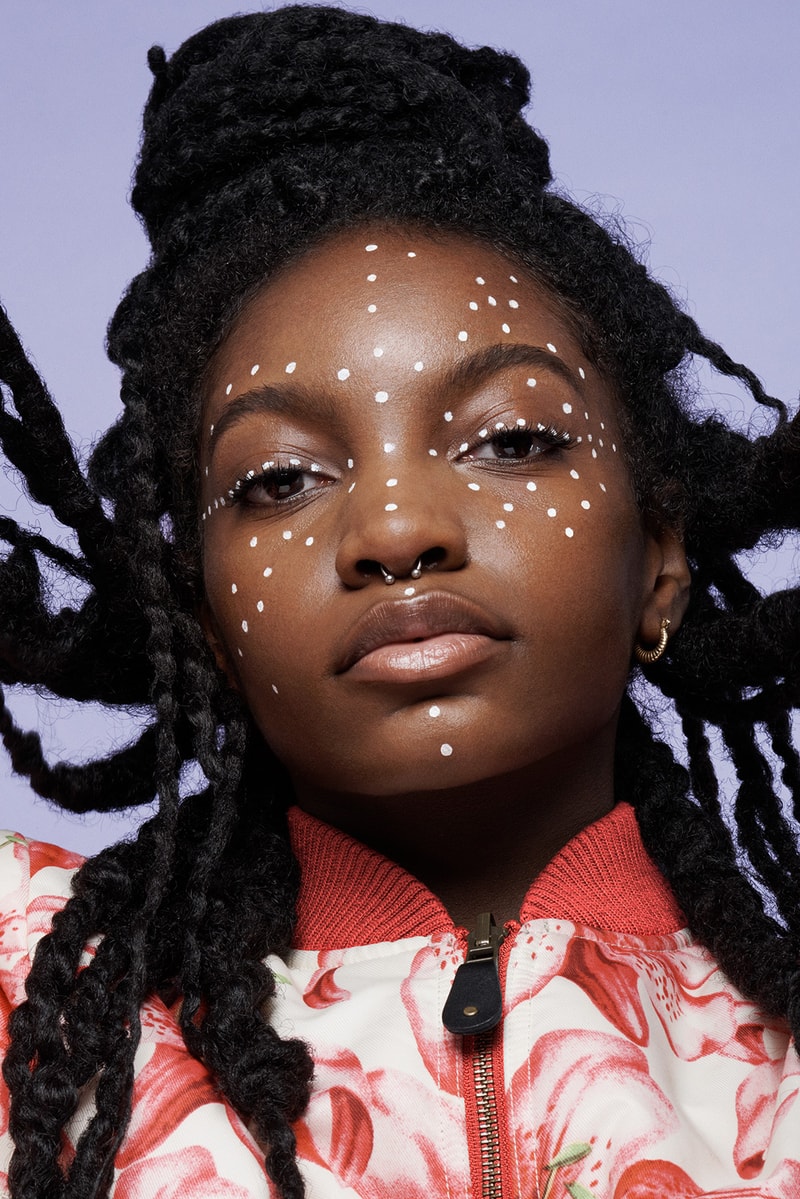 8 of 12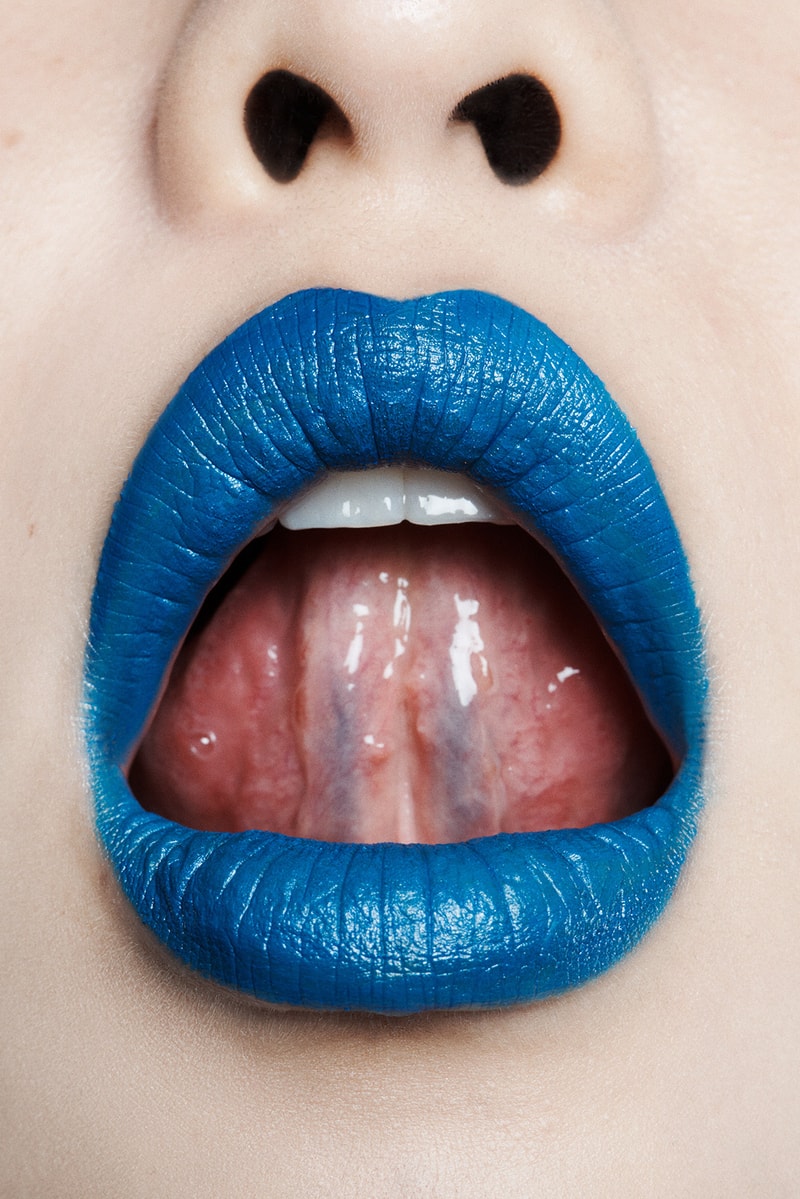 9 of 12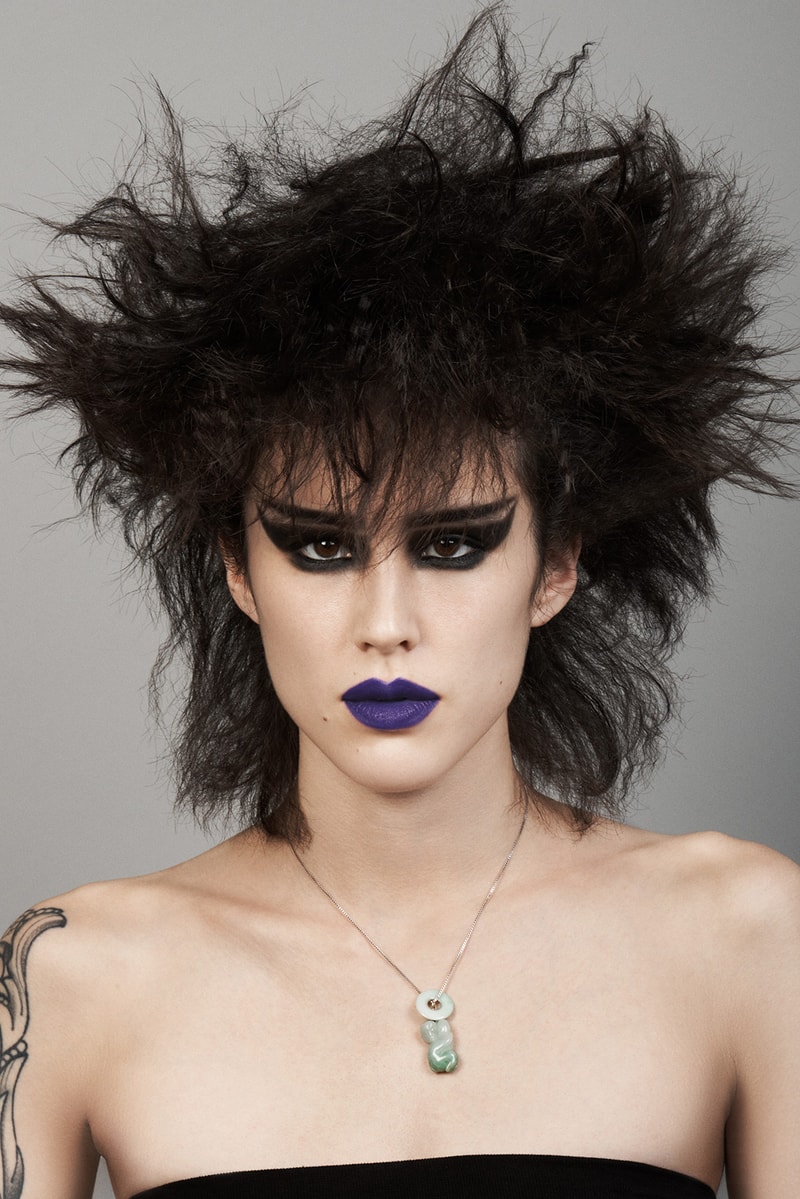 10 of 12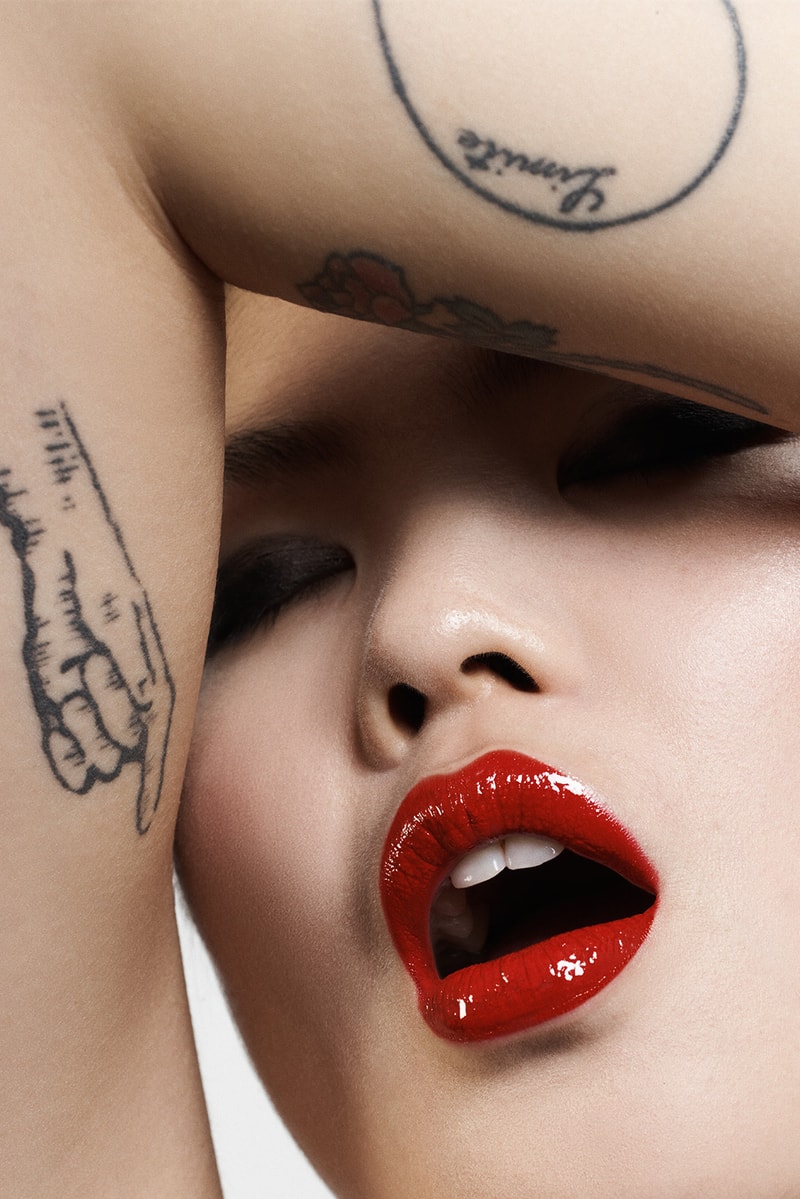 11 of 12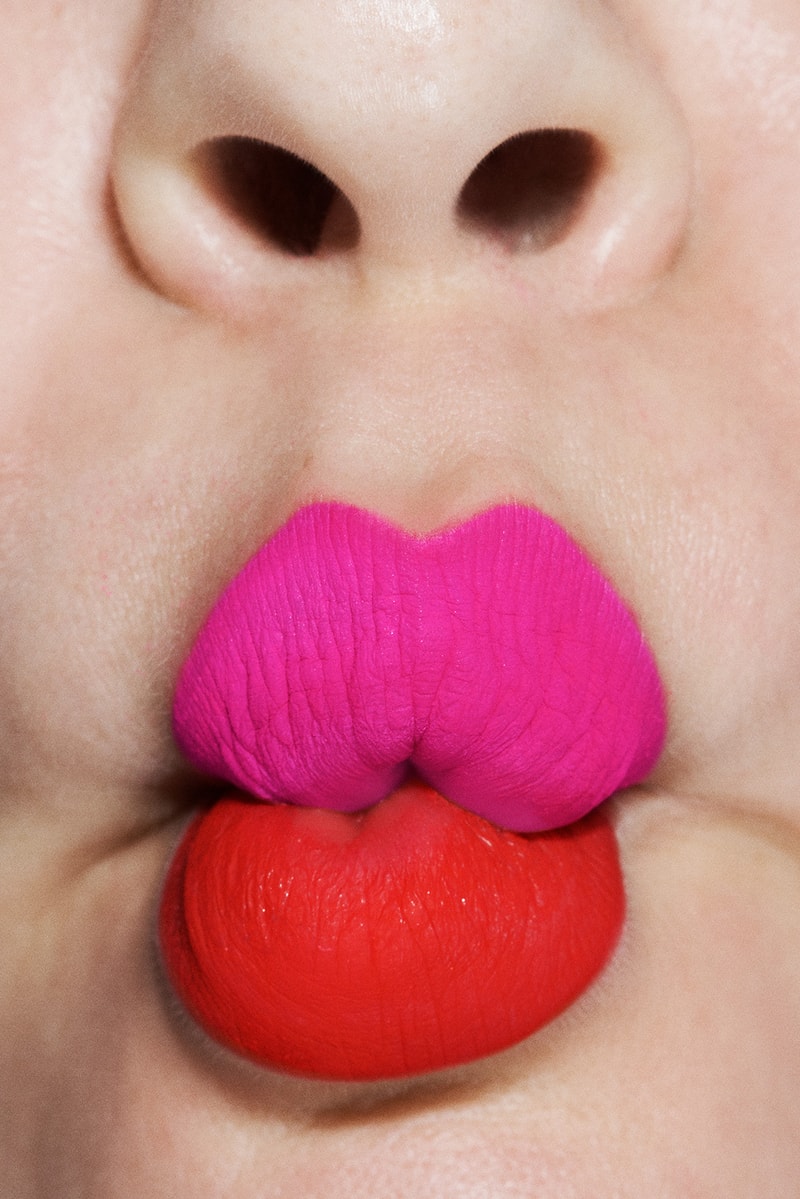 12 of 12
Beauty
MUA Sil Bruinsma Discusses What Beauty Means for the Young, Modern Consumer
The creative unveils a year-long project lensed by Paola Kudacki.
MUA Sil Bruinsma Discusses What Beauty Means for the Young, Modern Consumer
The creative unveils a year-long project lensed by Paola Kudacki.
There is a status quo to be challenged in beauty, a movement towards fluid self-expression that in turn, demands our cultural consumption to be driven by others who uphold the same values. "I feel that there is a big disconnect between where mainstream beauty is right now and where youth culture is heading," says makeup artist Sil Bruinsma. "On social media, we preach inclusiveness and self-love, yet the peddled beauty ideal is one of unattainable perfection and symmetry," he adds.
Teaming up with photographer Paola Kudacki to glean his own perspective on "an individualist approach to makeup," Bruinsma scouted diverse models who stood in front of the camera in makeup looks that best define who they are. "This is my view on counter-youth culture in 2020," Bruinsma says of his year-long project. "The images tell a story of color, beauty, inclusivity, cultural energy, gender identity and self-expression. I'm showing a group of kids presenting an antidote to the highly polished, one-size-fits-all beauty ideal dictated through social media and Facetune filters."
Ahead of the project launch, we caught up with Bruinsma to discuss what beauty means for the youth today. See Bruinsma and Kudacki's project above, and read on to learn how beauty standards are changing in modern society.
What should modern beauty look like?
Modern beauty is about self-expression and individuality, not an ideal look that is corrective or a one-size-fits-all approach to makeup. For the past few years, there has been a shift in the beauty industry that is free-spirited, playful and true to oneself. Less FaceTune and more FaceFun.
What do young people want to find in beauty?
I think young people have been showing us for a while now that the status quo is there to be challenged, whether on issues like social justice and climate change or something as personal as beauty and self-expression. They want to be seen for who they are or how they identify, not for what society dictates them to be. What box they fit in has become irrelevant — fluidity is what leads the search on how they wish to express themselves.
There has been a lot of talk on how clean skin and wellness will become more and more important. I'm sure that is true to a certain extent, but there is only so much you can say with clean skin. I think the creative use of color and texture built from an experimental approach is what young people will be looking for from a beauty brand.
How does that, in turn, inspire your work?
The beauty project I initiated and worked on with Paola Kudacki was really sort of a celebration of this mindset and an individualist approach to makeup. Over the course of five days, we got a big group of cool, creative kids together and basically just vibed off what the group brought to the shoot. It was their character, how they dressed or a certain artist they loved, which inspired me to apply makeup the way I did. It was a beauty collaboration, but for me the project was really about tuning into their creative energy.
Have you found yourself pressured to adhere to mainstream beauty ideals in your work?
Thankfully, not so much. I have been lucky over the years to have been able to work with people that have a very singular vision. I work well with a team that is interested in exploring and celebrating different perceptions of beauty.
I started doing makeup and gained interest in fashion in the mid-'90s. I feel a lot of the changes we are seeing these days in beauty were pioneered back then. Models that were not considered conventionally beautiful suddenly started appearing in advertising. Isabella Rossellini launched a (short-lived) makeup line that is basically the blueprint for any present-day beauty brand that challenges the norm. MAC Cosmetics became a global phenomenon. The seeds for change were planted then, but we needed Gen-Z and social media to launch this into a full-scale overhaul of the system and mainstream beauty ideals.
How can makeup artists push against the status quo to get brands and clients to understand what individuality and inclusivity means?
I think any beauty brand or client that still isn't aware of the need for systemic change and the importance of diverse voices, from management positions to the choice of models, will not be in the business of selling makeup to young consumers for much longer. If they wish to be a brand that is ethically responsible and culturally aware, they should be the ones doing the research and educating themselves, as opposed to laying that on the artist community. Basically, everybody wants to be seen and feel represented. It's really not rocket science.
Share this article