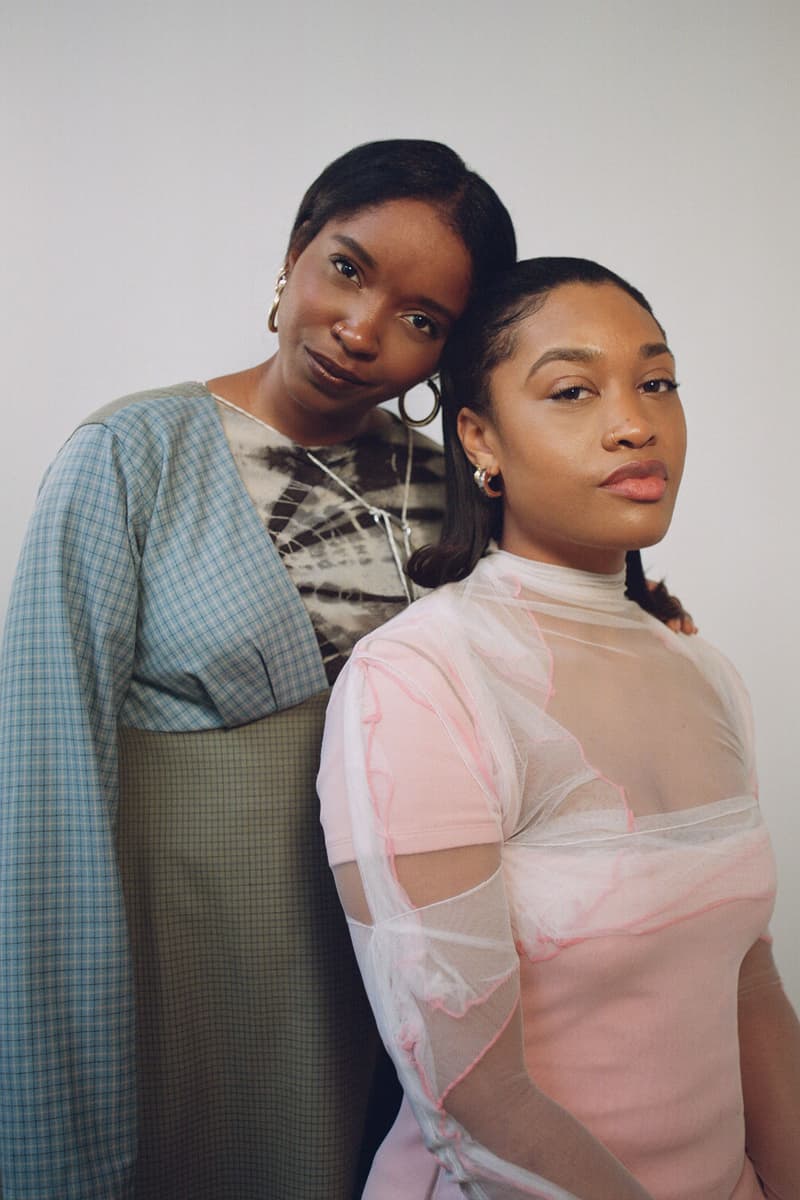 ASHYA Founders Ashley Cimone and Moya Annence Talk Inspiration, Solidarity and Design
The duo are gearing up for the release of a new bag with Telsha Anderson.
Fashion
ASHYA Founders Ashley Cimone and Moya Annence Talk Inspiration, Solidarity and Design
The duo are gearing up for the release of a new bag with Telsha Anderson.
Since launching in 2017, ASHYA (pronounced "agh-shya") has become known for its luxuriously crafted yet understated bags that merge style with utilitarianism. Lesser known, however, is the story of the brand's two founders, Ashley Cimone and Moya Annence. Based in Brooklyn, the duo seamlessly honor both function and design with a range of unisex accessories including Italian leather belt bags (complete with gold-plated hardware), crossbody pocketbooks with built-in card holders and croc-embossed passport covers. Themselves frequent travelers, Cimone and Annence — who consider each other chosen family —  often draw from their own journeys when developing new accessories. Highly curated, ASHYA's lineup is entirely thoughtful, practical and smartly designed, fit for the modern-day explorer.
HYPEBAE chatted with Cimone and Annence about the inception of ASHYA, their vision for the brand and how they've adjusted to the coronavirus pandemic. Keep reading to find out how the founders met and what inspires their design ethos.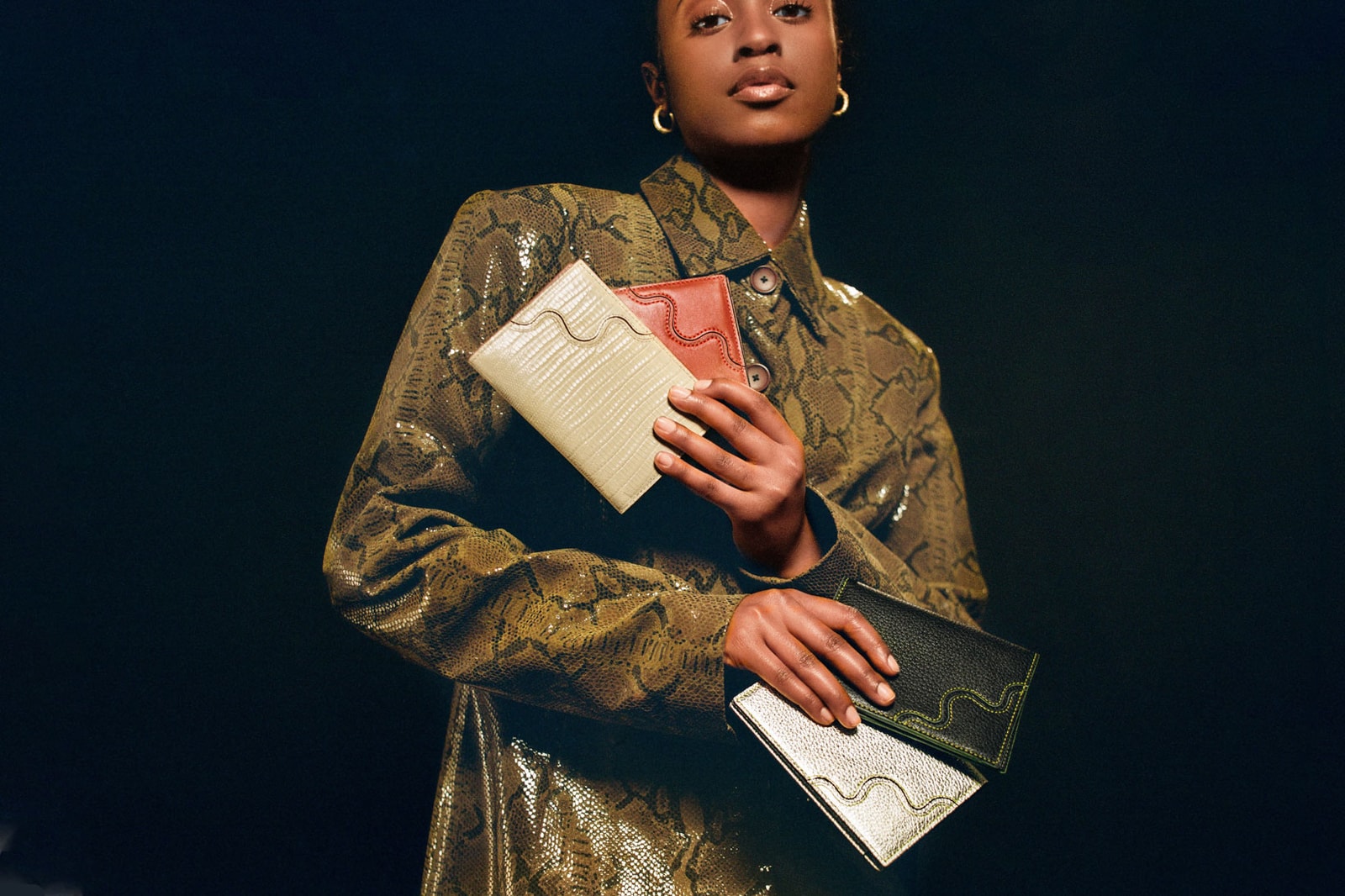 How did you two meet and decide to launch ASHYA together?

We met in class at the Fashion Institute of Technology just over a decade ago. We were naturally drawn to each other and partnered on a final class project. It was then that we realized how well we collaborated and thereafter formed a friendship. Throughout our post-college careers, travel became a very integral part of our relationship as friends. We both shared a curiosity and desire to explore the globe. The idea for ASHYA came about in 2015 when we were traveling throughout Southern India, often roaming around on scooters. We were searching for belt bags at the time and noticed a void in the industry for a style that was elevated and functional. It was sort of an "aha" moment for both of us in conceptualizing the brand.
Who or what inspires your designs?

The vision for ASHYA, since its inception, has been rooted in travel, cultural awareness and the act of unifying style and utility. The brand emerged as an "ode to exploration," paying homage to the largely unseen and underrepresented Black and indigenous communities that nurture and inspire our work. Our inspiration comes from our travels, which presents itself through our choice of colors, textures and shapes in each collection. The most recent collection was inspired by a community of snake catchers in Southern India called the Irula, which is reflected in the reptile patterns, shapes and colors throughout the designs. Outside of travel, we would say art in various mediums and forms serve as a constant inspiration. Whether through film, visual artistry, sculptural work or everyday shapes and objects, these are things constantly feeding us as creatives, as well as our community. We've always enjoyed visiting museums and art galleries and watching films together. But we also look within to our individual experiences, and let them influence our design process when it pertains to aesthetic and functionality.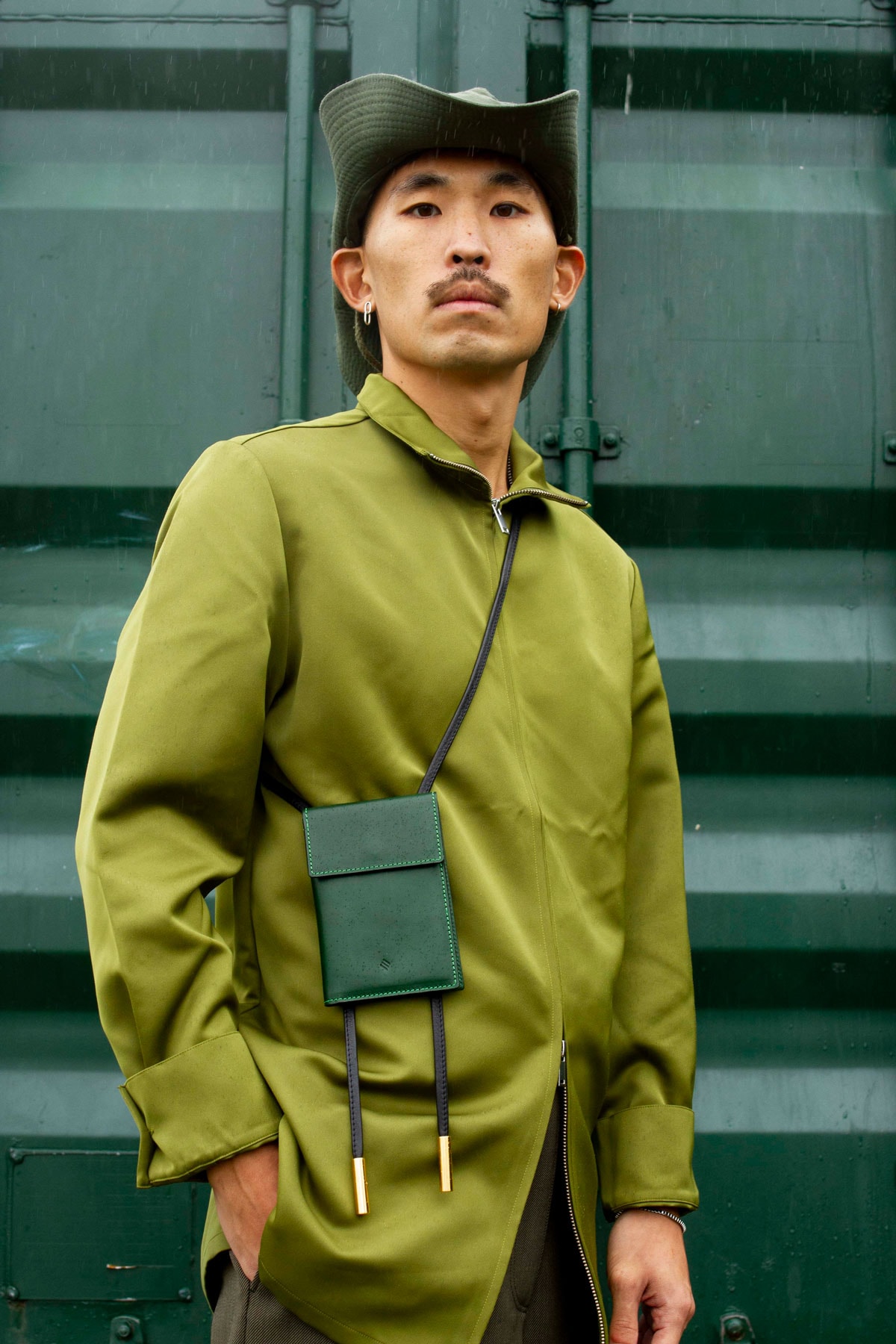 How do you think the category of unisex bags has evolved over time?

Traditionally, the category of unisex bags is often neutral and safe in overall design. In recent times, many of us are breaking down these gender constructs, blurring the lines of norms and pushing the boundaries of design as they pertain to gender neutrality. It's a much more exciting space to design from, as we reimagine what it means to be a unisex brand.
Your website refers to ASHYA bags as "travel accessories." How would you define the concept of a "modern explorer?"
The modern explorer is in pursuit of mindful post-tourist travel, opting for more unconventional paths. They are socially and environmentally conscious consumers who immerse themselves in local cultures in a thoughtful way as they travel globally. It's the traveler that values minimalism and  utilitarian function just as much style.


How are you navigating ASHYA's operations during the coronavirus pandemic?
Since the COVID-19 outbreak escalated in March, we've had to reposition ourselves to work from home, moving the majority of our inventory and personally shipping out orders as a precautionary measure. We also delved deeper into our community work. We leaned on our peers and global community recently to host a virtual seven-day wellness initiative, "An Ode to Inner Exploration: 7 Days of Wellness Play," that featured yoga, meditation, healthy dialogues and creative explorations. The mission behind the initiative was to go inward before venturing back outward, to [cultivate] the resilience and clarity we needed to rebuild a new world more consciously and intentionally. We plan to continue this "Ode to Inner Exploration" series IRL a year from now. We've also expanded our product offerings and launched a photography print series from our explorations on our e-commerce shop, all for under $100 USD.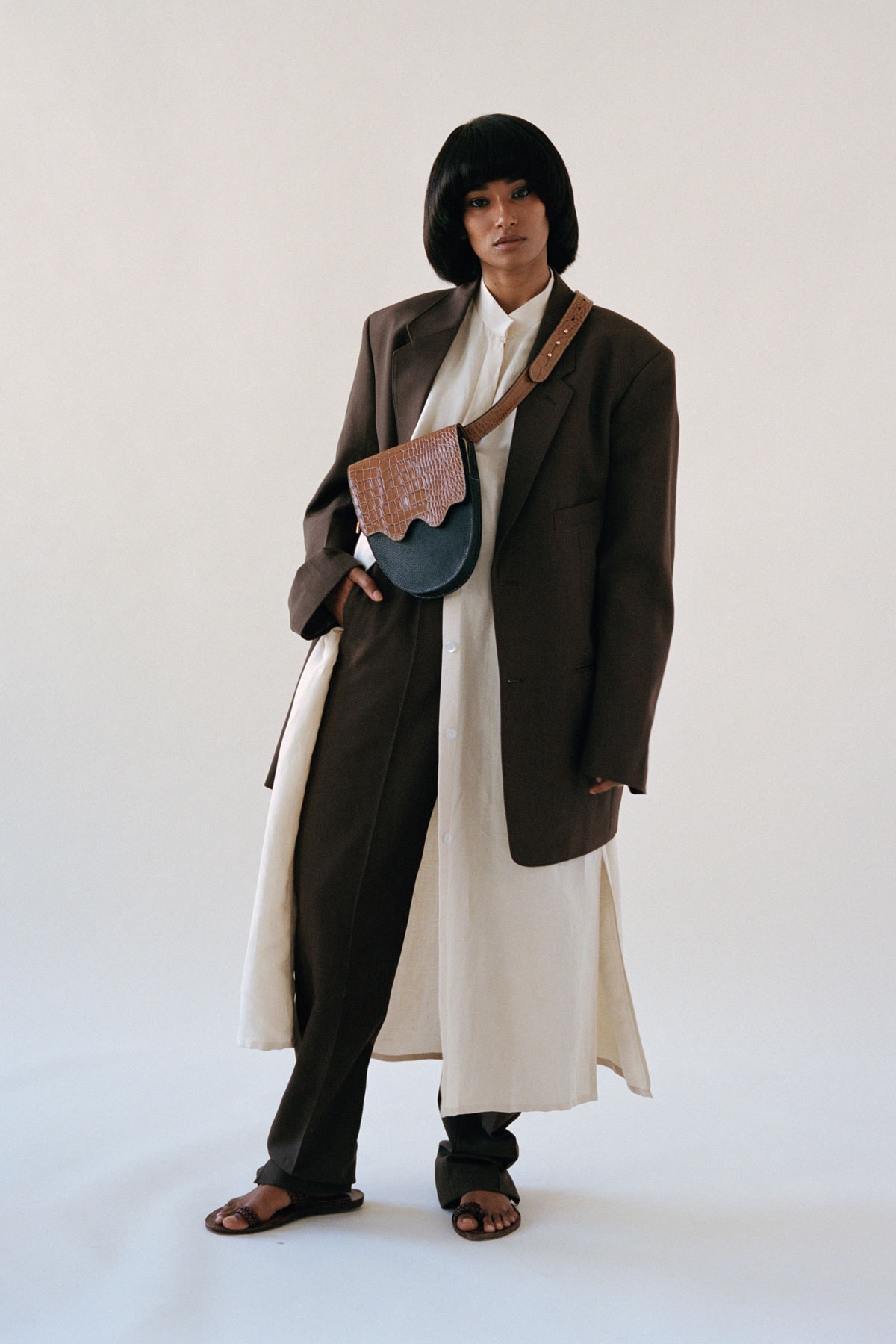 Do you have any advice for BIPOC creatives entering the fashion industry?
Lean on your peers, and seek out communities and organizations that support creatives of color within and beyond the fashion industry. There is much power in solidarity and your peers' collective wealth of knowledge.
Are there any upcoming projects or collections in the works you can talk about?

We're set to release our latest style, the Slingback Brief, exclusively with t.a., an elevated yet playfully curated and Black woman-owned contemporary retail shop that recently opened in the Meatpacking District of New York City. Otherwise known as a sling bag, this style is our take on a traveler's backpack and can also be converted into a handheld bag.
Can you name a few of your favorite Black-owned fashion businesses?
Mowalola
Christopher John Rogers
Kenneth Ize
L'Enchanteur
Sincerely, Tommy
t.a.
---
Share this article