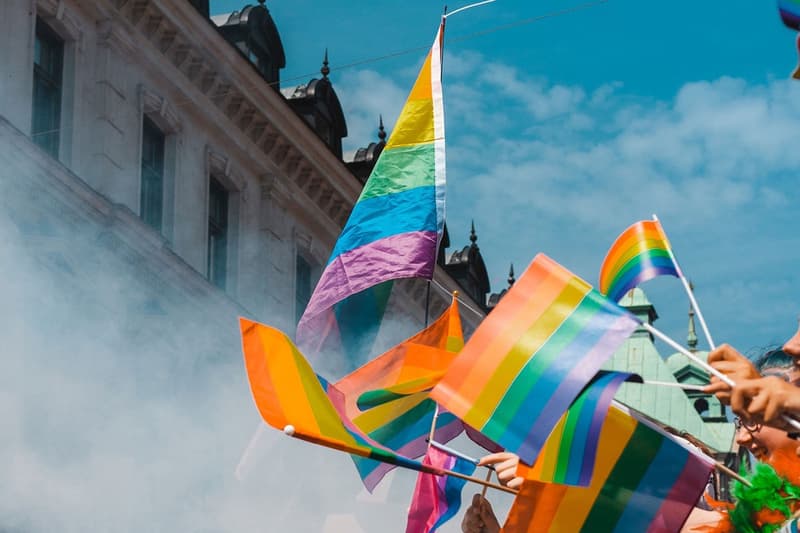 Culture
Same-Sex Couples Can Now Apply for Religious Weddings in Northern Ireland
The new legislation will commence at the end of the month.
Same-Sex Couples Can Now Apply for Religious Weddings in Northern Ireland
The new legislation will commence at the end of the month.
Following news that a new legislation pushing for same-sex religious ceremonies was underway, the Northern Ireland Office has finally confirmed the regulations as of September 1. This adds to the government's legal recognition of same-sex marriage that began in January.
Over the past eight months, same-sex marriage has been permitted but had not been extended to weddings at religious institutions like churches. Now, after giving notice 28 days in advance, couples will be able to tie the knot through religious weddings, meaning that September 29 will be the first day they'll be able to take place. However, there are also protections for bodies that opt to reject applications, exempting them from being accused as "unlawfully discriminating against couples."
"After a long campaign, same-sex couples of faith will finally be able to marry in a church or other religious setting…This is an important issue for many couples in Northern Ireland, who have previously been prevented by law from marrying in their own church," Amnesty International's Northern Ireland director Patrick Corrigan shared in a statement. "We now urge the government to finish the job of marriage equality in Northern Ireland without further delay."
You can head over to Love Equality NI's Twitter page to see the full announcement.
Share this article