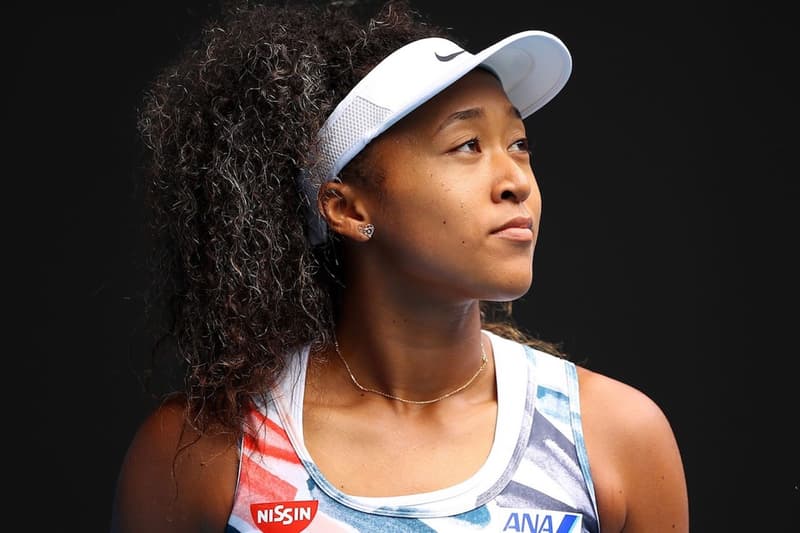 Culture
Naomi Osaka Honors Breonna Taylor at the U.S. Open
Wearing a black face mask emblazoned with the victim's name.
Naomi Osaka Honors Breonna Taylor at the U.S. Open
Wearing a black face mask emblazoned with the victim's name.
Last month, Naomi Osaka pulled herself out of the Western & Southern Open tournament in response to the police shooting of Jacob Blake. "Before I am an athlete, I am a Black woman," the tennis star tweeted.
Continuing to show her support towards the Black Lives Matter movement, the Japanese-Haitian player wore a black face mask during the U.S. Open earlier this week with Breonna Taylor's name printed on it. "I'm aware that tennis is watched all over the world, and maybe there is someone that doesn't know Breonna Taylor's story," Osaka told reporters on September 1 after her match. "Maybe they'll Google it or something. For me, [it's] just spreading awareness. I feel like the more people know the story, then the more interesting or interested they'll become in it."
Osaka has also stated that she will continue paying tribute to Black victims of police brutality for the rest of the U.S. Open. "It's quite sad that seven masks isn't enough for the amount of names. Hopefully, I'll get to the finals and you can see all of them," she added.
In related news, more than 100 NBA employees walked out in solidarity with players fighting for social justice.
Share this article