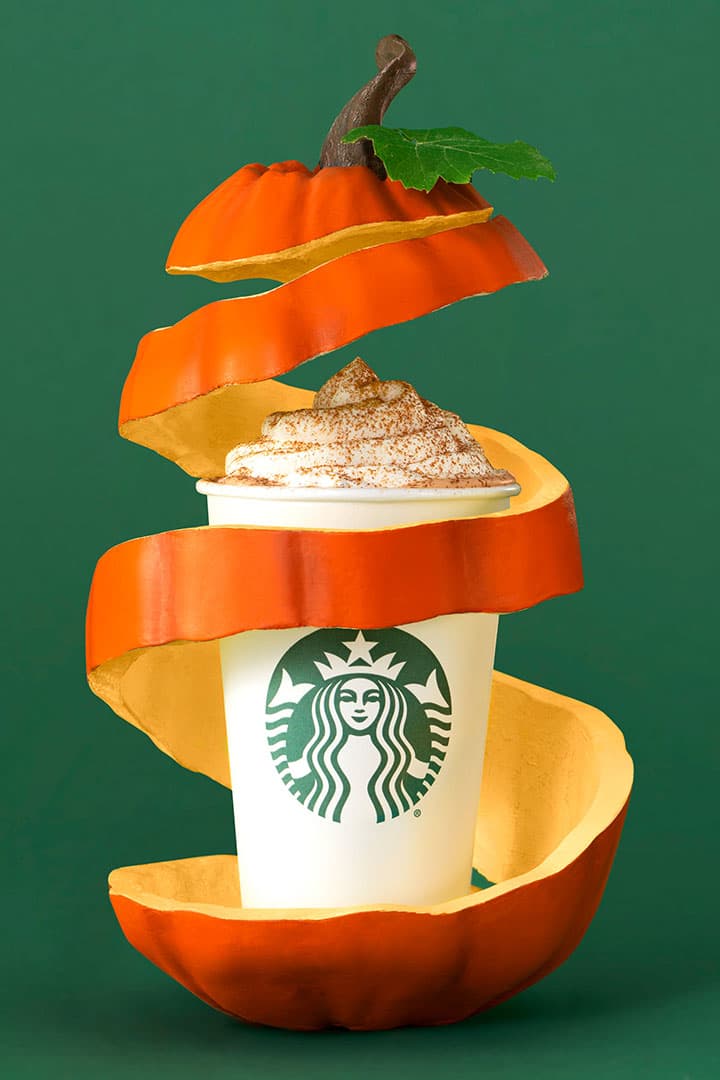 Starbucks Now Serves Vegan Whipped Cream
Pumpkin spice latte fans, rejoice.
Starbucks has launched vegan whipped cream topping in the UK. When paired with a diary alternative, the soy-based whip completes the coffee chain's vegan version of its wildly popular Pumpkin Spice Latte and Pumpkin Spice Frappuccino.
Launched back in 2003, the Pumpkin Spice Latte quickly became a fall favorite beverage — up until now, vegan customers had to order it without whipped cream. Luckily, the chain is responding to dietary preferences and restrictions, allowing vegans to enjoy the full PSL experience.
Starbucks' vegan topping will be available at stores in the UK from September 25 to November 4.
In related news, Starbucks expanded its plant-based food options in Asia.
Share this article