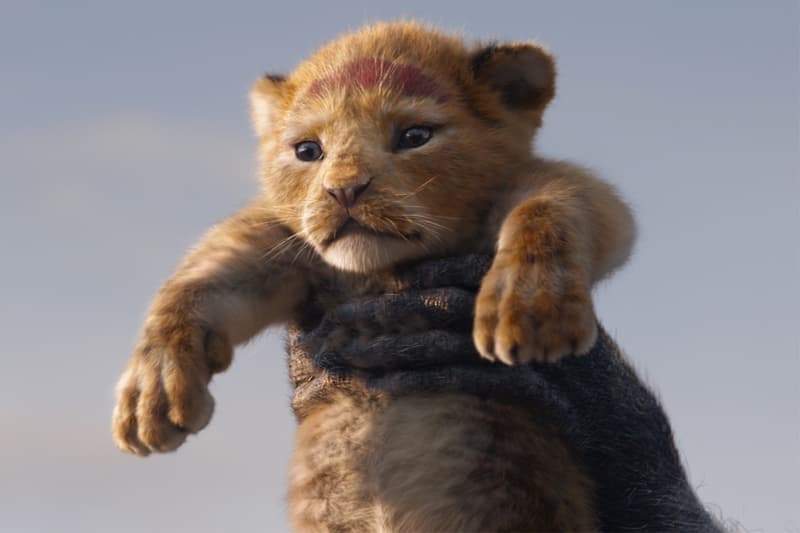 Film & TV
Walt Disney Studios Greenlights 'The Lion King' Live-Action Sequel
To be directed by Barry Jenkins of 'Moonlight.'
Walt Disney Studios Greenlights 'The Lion King' Live-Action Sequel
To be directed by Barry Jenkins of 'Moonlight.'
Following the success of the first live-action remake of Disney's The Lion King, Walt Disney Studios has announced that a sequel is currently in the works. According to Deadline, the movie will be directed by Barry Jenkins, the scriptwriter behind Oscar-winning movie Moonlight. 
"Helping my sister raise two young boys during the '90s, I grew up with these characters," Jenkins said. "Having the opportunity to work with Disney on expanding this magnificent tale of friendship, love and legacy while furthering my work chronicling the lives and souls of folk within the African diaspora is a dream come true."
The film will be a continuation of "the photo-realistic technology that director Jon Favreau used in the 2019 film and 2016's The Jungle Book." Reports state that the sequel will "further explore the mythology of the characters, including Mufasa's origin story."
Jenkins' PASTEL partners Adele Romanski and Mark Ceryak are set to produce The Lion King follow-up. There is currently no word on when the second part will premiere and who will be cast as the voice actors, so stay tuned while we wait for more details to surface.
Share this article