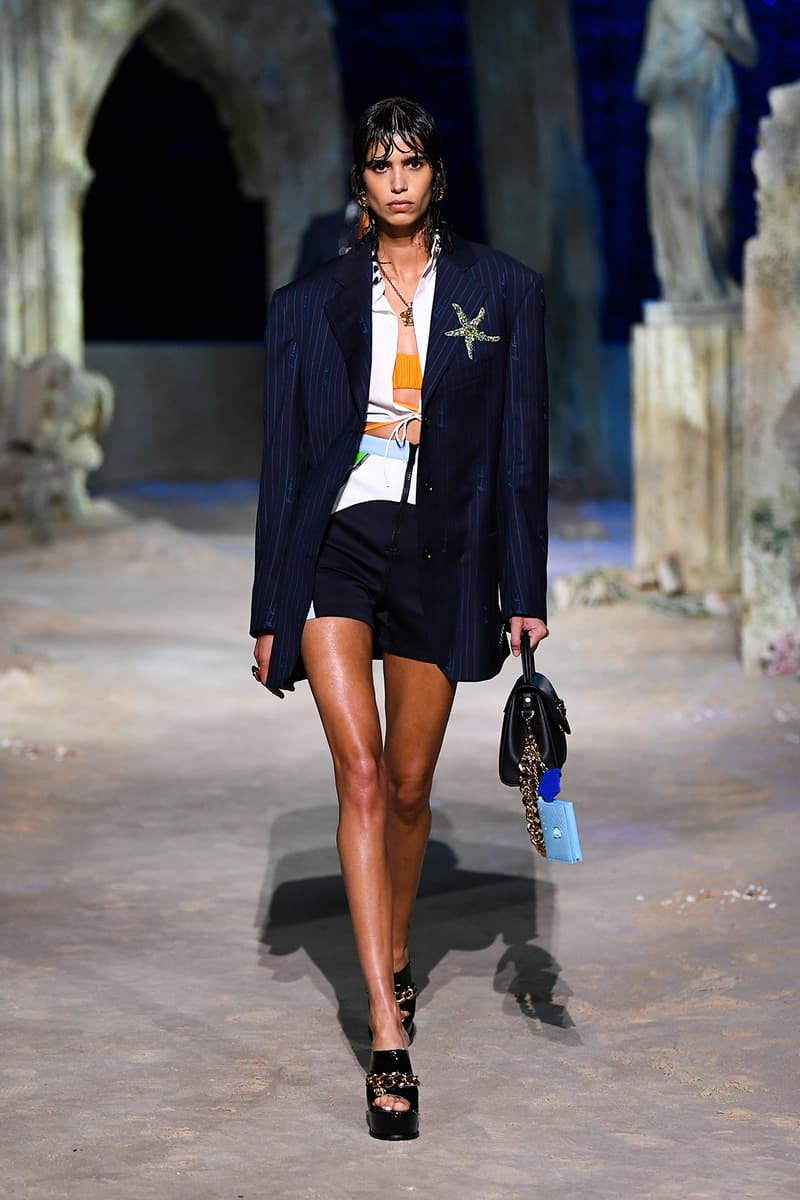 1 of 79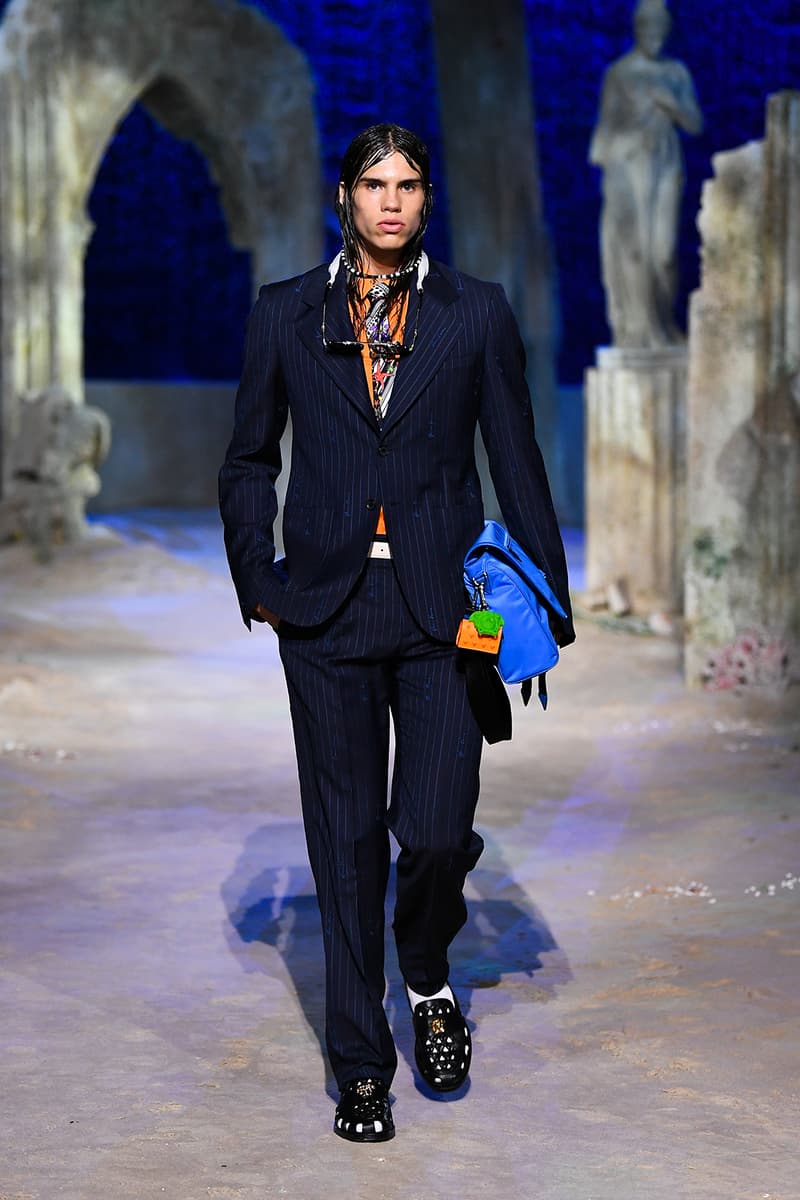 2 of 79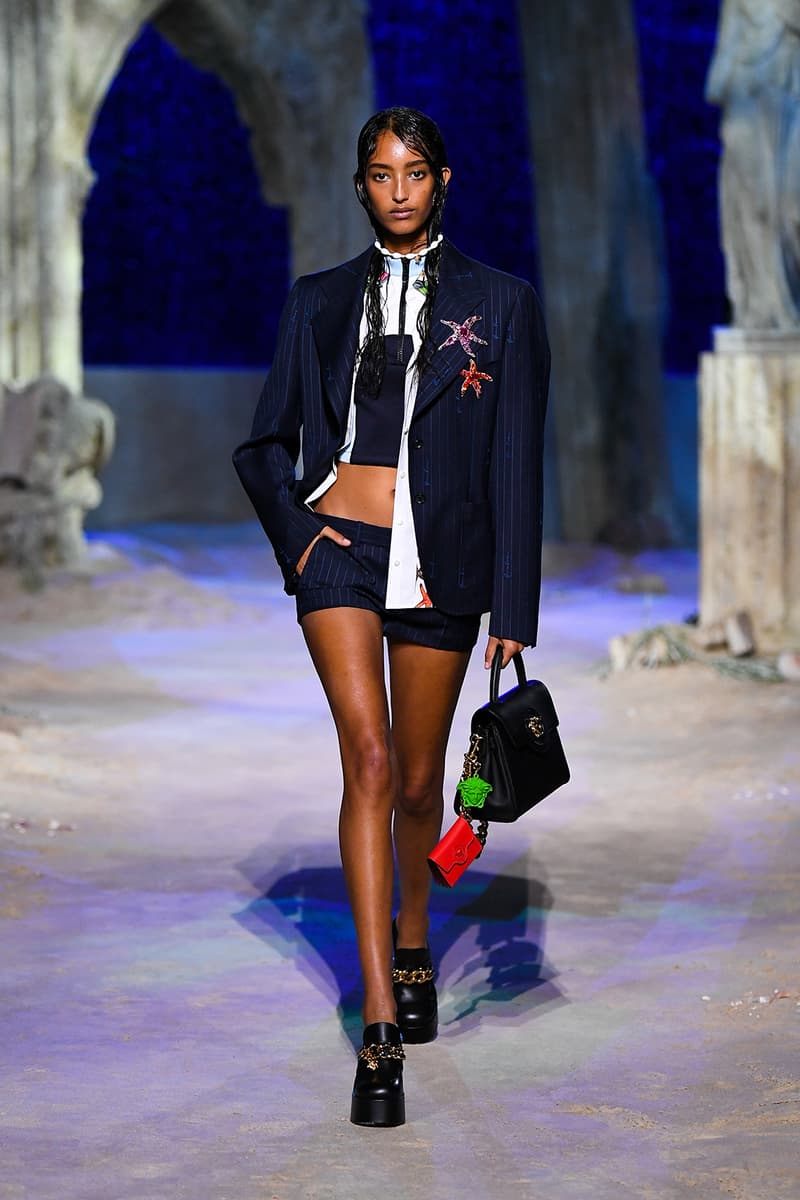 3 of 79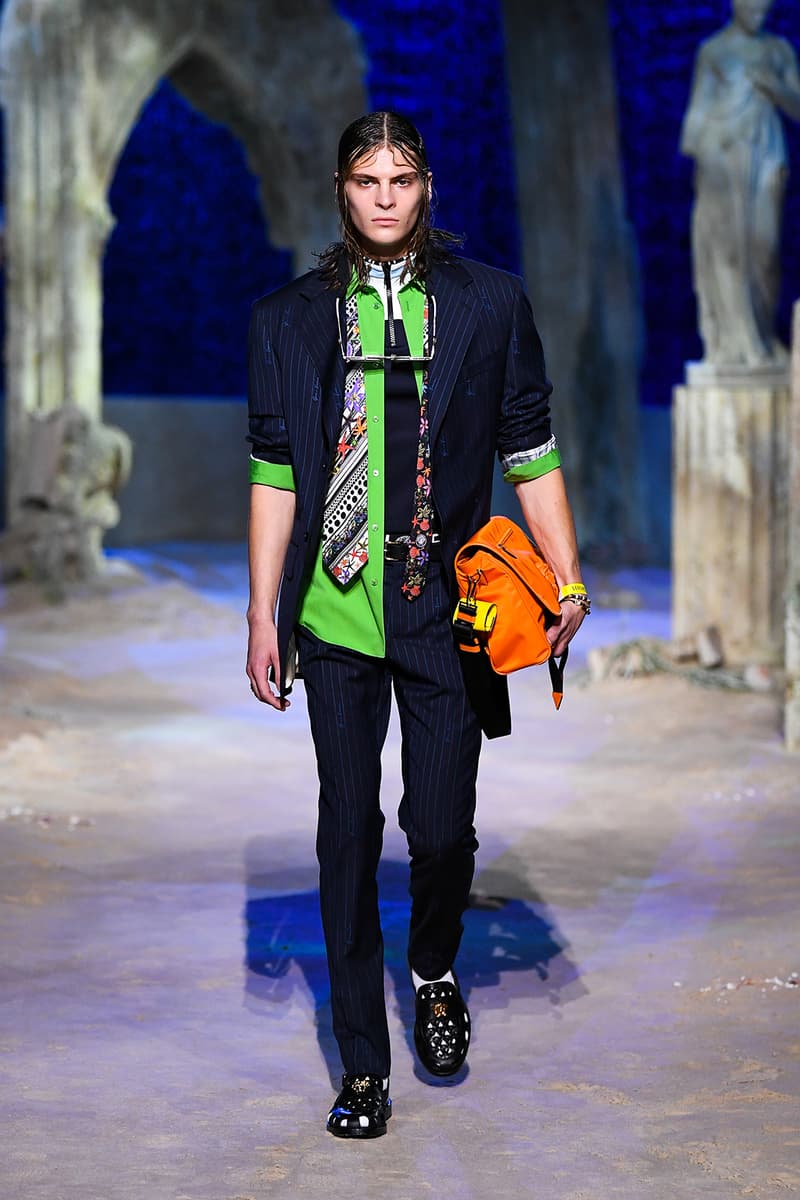 4 of 79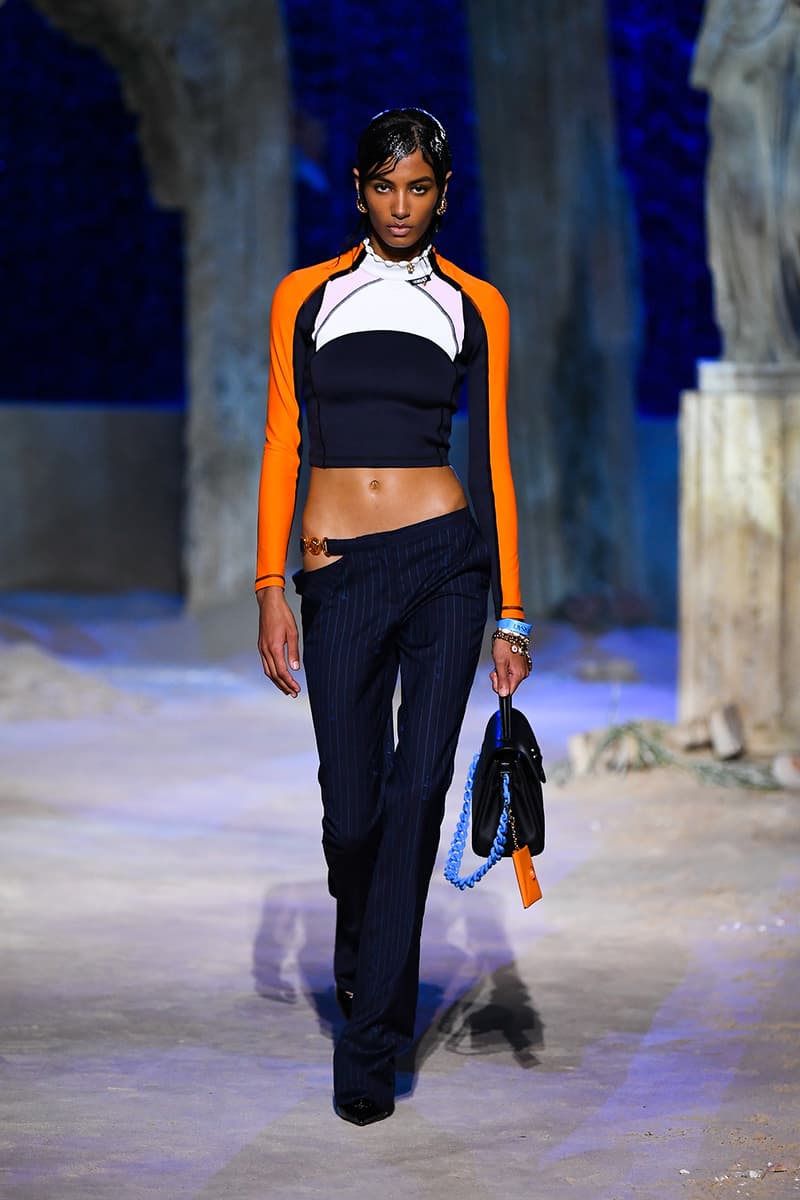 5 of 79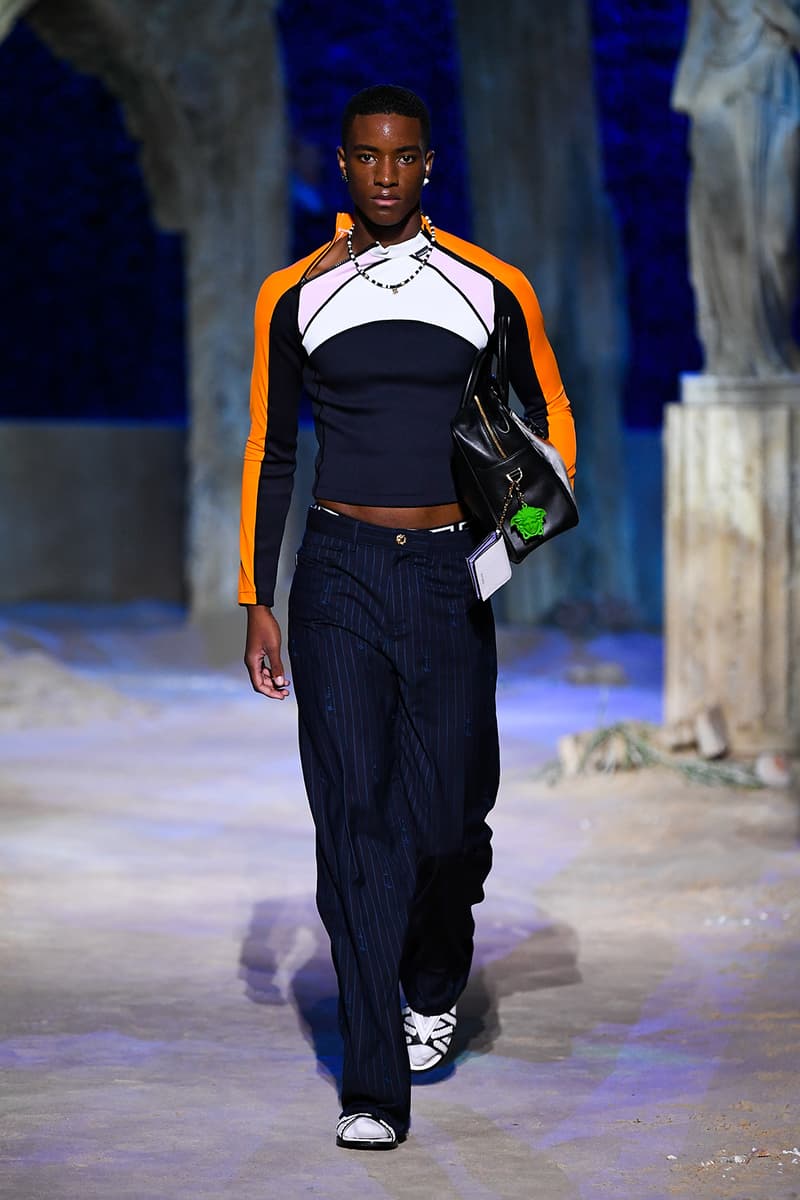 6 of 79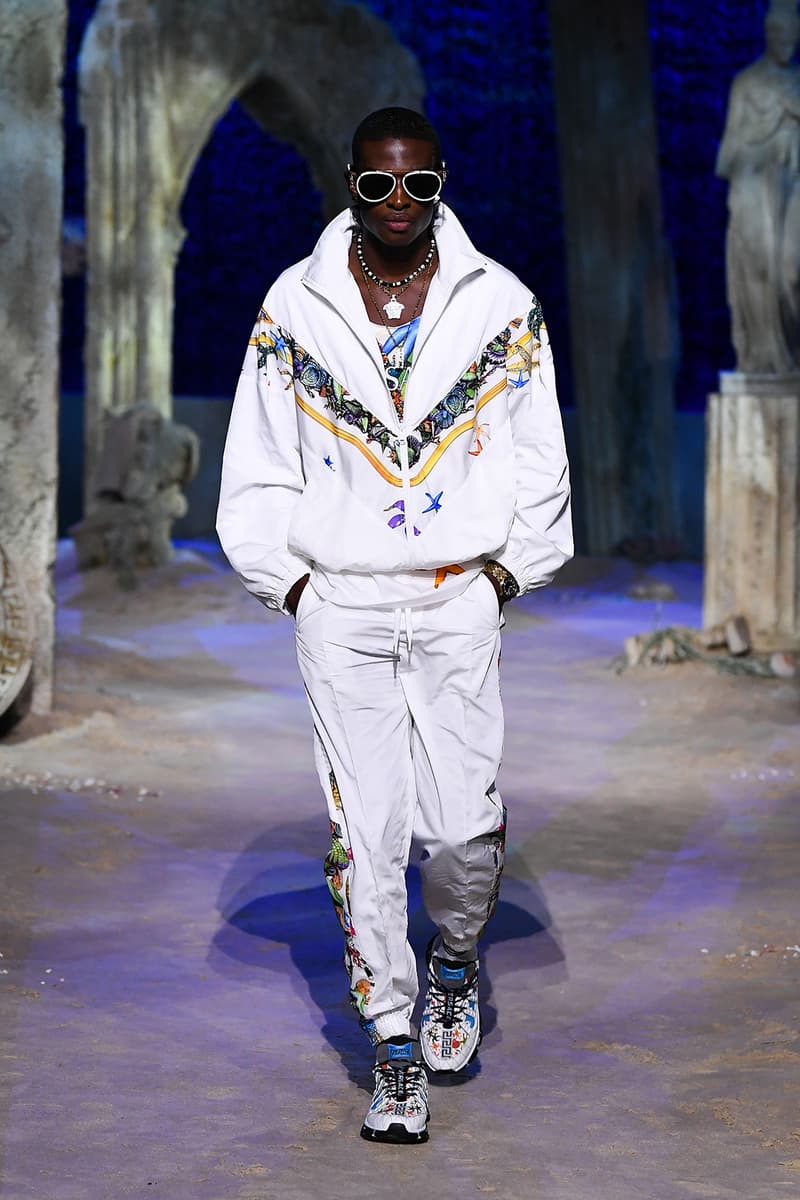 7 of 79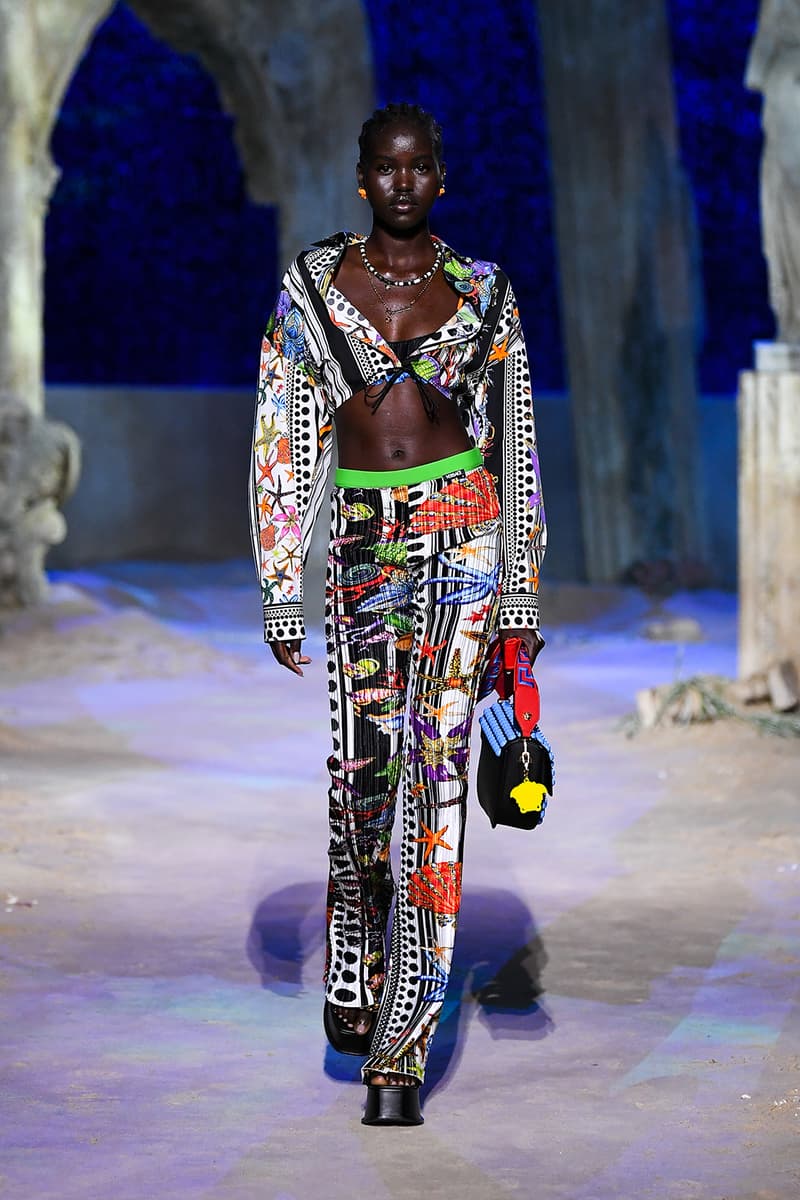 8 of 79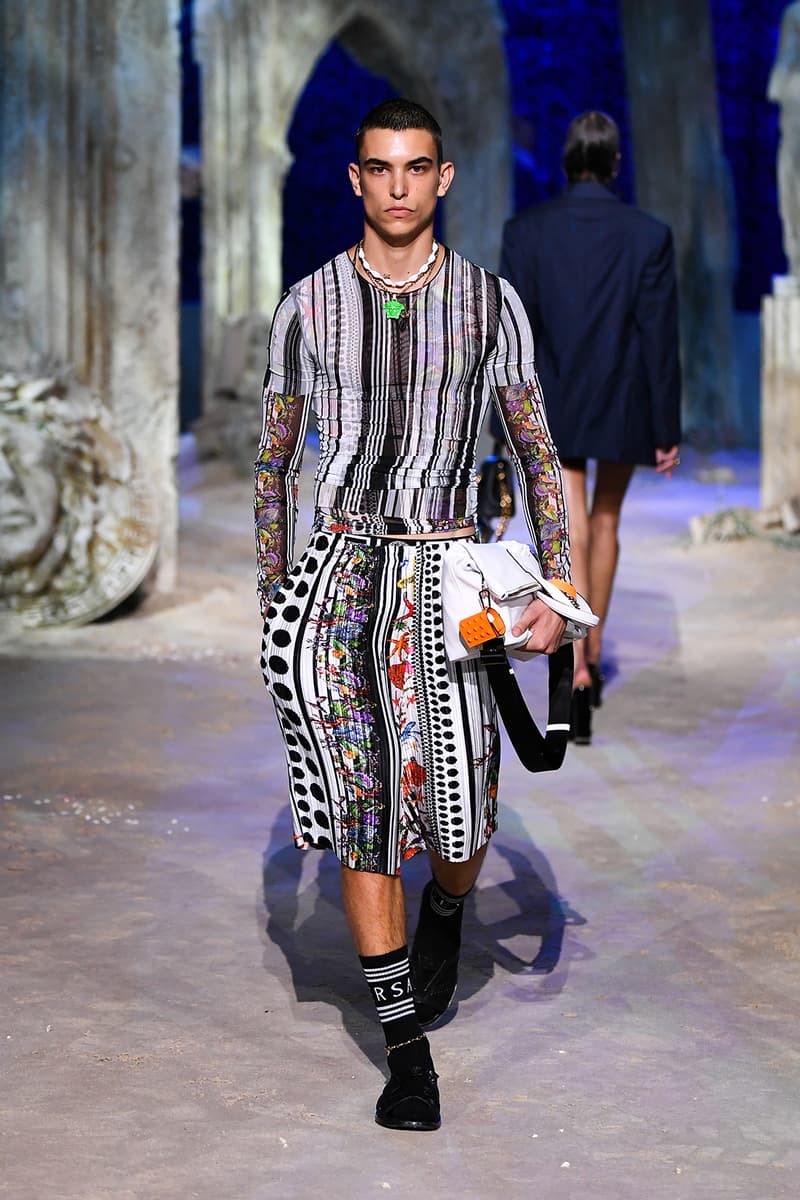 9 of 79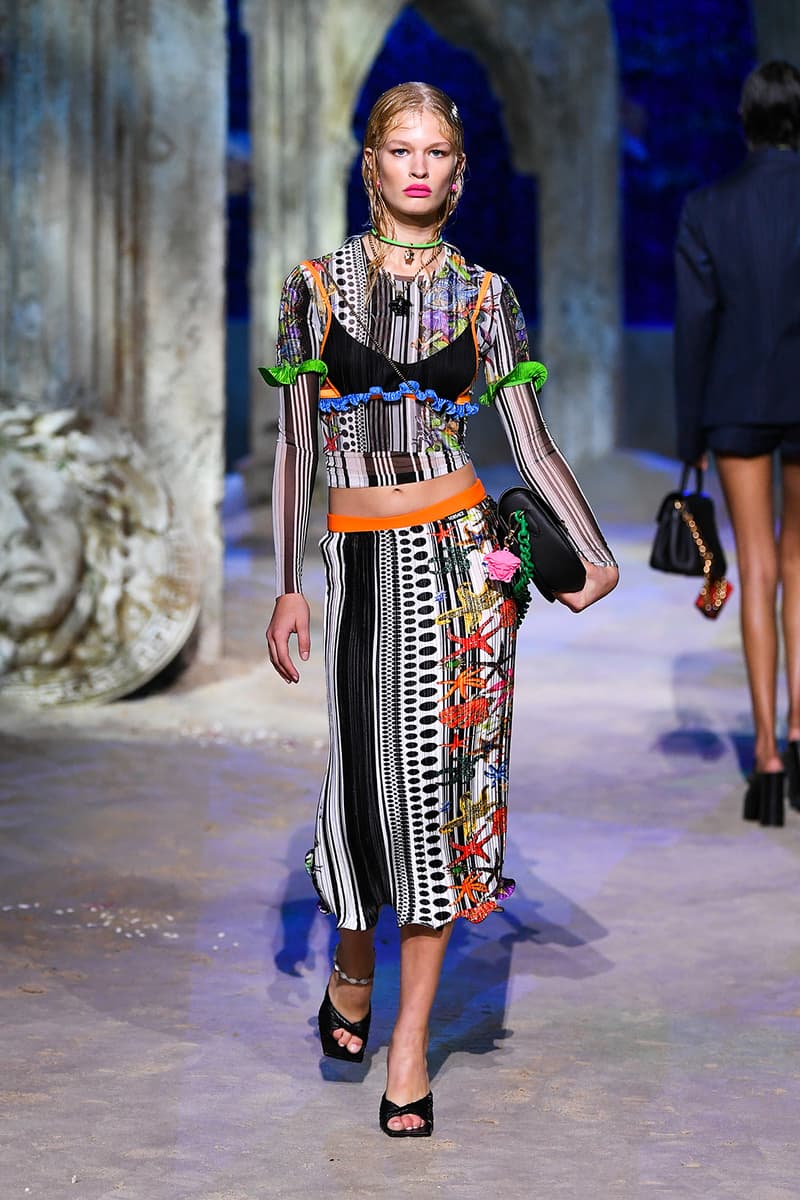 10 of 79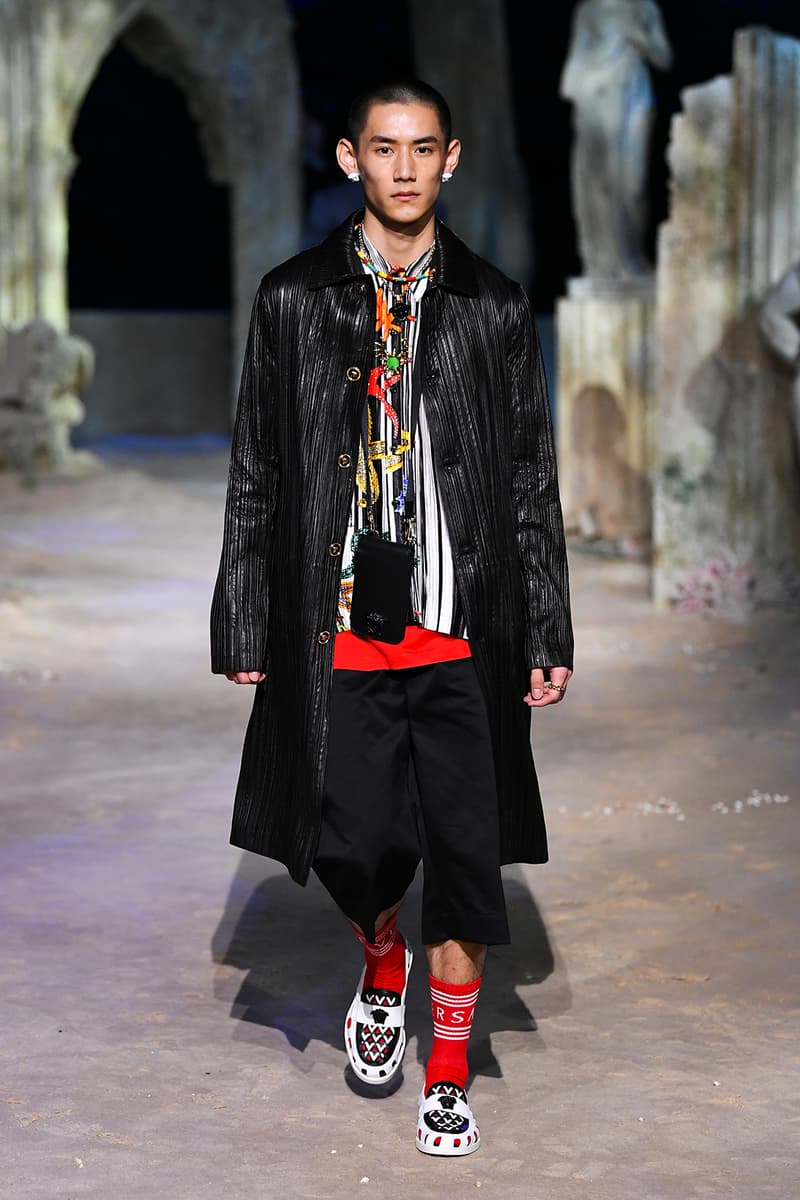 11 of 79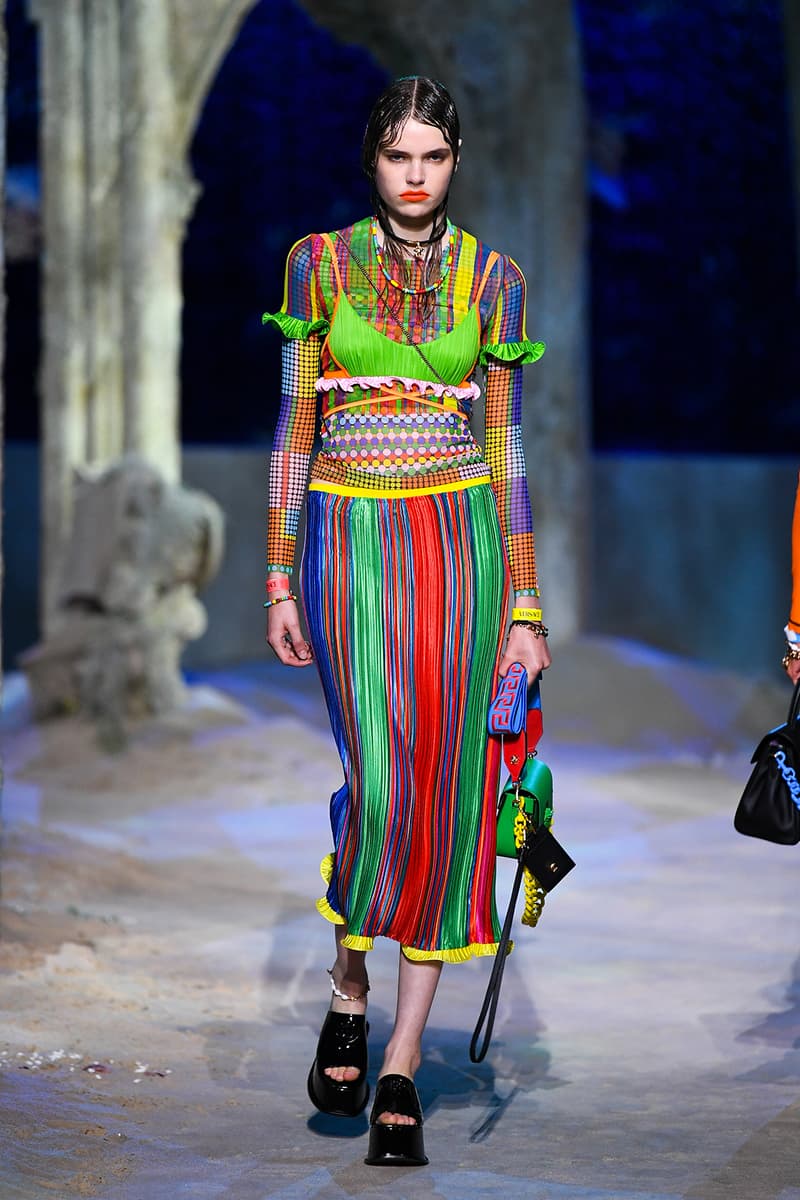 12 of 79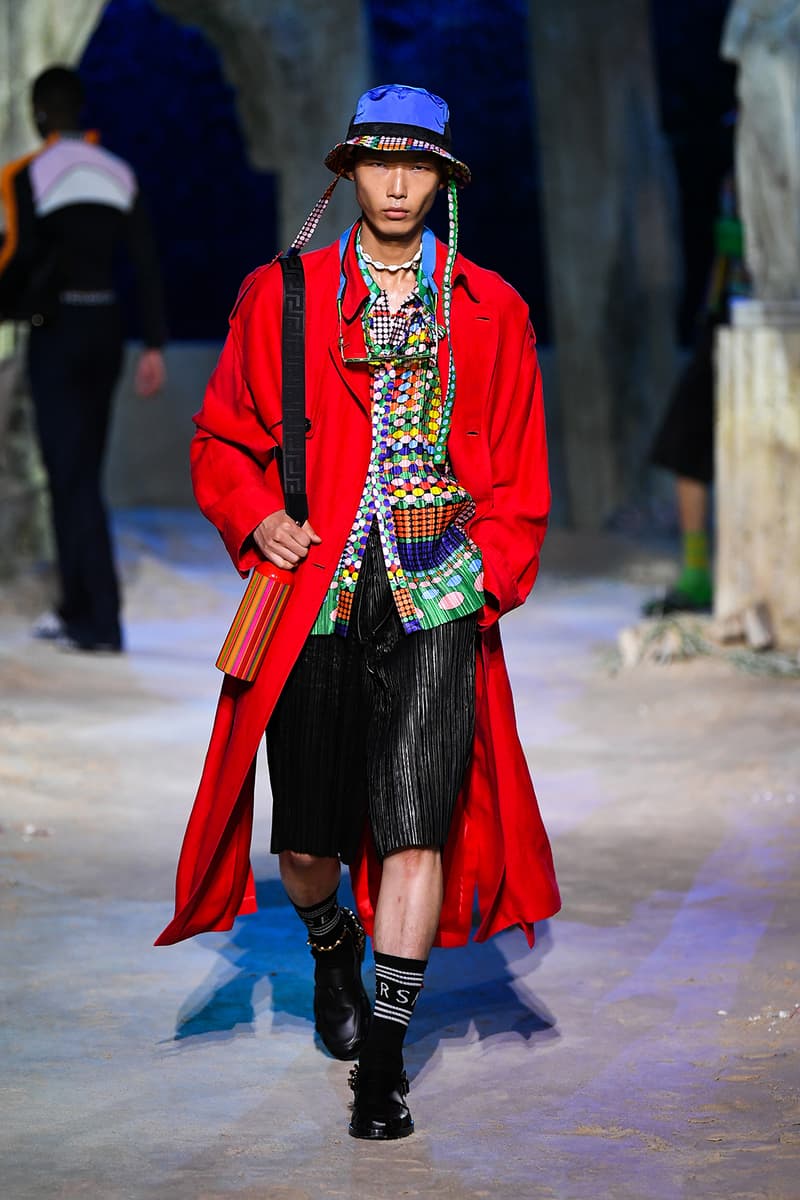 13 of 79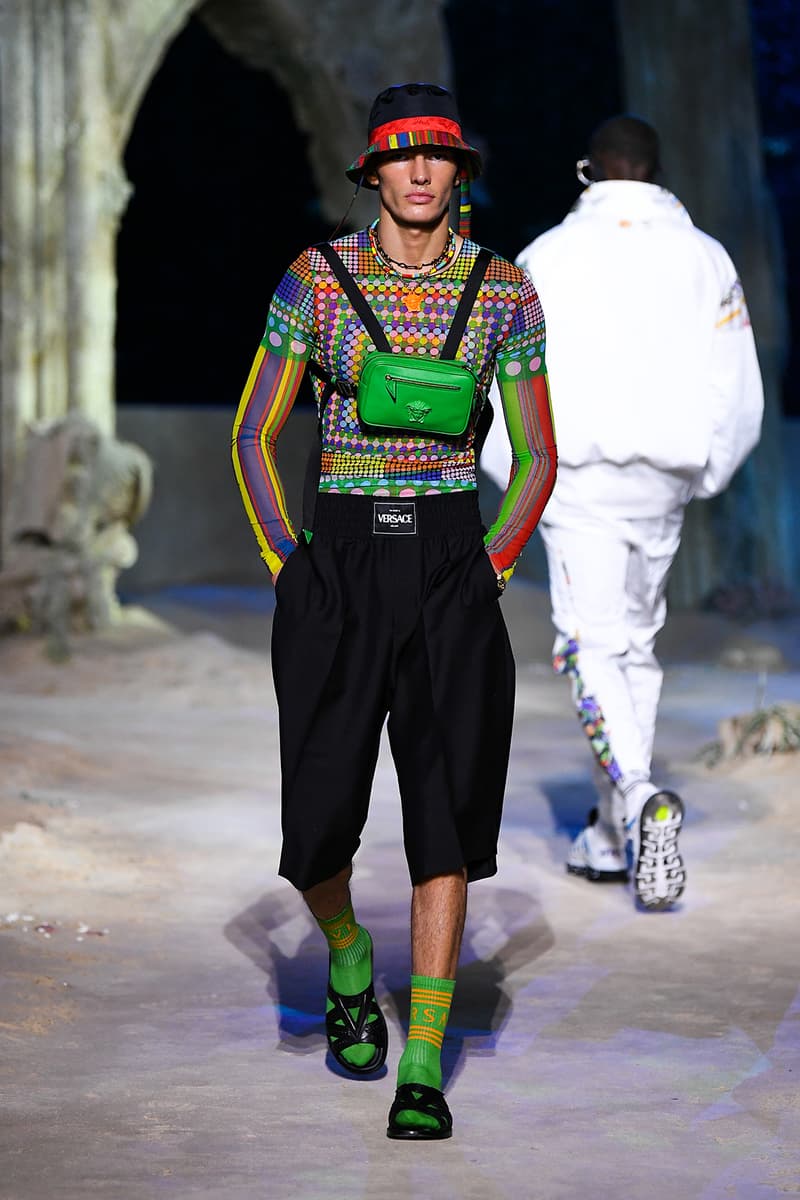 14 of 79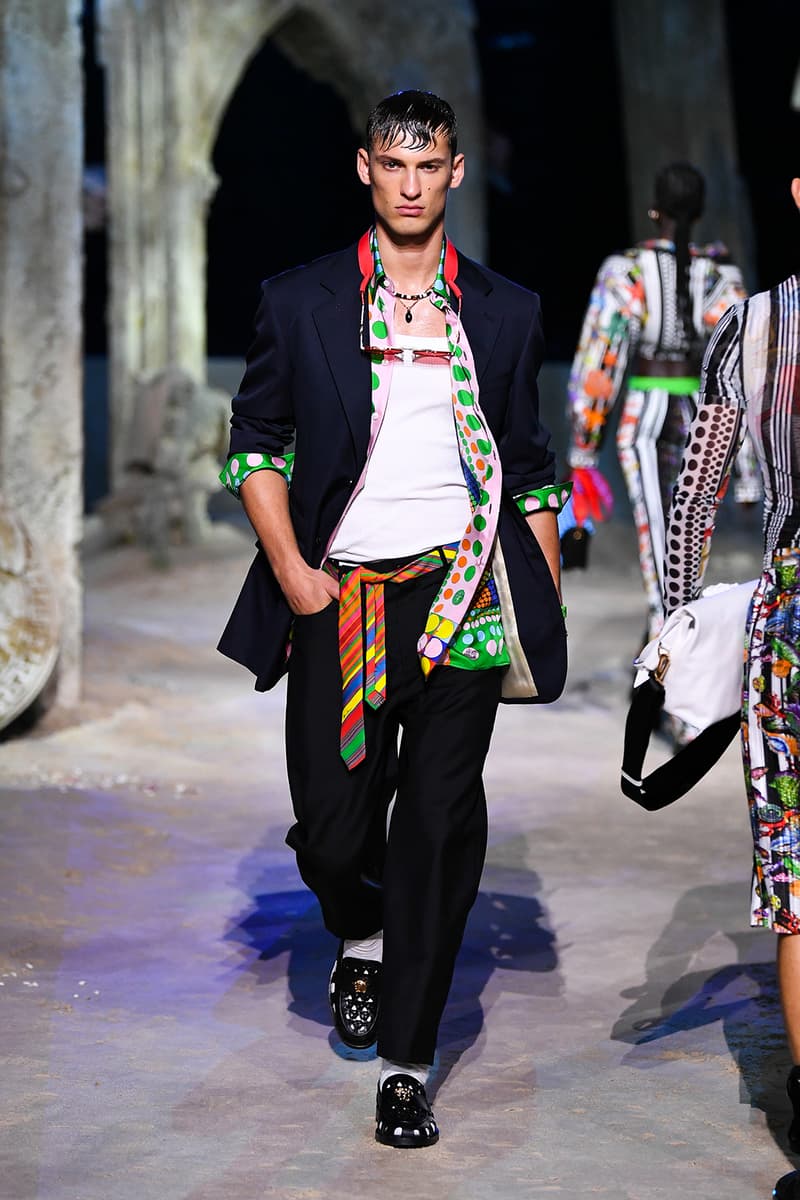 15 of 79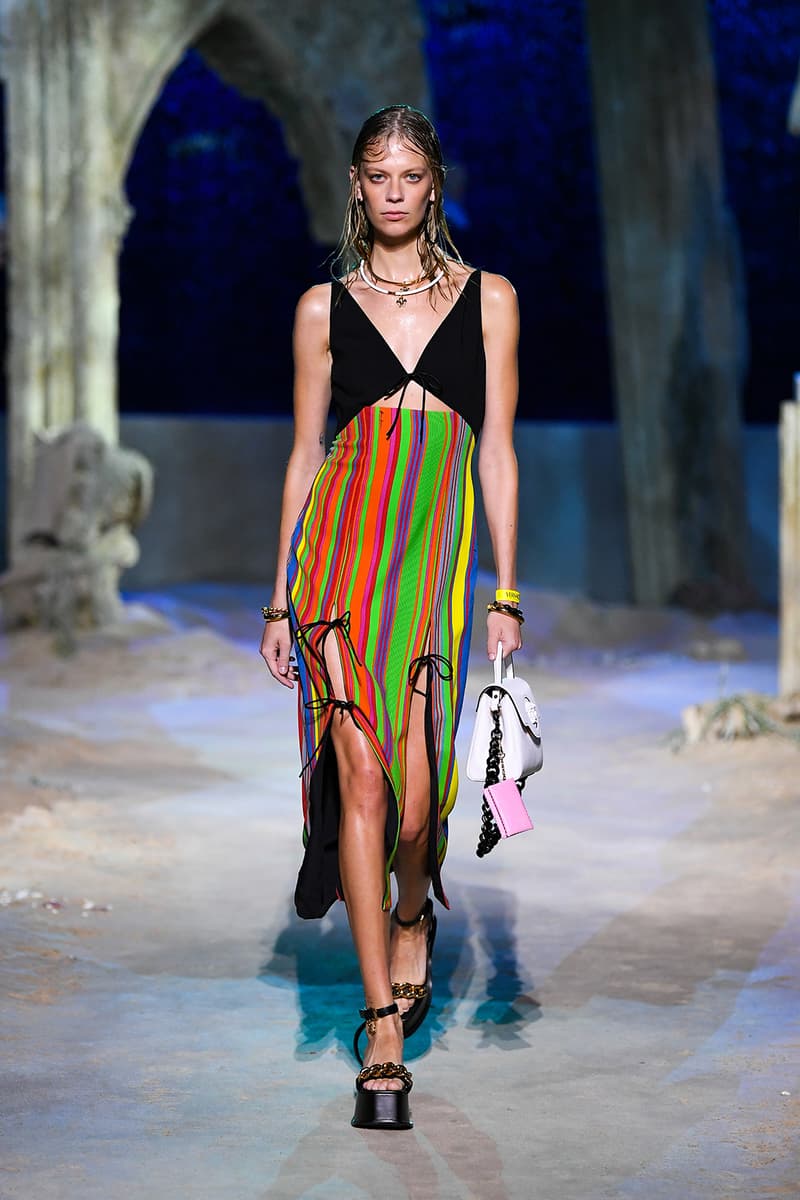 16 of 79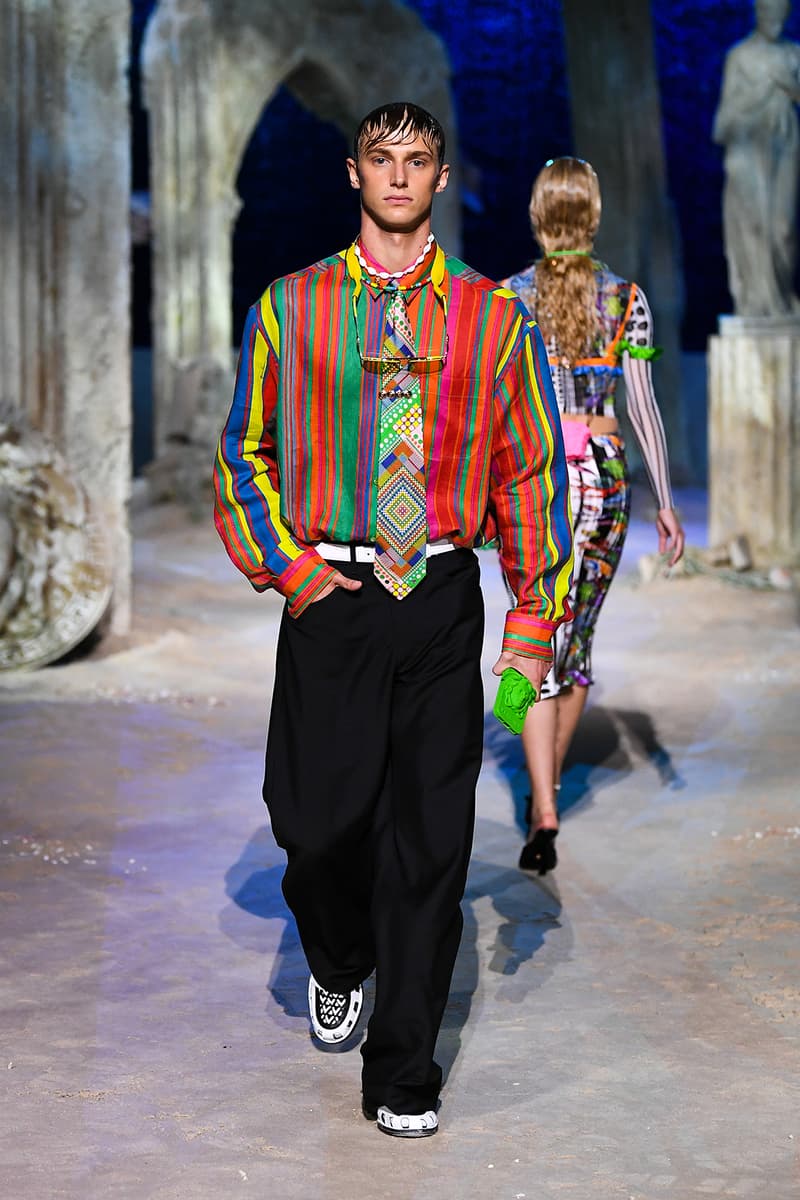 17 of 79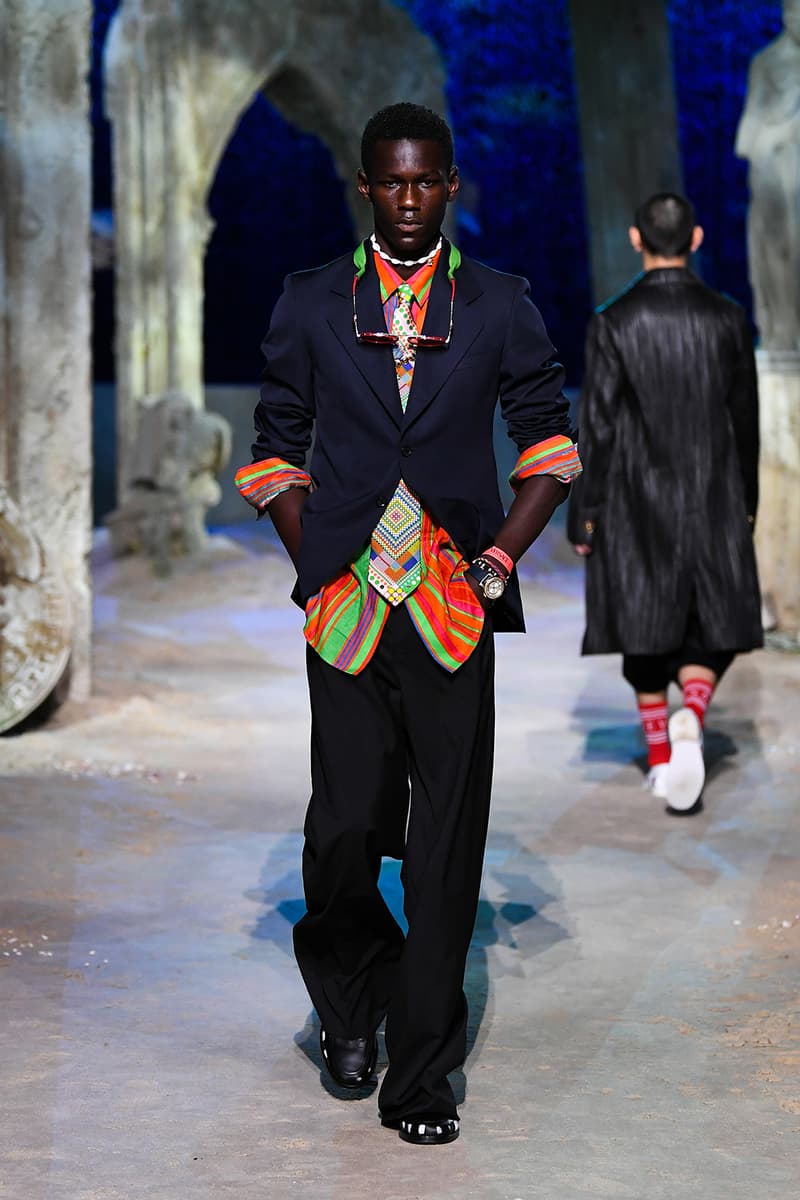 18 of 79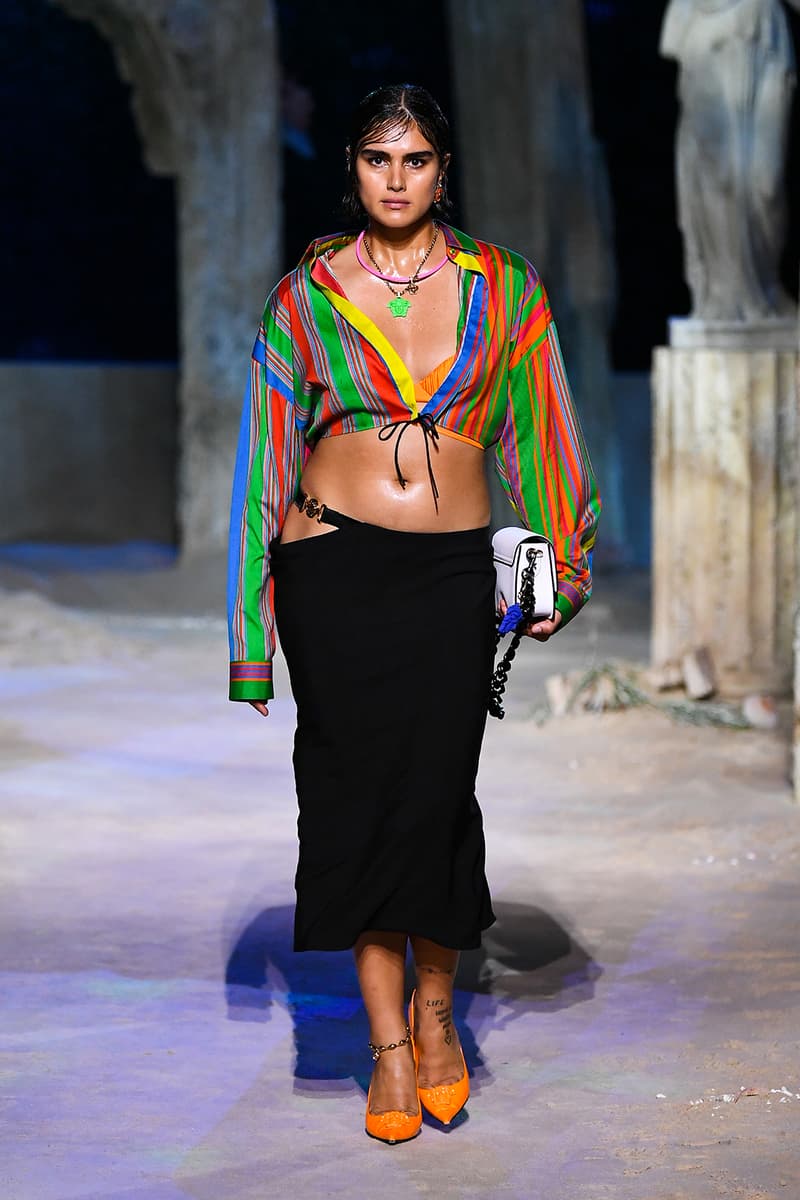 19 of 79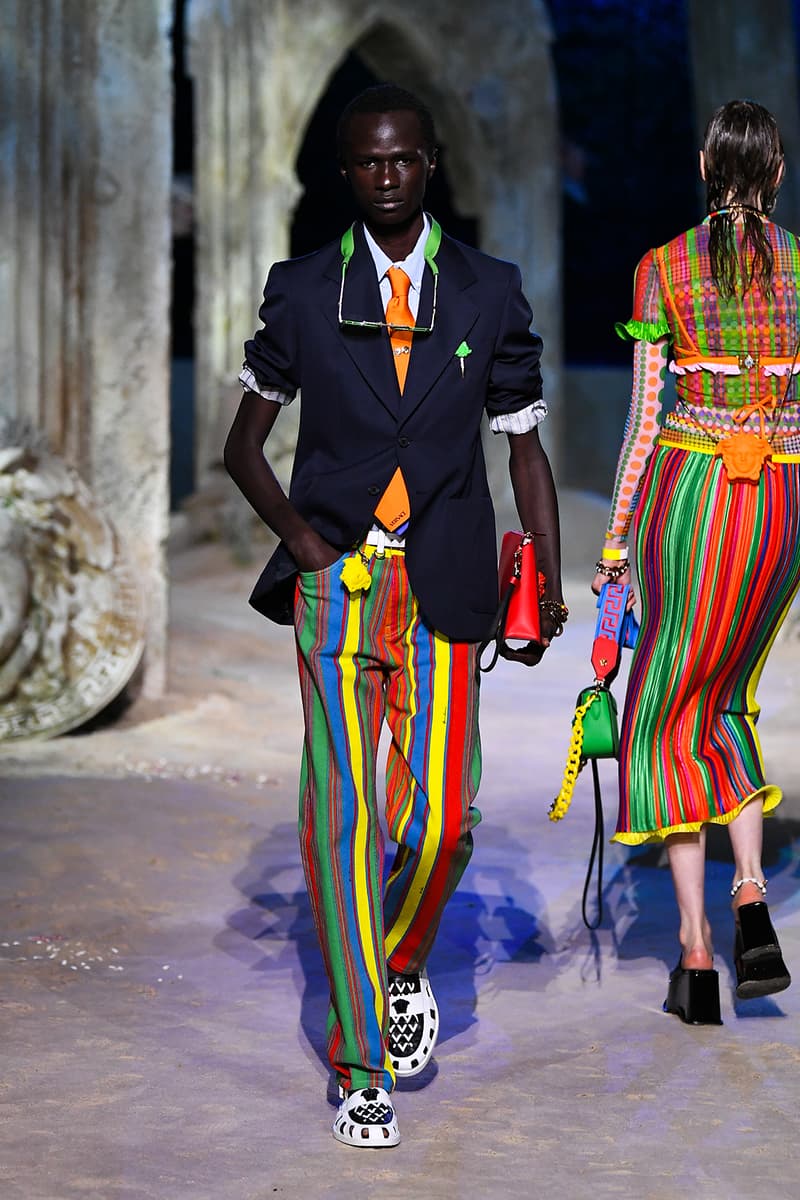 20 of 79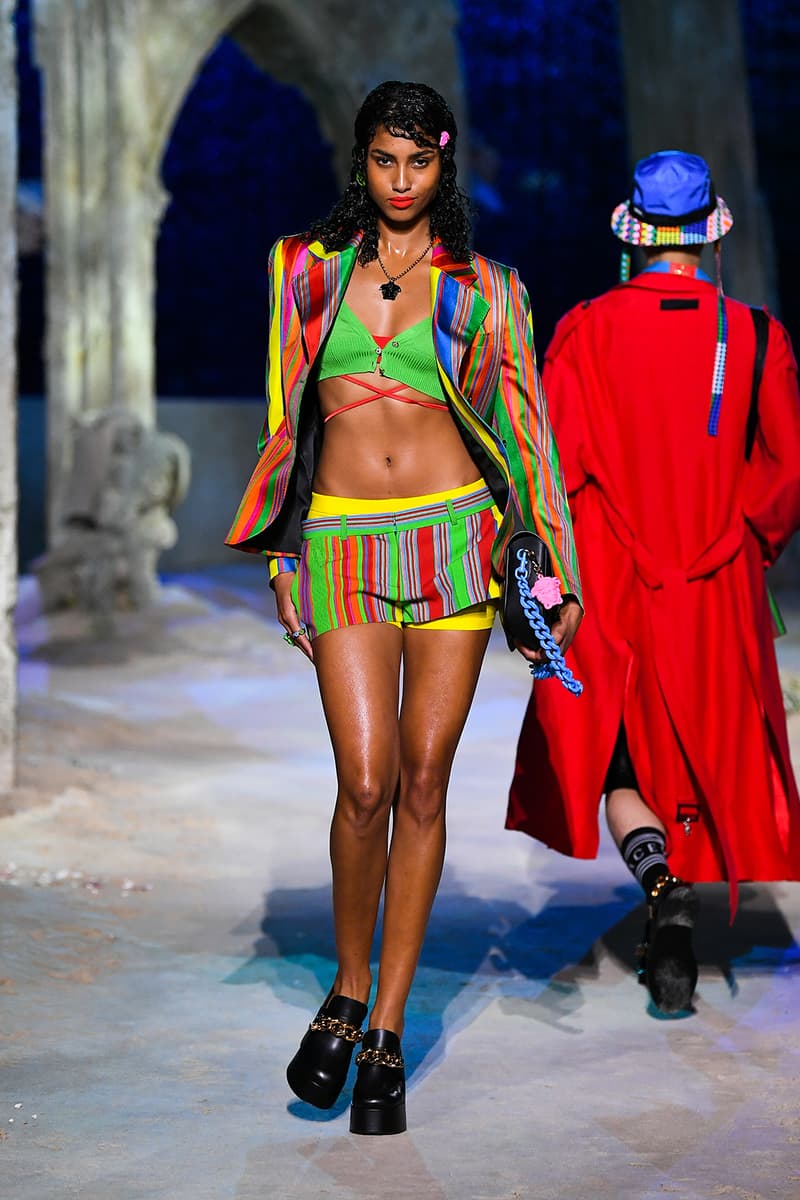 21 of 79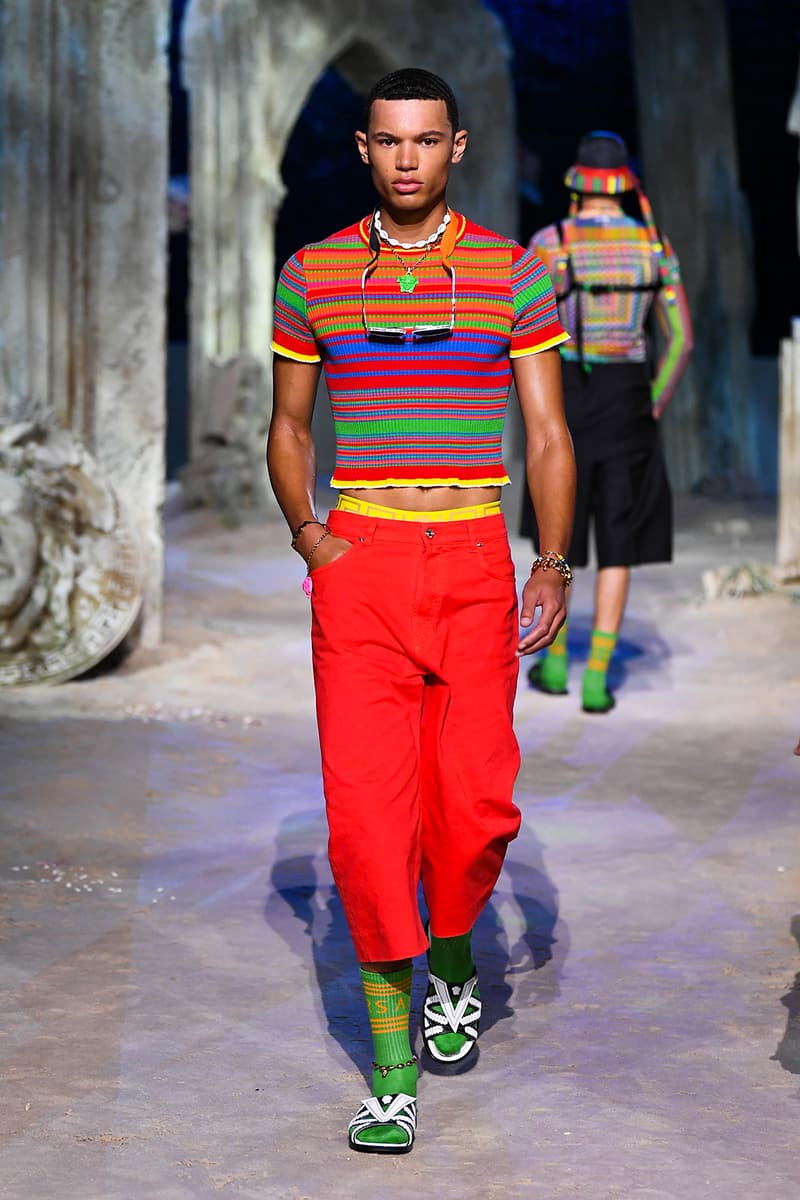 22 of 79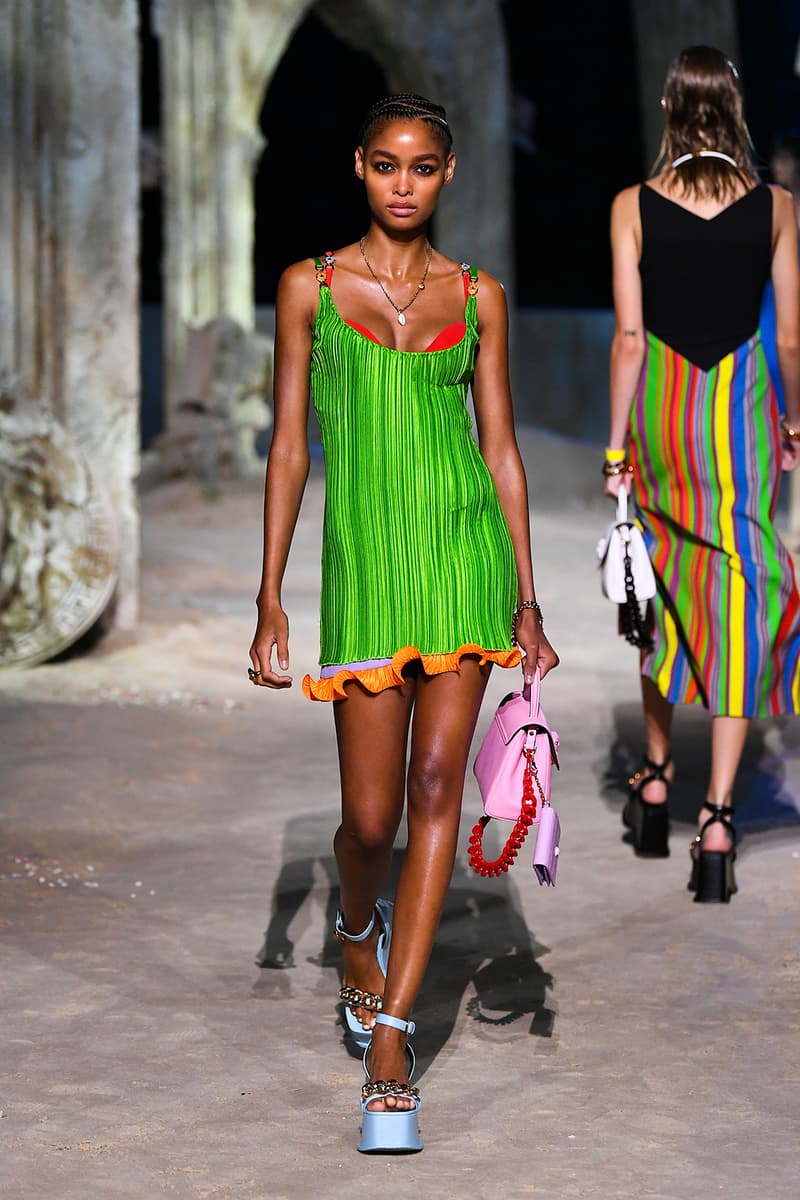 23 of 79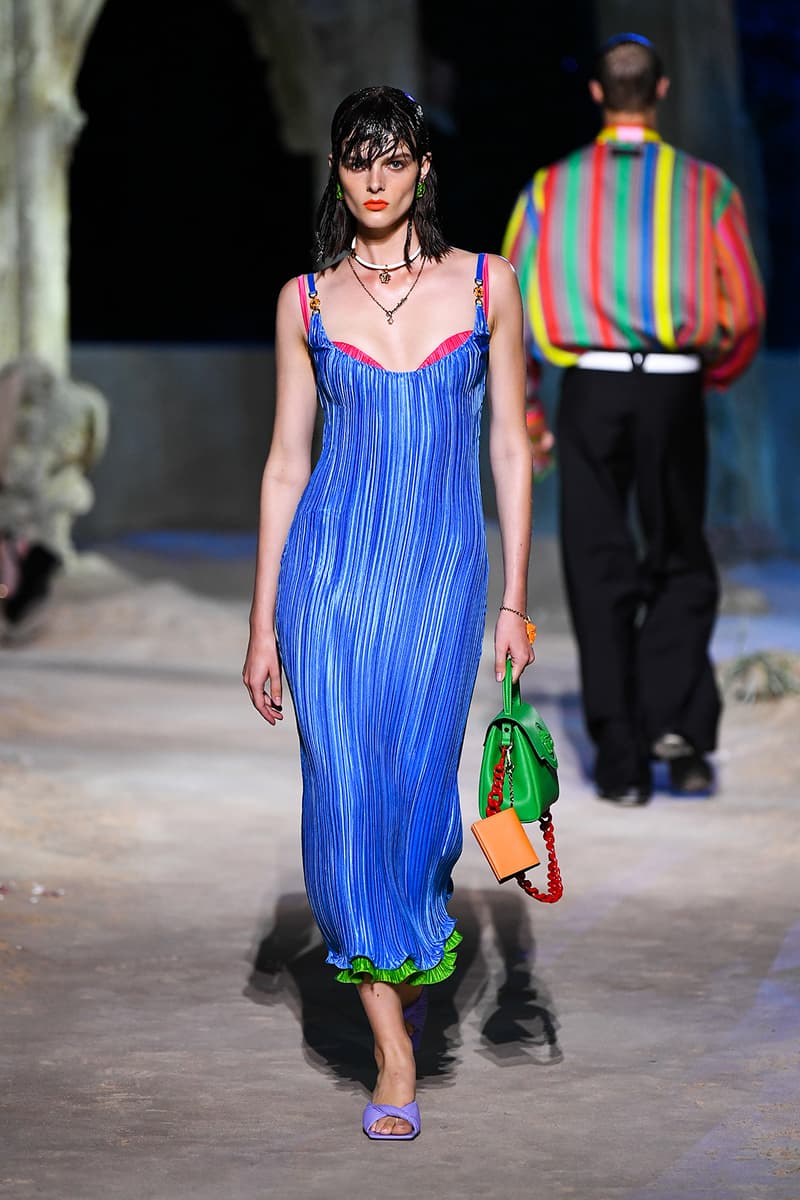 24 of 79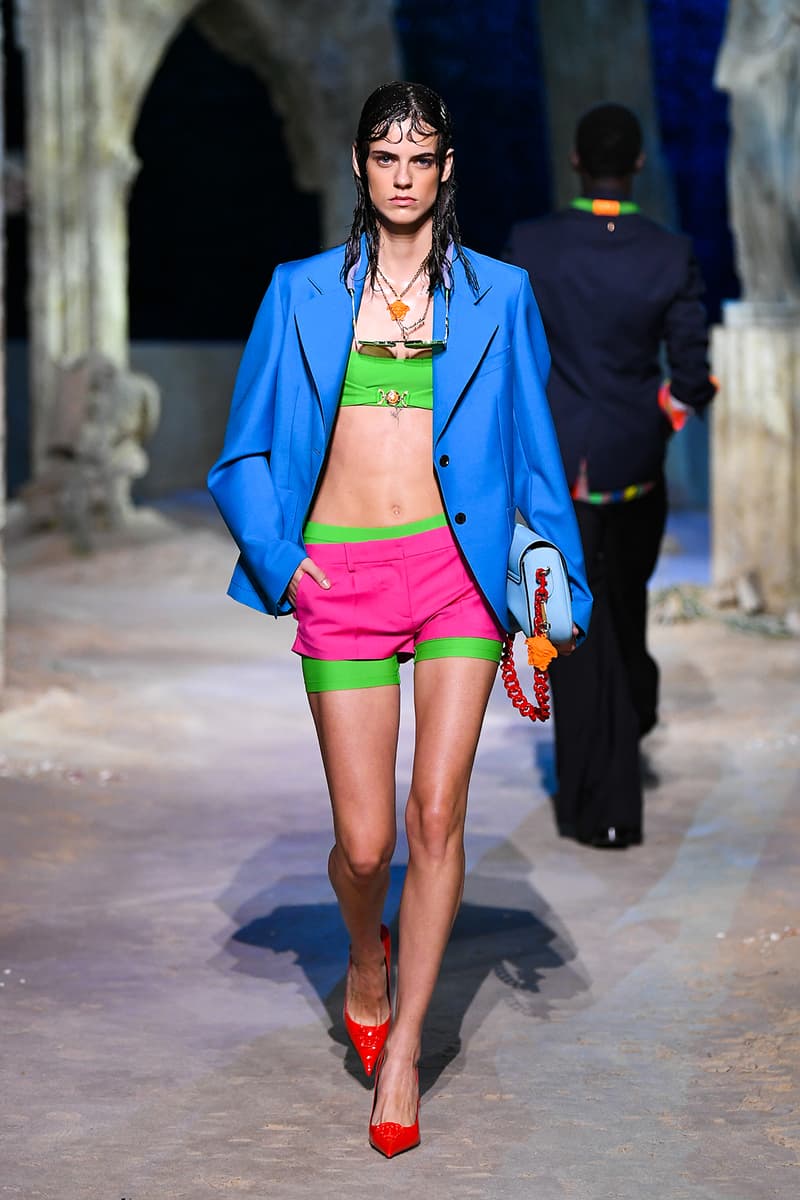 25 of 79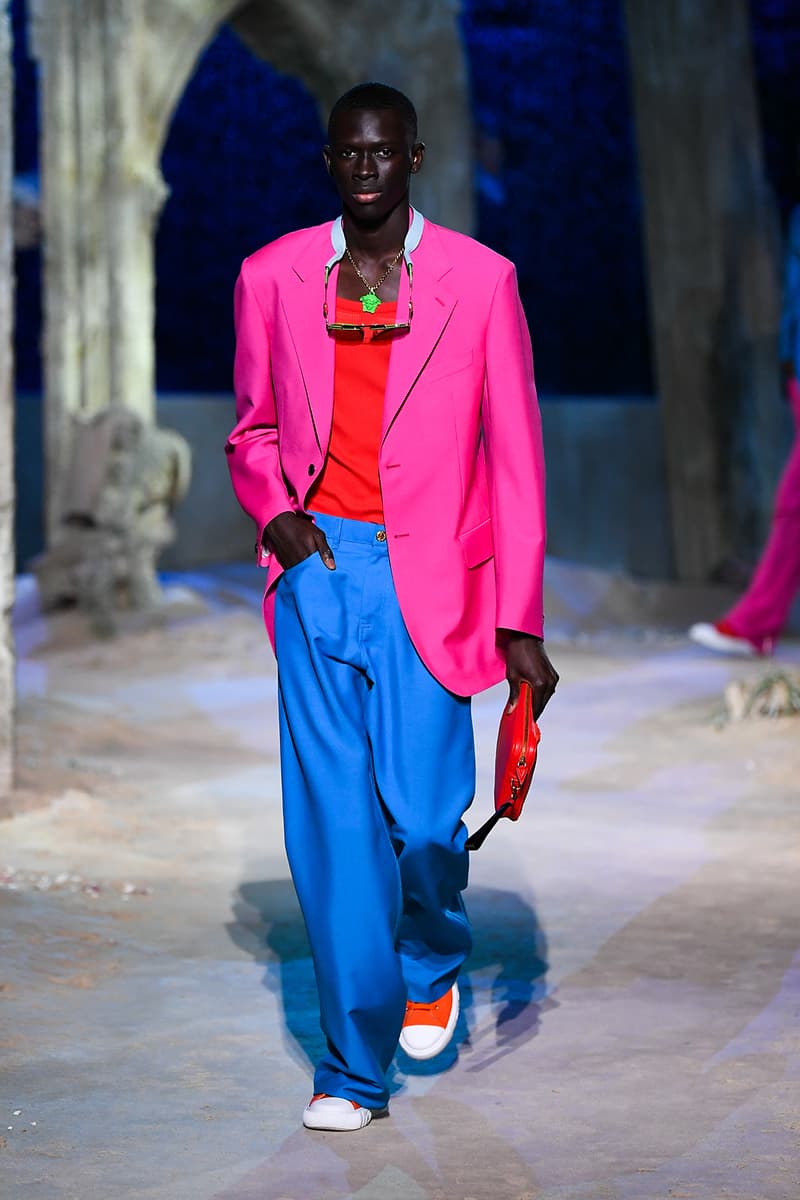 26 of 79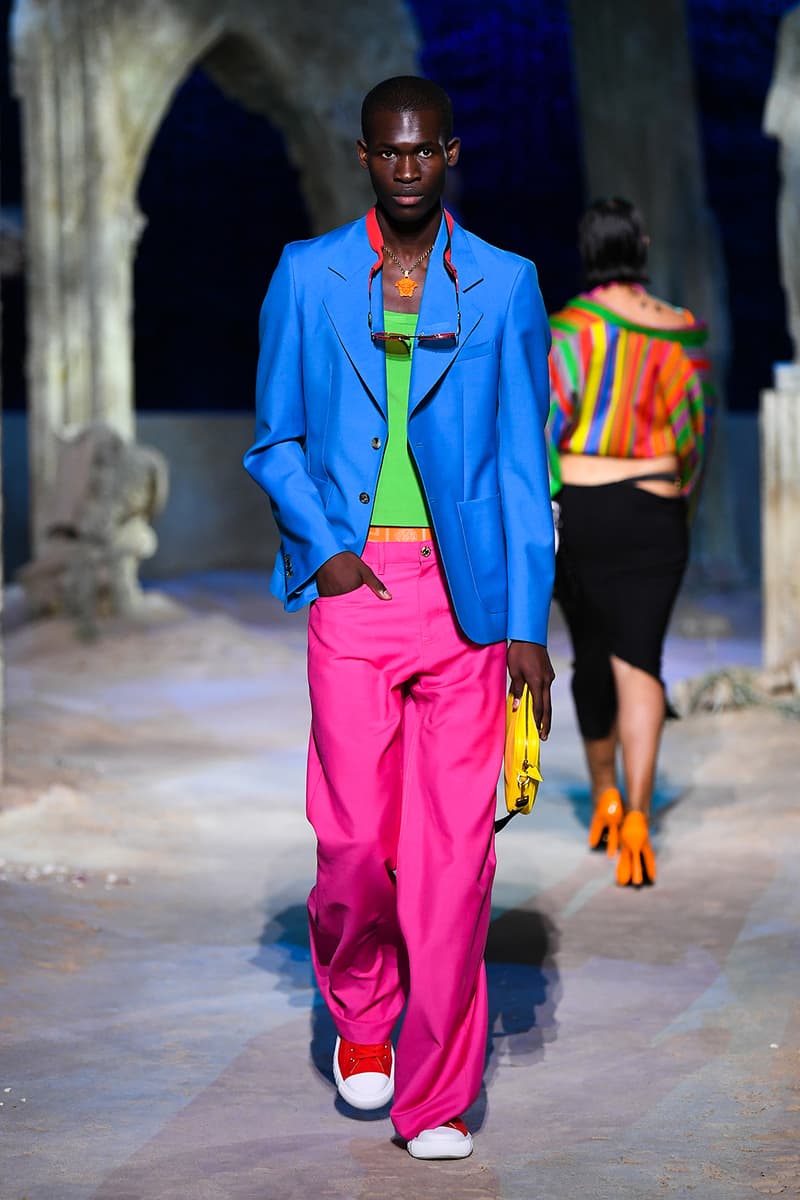 27 of 79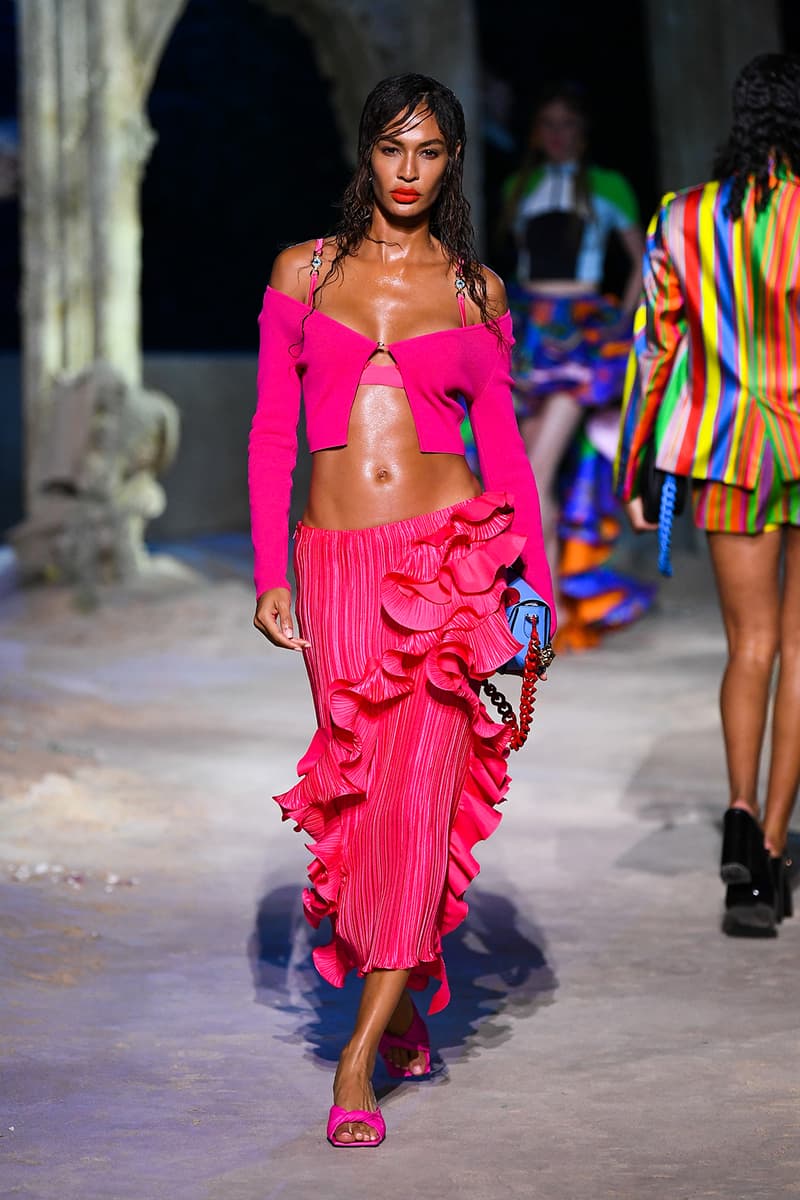 28 of 79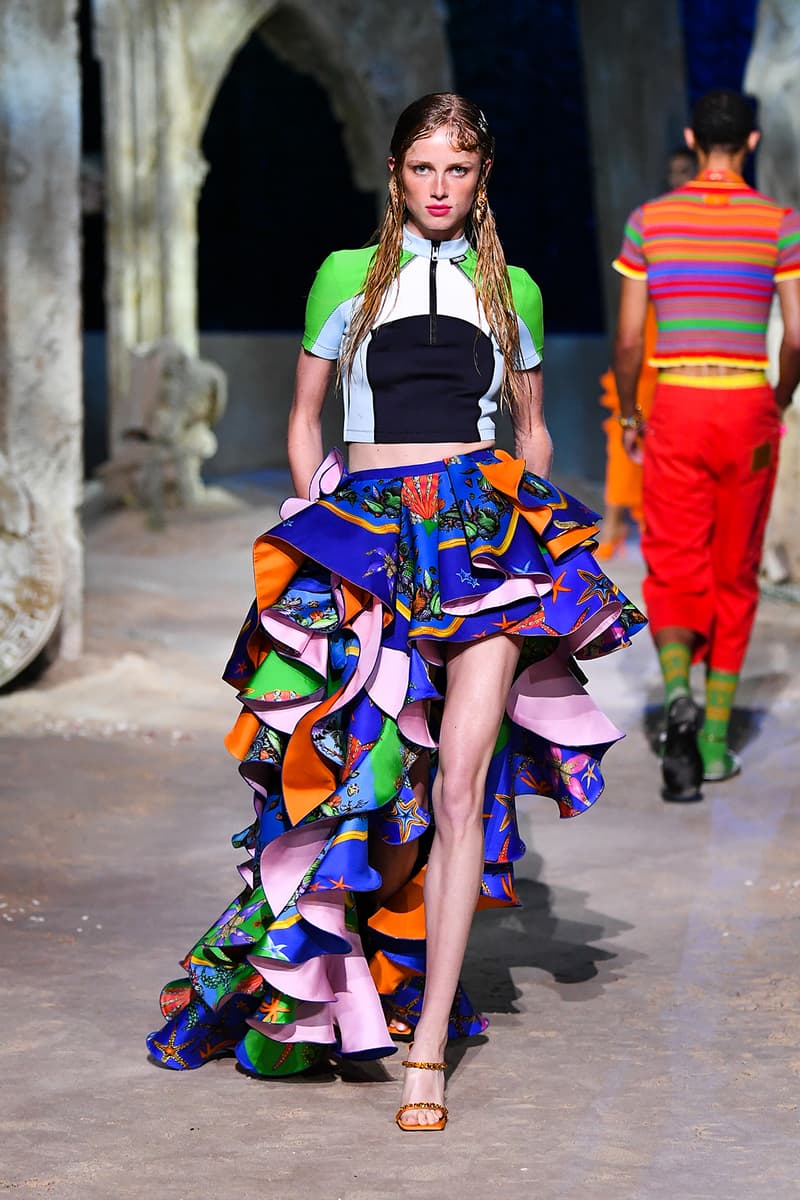 29 of 79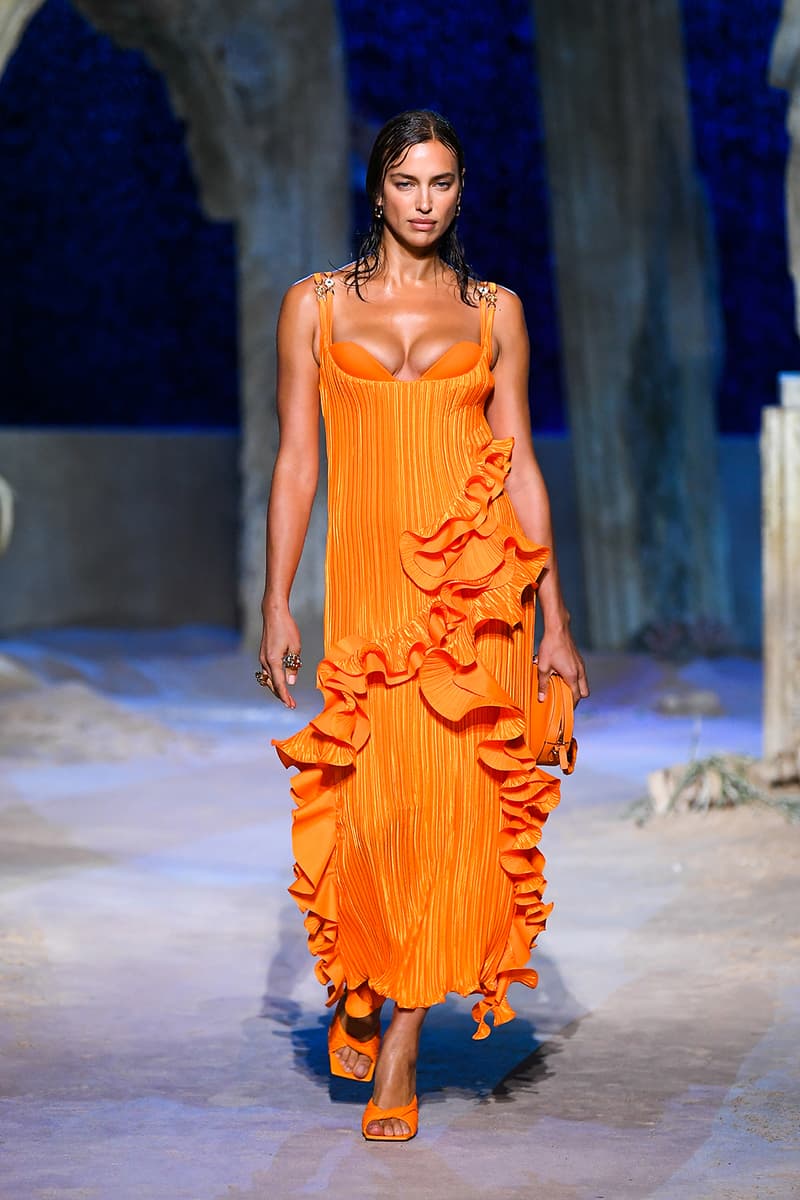 30 of 79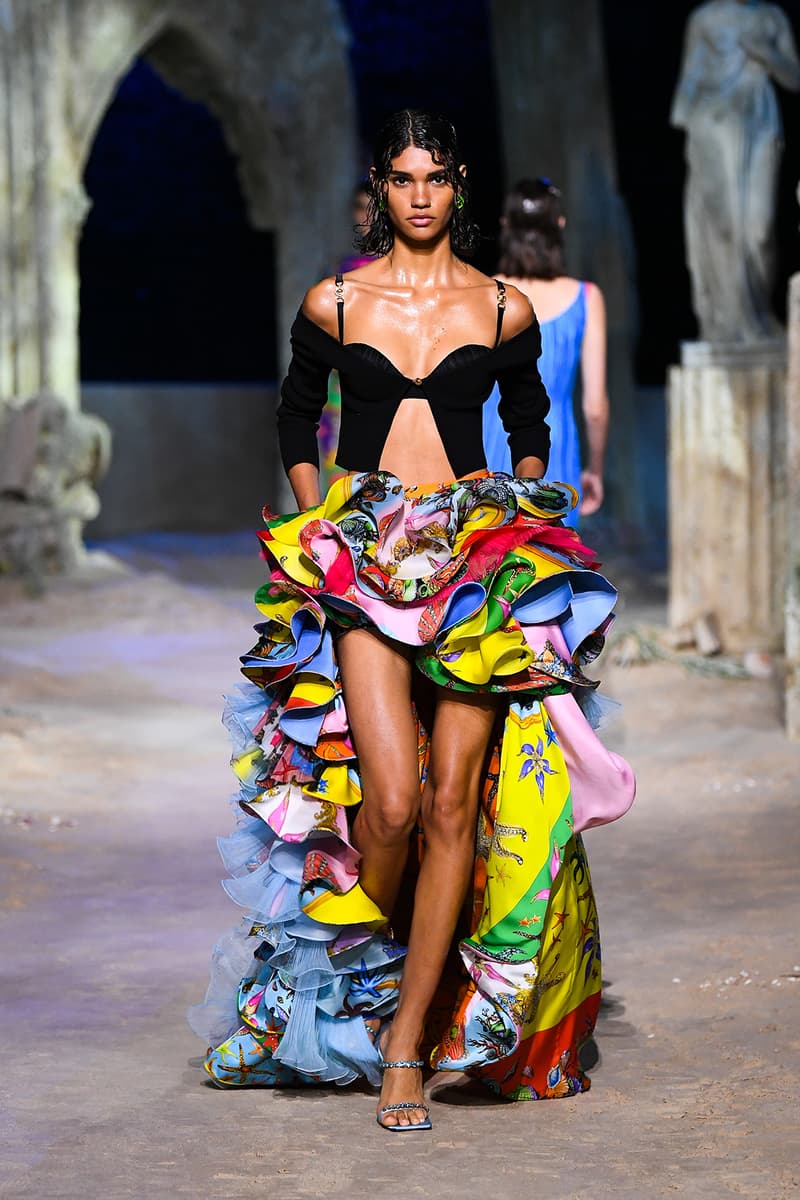 31 of 79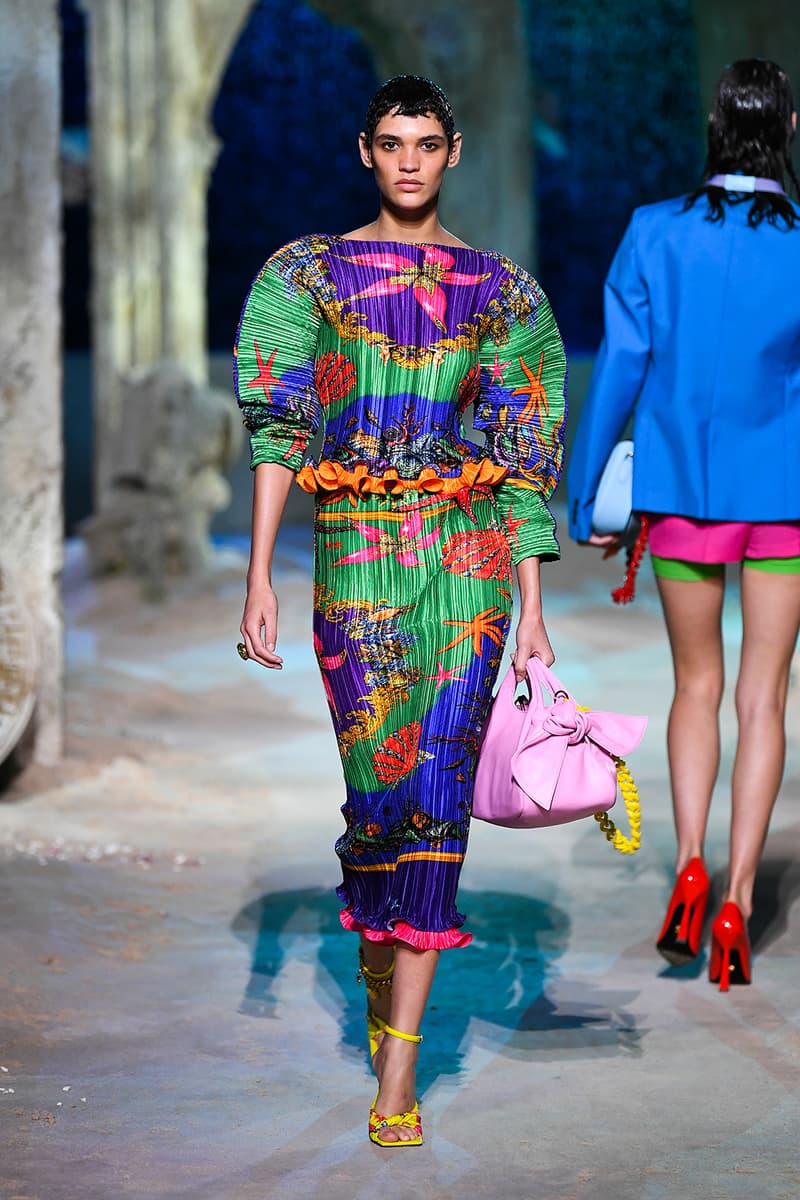 32 of 79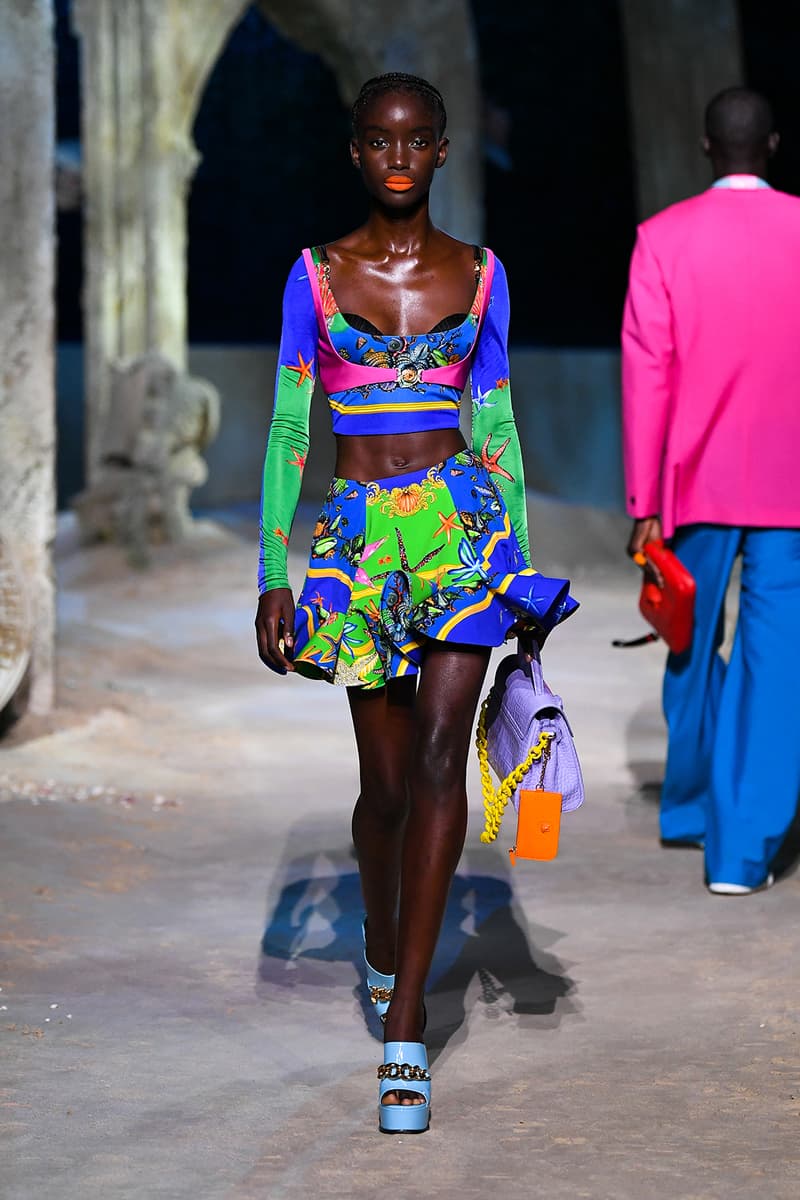 33 of 79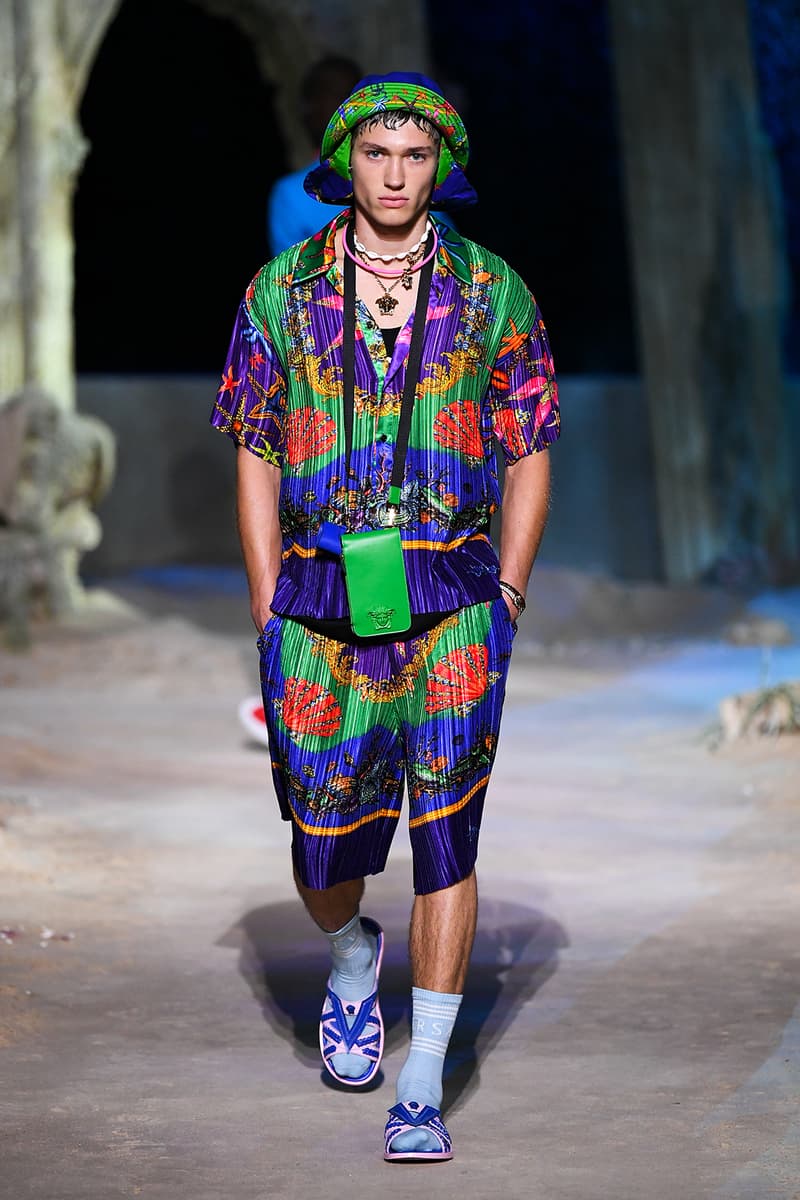 34 of 79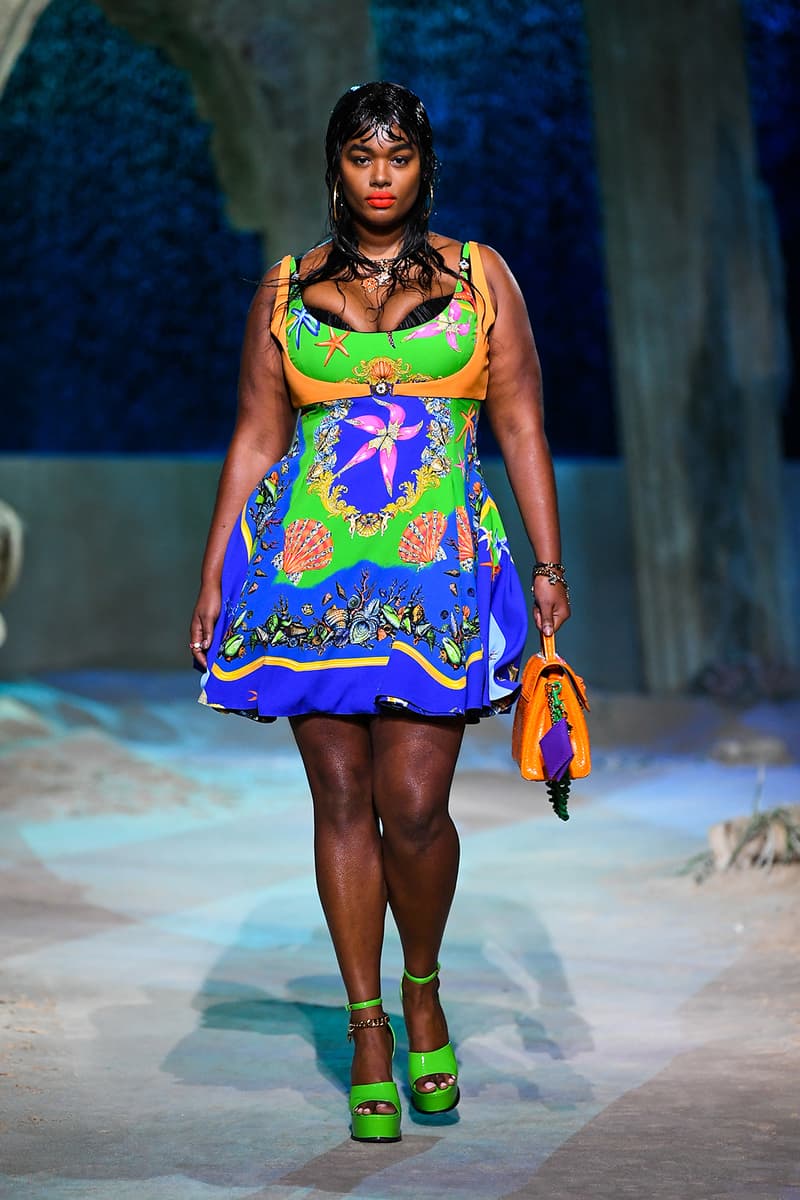 35 of 79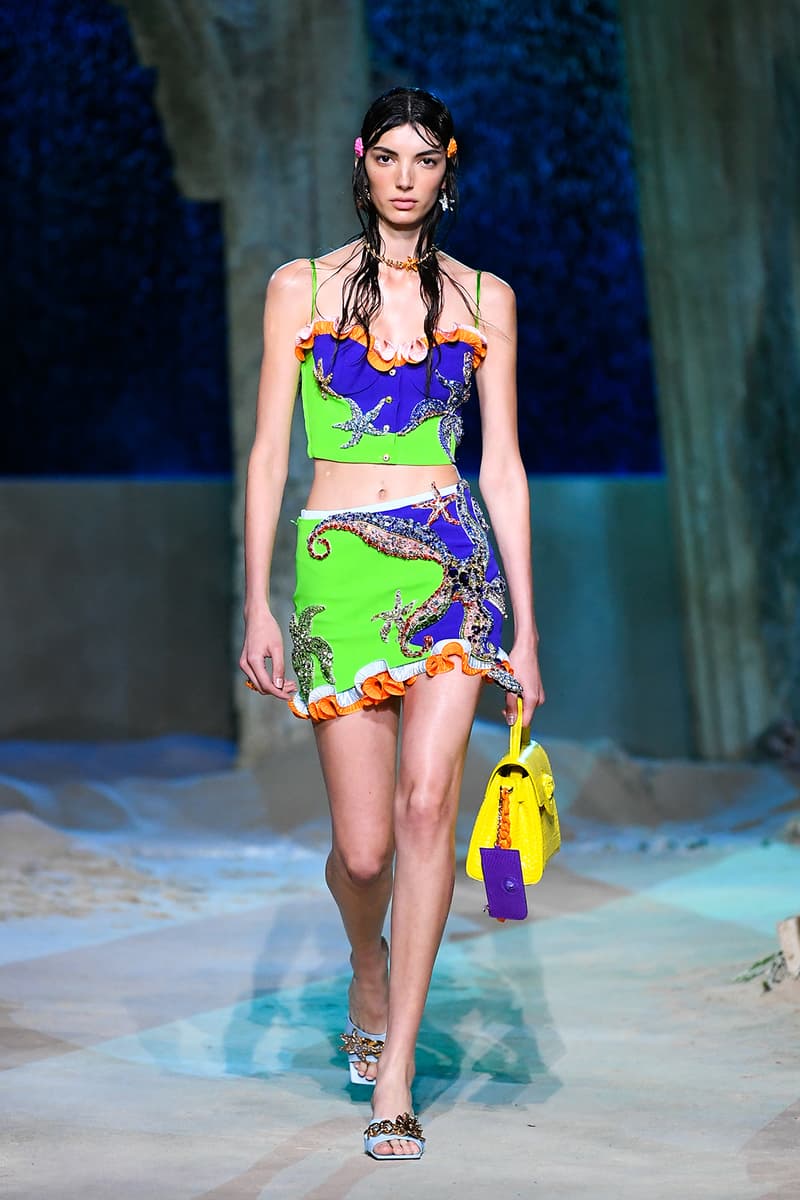 36 of 79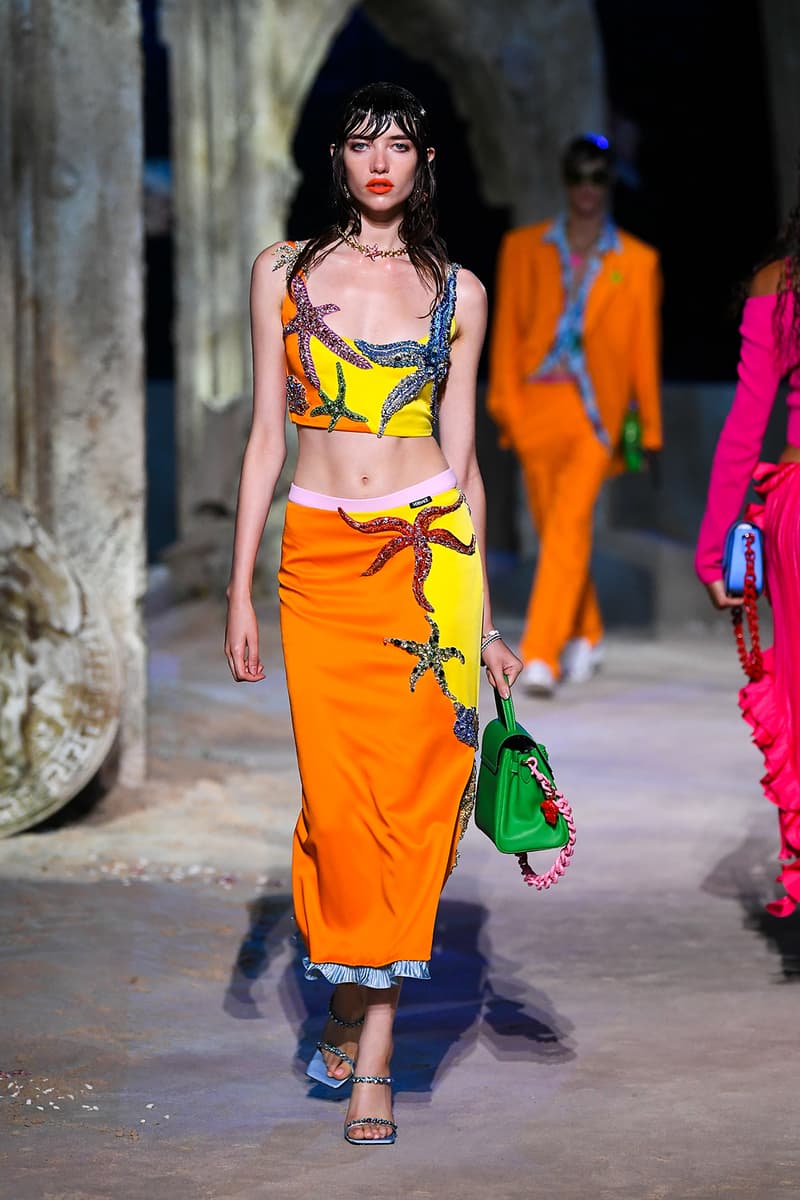 37 of 79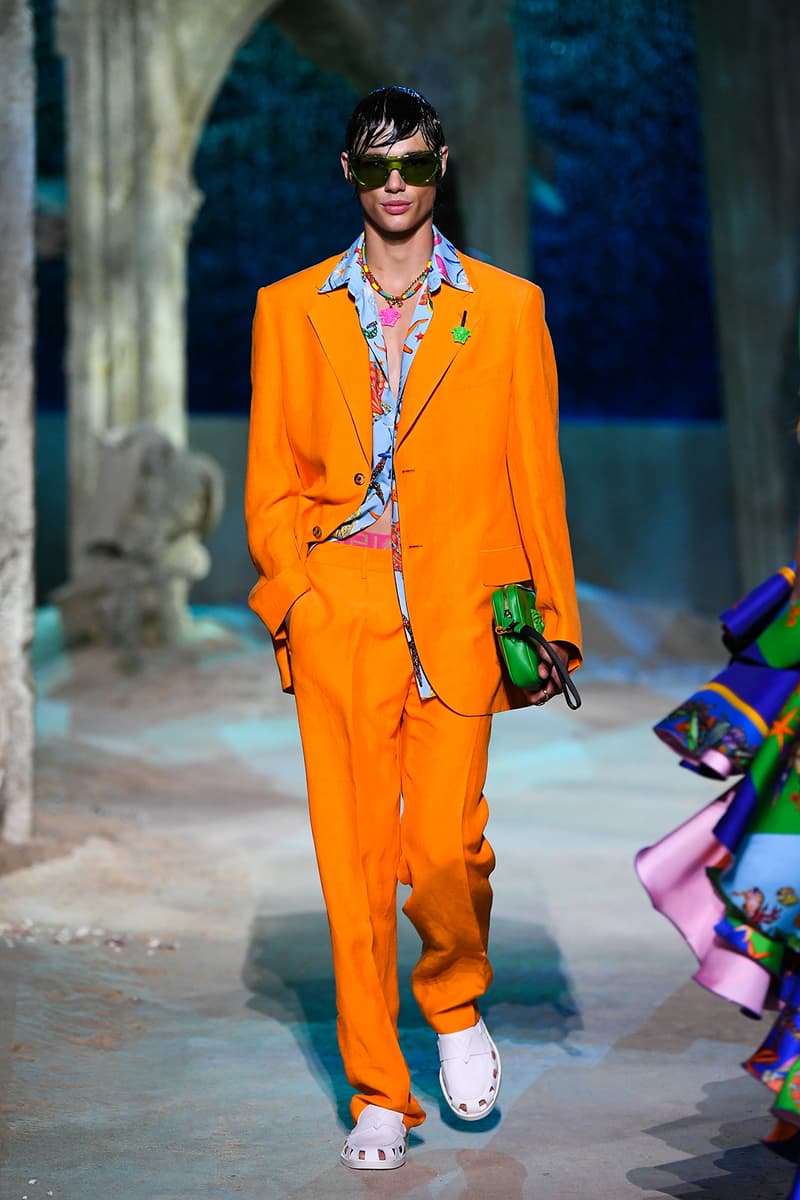 38 of 79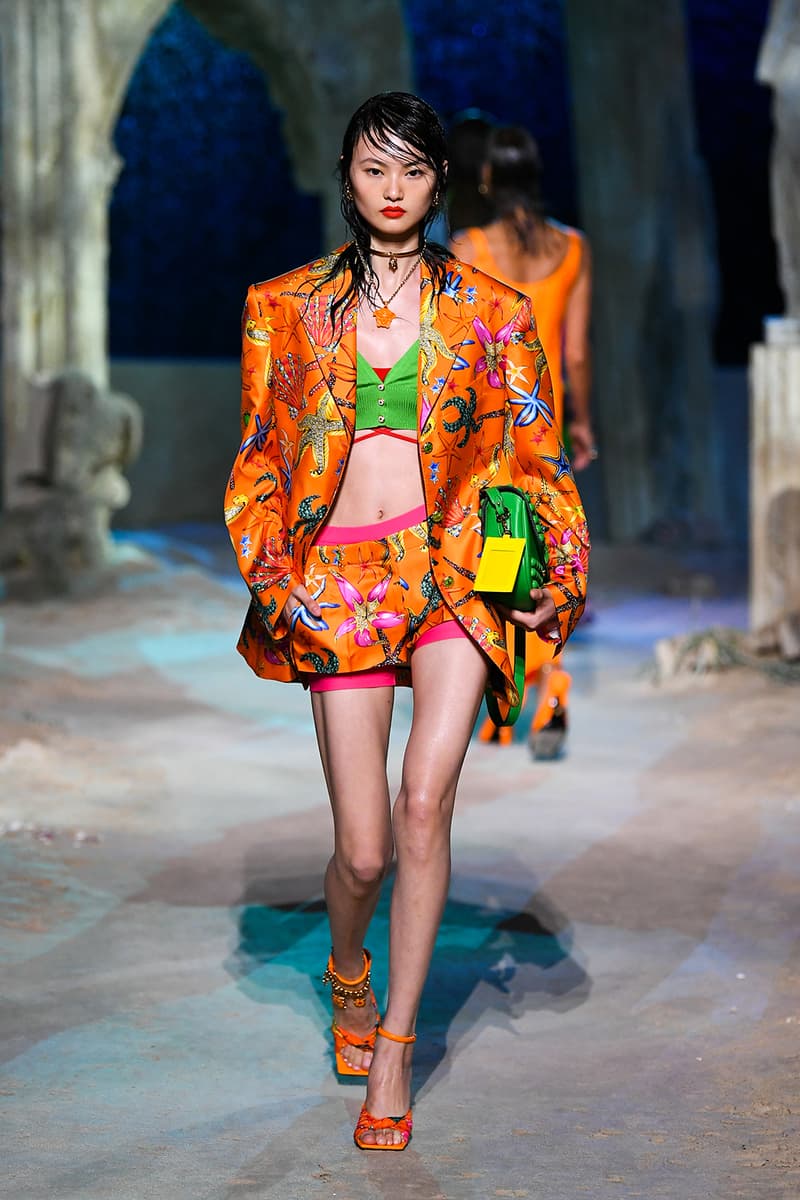 39 of 79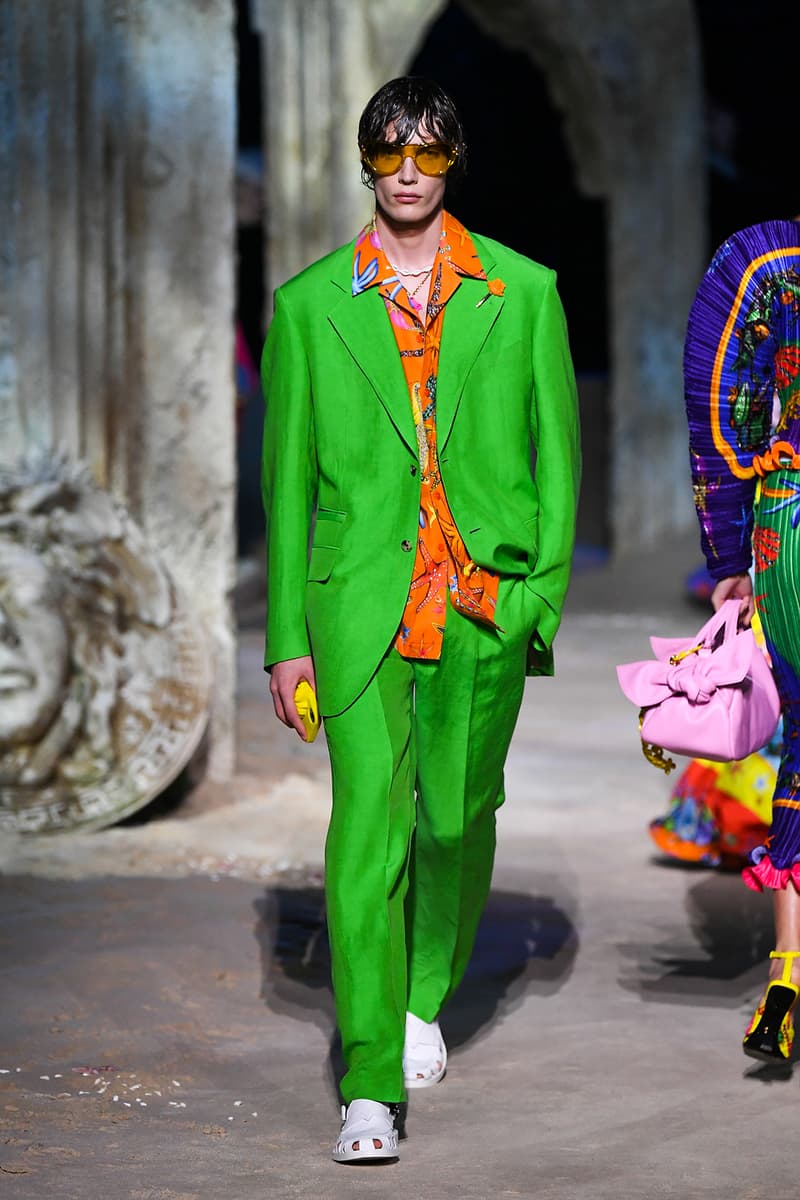 40 of 79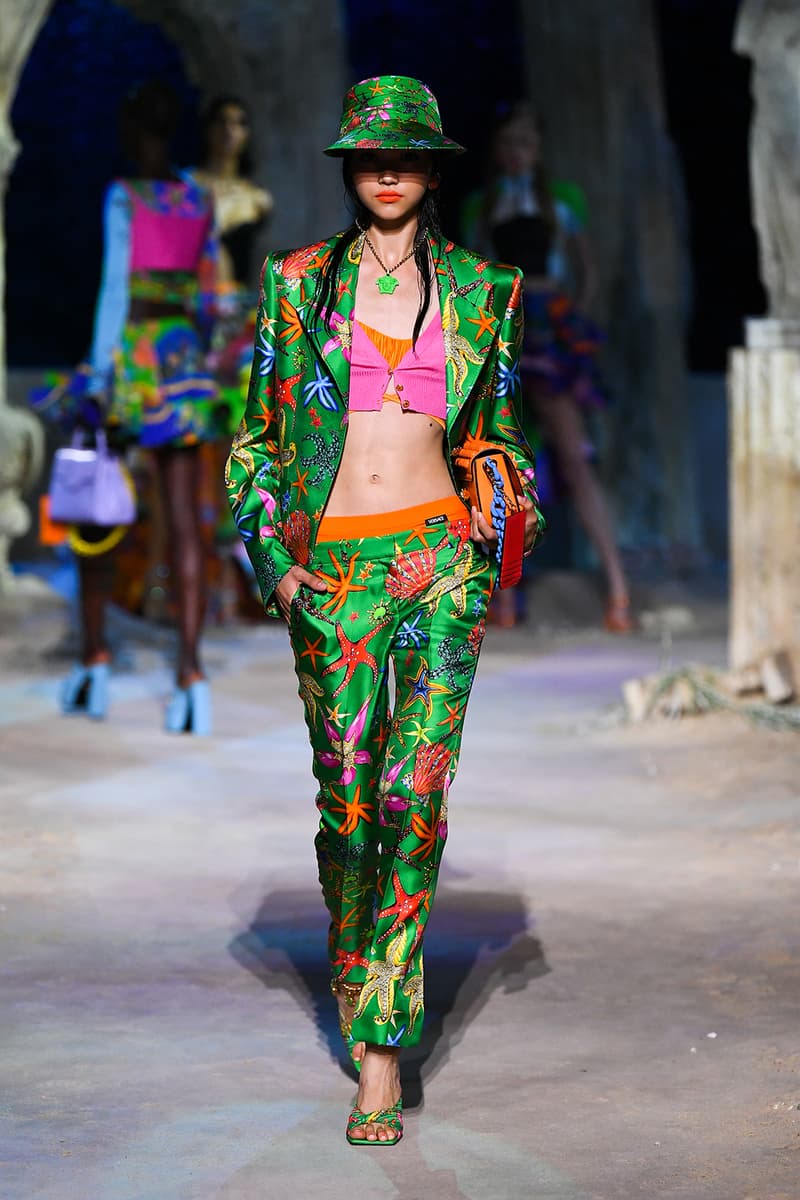 41 of 79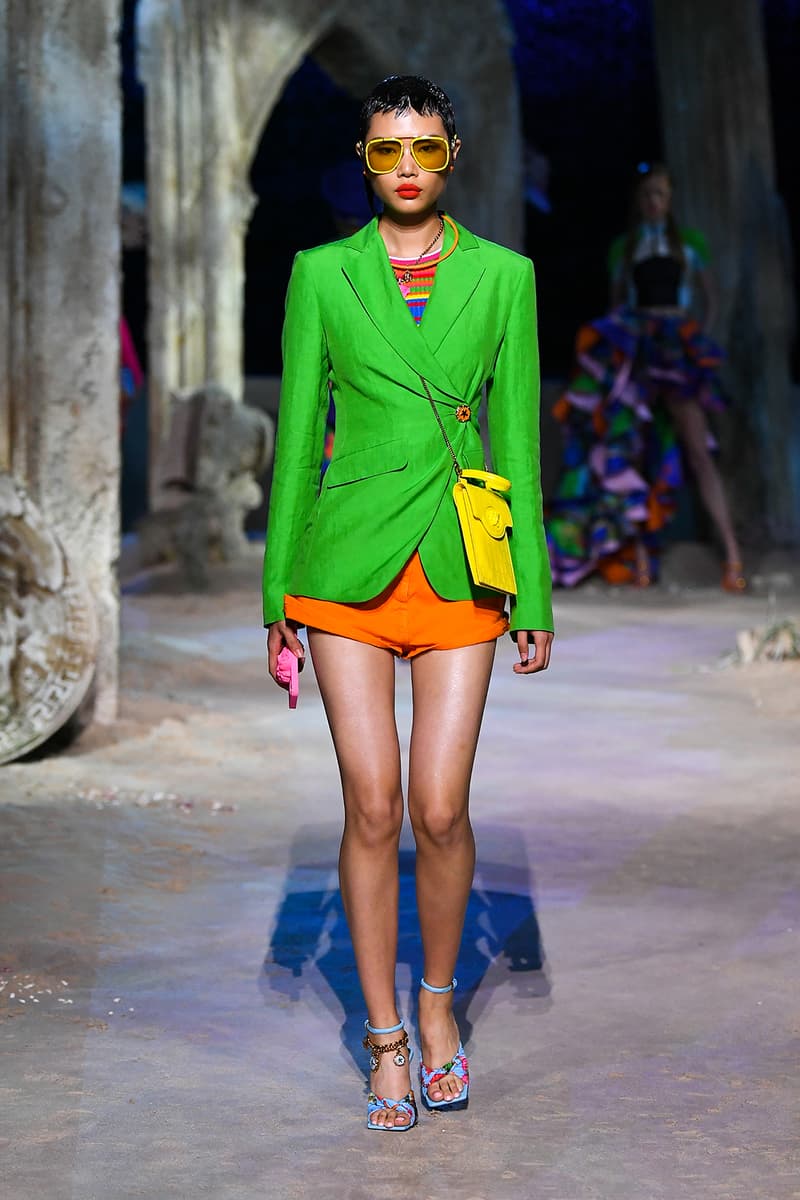 42 of 79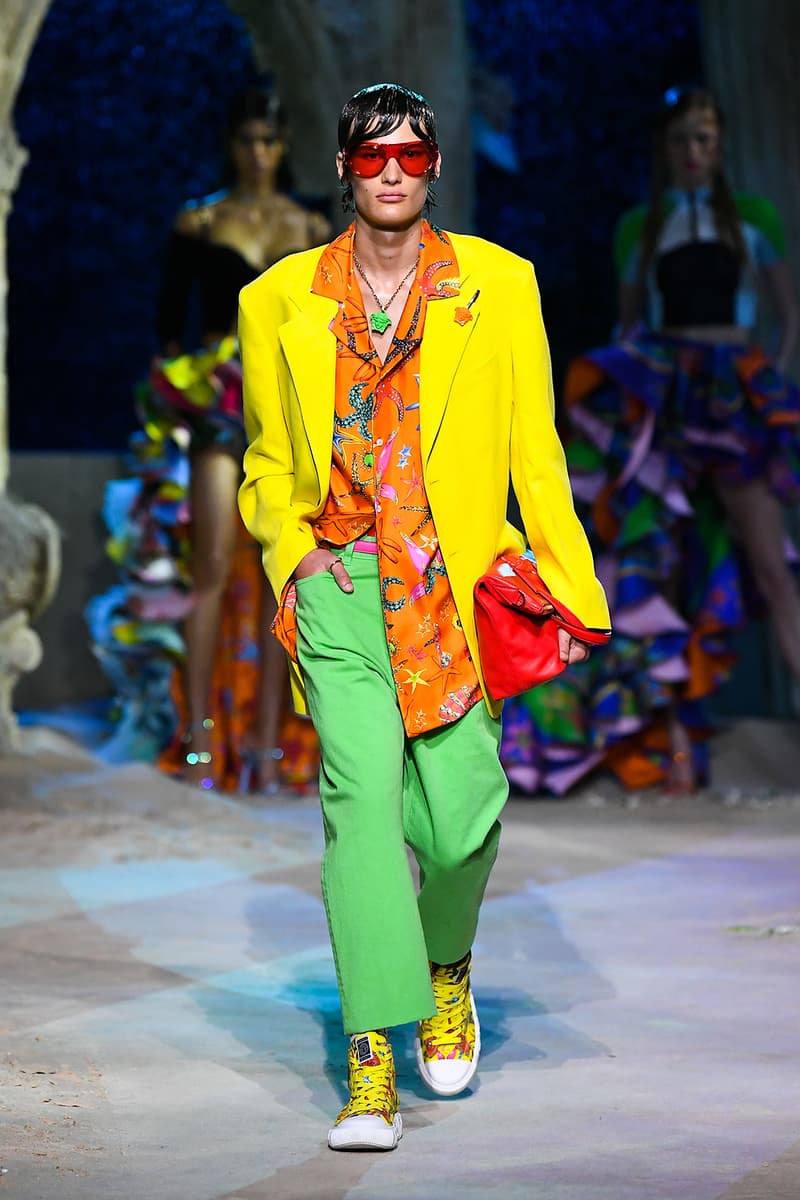 43 of 79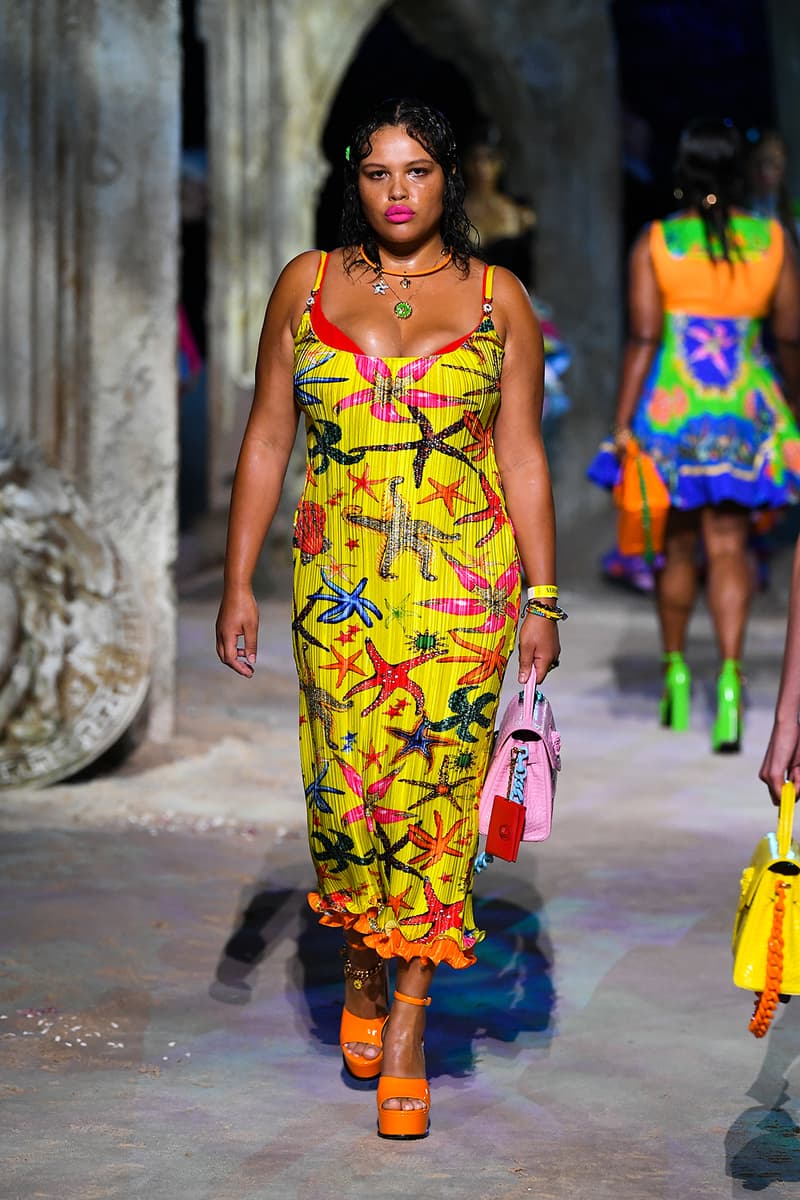 44 of 79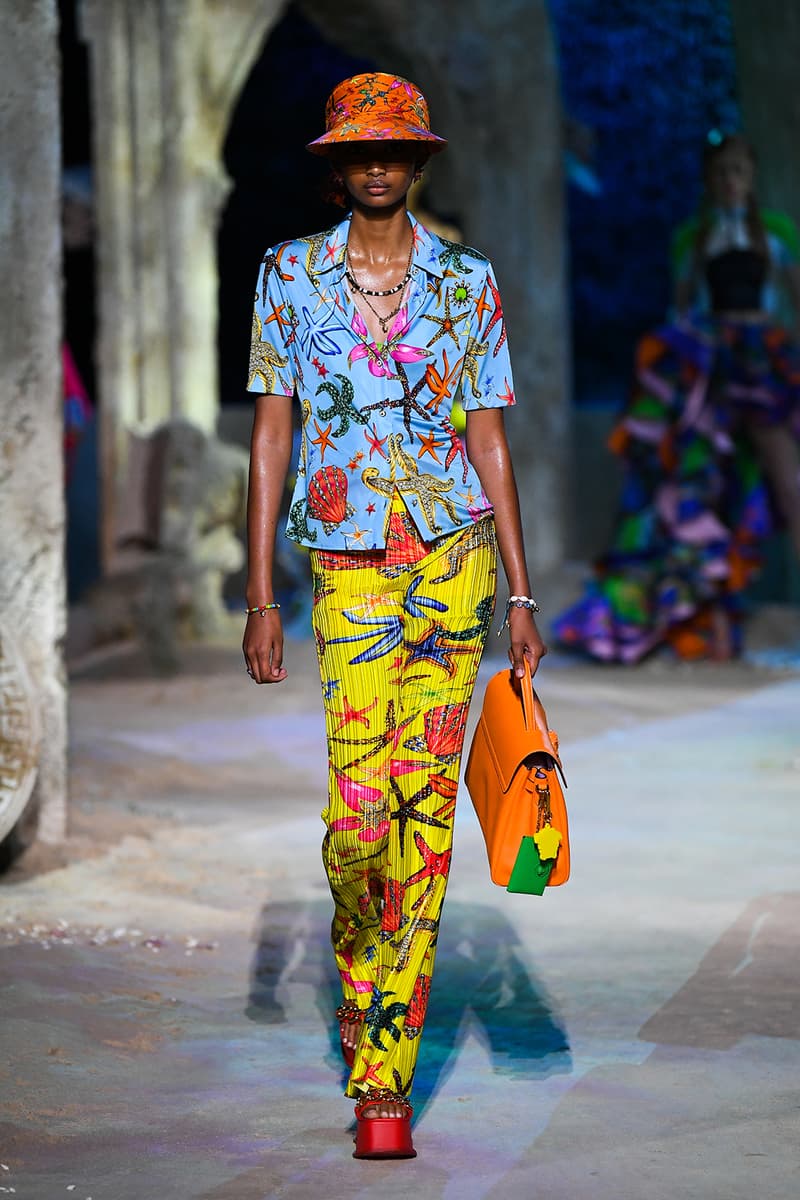 45 of 79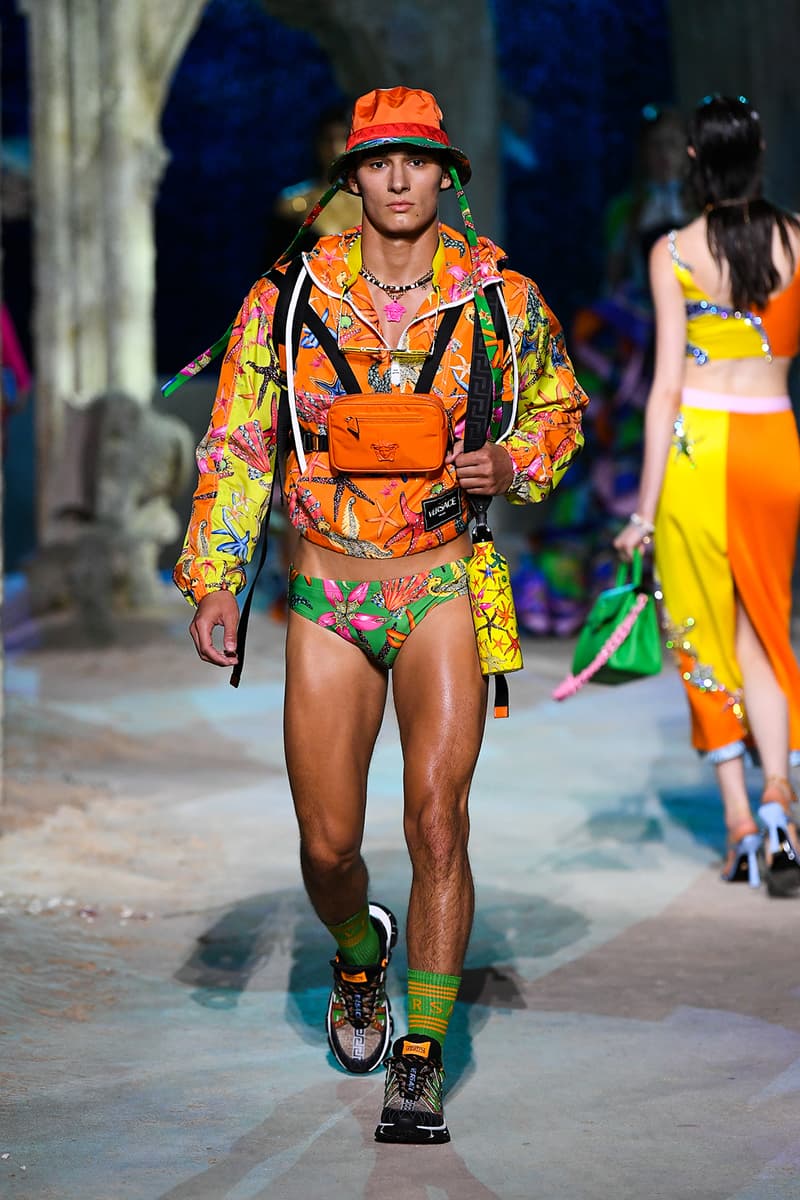 46 of 79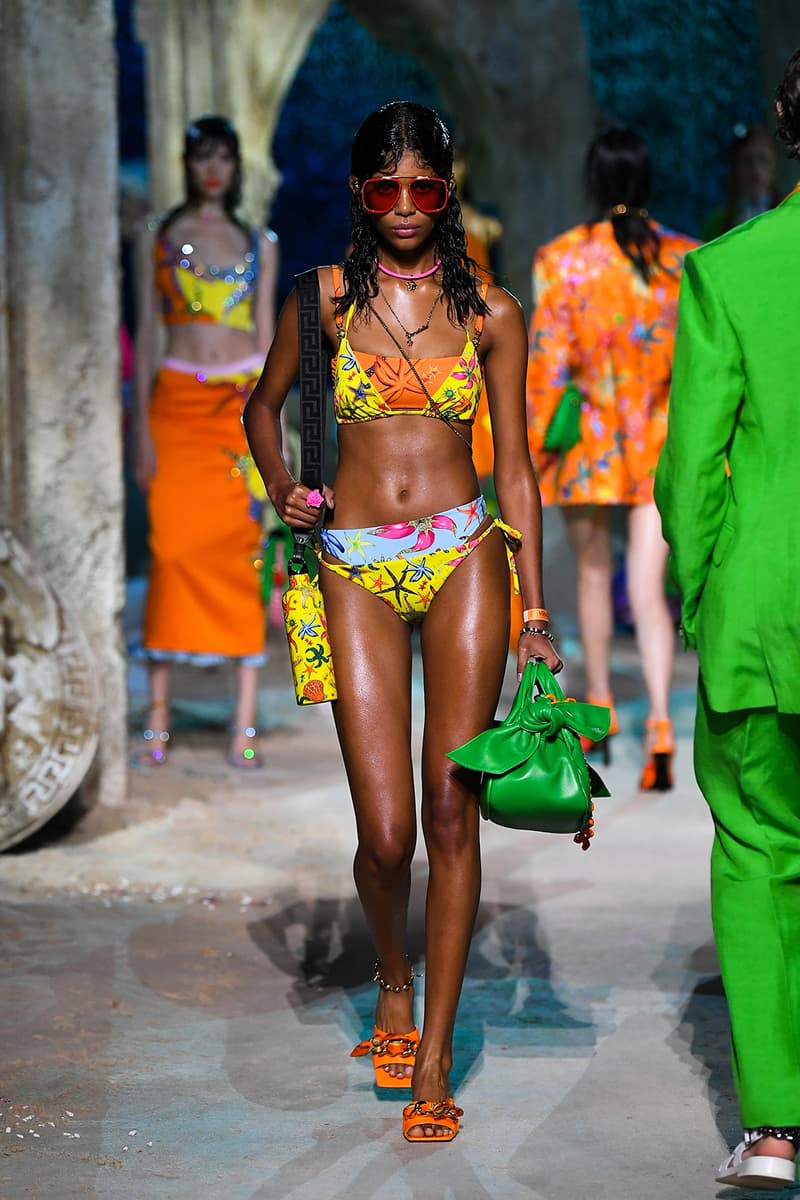 47 of 79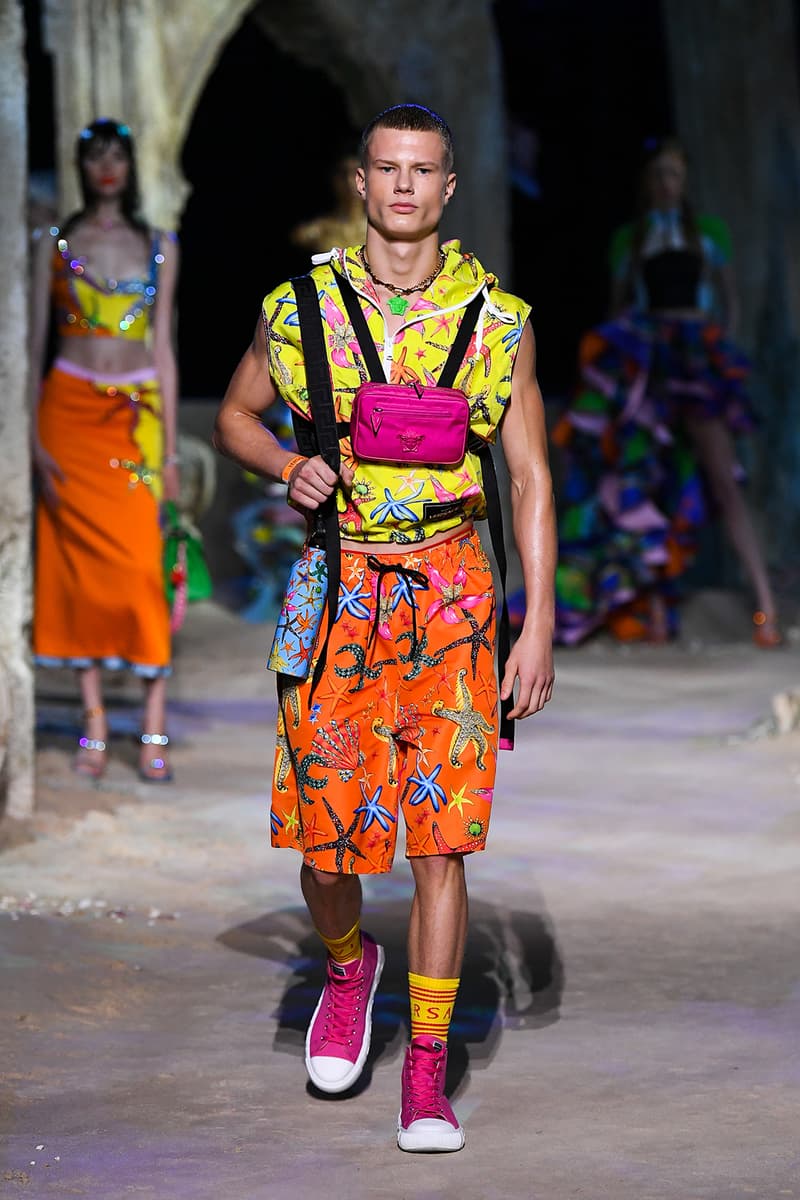 48 of 79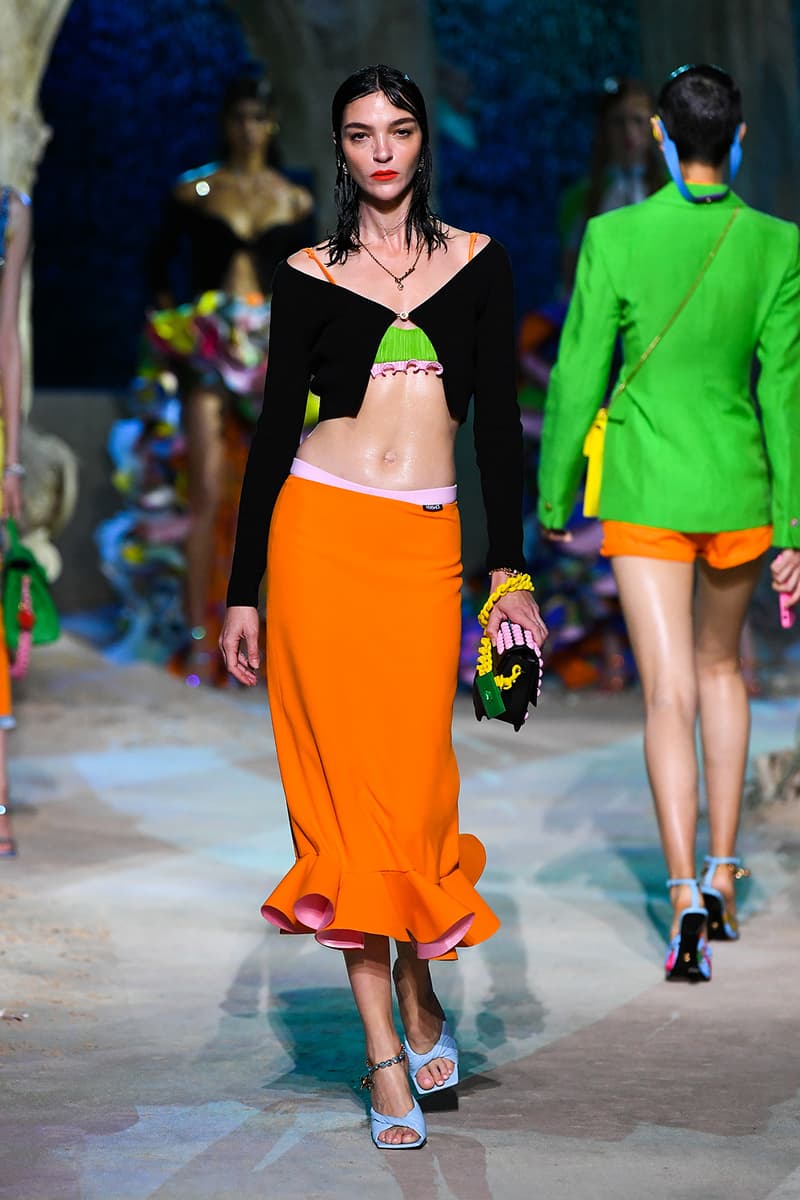 49 of 79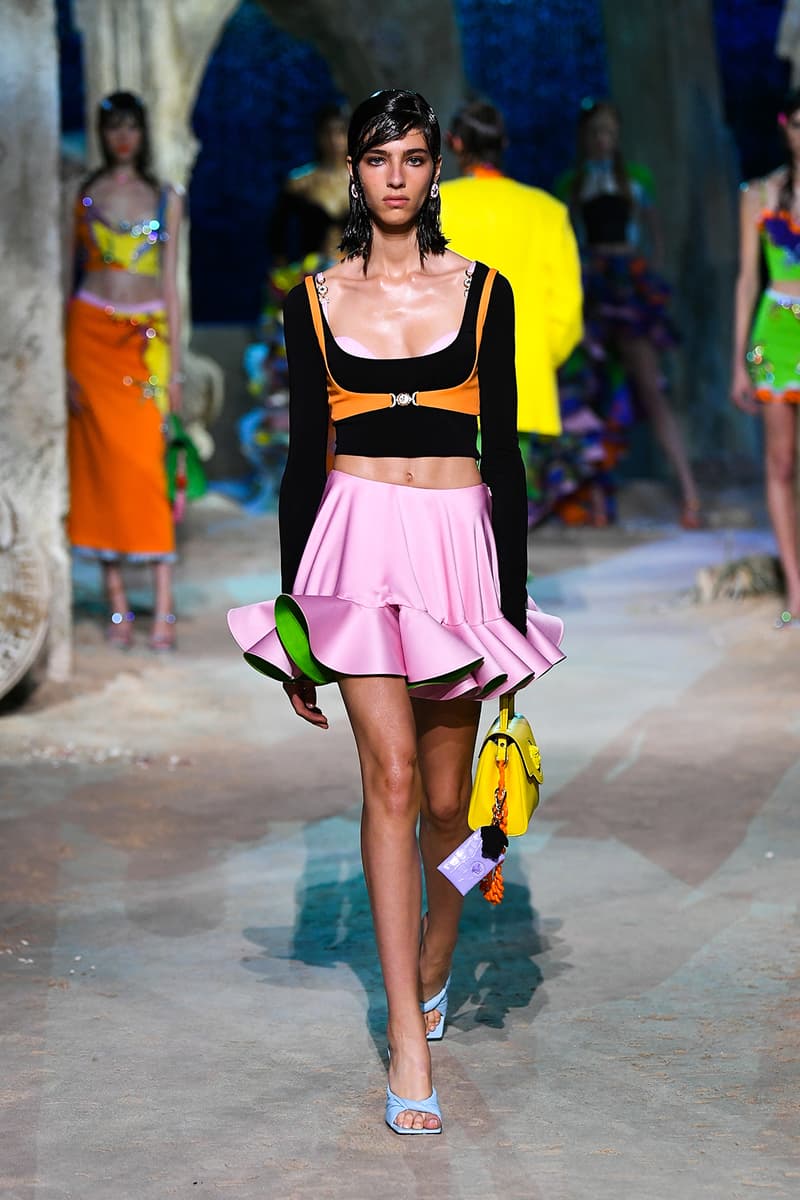 50 of 79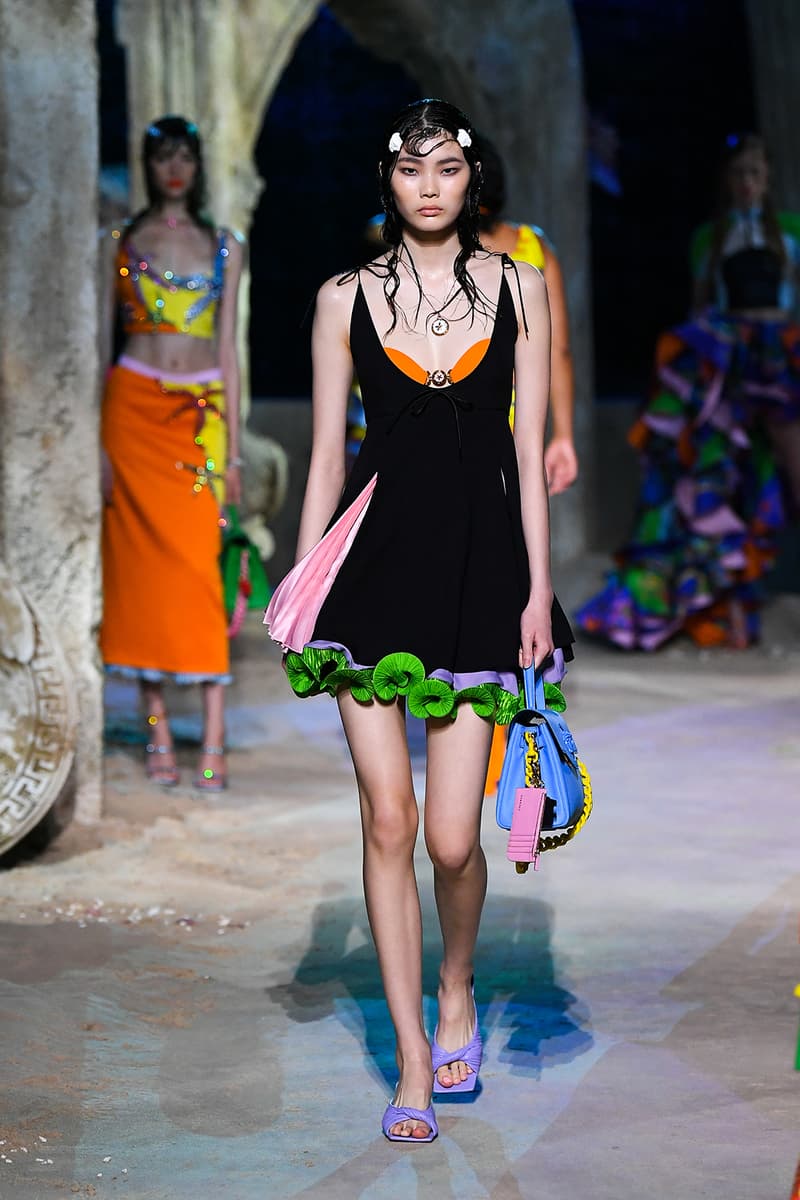 51 of 79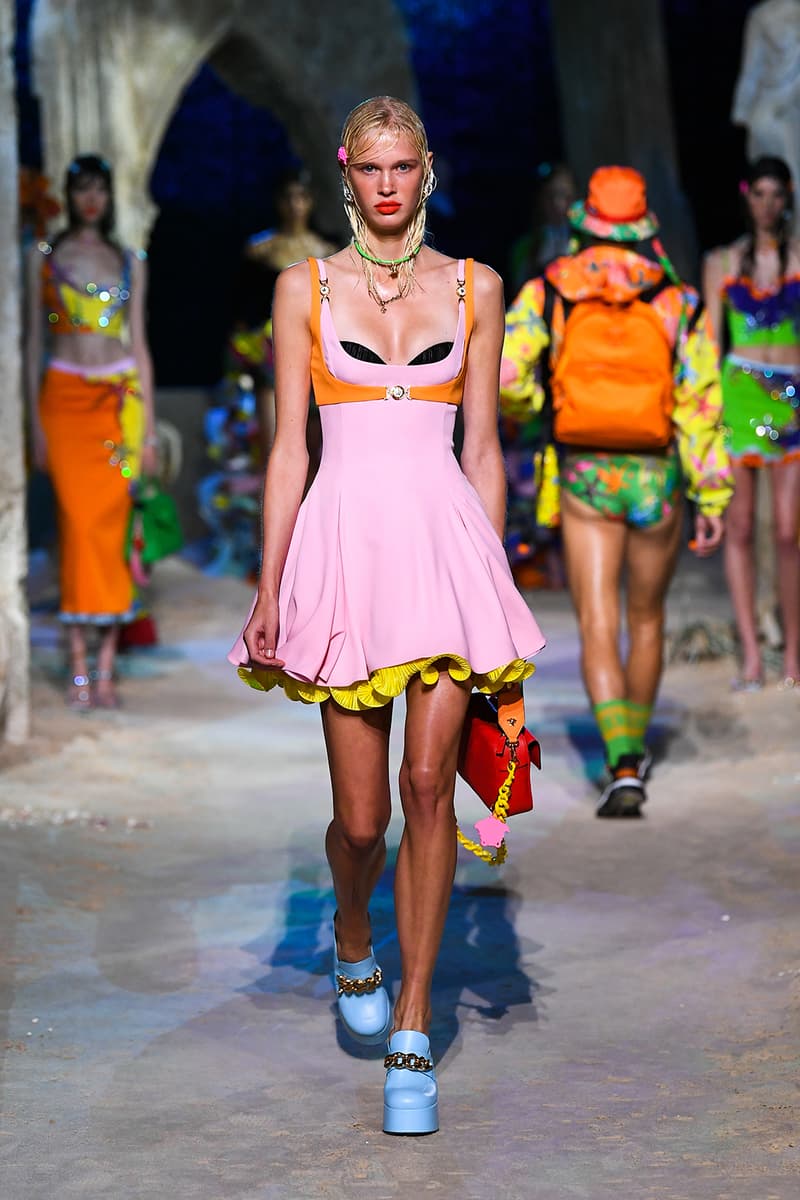 52 of 79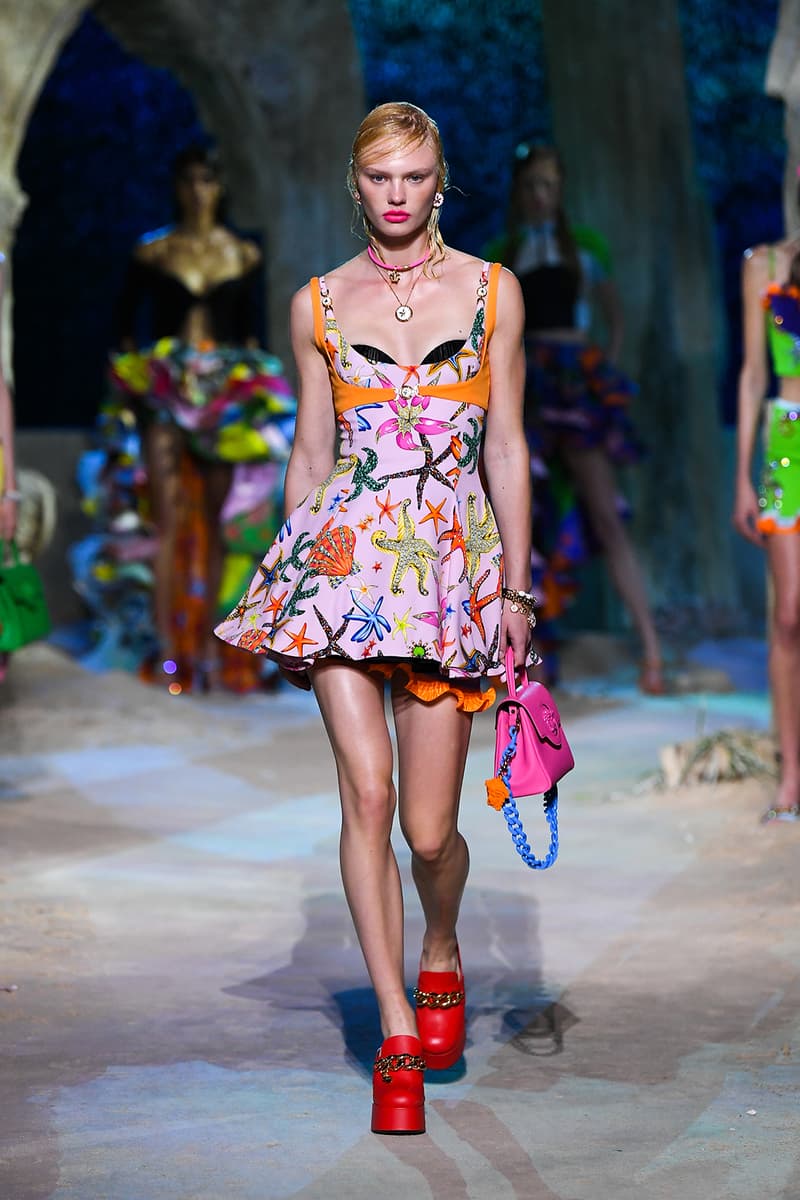 53 of 79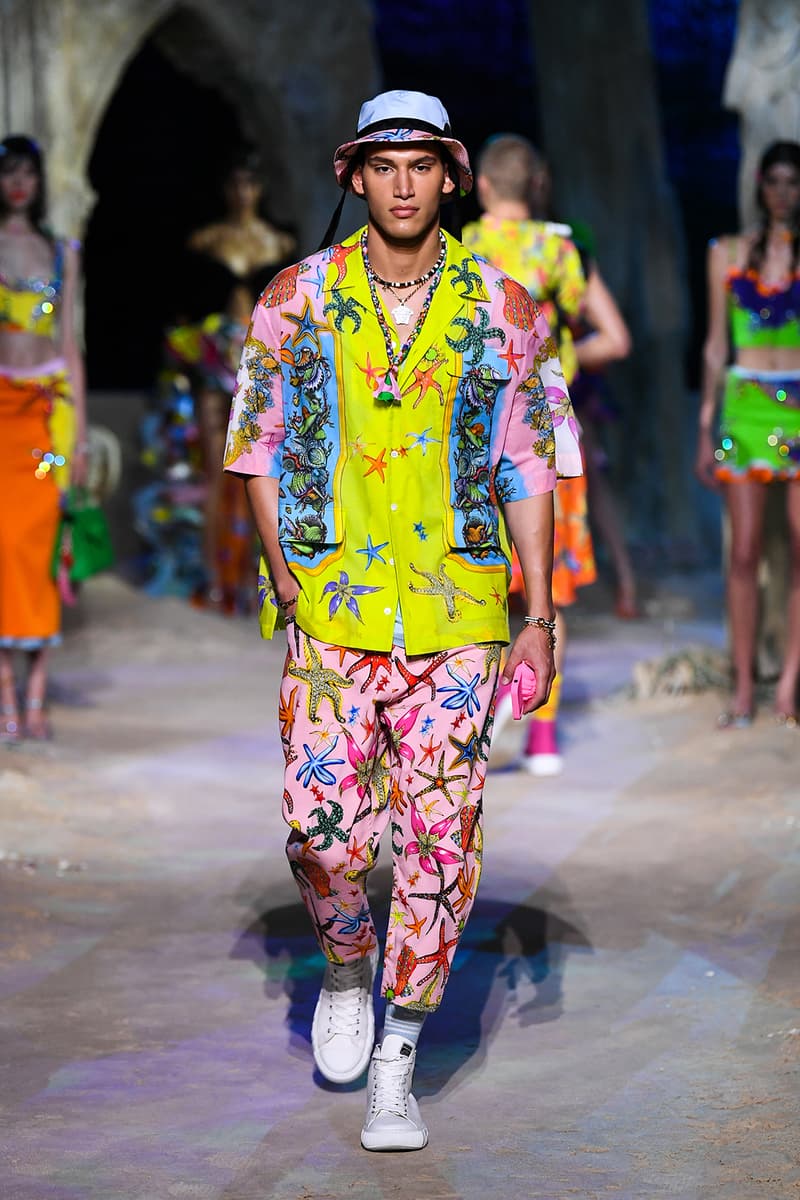 54 of 79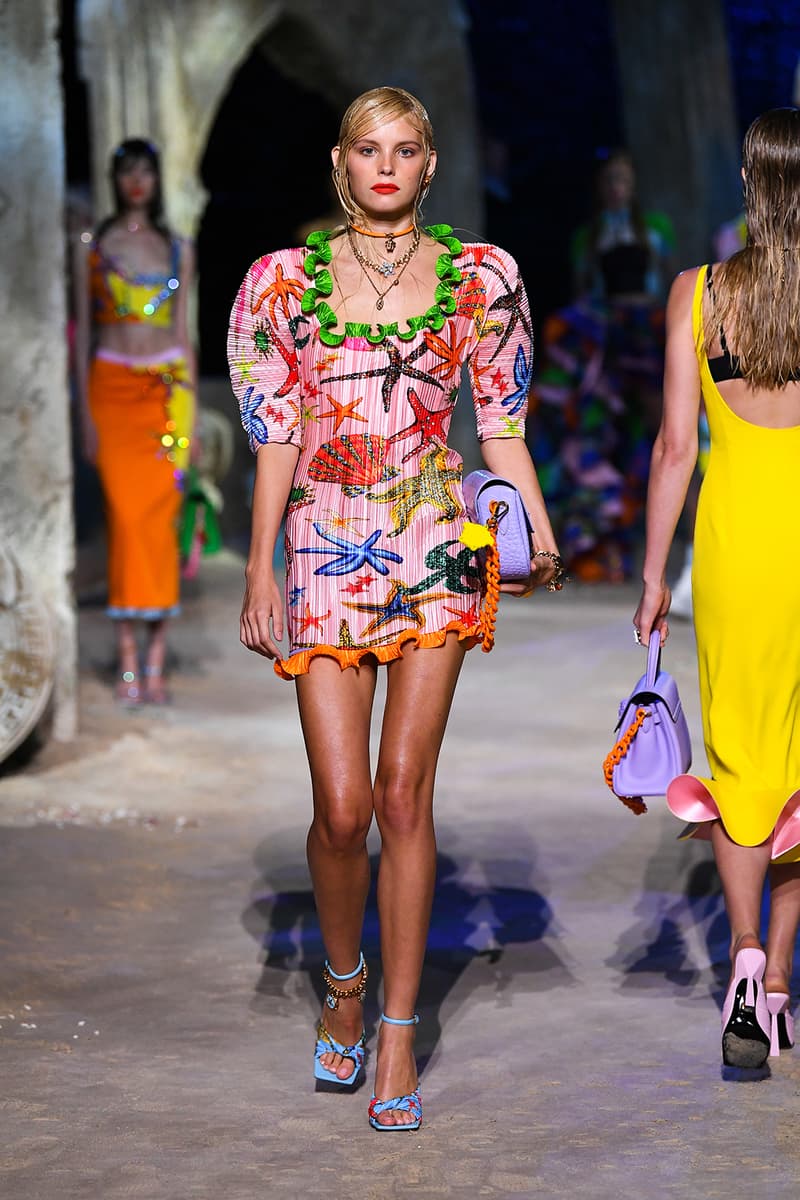 55 of 79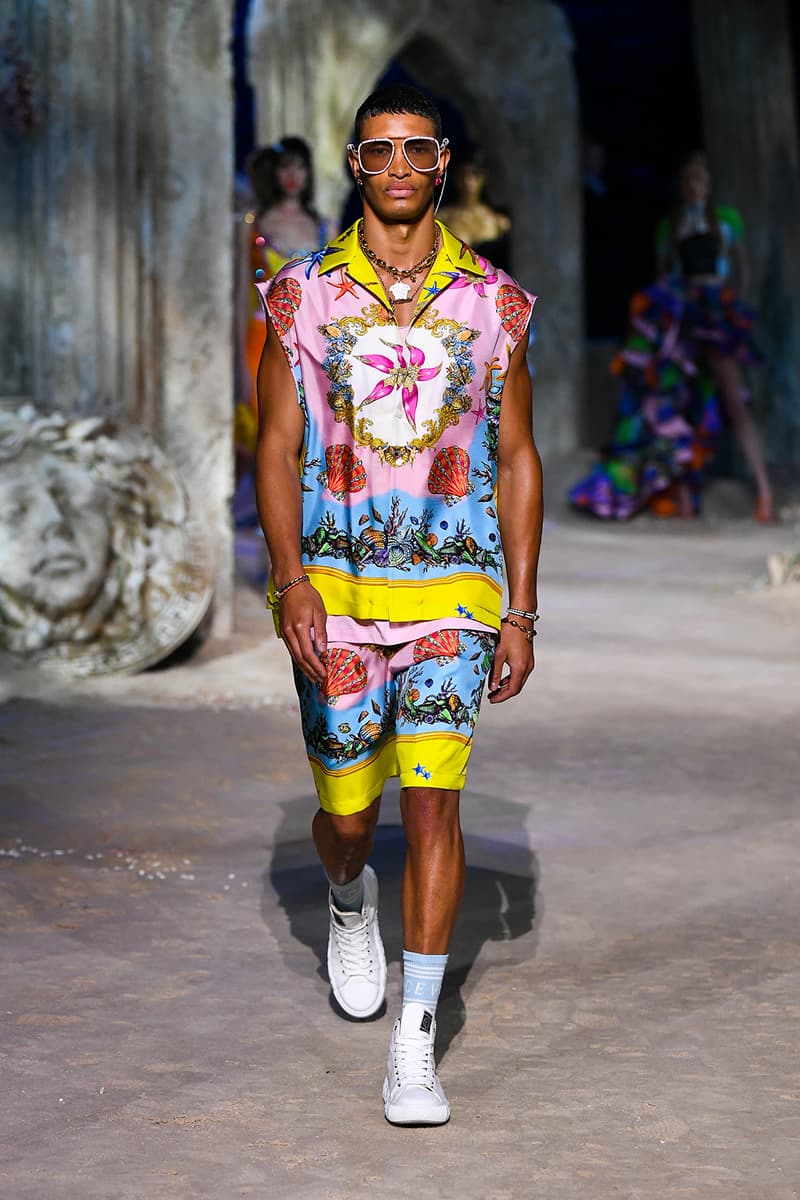 56 of 79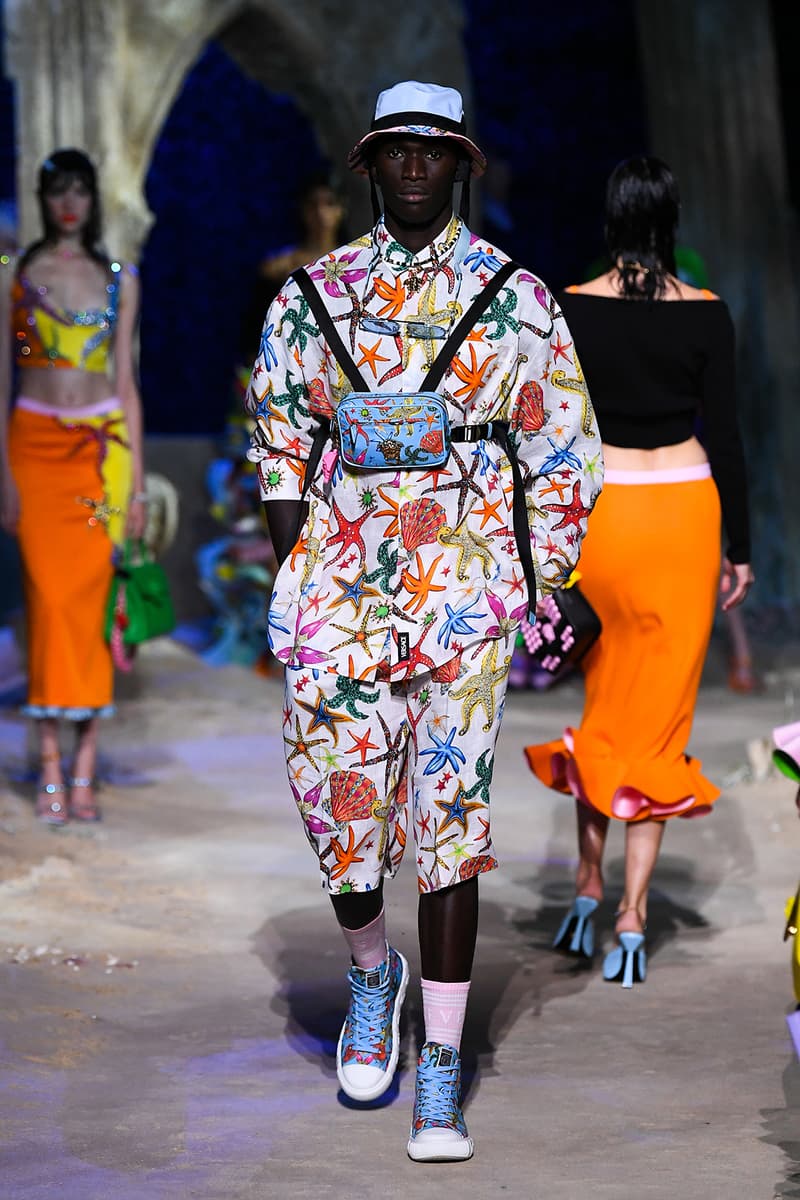 57 of 79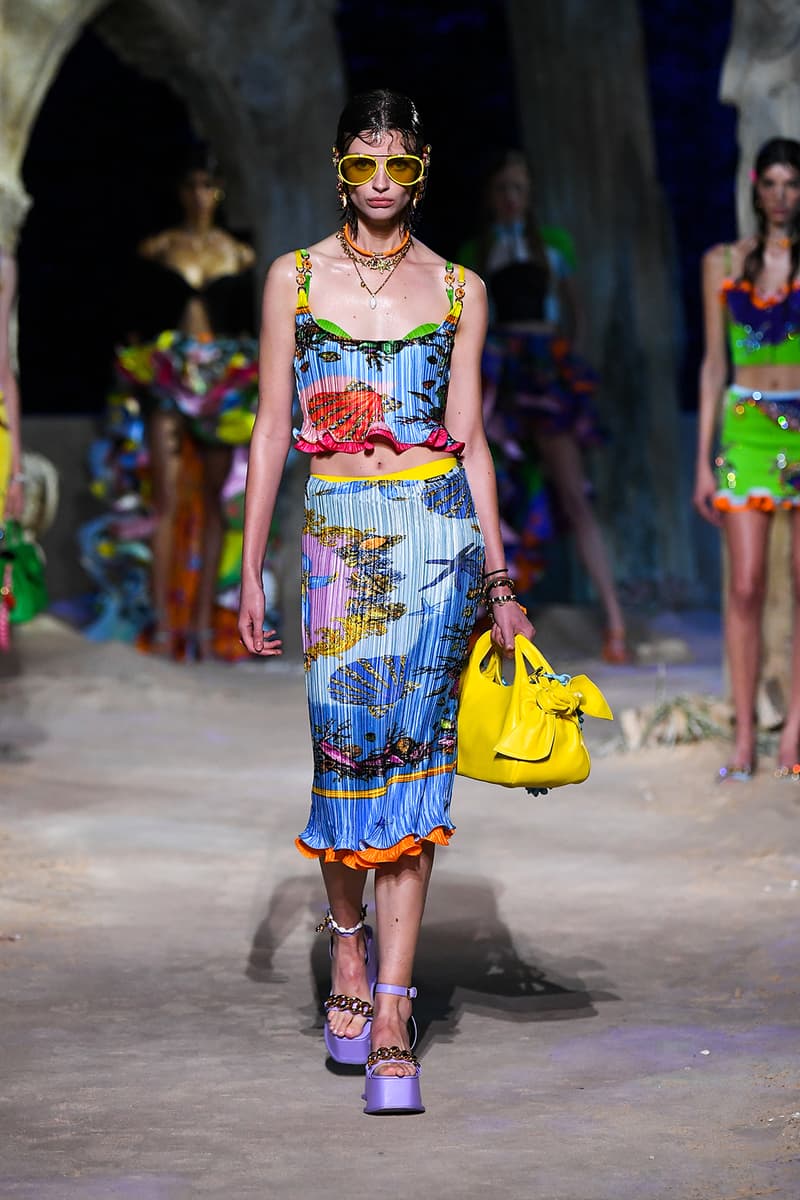 58 of 79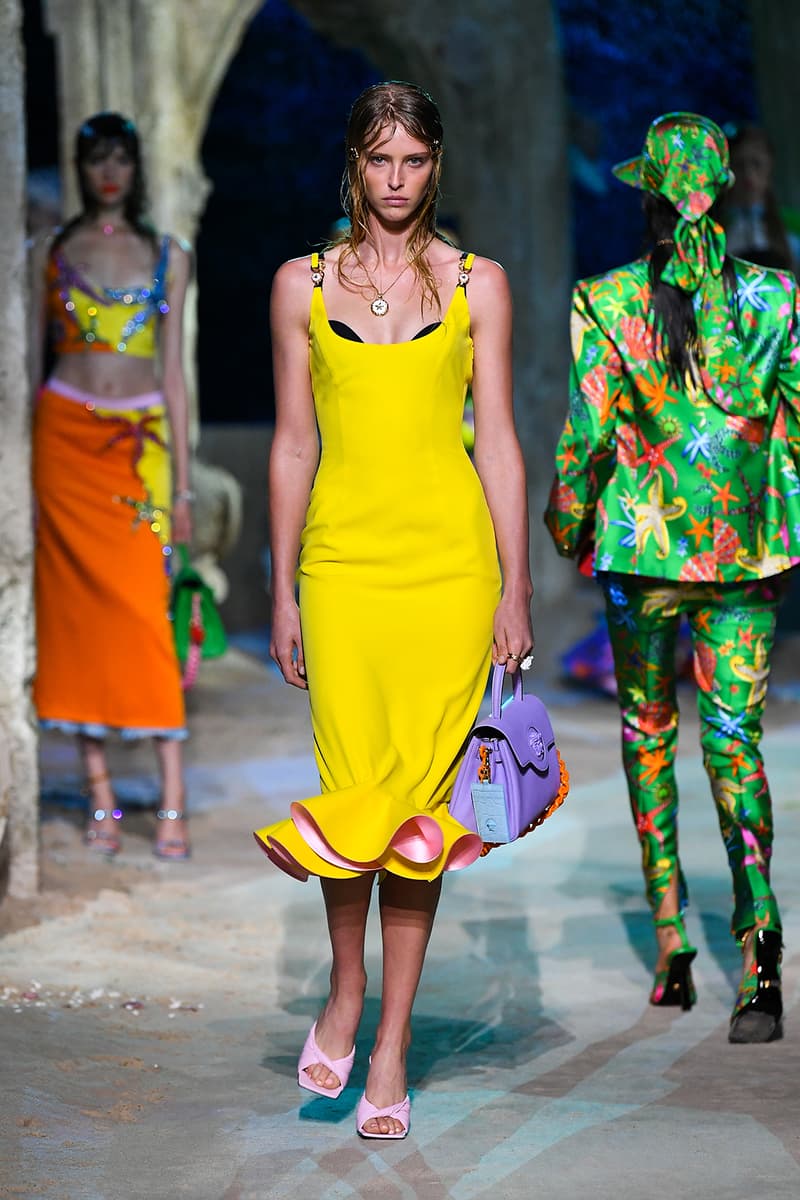 59 of 79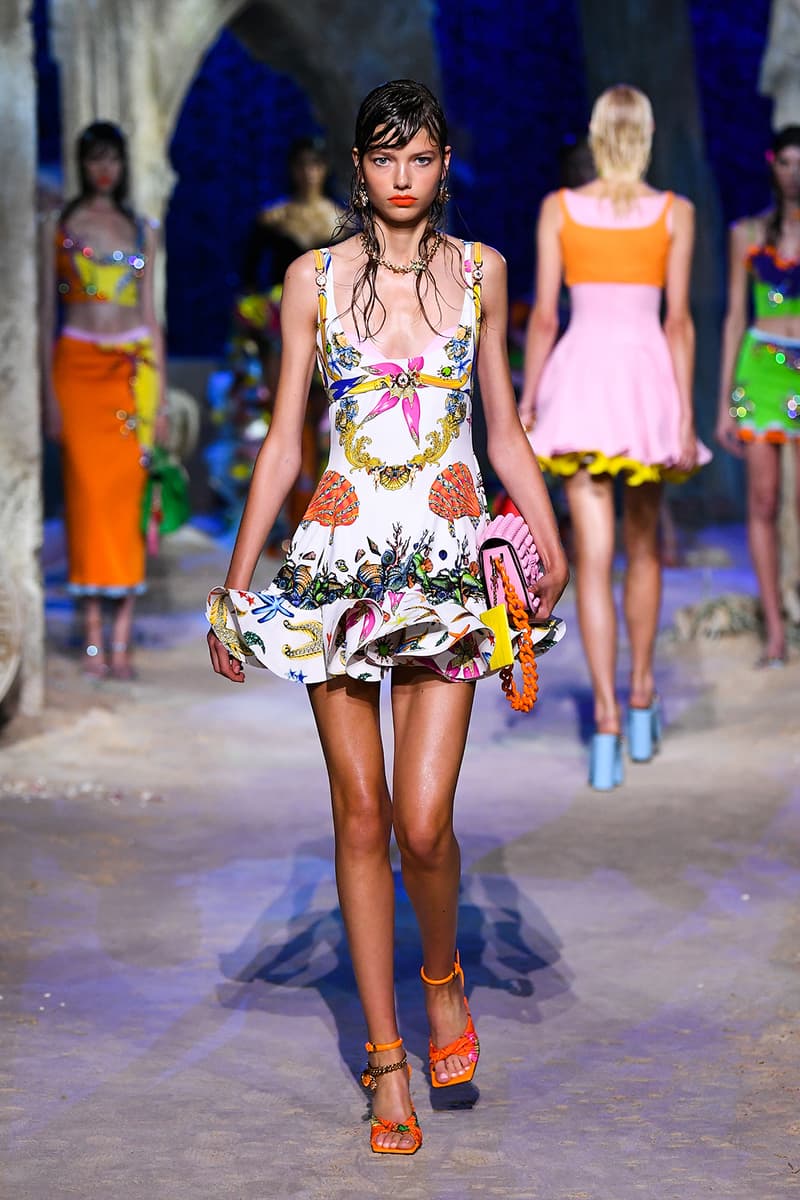 60 of 79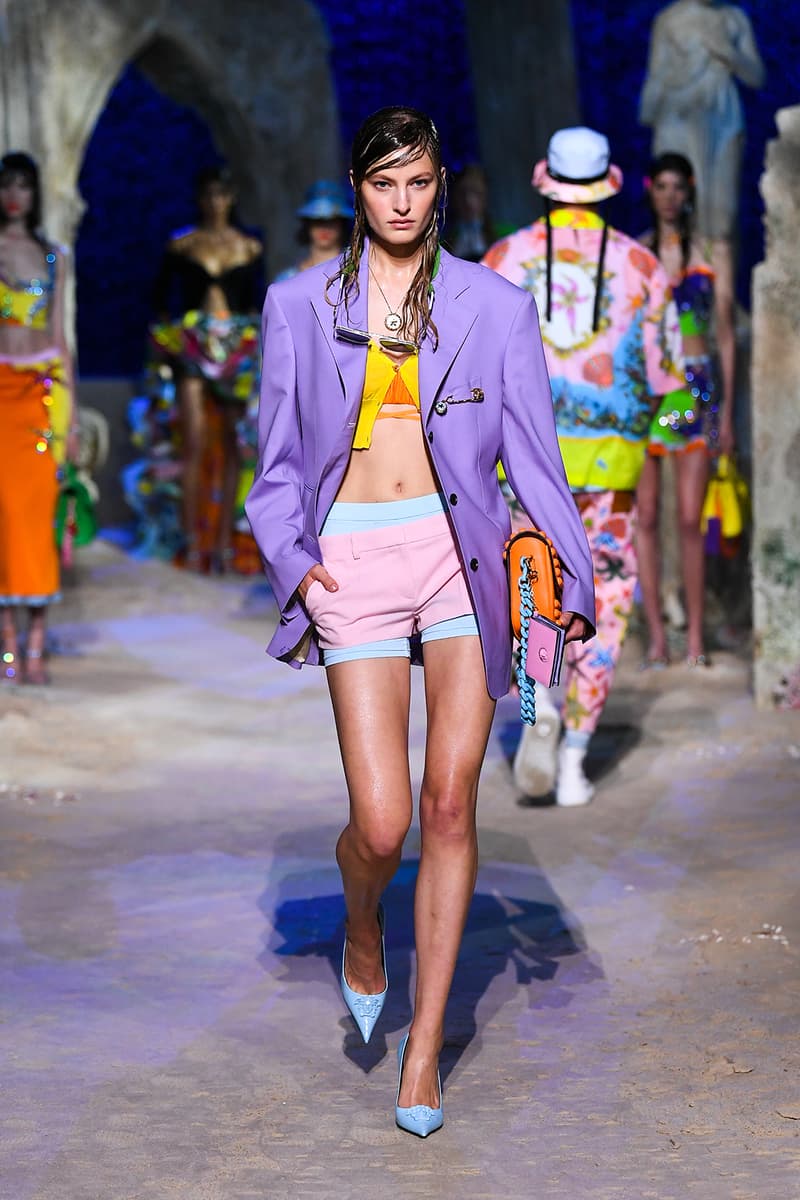 61 of 79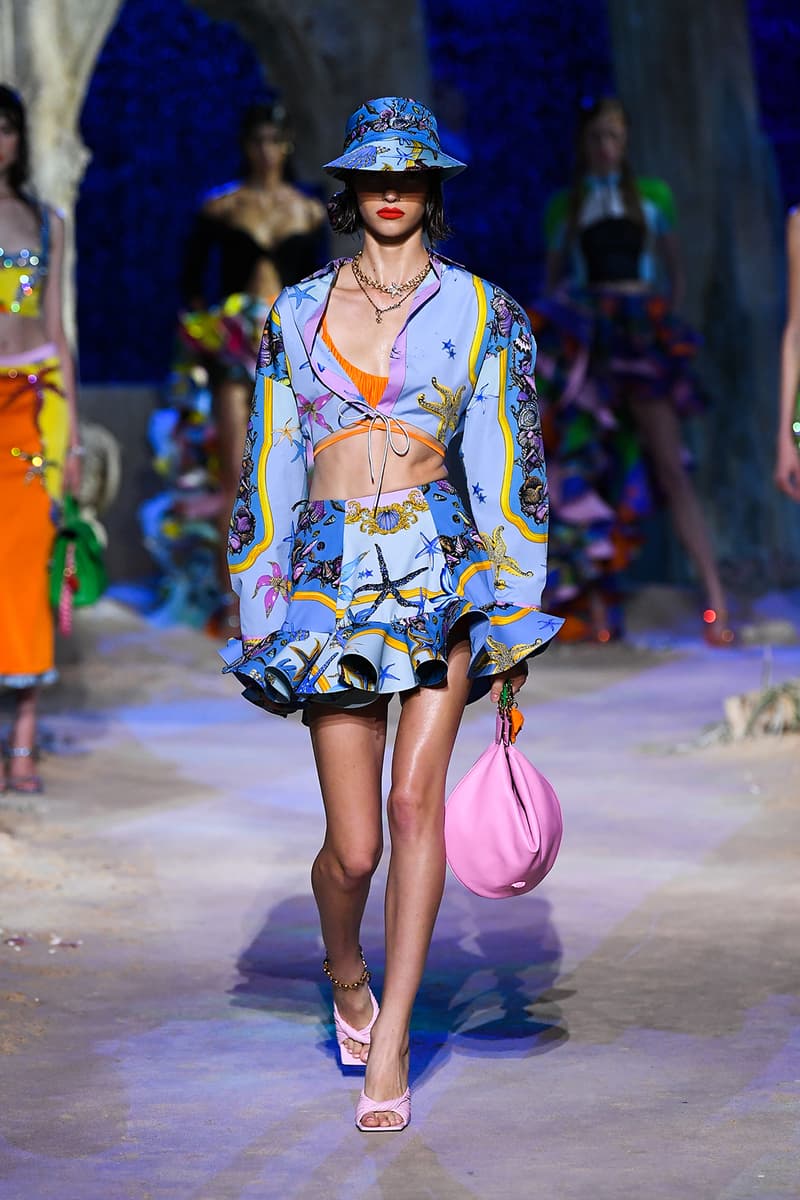 62 of 79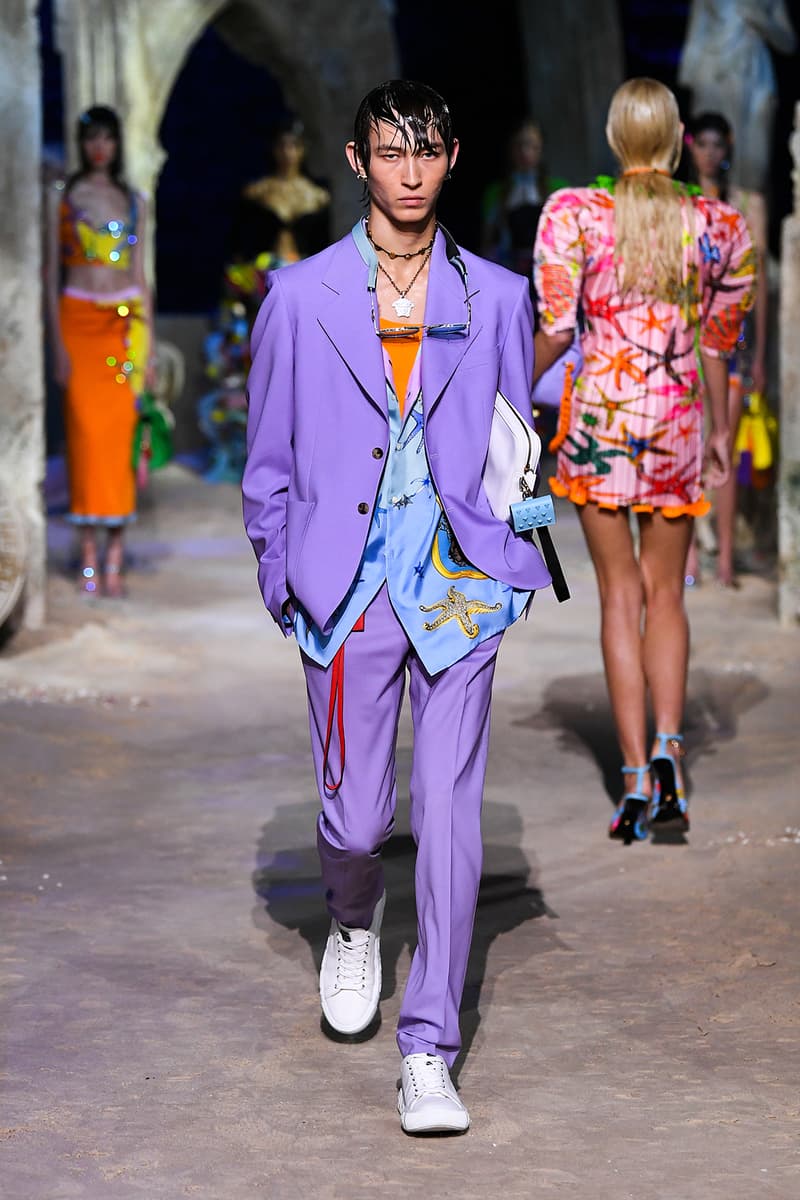 63 of 79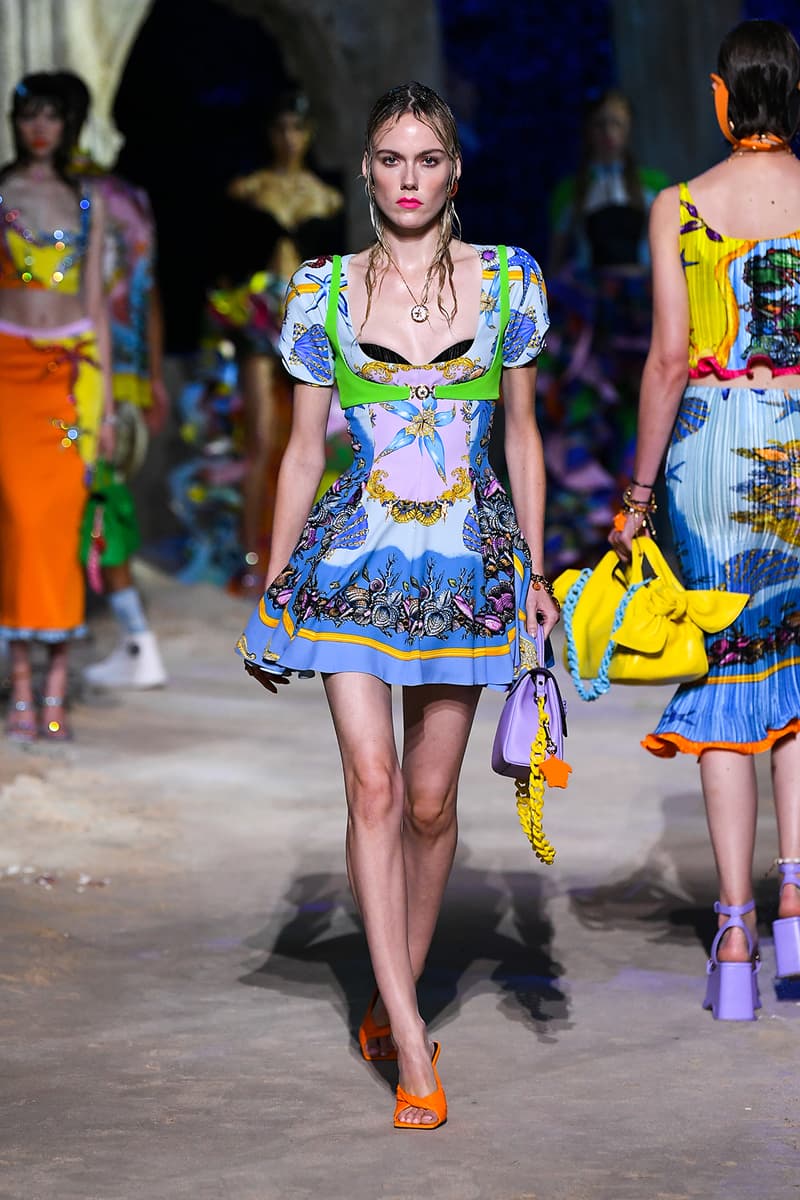 64 of 79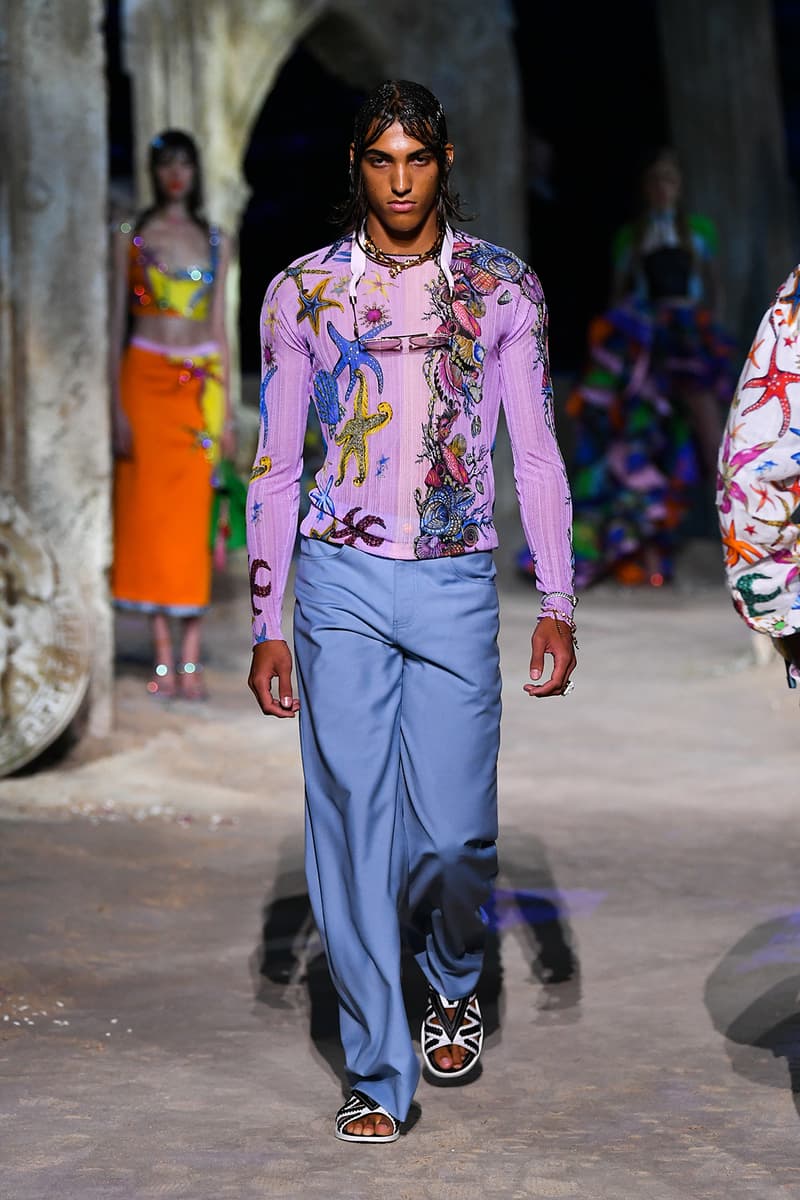 65 of 79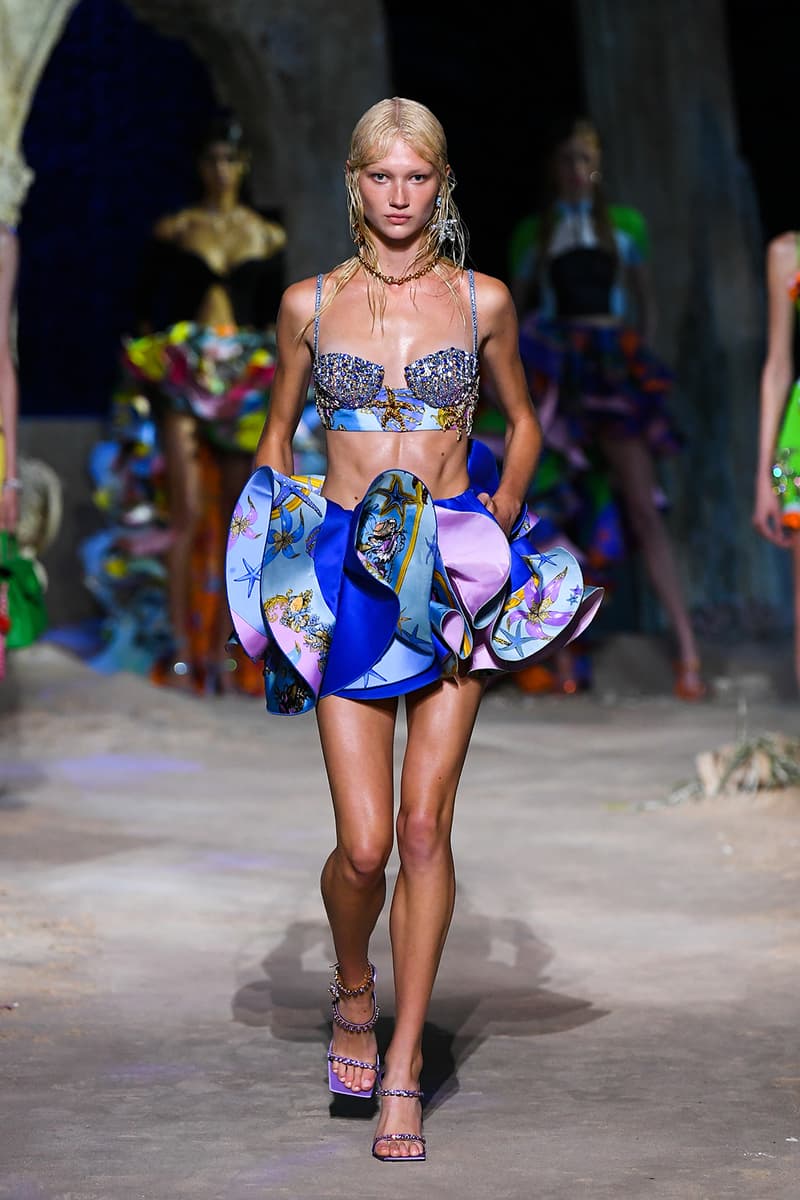 66 of 79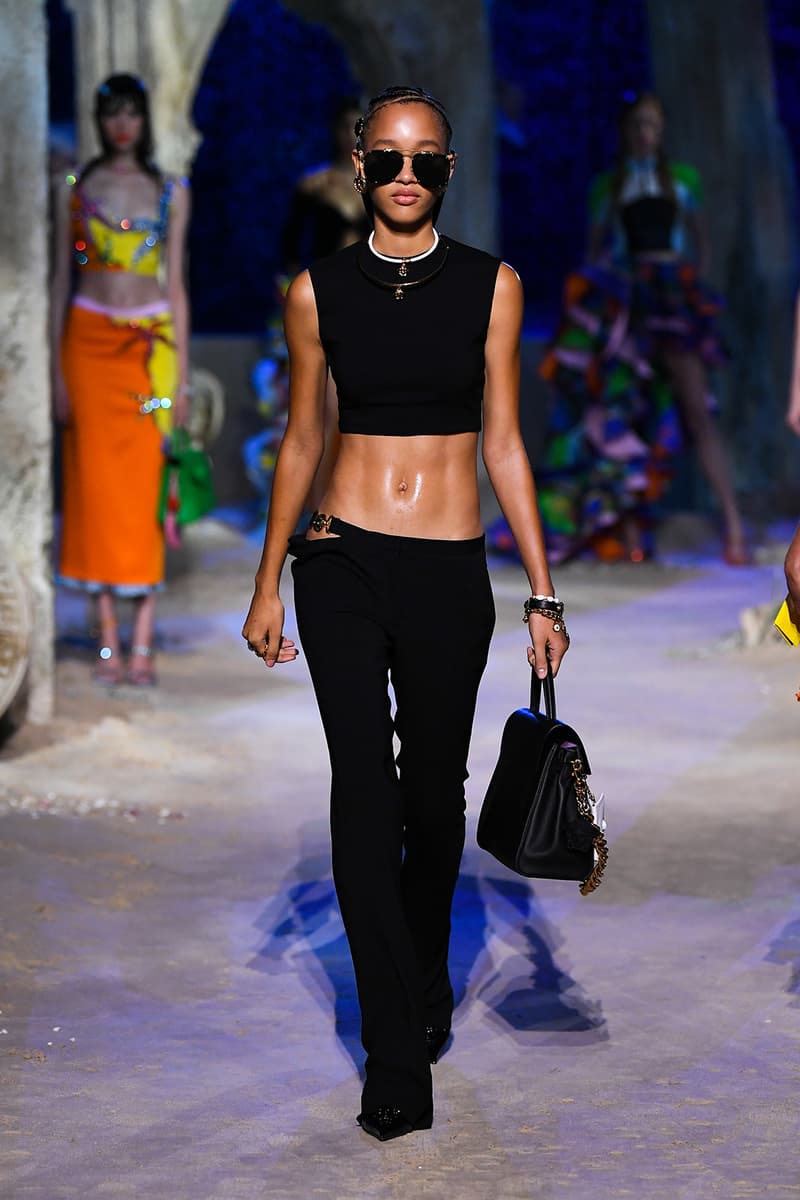 67 of 79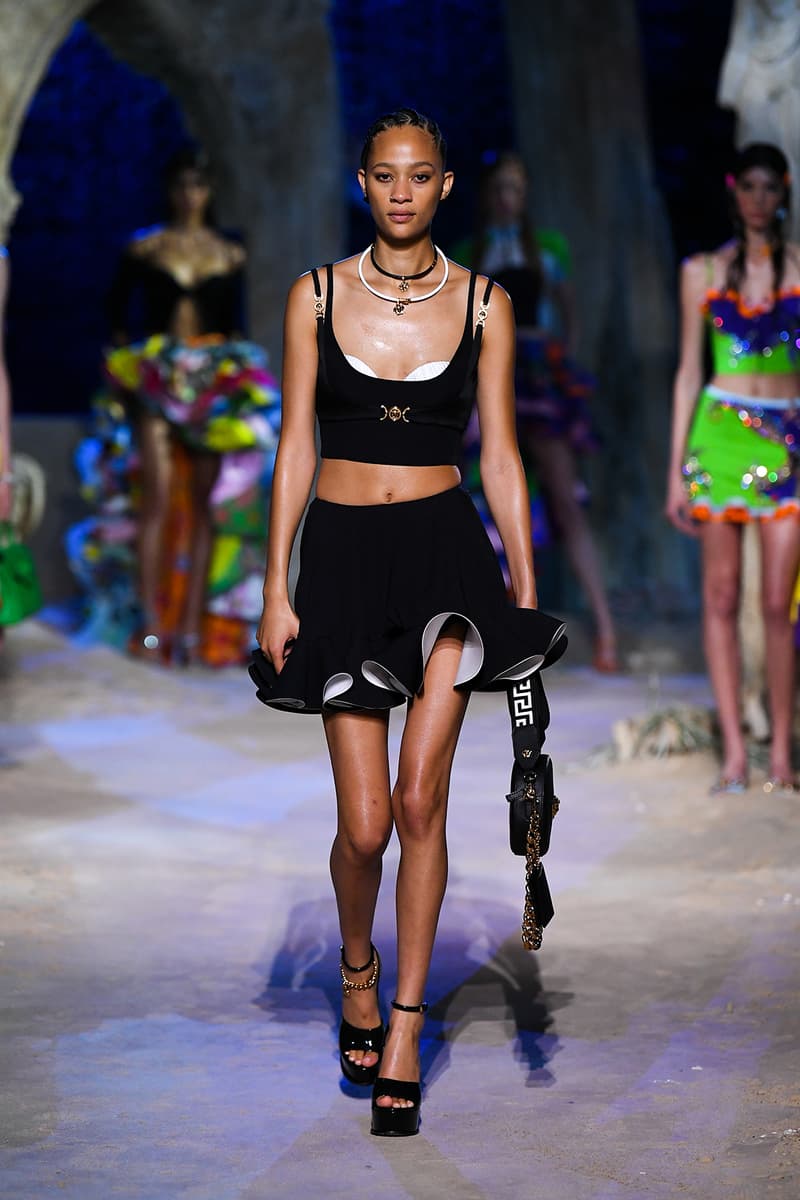 68 of 79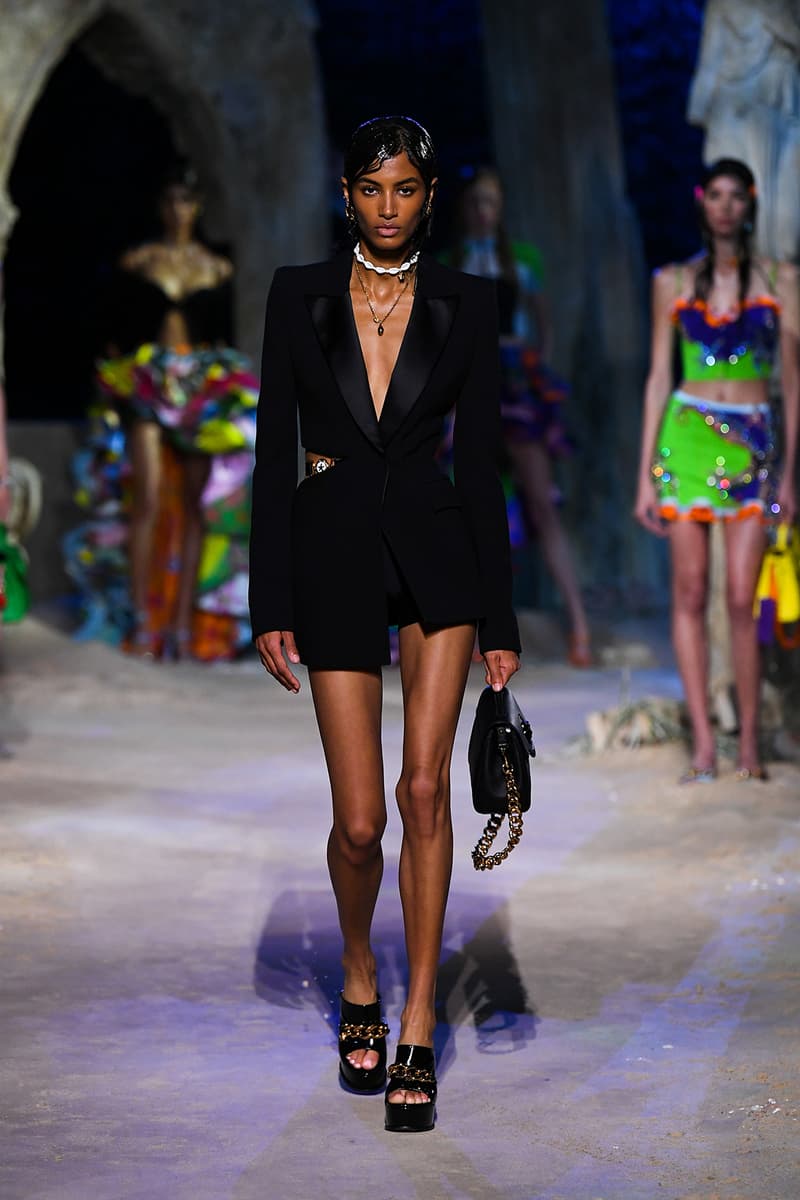 69 of 79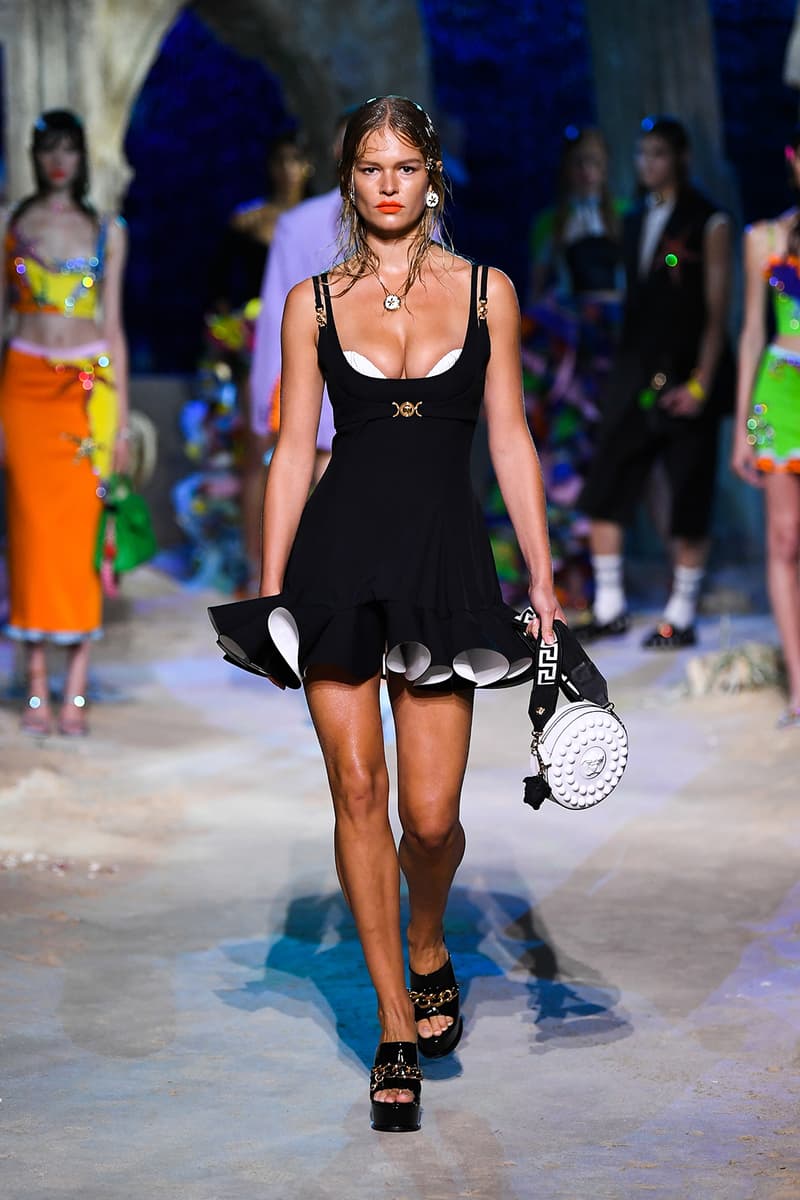 70 of 79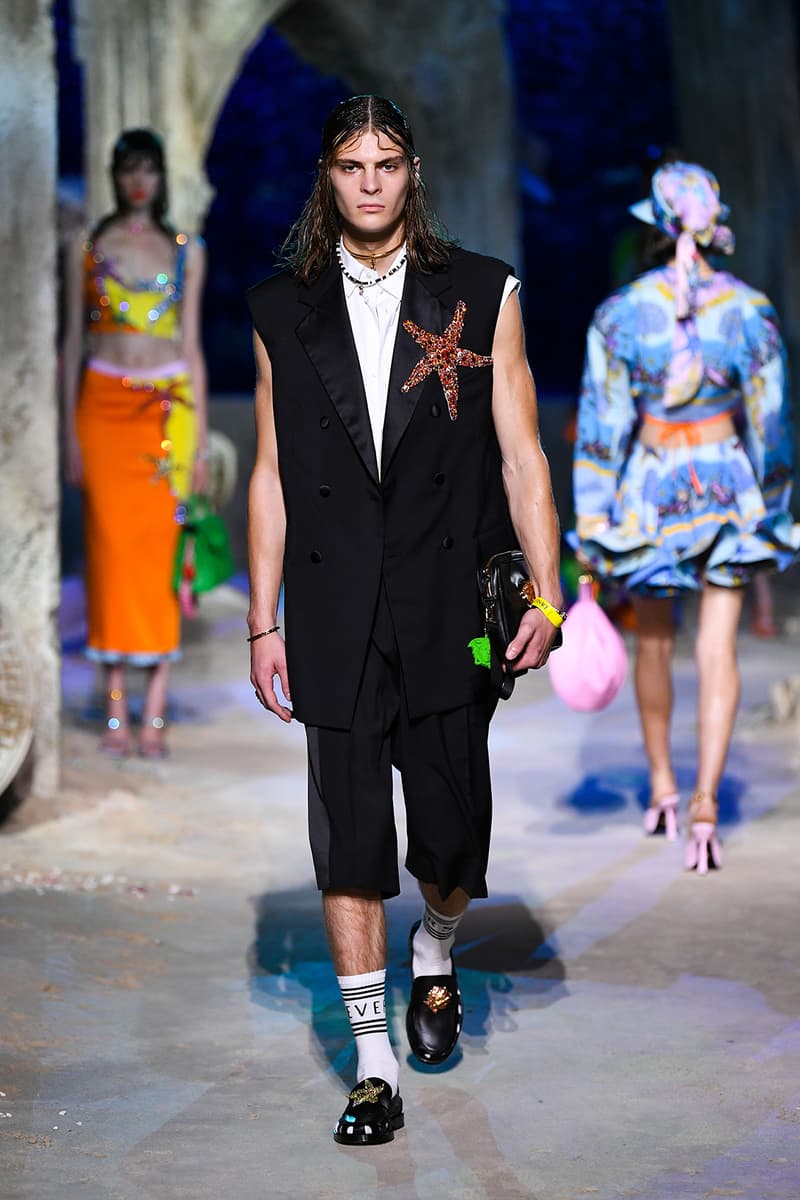 71 of 79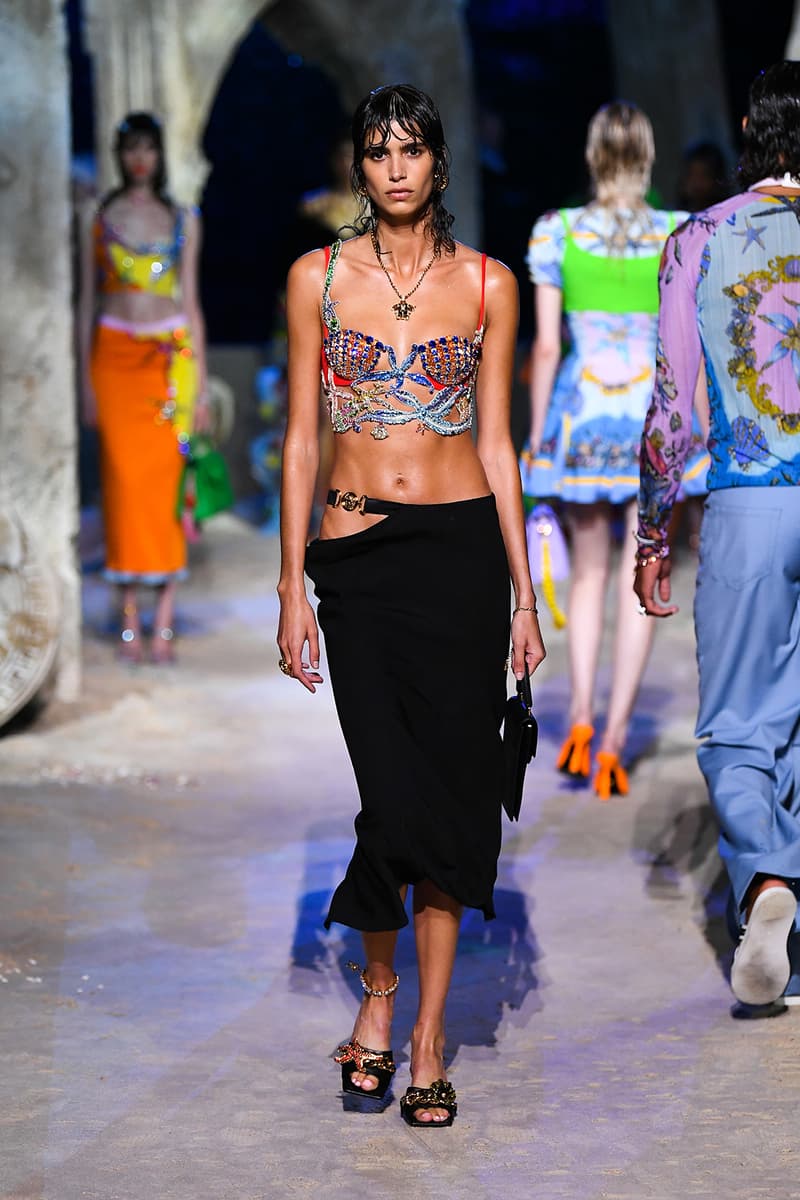 72 of 79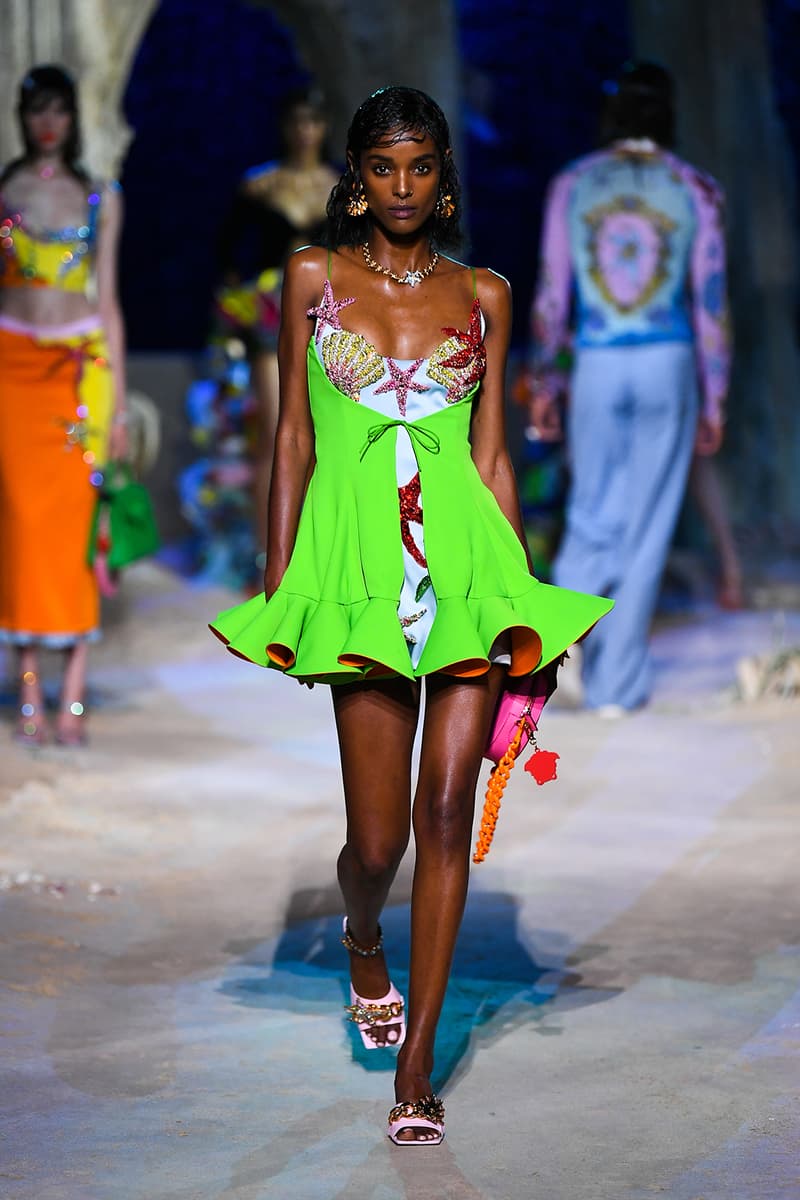 73 of 79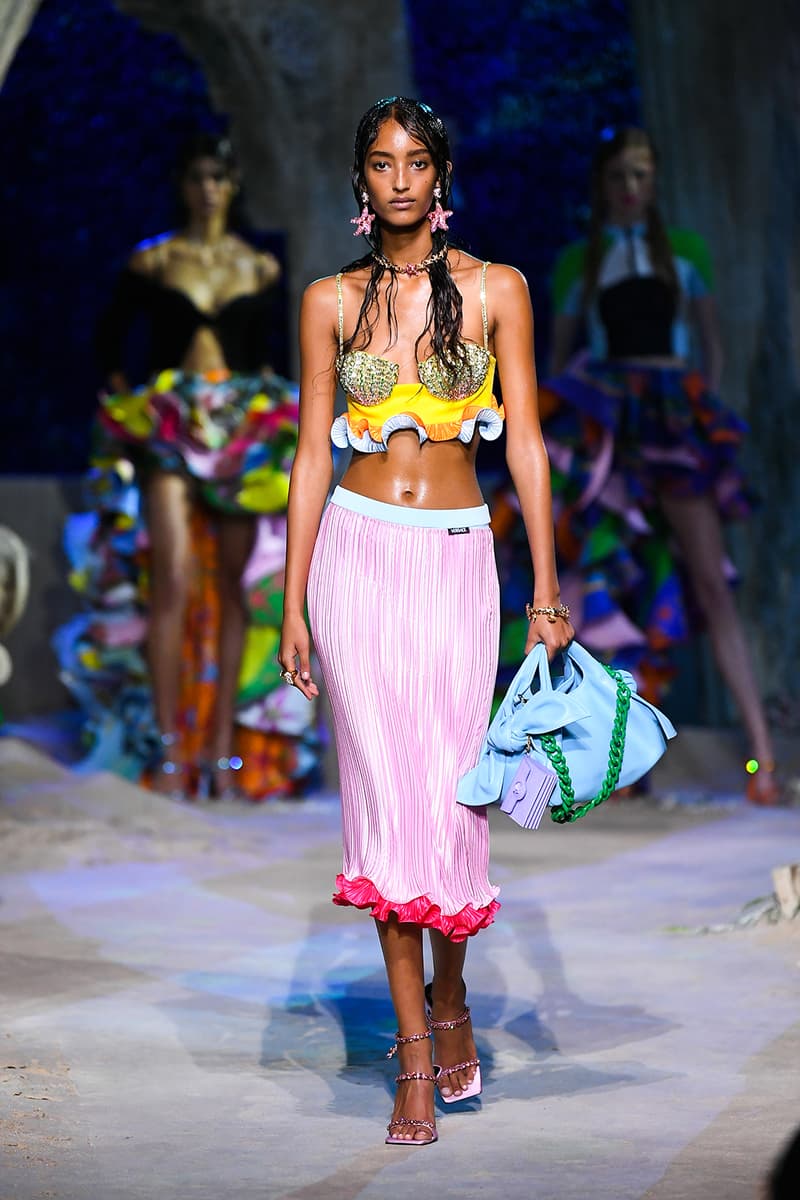 74 of 79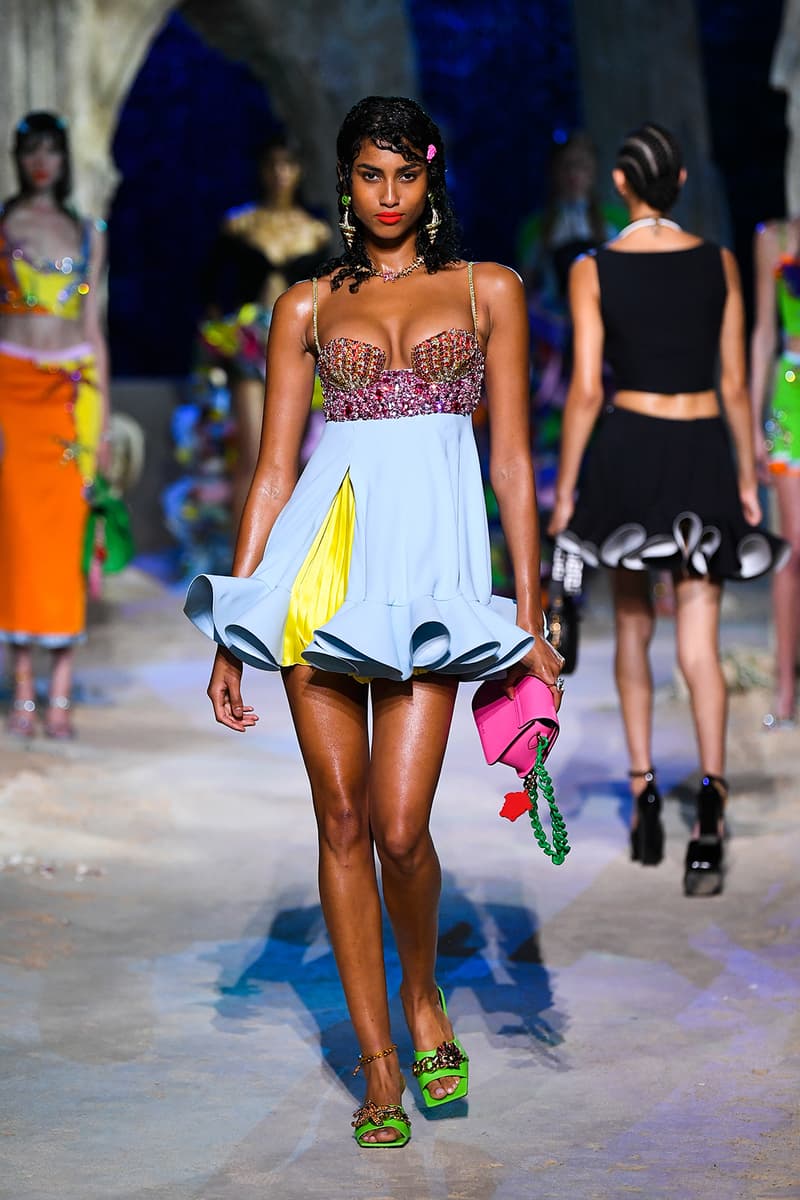 75 of 79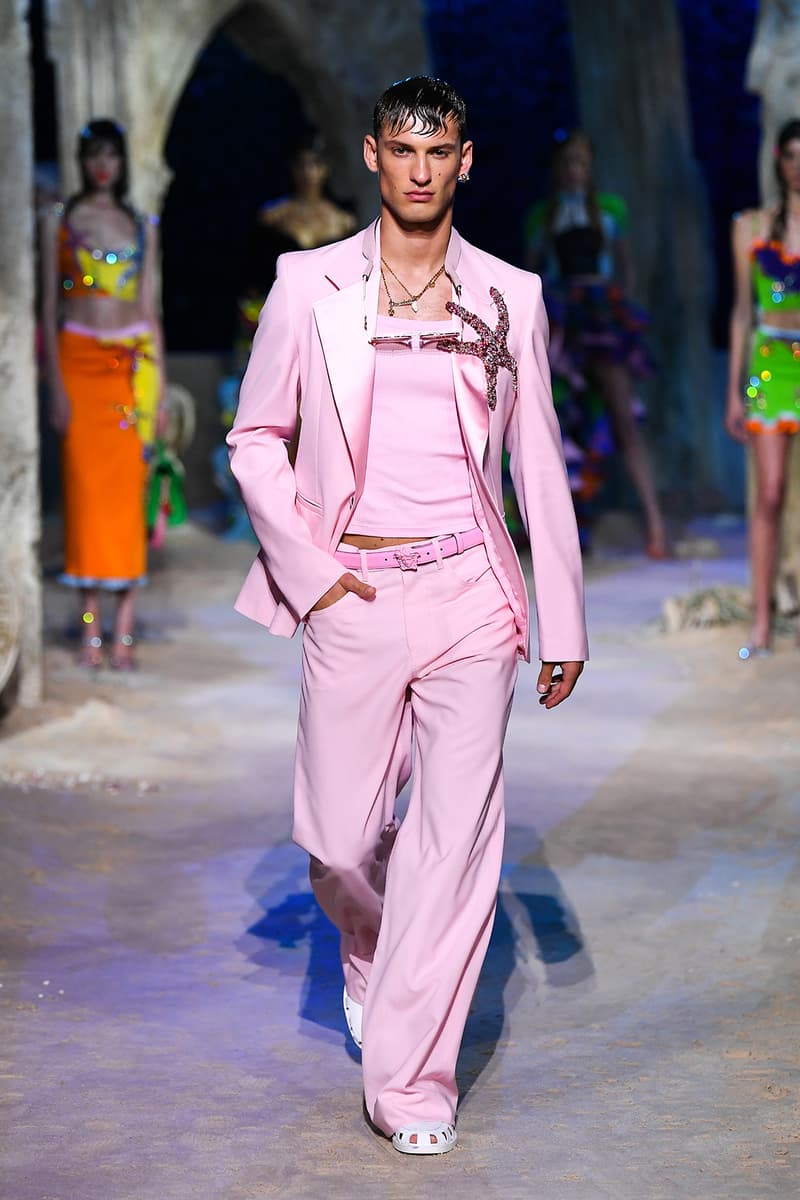 76 of 79
77 of 79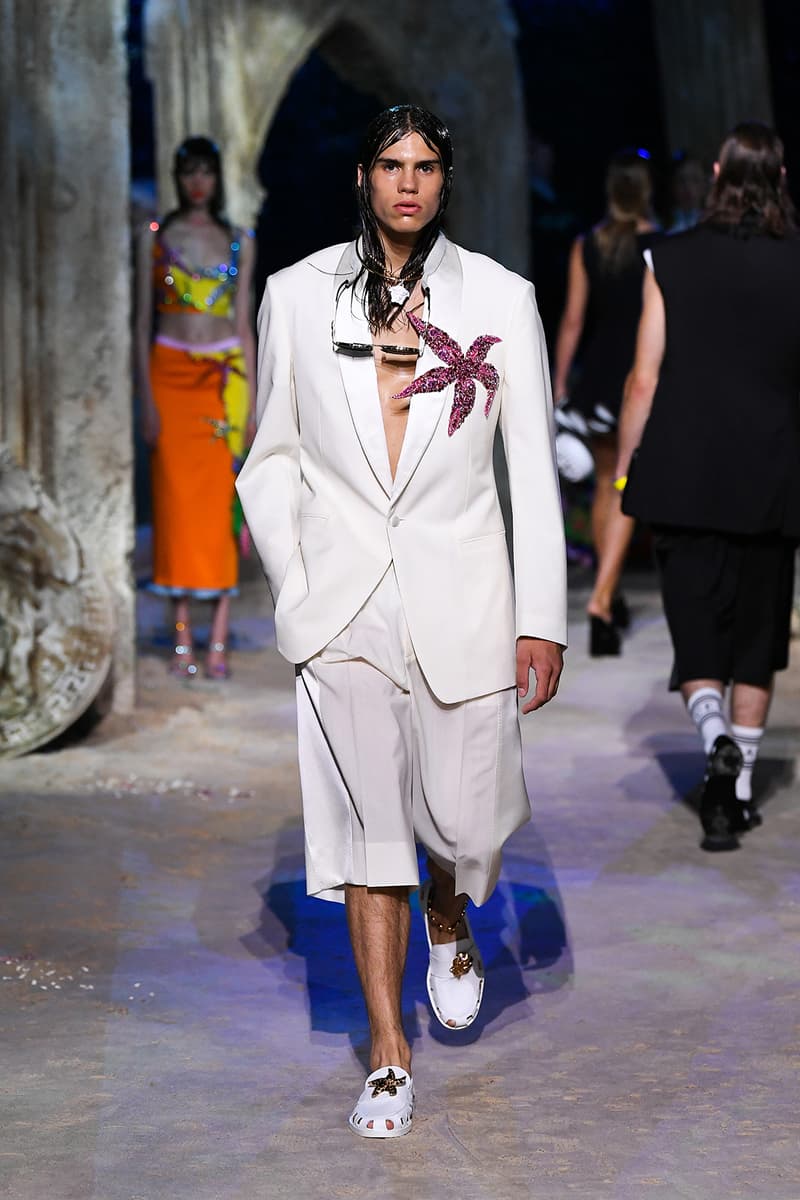 78 of 79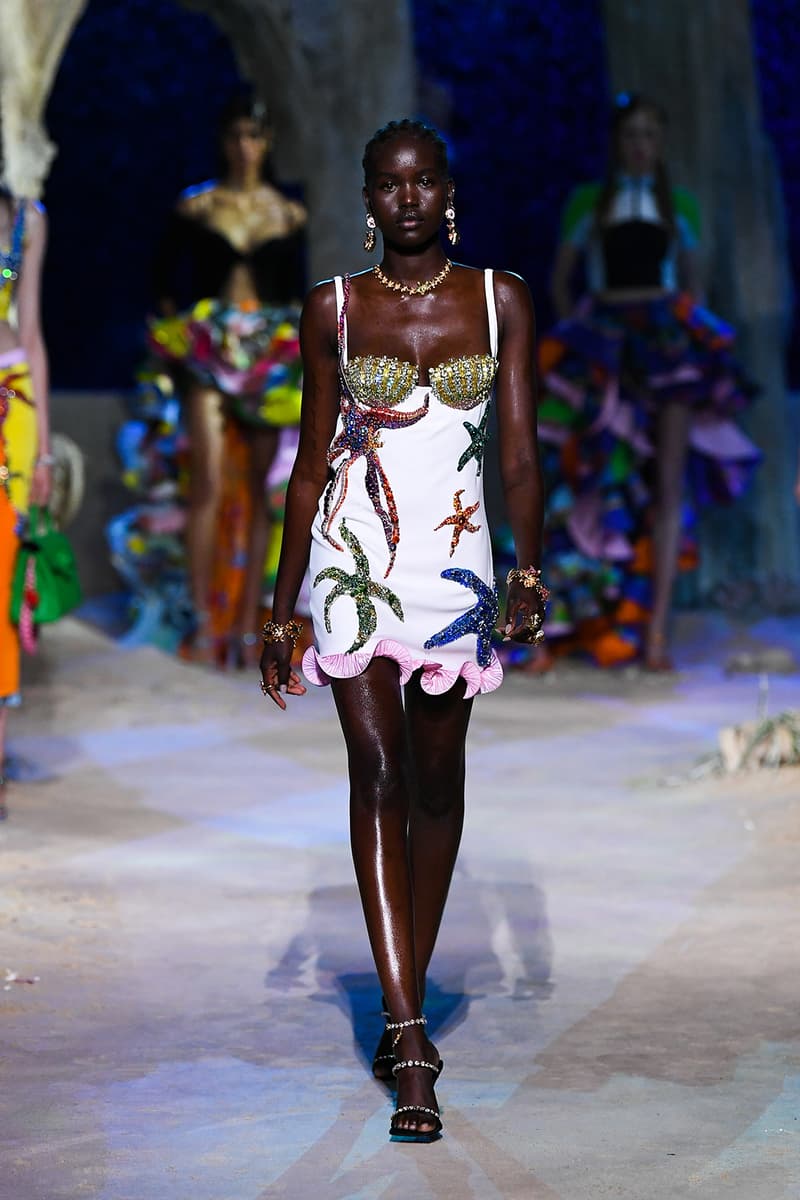 79 of 79
Fashion
Donatella Versace Take Us Under the Sea for SS21
"I wanted to create something disruptive, something that could be in tune with what has changed inside all of us."
Donatella Versace Take Us Under the Sea for SS21
"I wanted to create something disruptive, something that could be in tune with what has changed inside all of us."
Despite the "new normal," Paris Fashion Week is off to a busy start and has seen stunning collections from Undercover, Cecilie Bahnsen and more. Having just presented its aquatic-themed range for Spring/Summer 2021, Donatella Versace explained the concept behind Versace's new designs in a press release and said:
"I wanted to create something disruptive, something that could be in tune with what has changed inside all of us. To me, that meant dreaming of a new world. A world made of popping colors and fantastic creatures and a world in which we can all coexist peacefully. This collection has an upbeat soul and is optimistic, dreamy, positive… These are clothes that bring you joy."
Inspired by elements of the natural world, garments in the line include dresses and gowns that feature Onda hemlines influenced by the ocean's waves. Elsewhere, the fashion house's iconic Trésor de la Mer print arrives in vibrant shades and be found on both womenswear and menswear. In an effort to reduce waste and save the planet, the collection's beachwear offerings are made from organic fibers, as well as recycled polyester and polyamide. Additionally, the La Medusa handbag line officially launches this season, which is constructed from supple leather and is available in a variety colorways.
Take a closer look at Versace's SS21 collection in the gallery above and watch the entire show down below, featuring Adut Akech, Irina Shayk, Joan Smalls and more.