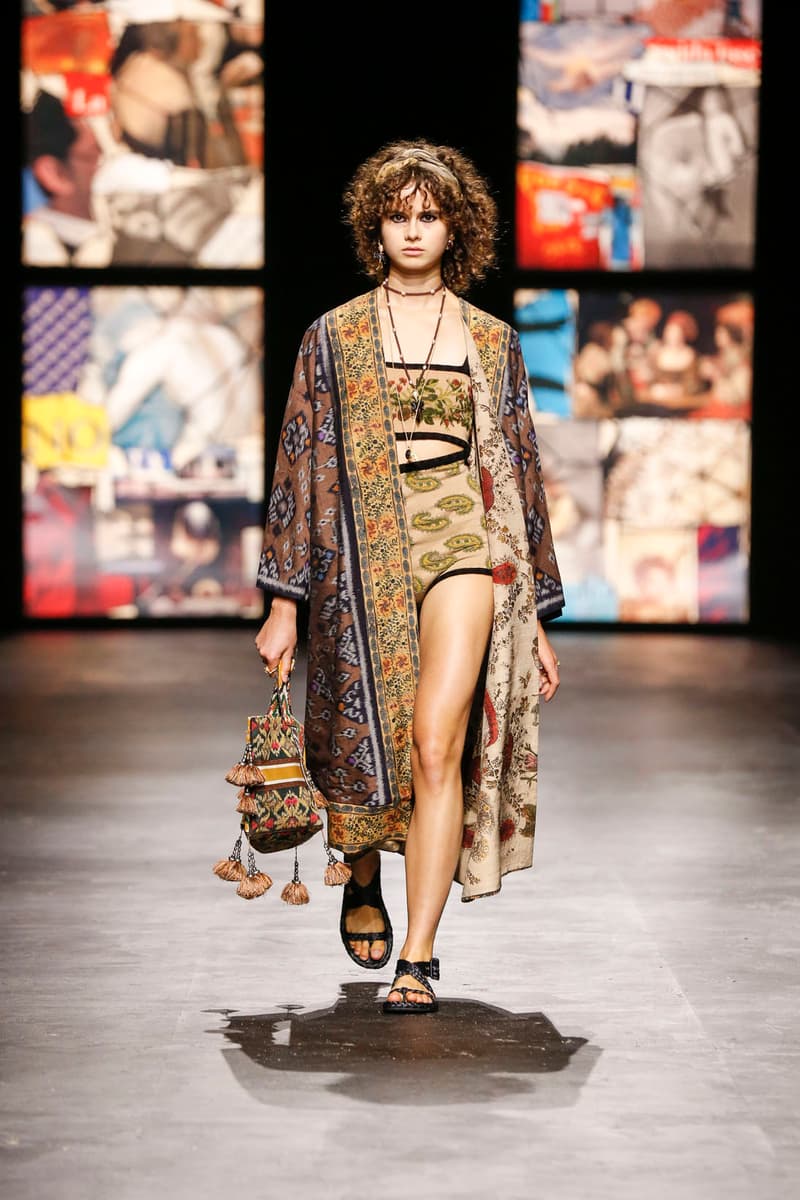 1 of 86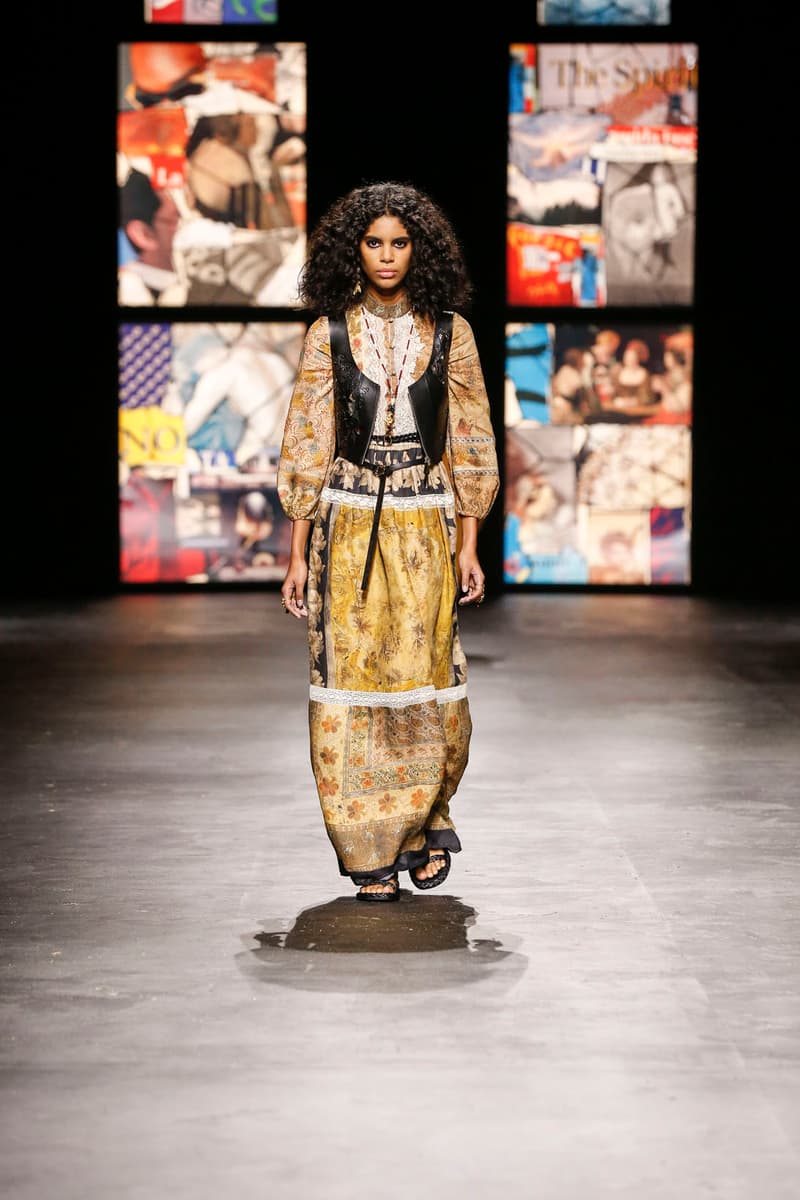 2 of 86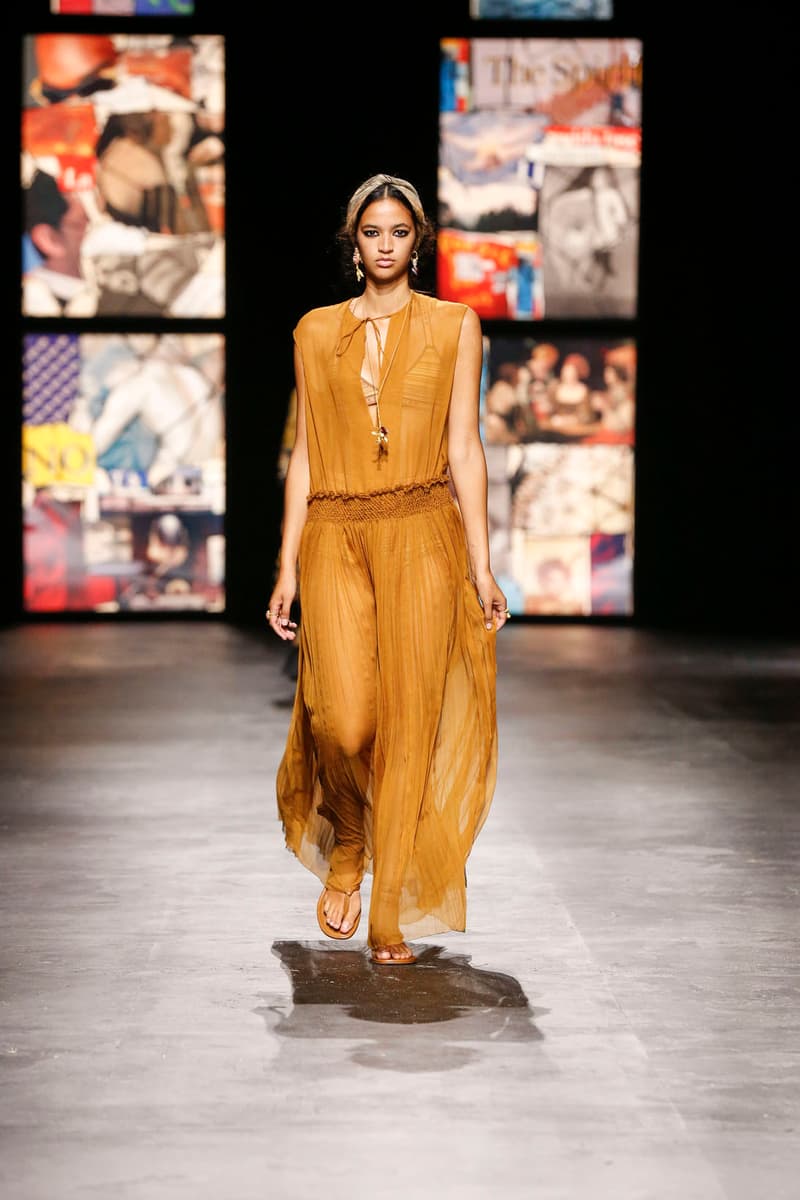 3 of 86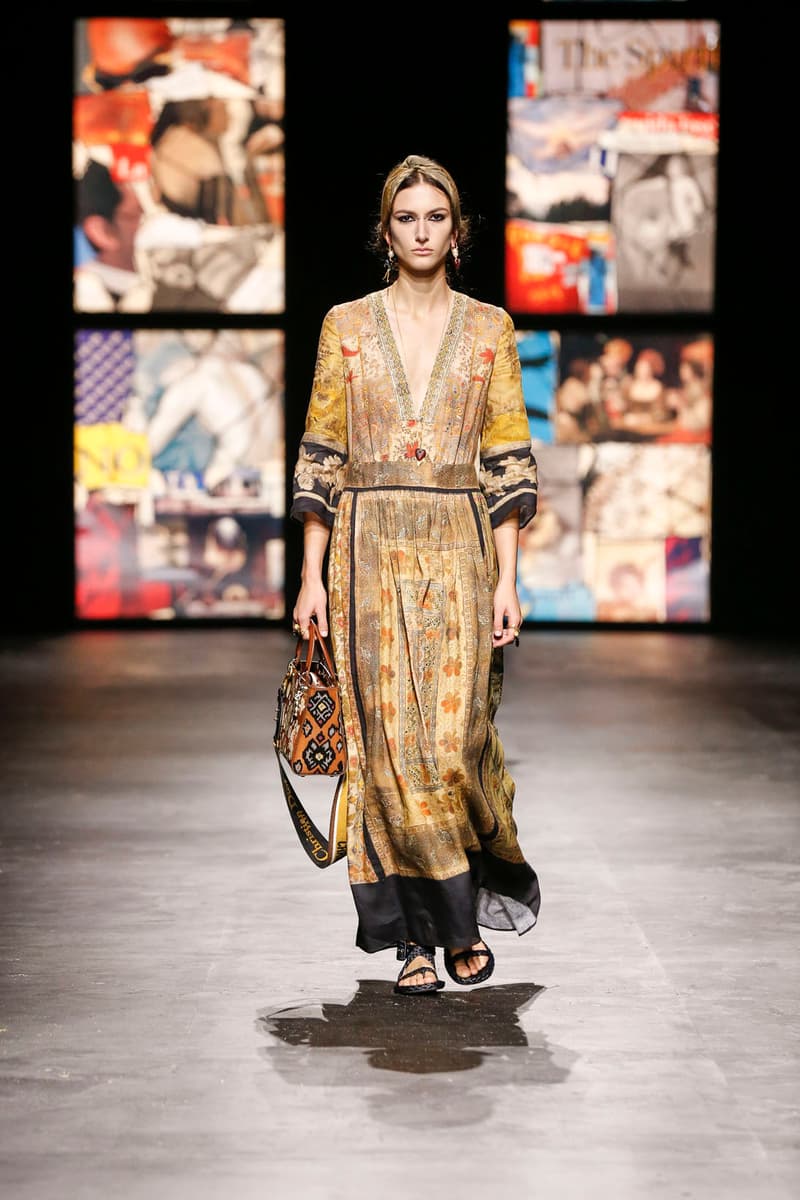 4 of 86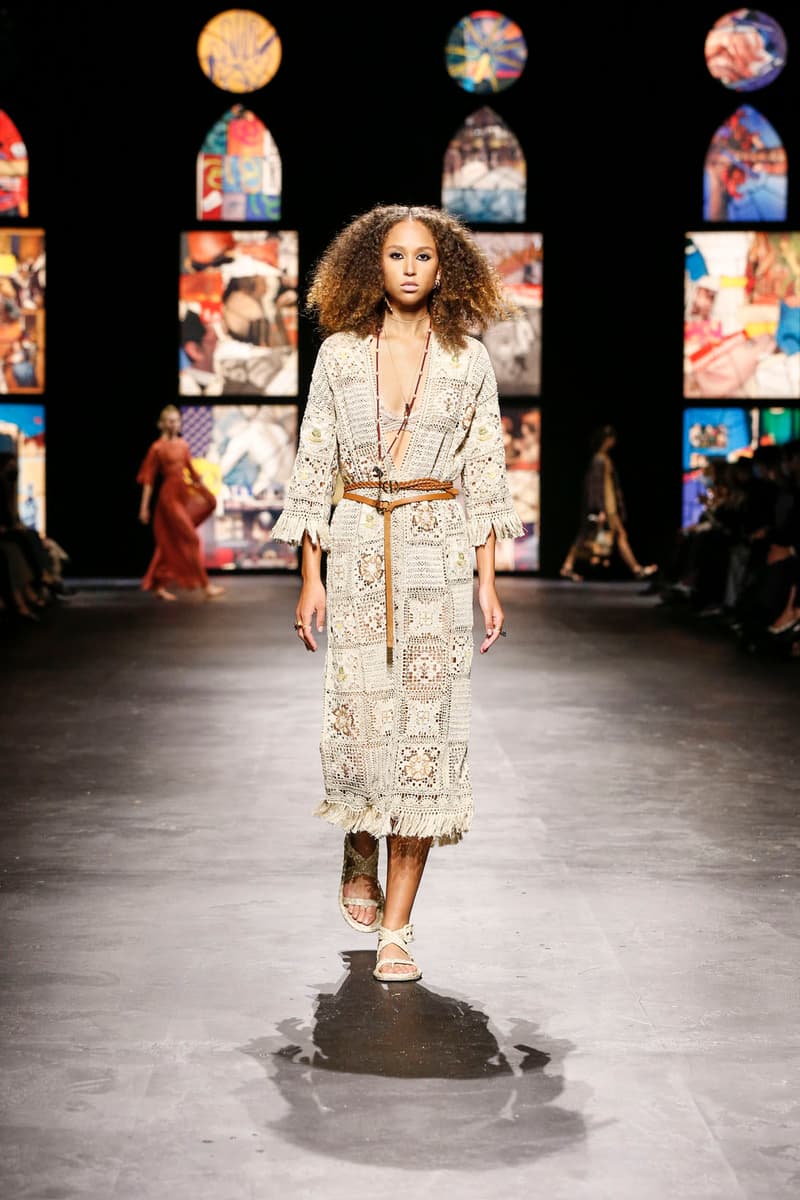 5 of 86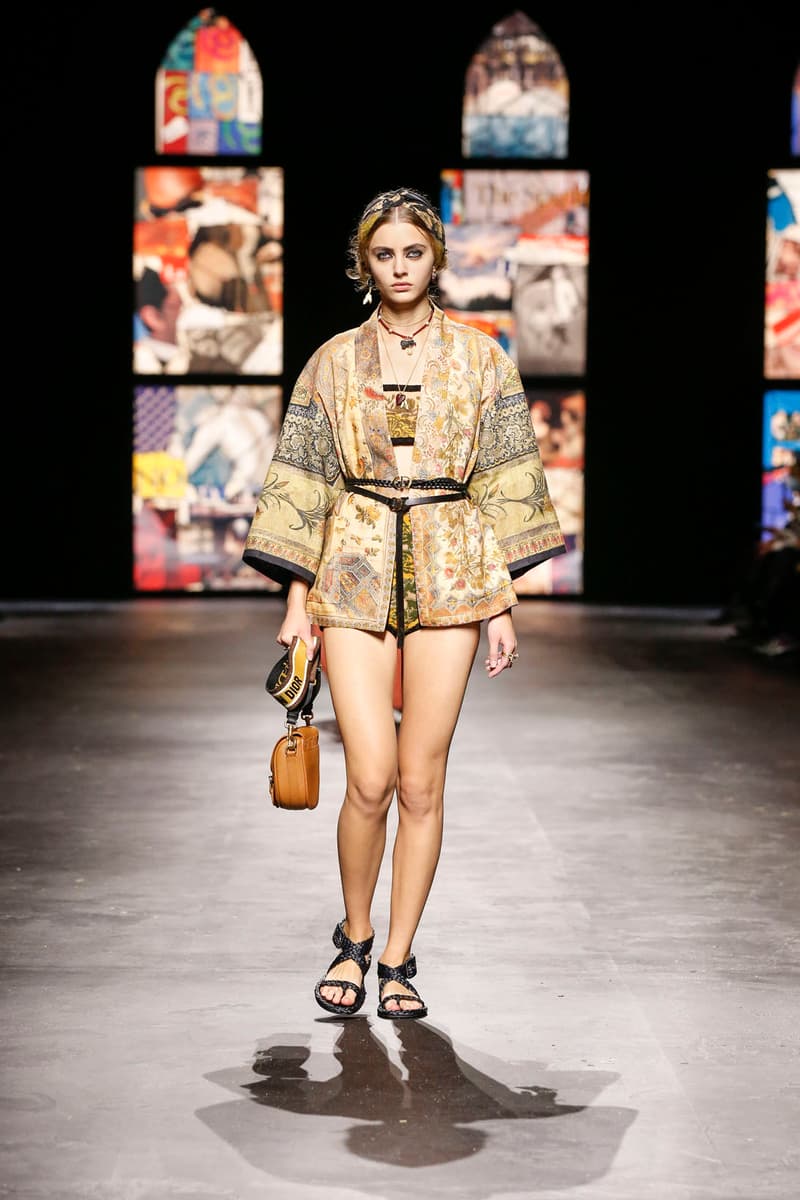 6 of 86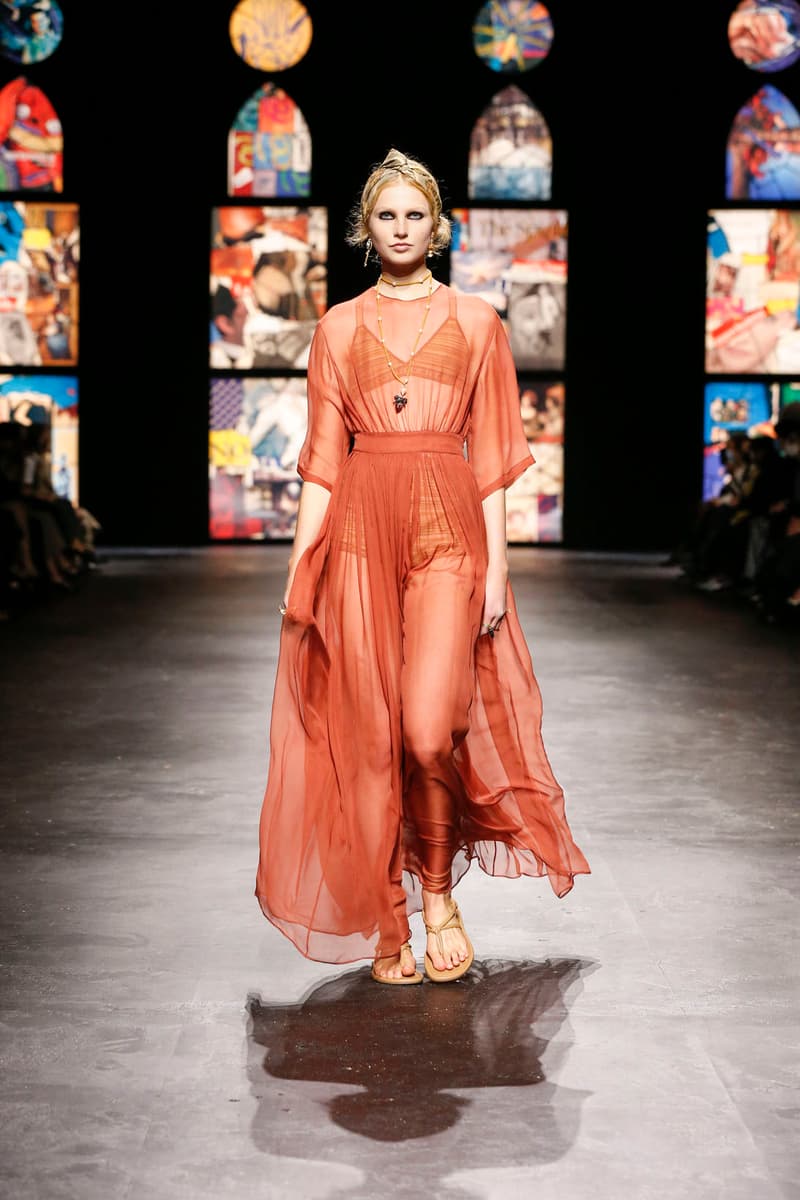 7 of 86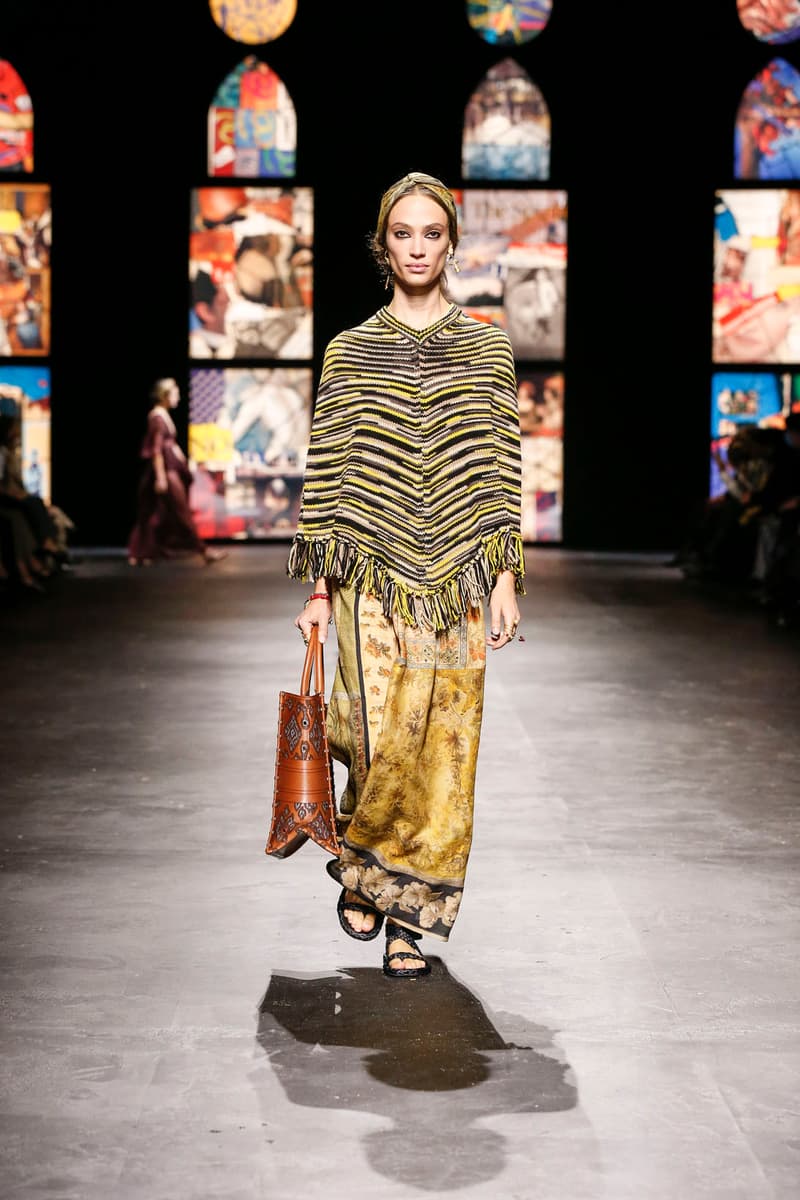 8 of 86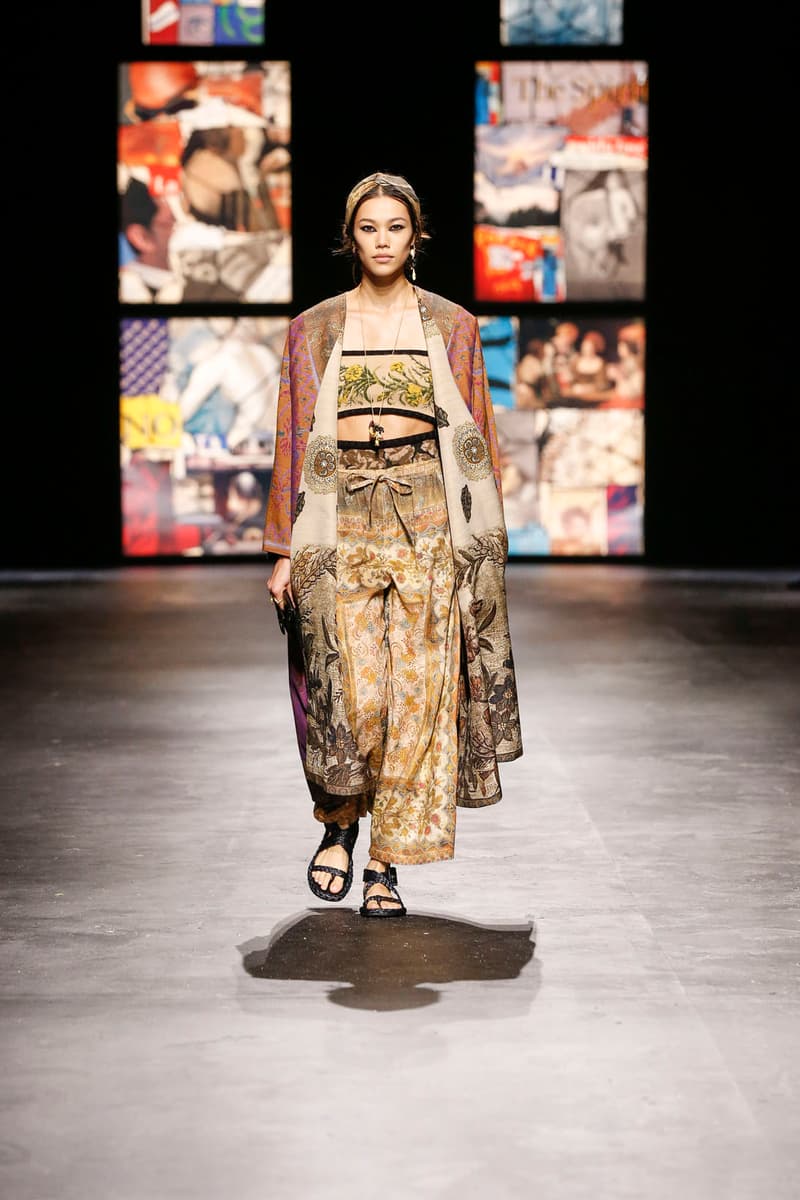 9 of 86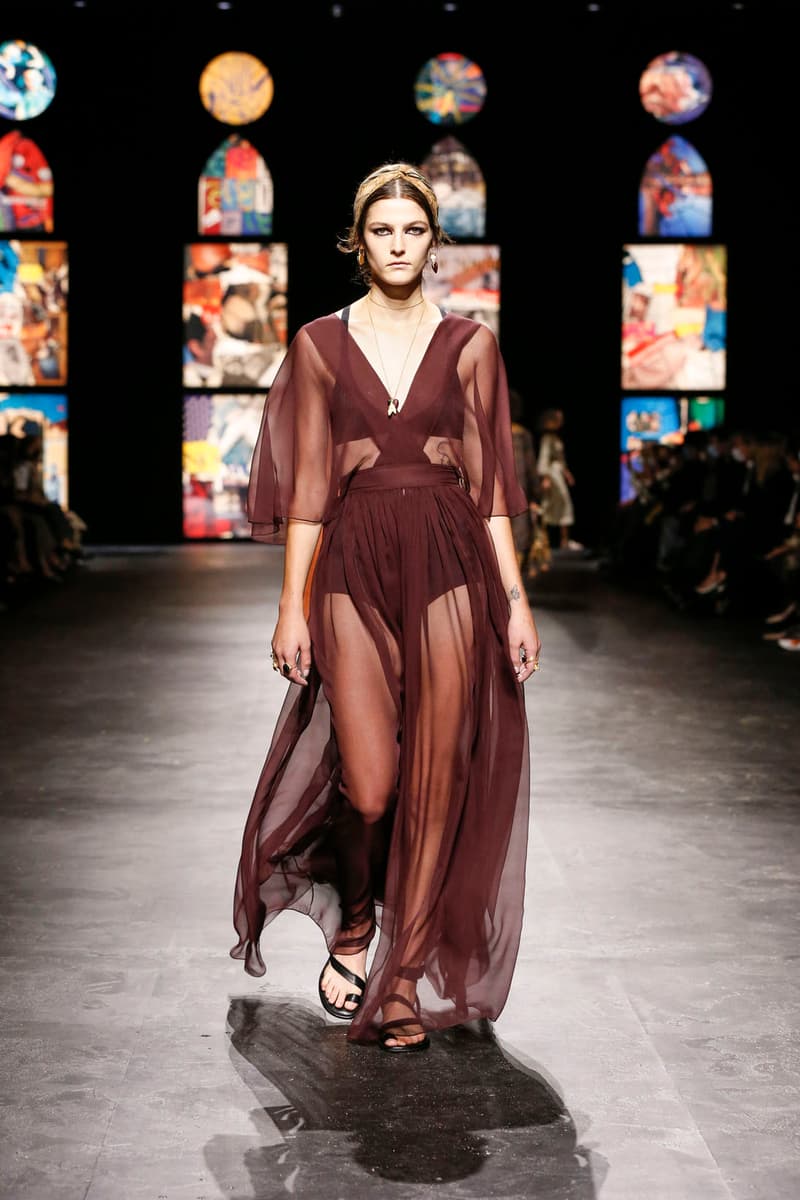 10 of 86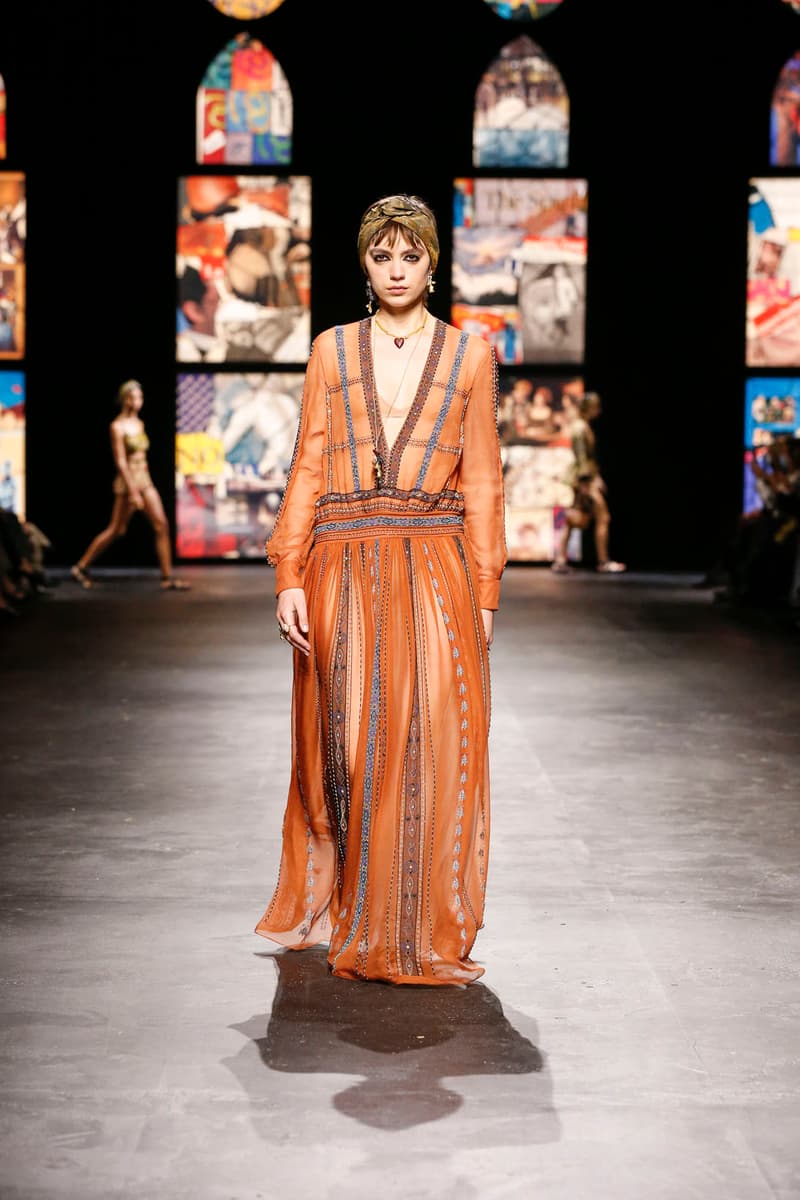 11 of 86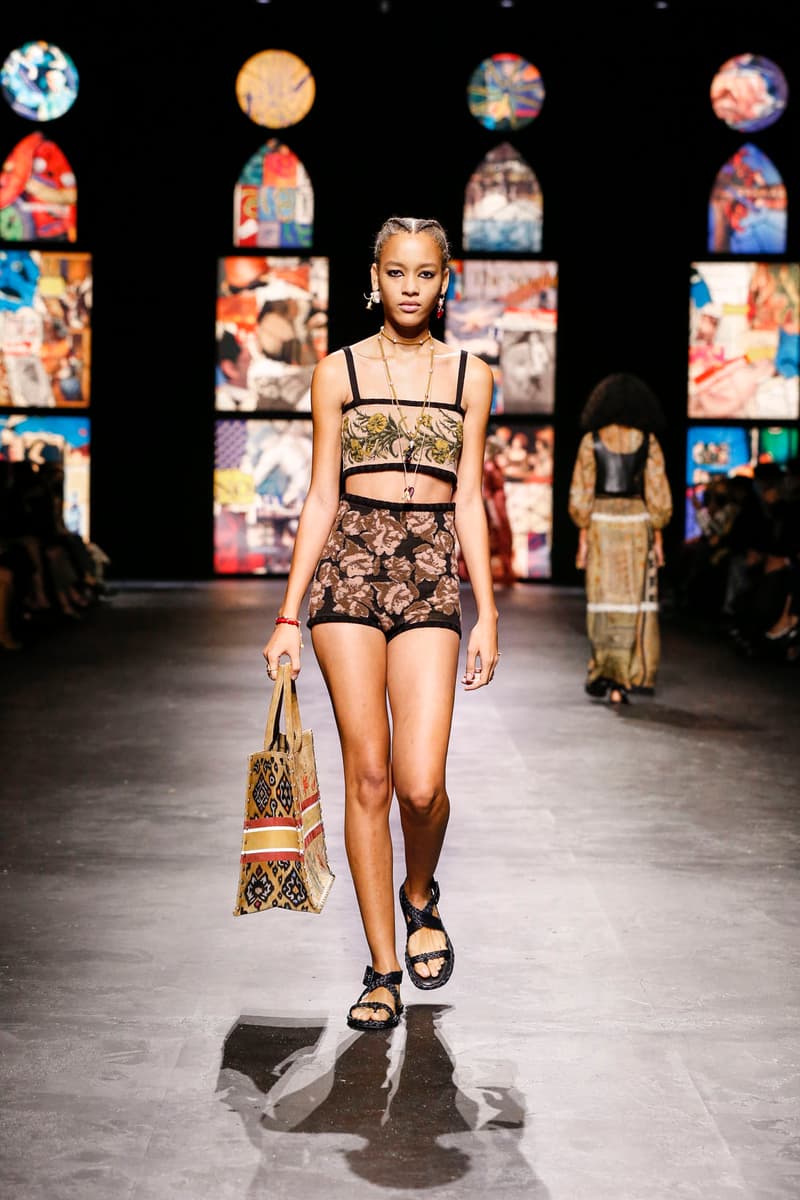 12 of 86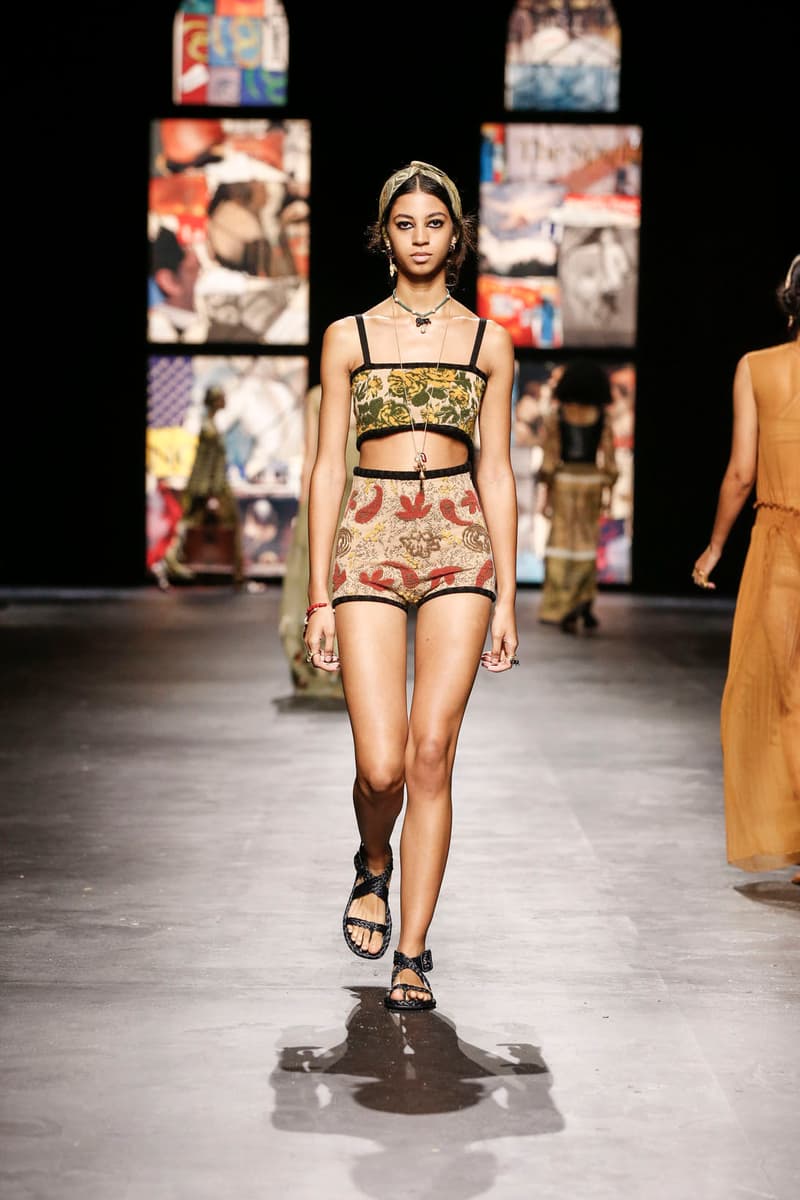 13 of 86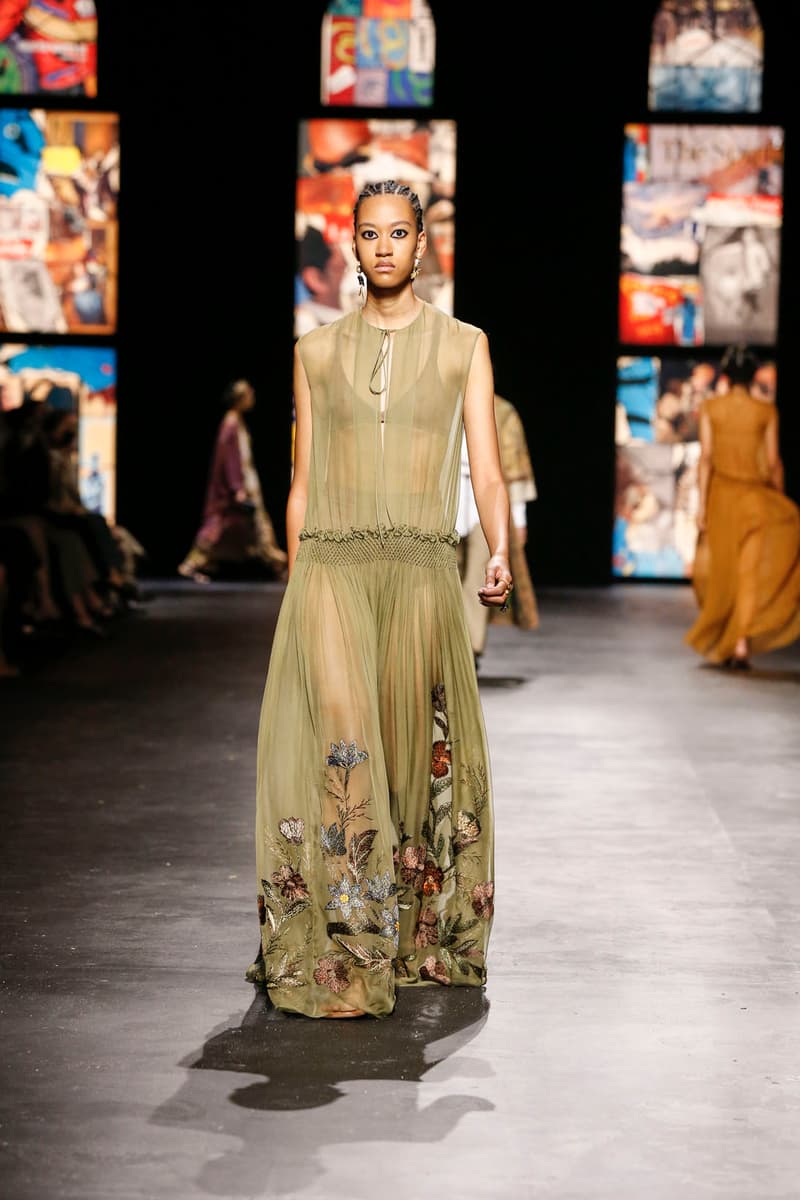 14 of 86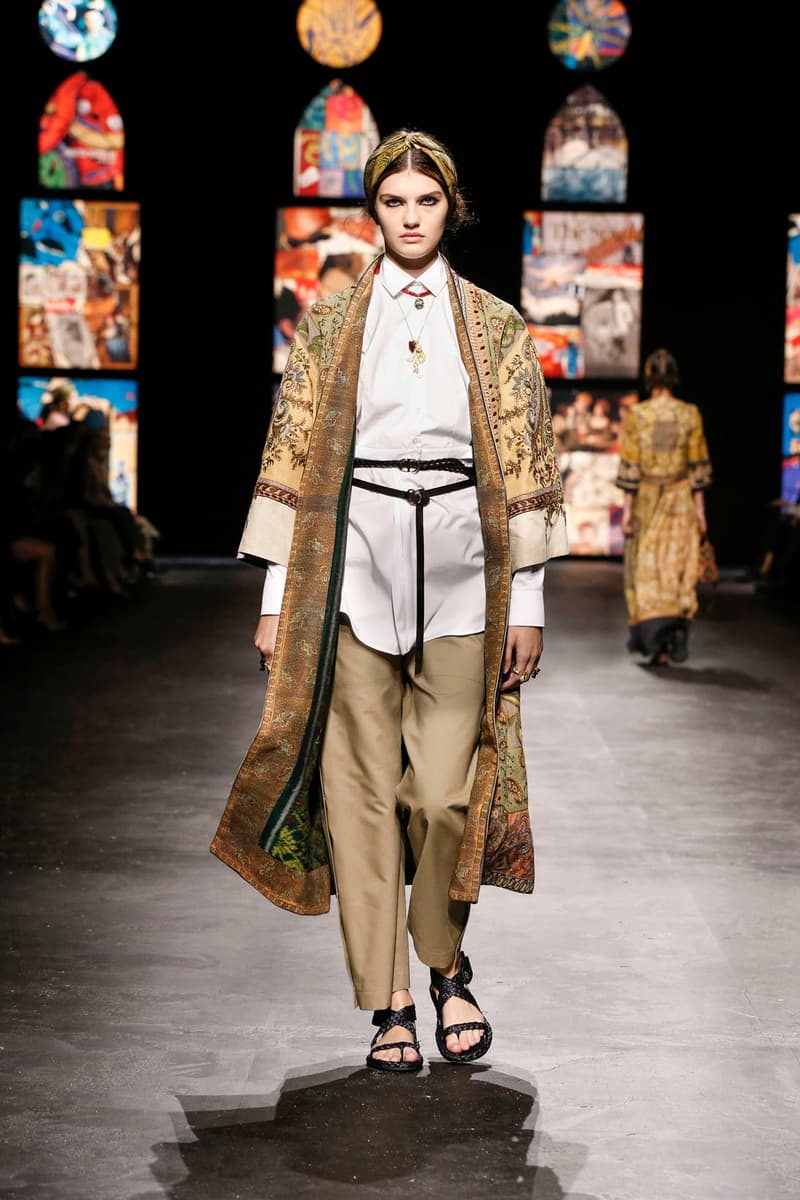 15 of 86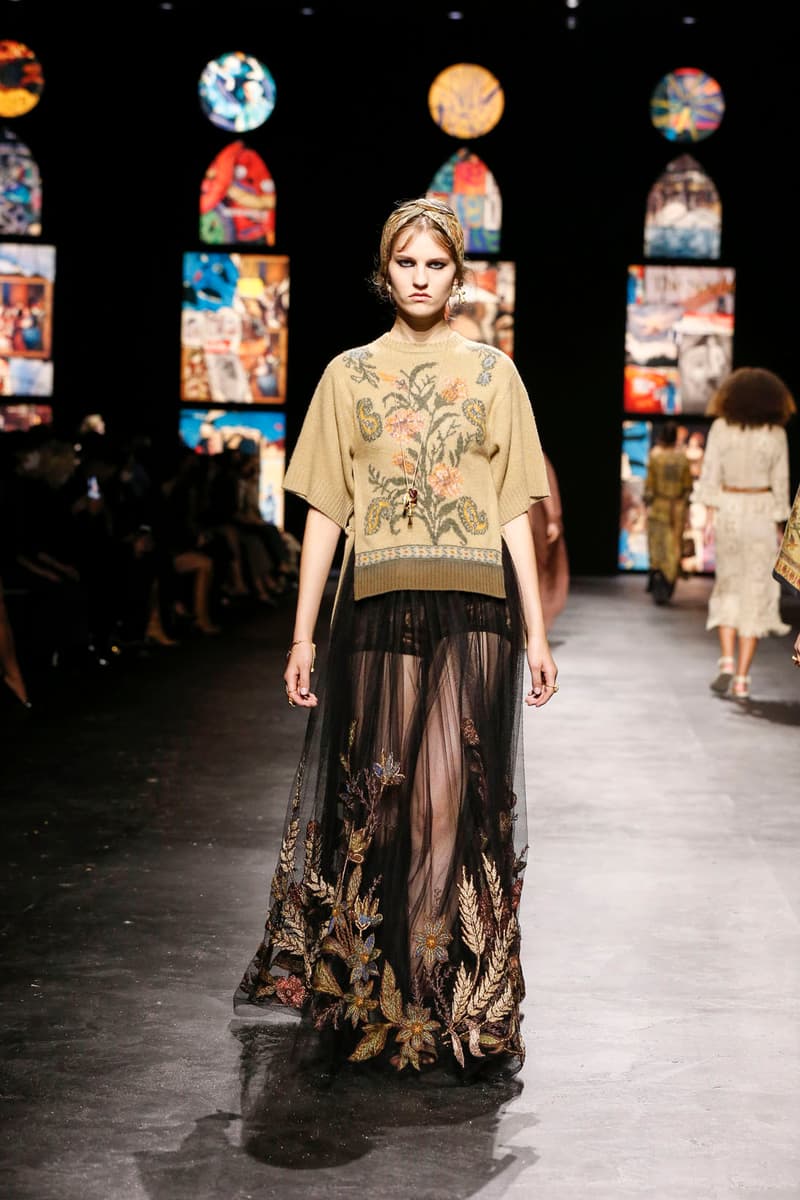 16 of 86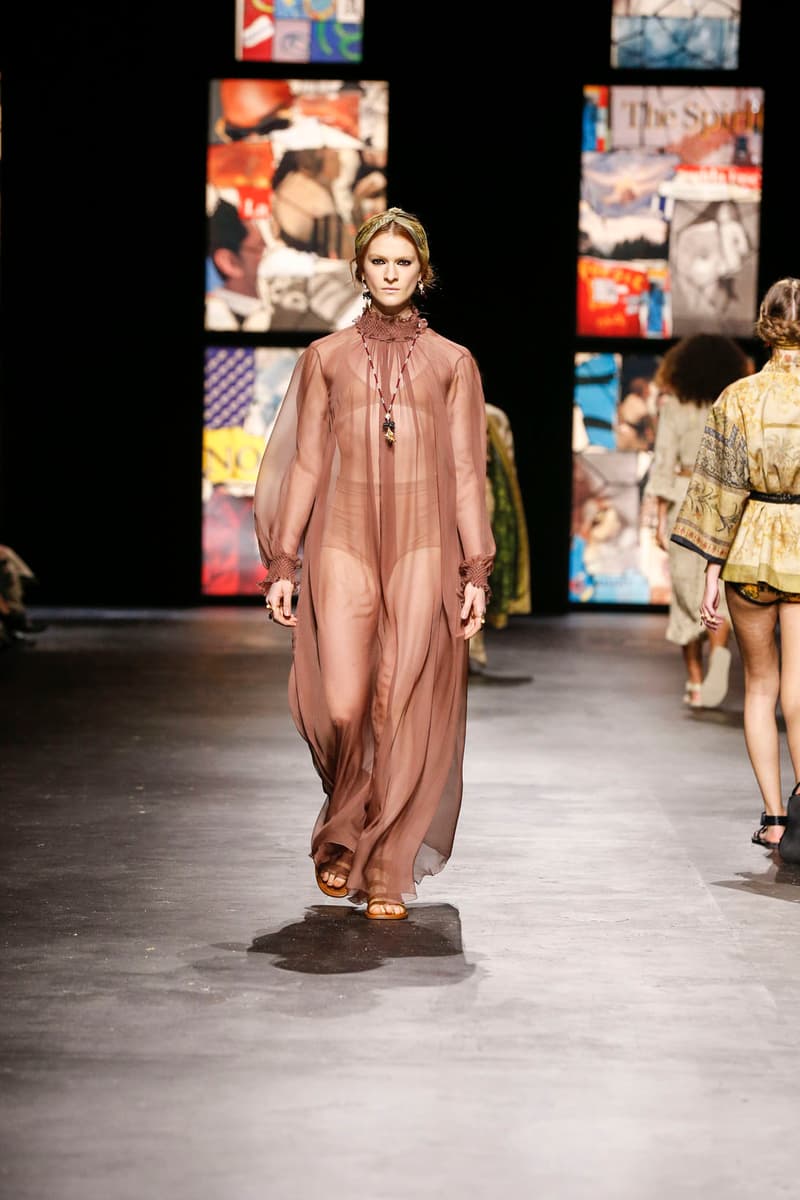 17 of 86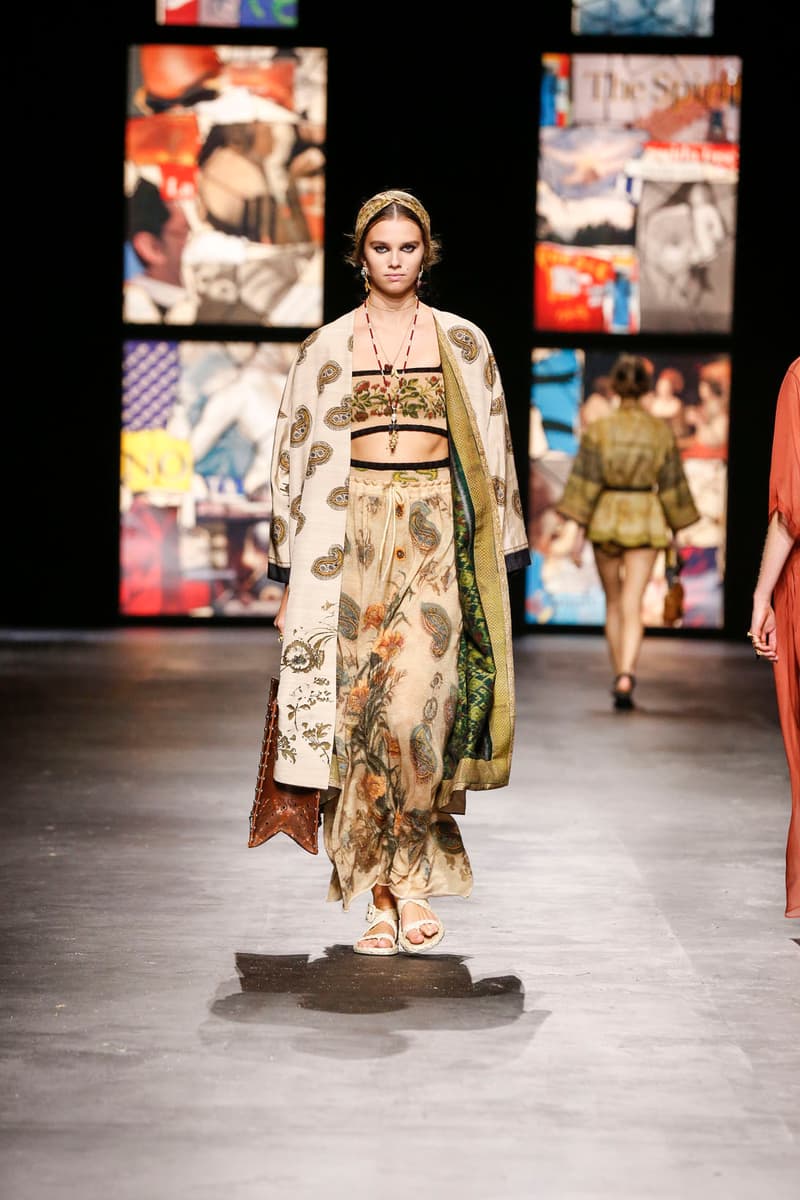 18 of 86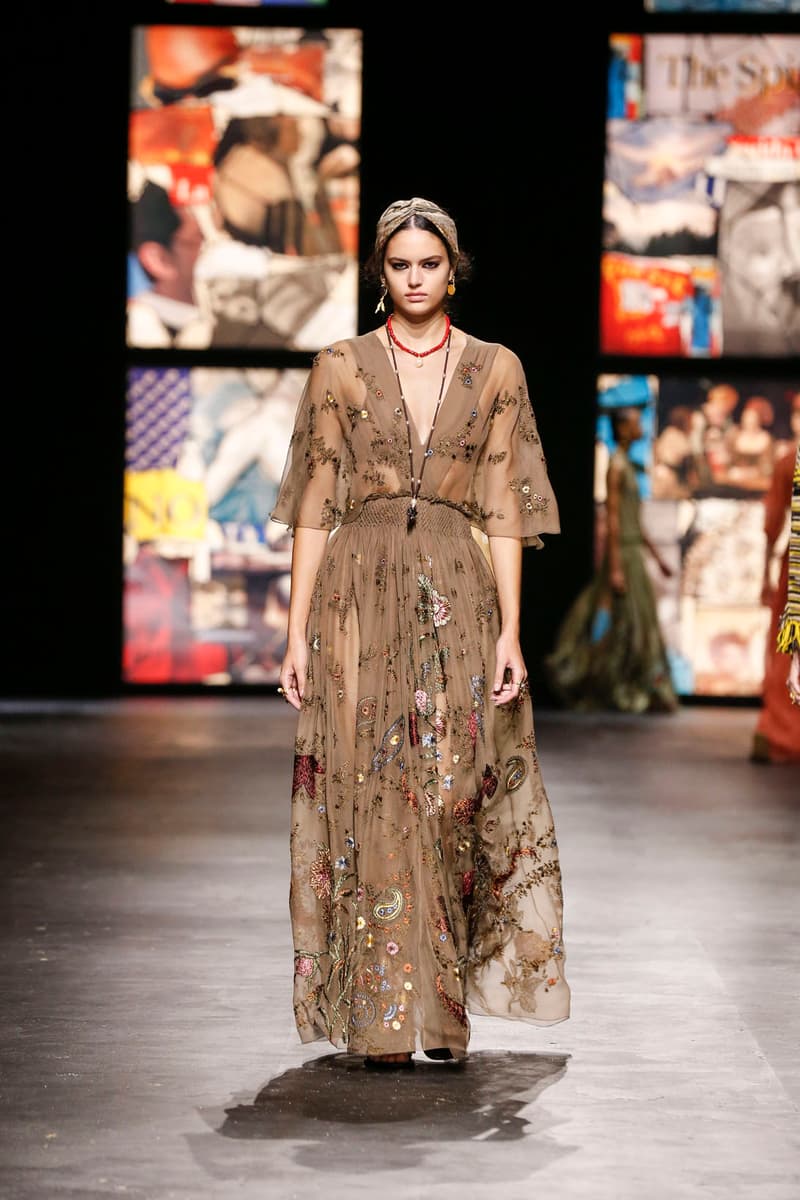 19 of 86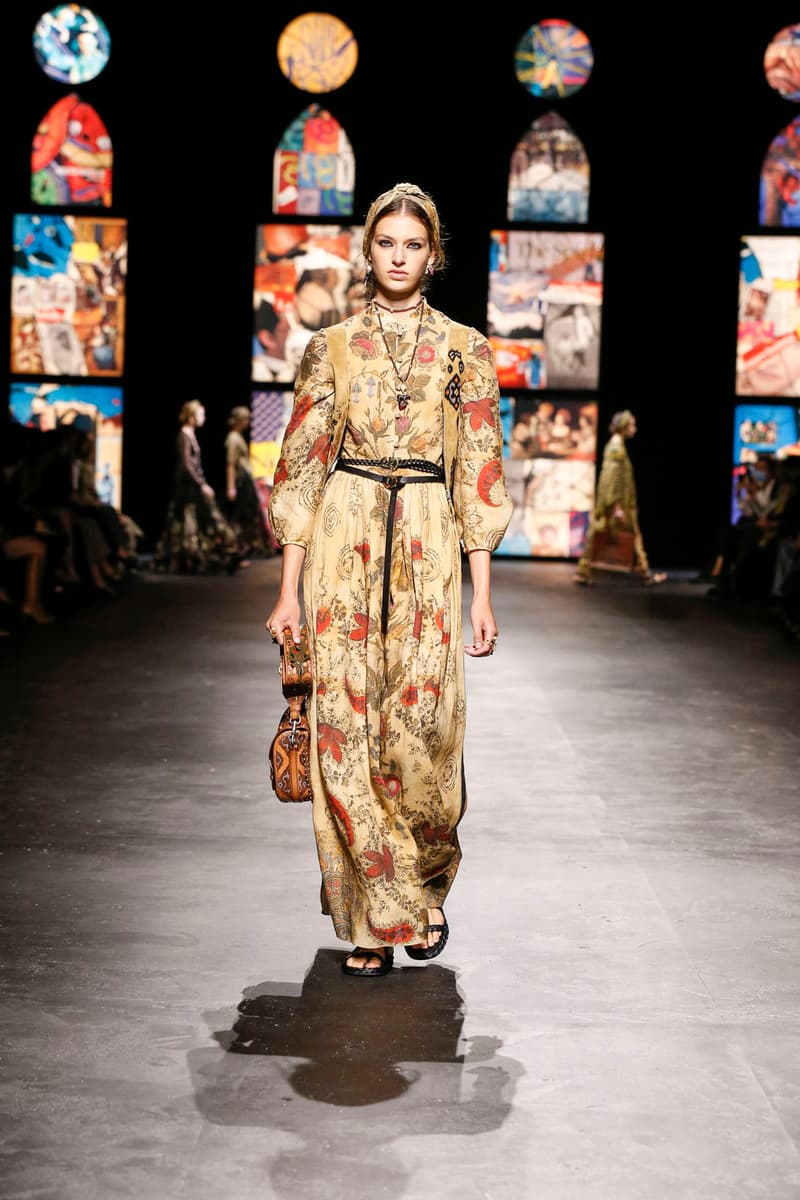 20 of 86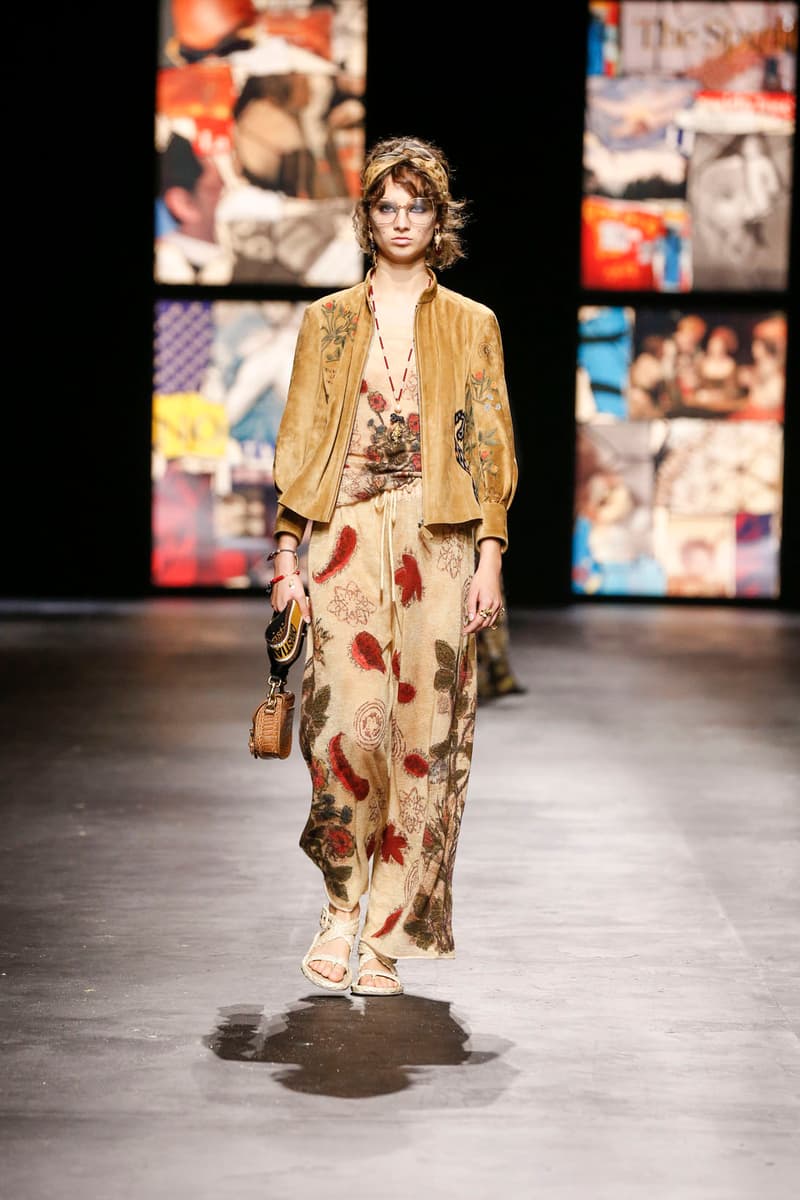 21 of 86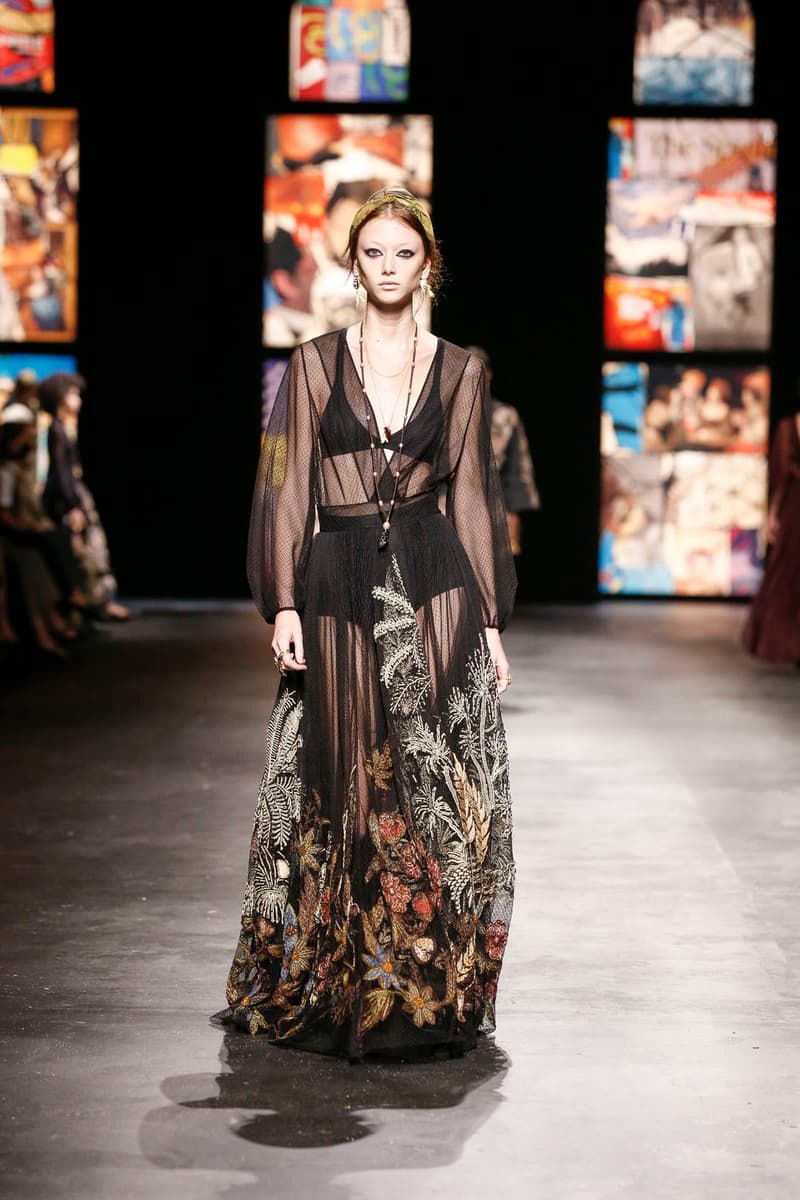 22 of 86
23 of 86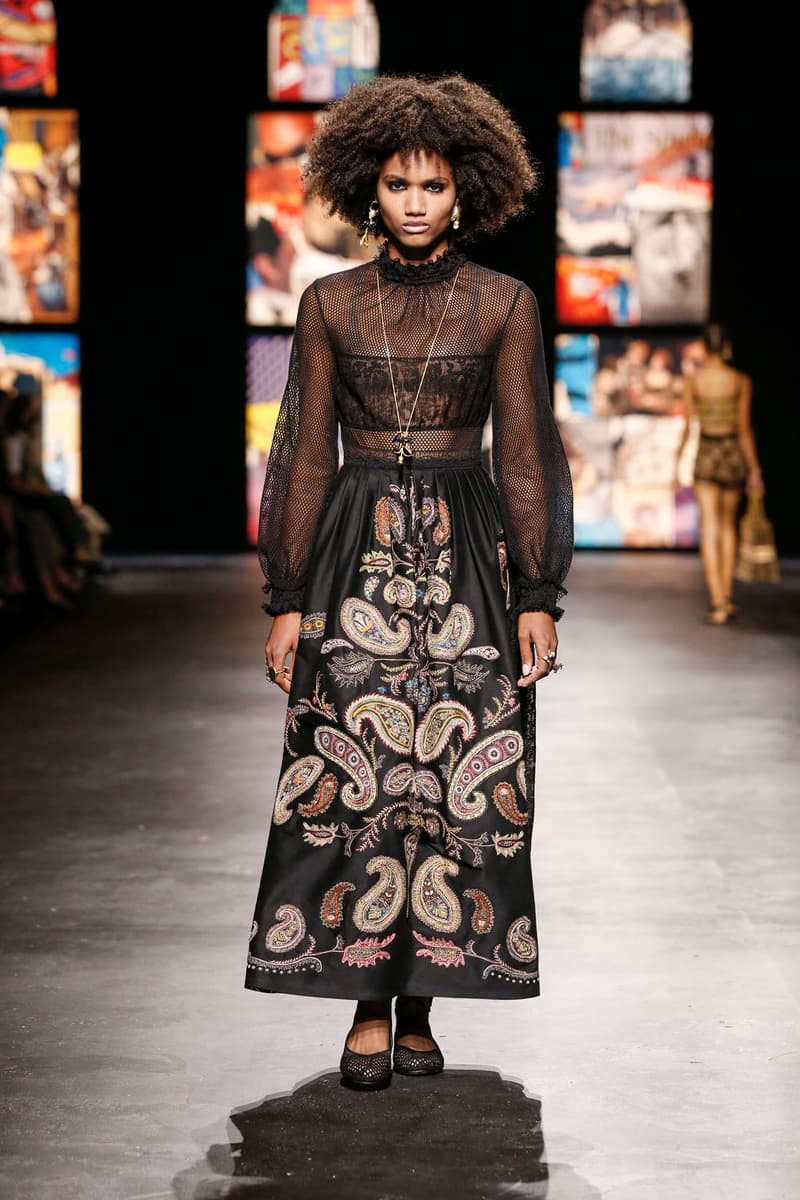 24 of 86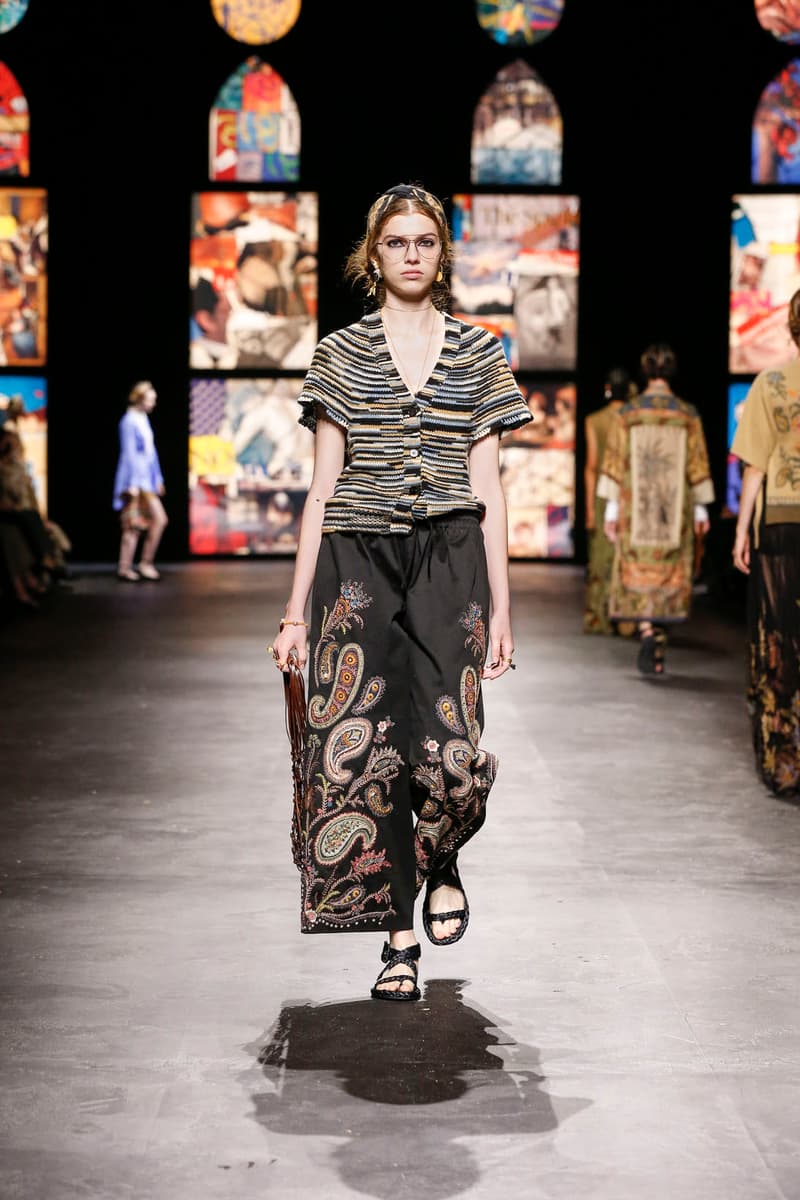 25 of 86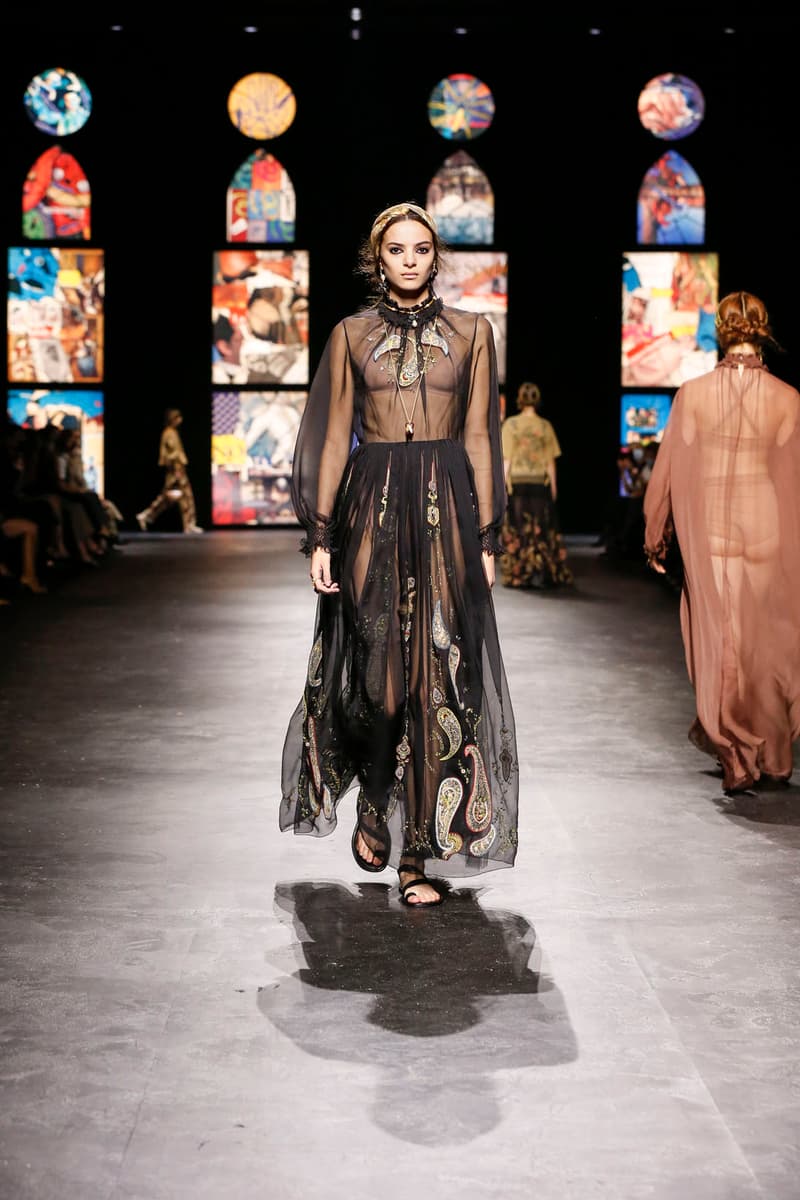 26 of 86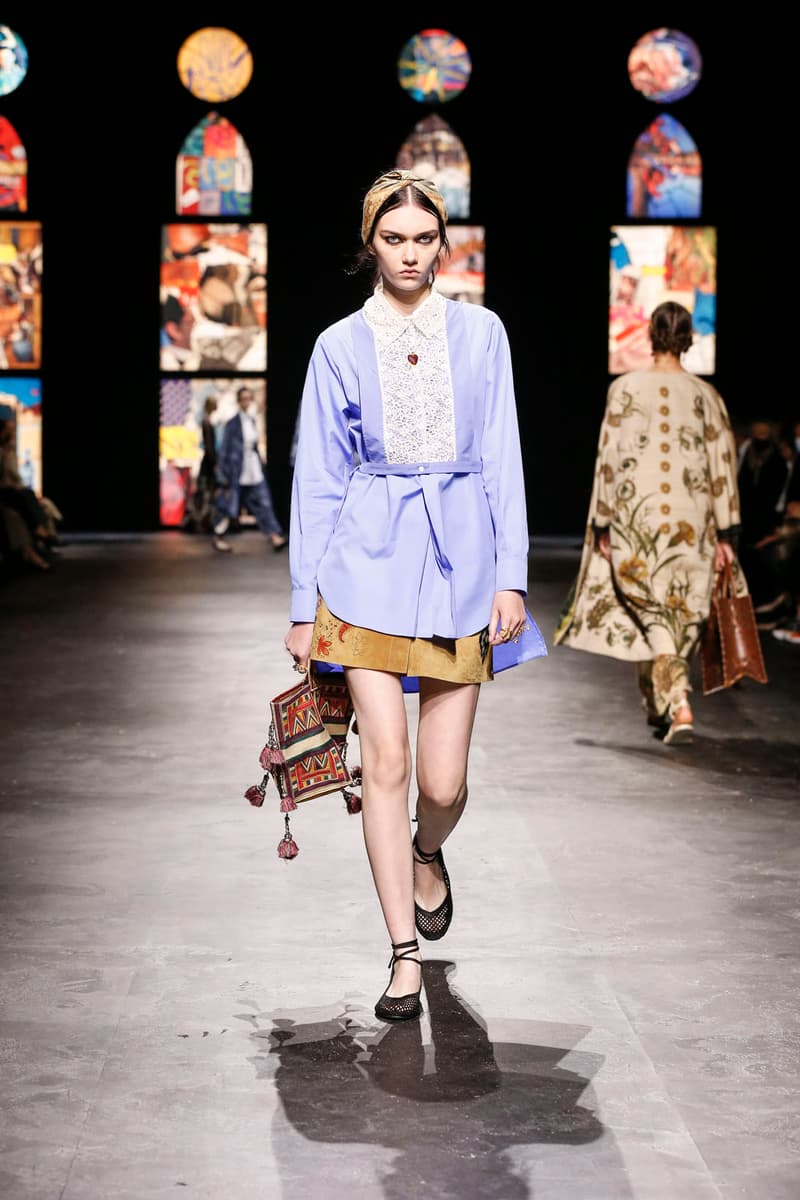 27 of 86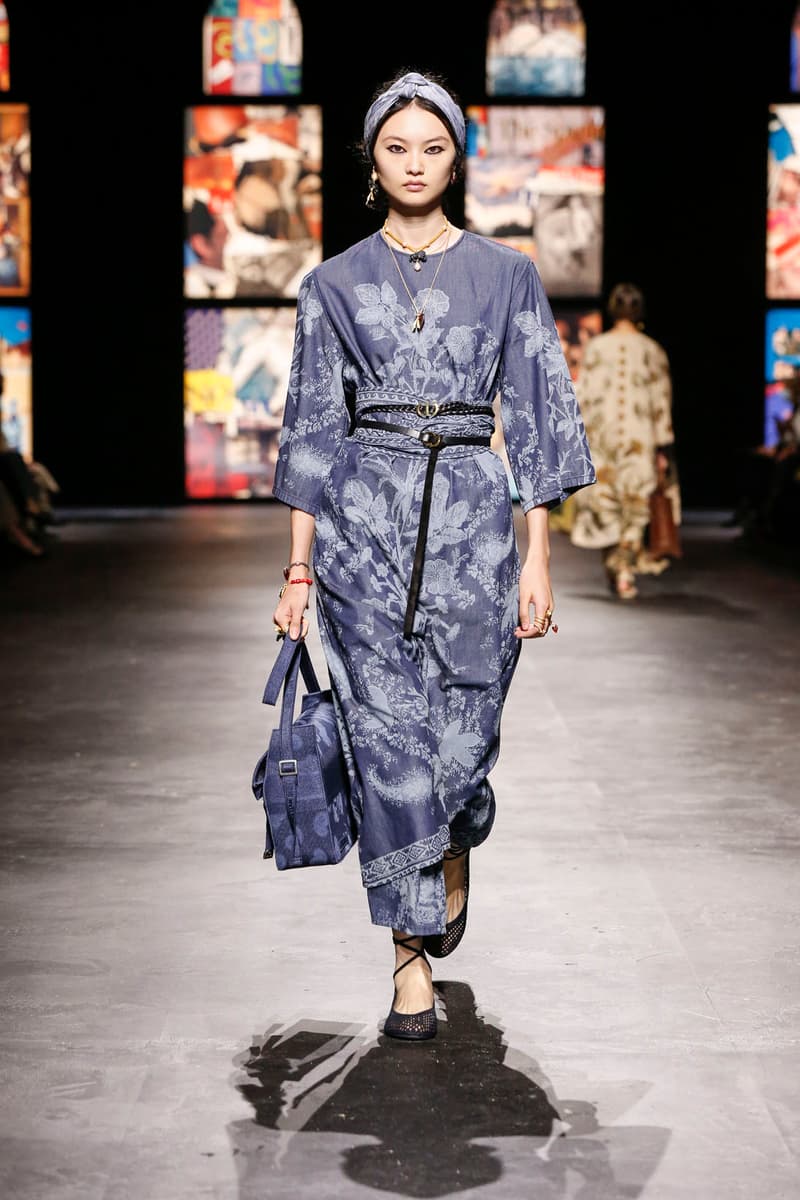 28 of 86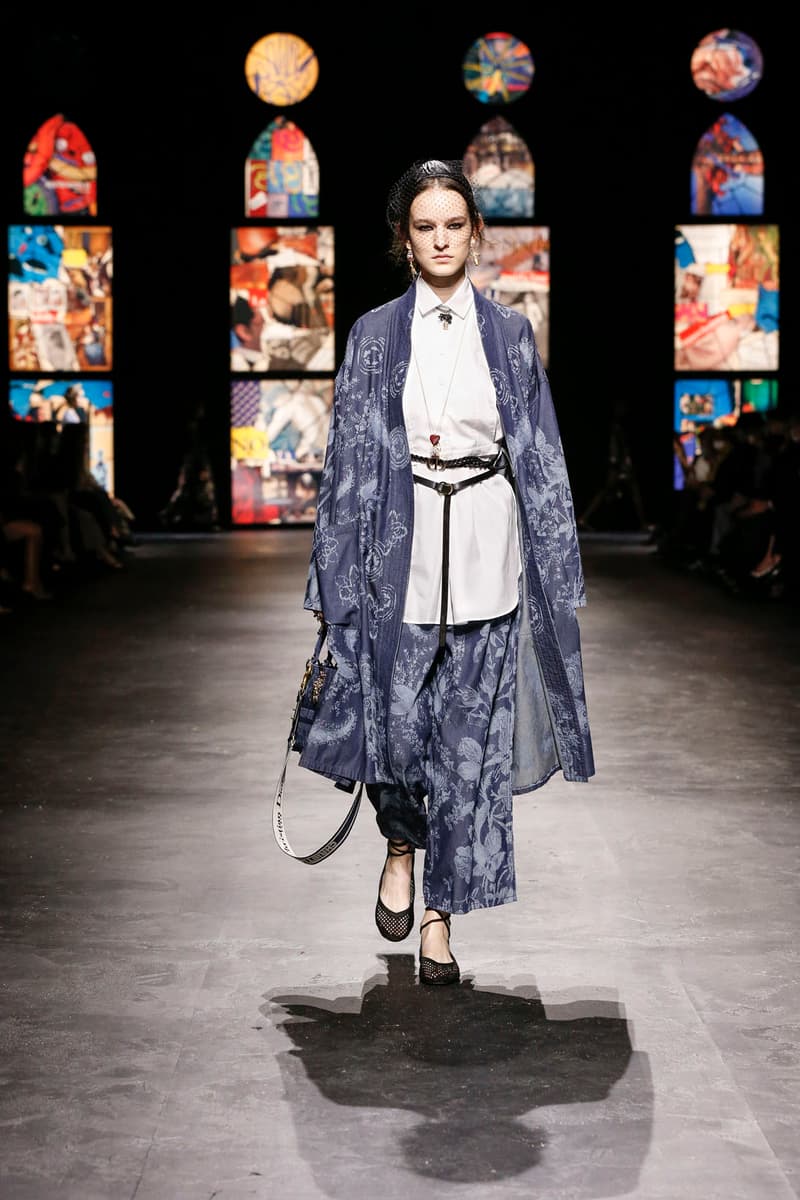 29 of 86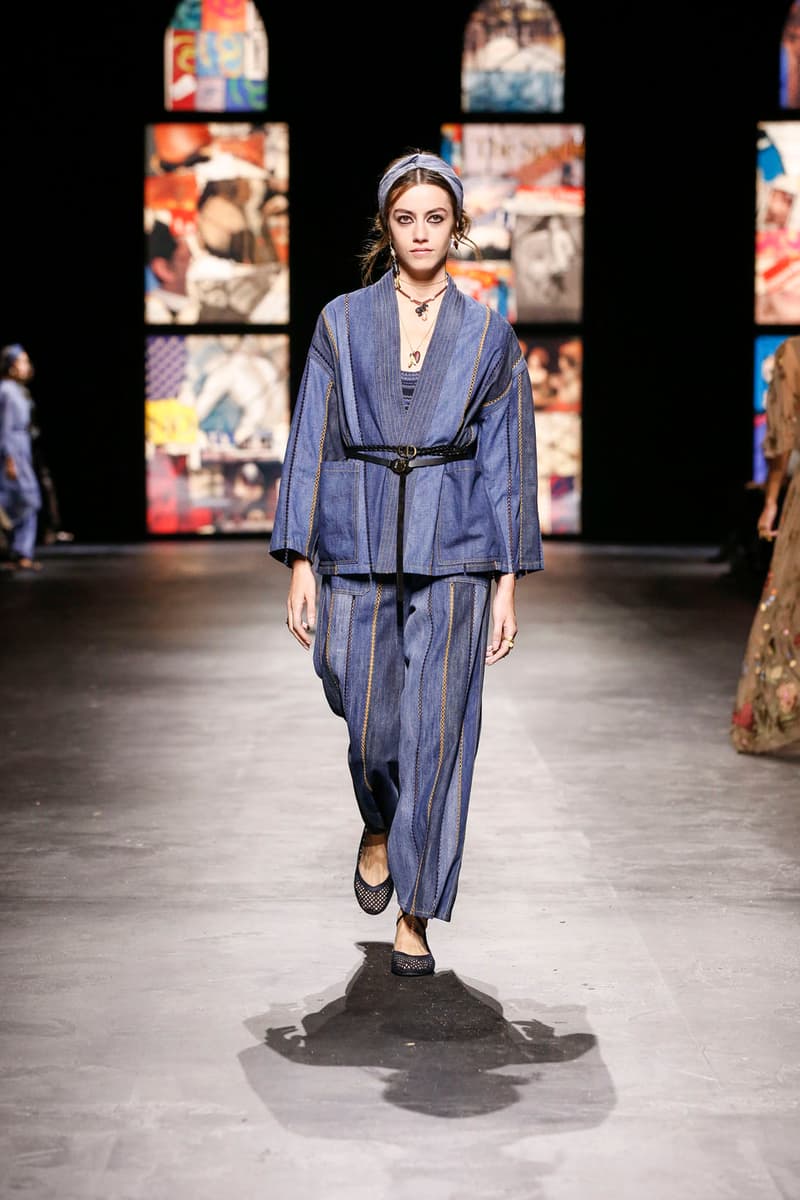 30 of 86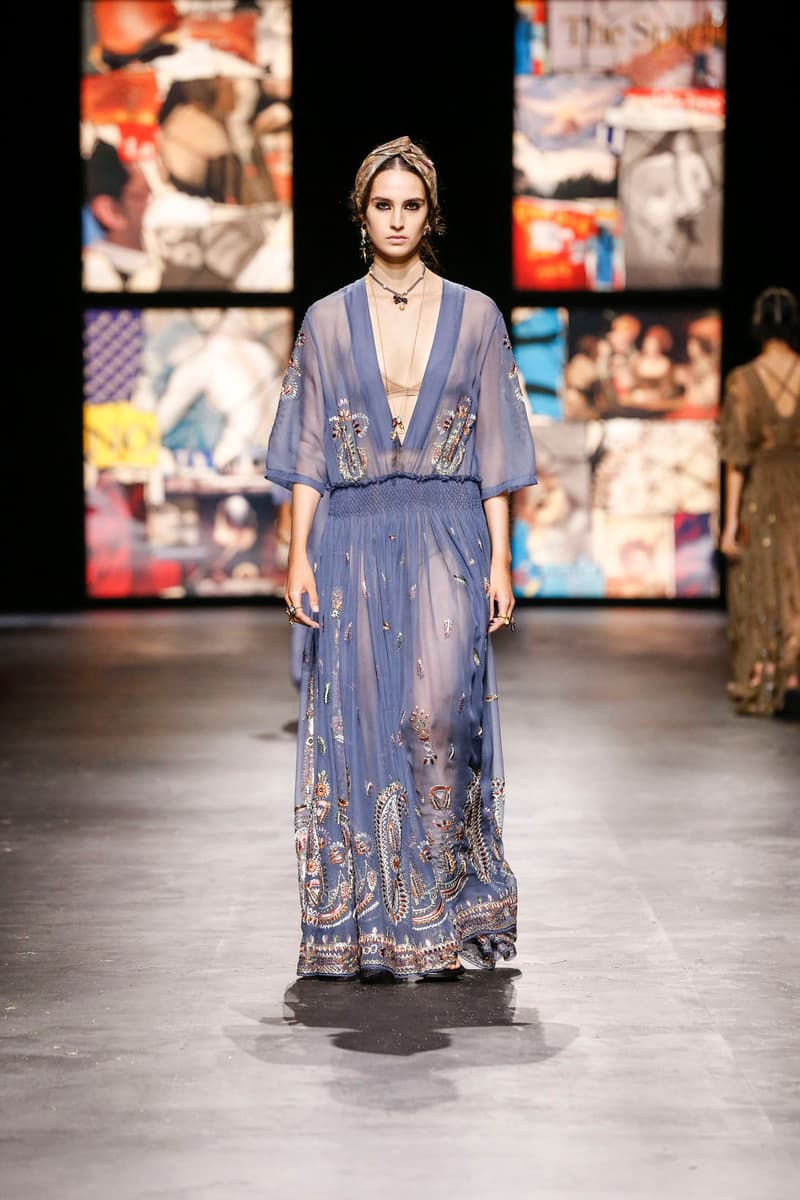 31 of 86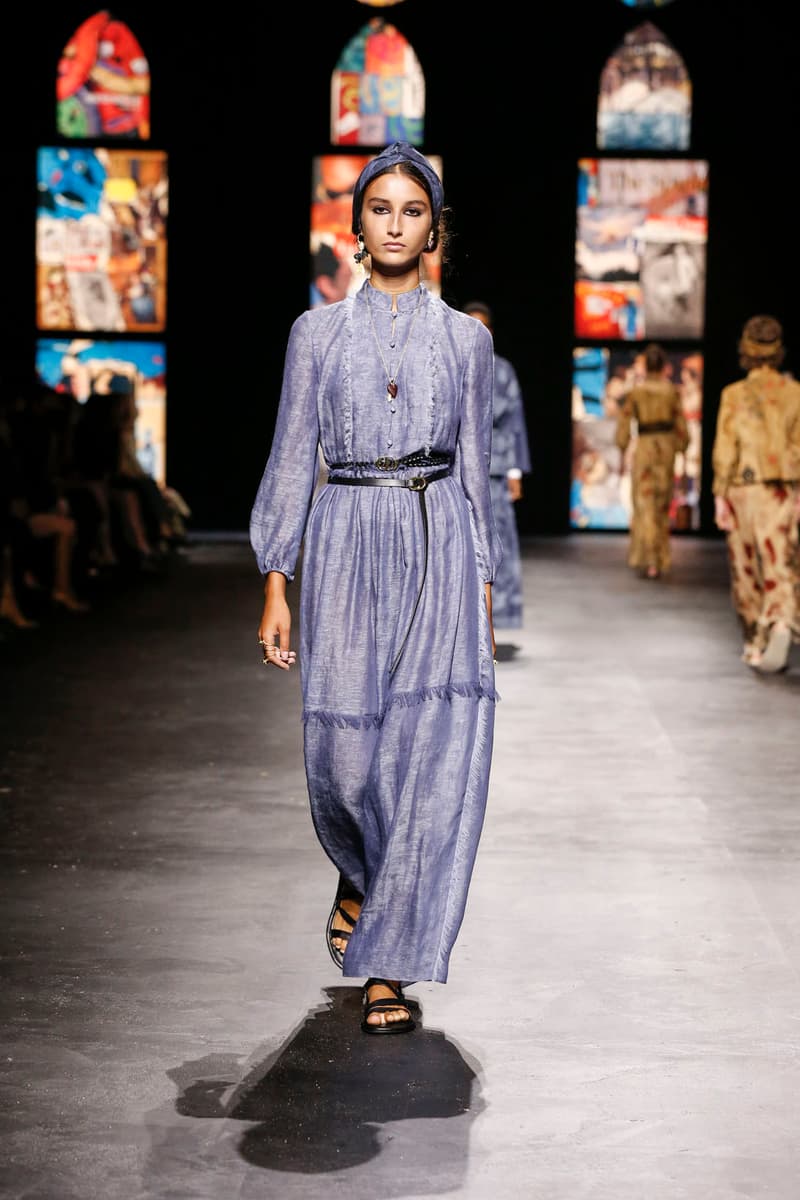 32 of 86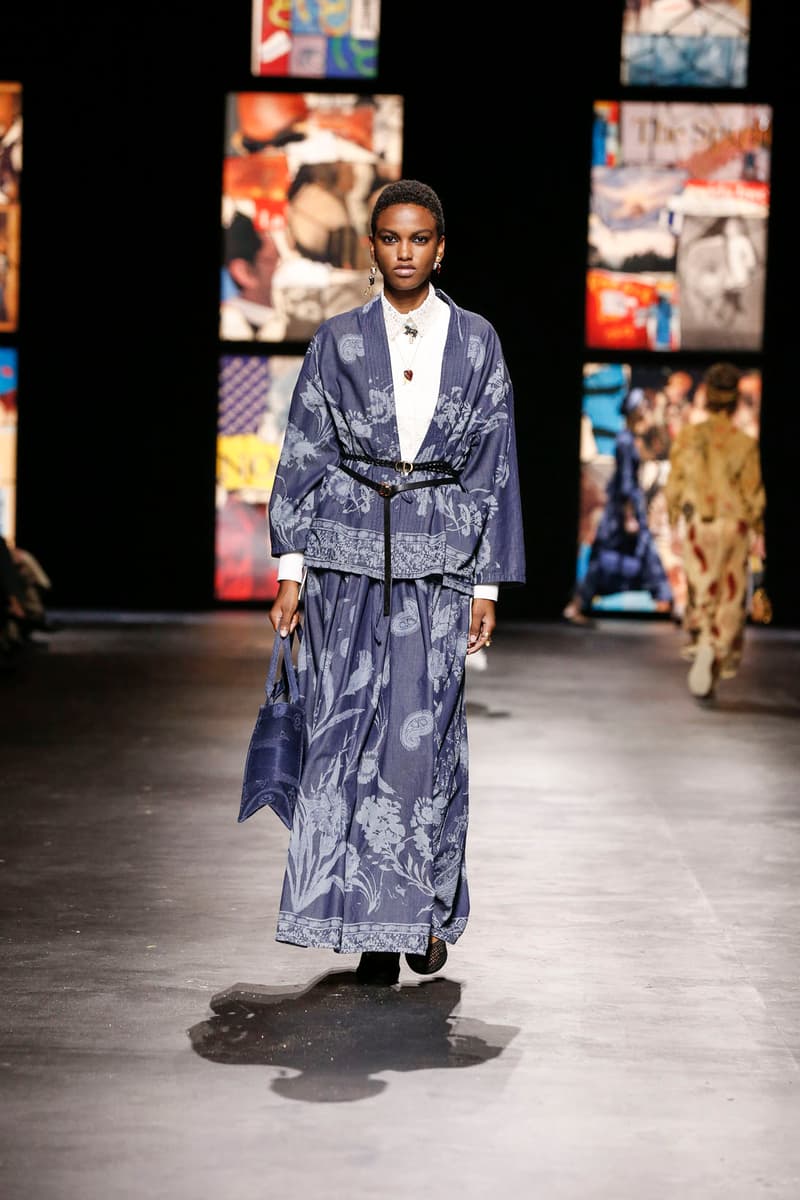 33 of 86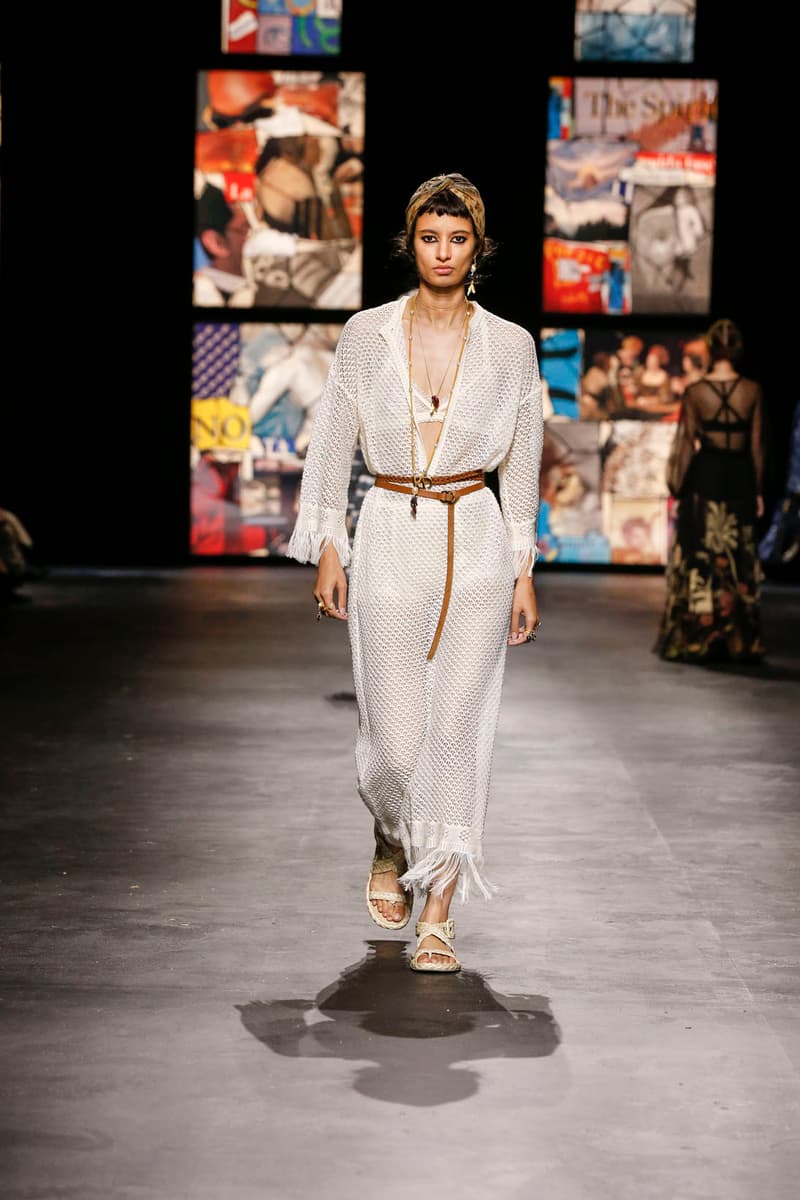 34 of 86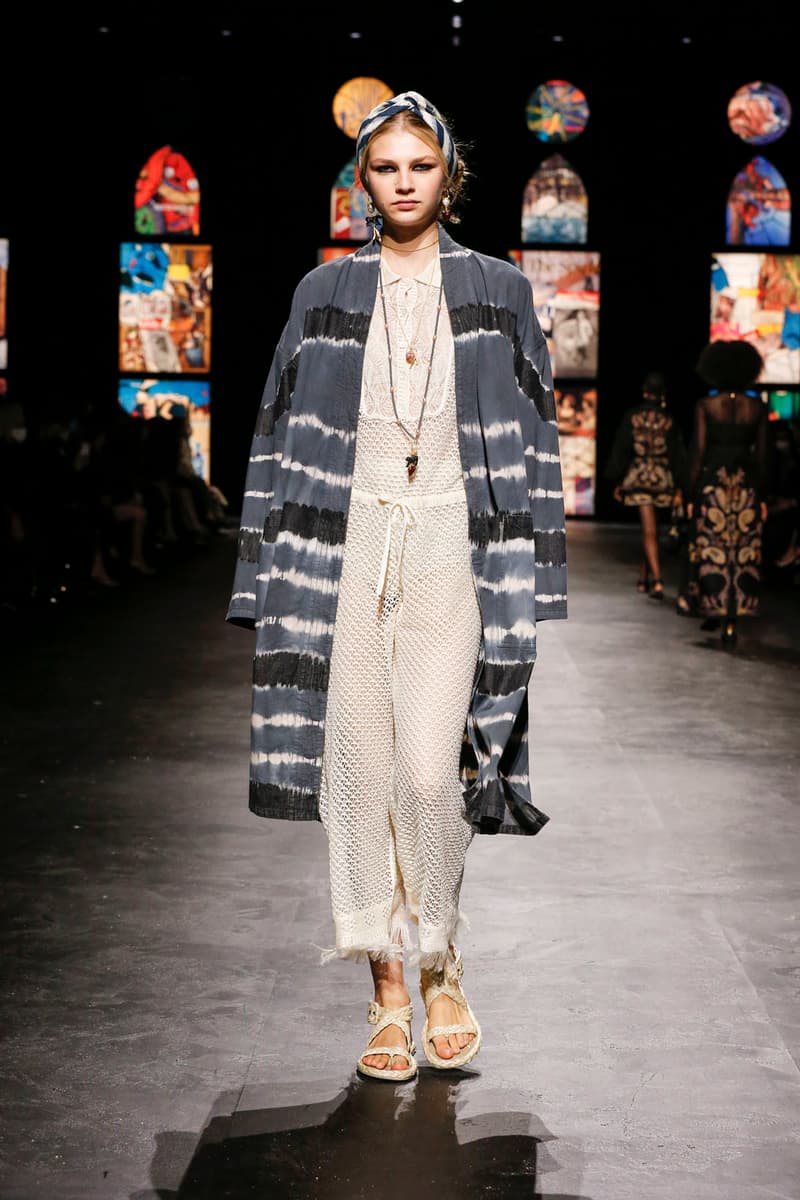 35 of 86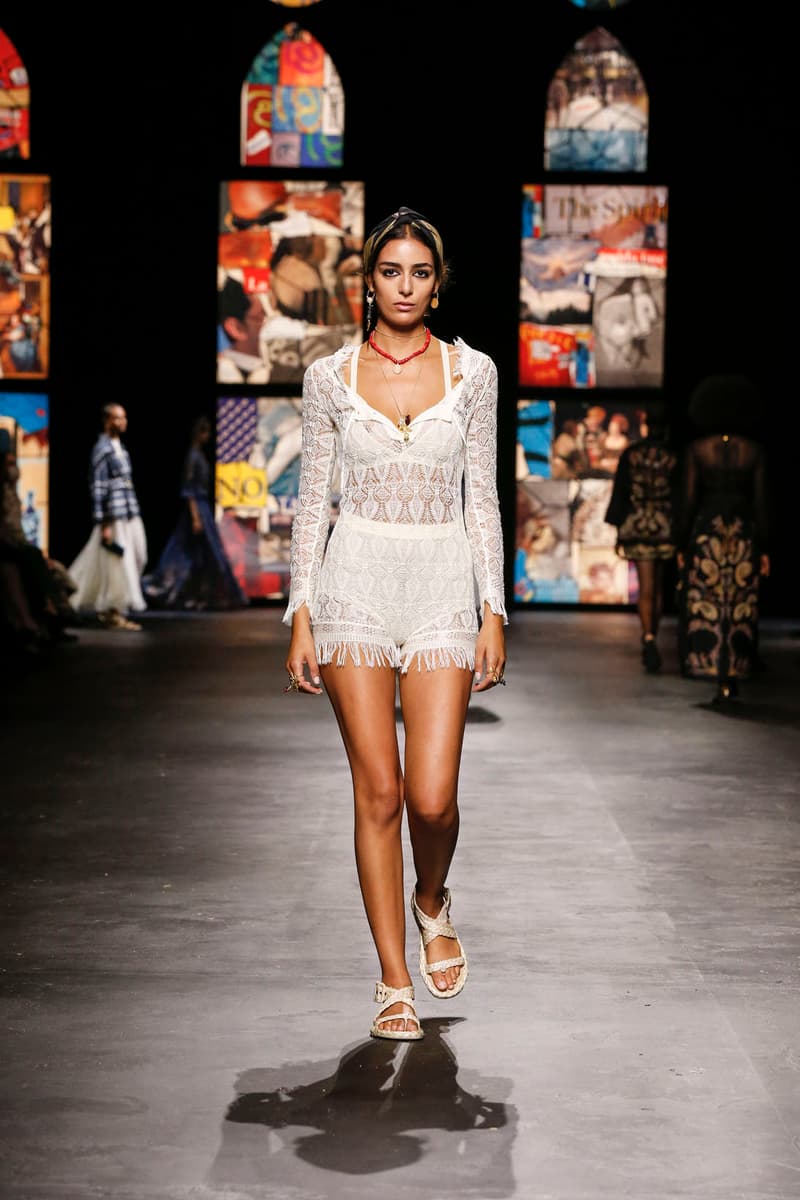 36 of 86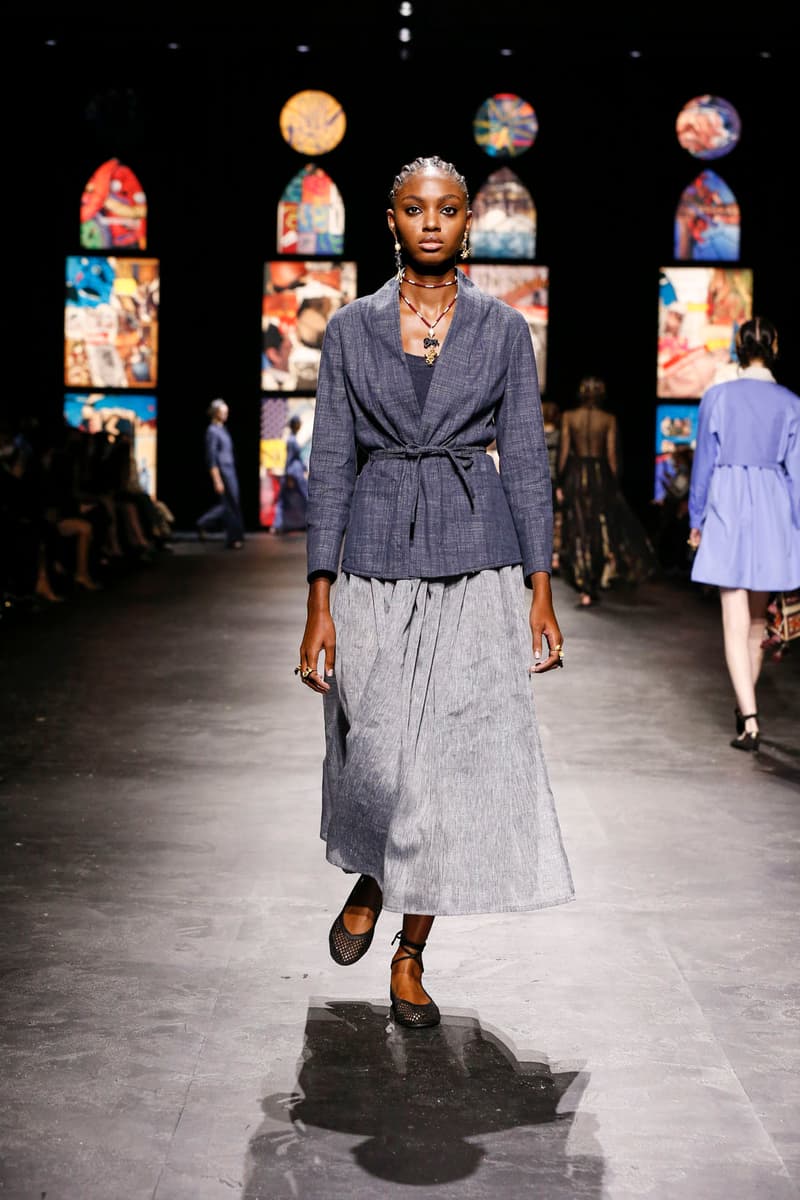 37 of 86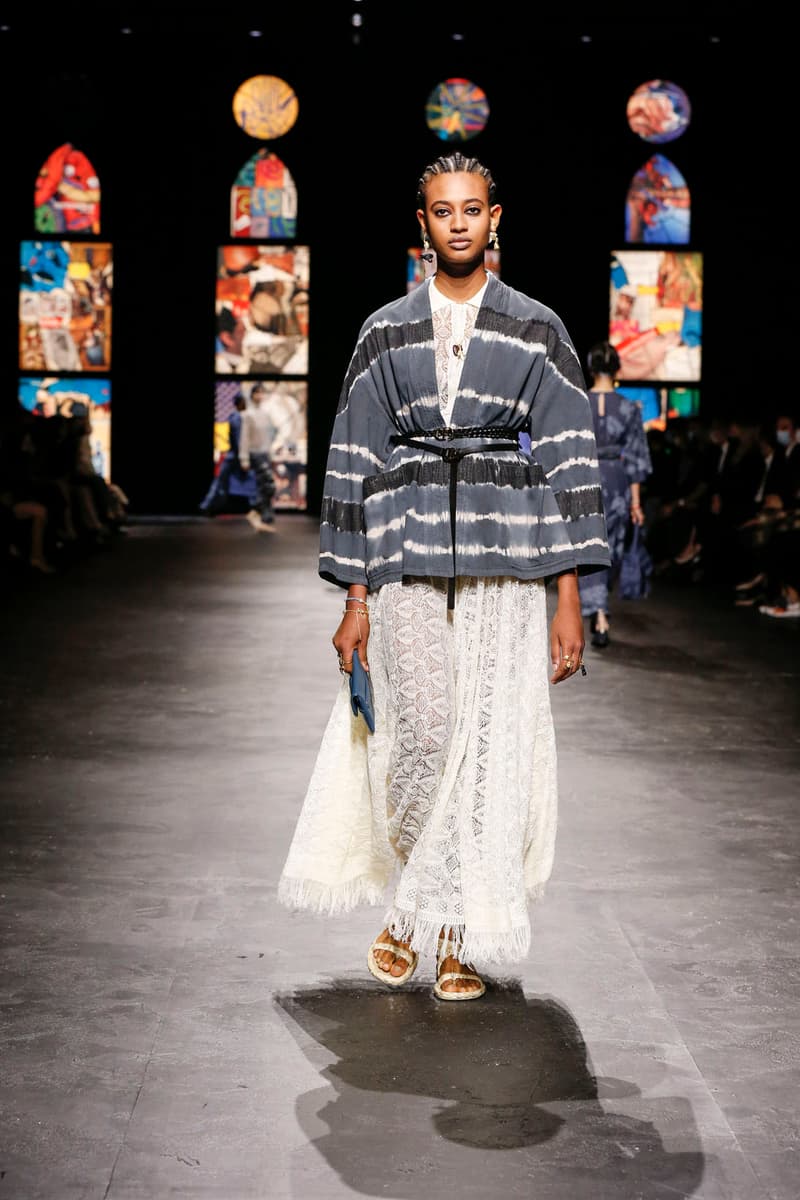 38 of 86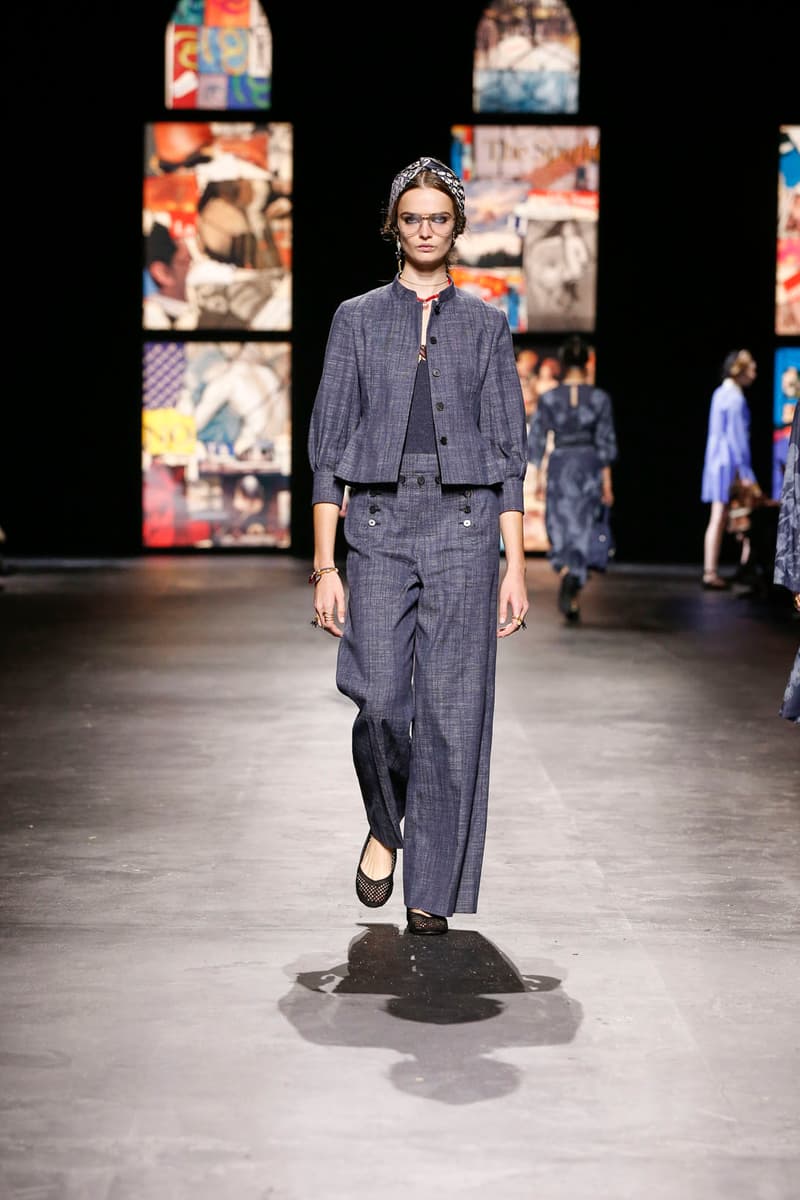 39 of 86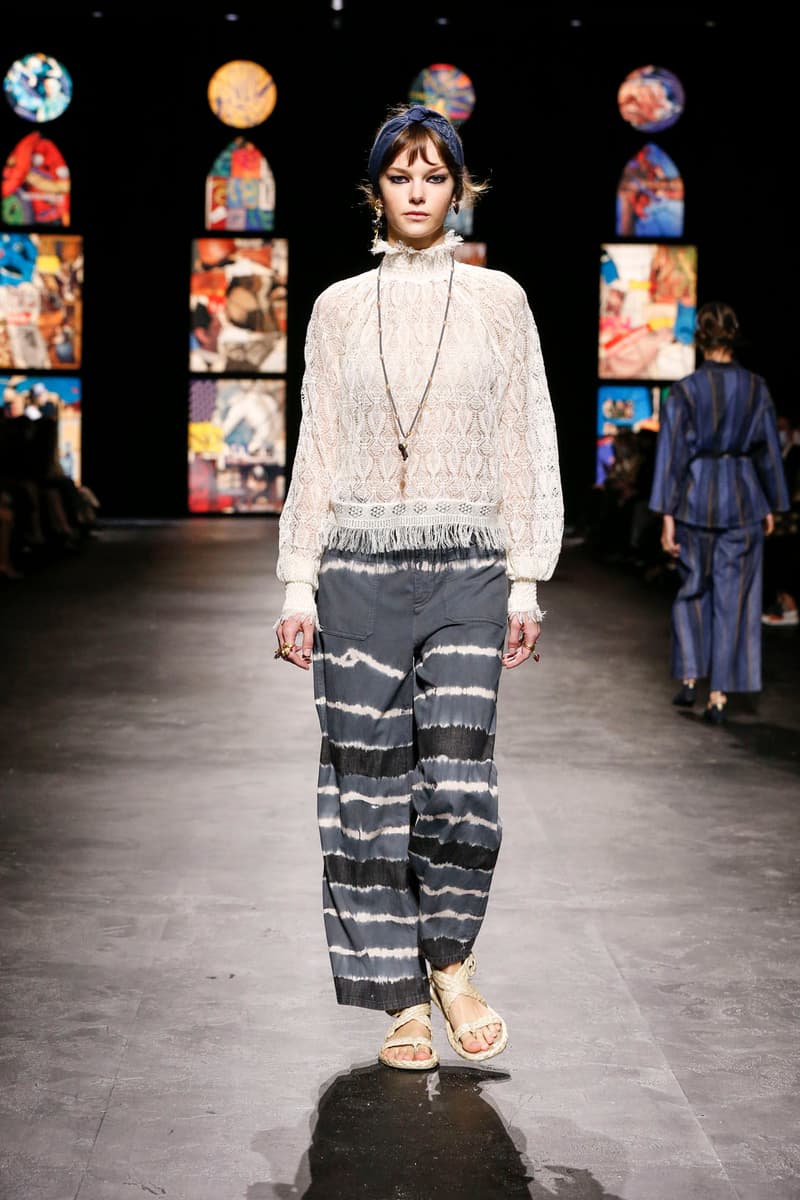 40 of 86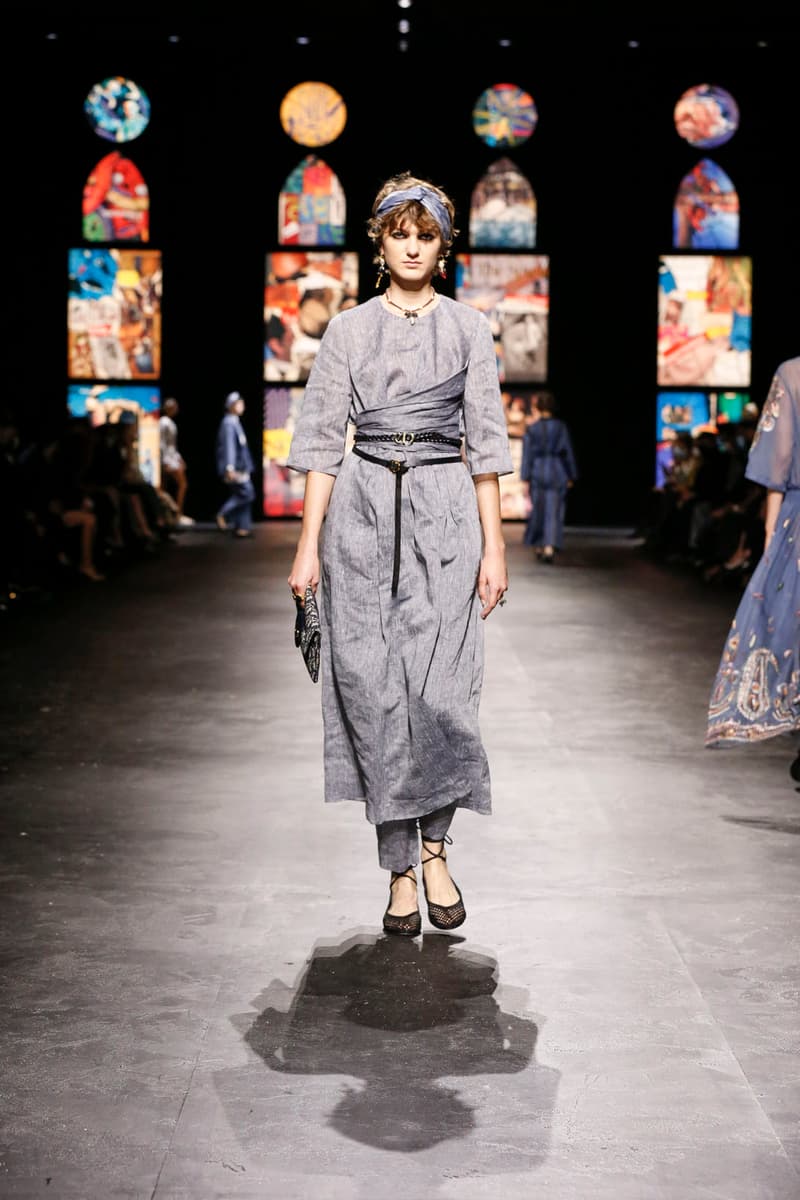 41 of 86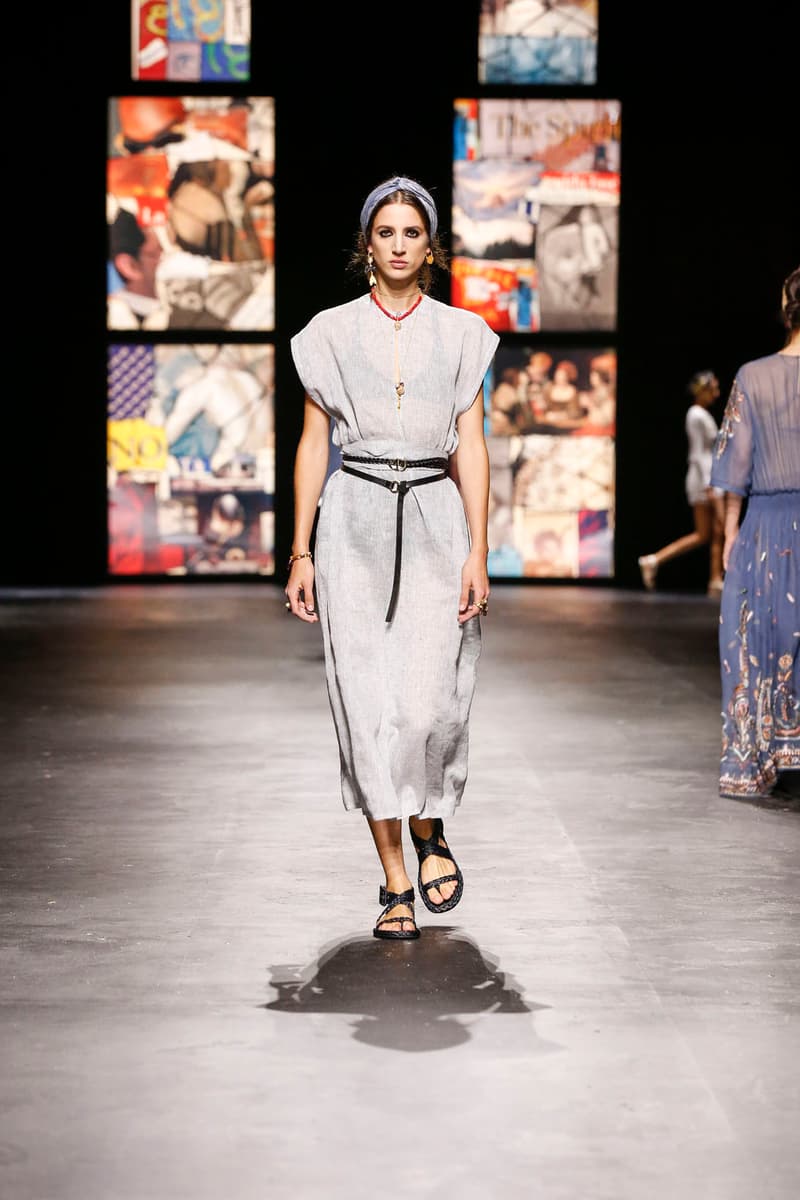 42 of 86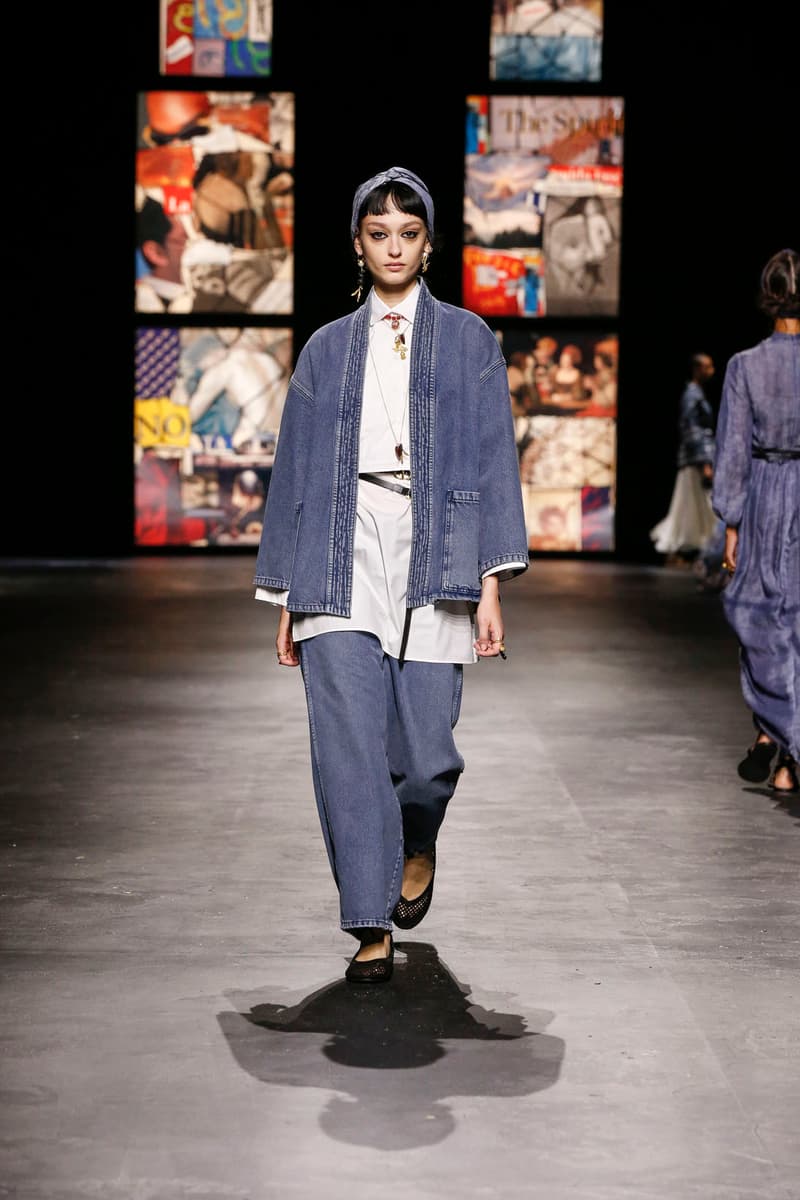 43 of 86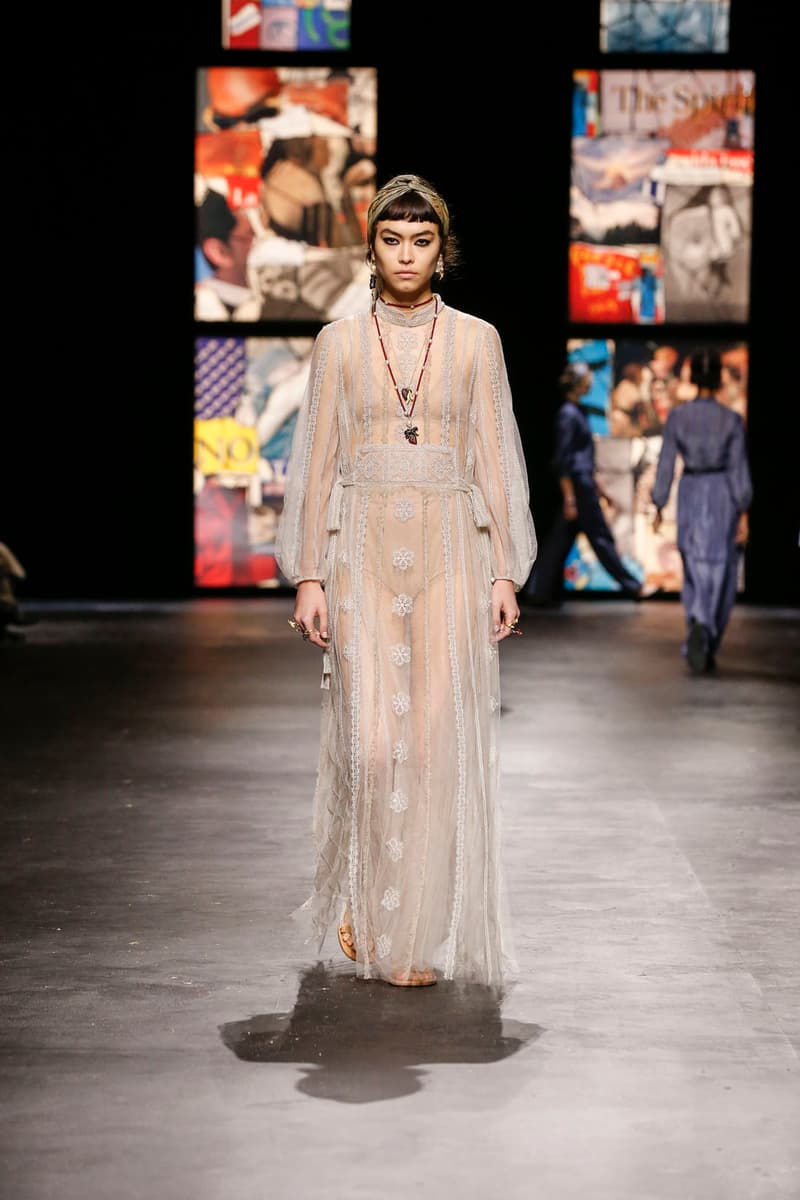 44 of 86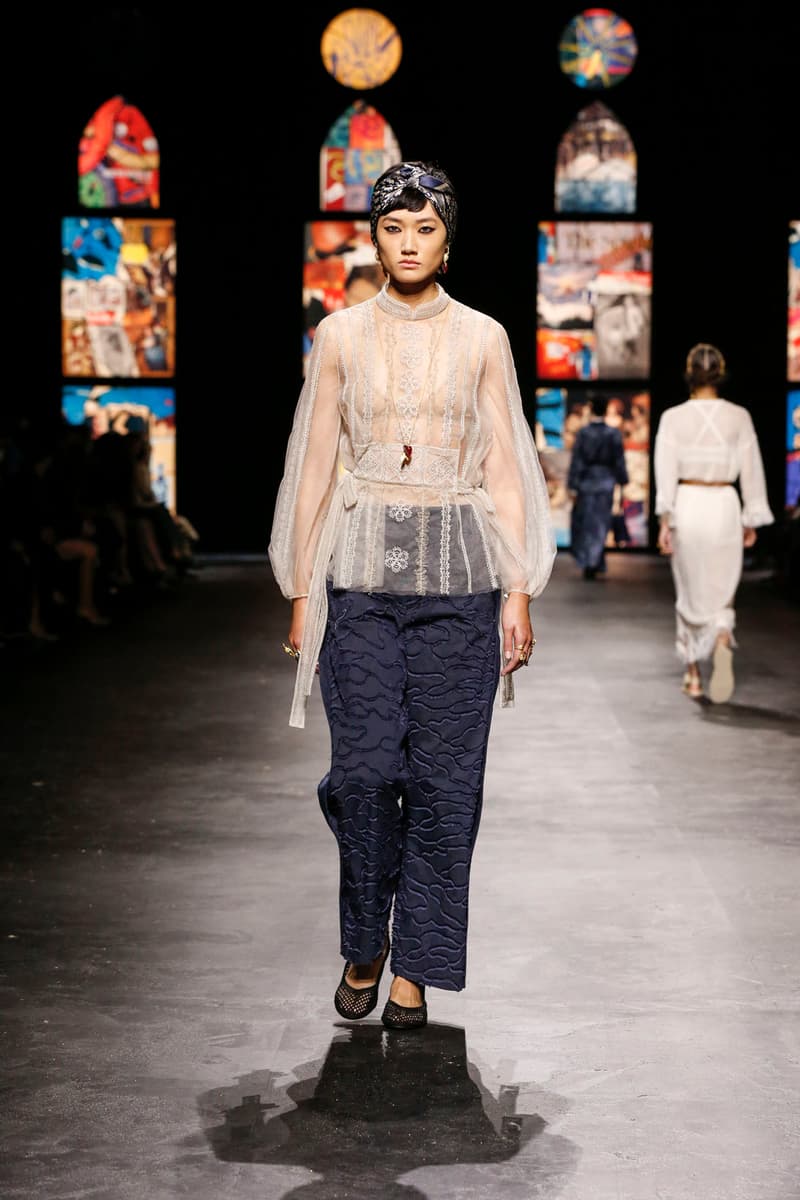 45 of 86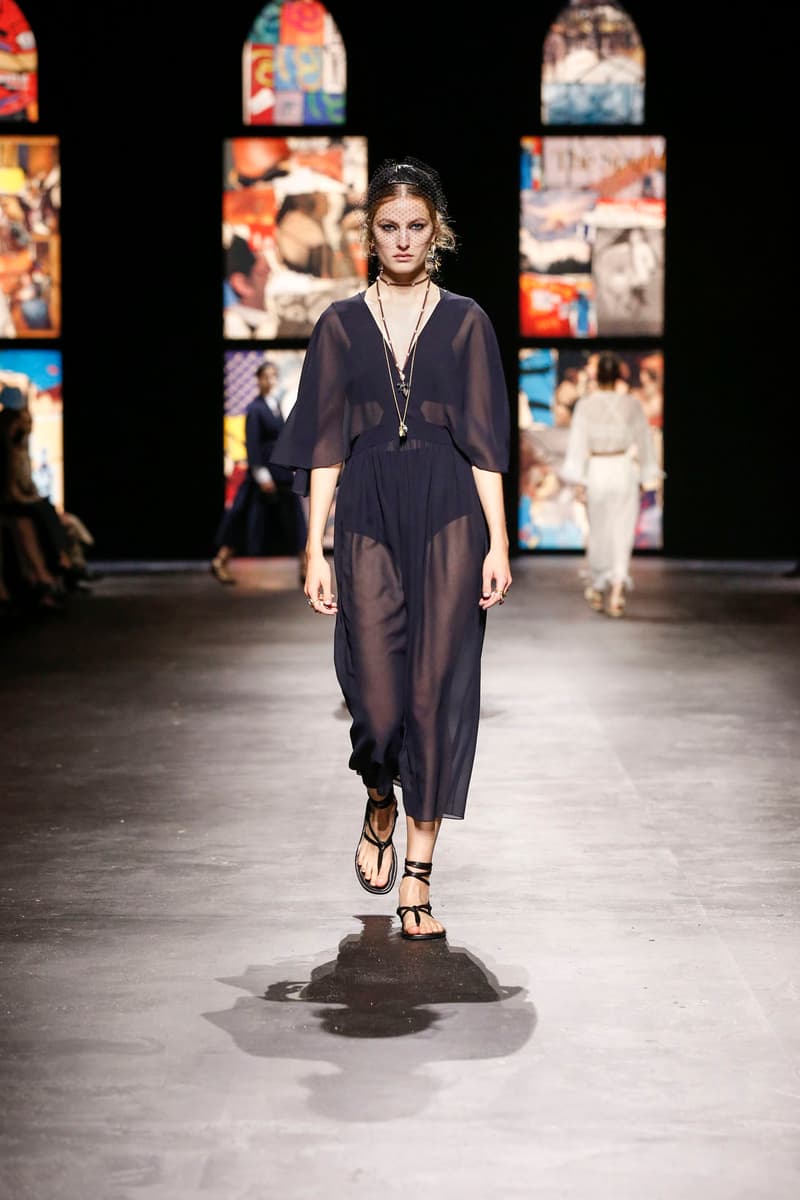 46 of 86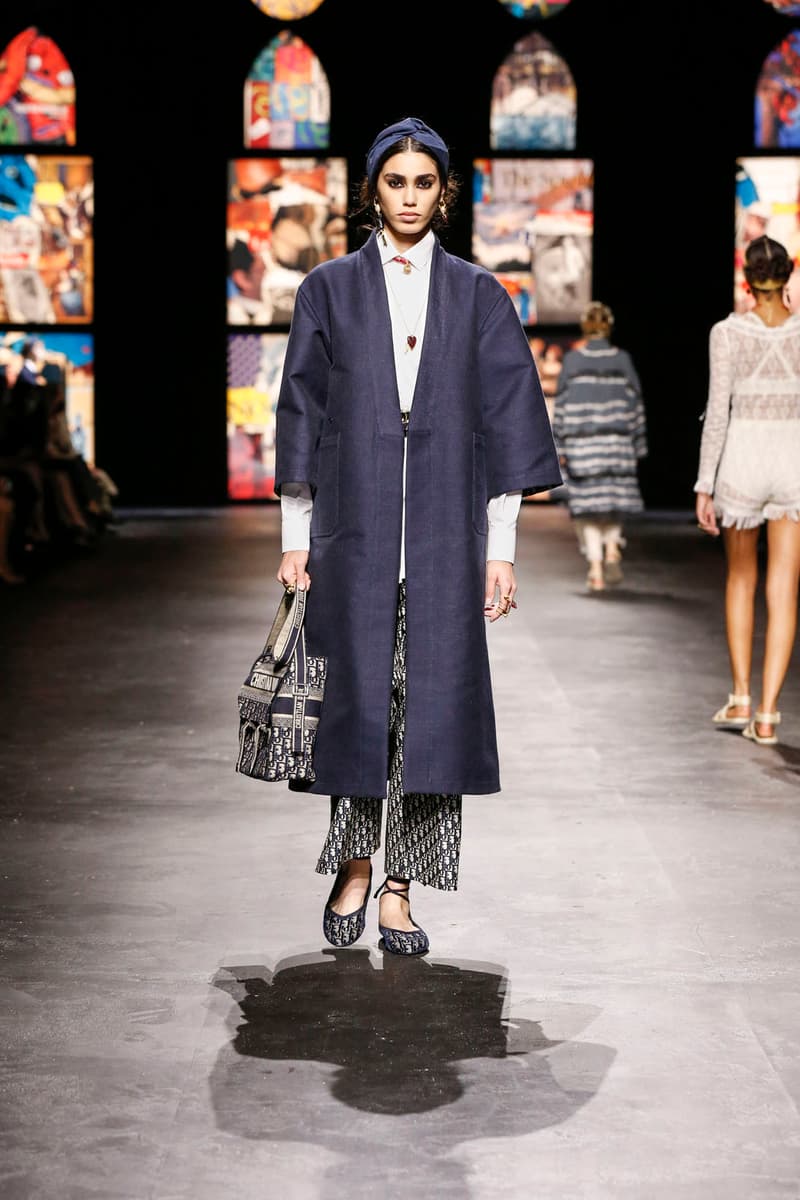 47 of 86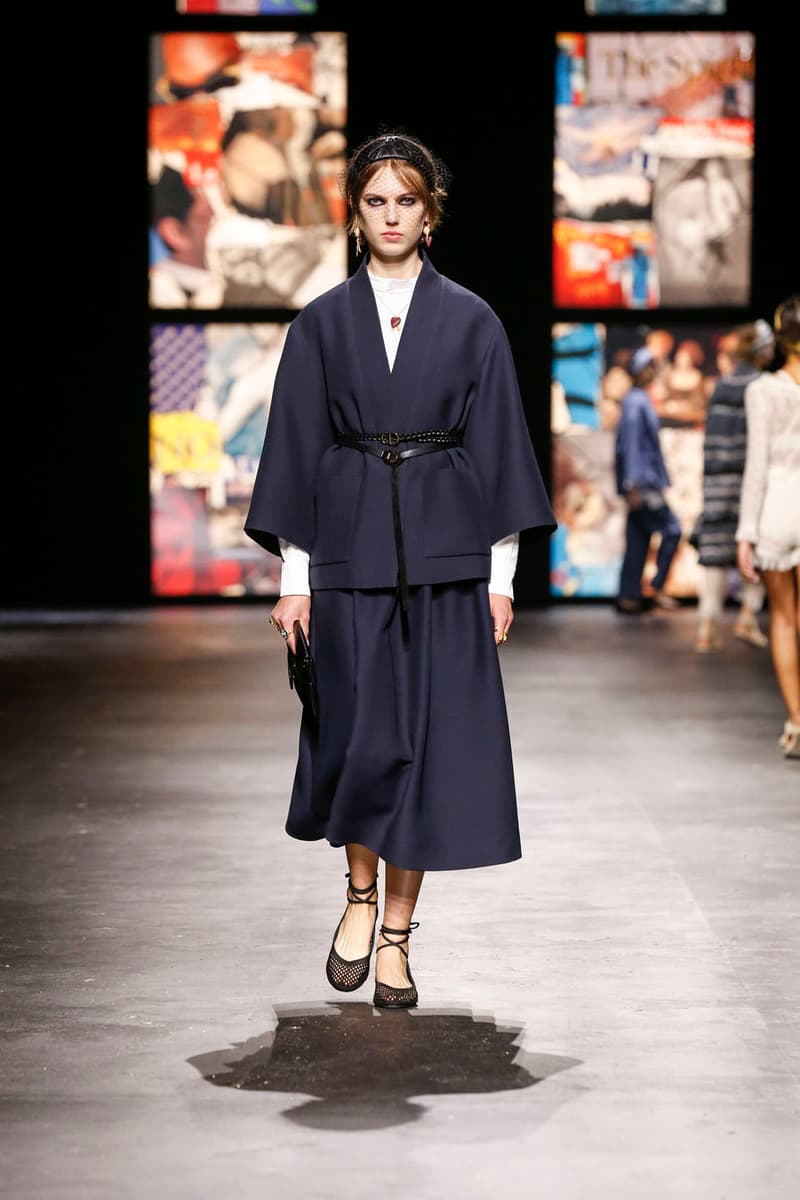 48 of 86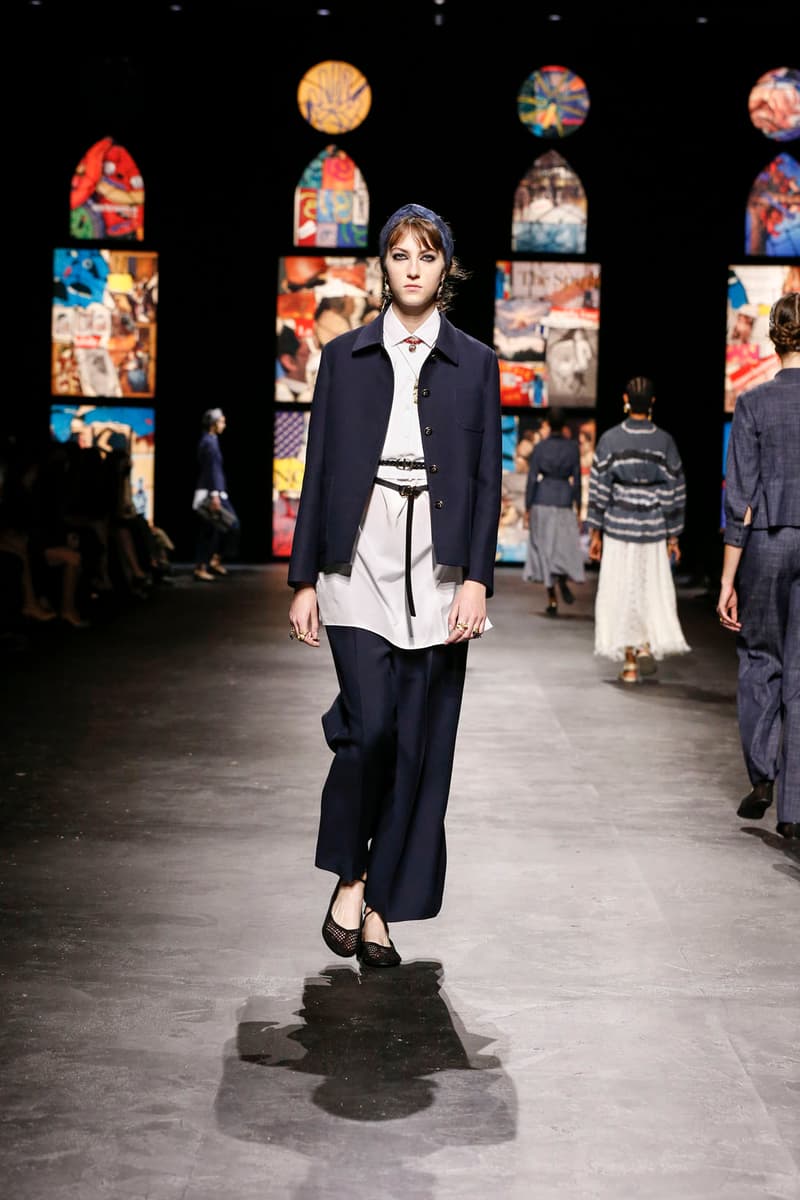 49 of 86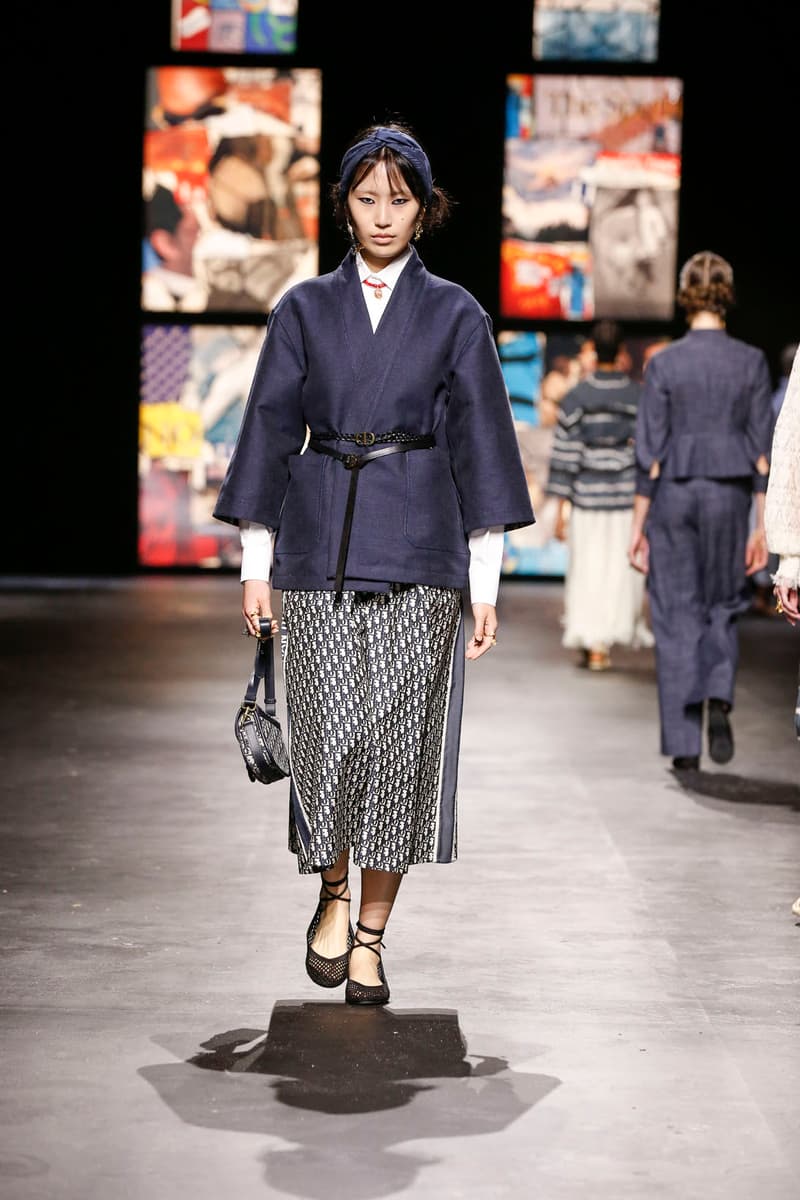 50 of 86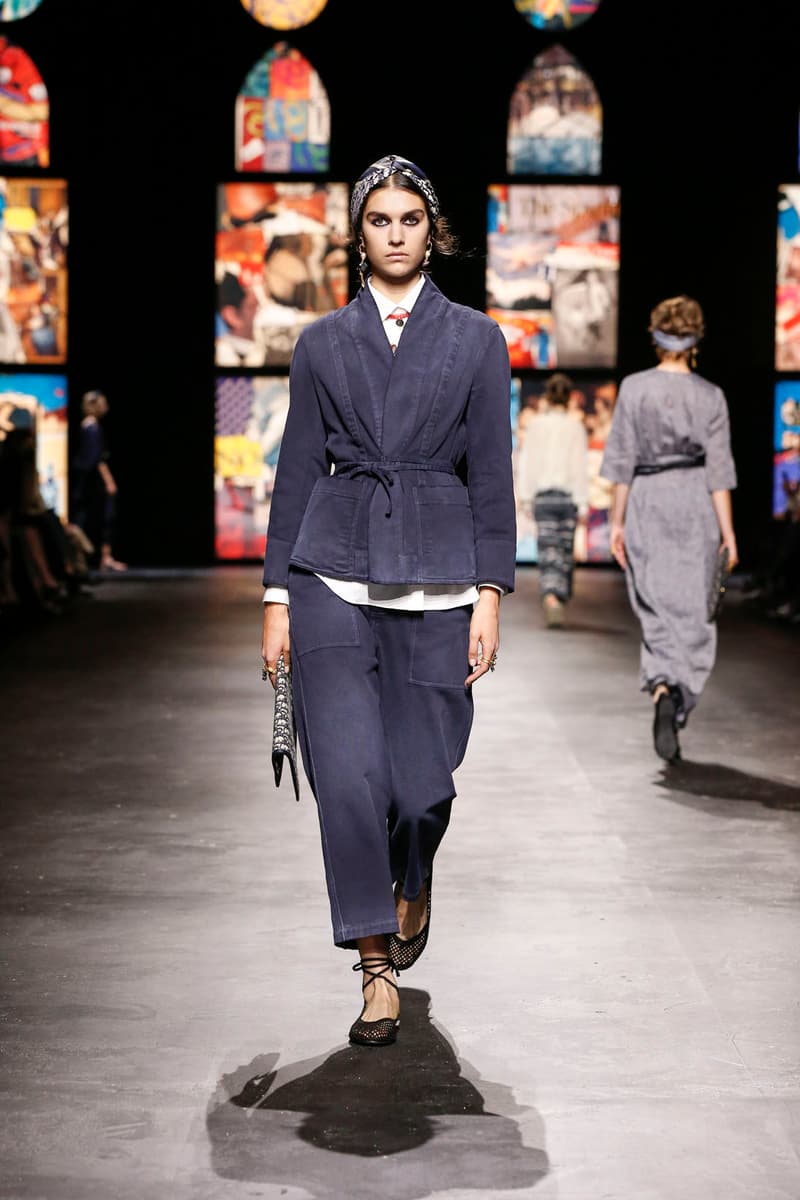 51 of 86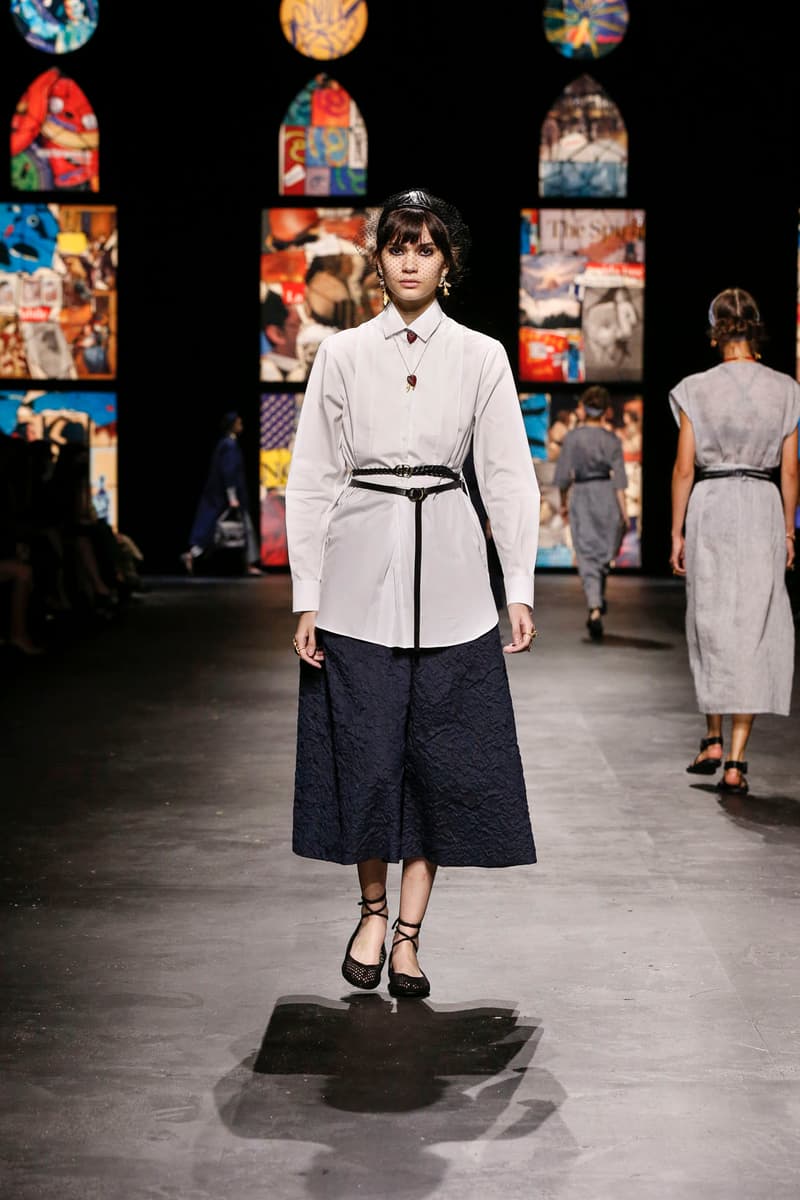 52 of 86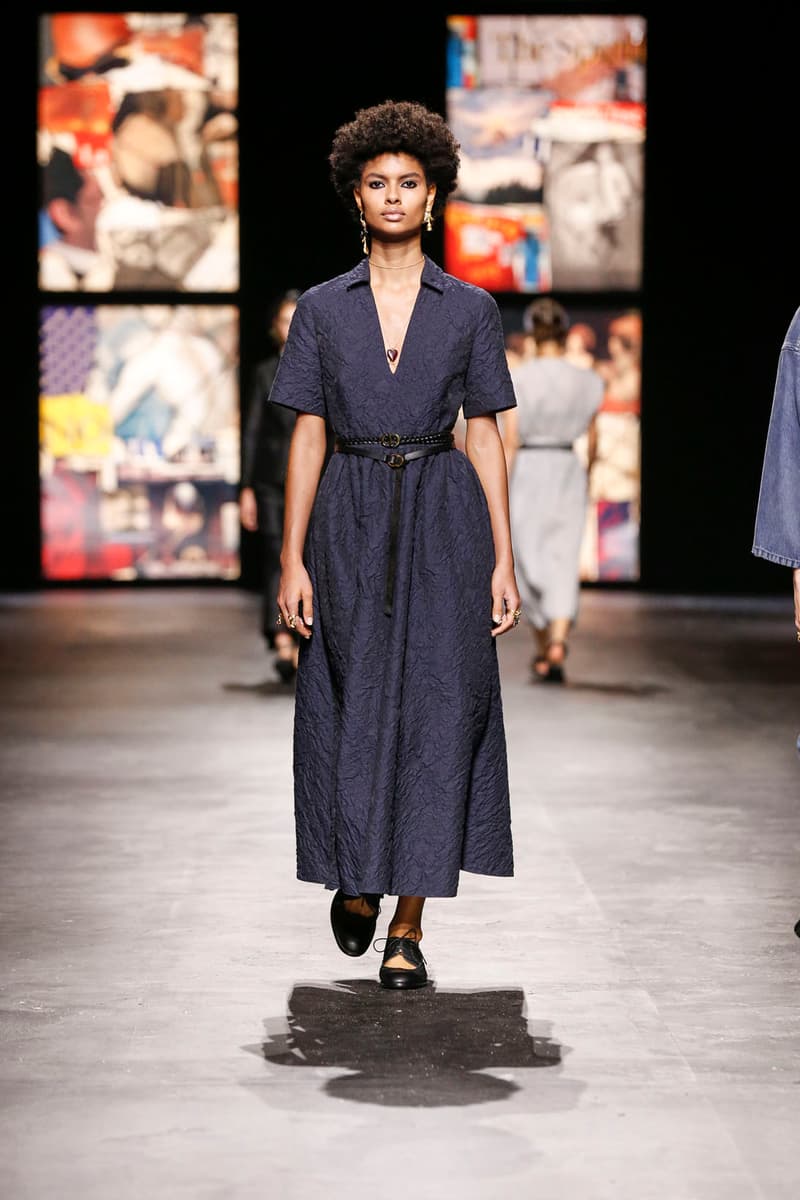 53 of 86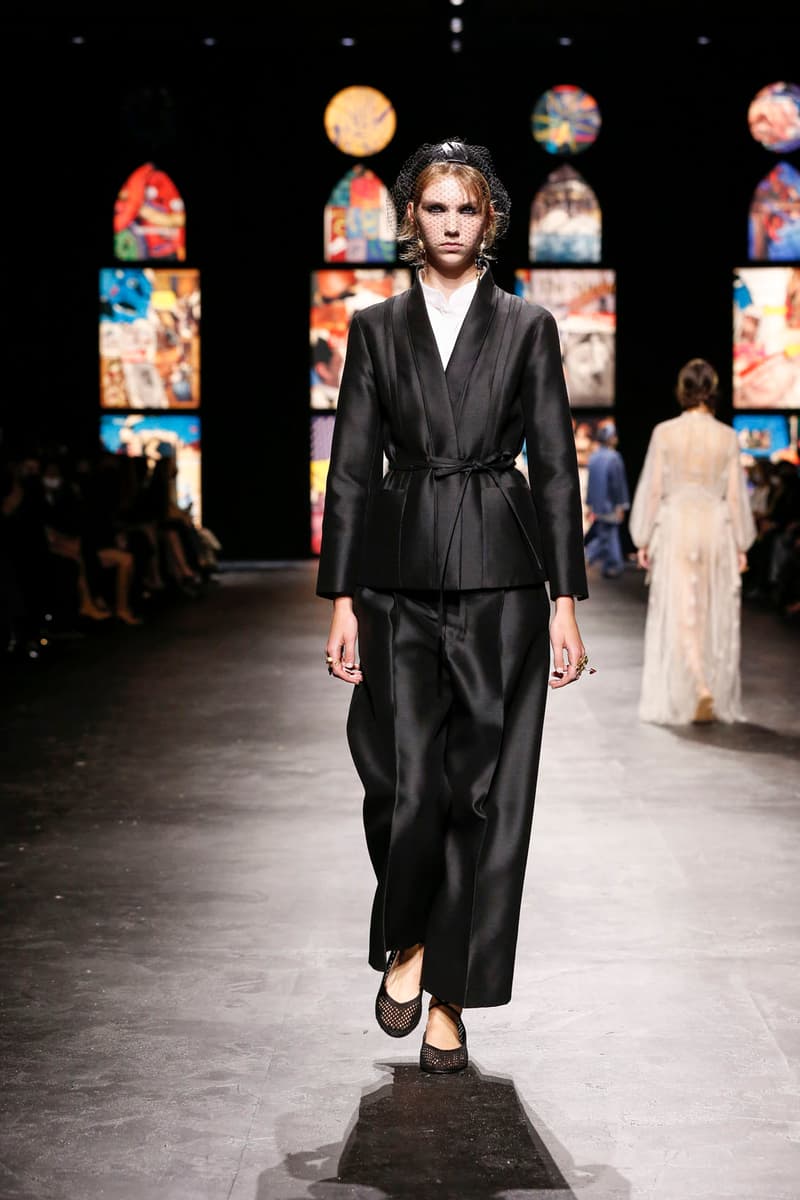 54 of 86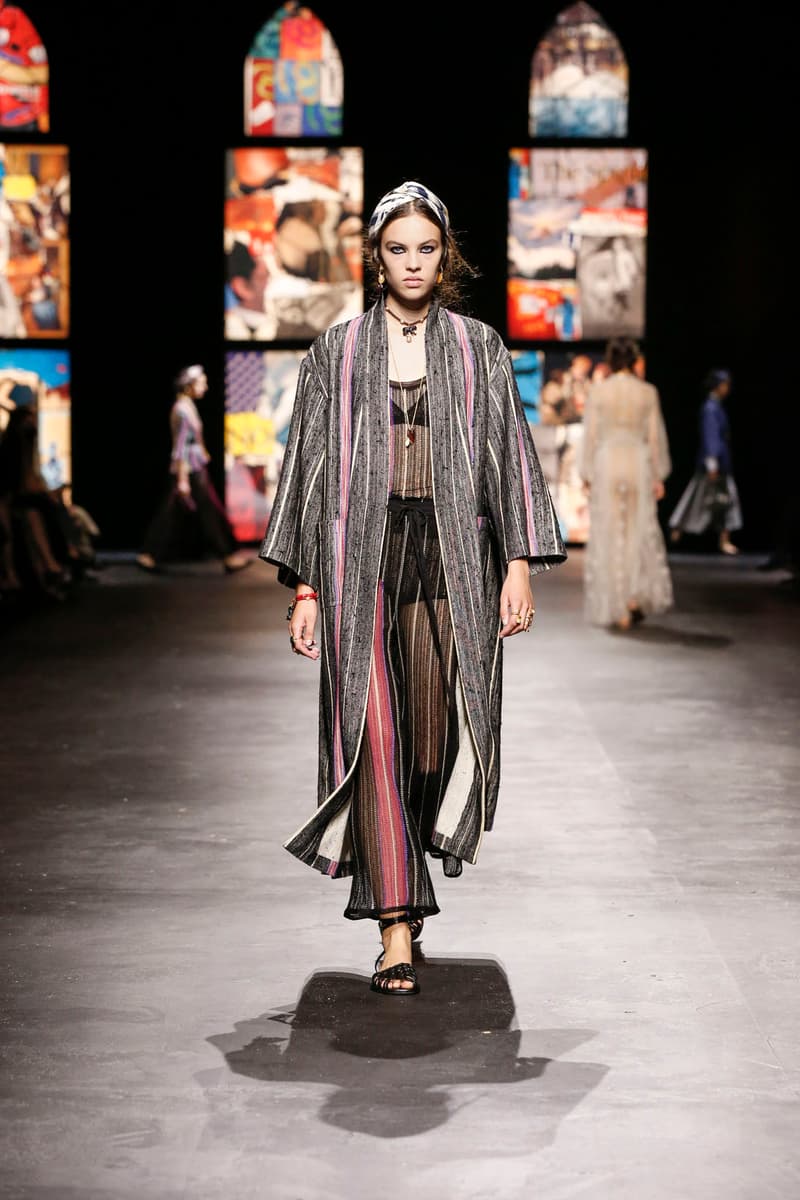 55 of 86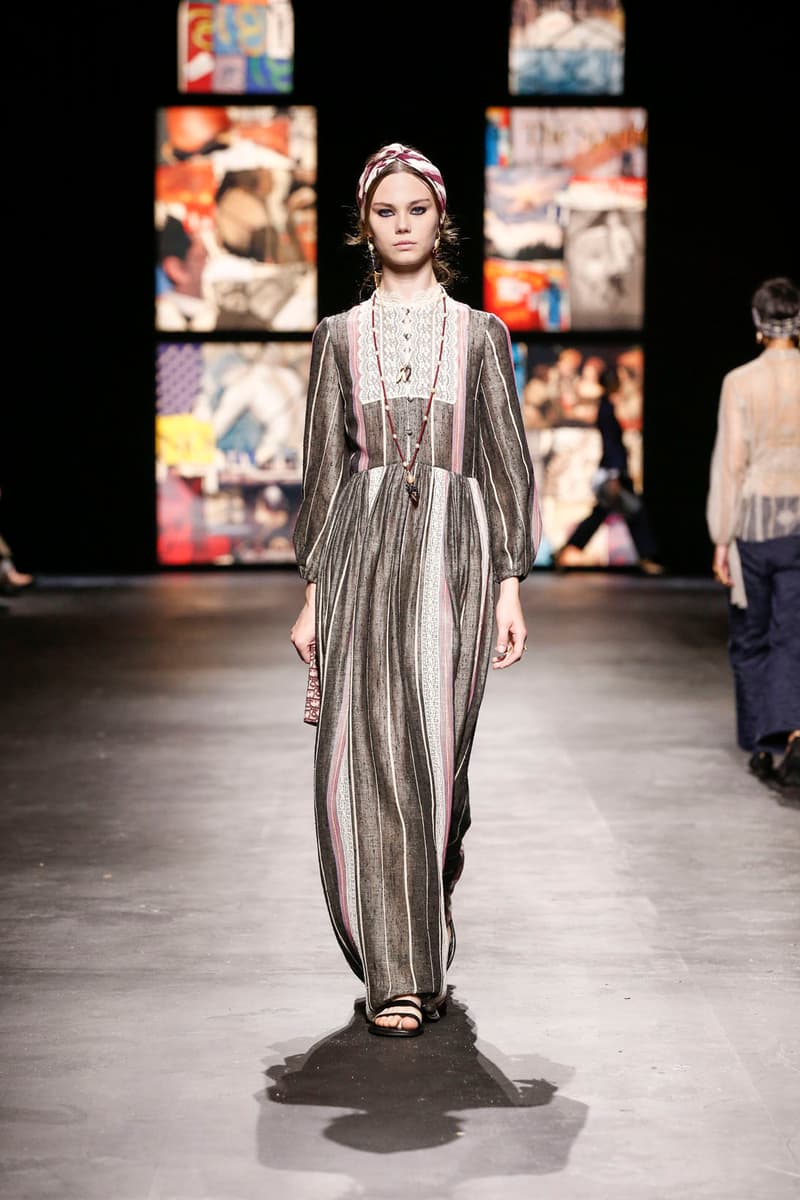 56 of 86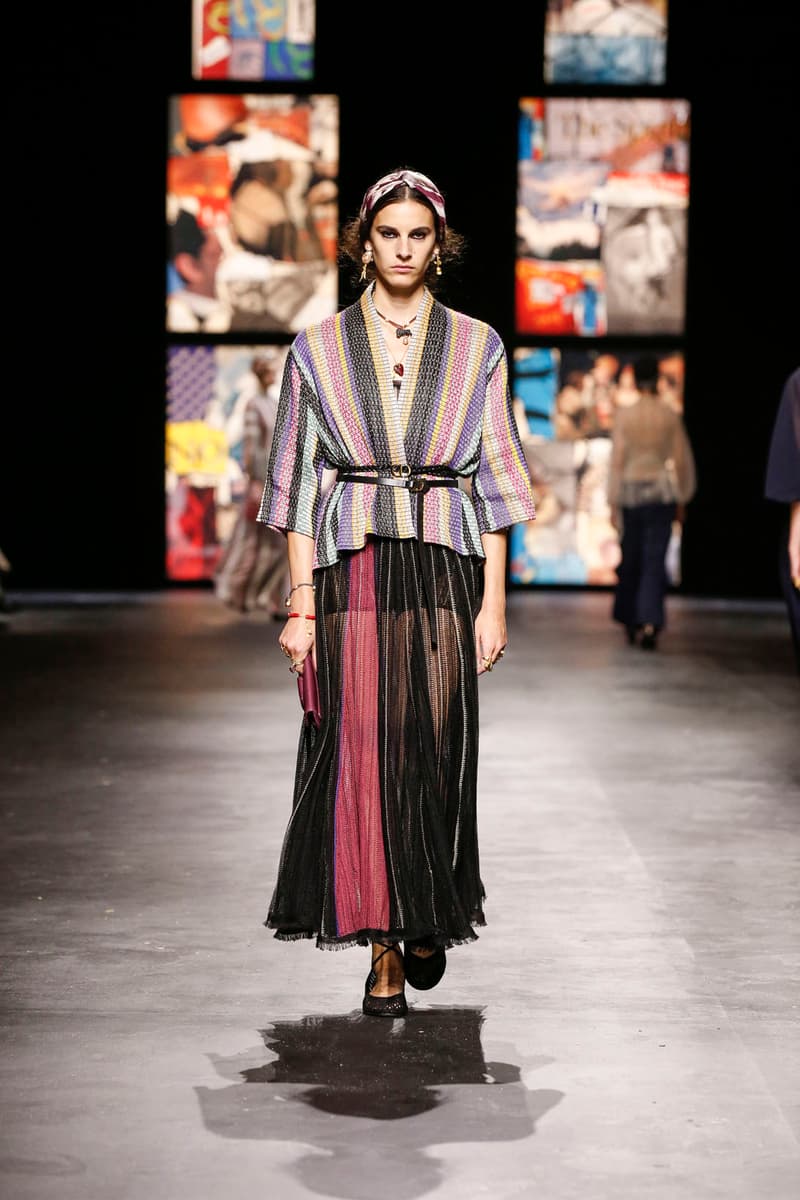 57 of 86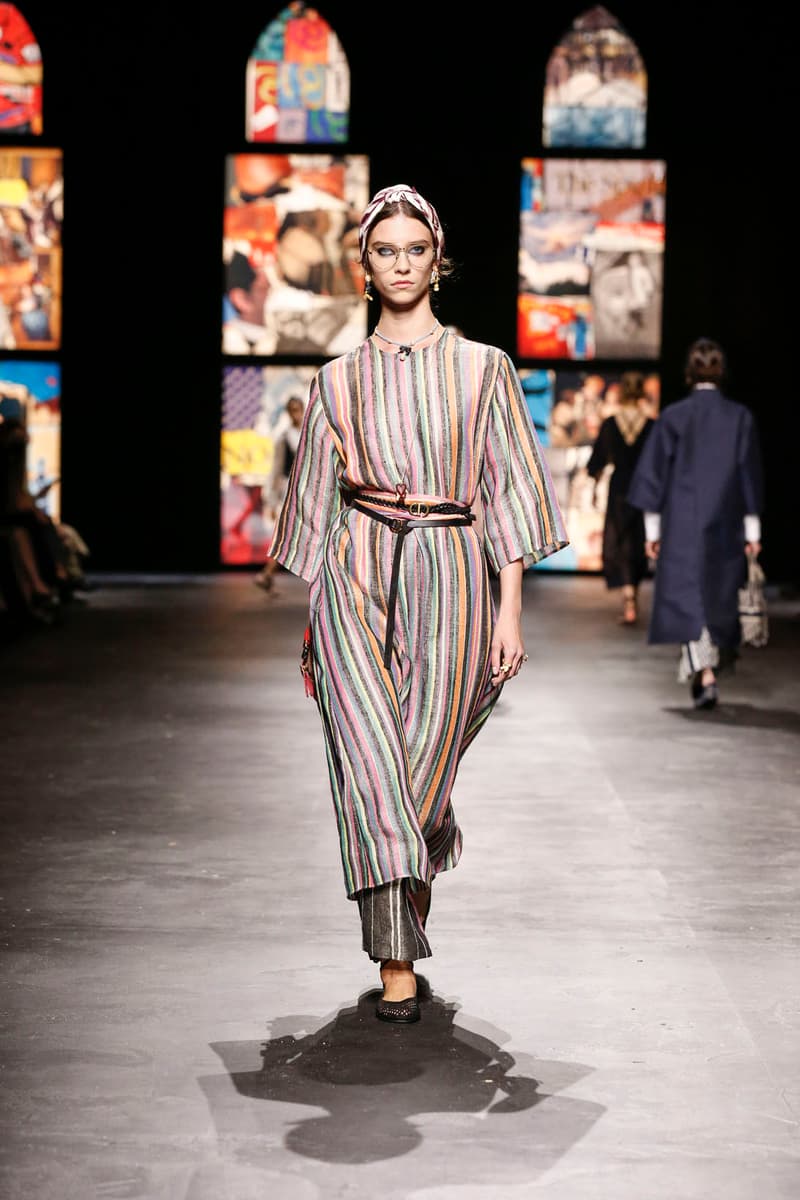 58 of 86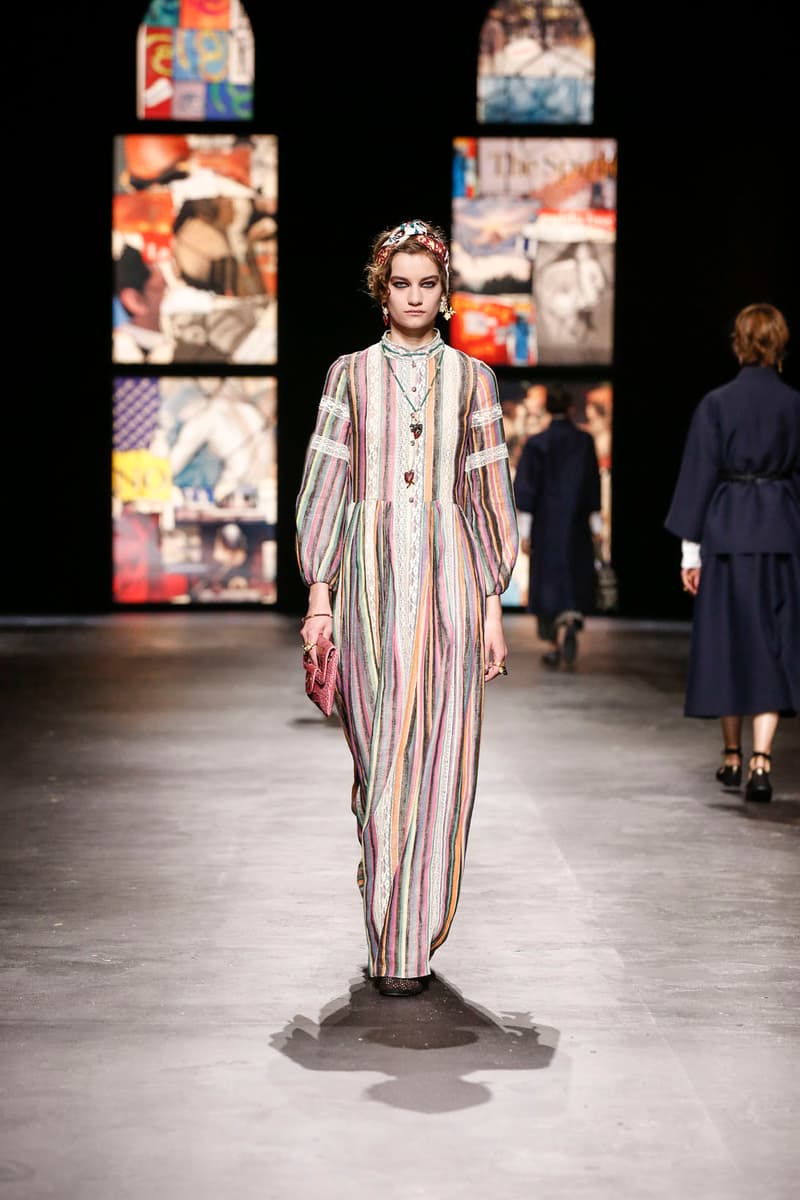 59 of 86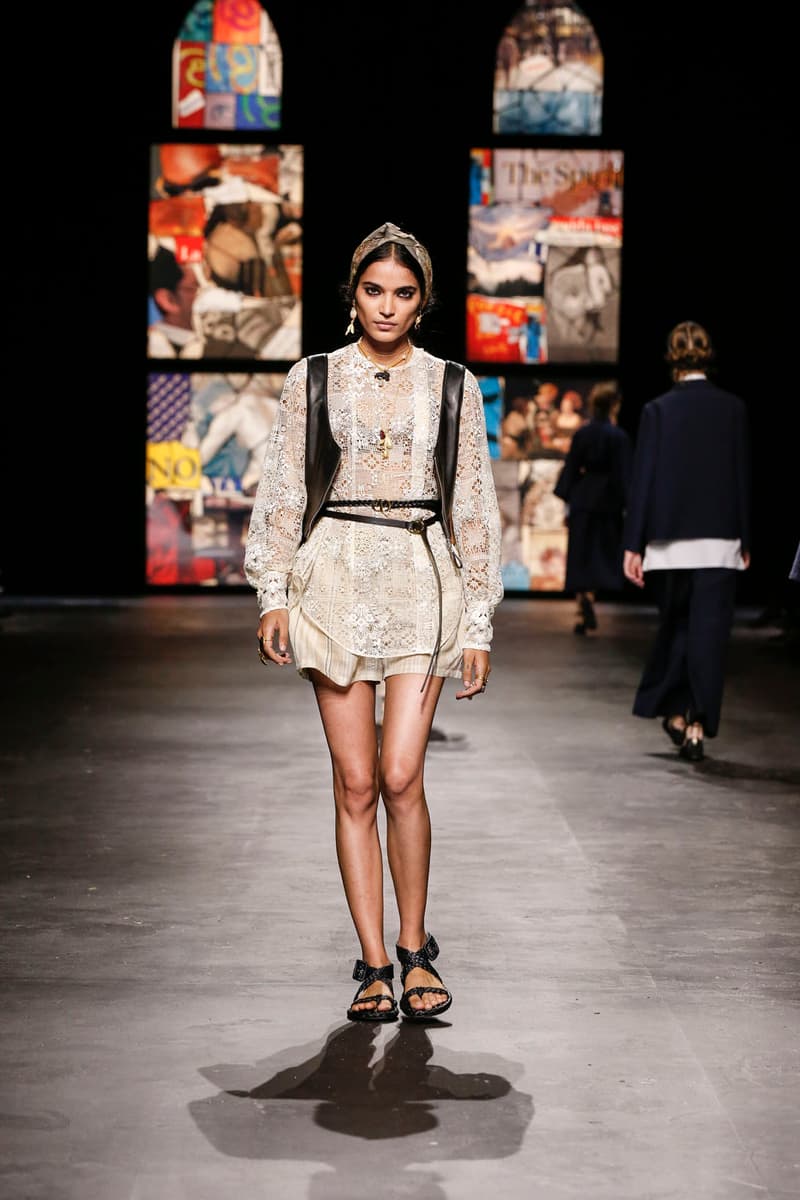 60 of 86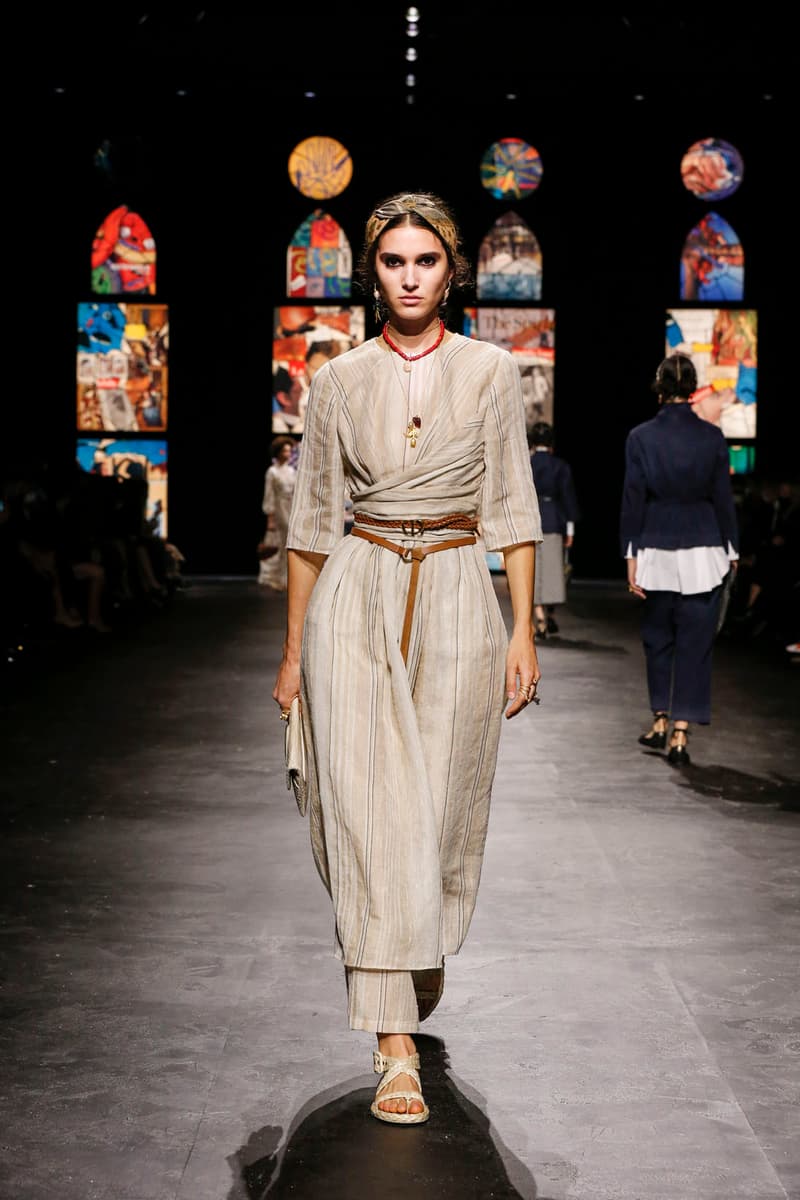 61 of 86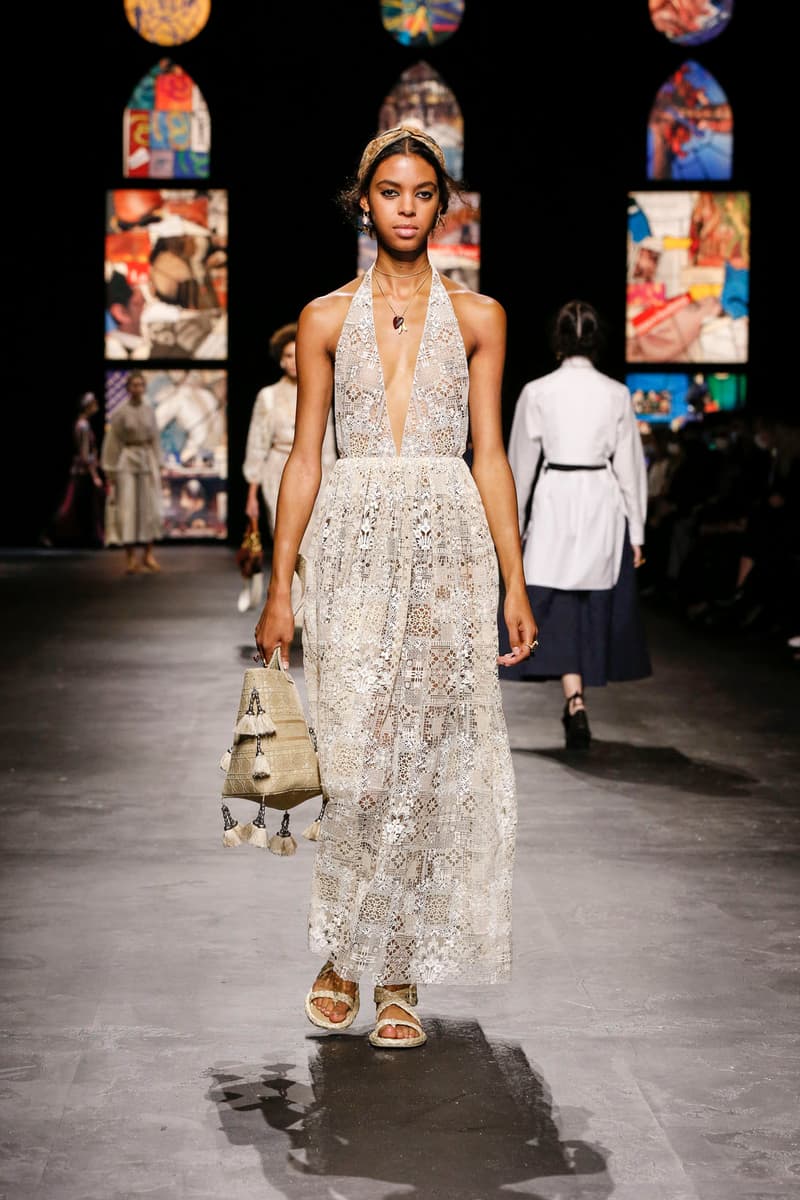 62 of 86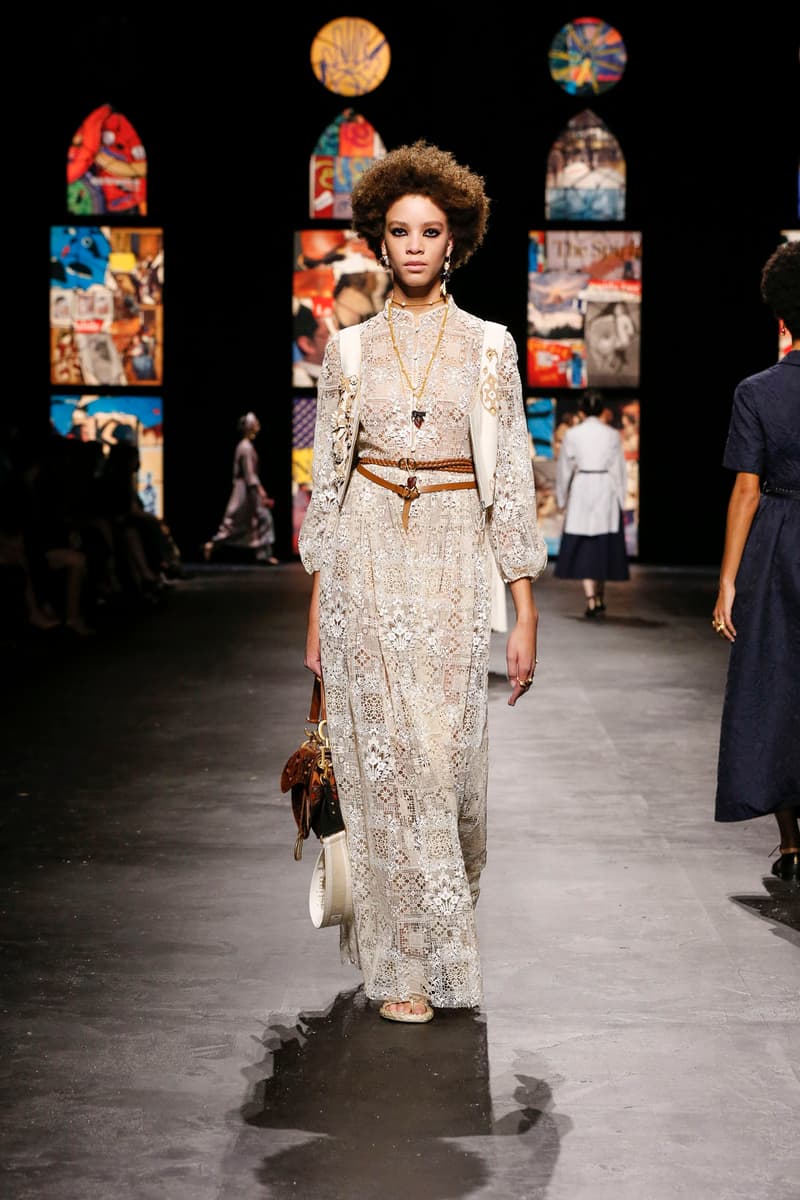 63 of 86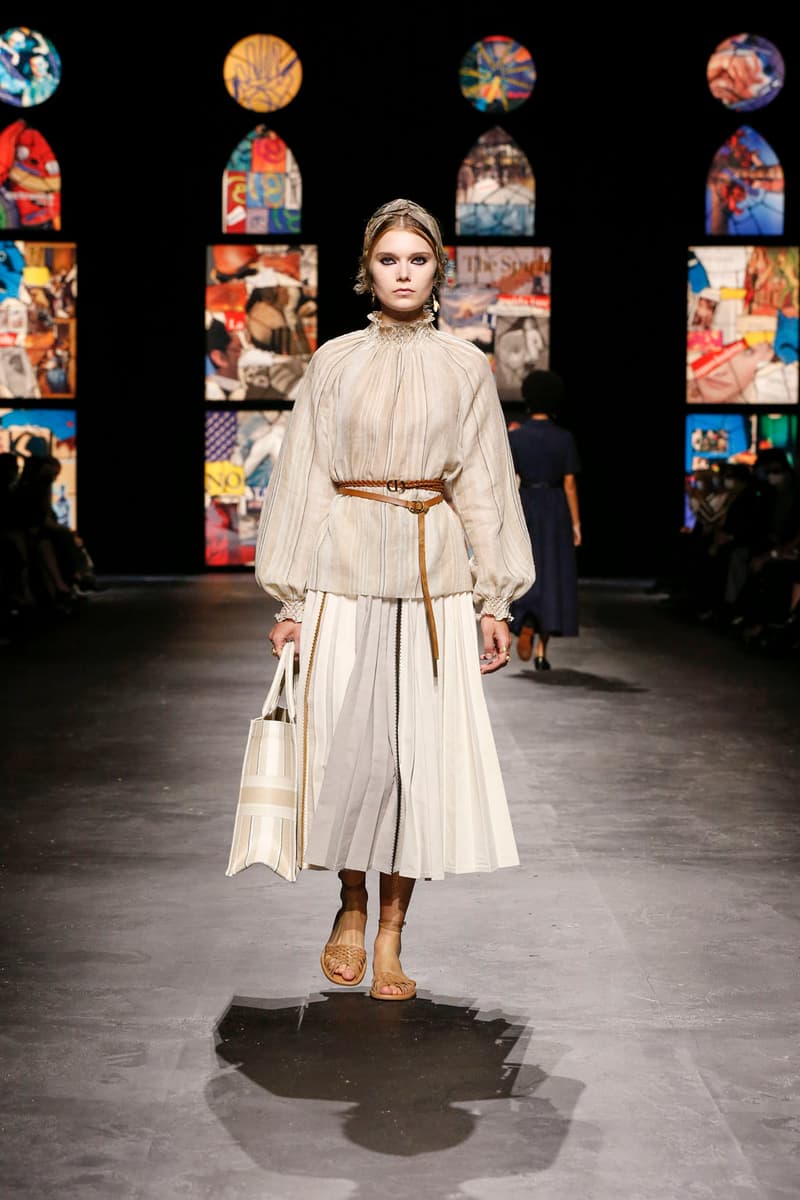 64 of 86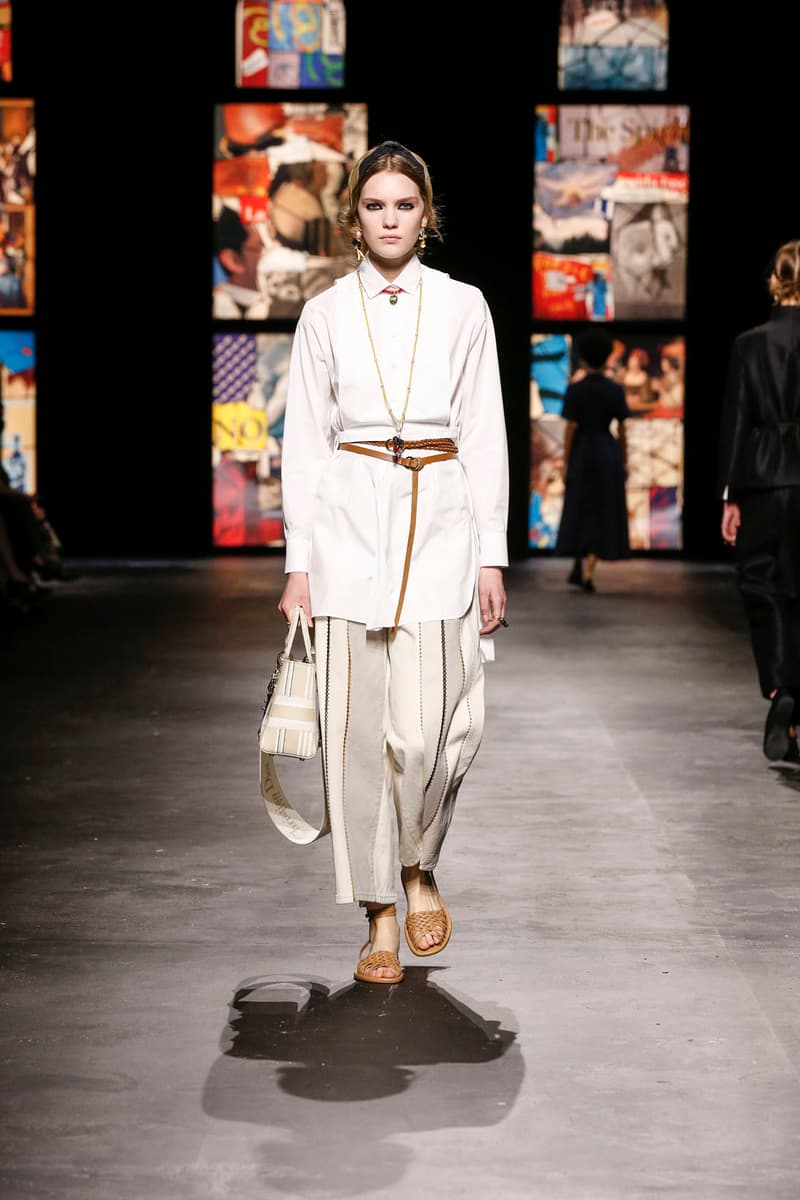 65 of 86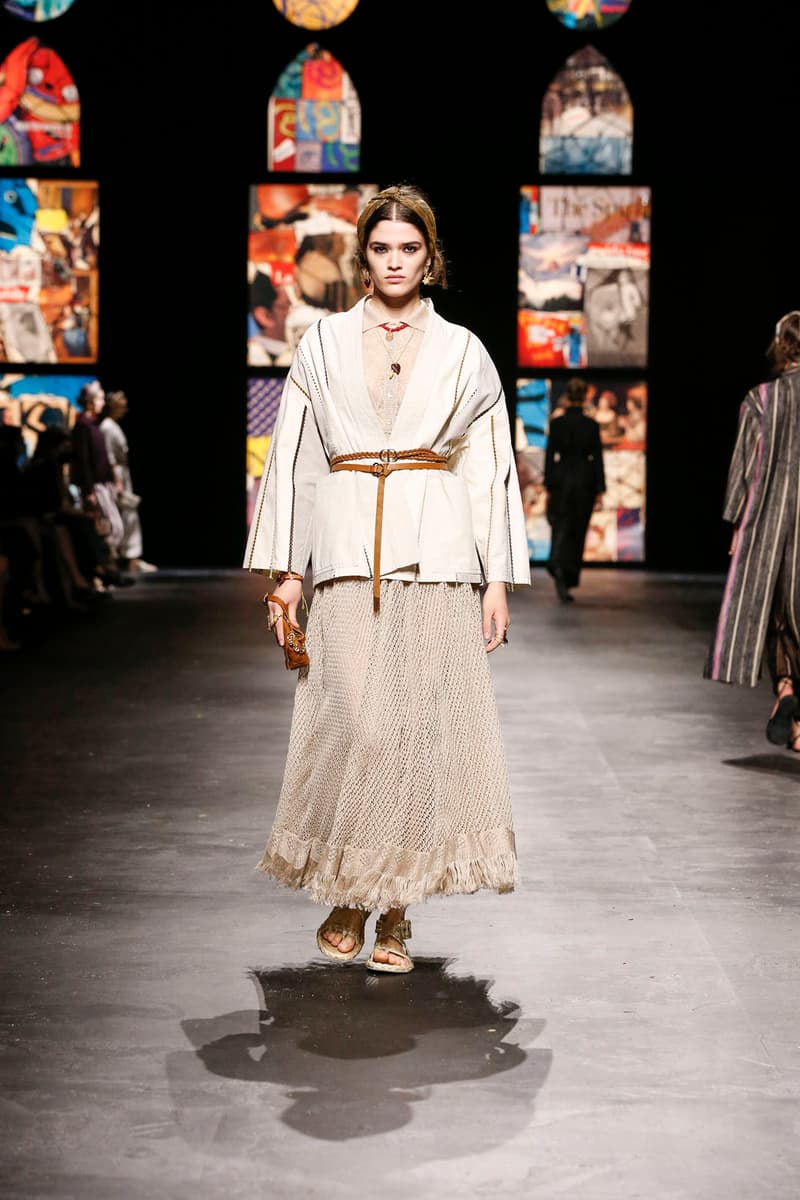 66 of 86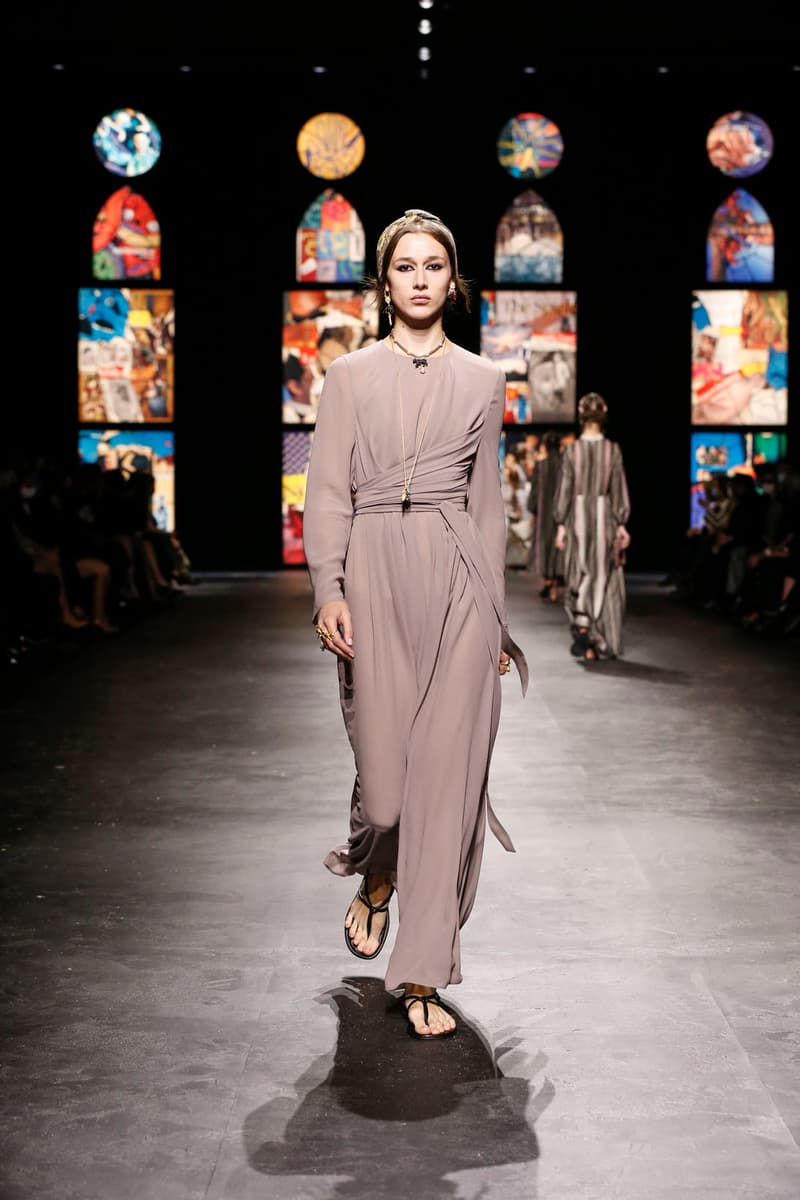 67 of 86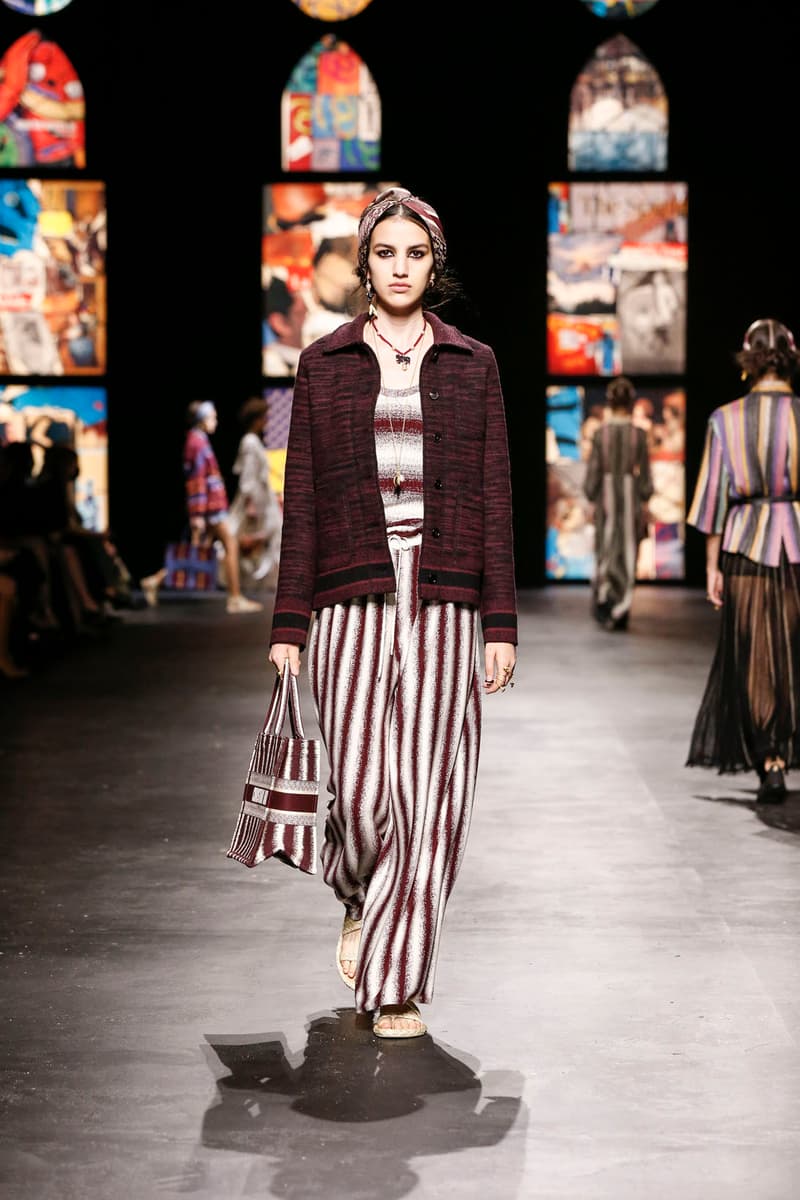 68 of 86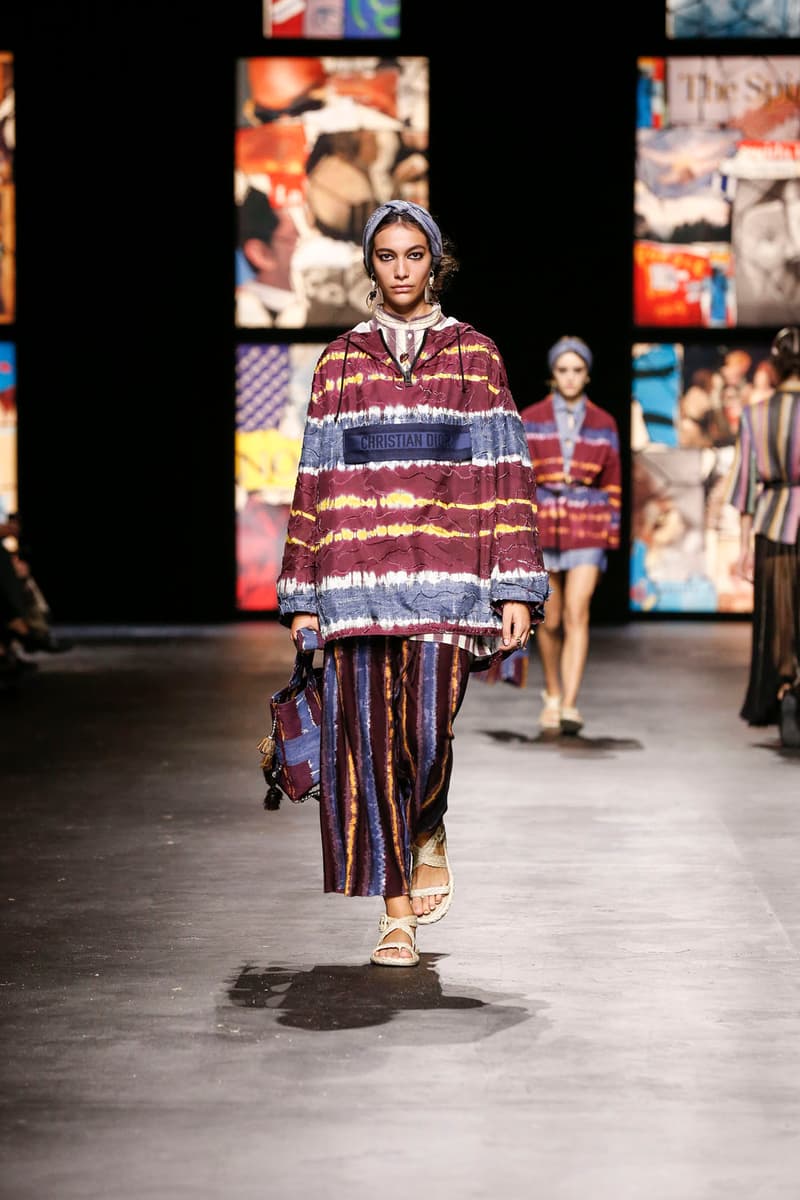 69 of 86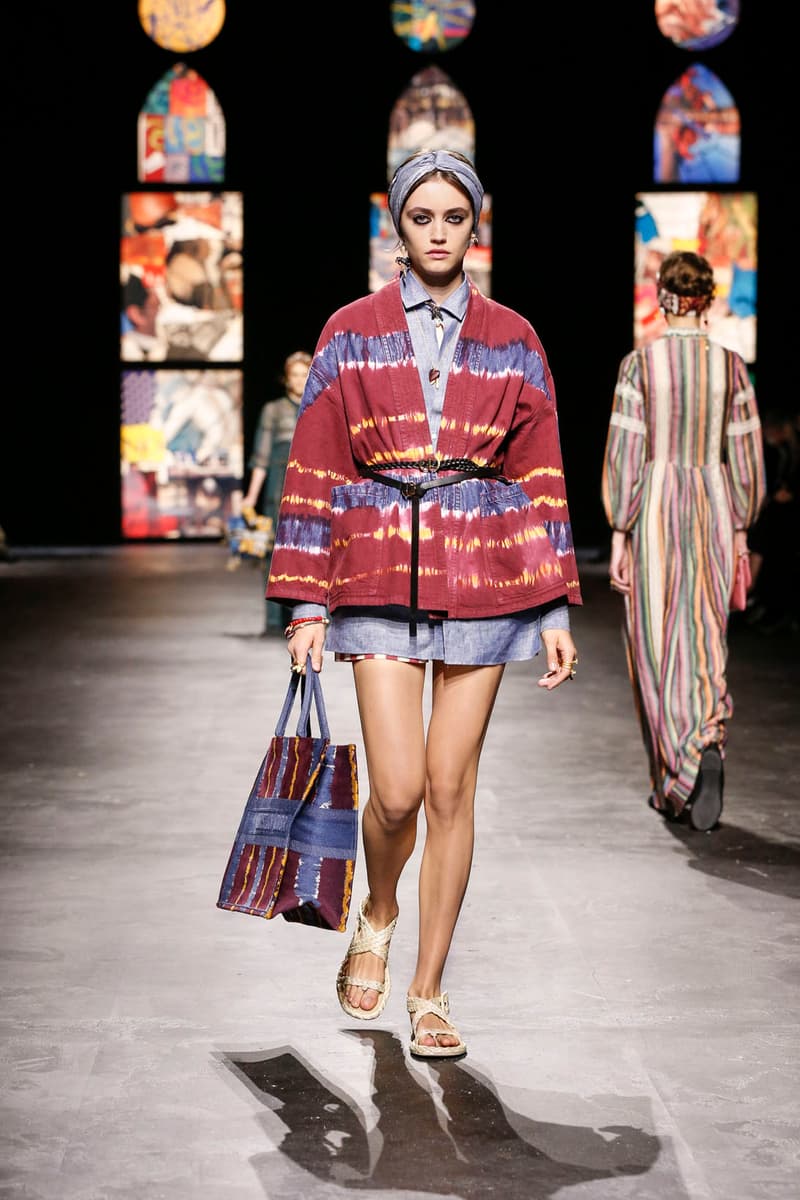 70 of 86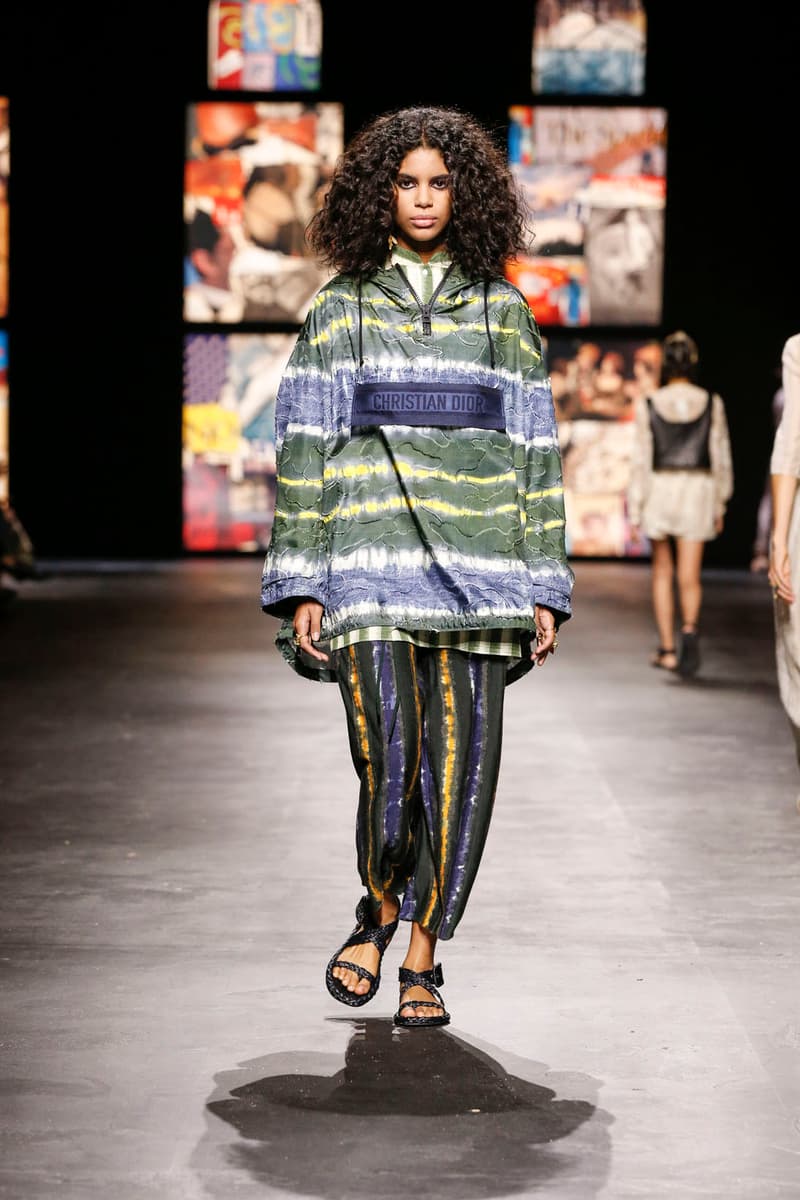 71 of 86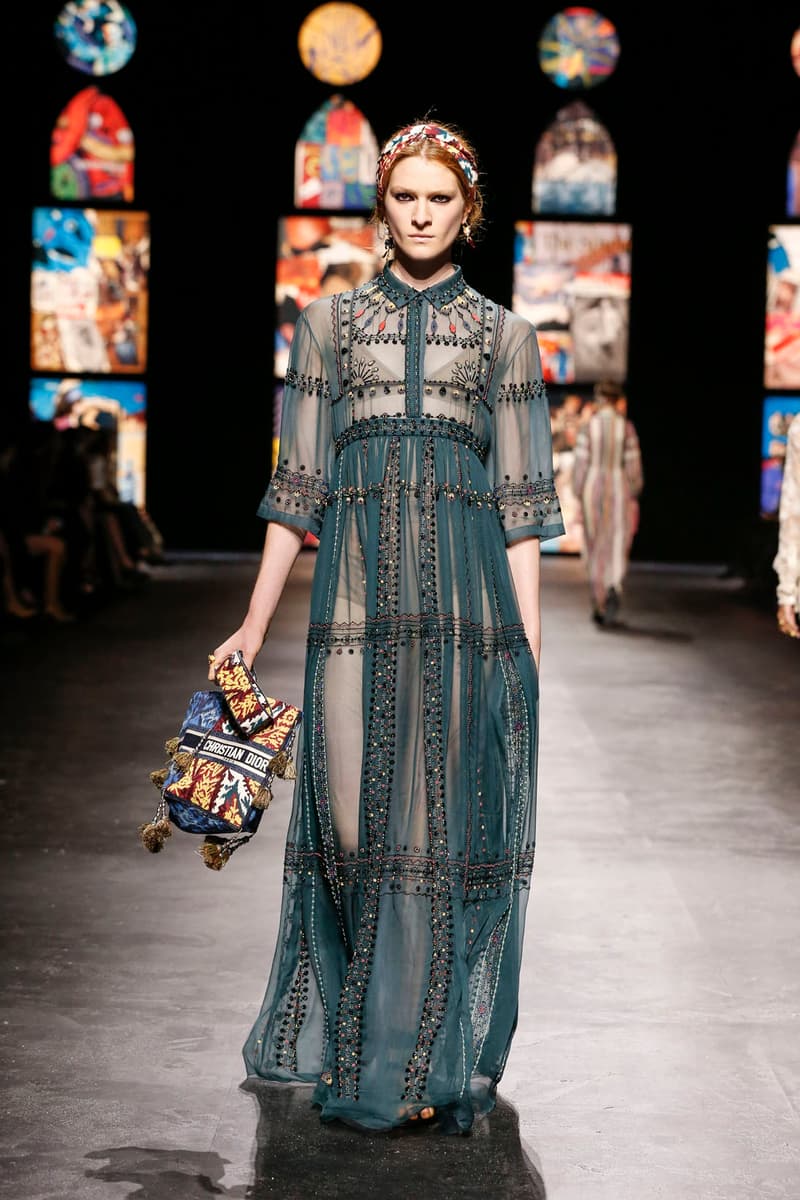 72 of 86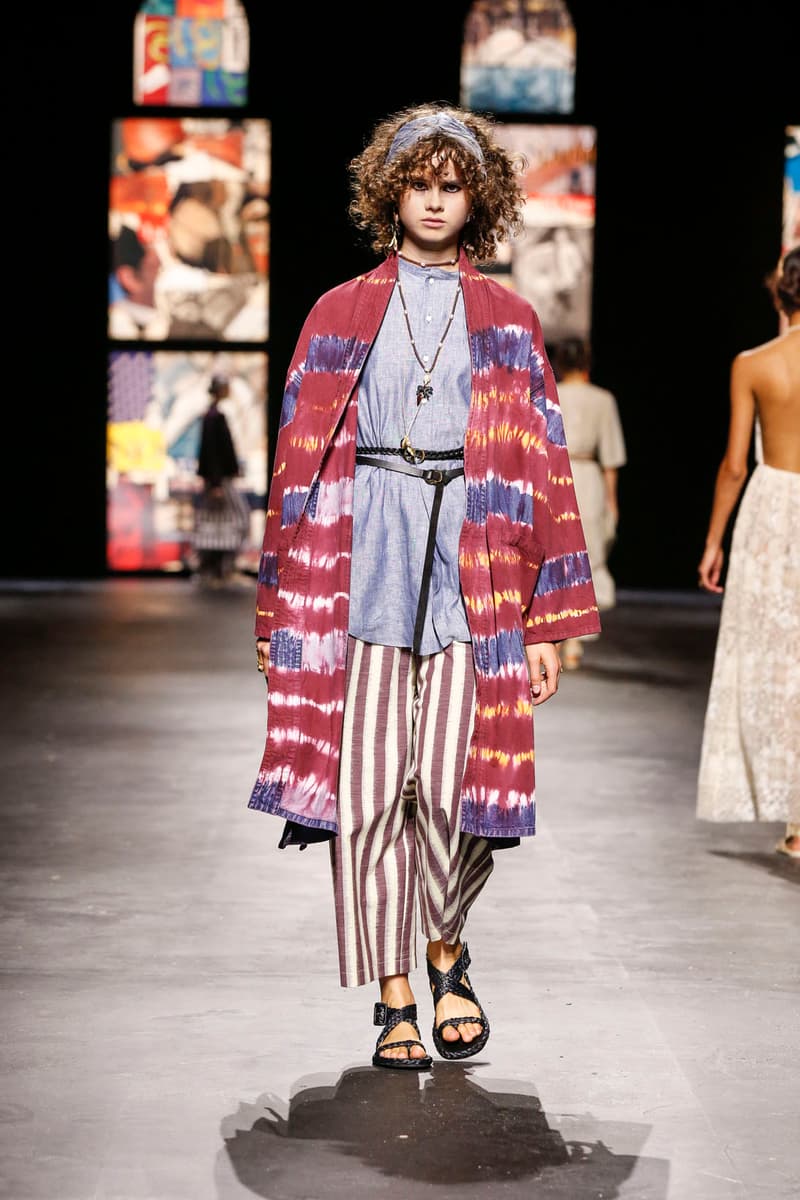 73 of 86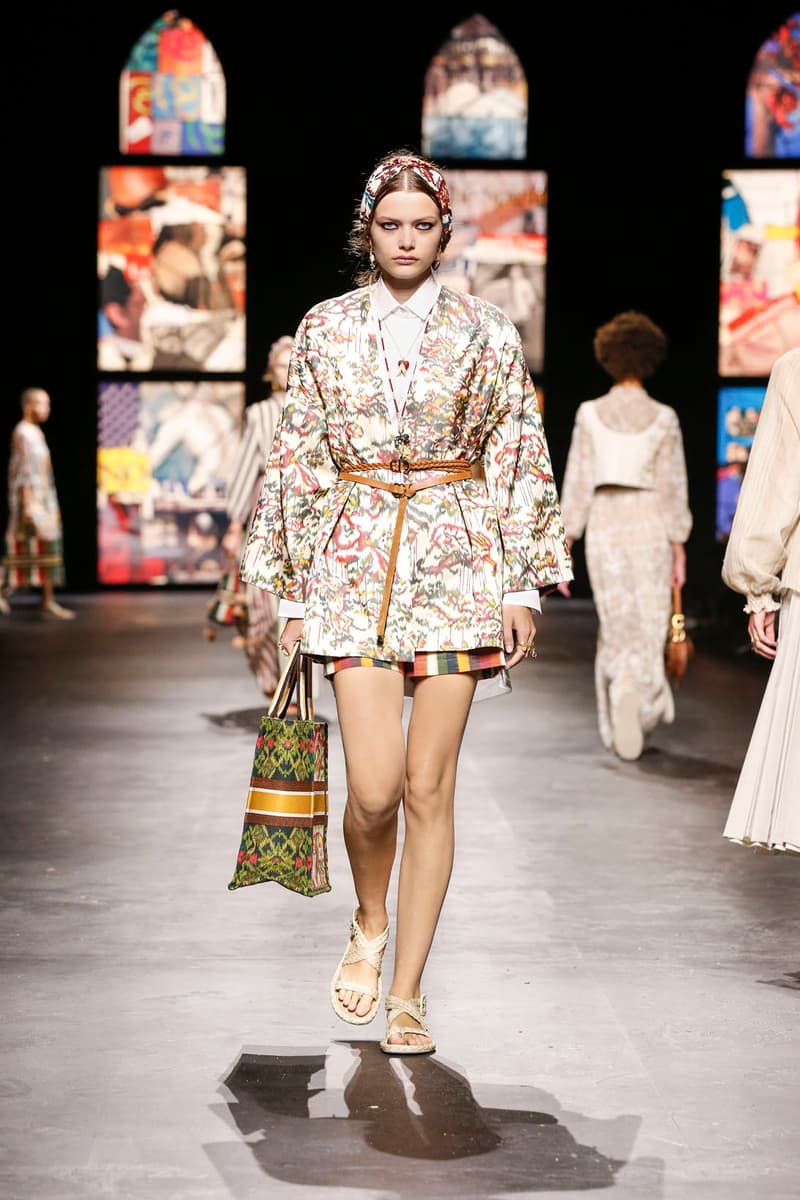 74 of 86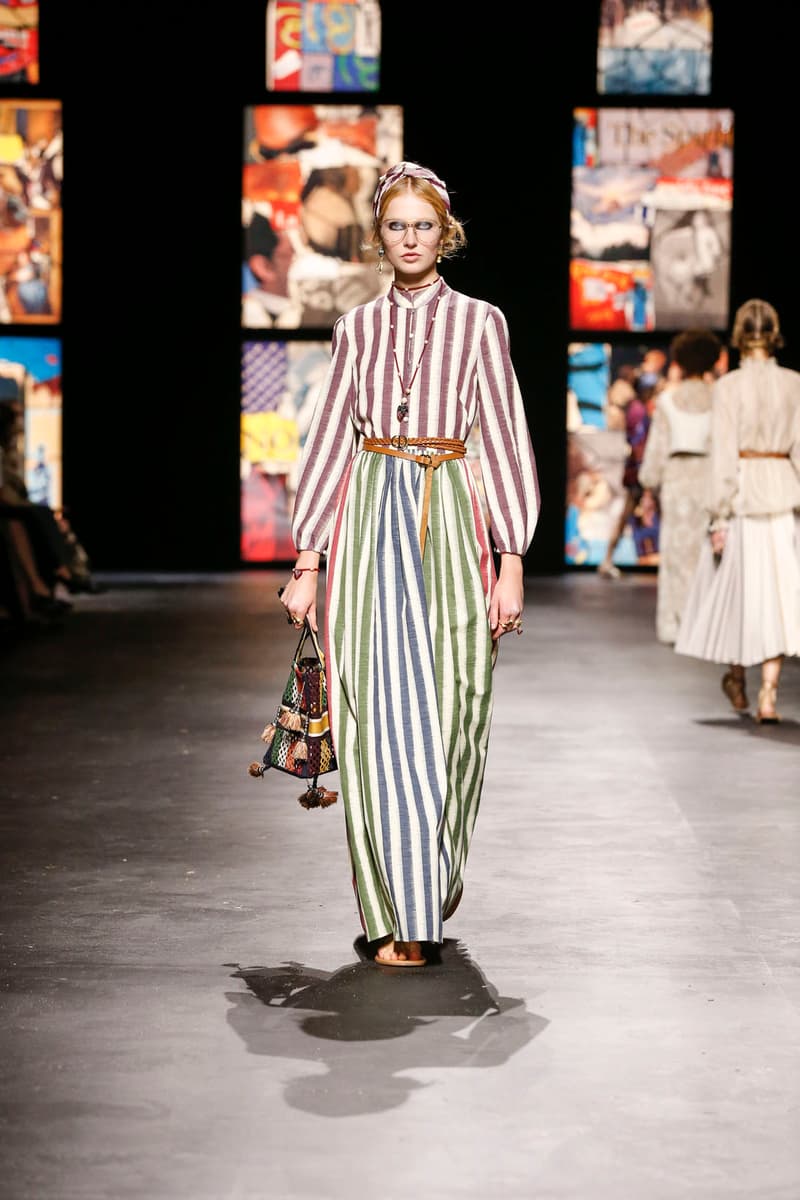 75 of 86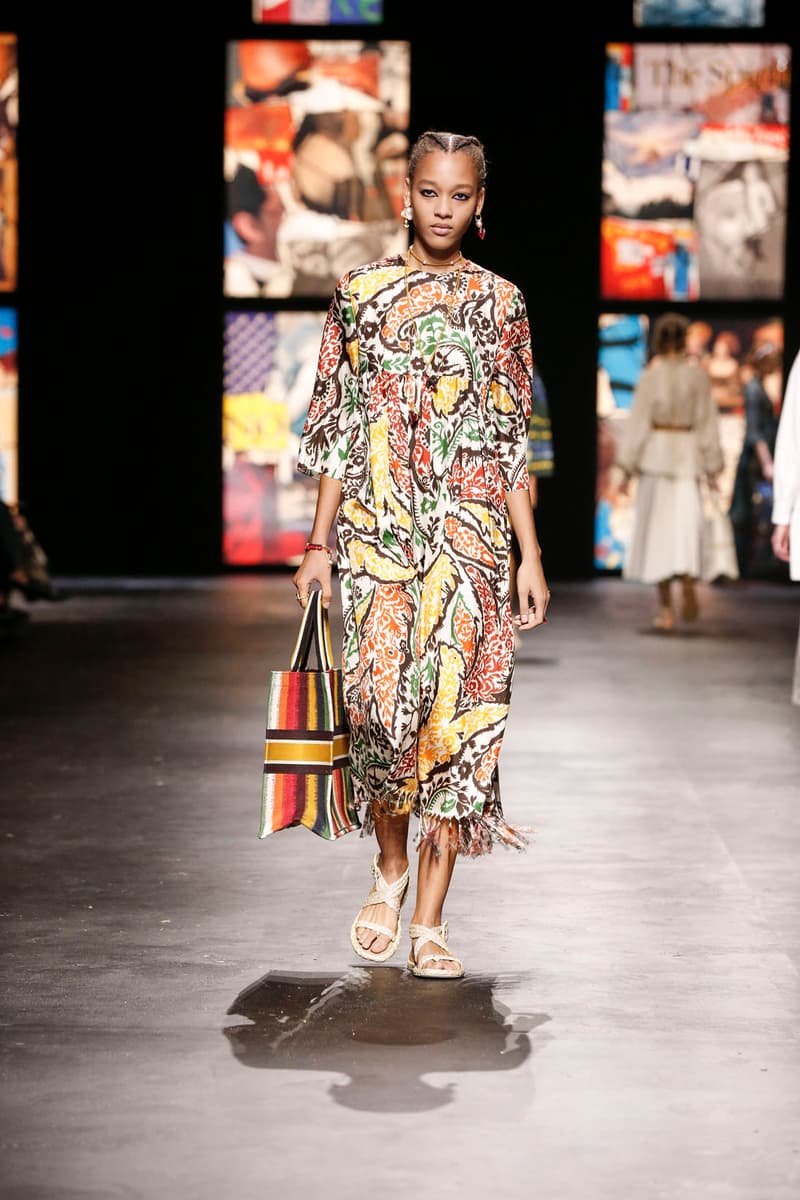 76 of 86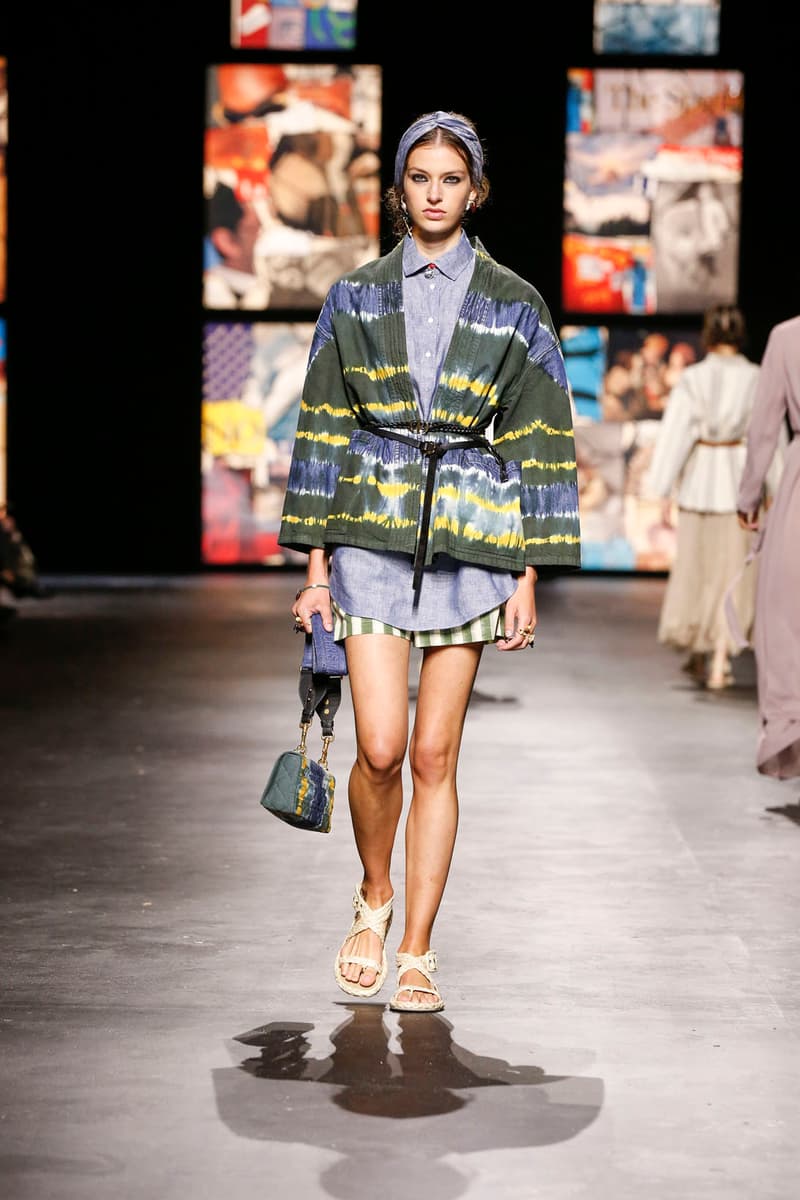 77 of 86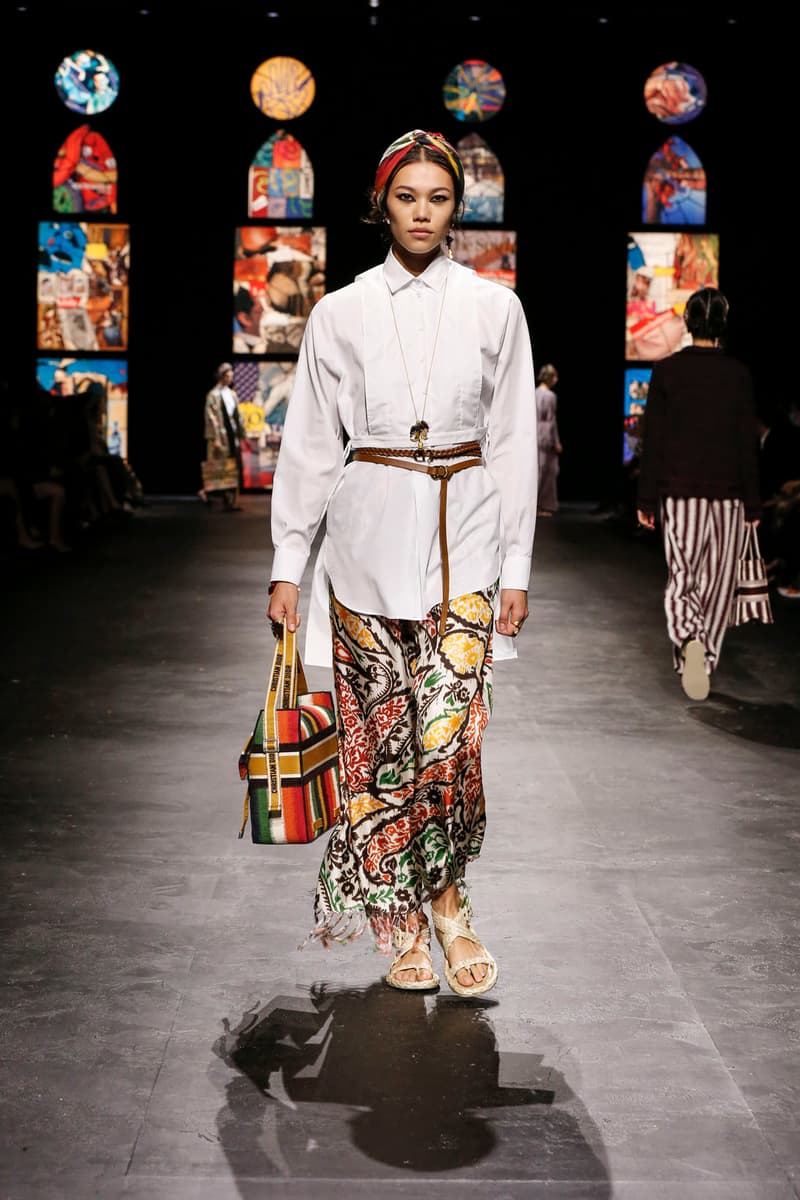 78 of 86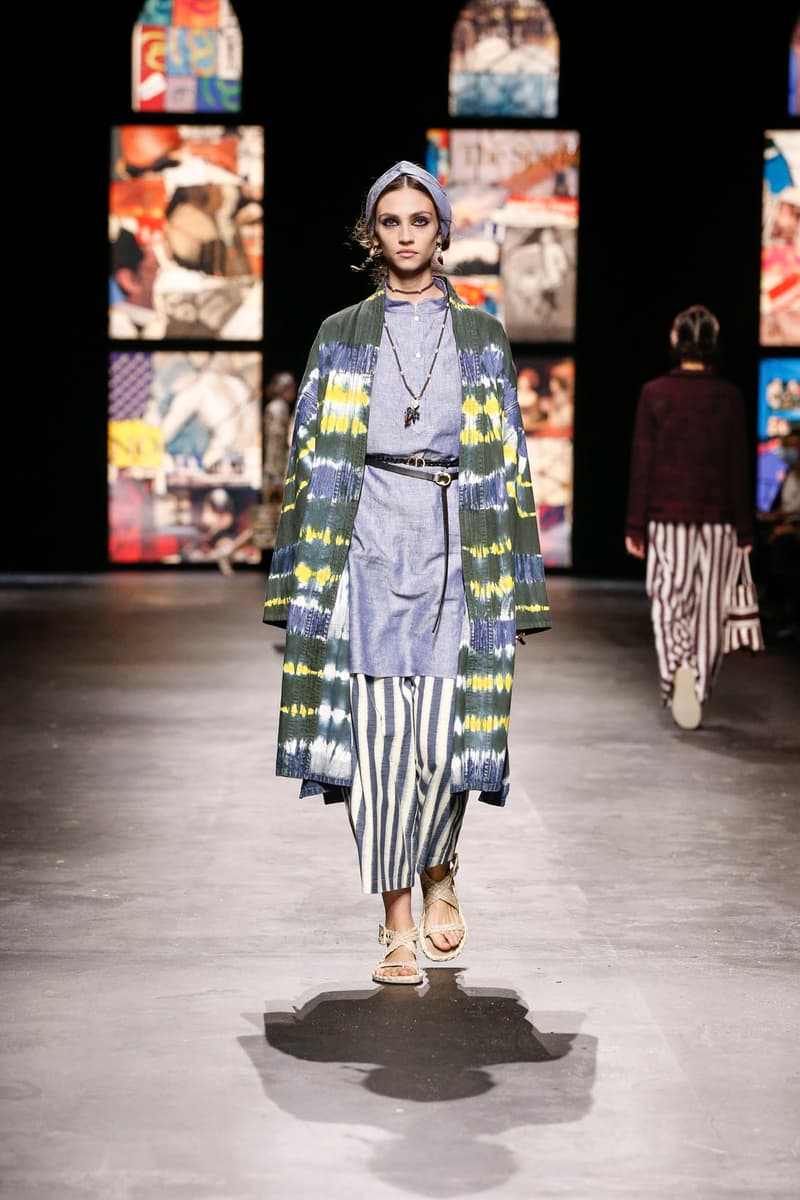 79 of 86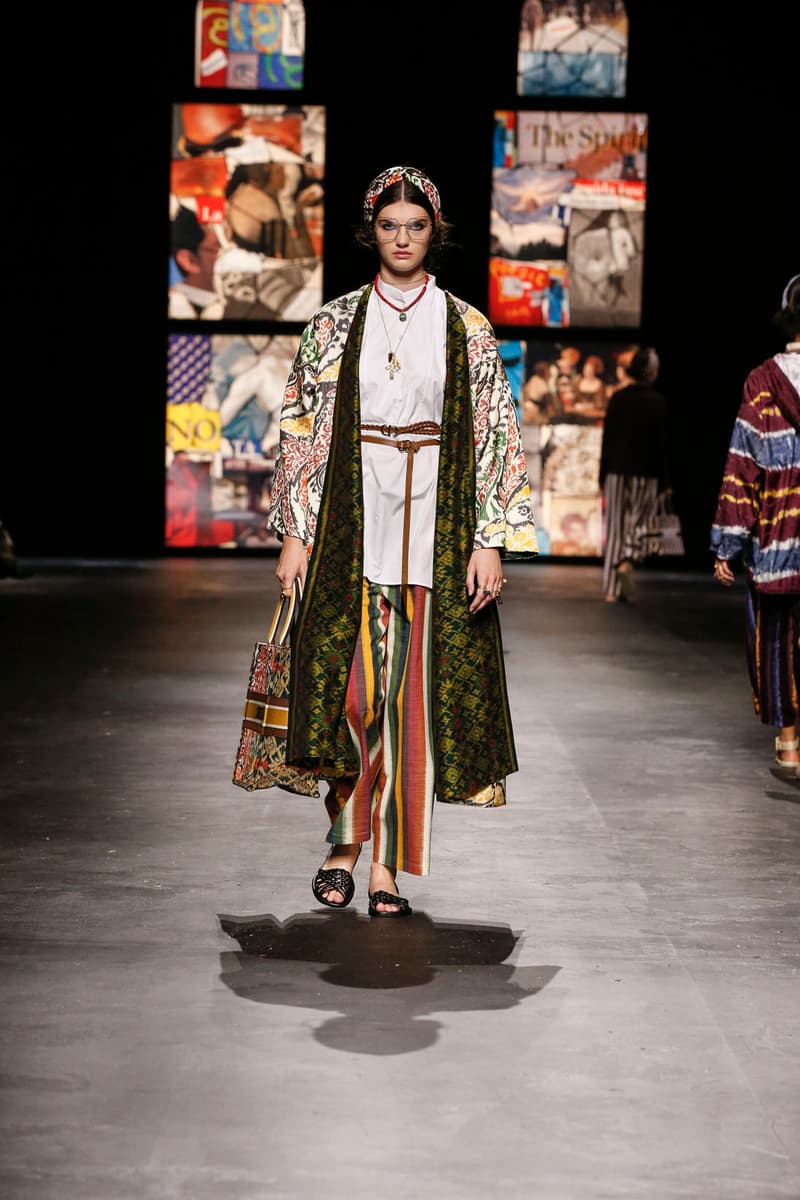 80 of 86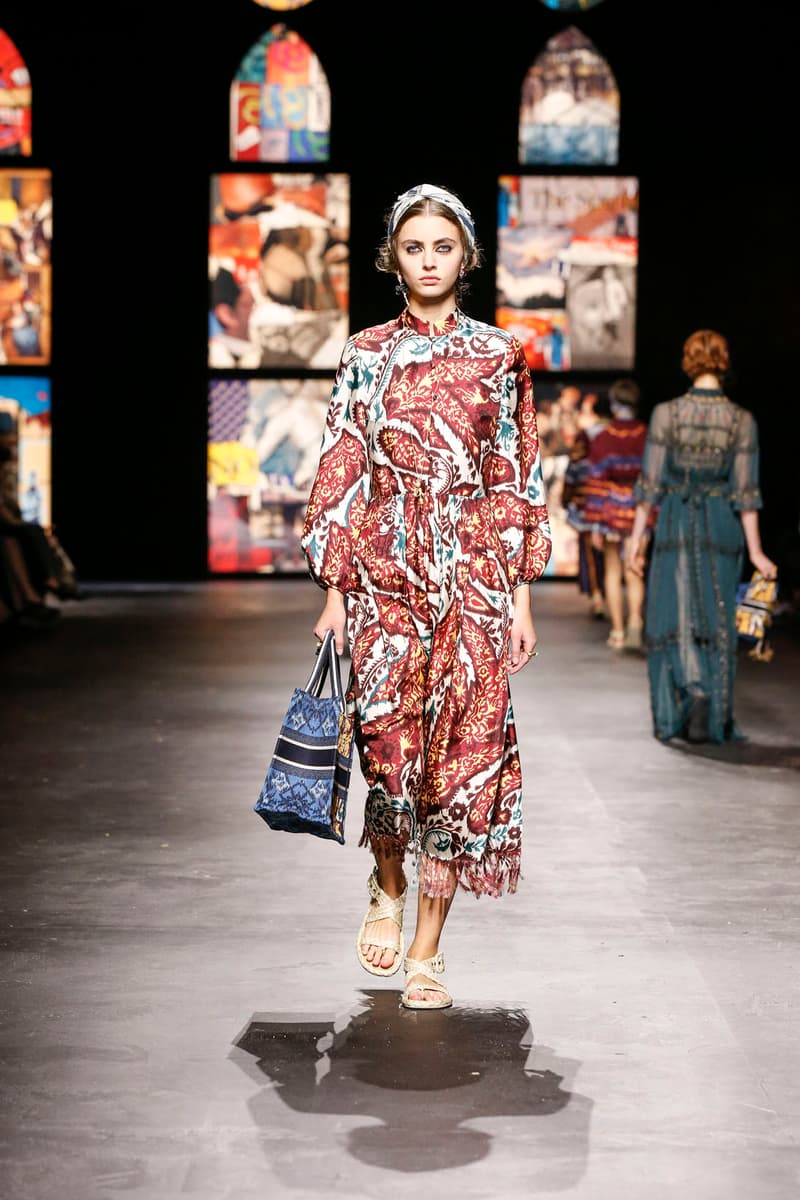 81 of 86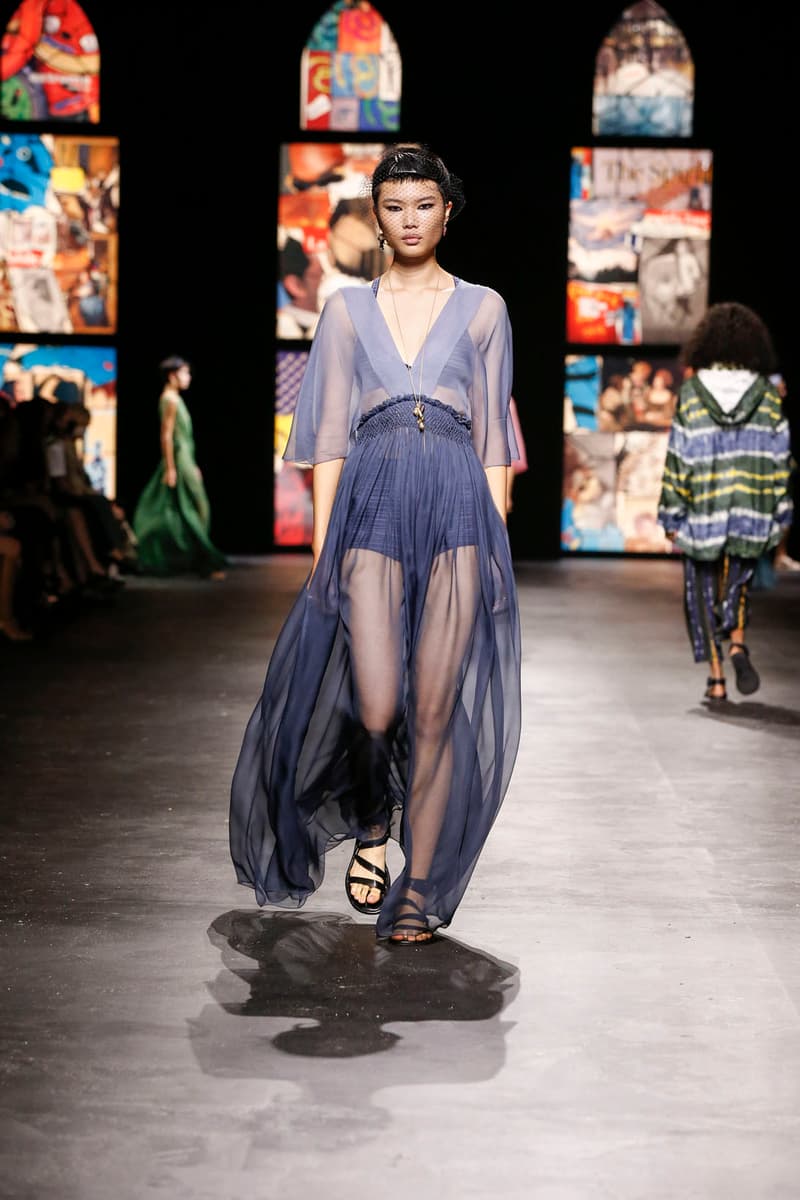 82 of 86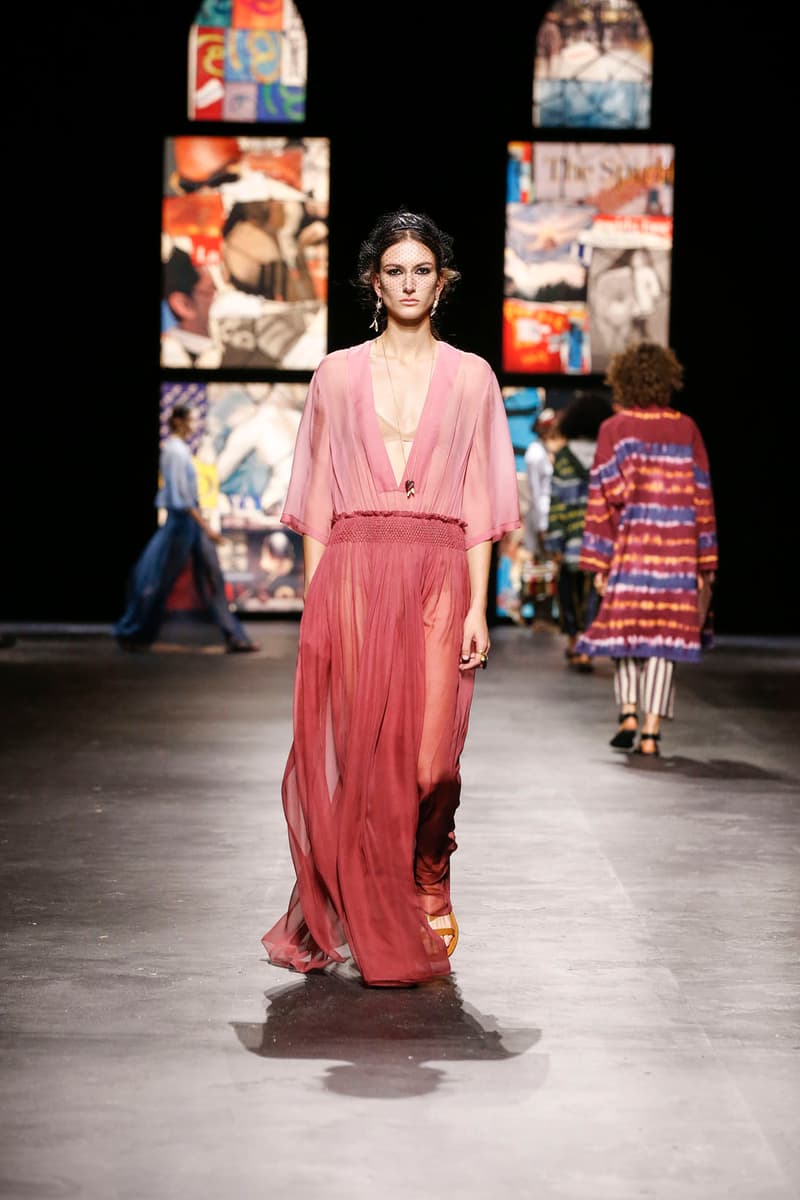 83 of 86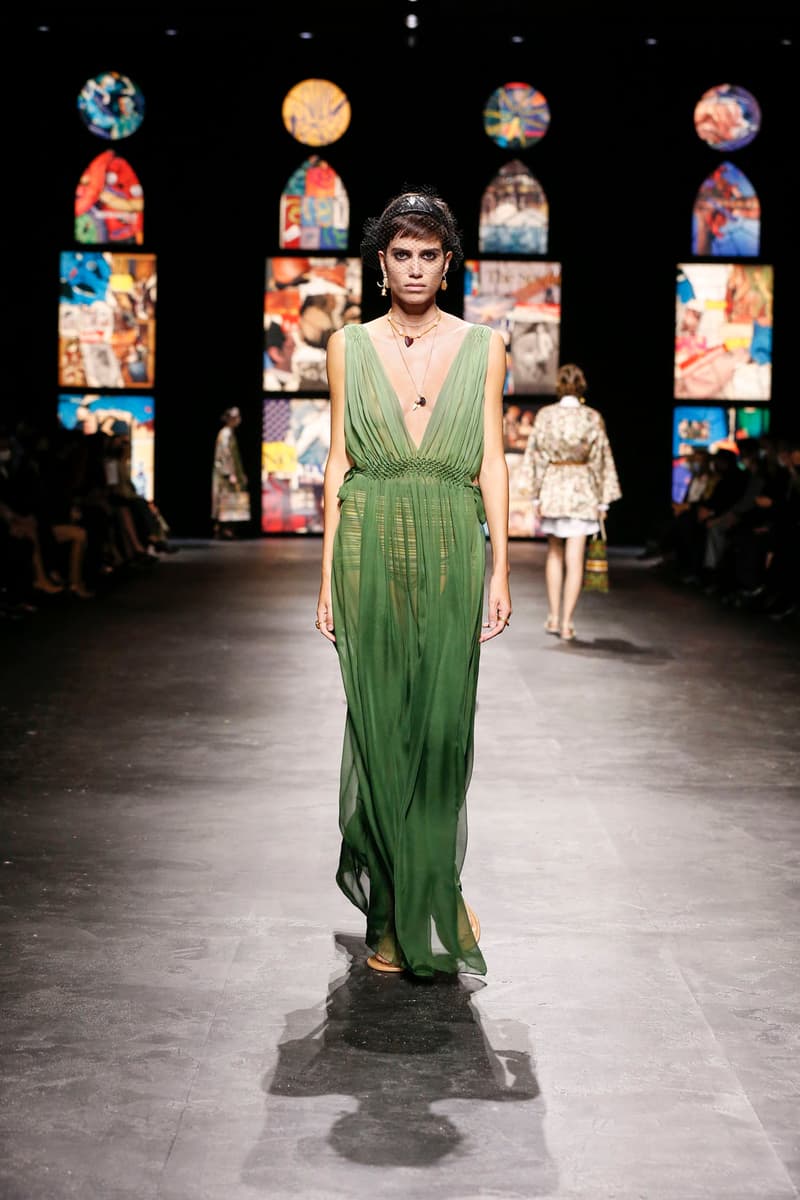 84 of 86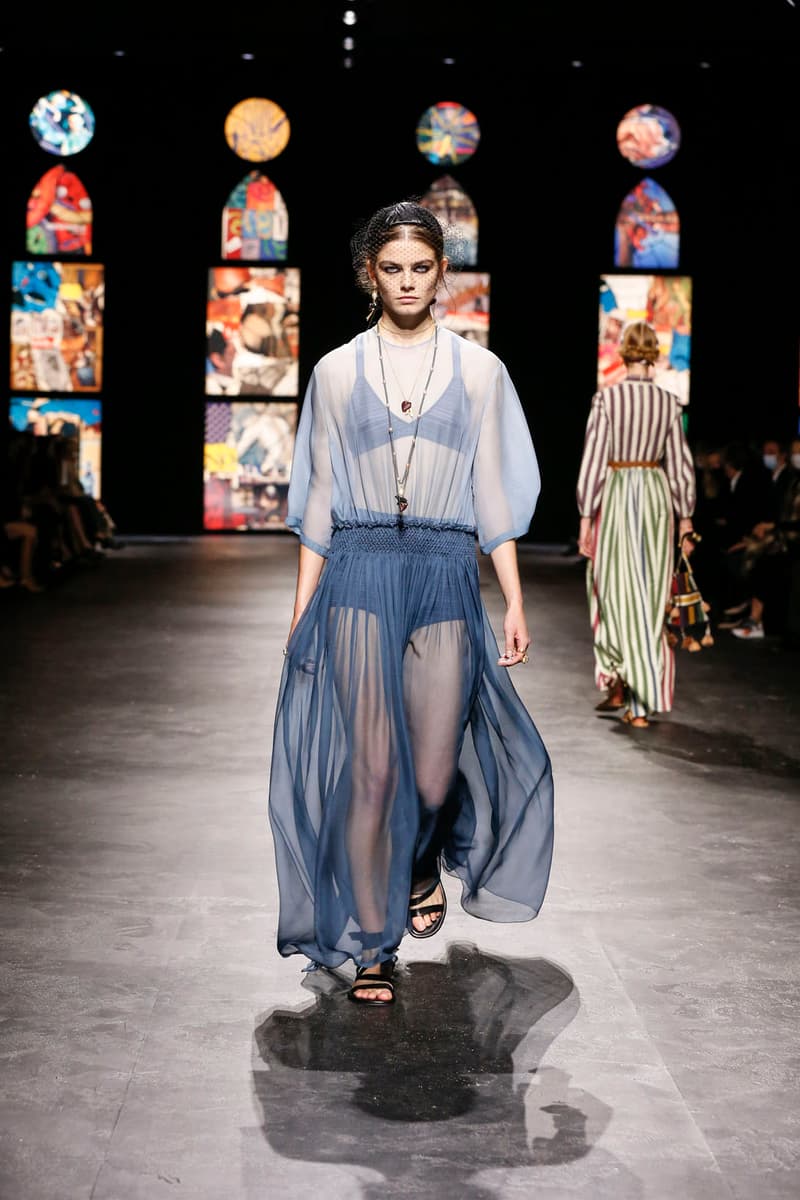 85 of 86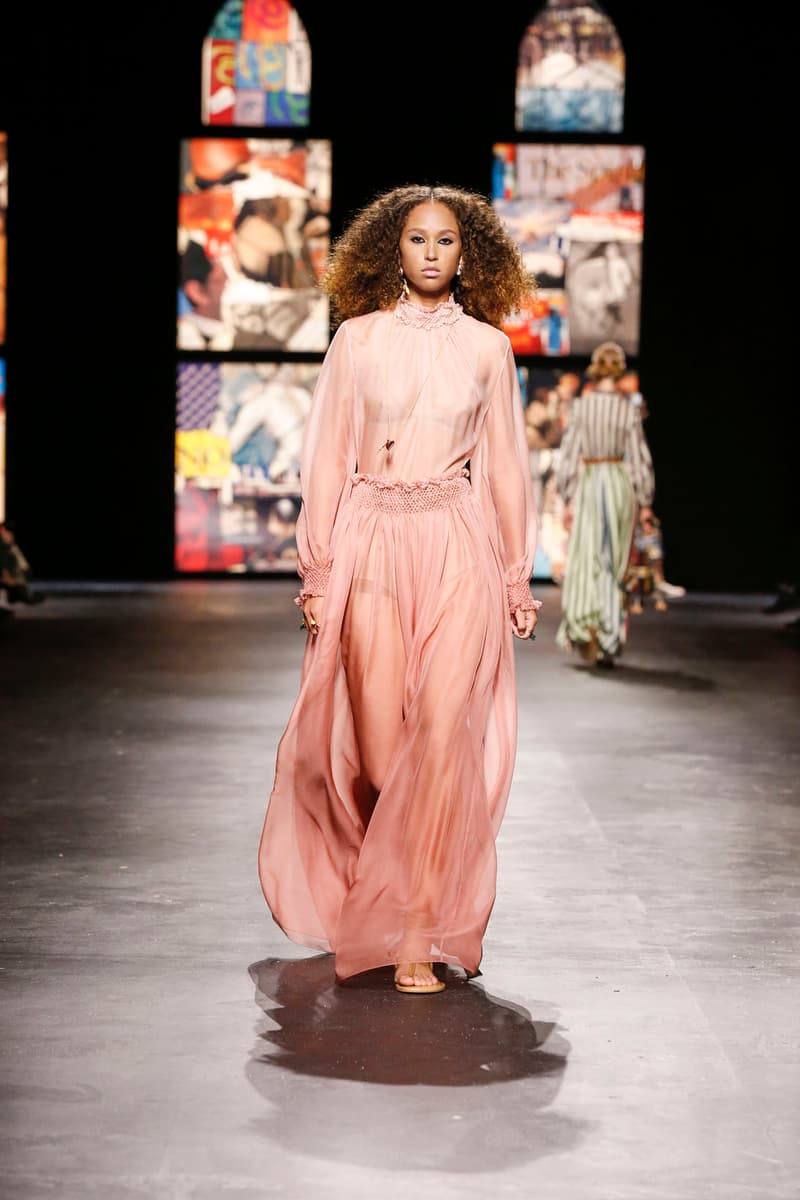 86 of 86
Fashion
Maria Grazia Chiuri Showcases Relaxed Designs for Dior's SS21 Runway
The collection finished off with a protester unexpectedly walking on stage.
Maria Grazia Chiuri Showcases Relaxed Designs for Dior's SS21 Runway
The collection finished off with a protester unexpectedly walking on stage.
Returning to the runway after the Fall/Winter 2020 collection that took place in February, Maria Grazia Chiuri looked to comfort and fluidity for her Spring/Summer 2021 Dior womenswear range. The socially distanced show was livestreamed following the premiere of a short film created by Alina Marazzi.
Prior to the official runway, spectators were invited to watch the video that explores the archives of visual artist Lucia Marcucci, who designed the stage set. Models then proceeded to walk out in front of a backdrop featuring stained glass windows, while a female choir accompanied the show. The lineup kicked off with boho outfits comprised of relaxed silhouettes including sheer dresses and tunics. Each piece celebrated the house's heritage, with reinterpretations of iconic designs like the '50s Bar jacket. Referencing the current global climate, the creative director delivered essential items such as shirts, along with wide trousers and shorts. Silk chiffon dominated the range in the form of long dresses in shades spanning from matte blue to pale orange with embroidered embellishments.
Towards the end of the collection, models walked out in tie-dye pieces styled with thin belts and layered jewelry. Standout accessories included the Bobby bag, which returned with intricate patterns to accentuate the boho-chic outfits. Closing the show was not the finalé look but an unexpected protester, who walked out with a large yellow banner reading "WE ARE ALL FASHION VICTIMS." Initially unknown whether the act was staged or a stunt, it was later revealed that the woman was protesting in the name of Extinction Rebellion, a movement aiming to raise awareness of climate change. A spokesperson shared that the act was to stress "the impact of the fashion industry on the environment and society."
Watch the full Dior SS21 collection down below.
---
Share this article