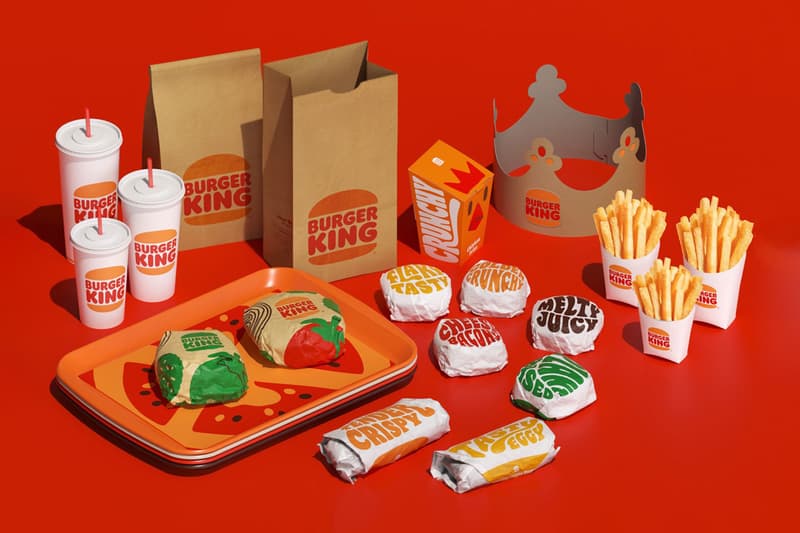 1 of 7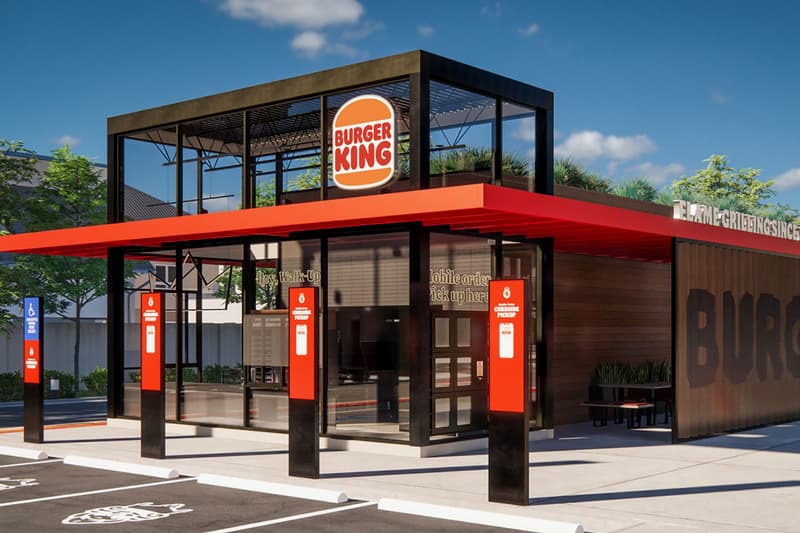 2 of 7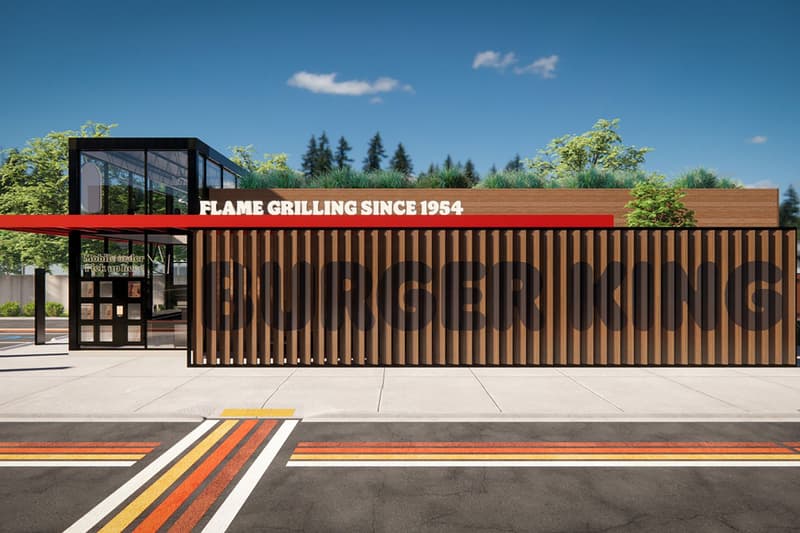 3 of 7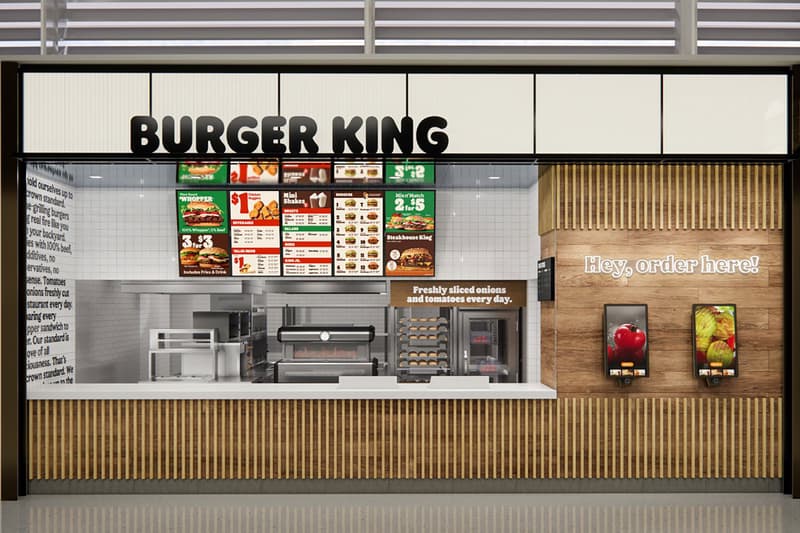 4 of 7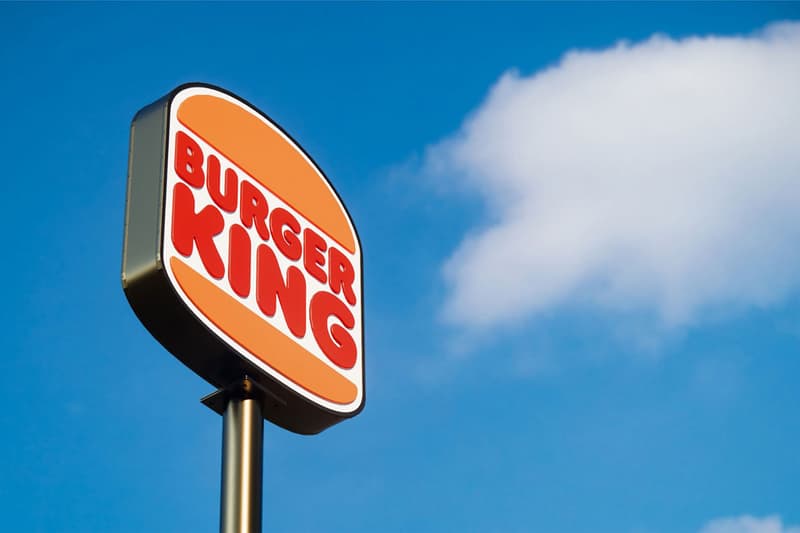 5 of 7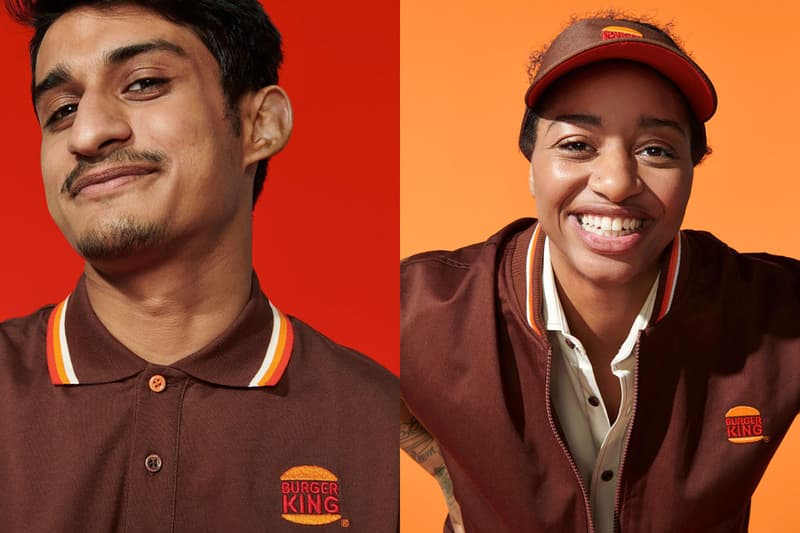 6 of 7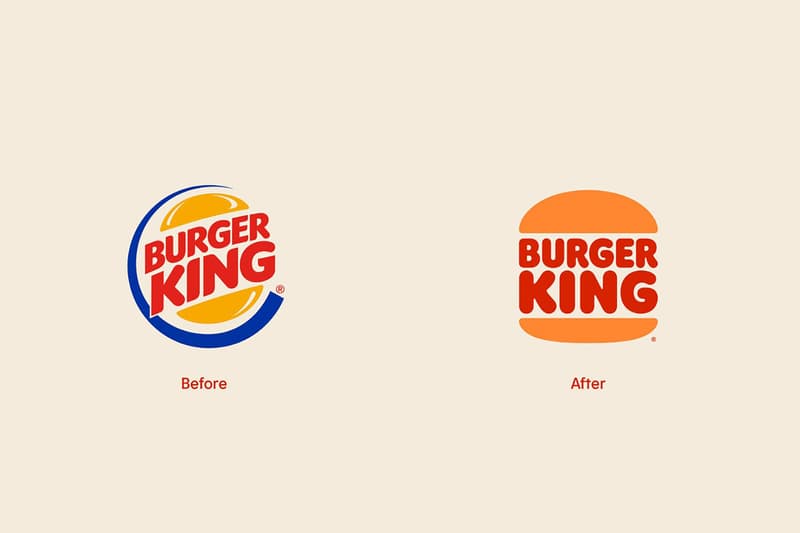 7 of 7
Burger King Takes the Minimal Route in 2021 Rebranding
"New year, new me."
For the first time in over 20 years, Burger King has rebranded its image from top to bottom. The fast food chain made the announcement earlier today, revealing an entirely minimal and modern look.
"Design is one of the most essential tools we have for communicating who we are and what we value, and it plays a vital role in creating a desire for our food and maximizing guests' experience," Raphael Abreu, Restaurant Brands' International Head of Design, shared in a press release. "We wanted to use design to get people to crave our food; its flame-grilling perfection and above all, its taste."
Customers can expect a new screen-friendly logo featuring a font called "Flame," which aims to evoke the shapes and flavors of Burger King's food. In addition, the packaging, uniforms and social media mock-ups boast a revamped color palette inspired by the brand's flame-grilling methods and devotion to using fresh ingredients.
Dedicated to making a strong, "digital-first" impression, the company plans to fully implement this new design at all of its stores across the globe within the next few years. The revamp reflects the chain's recent commitment to enhancing its food quality through the removal of artificial colors, flavors and preservatives, as well as its sustainability initiative.
The fast food restaurant has yet to confirm when it plans on carrying out the redesign to its worldwide locations. Stay tuned while we wait for more information.
Share this article