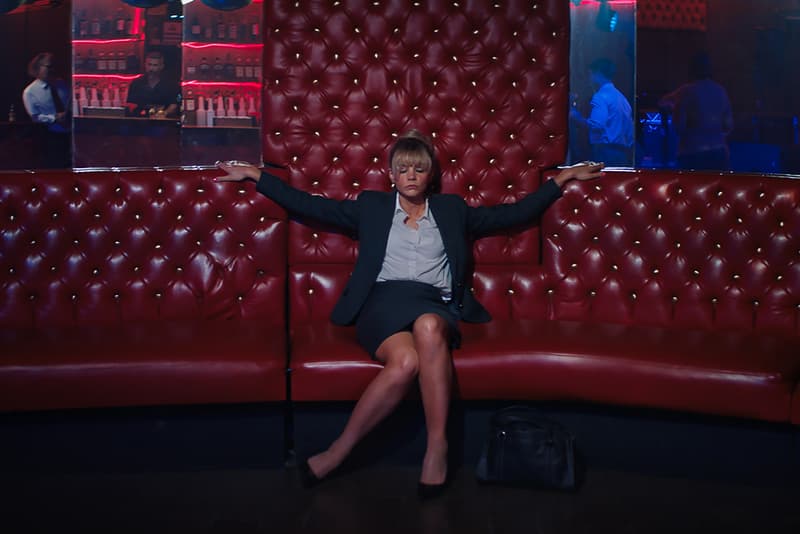 Film & TV
'Promising Young Woman' Tackles Rape Culture, With Mixed Results
Emerald Fennell's directorial debut charts new territory, but is that enough?
'Promising Young Woman' Tackles Rape Culture, With Mixed Results
Emerald Fennell's directorial debut charts new territory, but is that enough?
Note: This post contains spoilers.
"I'm a nice guy!" — it's a line that reverberates throughout Promising Young Woman, Emerald Fennell's directorial debut, a black-humored thriller-satire-rom-com hybrid. The four words are first uttered as Neil, a bumbling, cocaine-snorting musician, realizes protagonist Cassie Thomas (played by Carey Mulligan) has awakened from her drunken stupor, an act she mimes at clubs and bars every weekend to ensnare predators — "nice guys" — looking to take advantage of inebriated women. Neil, played by Christopher Mintz-Plasse of Superbad fame, retreats, tail between his legs, as Cassie notes he's gone so far as to finger her while she was on the brink of passing out (or at least pretending to). Even as Neil backs into a wall, literally and figuratively, Cassie persists, pressing him to explain the sudden pivot from "Baby It's Cold Outside"-esque insistence she stay the night to panicky dismissal. It's a deeply revealing dance that provides cutting commentary on the dangers of the "nice guy" trope, the pervasiveness of rape culture and the unwillingness of men to take responsibility for their actions.
As the film progresses, we learn that Cassie is a 29-year-old med school dropout who lives with her parents and passes the time working as a barista at a pastel-painted coffee shop. Her best friend, Nina Fisher, also an aspiring doctor, was raped at a college party as others watched and took videos. Unsurprisingly, the school failed to take any action against Nina's rapist — he graduated cum laude, while she abandoned her studies and Cassie followed to take care of her. Nina later died (probably by suicide, though it's never confirmed), leaving Cassie with survivor's guilt and a desire for revenge.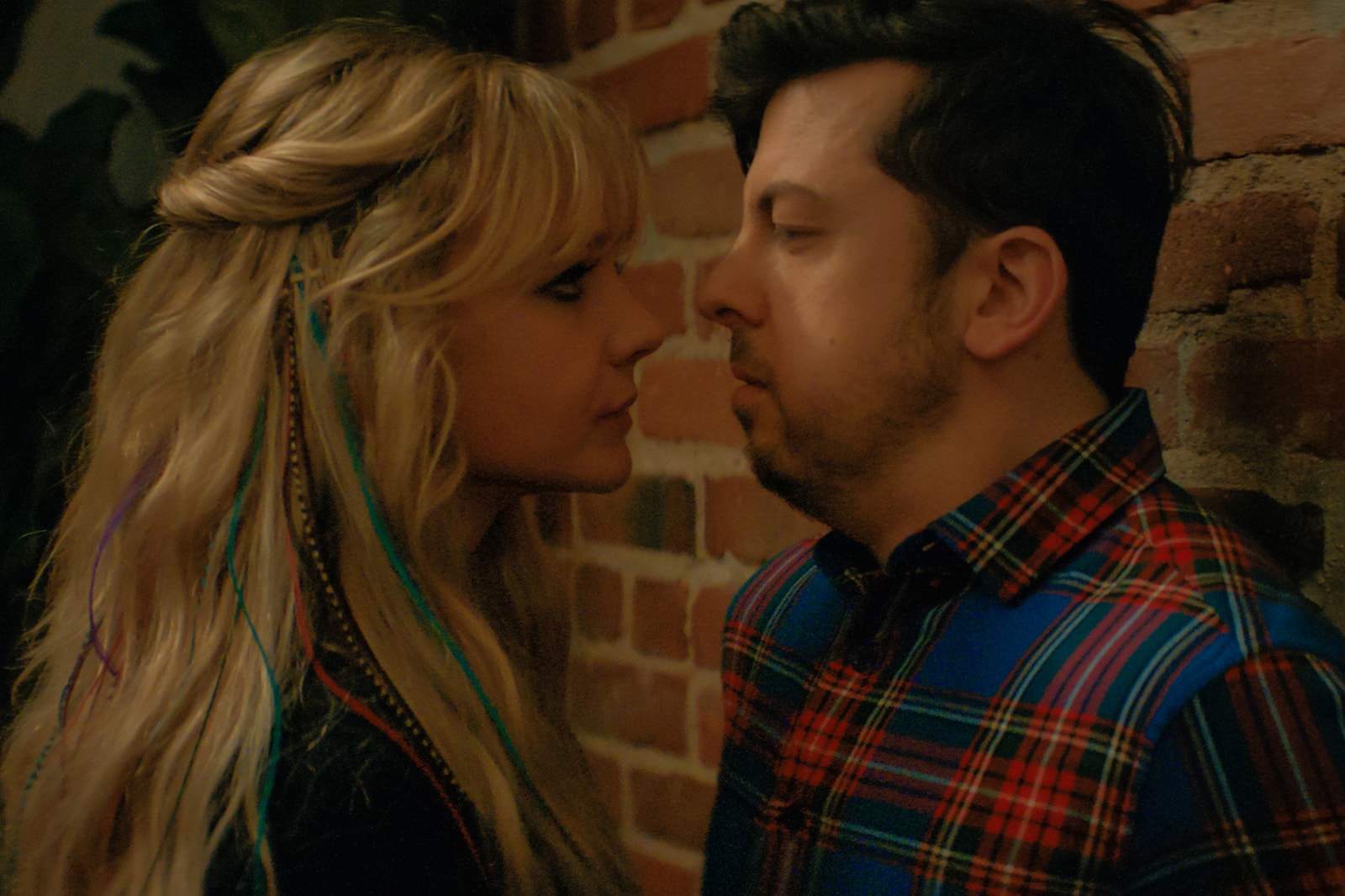 I wanted to love Promising Young Woman. Though rape revenge isn't exactly a new genre, movies that so outspokenly condemn assault and those who enable it don't often make it onto the big screen. I was thoroughly excited to see Mulligan take on the novel role of avenger, a seeming antidote to her breakout role in An Education, which saw the actor play a book-smart yet guileless 16-year-old seduced by a slimy older man. Instead, Promising Young Woman left me with lukewarm feelings, some of which are echoed by Lena Wilson in her review of the film for The New York Times.
As Wilson notes, both Cassie and Nina are woefully underdeveloped as characters. The audience is left with no real sense of who Nina was, beyond her rape. We don't even see photos of Nina as an adult — instead, we're left with grainy, childhood pictures that Cassie decorates her room with and uses as her laptop screensaver. Cassie isn't fully formed, either. She, too, had a life before Nina's assault and death, yet we receive no information on what it was like. Sexual violence makes an indelible mark on survivors' lives, no doubt. But it's difficult to understand why Mulligan's character is so hellbent on avenging her friend when we know almost nothing about the two of them beyond their traumatic experiences.
Fennell's disservice to the film's female characters extends to those on the periphery. Cassie leaves Gail, her boss at the coffee shop (played by Laverne Cox), with one of her most prized possessions: half of a best friend necklace she once shared with Nina. Yet Gail is nothing more than a series of comedic one-liners, mostly sassy observations on Cassie's lack of ambition and reticence to date. Are we really supposed to believe Cassie would bestow her with such a meaningful token?
Instead, the movie's most nuanced characters and scenes are led by men. Ryan, a former classmate of Cassie's portrayed by Bo Burnham, seems like a genuinely nice guy, not just a "nice guy" like Neil. He's charming, funny and unafraid to express his feelings for Cassie. But things take a turn when Cassie discovers Ryan was present at the party where Nina was publicly raped. A cell phone video shows he did nothing to stop the assault. The discovery is one all too familiar — we all know people who have, at one point, contributed to rape culture by defending a predator or even harassing someone. We've taken classes with these people, we've gone to parties with these people. We've befriended and dated these people. What do we do with the knowledge that someone we love, or once loved, took part in something so despicable?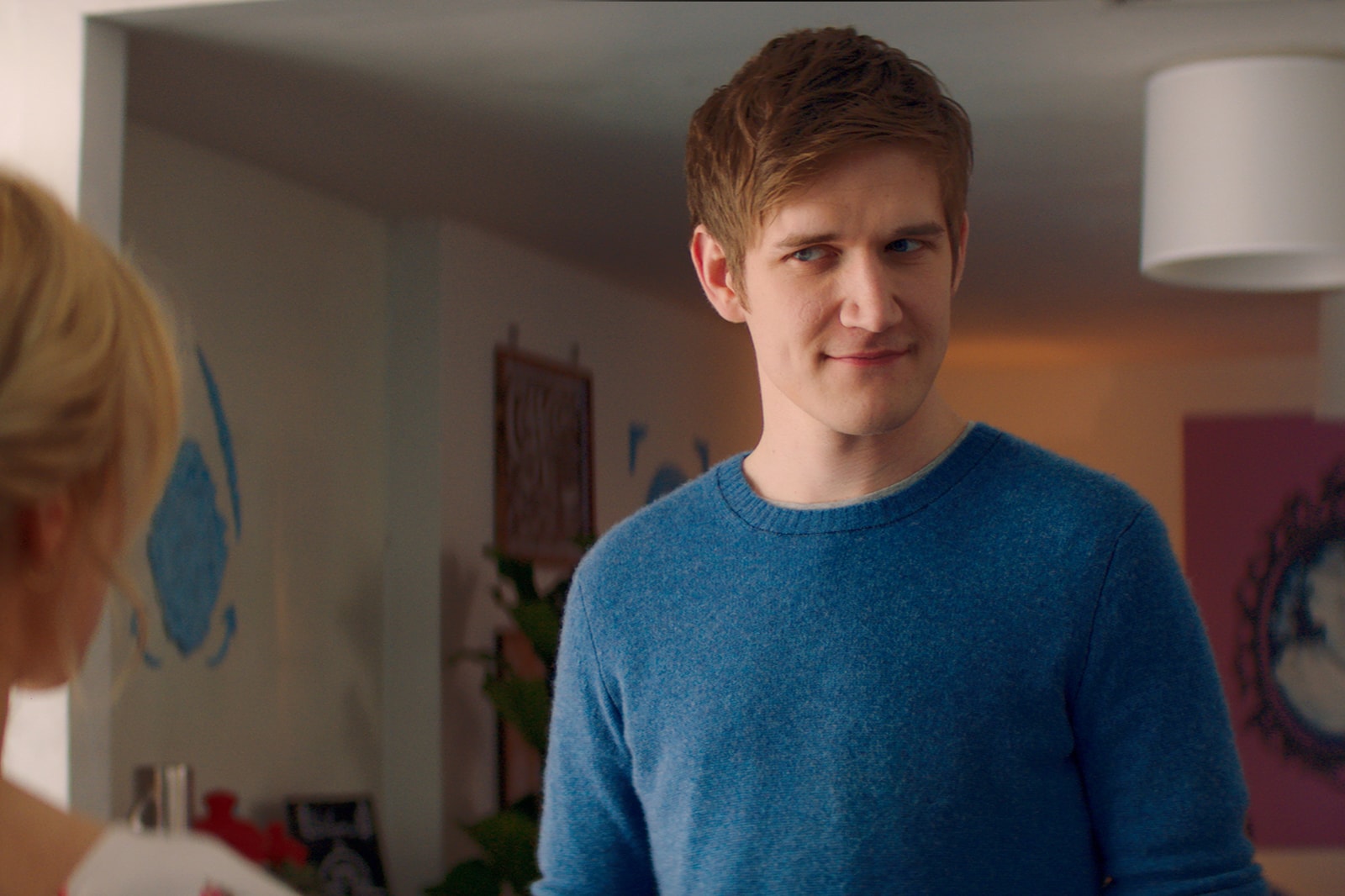 Another of the picture's standouts comes after Cassie confronts Nina's rapist, Al Monroe. His best friend, Joe (Max Greenfield), comforts Al by asserting he bears no fault for his actions. "You did nothing wrong," he adds, repeating the phrase until, in both of their minds, it becomes true. It's a darkly comedic look at the words survivors should hear, yet are often directed at perpetrators of assault.
Promising Young Woman ventures into new and pertinent territory, a feat that shouldn't go unacknowledged. Sadly, the film falls short by doing exactly what it condemns: reducing women to one-sentence sound bites, uncomplicated martyrs for a cause.
Share this article