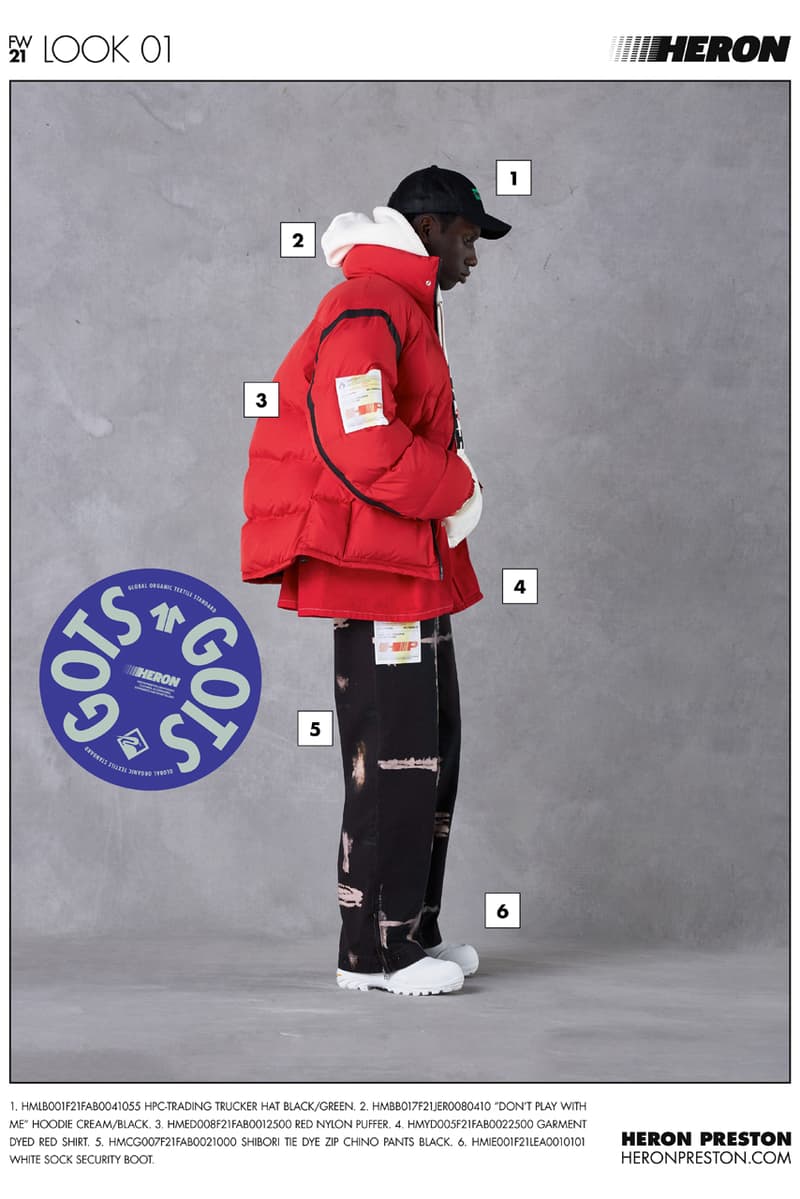 1 of 43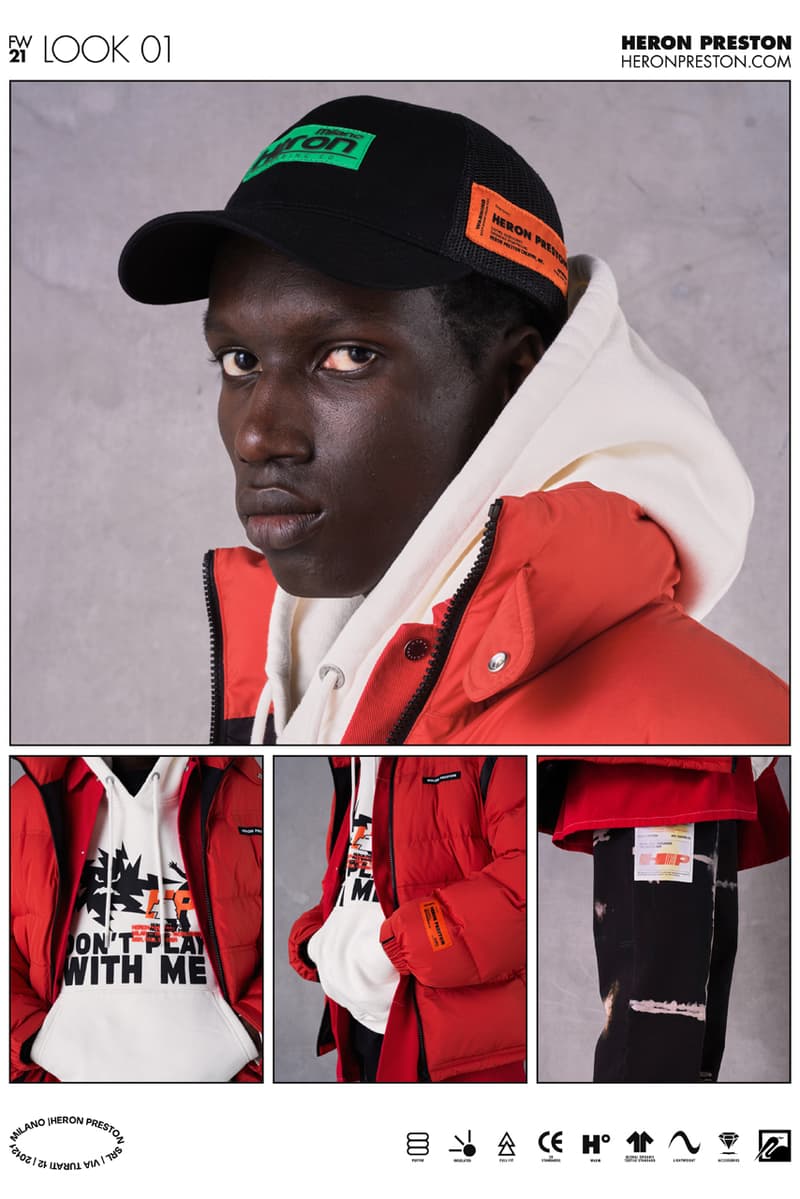 2 of 43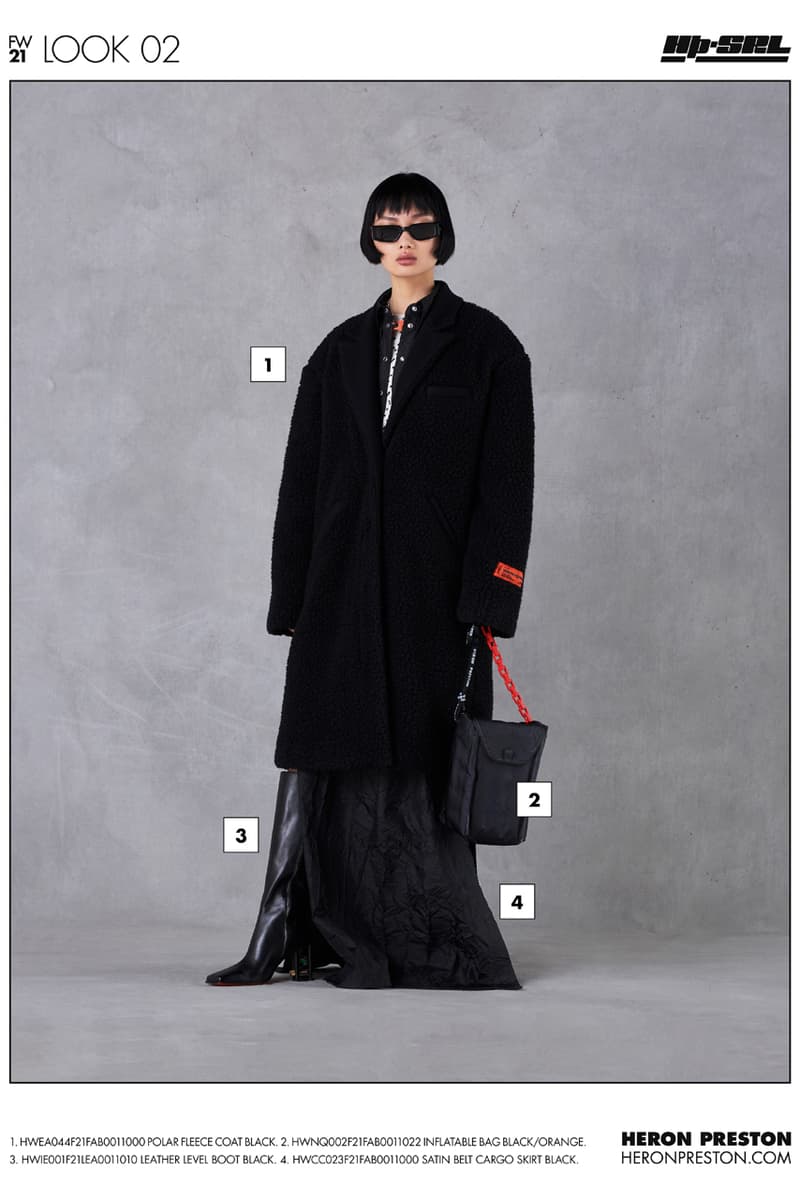 3 of 43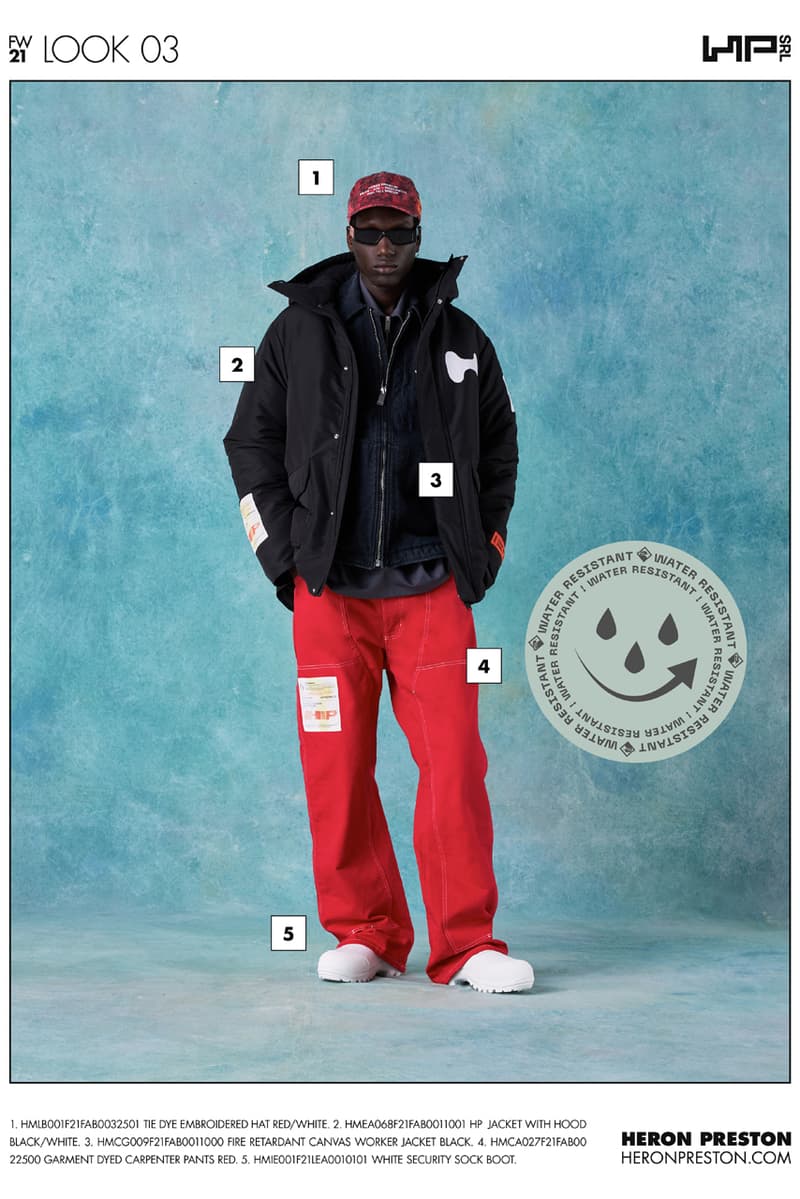 4 of 43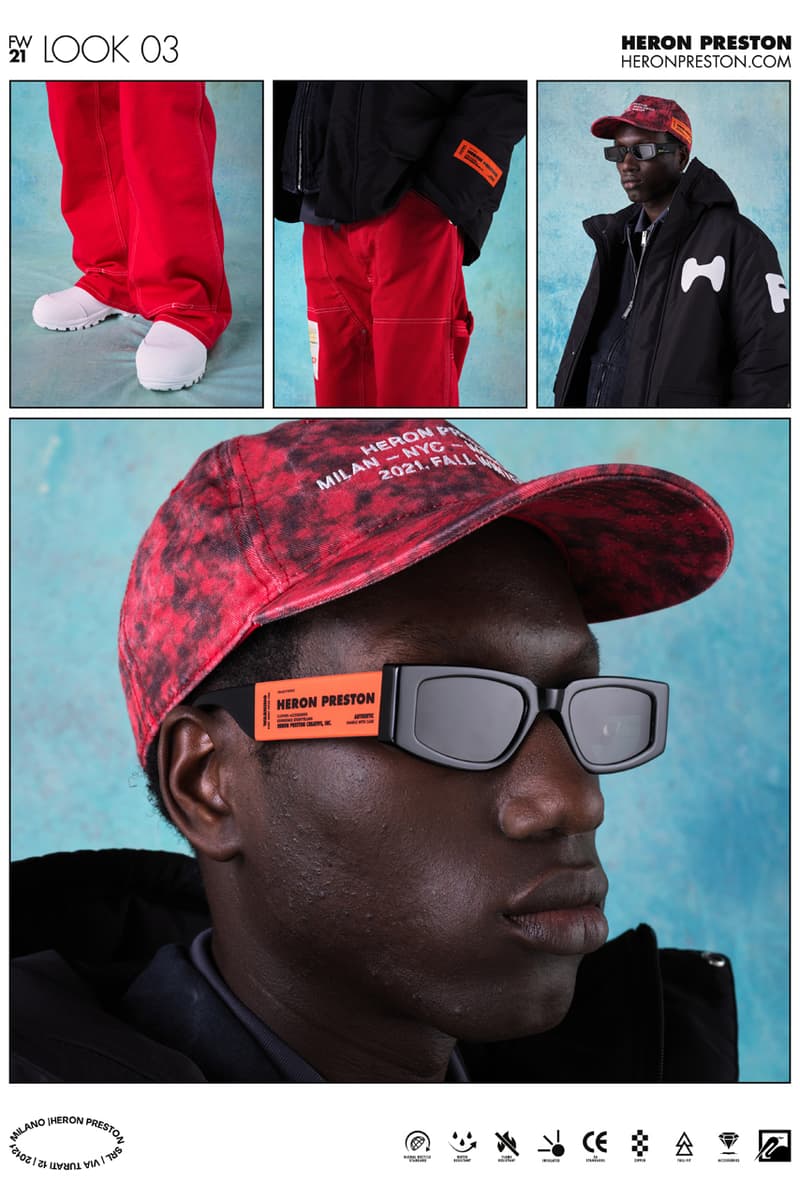 5 of 43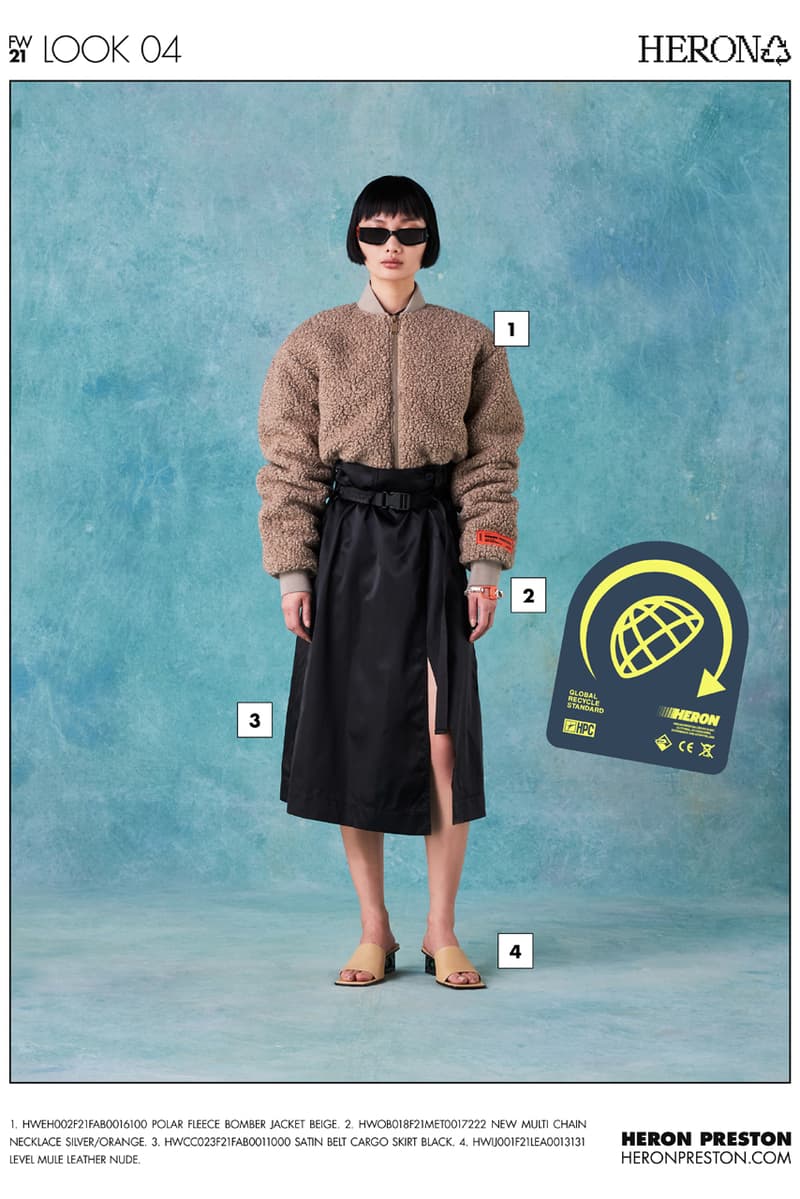 6 of 43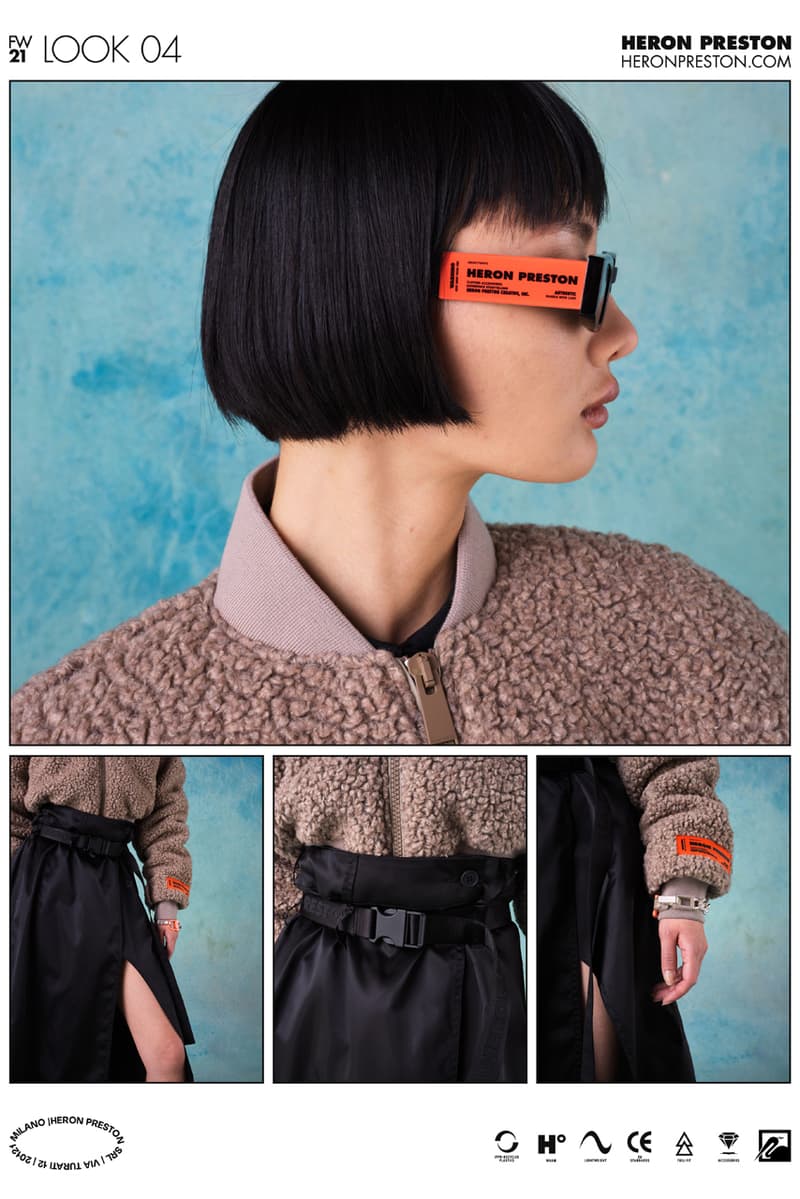 7 of 43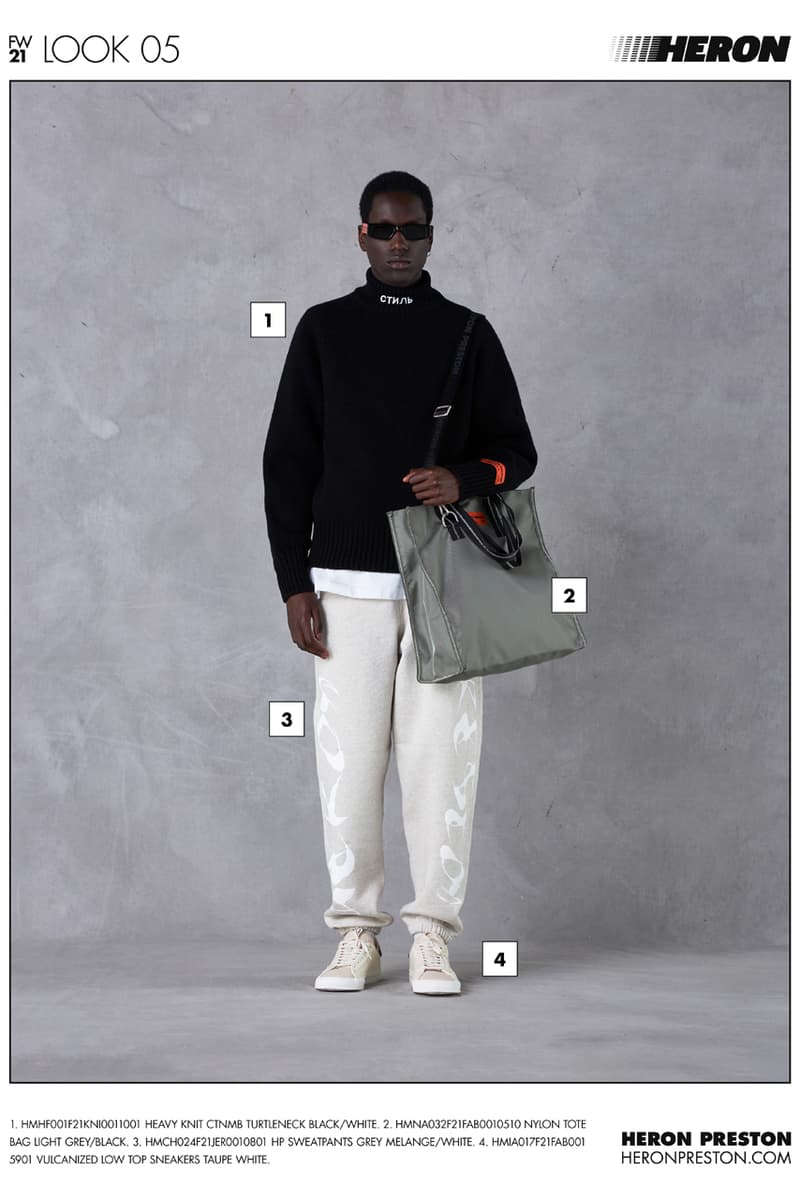 8 of 43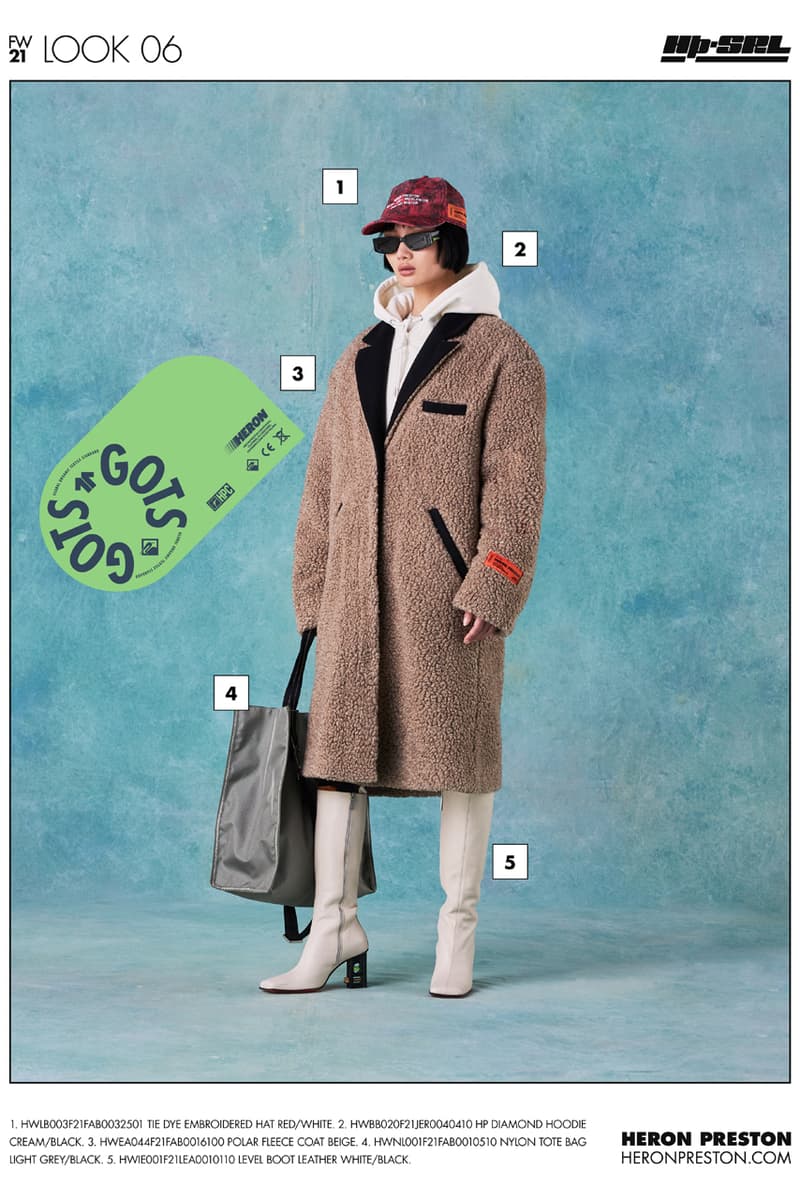 9 of 43
10 of 43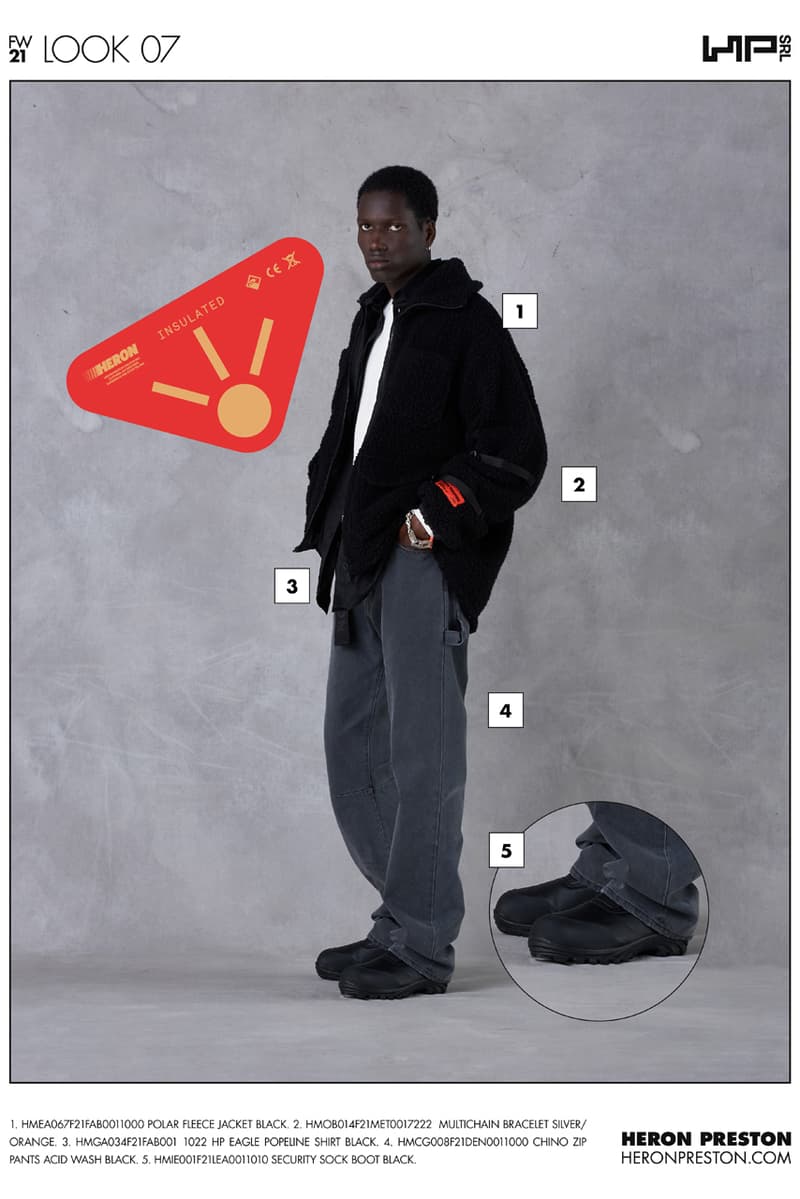 11 of 43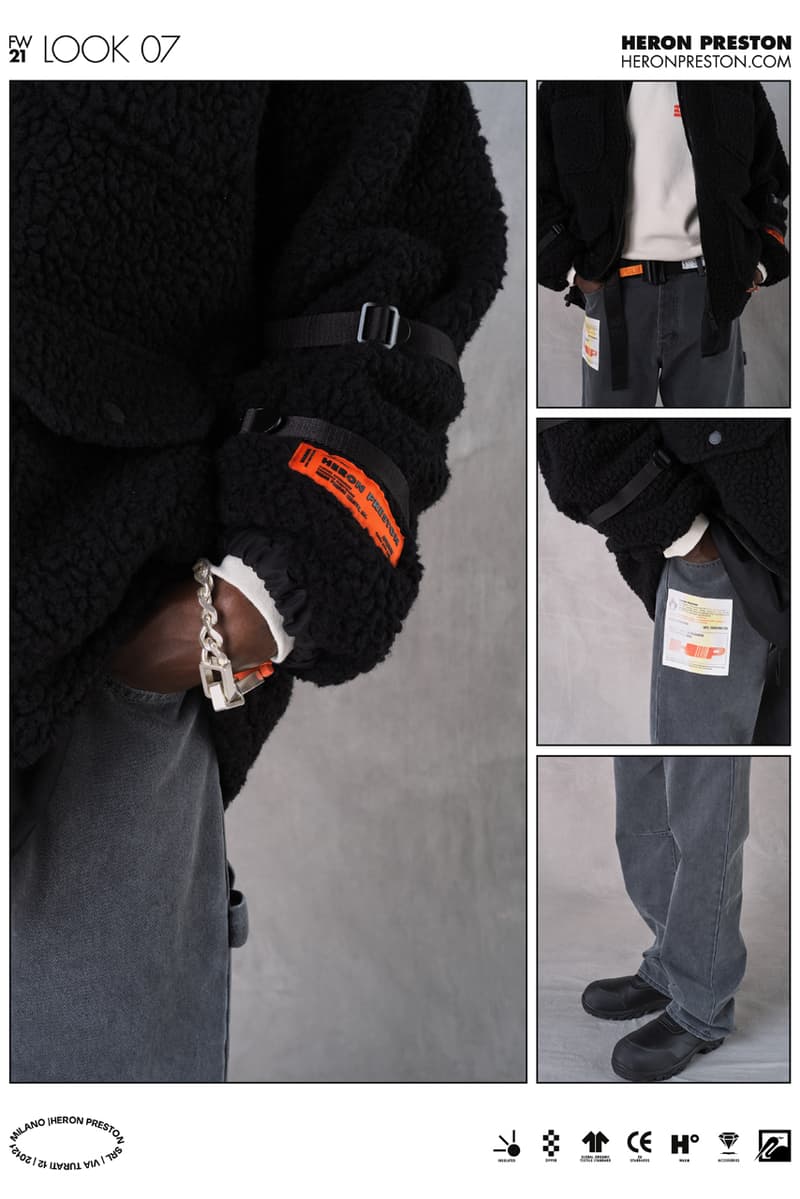 12 of 43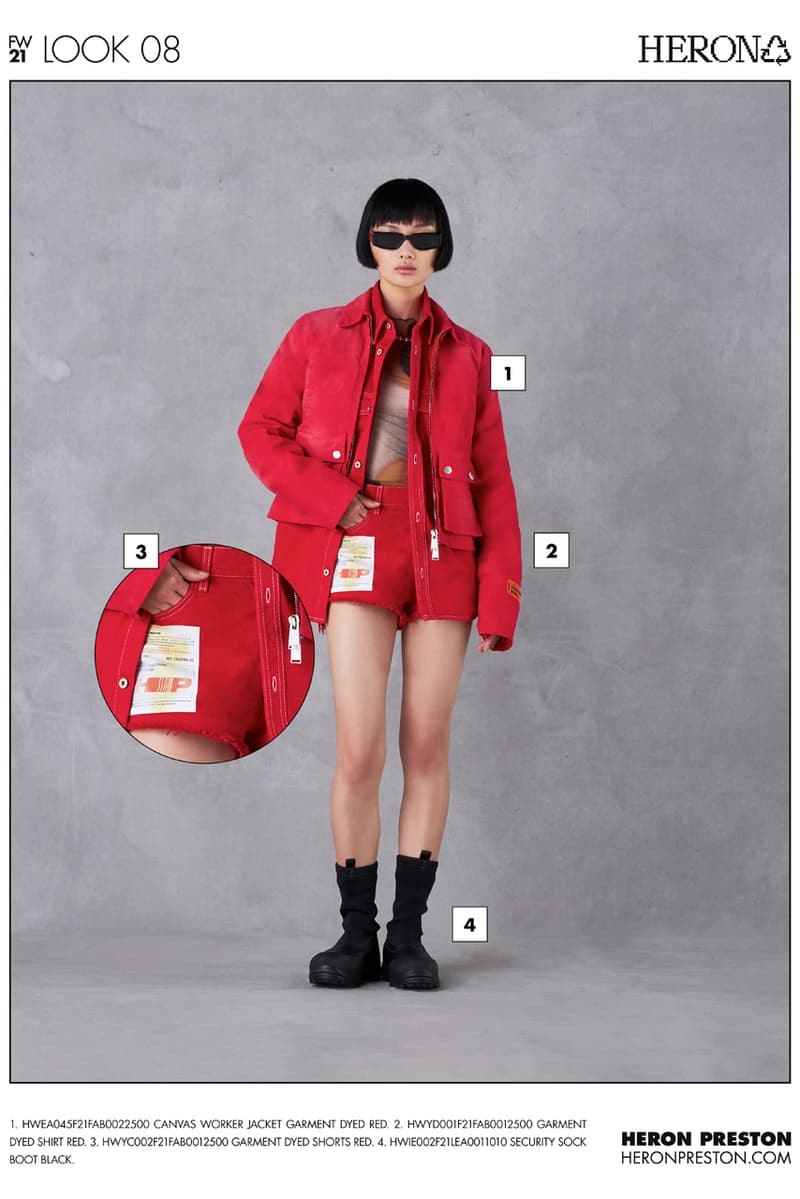 13 of 43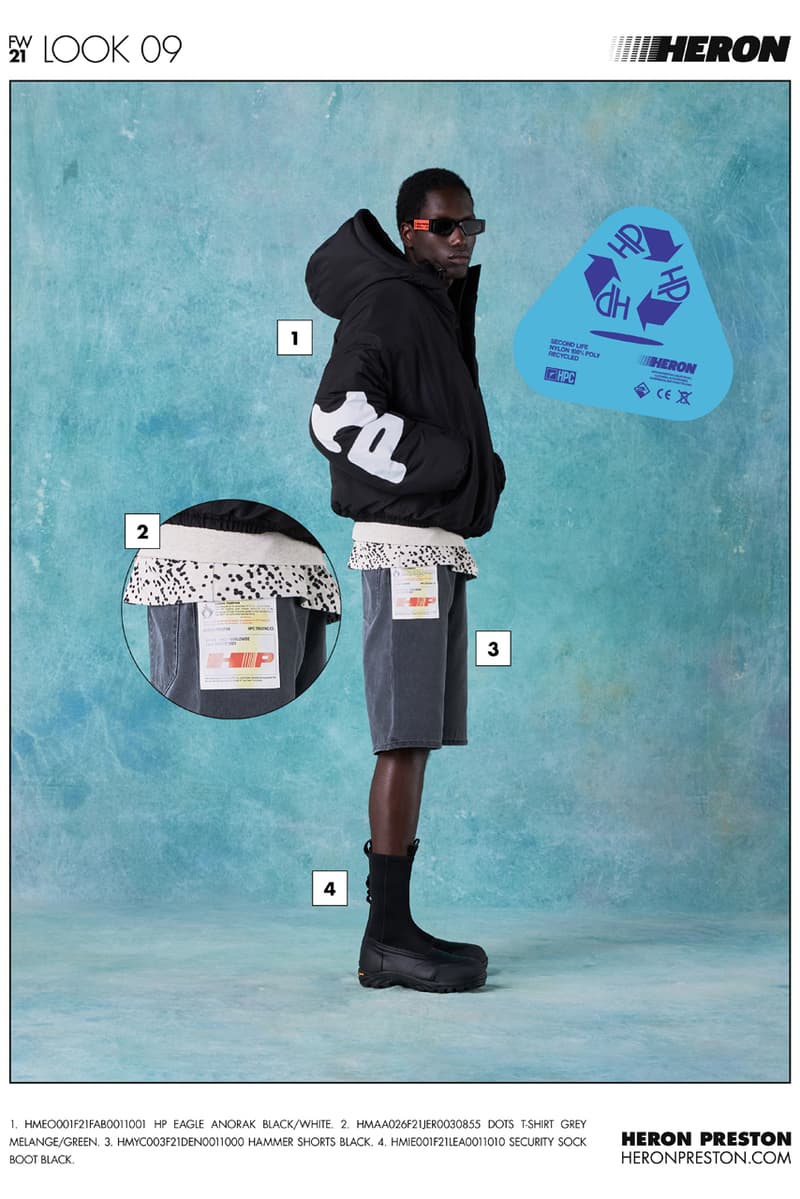 14 of 43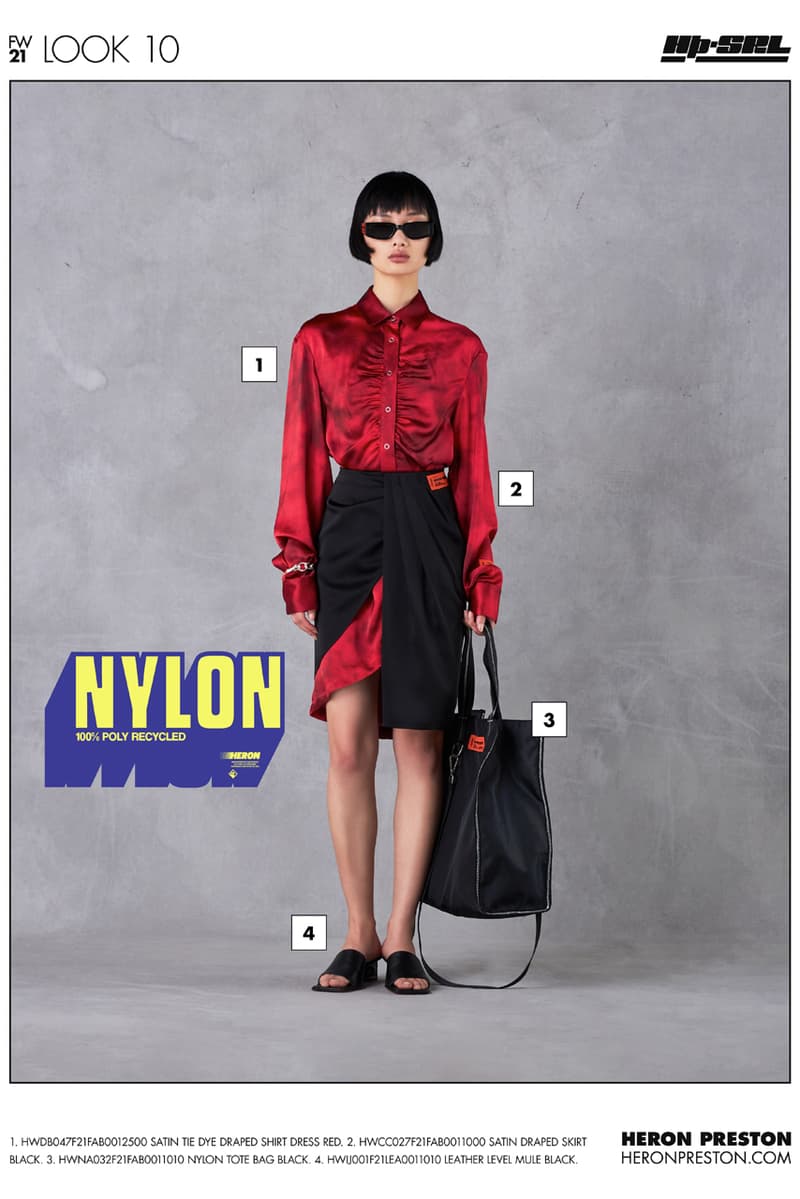 15 of 43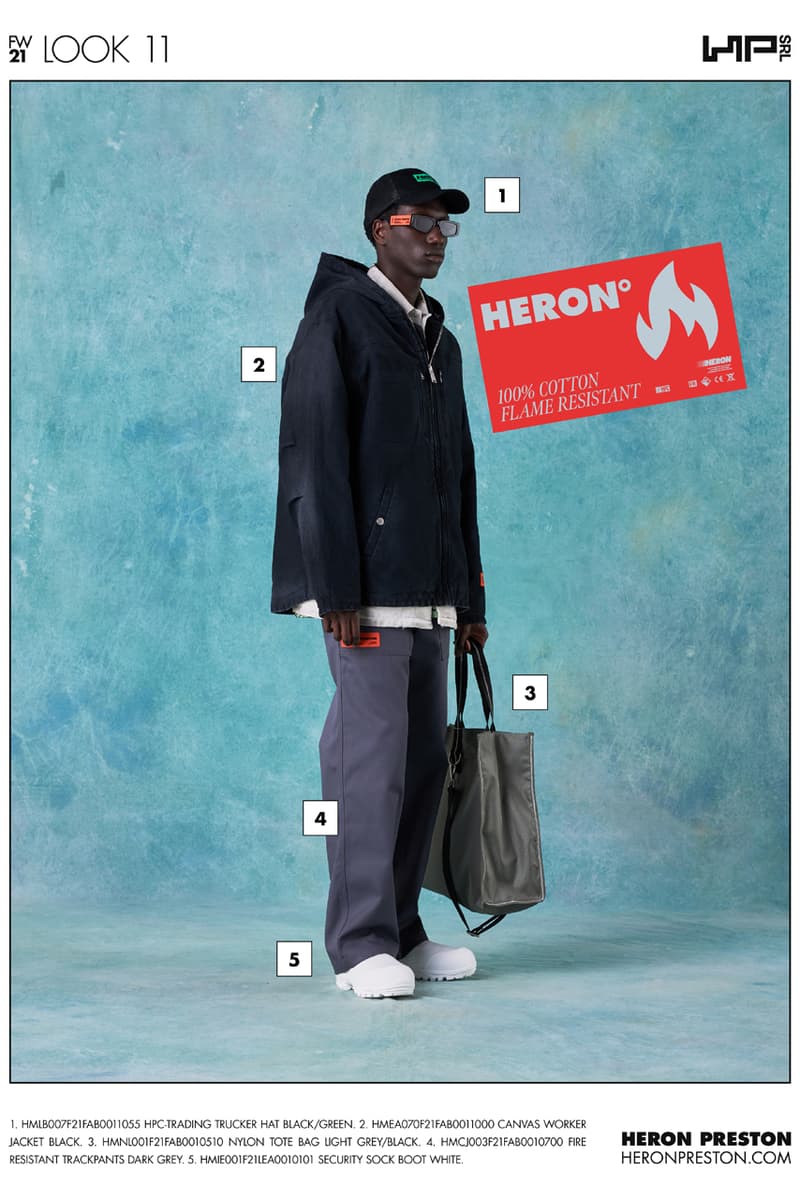 16 of 43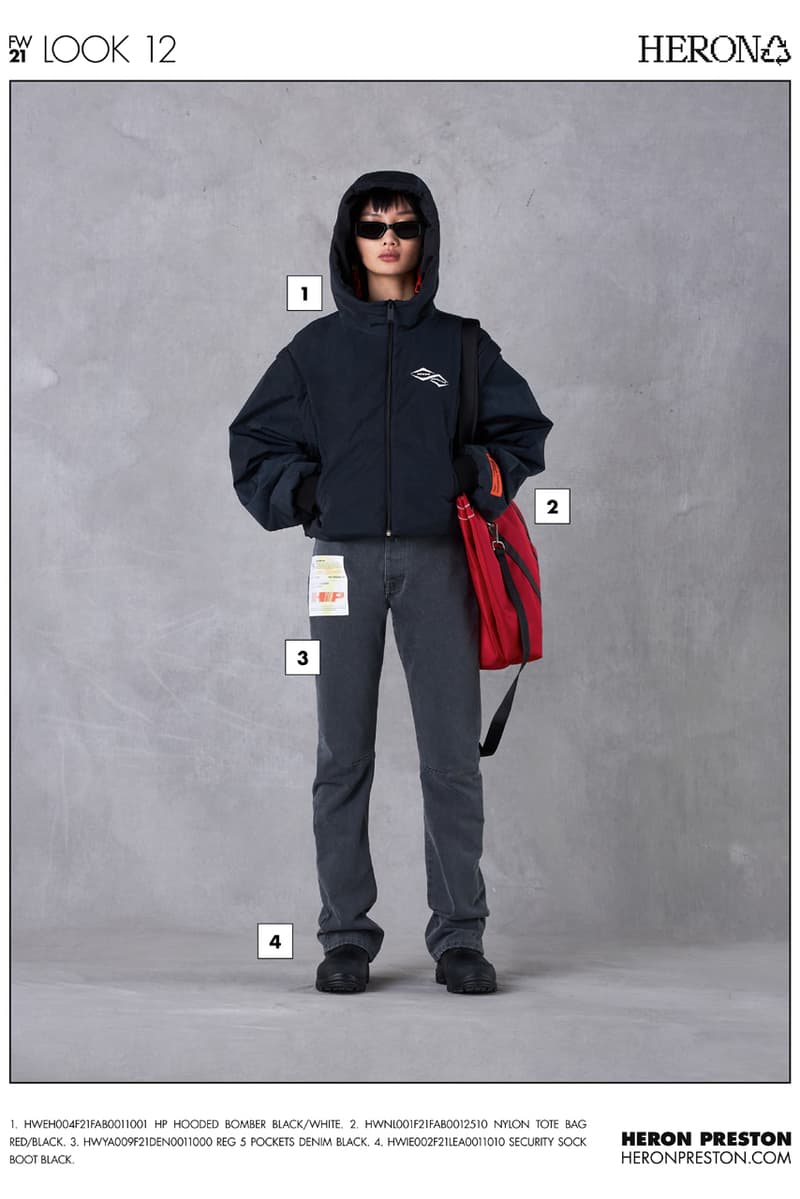 17 of 43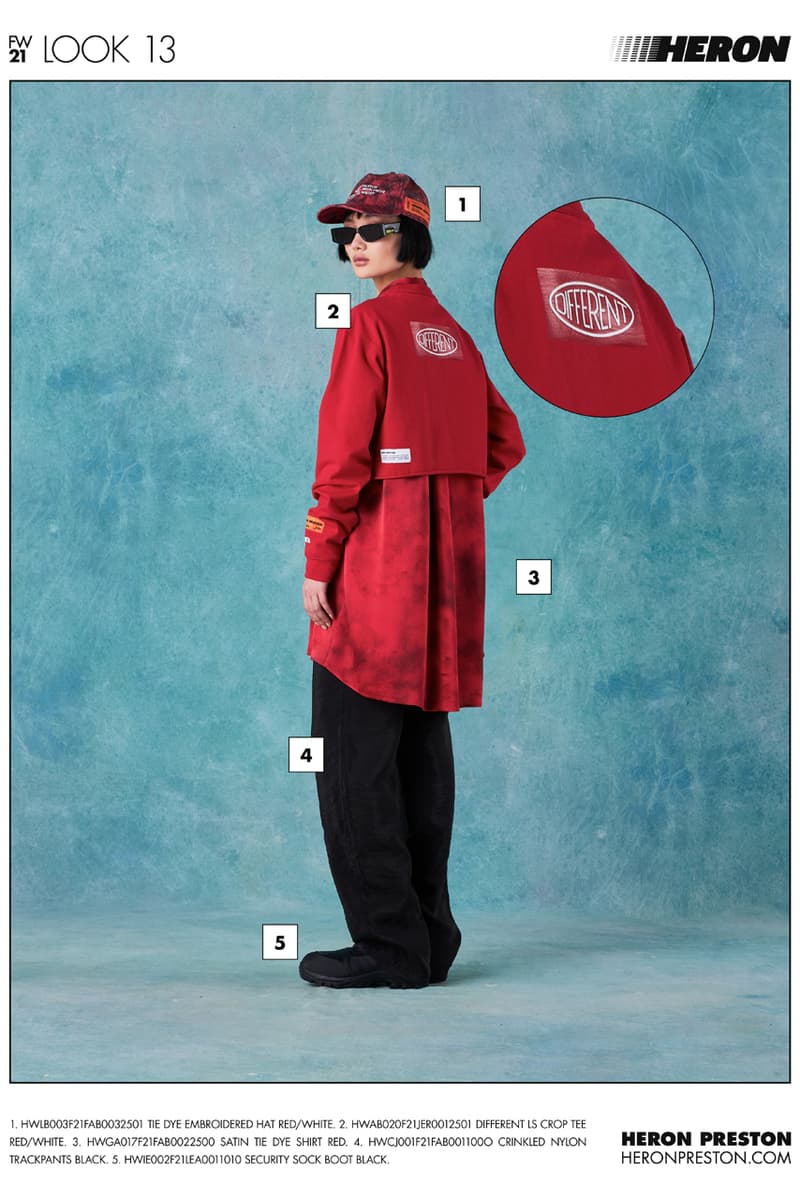 18 of 43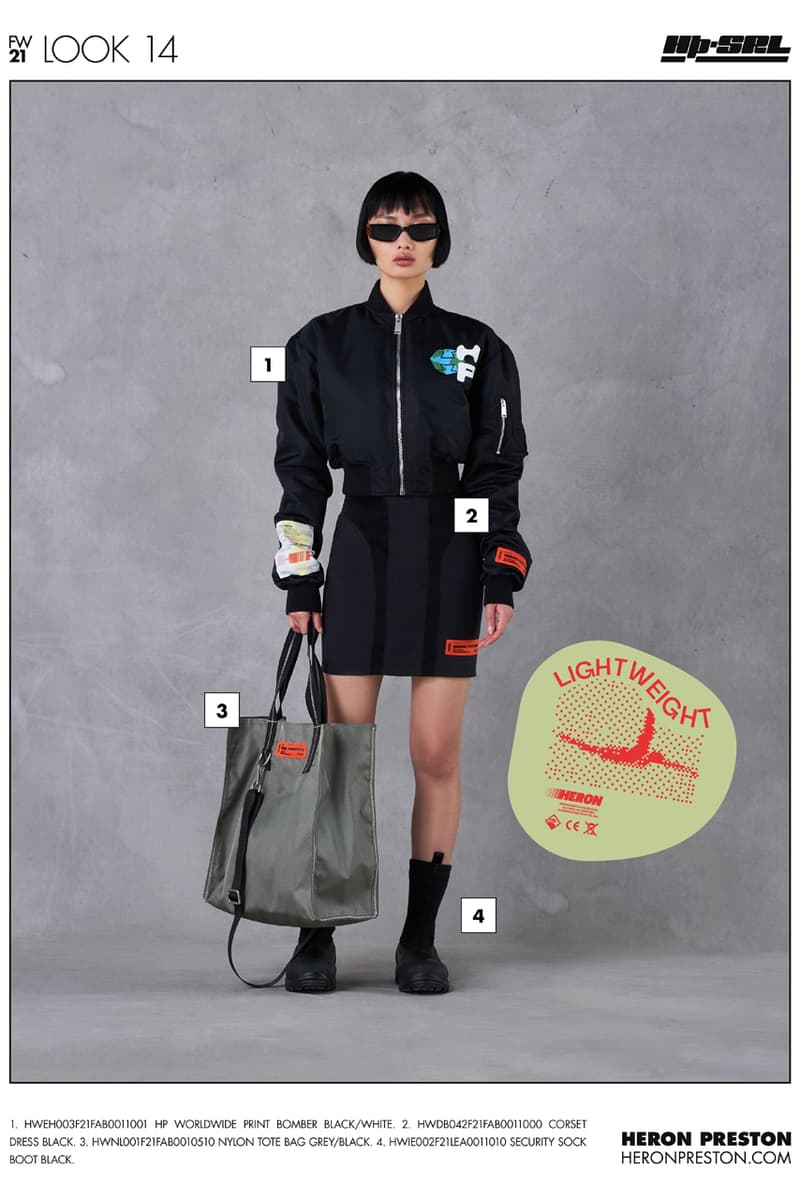 19 of 43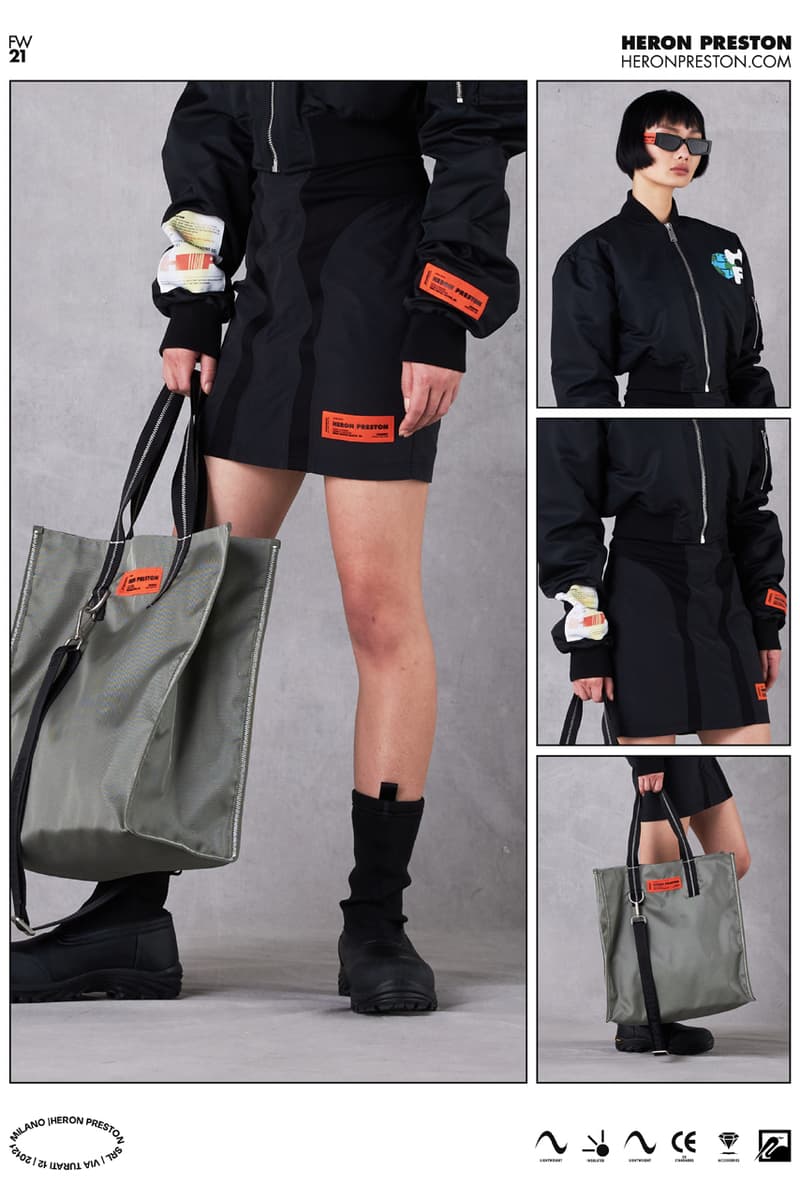 20 of 43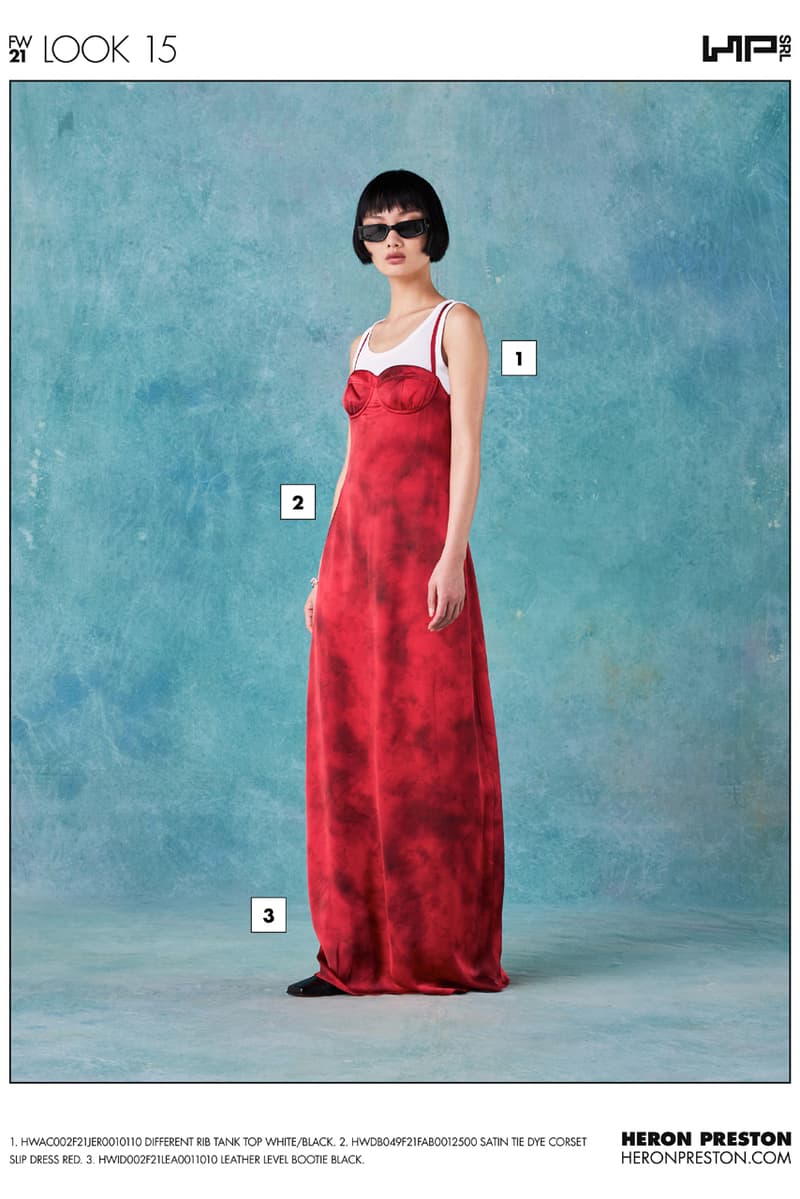 21 of 43
22 of 43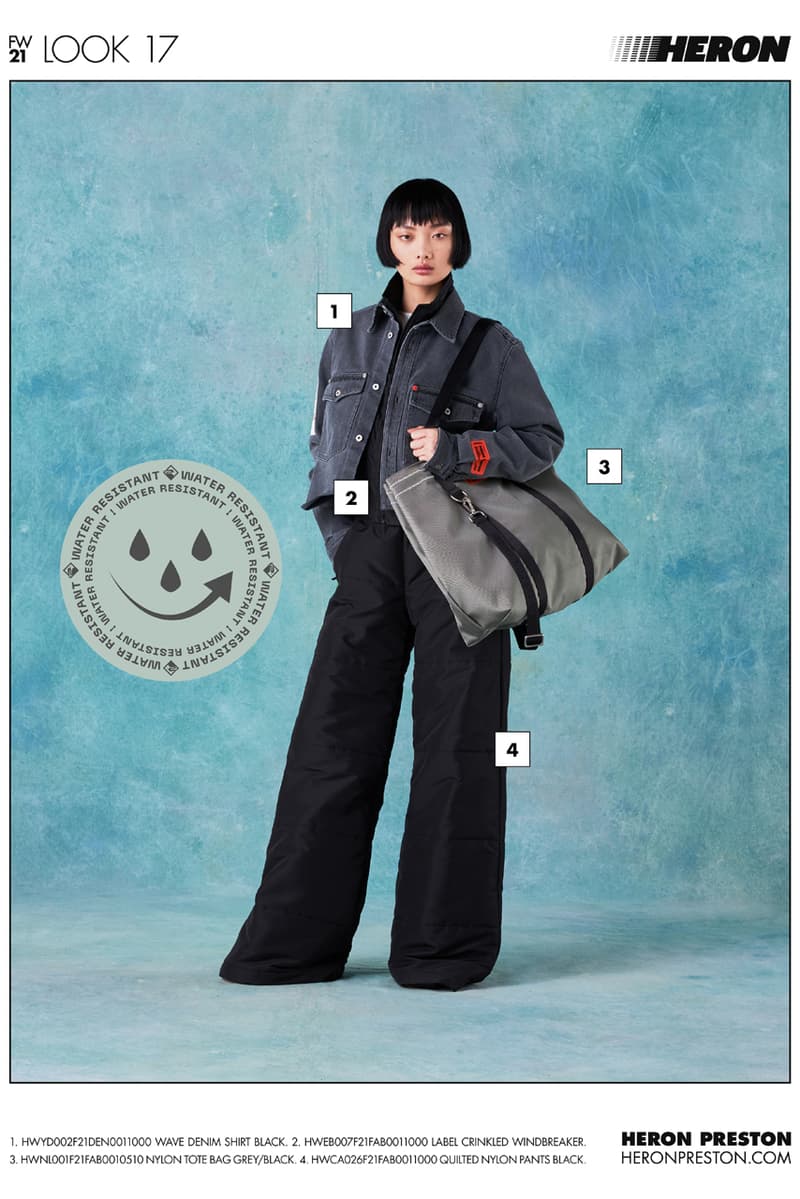 23 of 43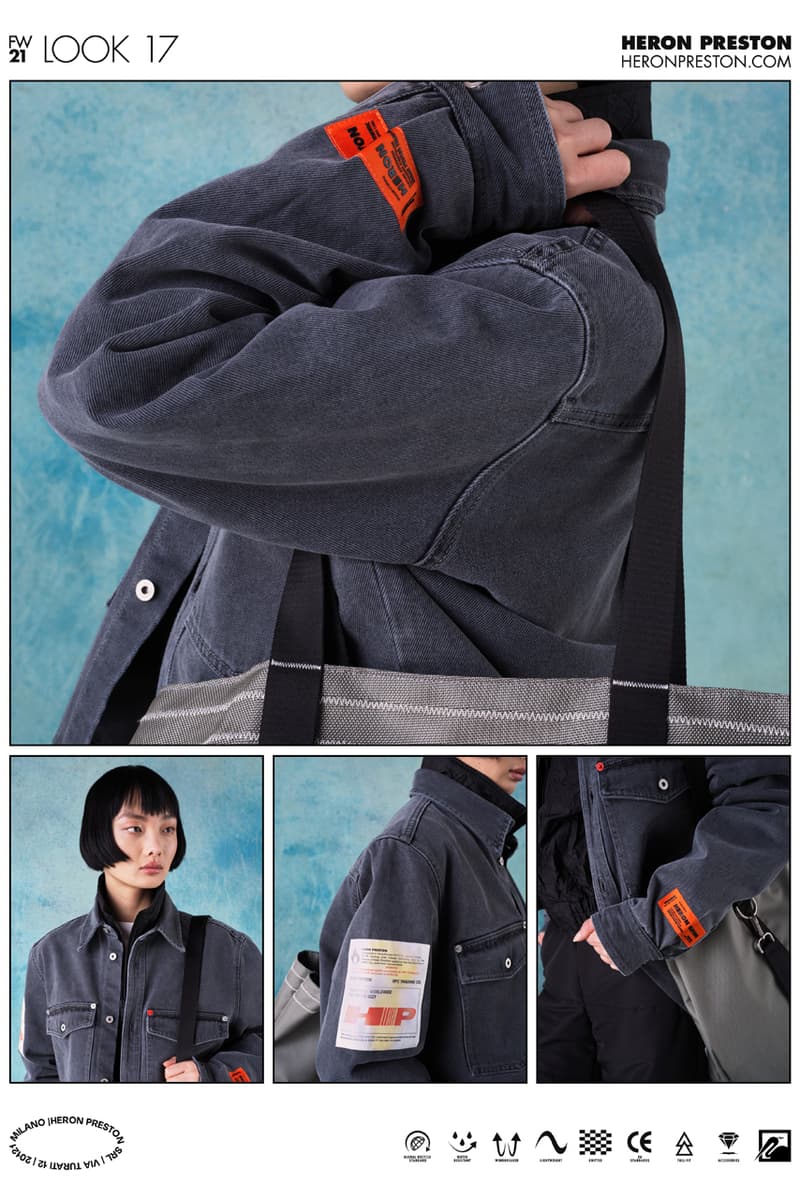 24 of 43
25 of 43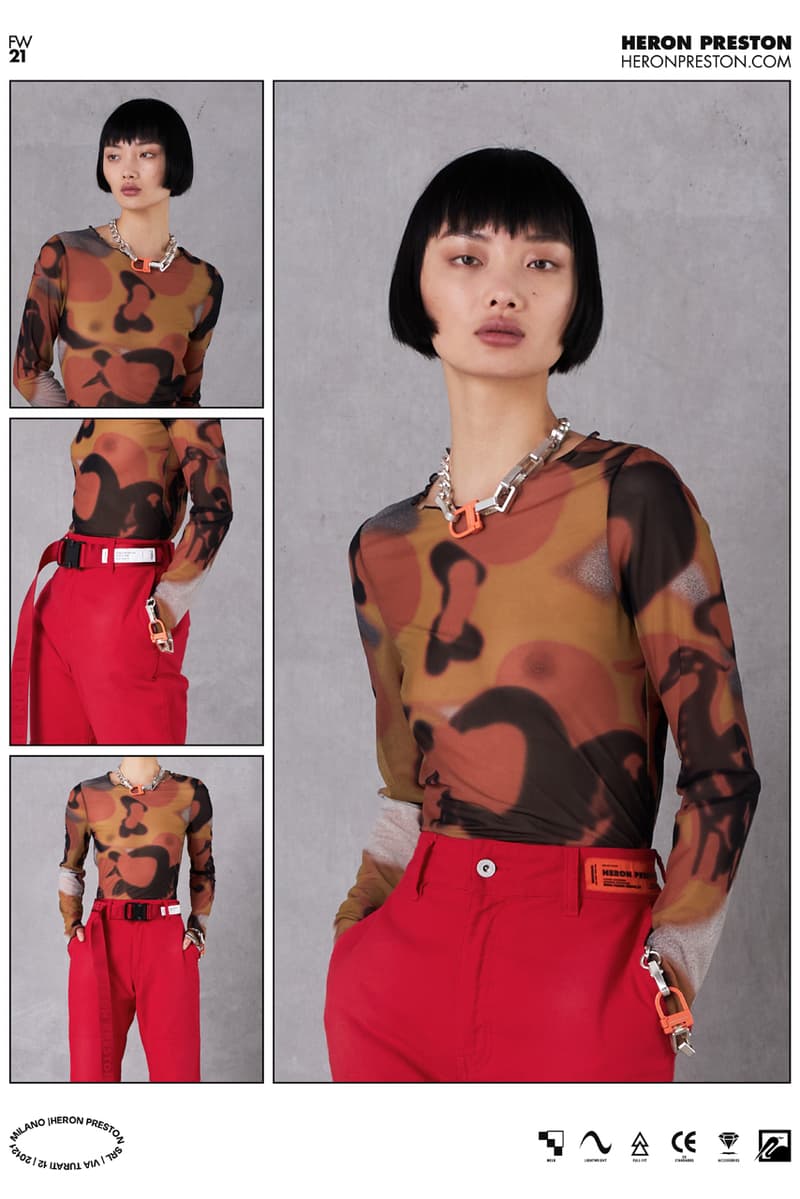 26 of 43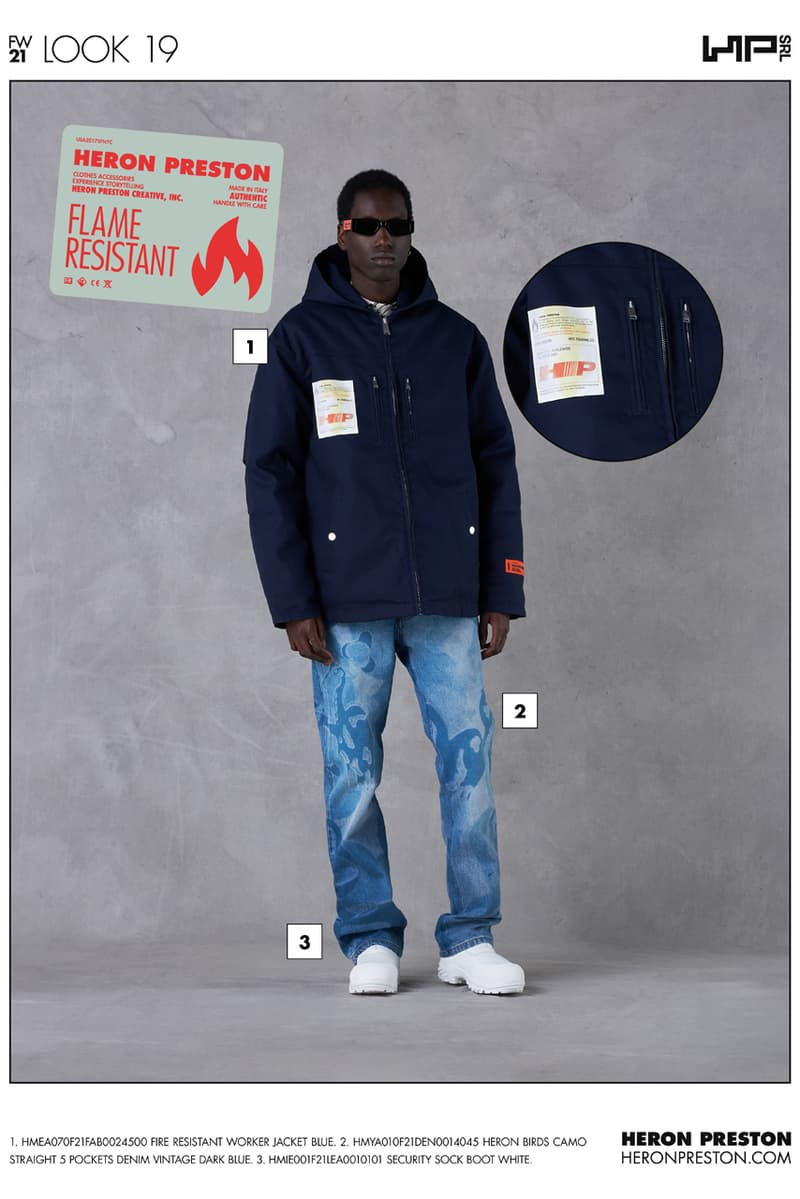 27 of 43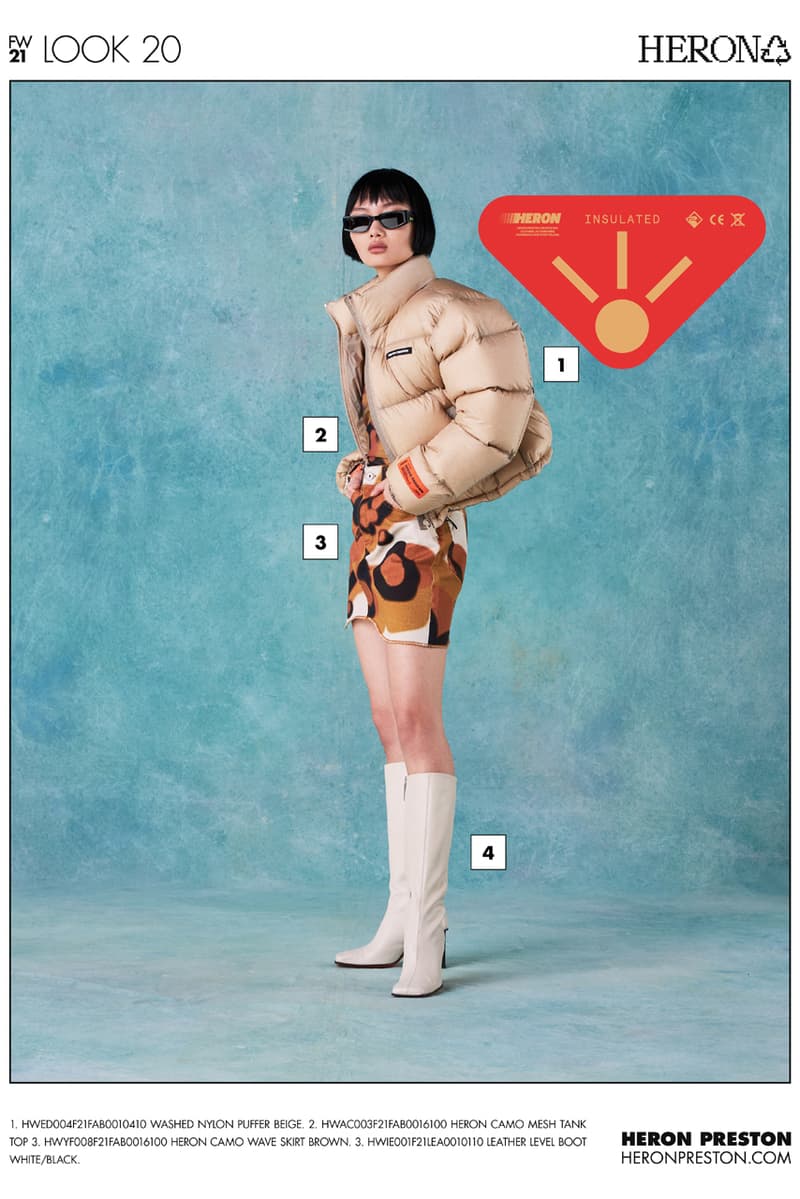 28 of 43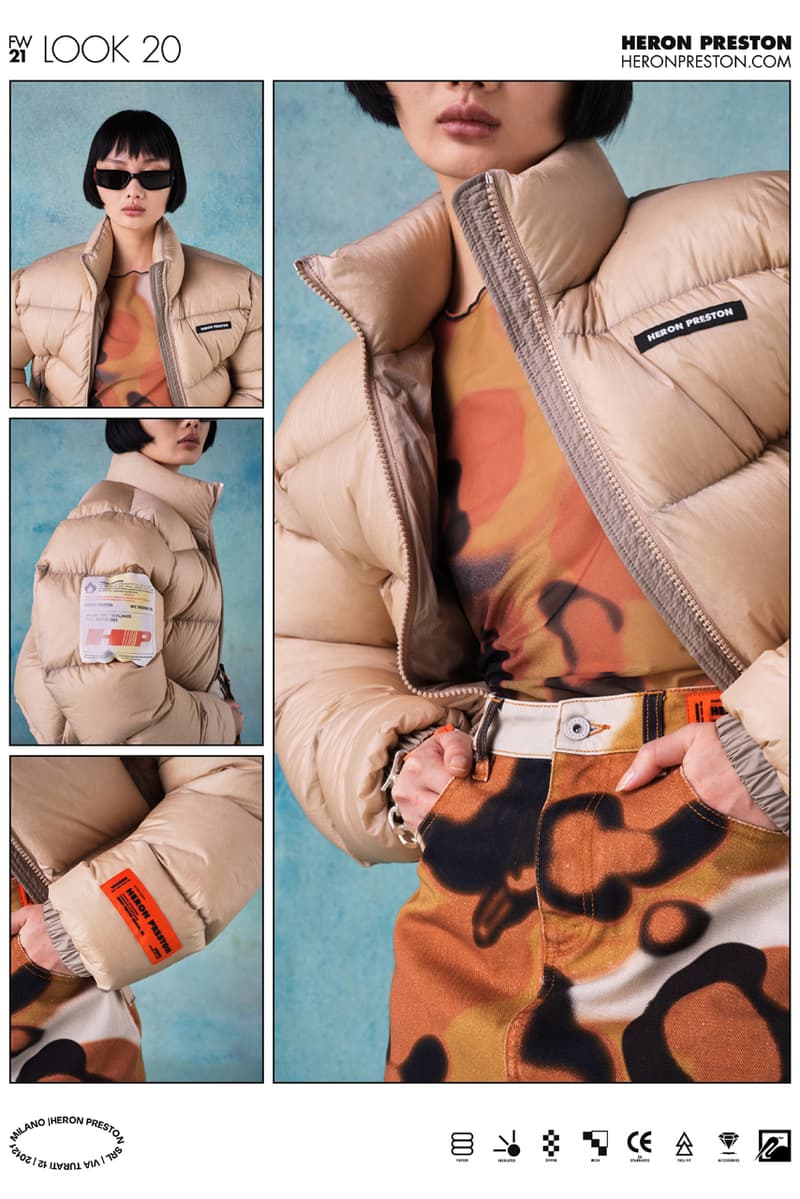 29 of 43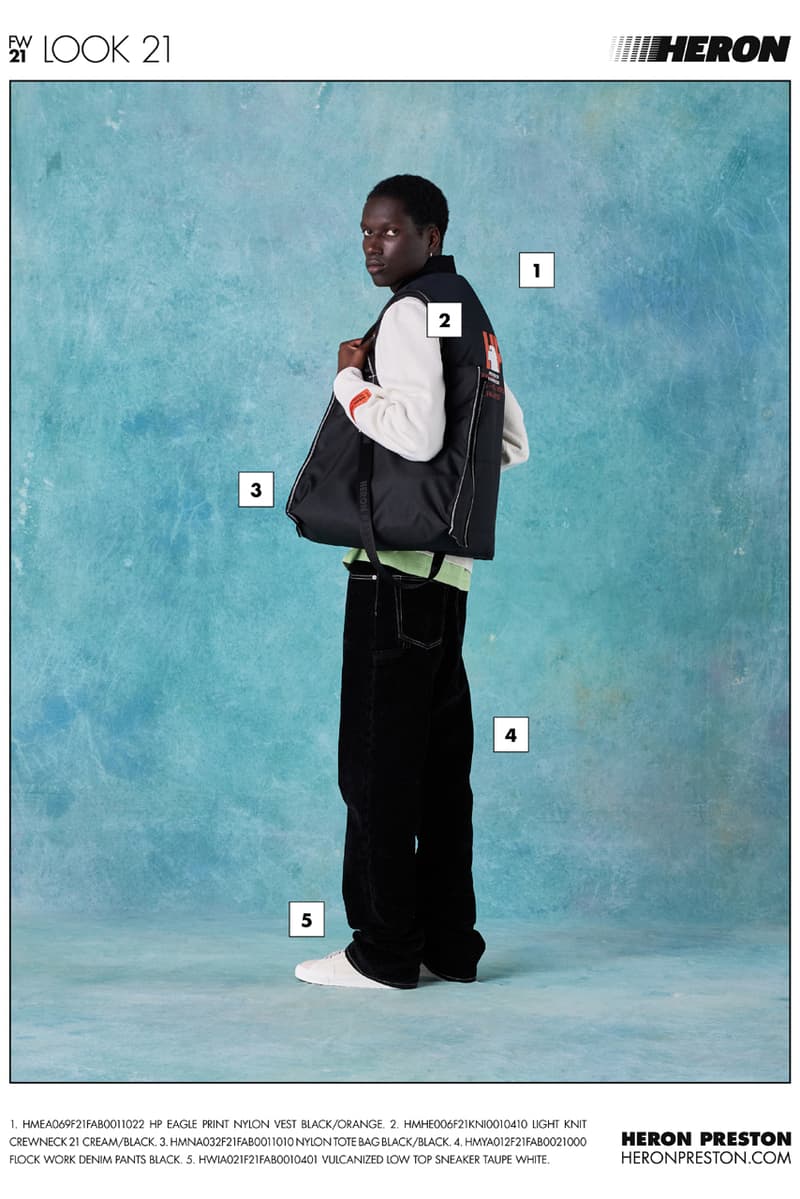 30 of 43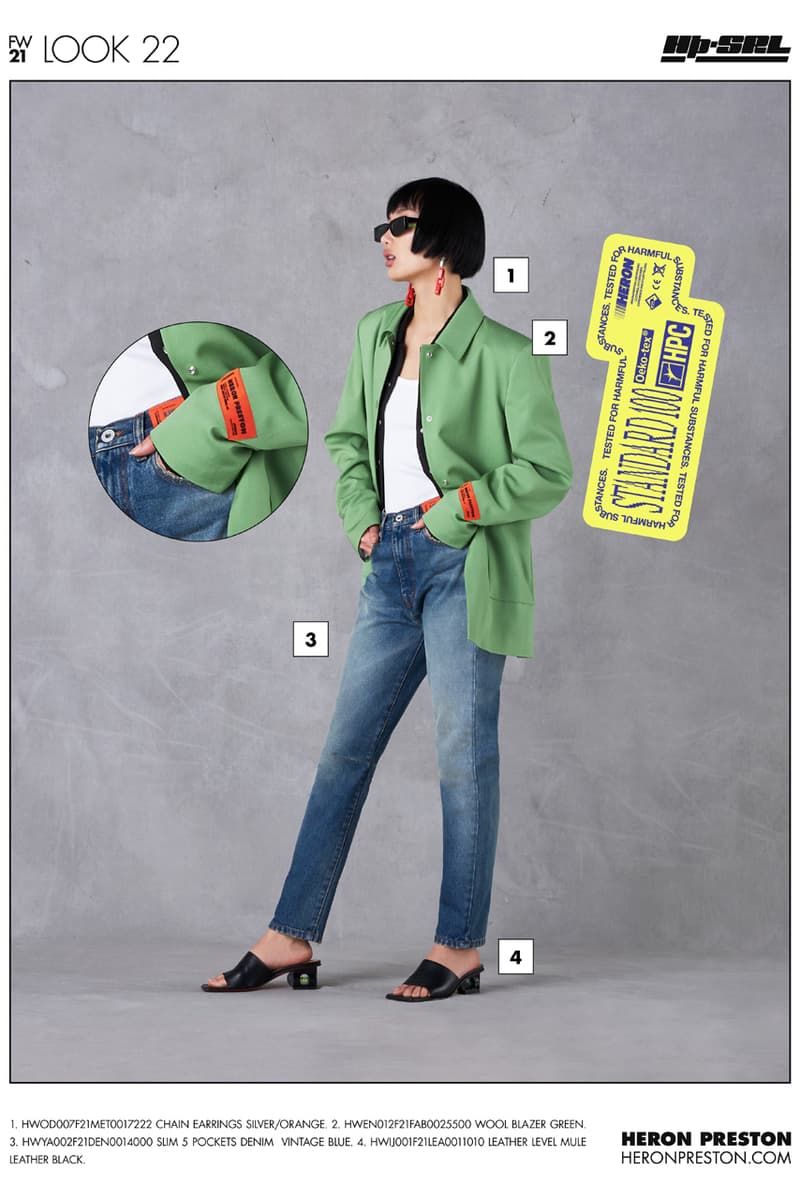 31 of 43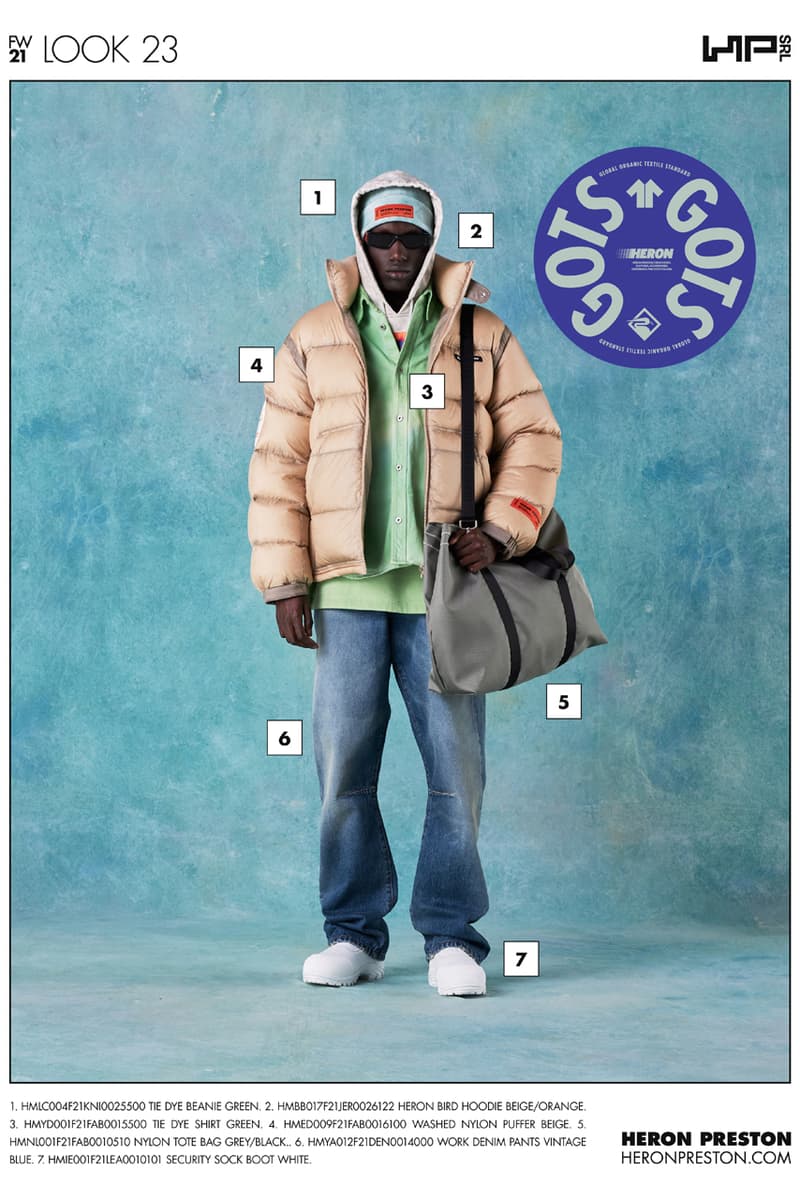 32 of 43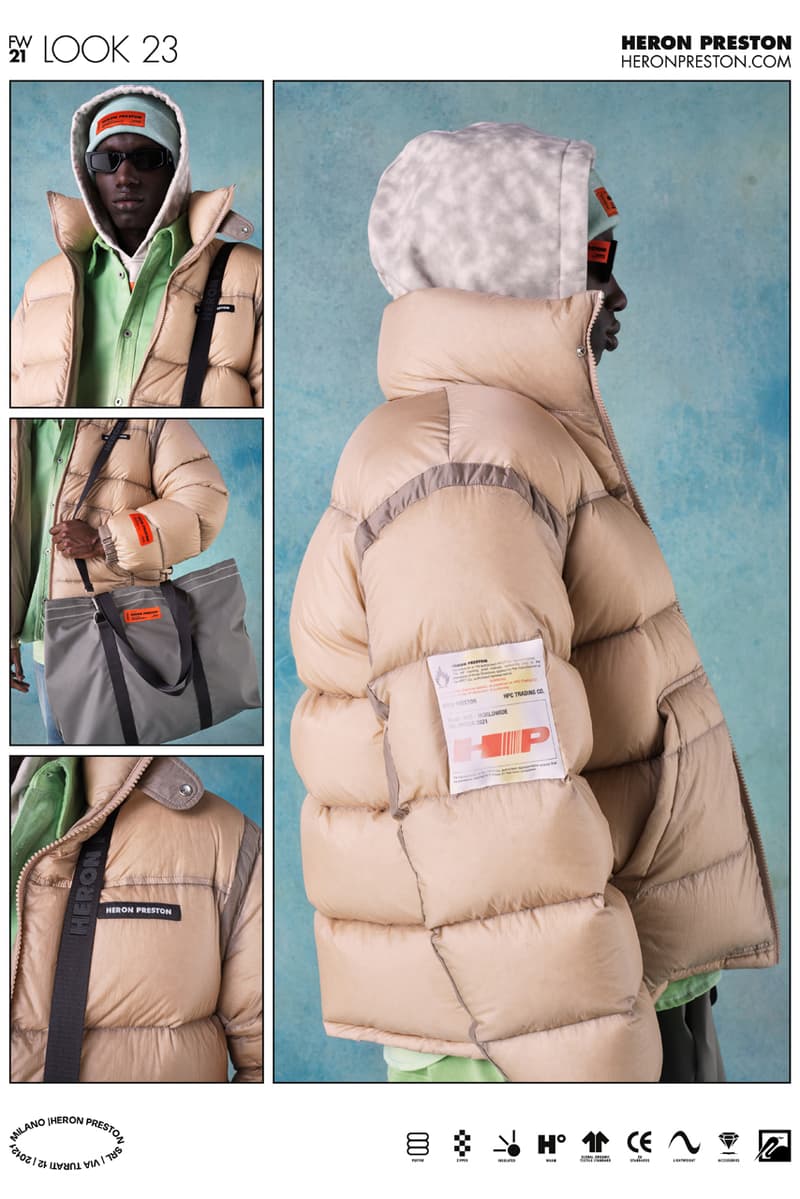 33 of 43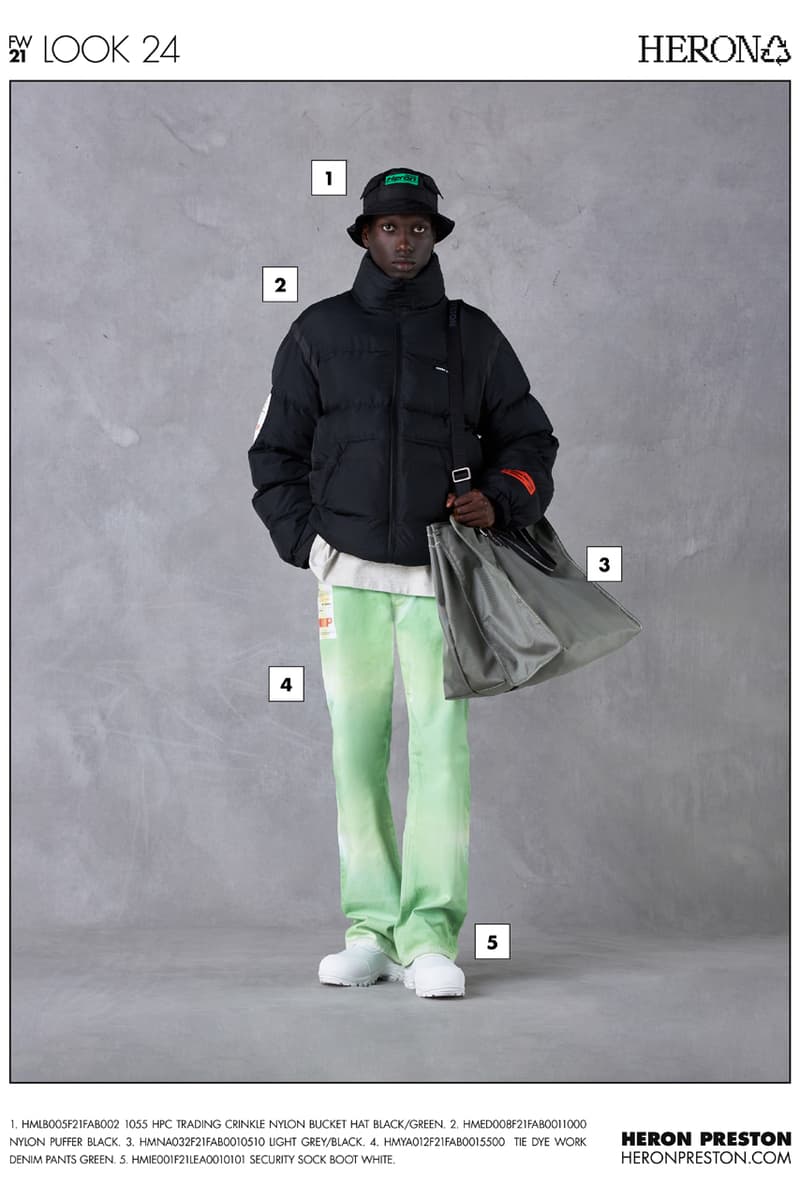 34 of 43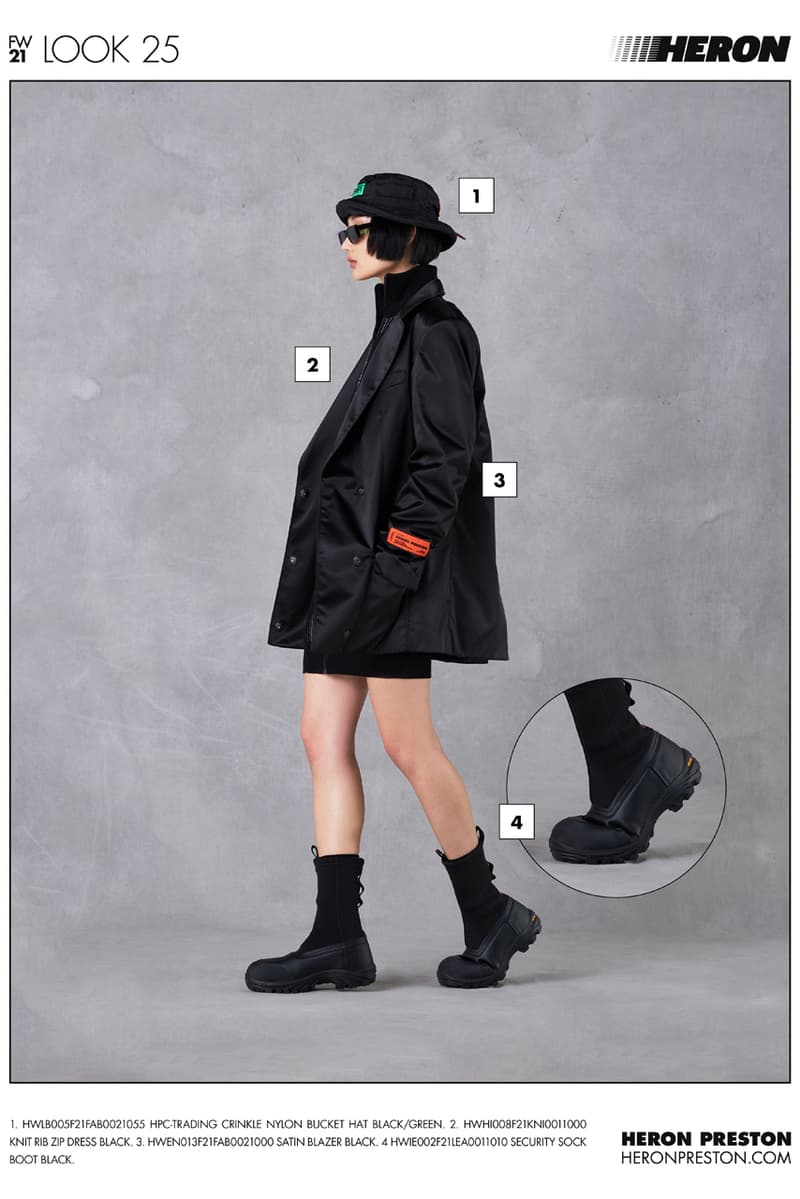 35 of 43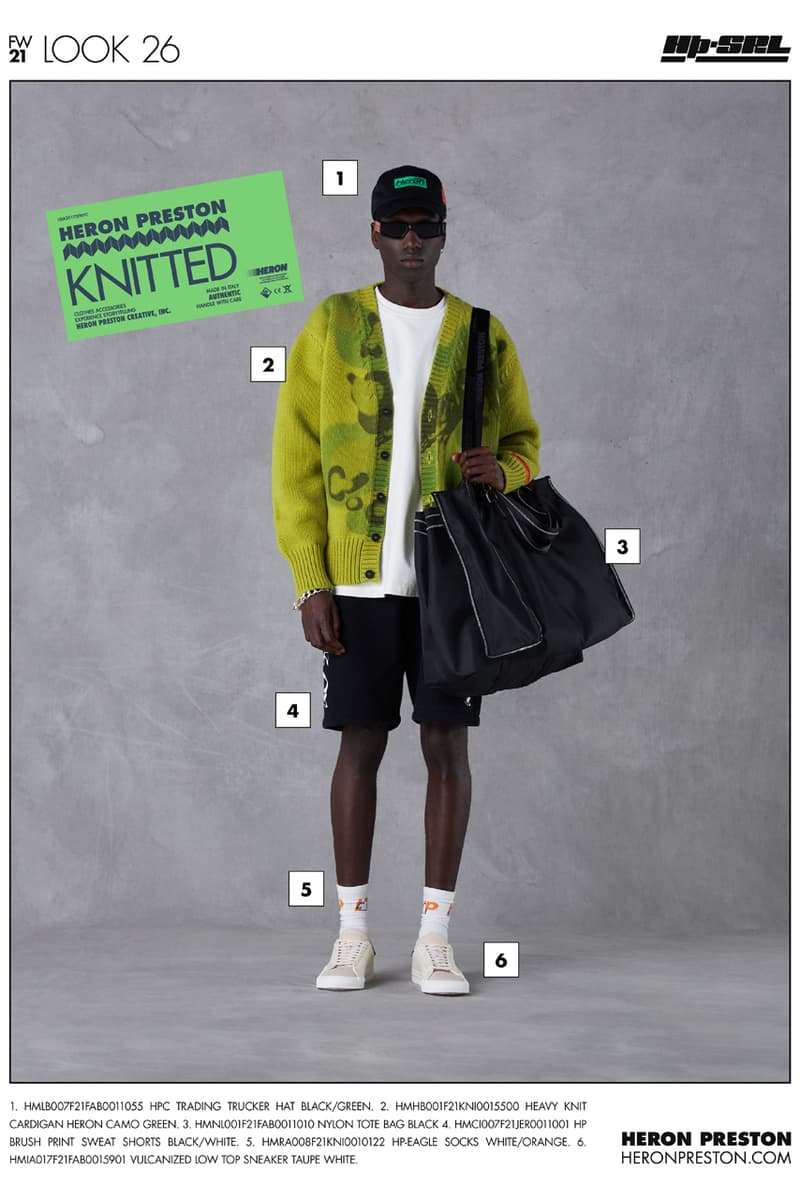 36 of 43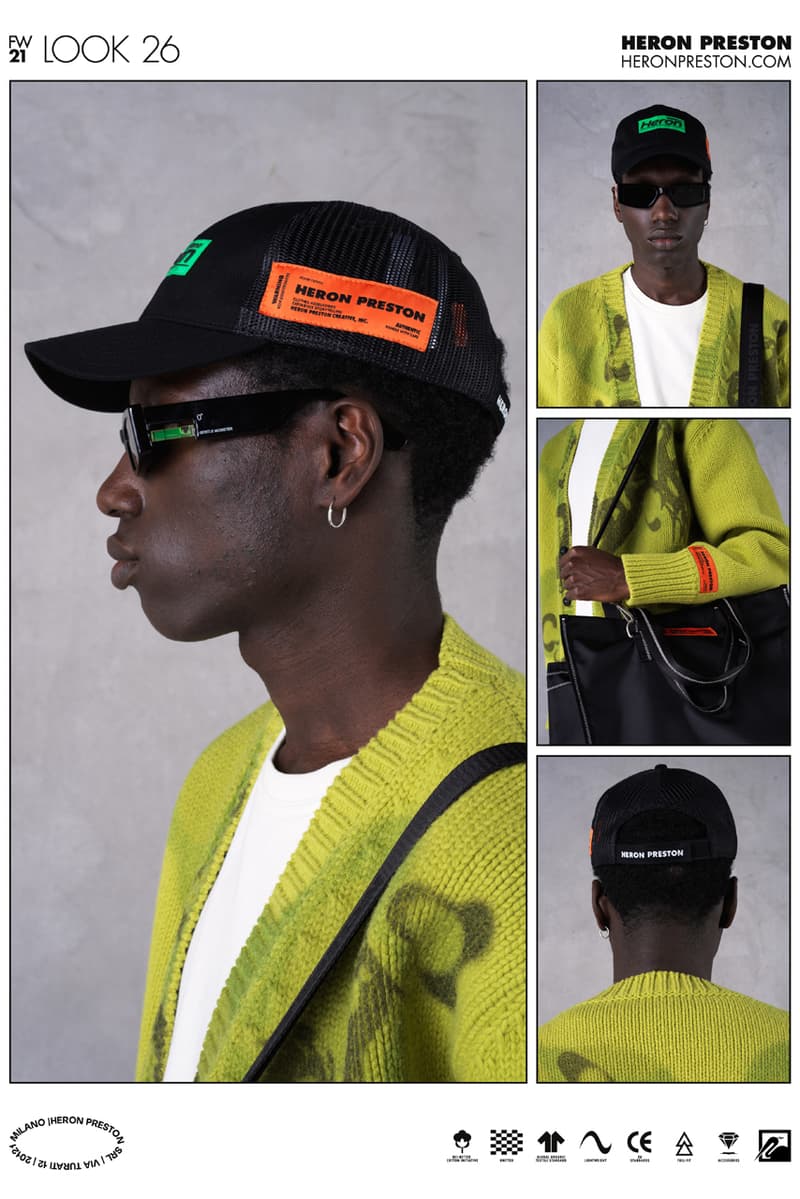 37 of 43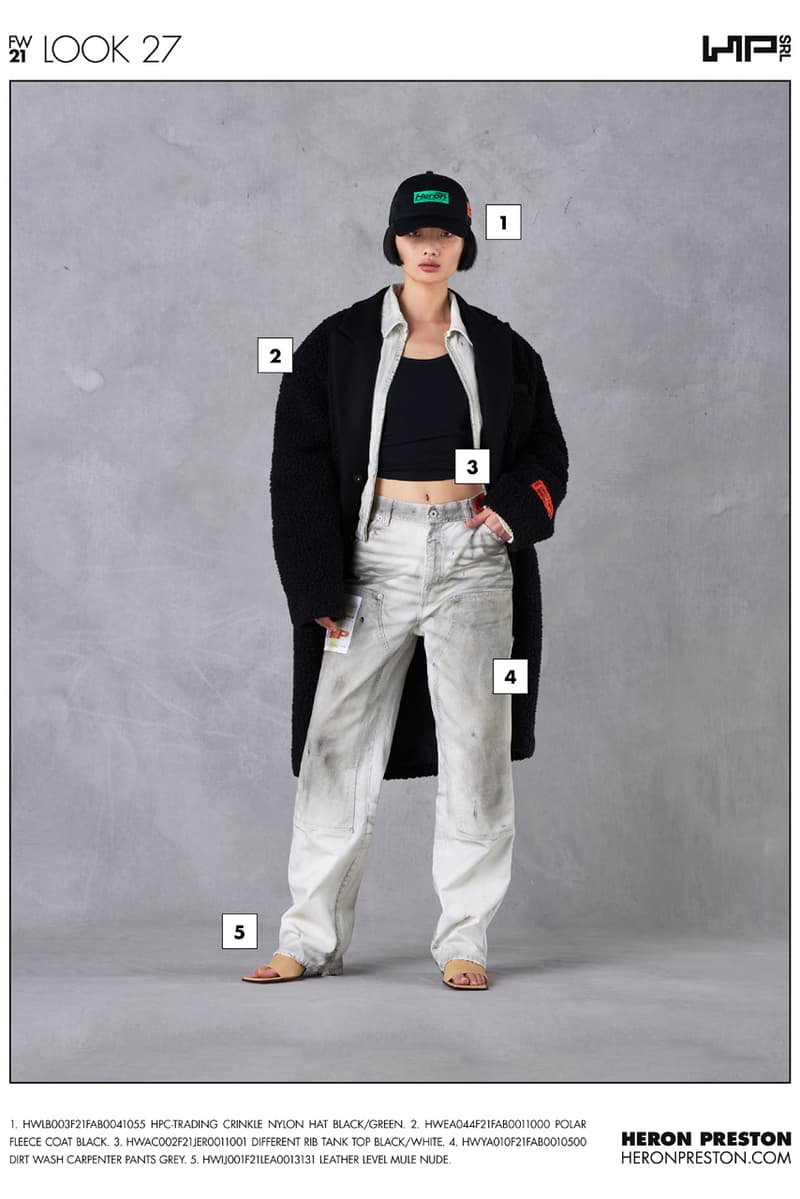 38 of 43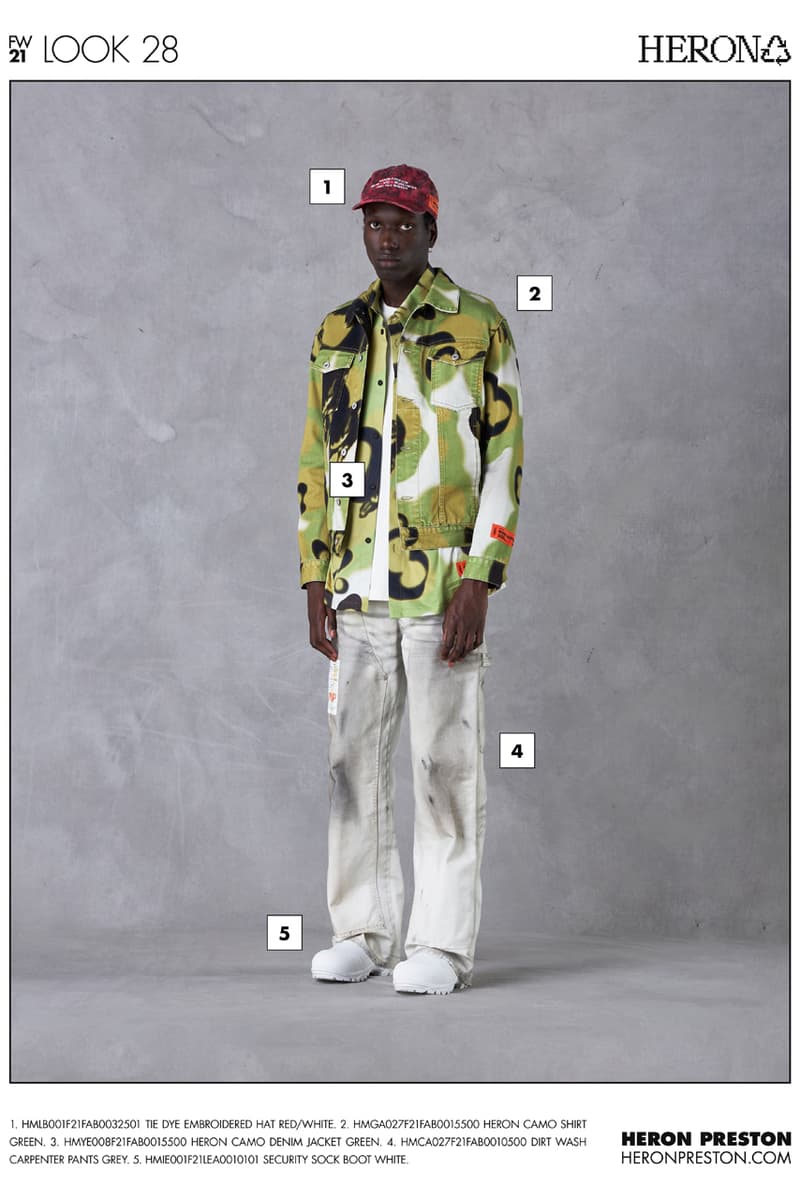 39 of 43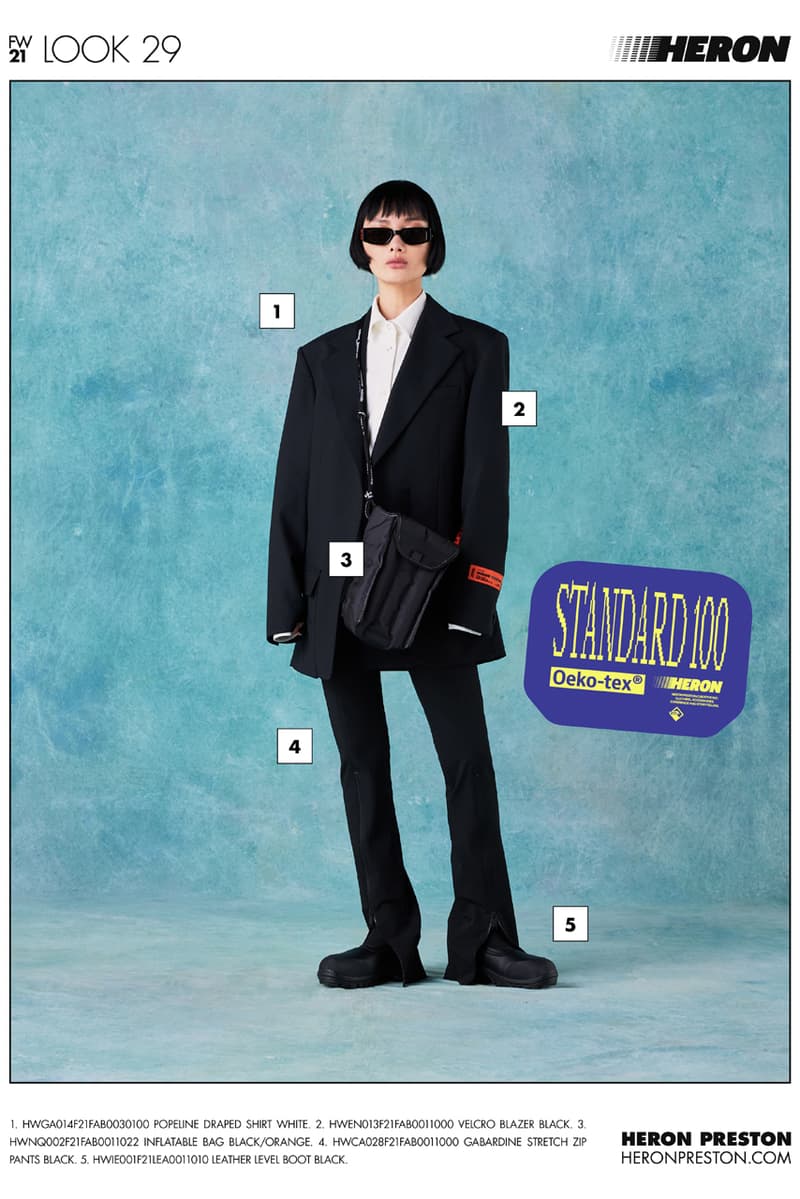 40 of 43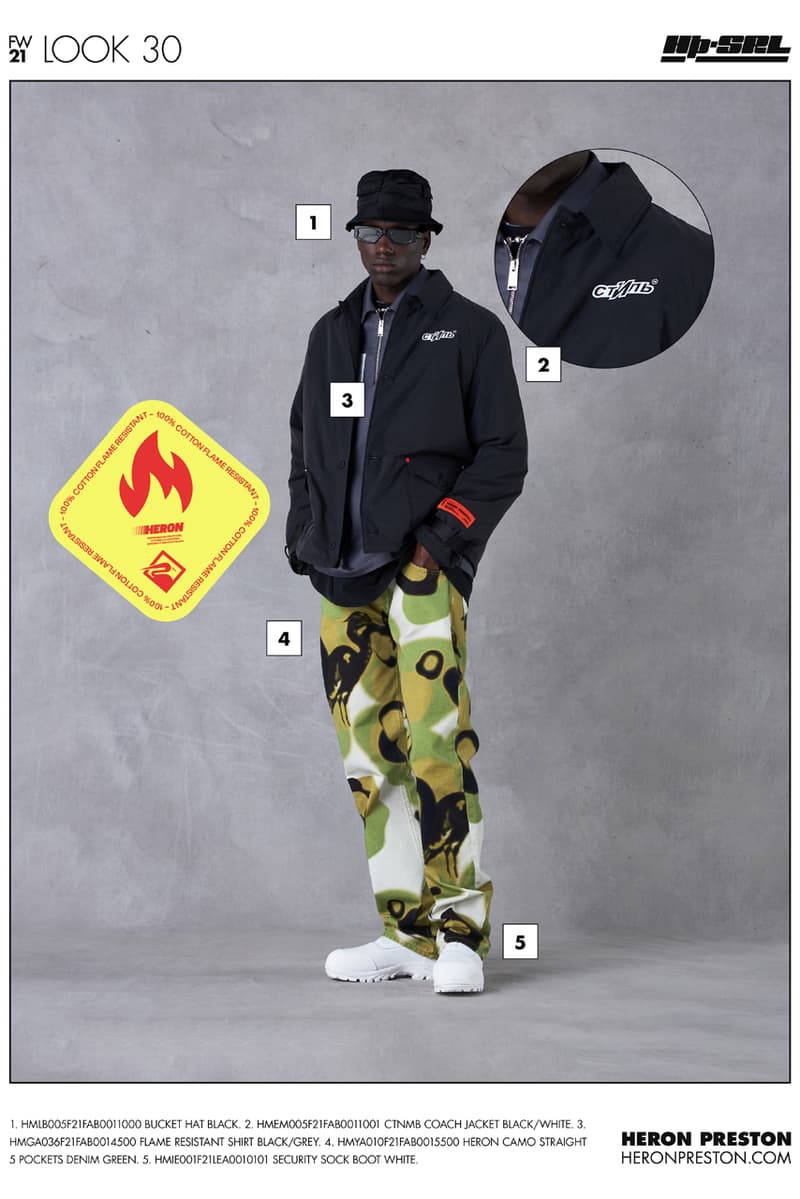 41 of 43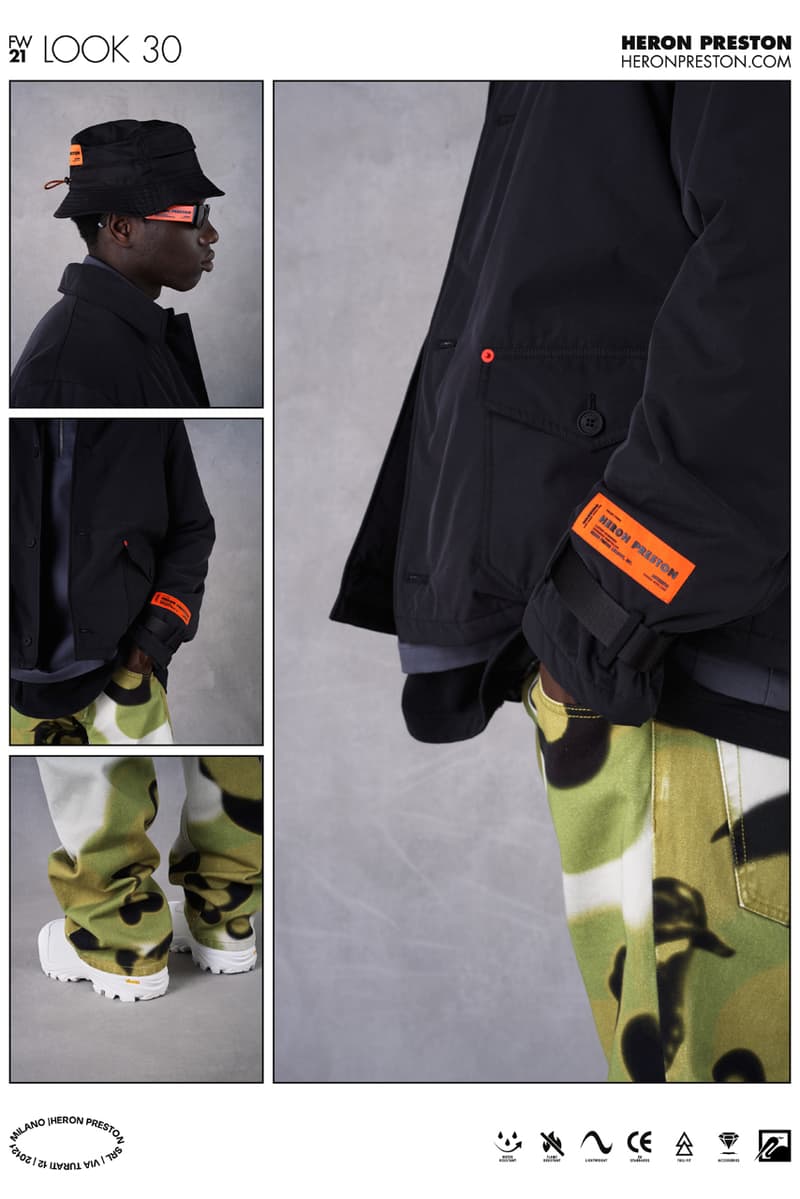 42 of 43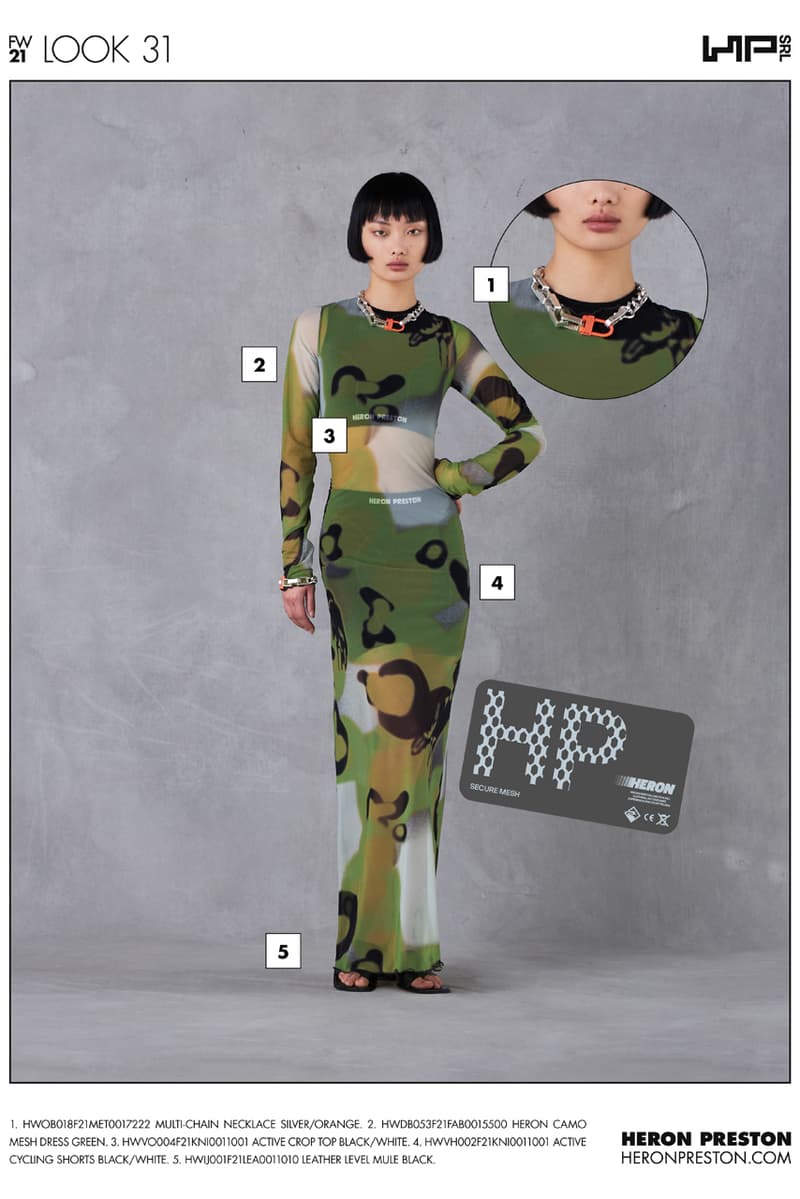 43 of 43
Fashion
Heron Preston Looks to Practical Workwear for FW21
Featuring flame-resistant fabrics, sustainable garments and more.
Heron Preston Looks to Practical Workwear for FW21
Featuring flame-resistant fabrics, sustainable garments and more.
Having released a collaboration with CAT Footwear last week, Heron Preston has now unveiled his Fall/Winter 2021 collection. The co-ed range is a continuation of the designer's focus on going back to the basics, which was previously seen in his Spring/Summer 2021 lineup.
Putting emphasis on workwear, the lookbook captures various outerwear styles based on Preston's conversations with customers throughout the pandemic. Keeping their suggestions in mind, he decided to craft practical versions of runway designs. "It's about listening to my athlete, so to speak. What does it take to bring fashion into real, applicable, usable workwear?" the creative explains in a press release.
Garments such as hooded jackets, polo shirts and track pants are made using flame-resistant fabric with Heron Preston's orange label serving as accents. Although the material is not OSHA-certified as of now, the designer is looking to make more ready-to-wear items that could be worn at construction sites. In addition, the creative has included a sustainability aspect through antibacterial tees and shorts, as well as 100 percent recycled poly blends and 100 percent biodegradable phone cases.
Key looks in womenswear feature a slightly oversized denim jacket with minimal design details. Meanwhile, an abstract pattern print is spotted on a sheer tee, which is styled with a puffer and a mini skirt of the same theme. Suits also serve as highlights with boxy silhouettes.
Peep Heron Preston's FW21 offerings in the gallery above.
Share this article