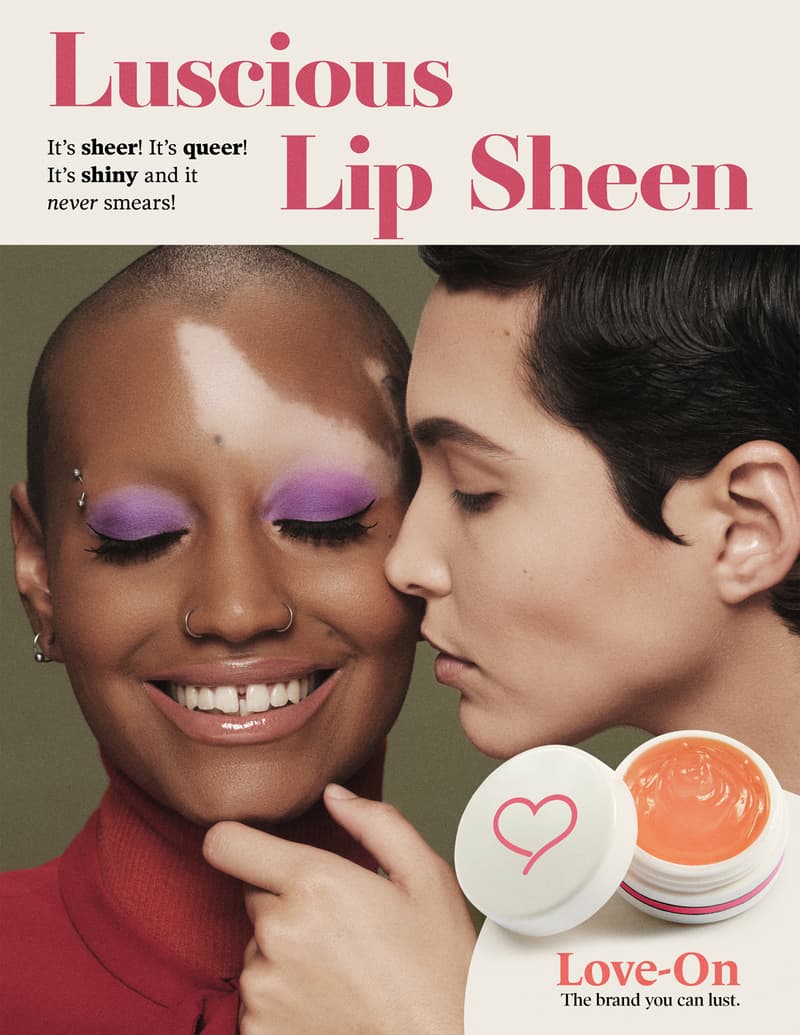 1 of 5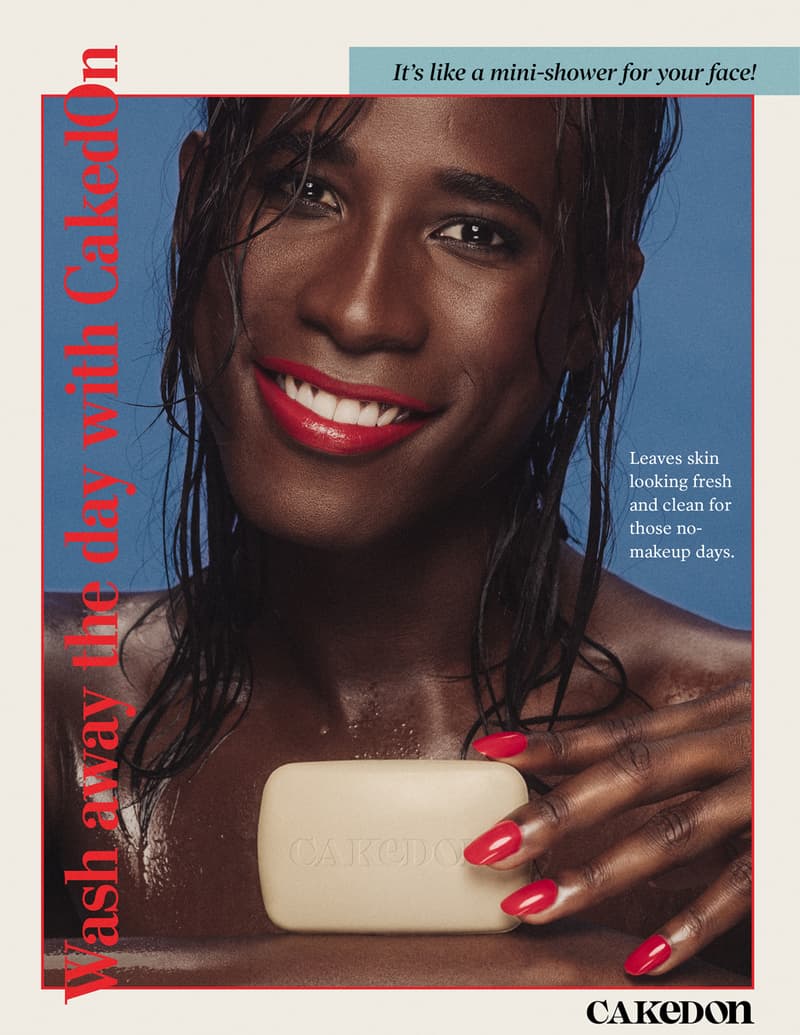 2 of 5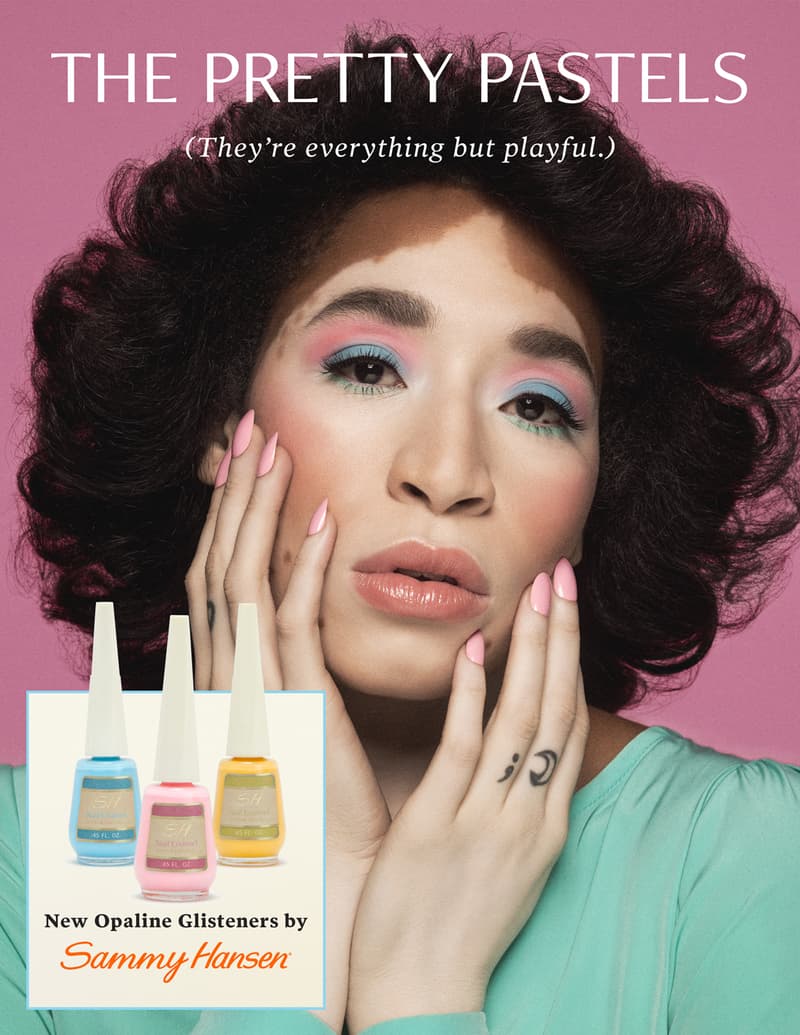 3 of 5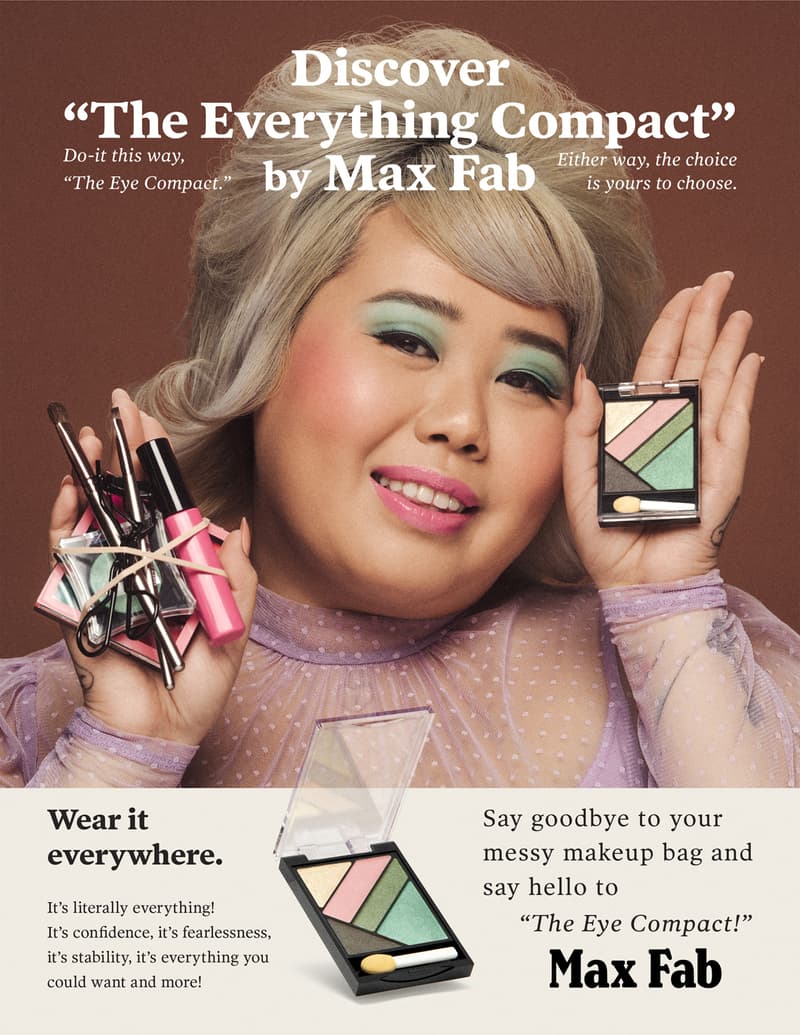 4 of 5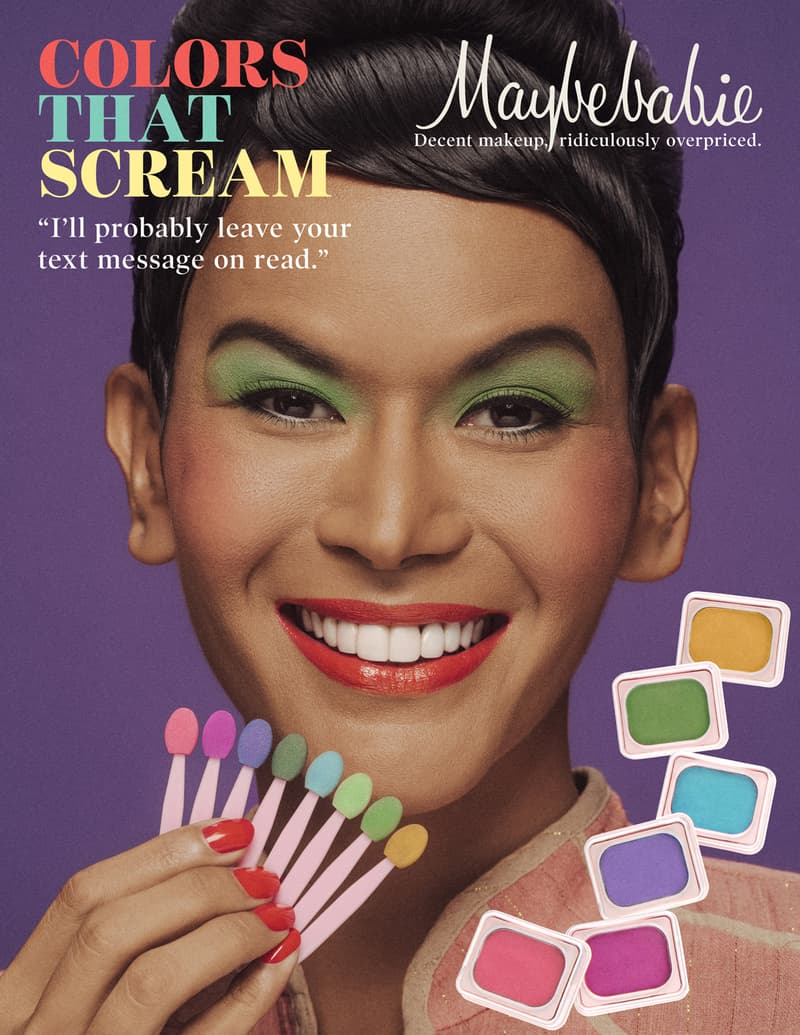 5 of 5
Beauty
This Photo Series Adds Diversity to Non-Inclusive Beauty Ads From the Past
"What would the future look like today if these advertisements had been the standard of the past?"
This Photo Series Adds Diversity to Non-Inclusive Beauty Ads From the Past
"What would the future look like today if these advertisements had been the standard of the past?"
The beauty industry has a long way to go when it comes to breaking outdated standards and embracing a more diverse and inclusive community. To tackle the ongoing issue, New York-based photographer Julia Comita and makeup artist Brenna Drury have come together to develop a photo series titled Prim n Poppin.
The co-created project raises questions on beauty standards of the past that were predominantly focused on white, thin and cis-female consumers. The duo took advertisements from the '70s to remake them with new marketing copies and a diverse cast of models. The updated ads feature individuals of different racial backgrounds, sexual identities and body types.
"Julia and I asked ourselves, 'What would the future look like today if these advertisements had been the standard of the past?' As creatives, we want to challenge the industry to take responsibility for their marketing and diversify their talent pool," Drury shares in a press release. "When I was younger, to be part of the beauty world was merely only a dream for me," model Maria Rivera adds. "For me, it represents all the young transgenders' dreams of having the freedom to choose, enjoy and live their lives, with their preferred lifestyle and sexual preferences, without any prejudice or need to fit the society's mold and norms."
You can head over to the Prim n Poppin website to learn more about the series. Comita and Drury are planning to expand the initiative with more projects highlighting inclusivity.
Photographer

Julia Comita
Make-Up

Brenna Drury
Share this article