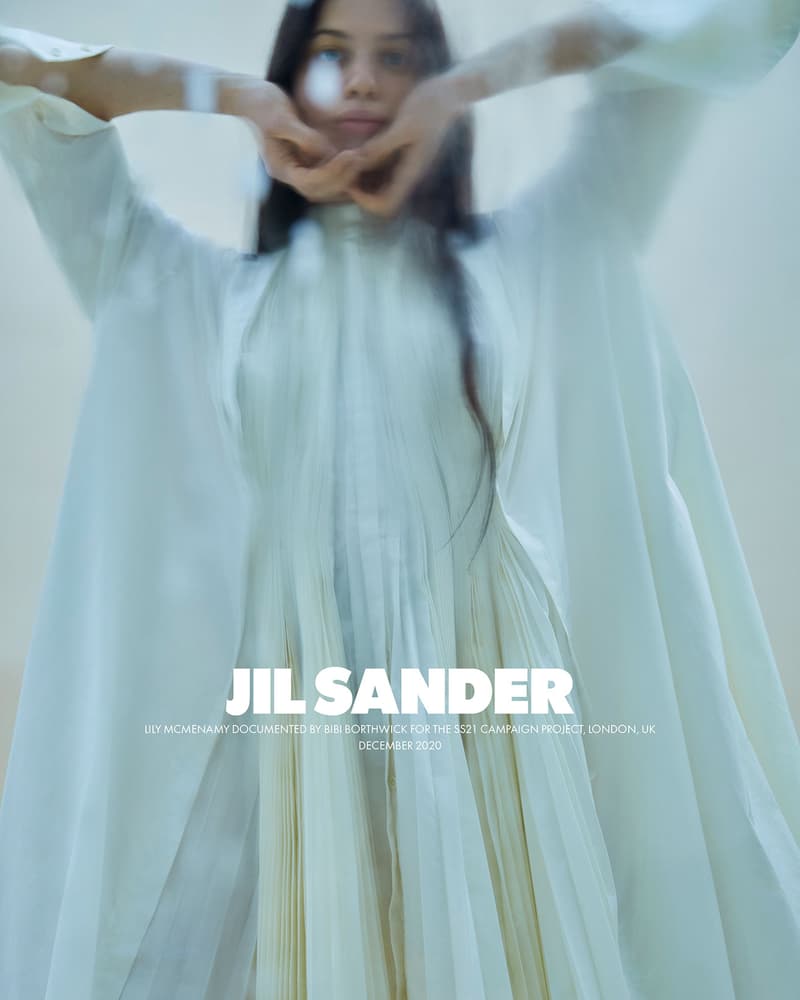 1 of 19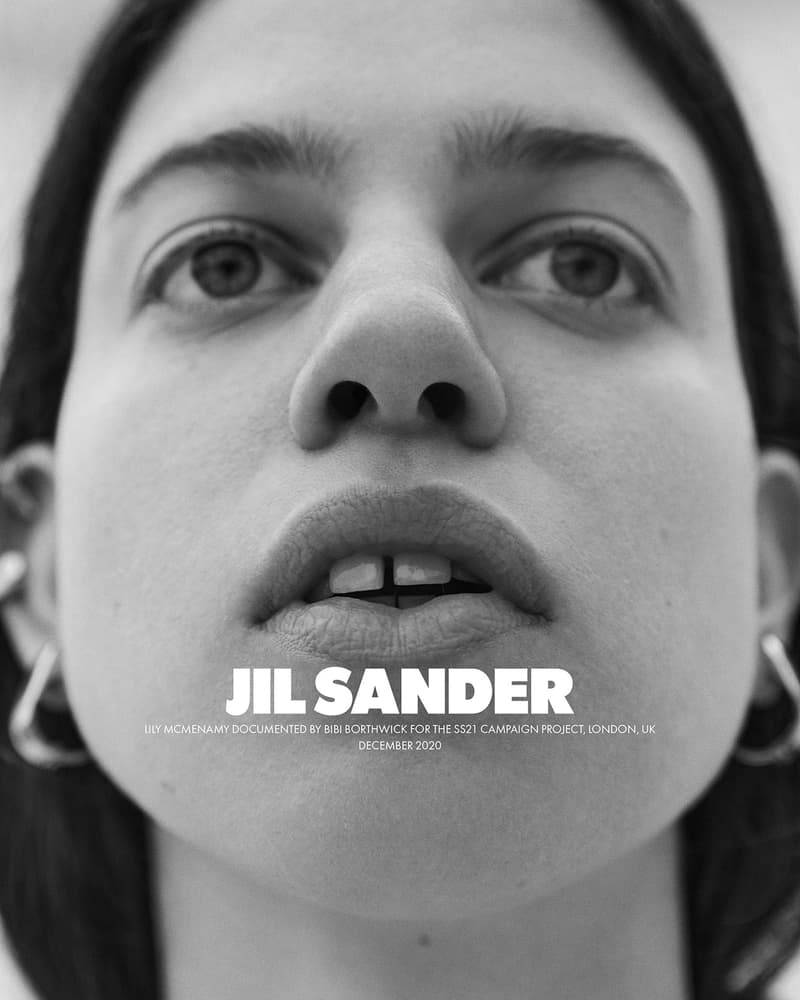 2 of 19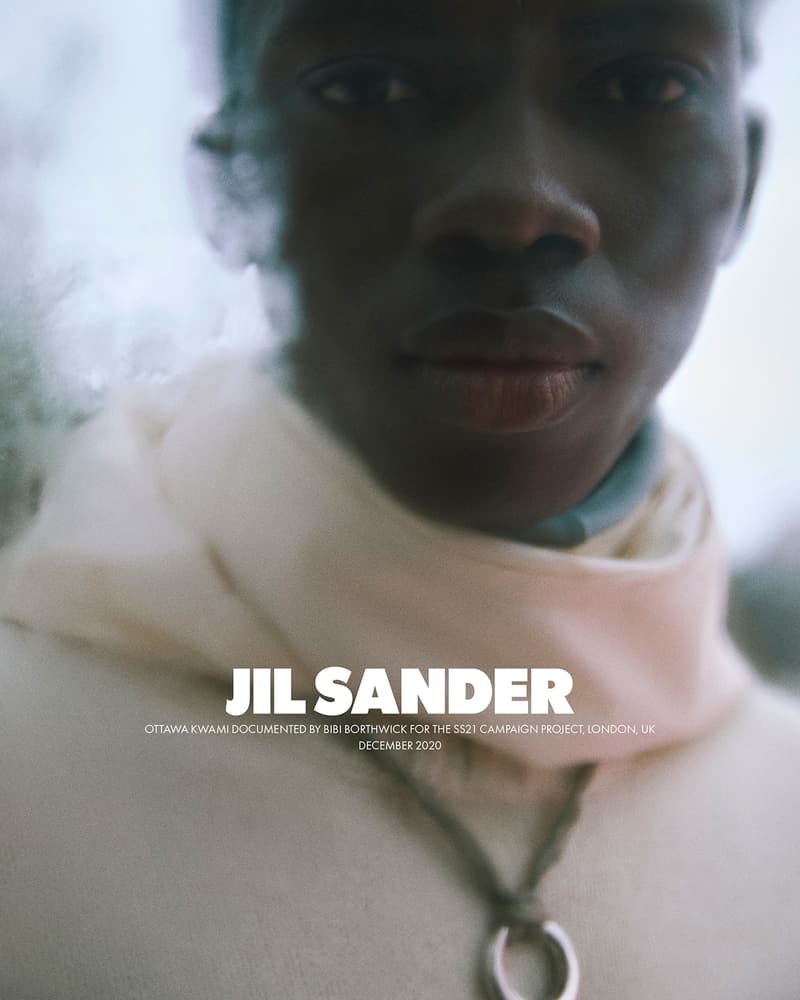 3 of 19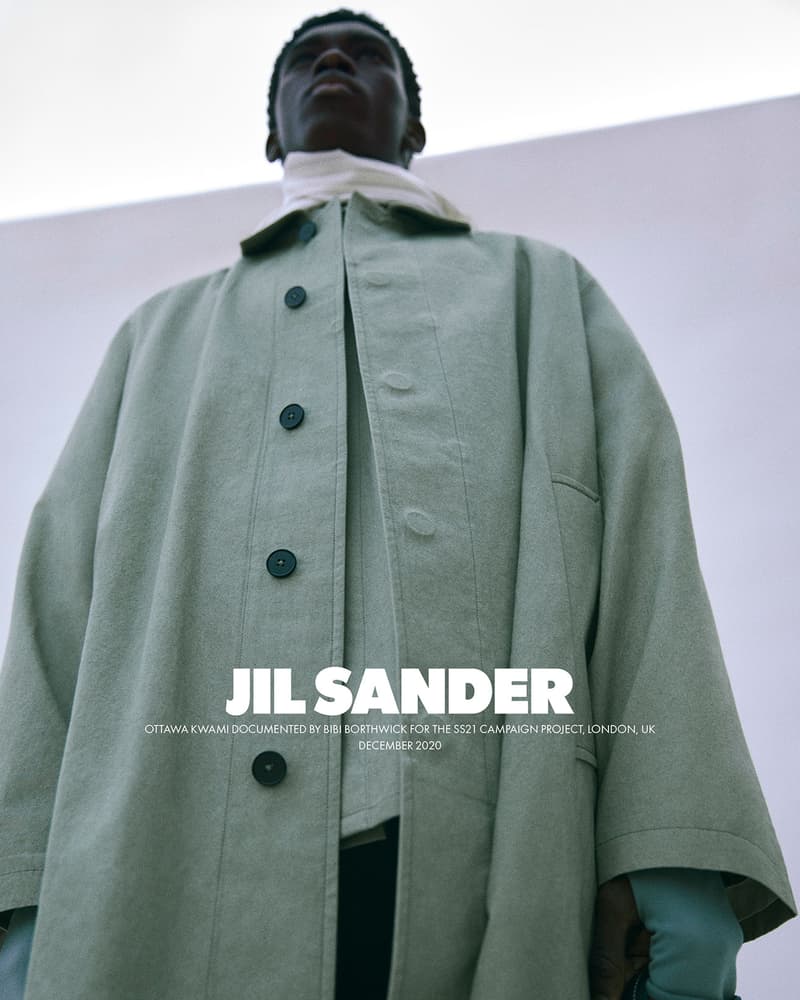 4 of 19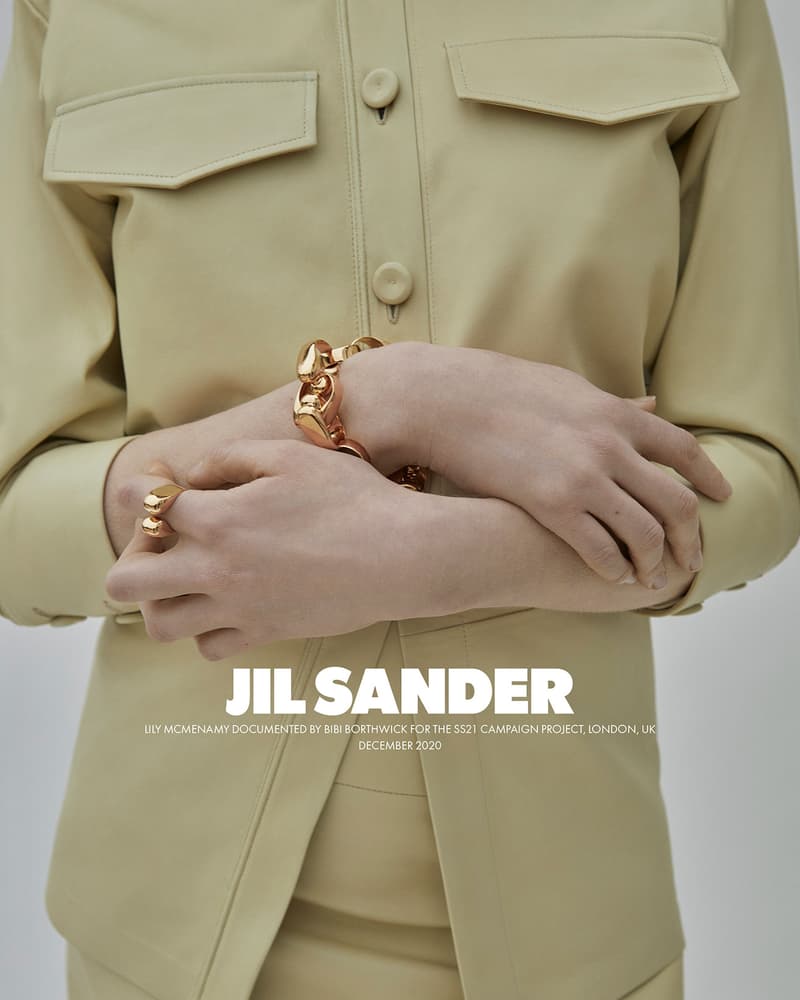 5 of 19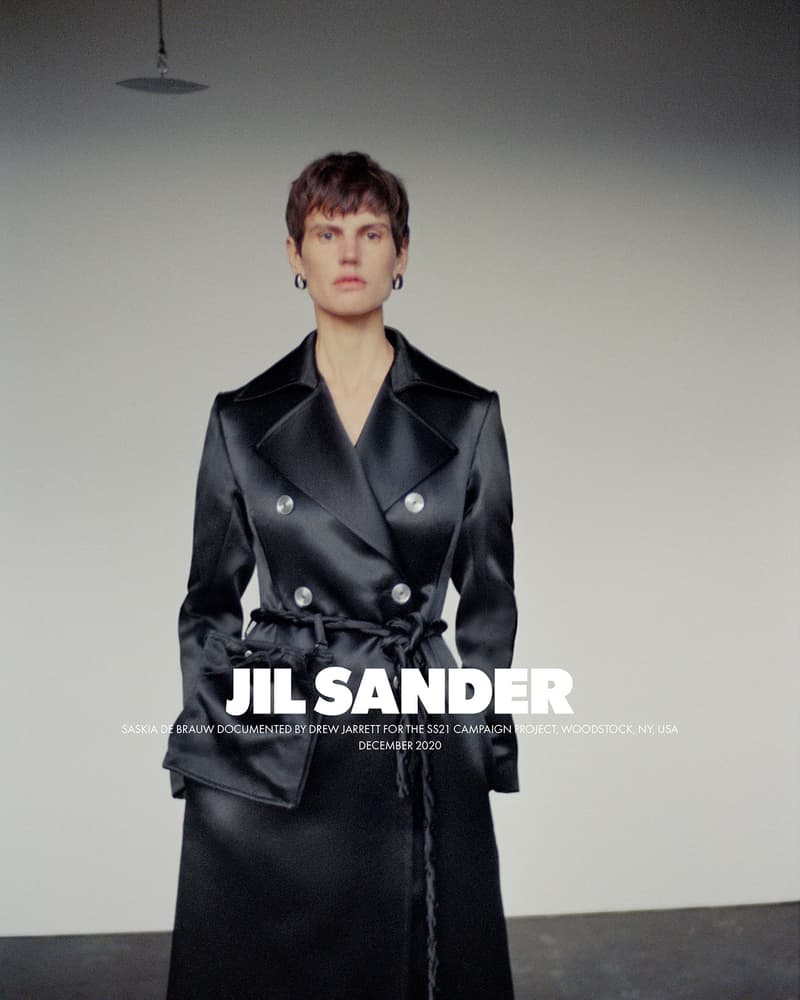 6 of 19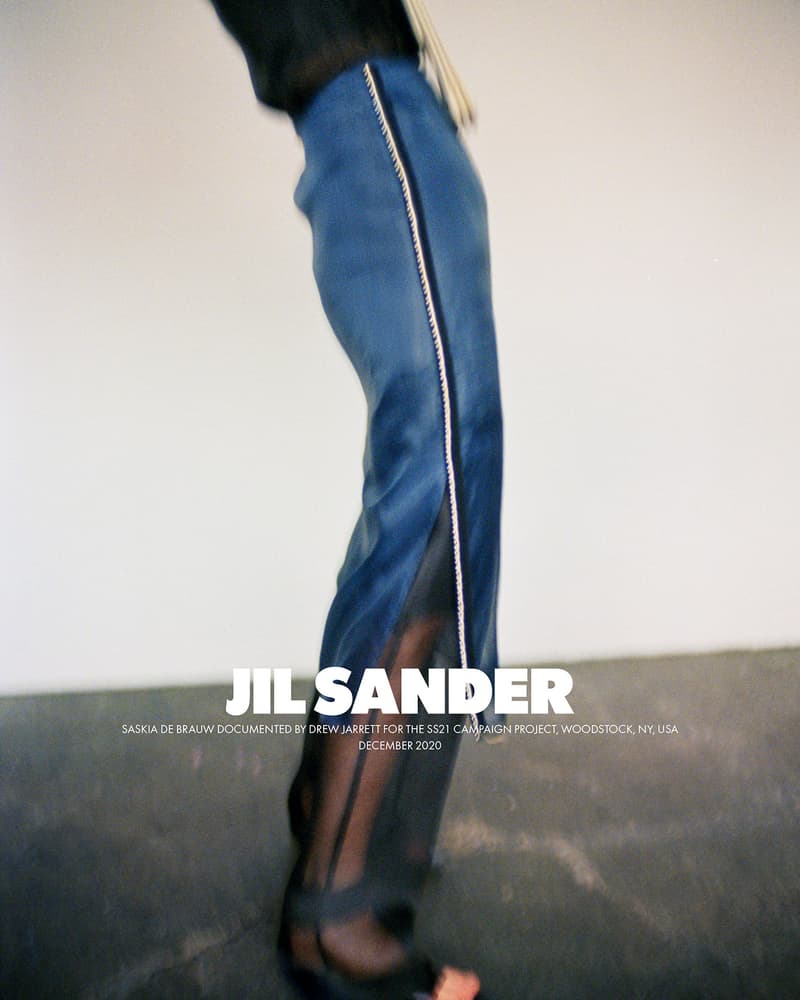 7 of 19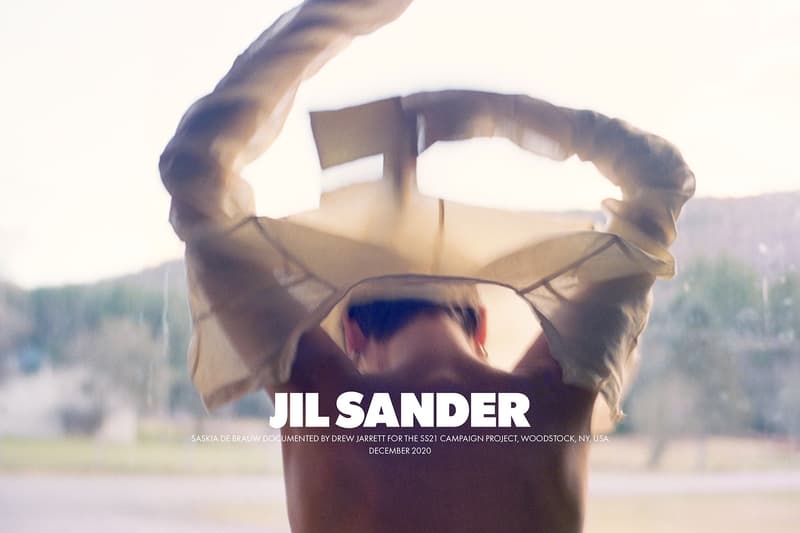 8 of 19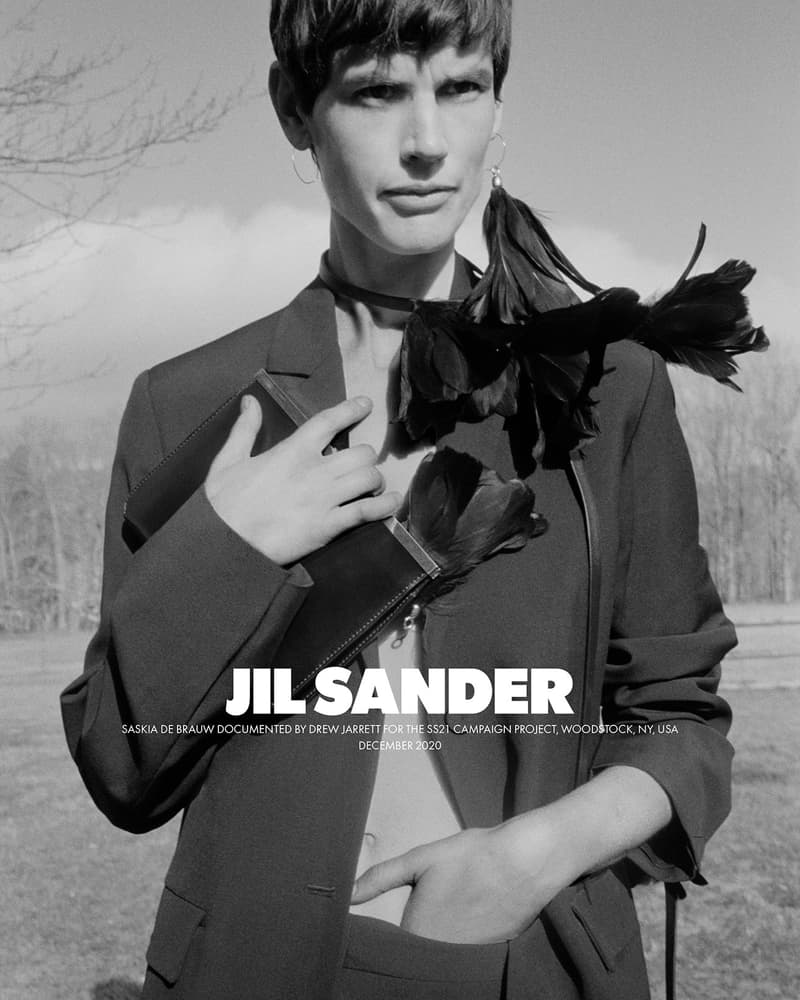 9 of 19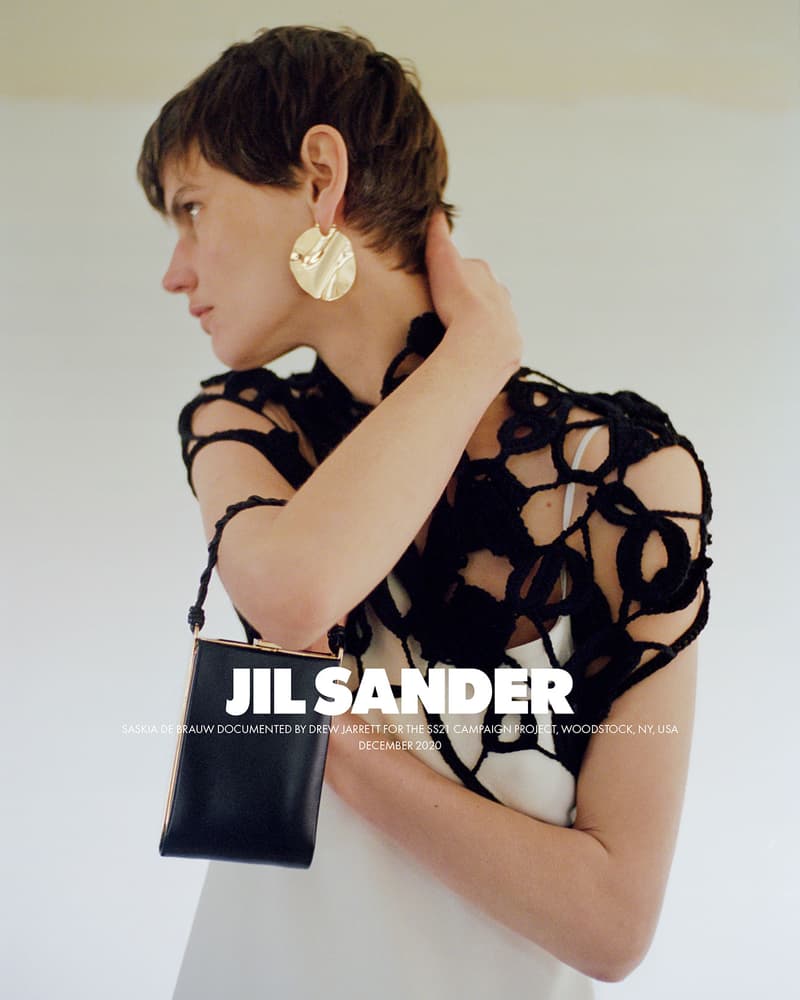 10 of 19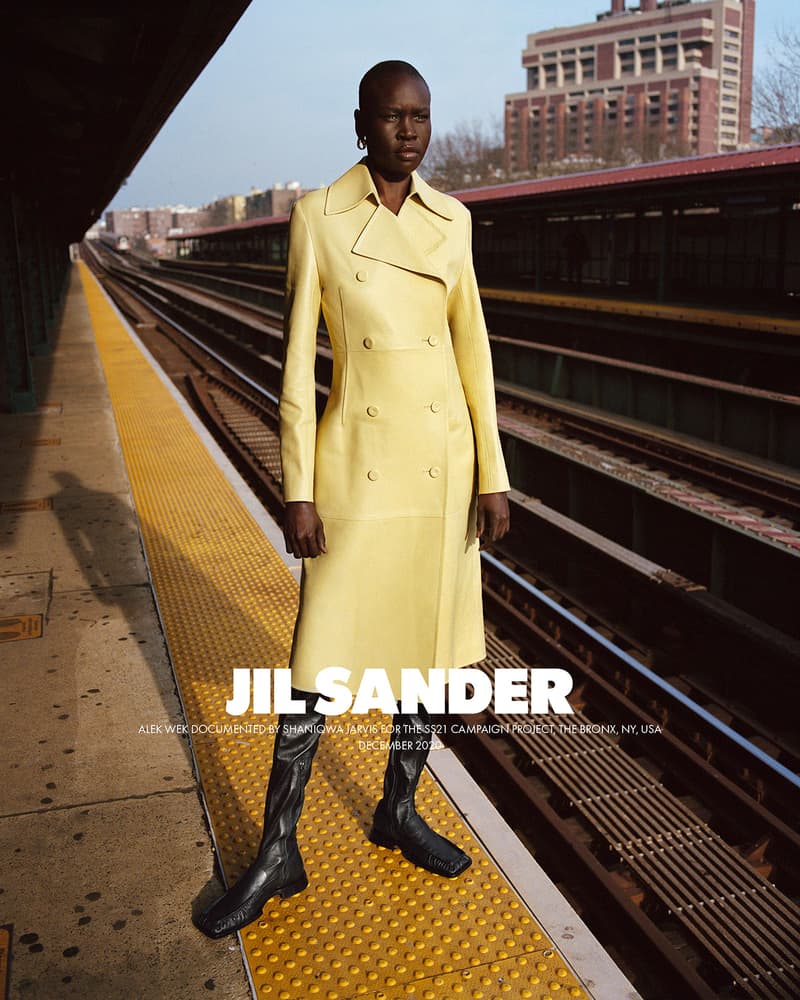 11 of 19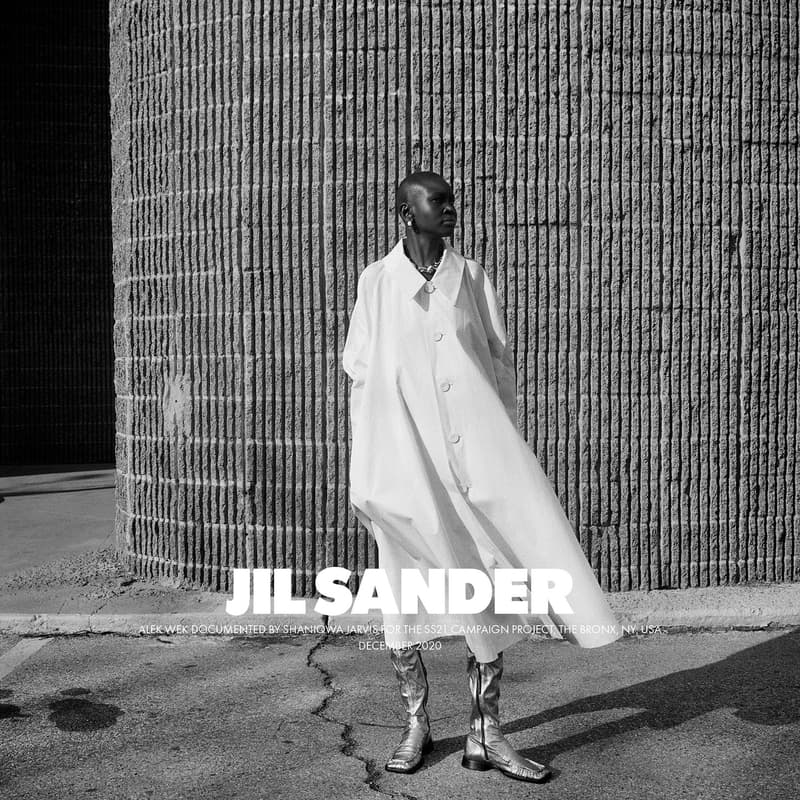 12 of 19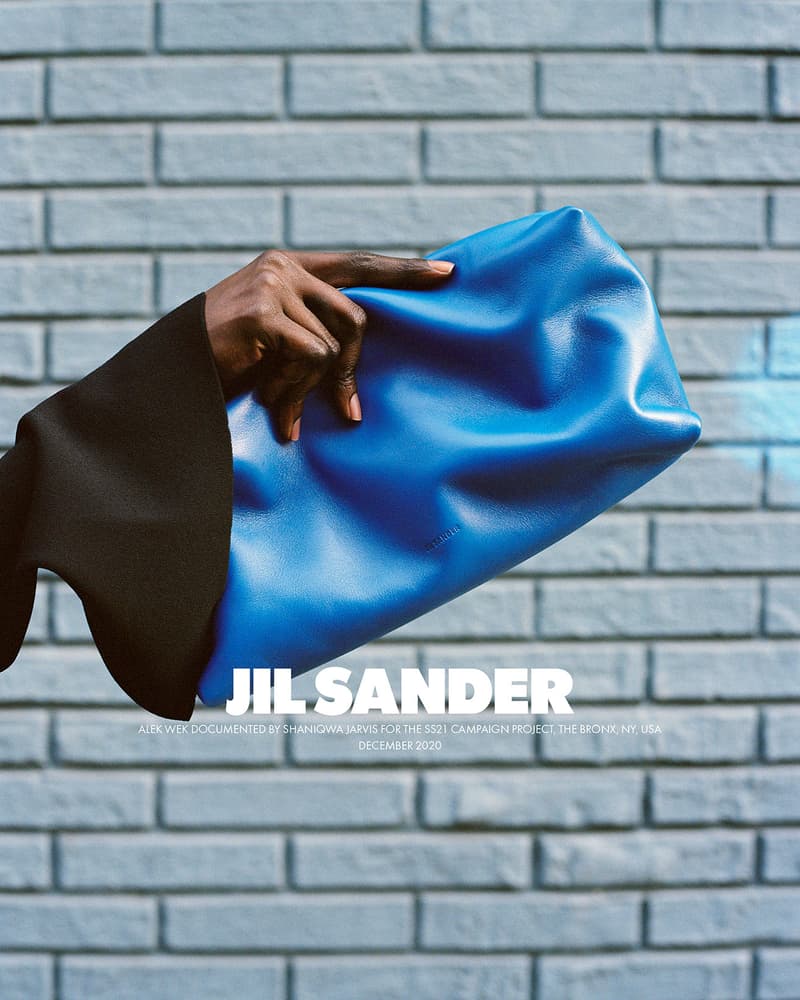 13 of 19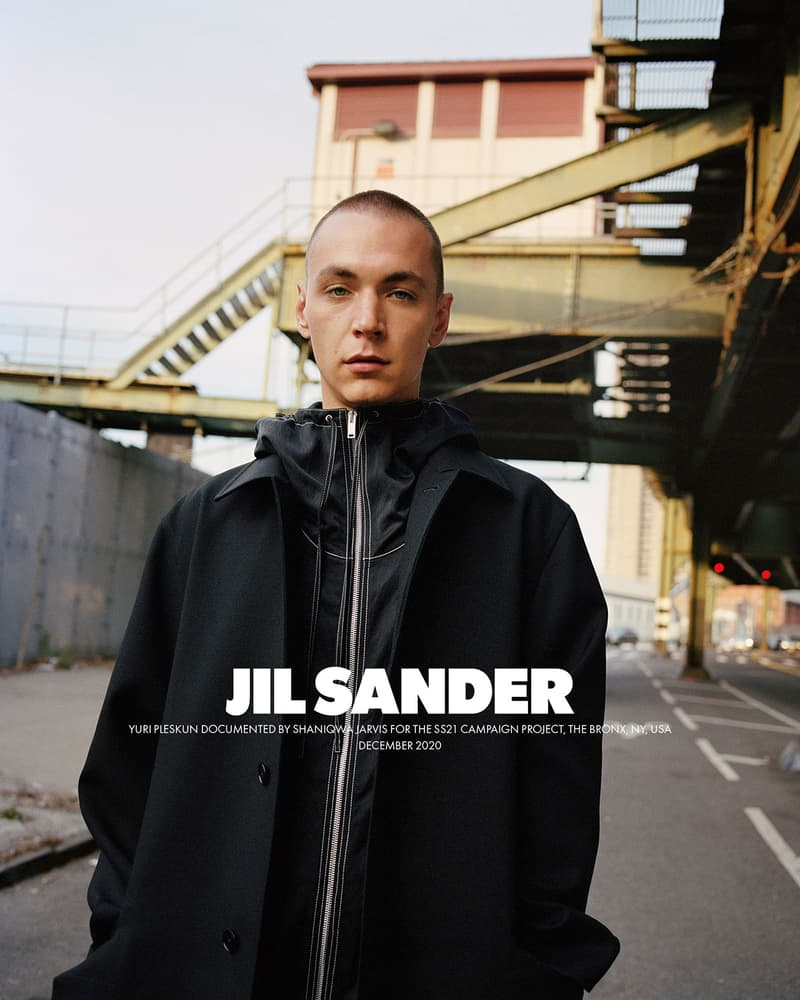 14 of 19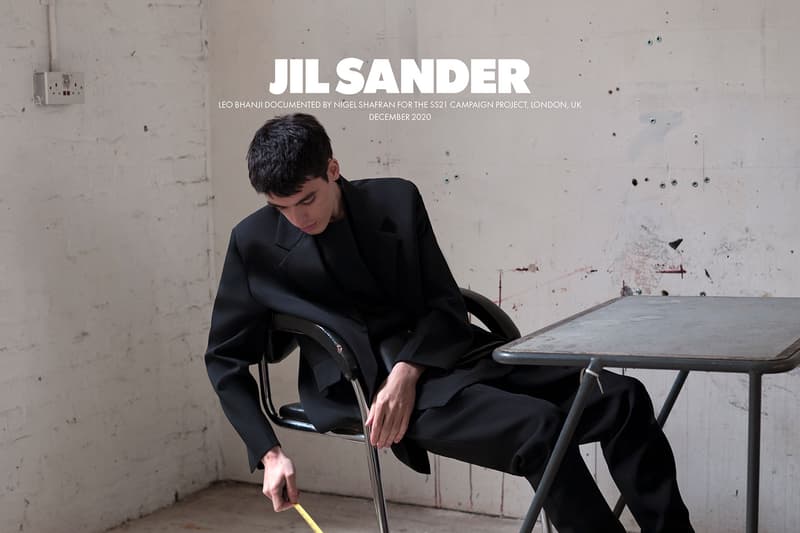 15 of 19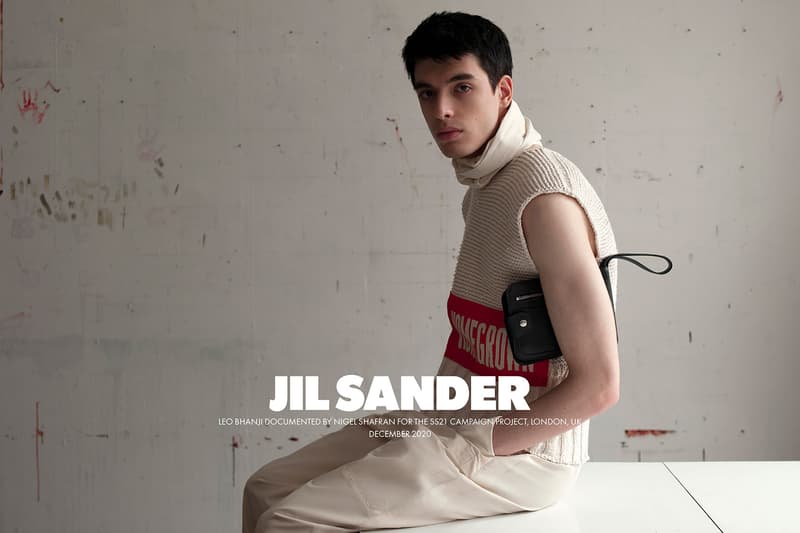 16 of 19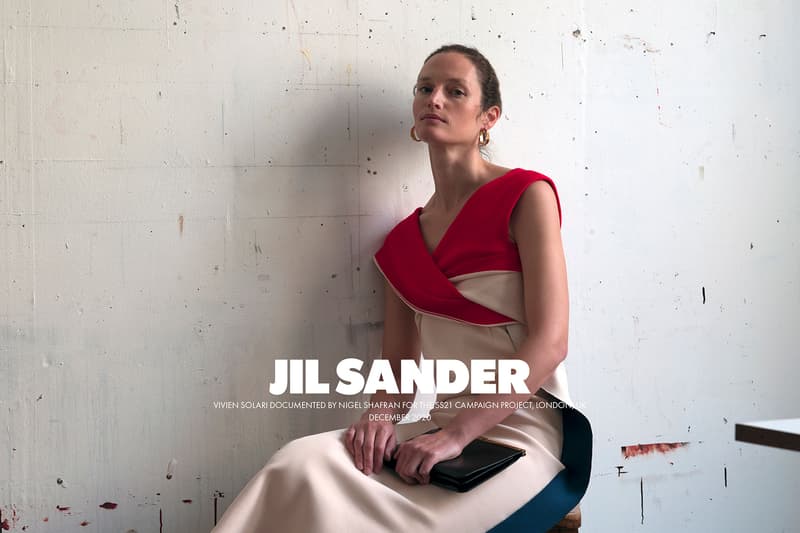 17 of 19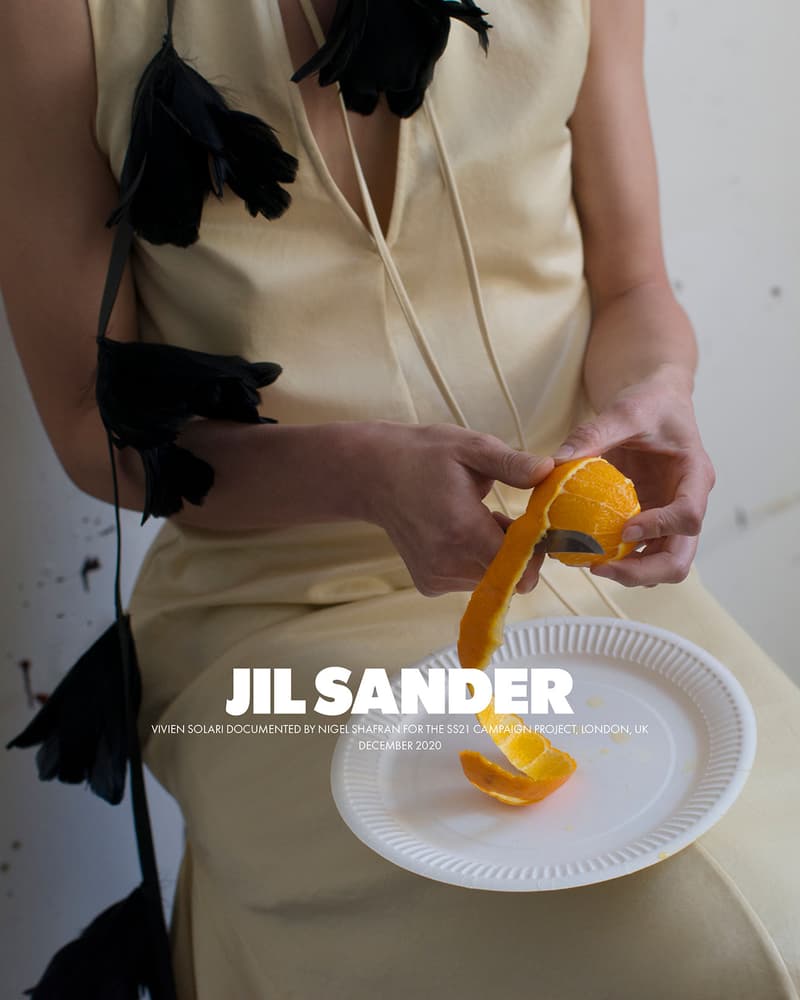 18 of 19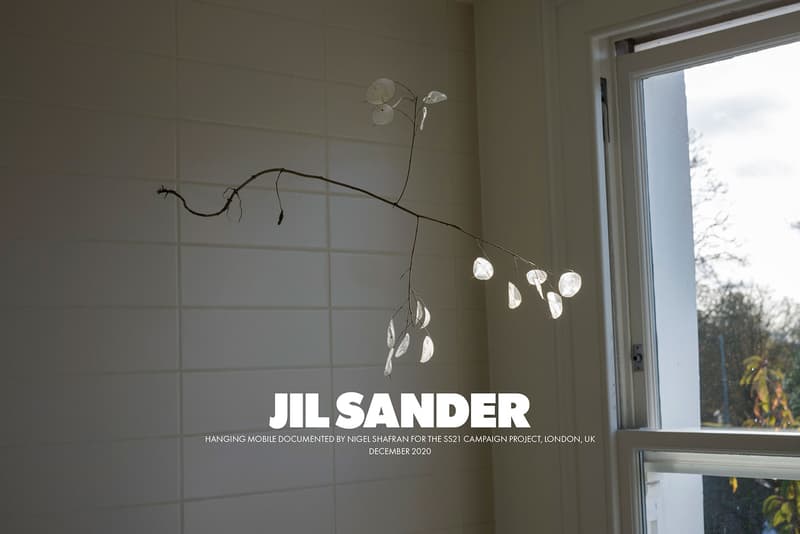 19 of 19
Fashion
Jil Sander Launches SS21 Campaign Lensed by Shaniqwa Jarvis, Bibi Borthwick and More
As part of an ongoing project that will be published into a book later on.
Jil Sander Launches SS21 Campaign Lensed by Shaniqwa Jarvis, Bibi Borthwick and More
As part of an ongoing project that will be published into a book later on.
Following up on their Pre-Fall 2021 collection, Luke and Lucie Meier have now returned with a new campaign for Jil Sander's Spring/Summer 2021 season. The visuals are lensed by Shaniqwa Jarvis, Bibi Borthwick, Drew Jarrett and Nigel Shafran, adding to the label's ongoing project featuring a diverse lineup of photographers.
Shot in various cities and settings, the images touch on Jil Sander's theme centered around the concept of intimacy. "What we like about this campaign-project is working collectively; with the authors, the protagonists of the pictures and our team. Improvising around a given theme, as 'touch,' 'intimacy,' 'friendship,' playing with individuals you feel akin to, you trust and understand," the Meiers explain their thought process behind the campaign in a press release. "We are extremely happy that Shaniqwa, Nigel, Drew, and Bibi, together with [models] Alek Wek, Vivien Solari, Saskia de Brauw, Lily McMenamy, Ottawa Kwami, Yuri Pleskun and Leo Bhanji accepted our invitation and once again handed over to us the authorship of a work which is essentially choral."
Jil Sander's signature minimalist aesthetic is captured throughout the collection of images. Standout garments and accessories are pictured on the models, ranging from bold rings and bracelets to double-breasted coats cinched at the waist.
Take a full look at Jil Sander's SS21 campaign in the gallery above. The ongoing project will later be published into a book.
View this post on Instagram
Creative Director

Lucie And Luke Meier
Art Direction

Heiko Keinath
Photographer

Bibi Borthwick, Drew Jarrett, Shaniqwa Jarvis, Nigel Shafran
Model

Saskia De Brauw, Lily Mcmenamy, Vivien Solari, Alek Wek, Leo Bhanji, Ottawa Kwami, Yuri Pleskun
Share this article