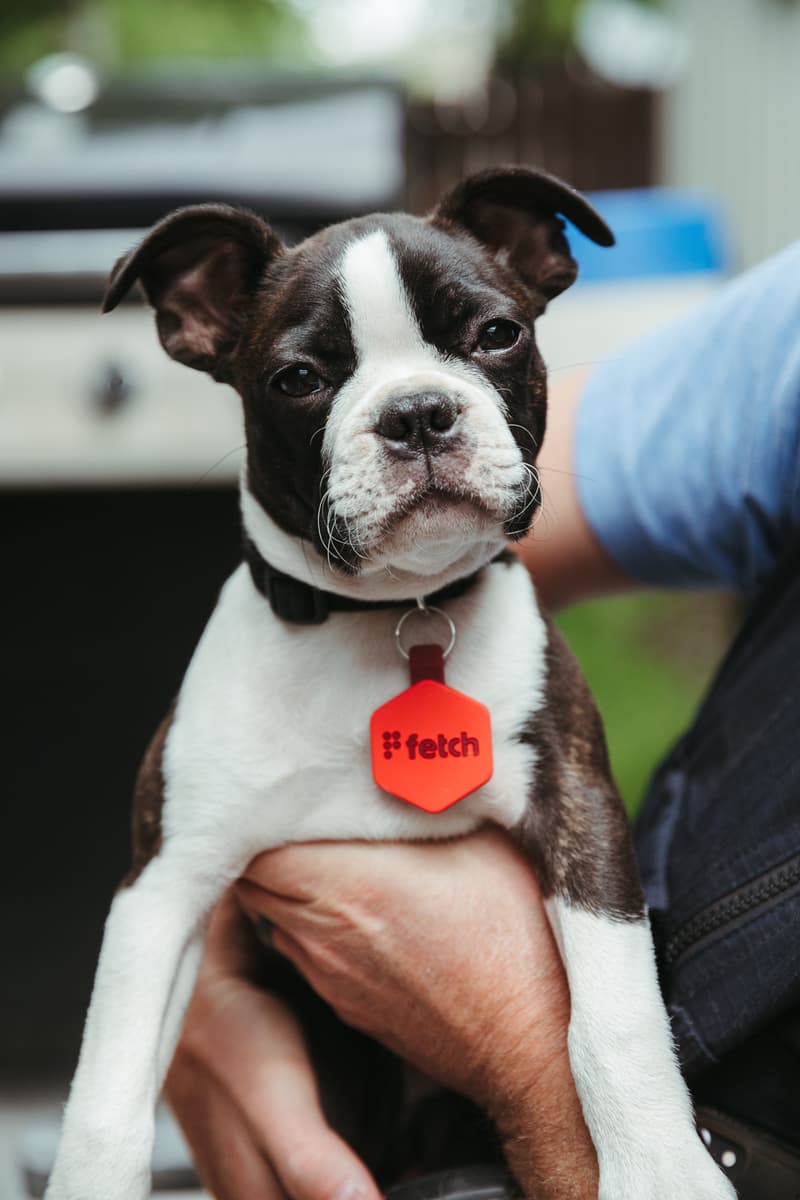 1 of 3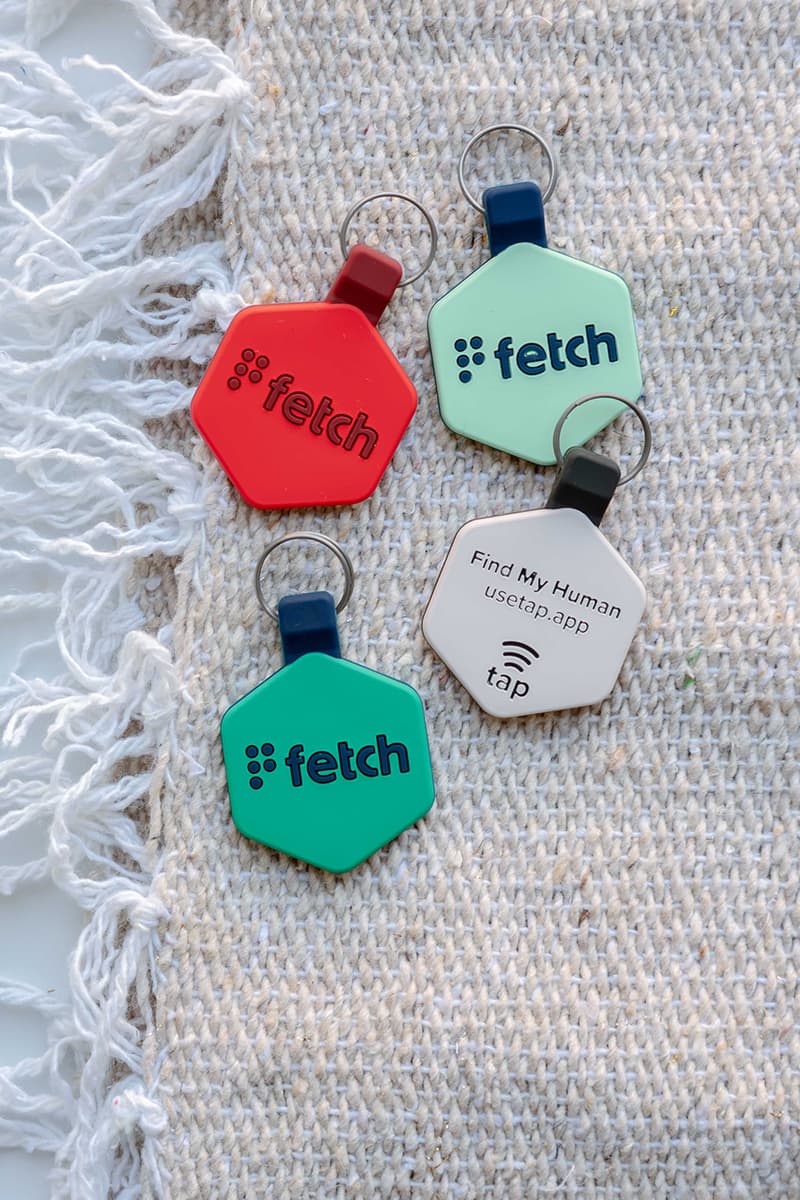 2 of 3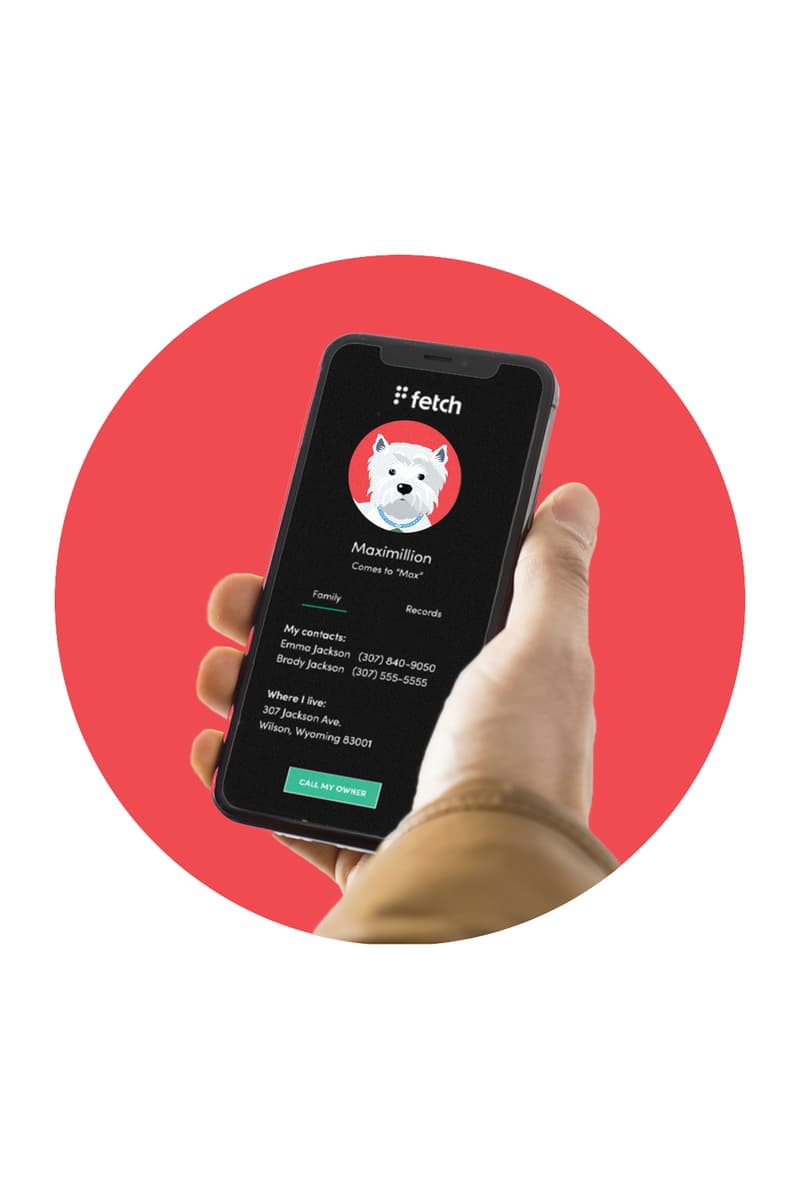 3 of 3
Track Your Dog's GPS Location With the Fetch Smart Tag
A must-have for pet owners.
Tech company Lifekey is bringing pet owners peace of mind with Fetch, a dog tag built with GPS location tracking.
Essentially Tile for your pet, the small silicone tag enables anyone who finds your dog to access your contact details with just a tap of their smartphone. Once the tag is scanned with a phone, you'll receive a notification with your pet's GPS location. Using Lifekey's app, you can also store your dog's vaccination information and other health details directly in the gadget. The tiny device arrives in six different colors and, unlike many animal microchips, doesn't require a paid subscription.
Fetch retails for $25 USD at the Lifekey website.
Share this article