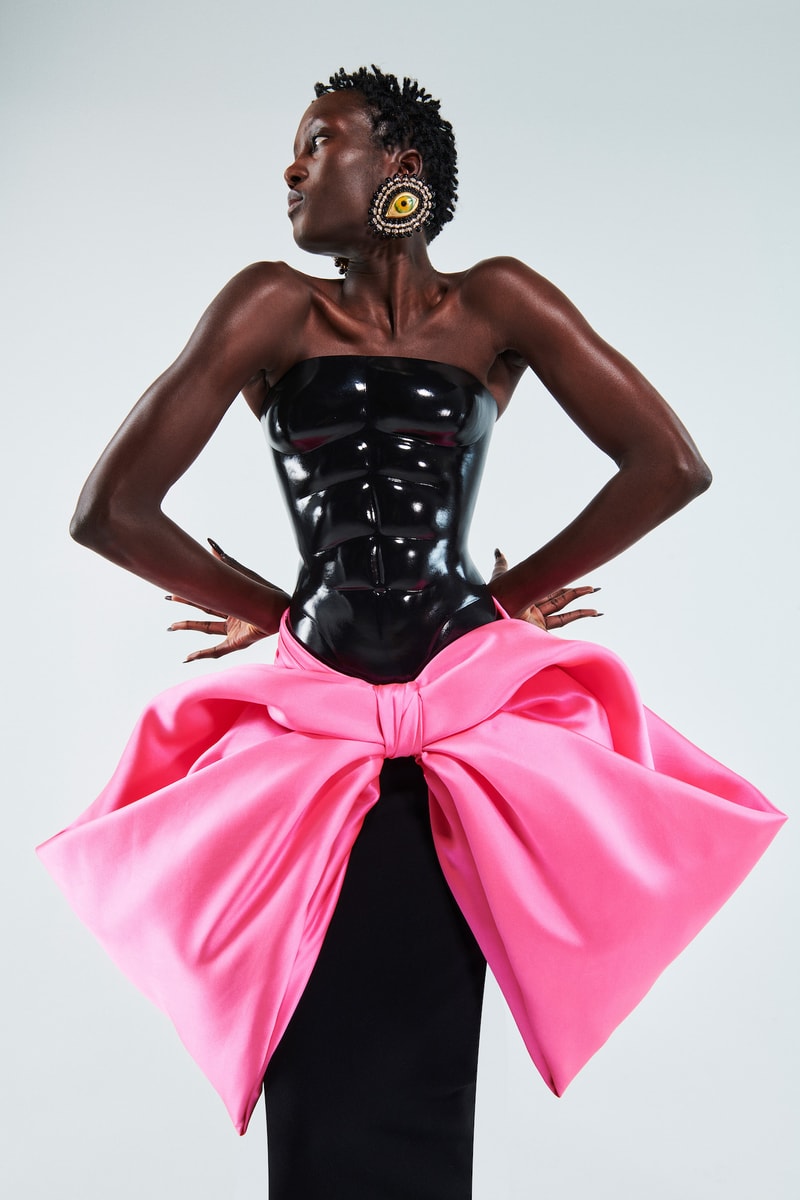 1 of 25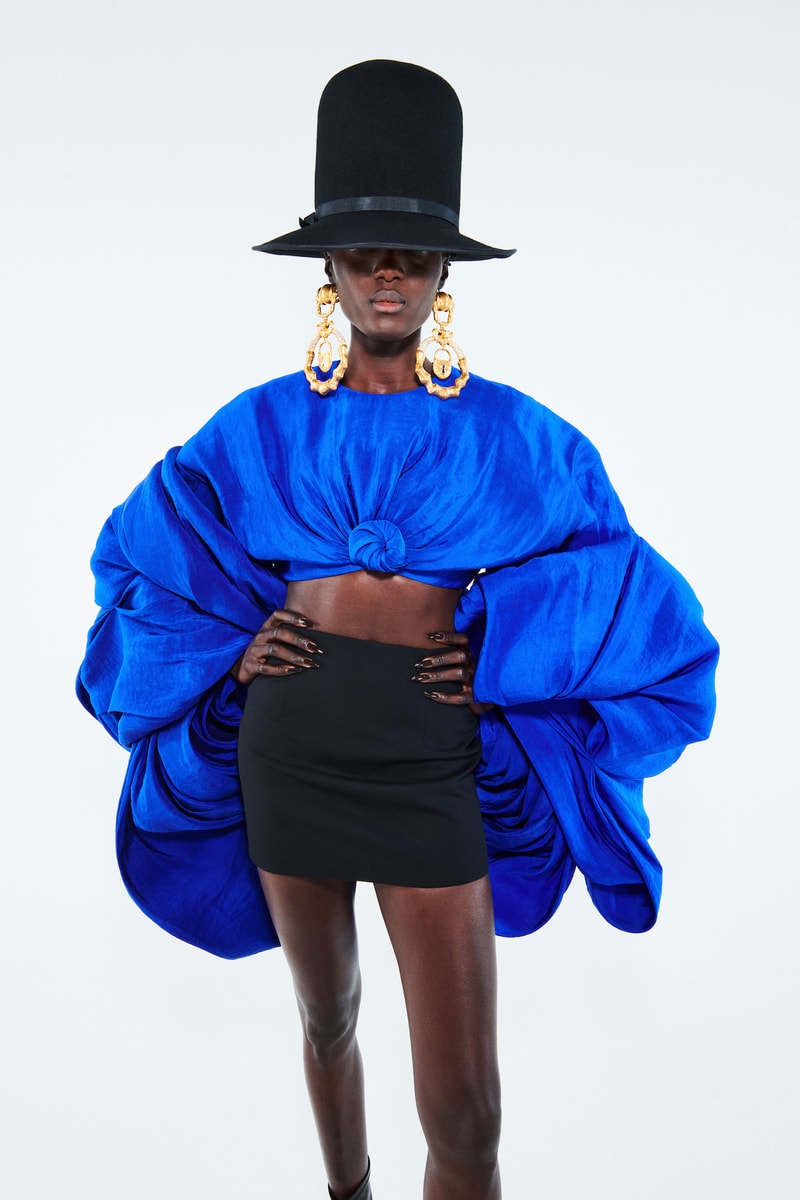 2 of 25
3 of 25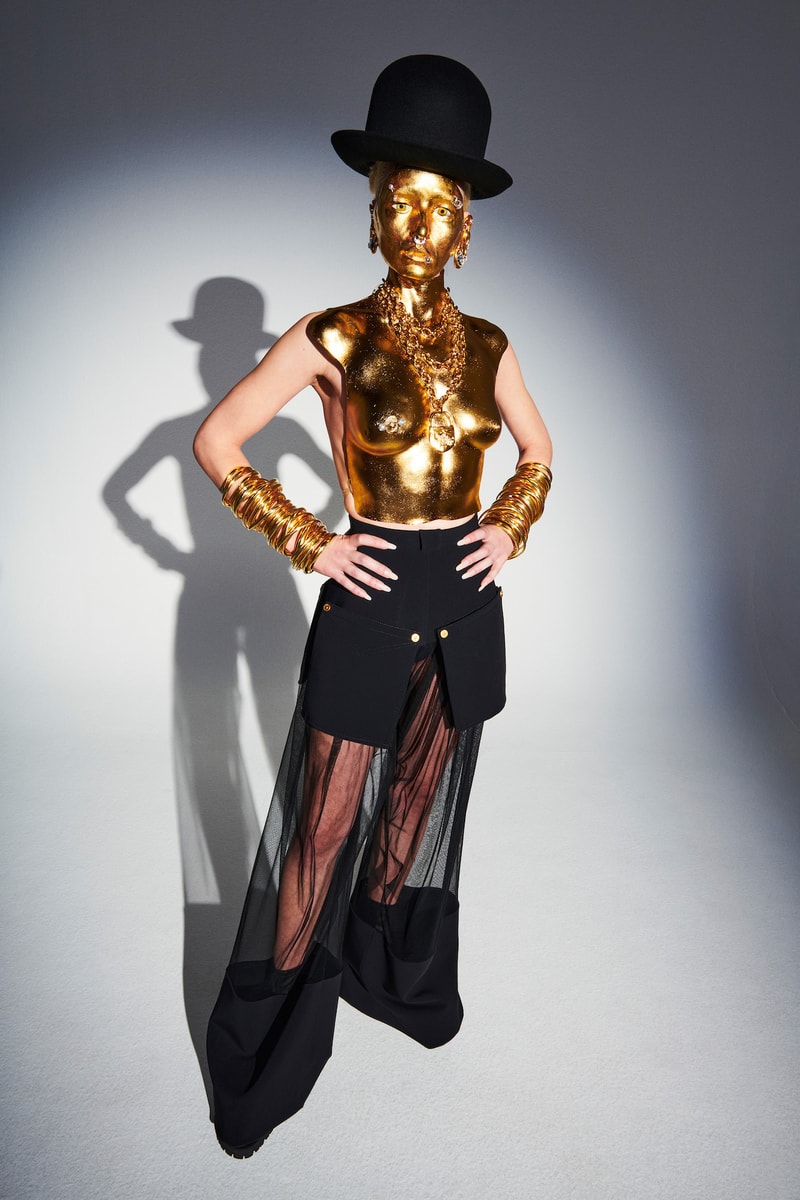 4 of 25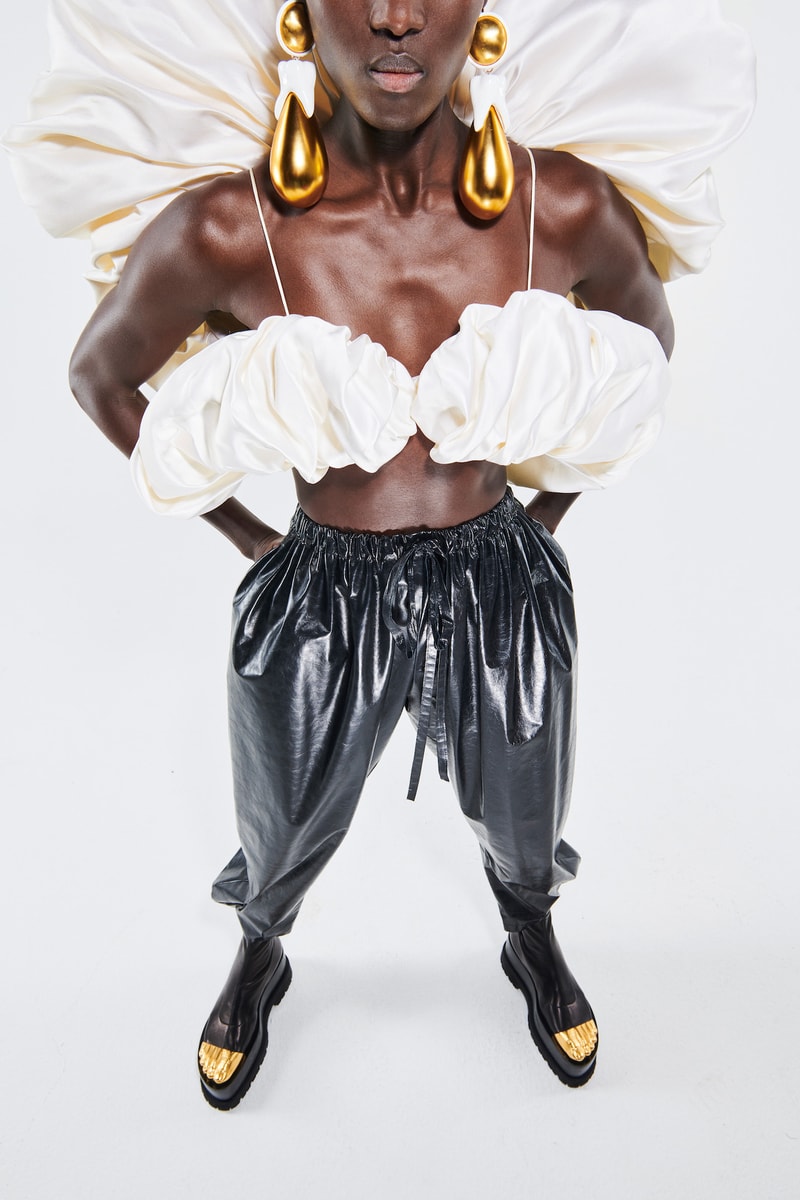 5 of 25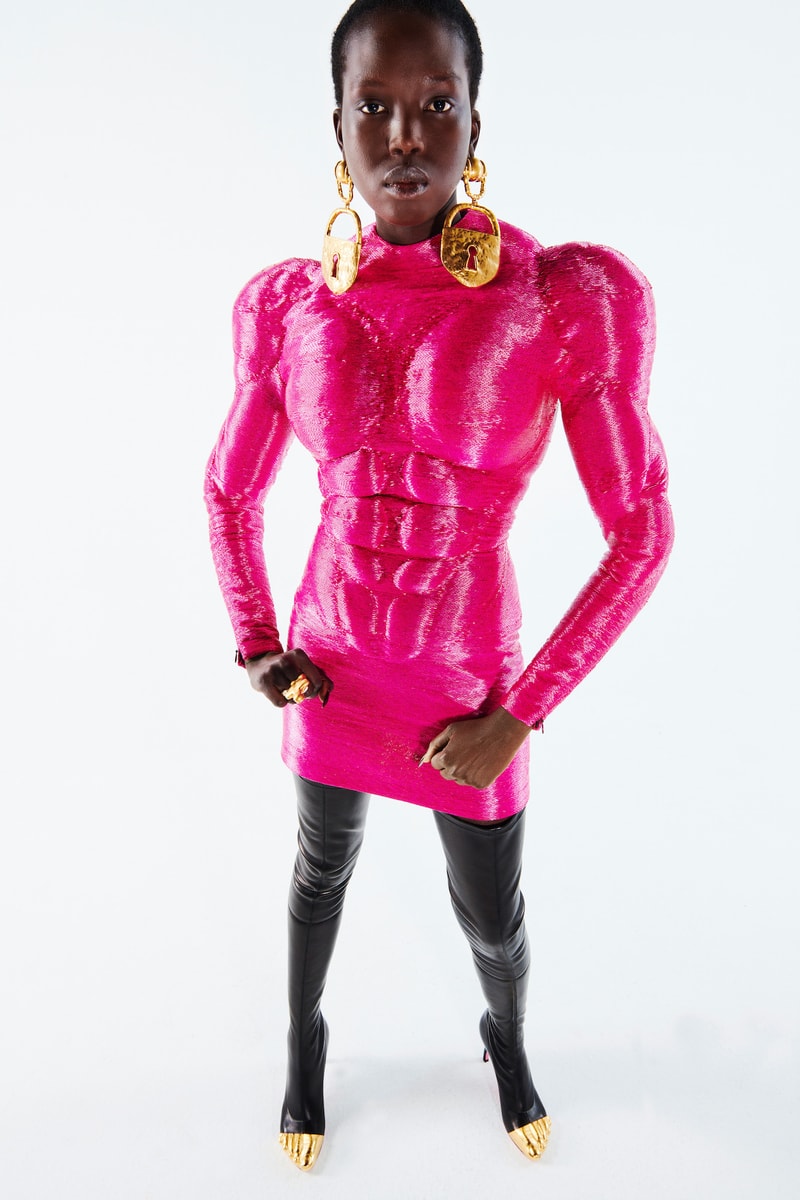 6 of 25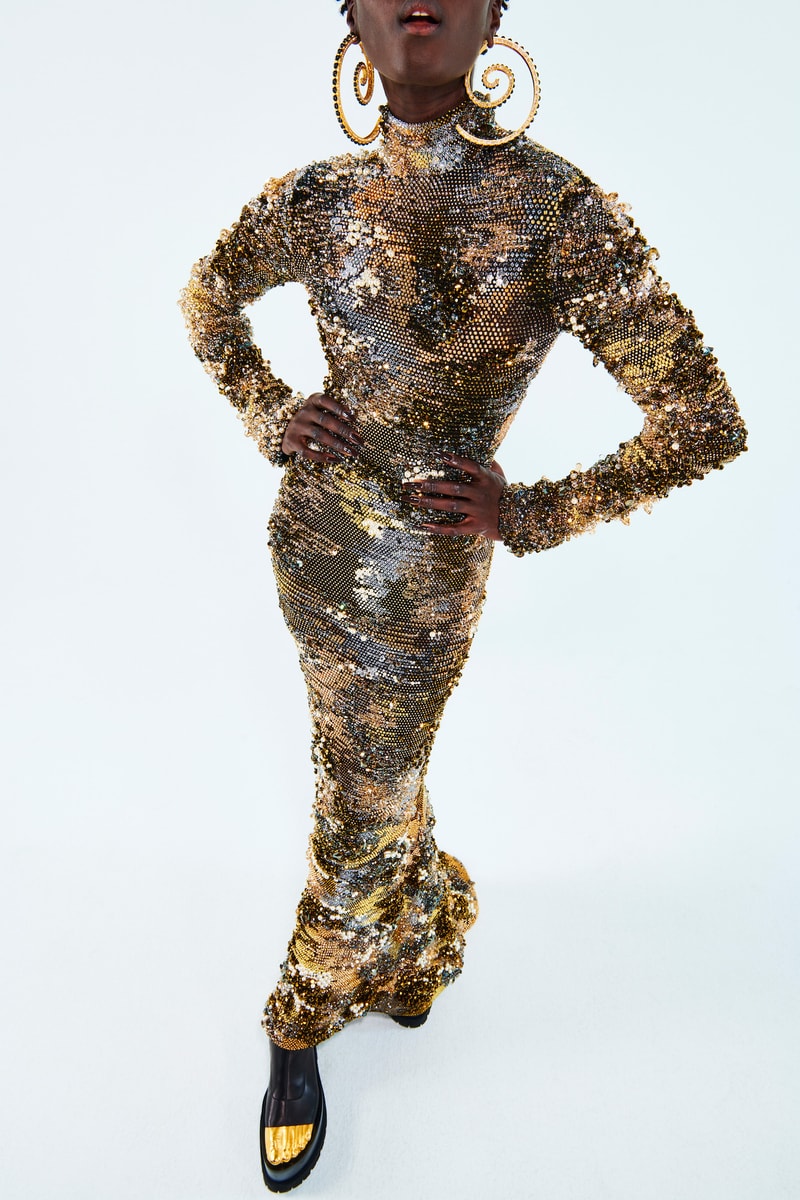 7 of 25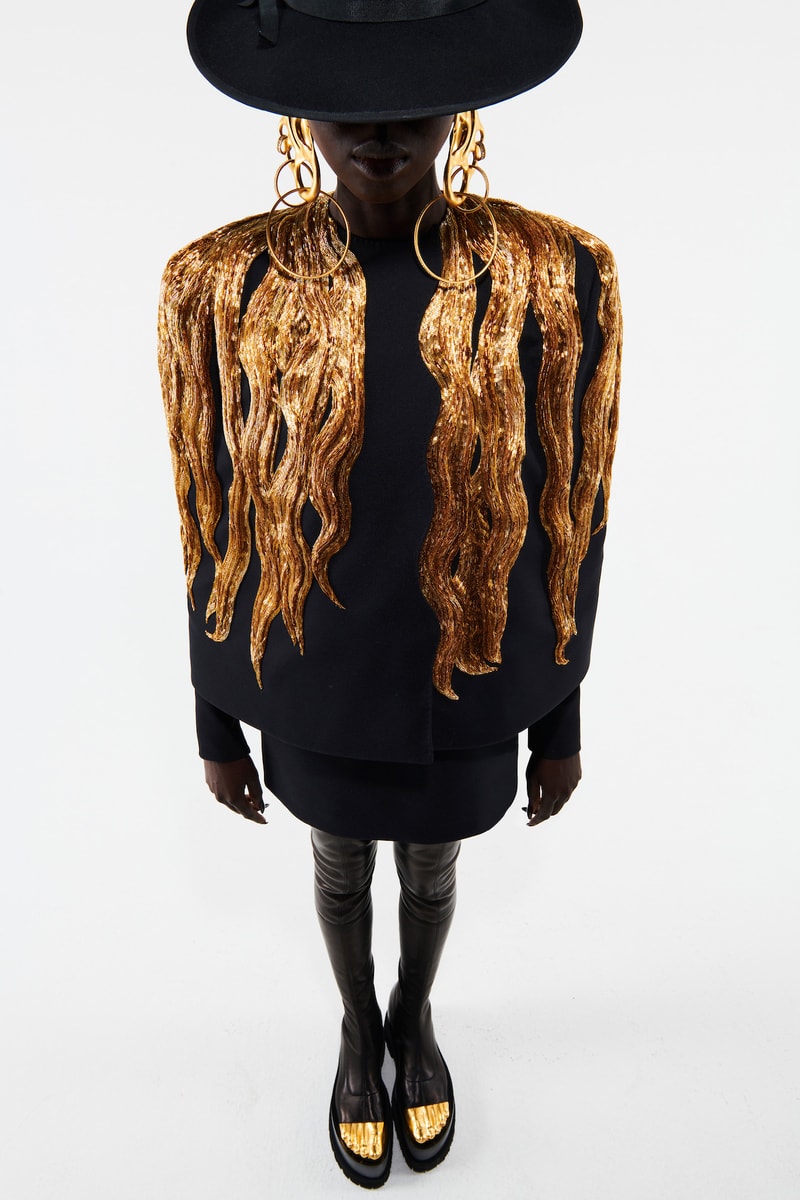 8 of 25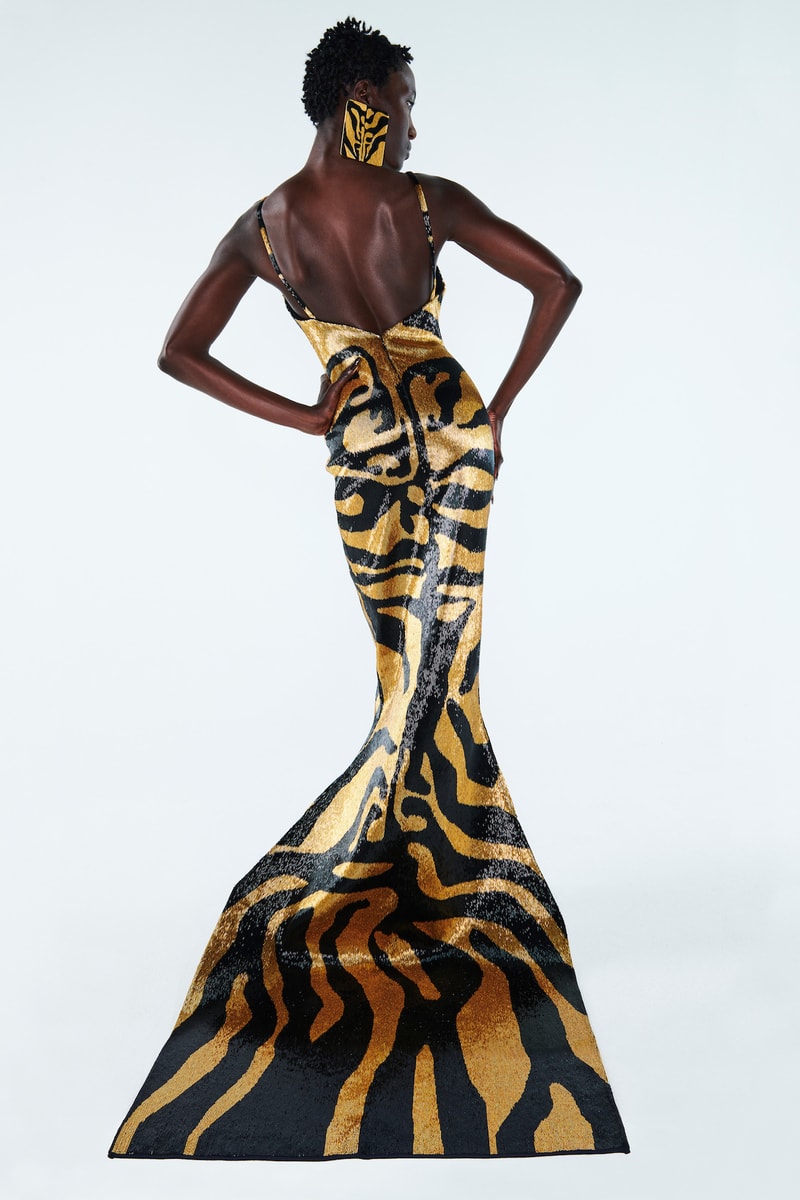 9 of 25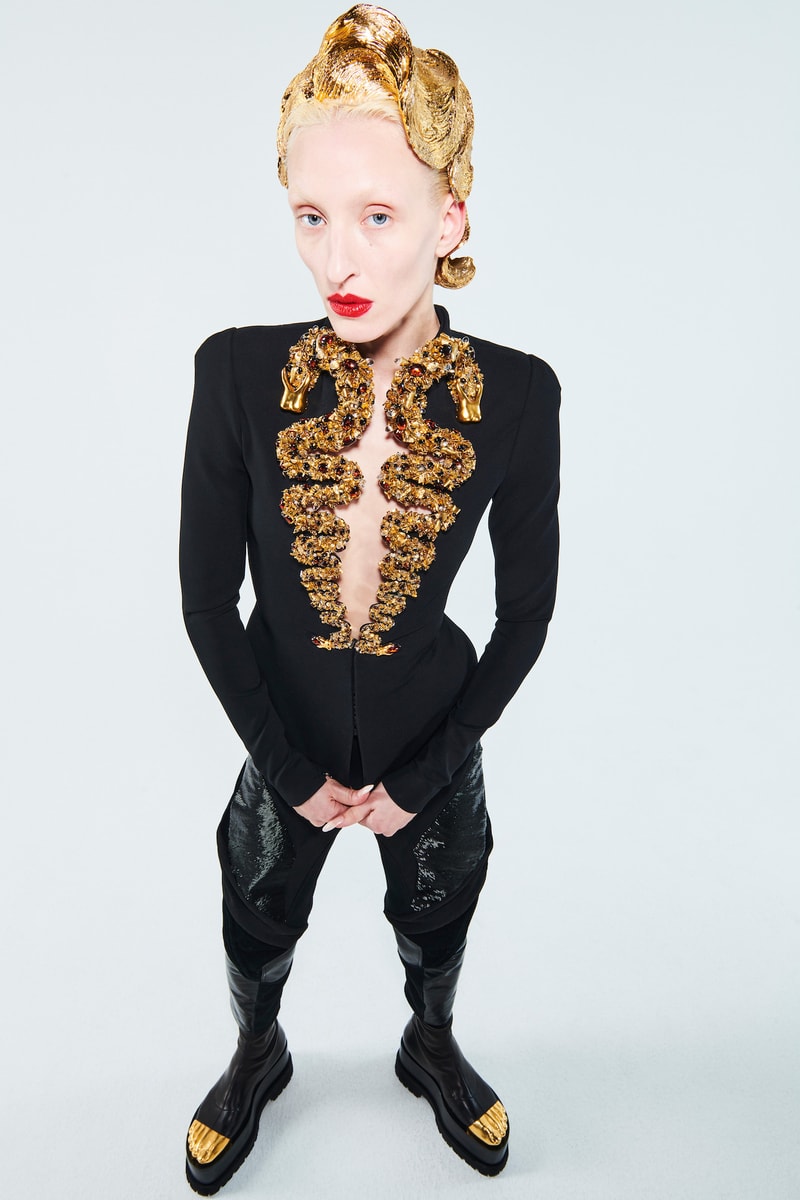 10 of 25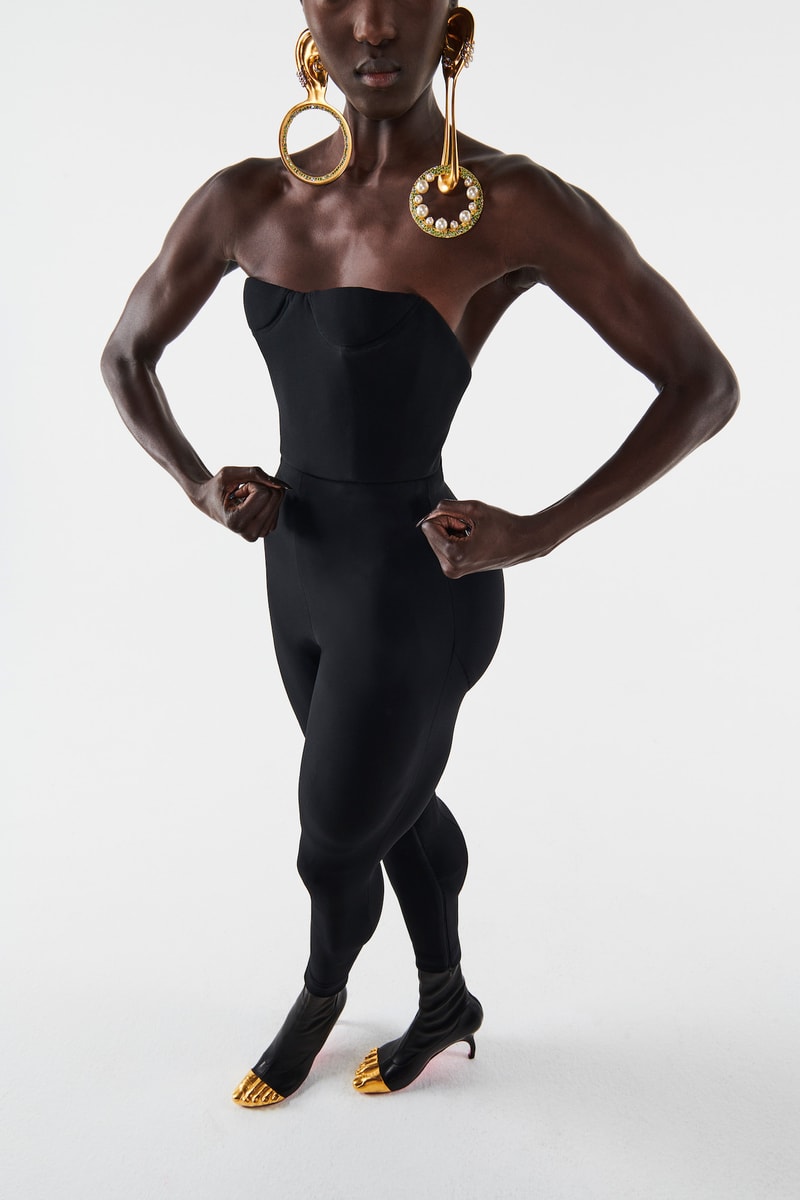 11 of 25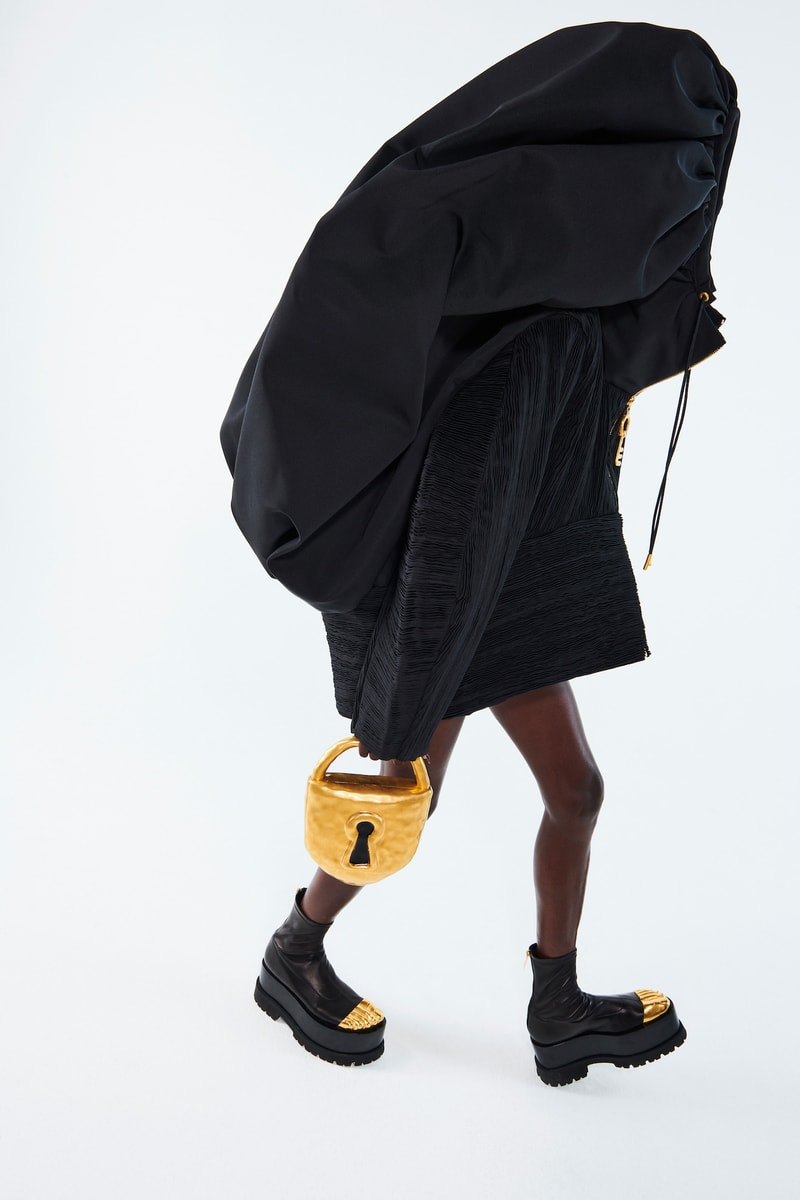 12 of 25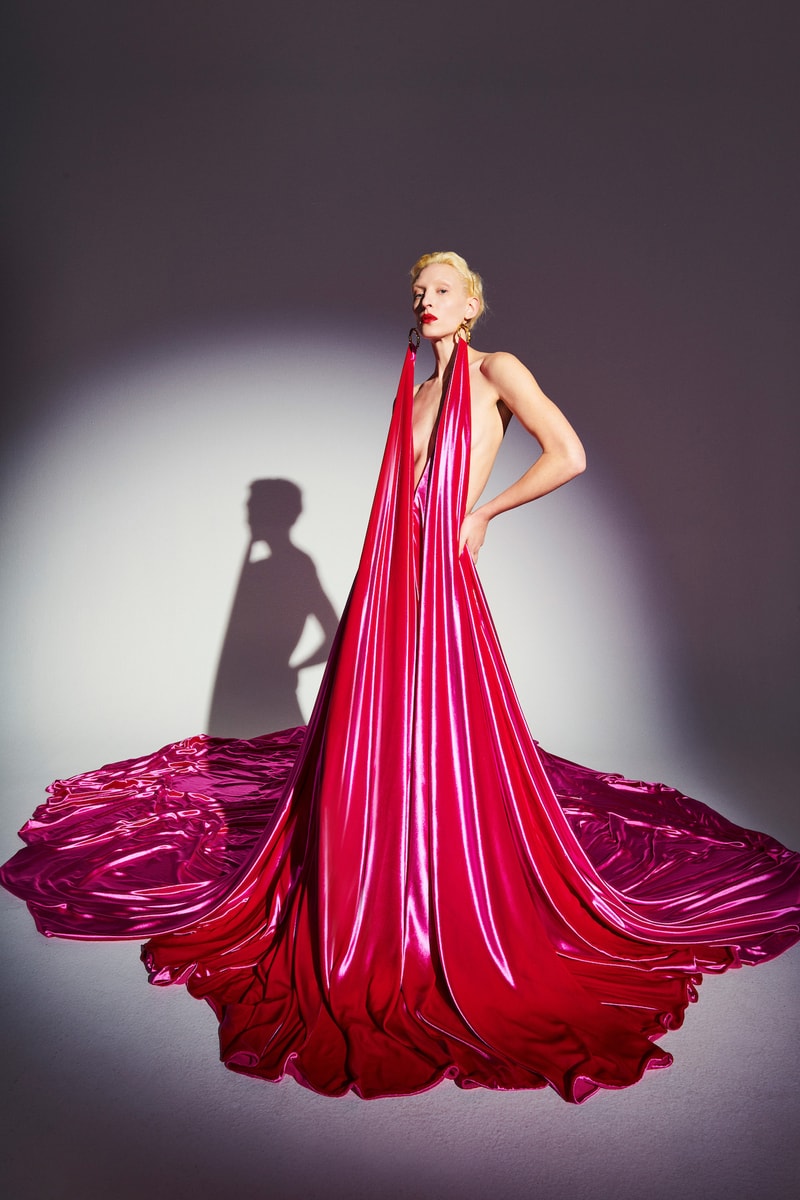 13 of 25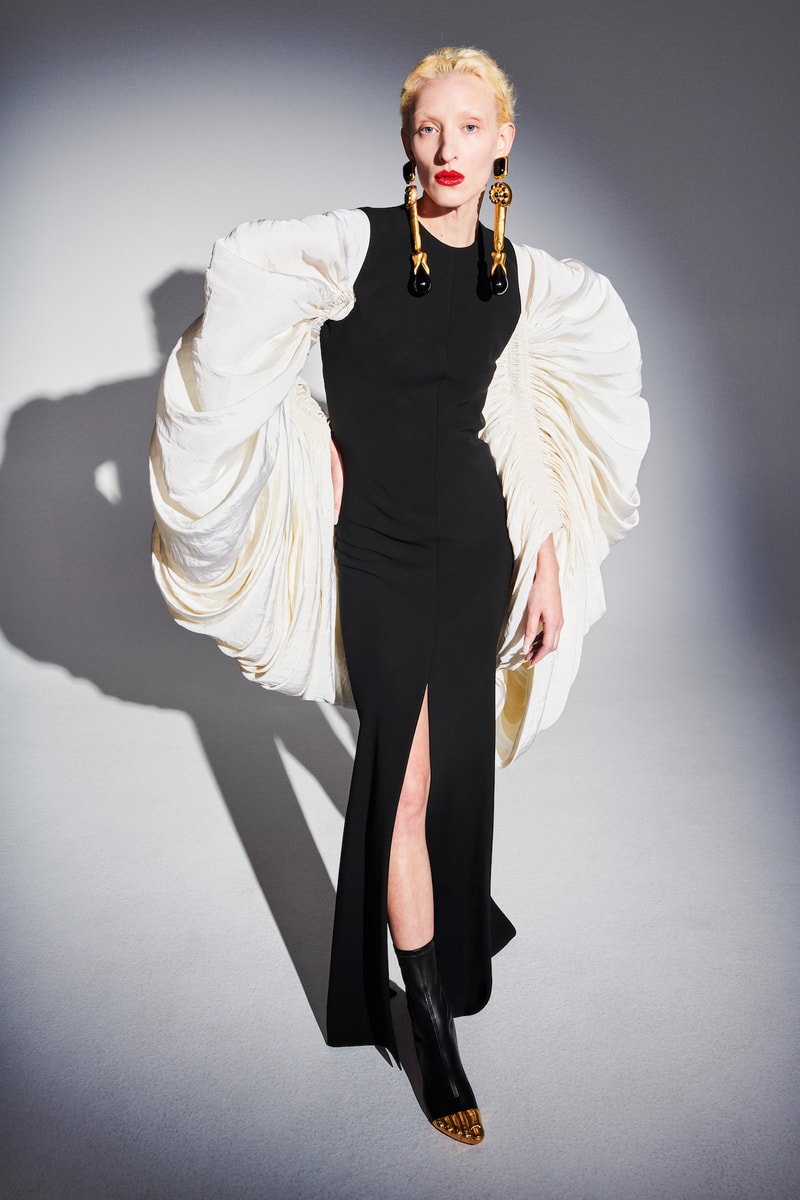 14 of 25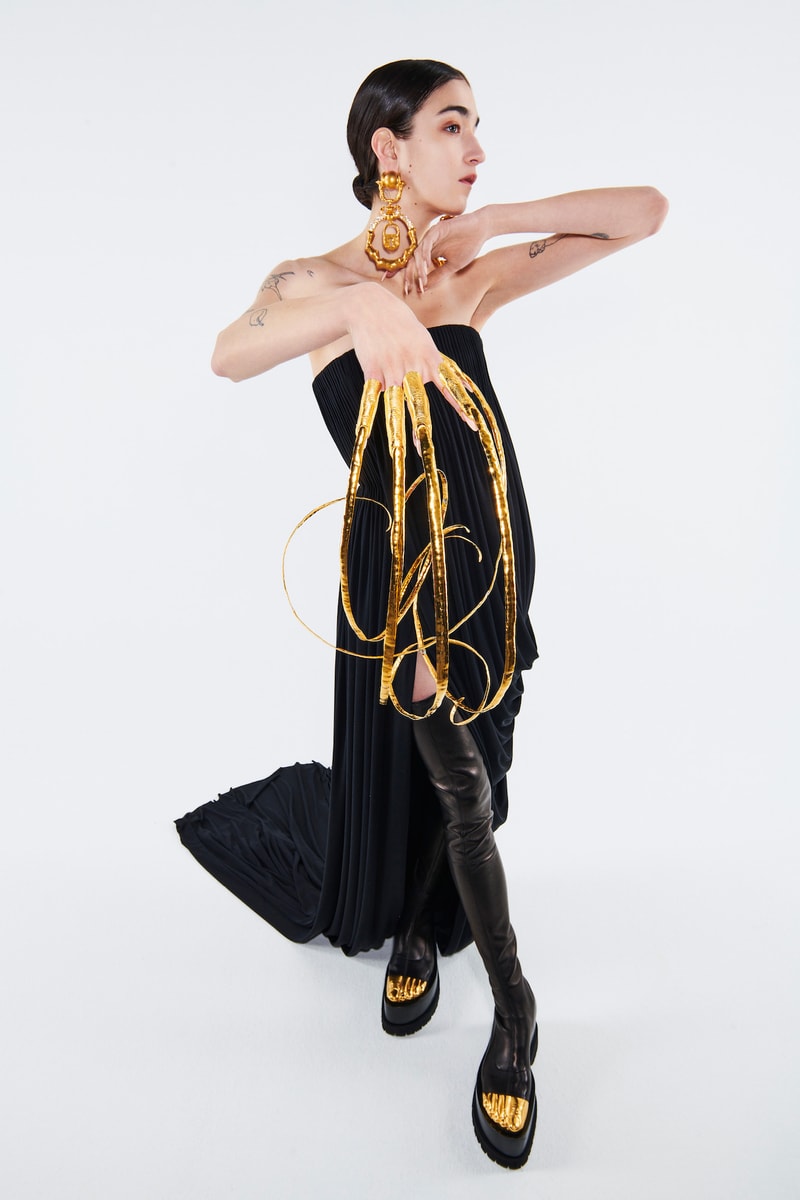 15 of 25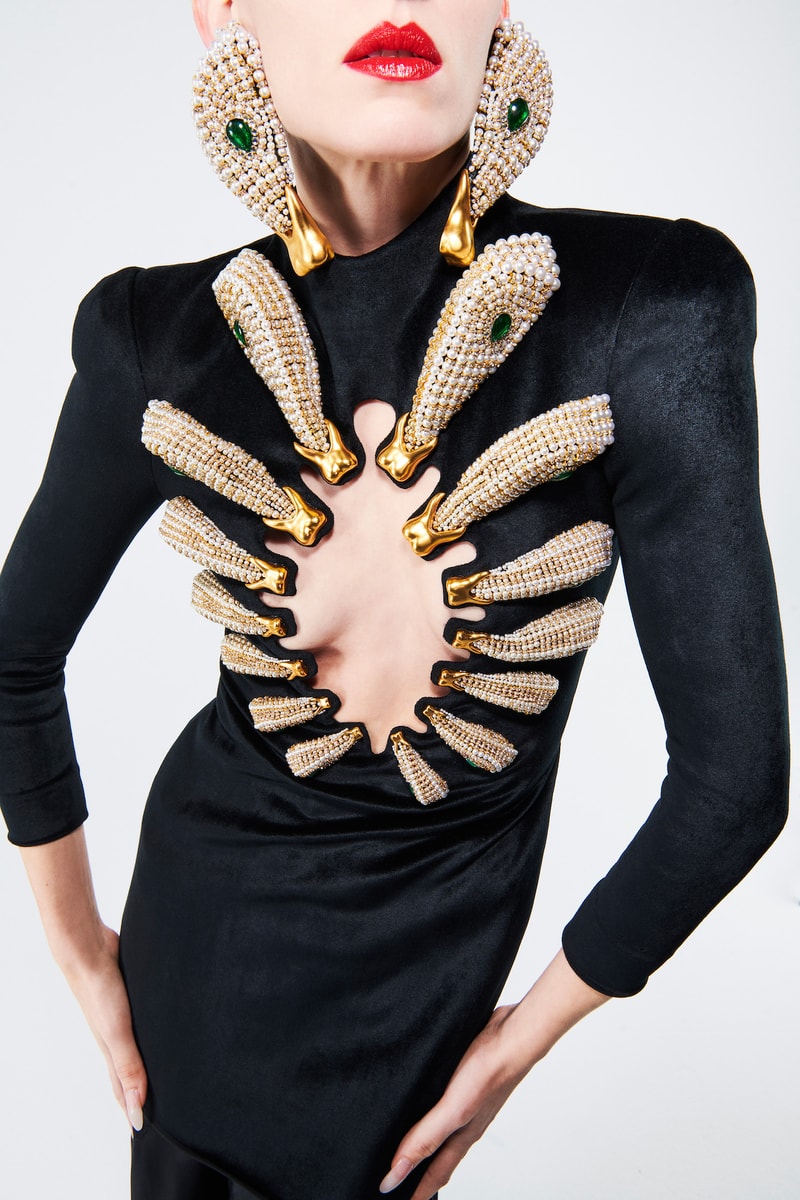 16 of 25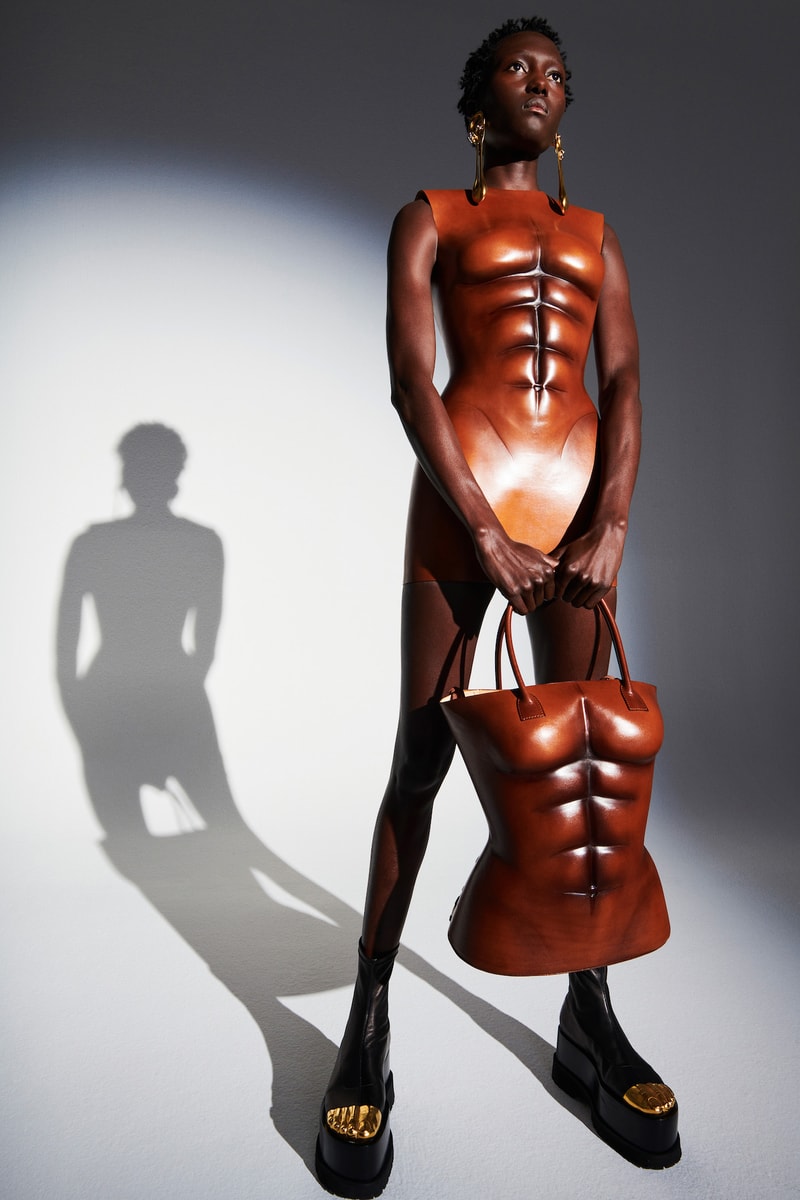 17 of 25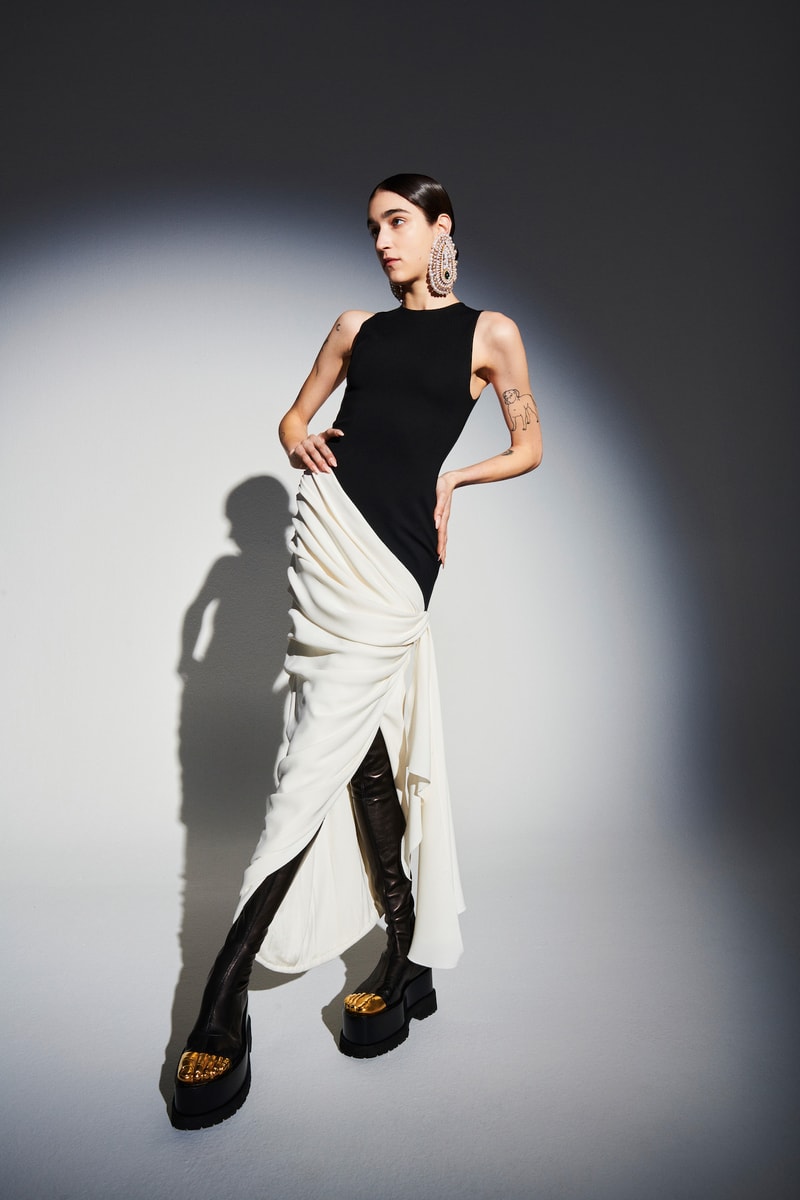 18 of 25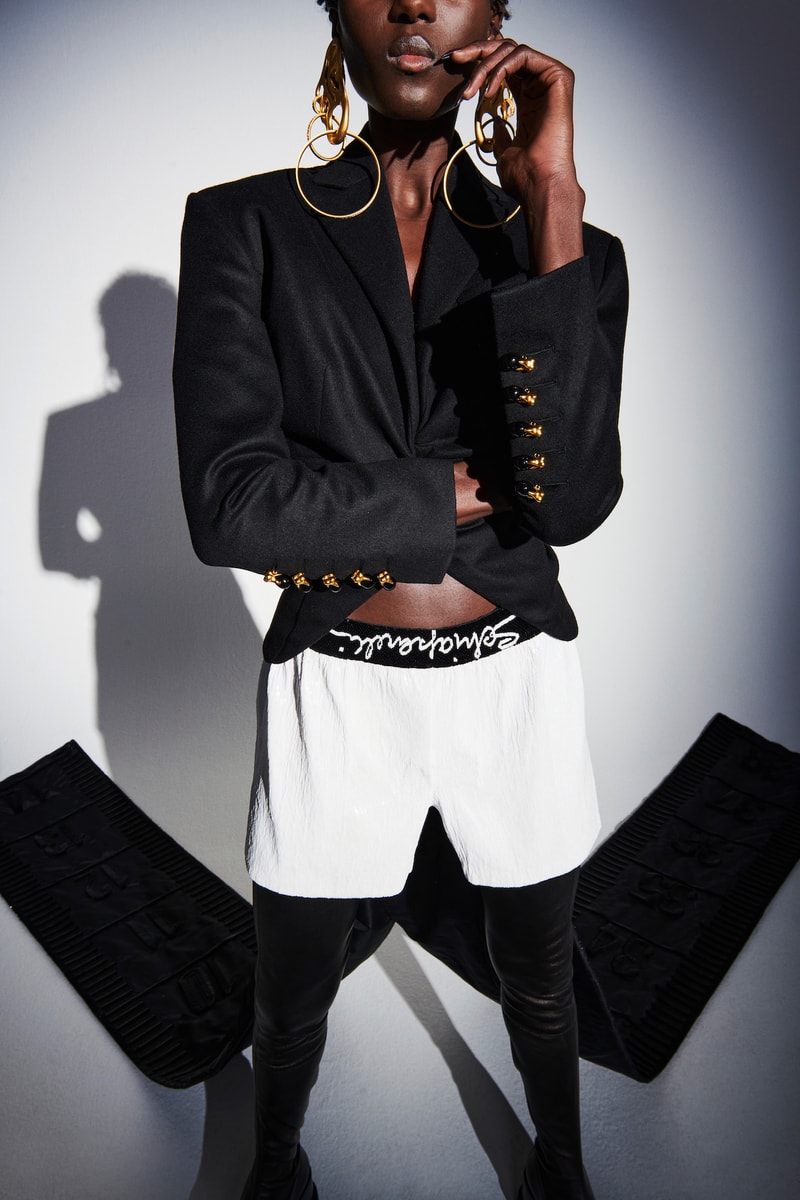 19 of 25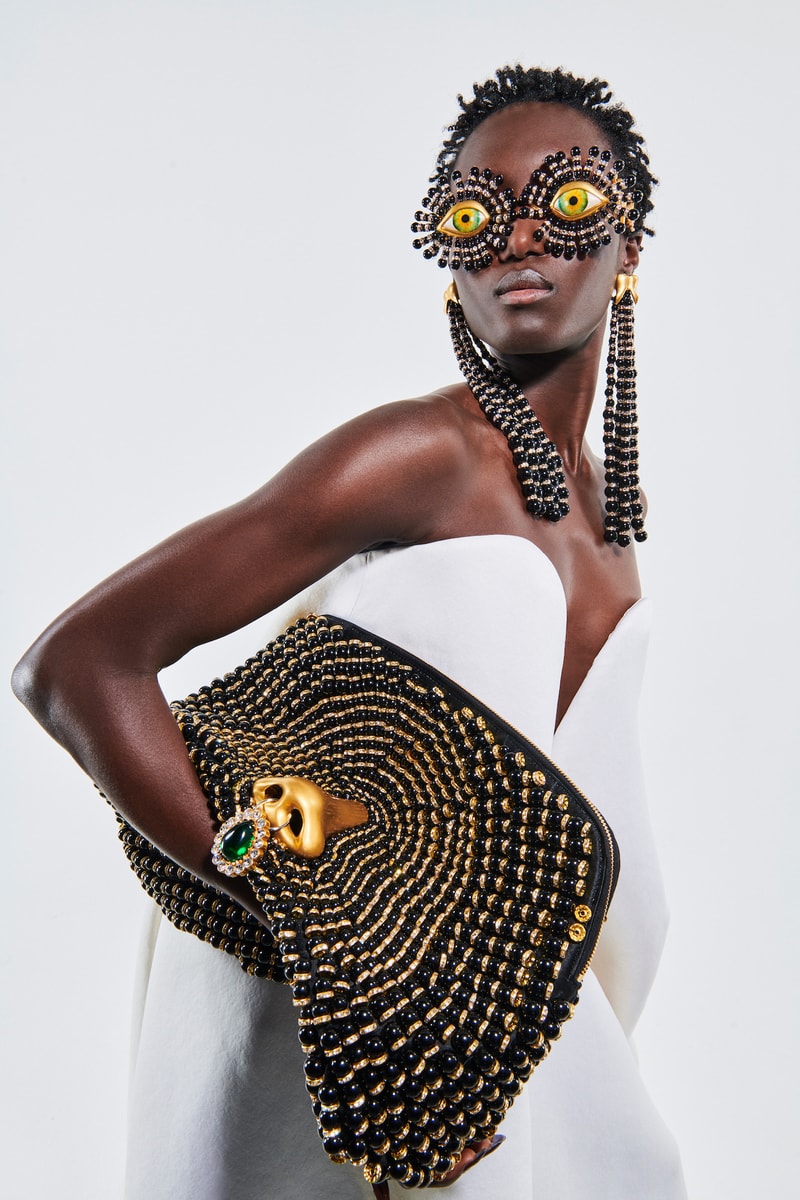 20 of 25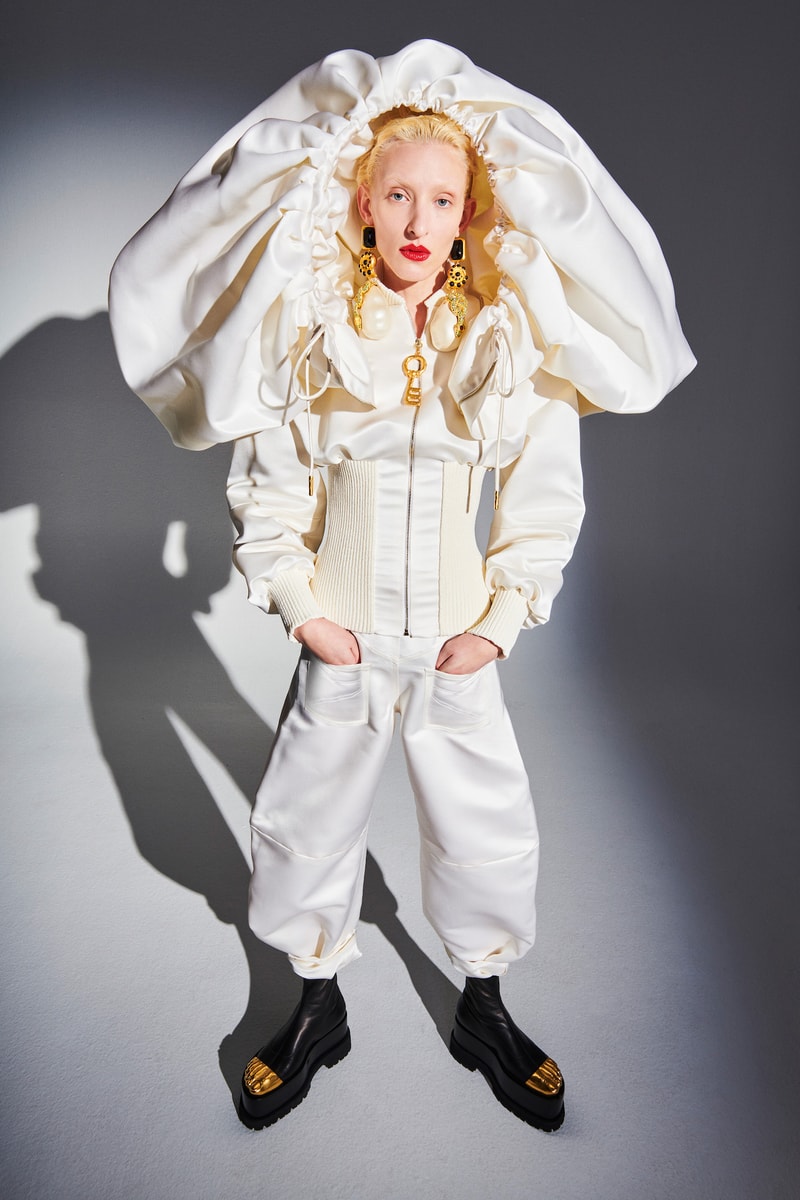 21 of 25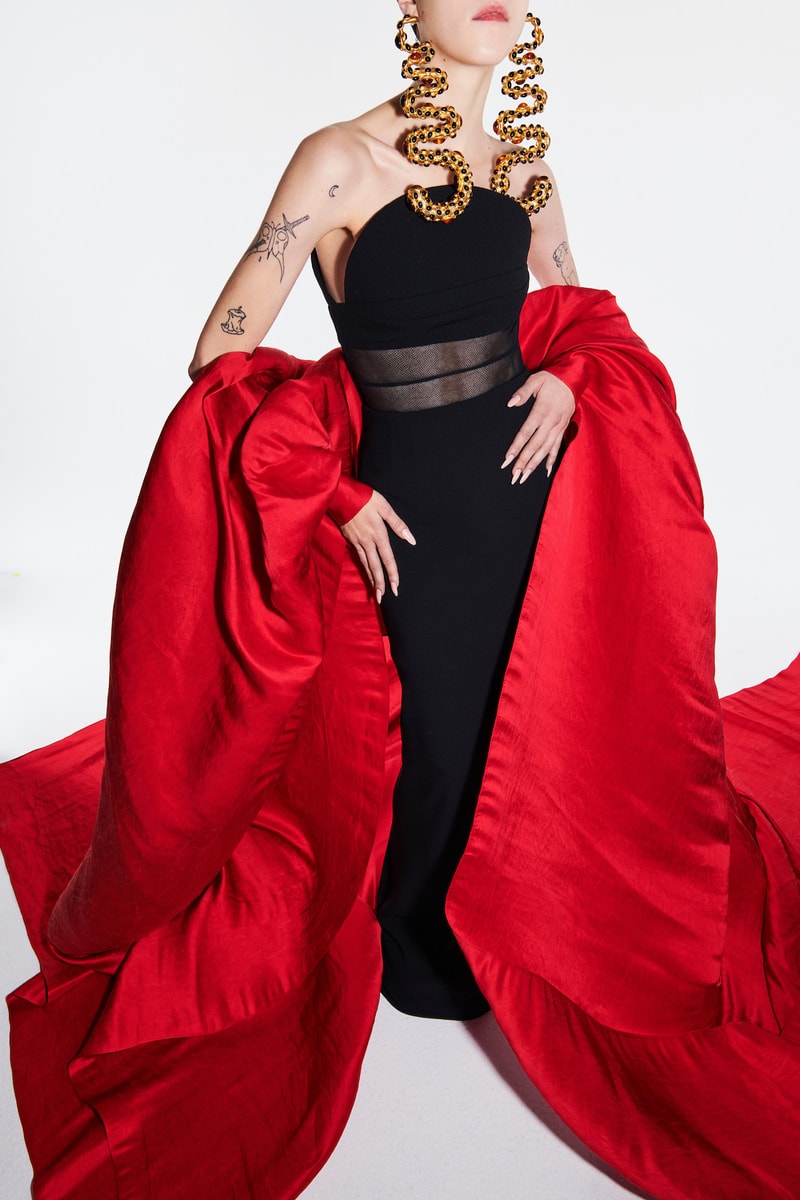 22 of 25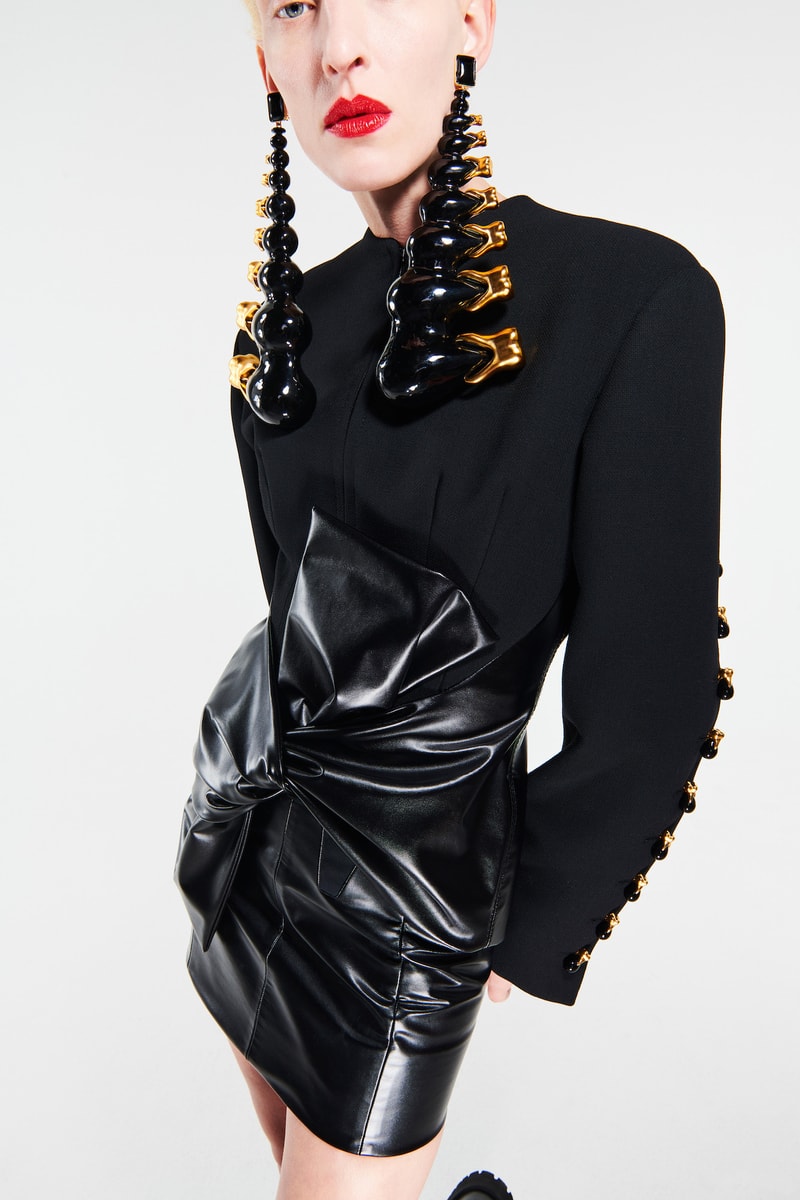 23 of 25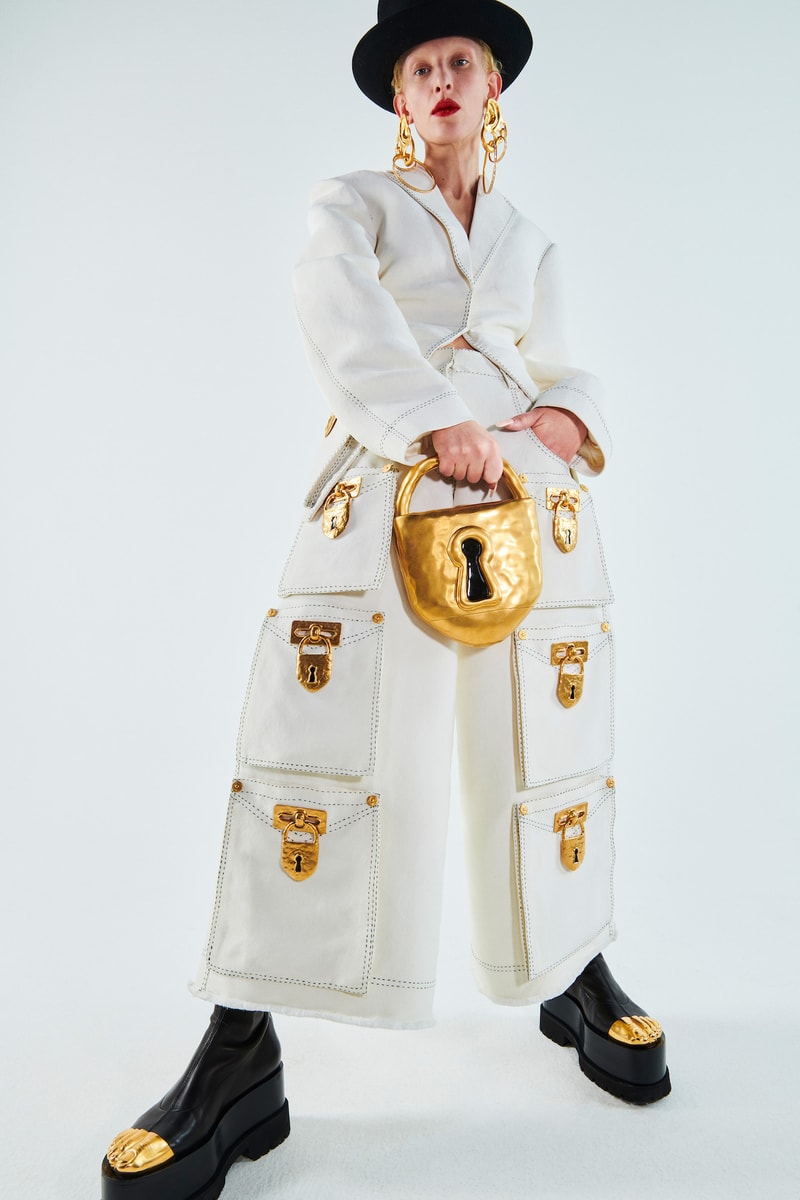 24 of 25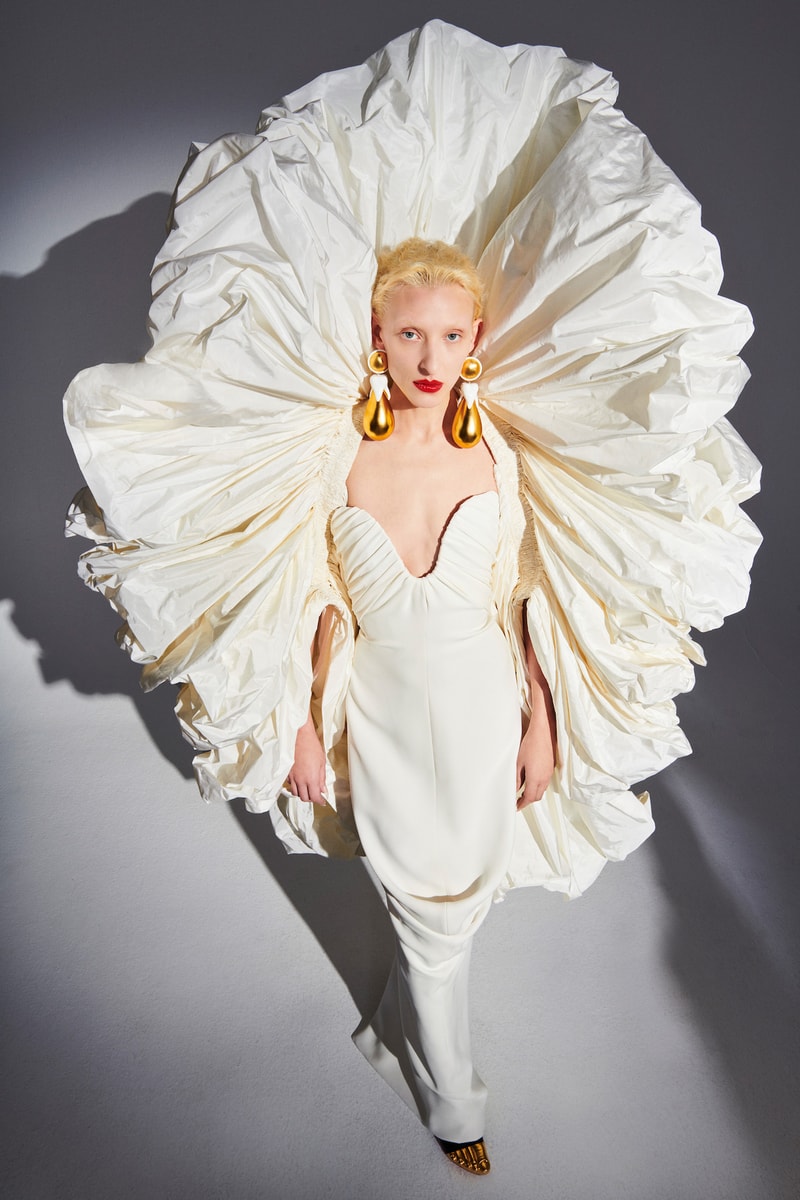 25 of 25
Fashion
Schiaparelli Redefines Haute Couture for SS21
Playing with the human body and its unique features.
Schiaparelli Redefines Haute Couture for SS21
Playing with the human body and its unique features.
Schiaparelli has been in the spotlight lately, following Lady Gaga's custom gown worn at Joe Biden's inauguration, and now the label has just debuted its Spring/Summer 2021 Haute Couture collection.
Under the direction of Daniel Roseberry, Schiaparelli is without a doubt becoming one of the most exciting labels to watch, and this time around the designer focuses on the human body. For his third couture collection, Roseberry exaggerates everything from abs in the form of a moulded leather latex corset (similar to the one worn by Kim Kardashian recently), to padded, broad shoulders, the range is all about capturing the features of the body and highlighting them. Shoes feature gold toes atop the foot, and accessories include long, opulent gold "finger nails," ear-shaped earrings, and eye-shaped sunglasses. "The fabrics are equally inventive and disruptive: along with overdyed silk faille, molded leather, and crisp dry hand taffeta, there's also silk-velvet bonded to neoprene, and a column gown draped in sinuous silk jersey," explains the collection's accompanying press release.
Gold remains a central theme throughout the collection, adding that extra luxury touch that truly captures the exquisite couture craftsmanship. Stand-out imagery include a gold breast with an accompanying child breastfeeding, as well as a full chest-and-face bust in the same gold material. "I want to make an alternative couture house: Here, the fantasy isn't princess dresses or polite garments; here, the fantasy is within. These are clothes that make you aware of the fact of your body, that make you think about how you move through the world. Elsa Schiaparelli also made clothes that torqued the body, but her intentions were never macabre; instead, she encouraged a childlike, un-neurotic exploration of the human form. Hers were garments means to celebrate the joy of peacocking, the joy of showing off," said Daniel Roseberry about the collection.
The collection finishes off highlighting the unique Schiaparelli approach, changing and innovating the way we view couture. "The word "magic" is often used when discussing couture. And it is magical. But behind the magic is a human hand and a human dedication. This collection is a tribute to both the work behind the magic—and the magic itself," Roseberry ends.
Take a look at the full Schiaparelli Spring/Summer 2021 Haute Couture collection in the gallery above.
---
Share this article