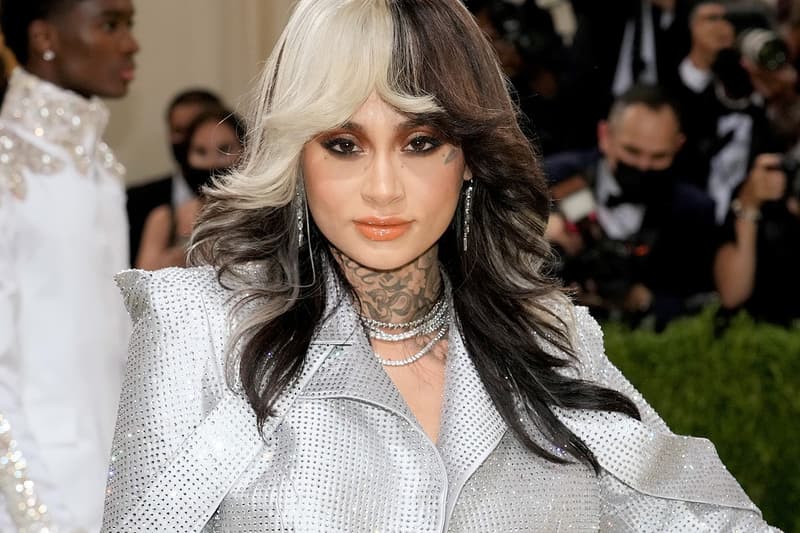 Culture
Kehlani Discusses Pronouns and Sexual Identity in Latest Interview
"I don't mind when people say 'she' at all, but something feels really affirming when people say 'they.'"
Kehlani Discusses Pronouns and Sexual Identity in Latest Interview
"I don't mind when people say 'she' at all, but something feels really affirming when people say 'they.'"
Kehlani has confirmed that they prefer to use she/they pronouns in an interview with Byrdie. The news comes after the musician came out as a lesbian on Instagram earlier this year.
"I don't mind when people say 'she' at all, but something feels really affirming when people say 'they.' It feels like… you really see me," the artist said. They further elaborated on their coming out: "I wish it was more of a journey discovering how I love and what I need versus putting the emphasis on having to 'come out' with my sexual identity."
Further into the interview, the "Altar" singer talked about attending the recent Met Gala, where they met Billie Eilish and Frank Ocean. They also addressed rumors of them dating SZA, clarifying that they're not true: "They said I'm collecting R&B girls like Infinity Stones and I haven't f*cked with any of them."
You can head over to Byrdie for the full interview, where Kehlani shares more about sobriety, their career, breast implants and more.
Share this article