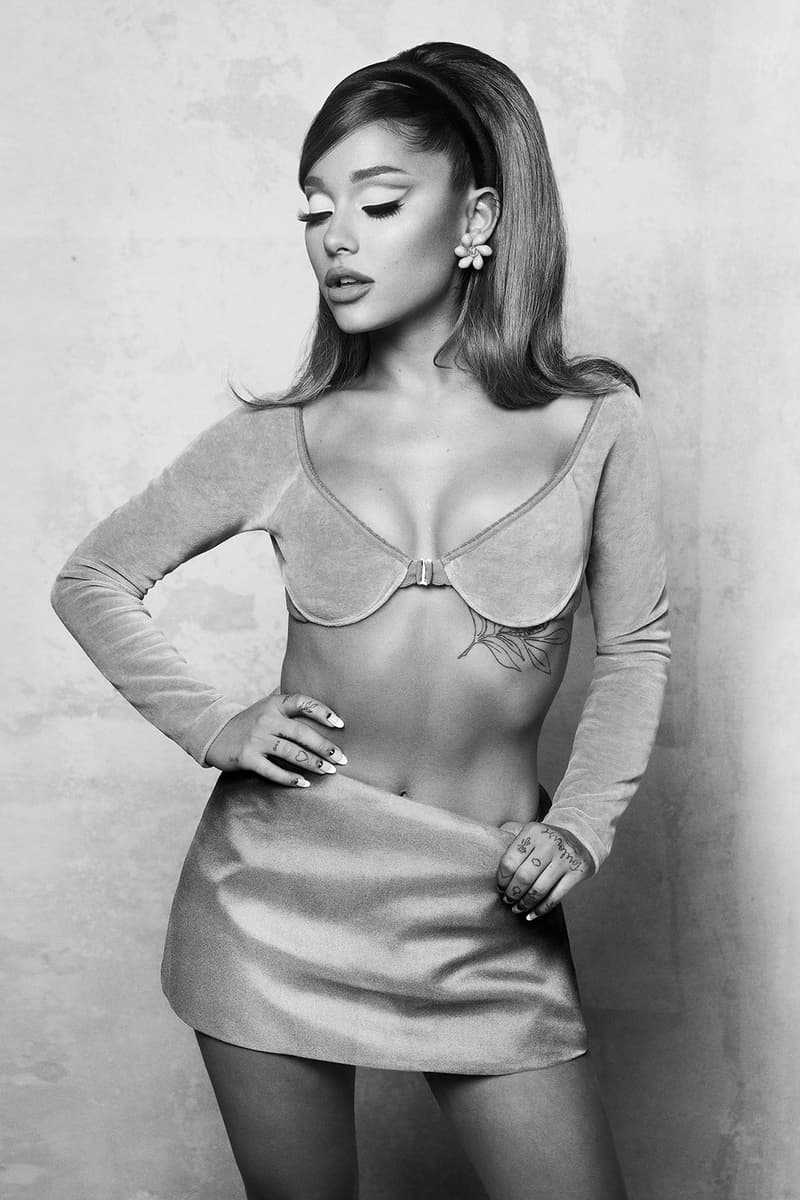 Listen to the Four New Tracks in Deluxe Edition of Ariana Grande's 'positions'
Joining the star's hit tunes such as "34+35" and "motive."
Music
Listen to the Four New Tracks in Deluxe Edition of Ariana Grande's 'positions'
Joining the star's hit tunes such as "34+35" and "motive."
UPDATE (February 19, 2021): Following a series of teasers, Ariana Grande has officially released the deluxe edition of her hit album positions. In addition to bops like "34+35" and "positions," the artist has added four new tracks. "someone like u (interlude)" is a soul-filled tune, where Ari sings: "I've been waiting for someone like you/Baby, this time, please don't be too good to be true." The tracklist follows up with "test drive," "worst behavior" and "main thing."
The musician initially released positions as a 14-song album, returning shortly with a "34+35" remix featuring Megan Thee Stallion and Doja Cat. The fresh new titles add to the record that swept charts upon its drop back in October 2020.
Listen to the deluxe edition of positions below.
---
ORIGINAL STORY (February 1, 2021): Having marked her fifth No. 1 album on the Billboard 200 chart, Ariana Grande is now set to return with a deluxe edition of her hit record positions. The artist has taken to social media to tease four new tracks to be added to the list.
"Happy February," the "34+35" singer captioned in an Instagram post with four images. The first reveals a small television with tags for photographer Stefan Kohli, Doja Cat and Megan Thee Stallion. The second is a shot of a mirror that reads, "Ari, Doja, Meg," along with "34+35" written at the top. The third photo is the full tracklist for the deluxe album, with the four new tracks' titles scratched out with a pen. As suggested in Ari's caption, we're expecting the new record to arrive sometime this month.
Stay tuned as we learn more about the deluxe edition of positions.
While you're here, check out some of the best music releases of January 2021.
Share this article