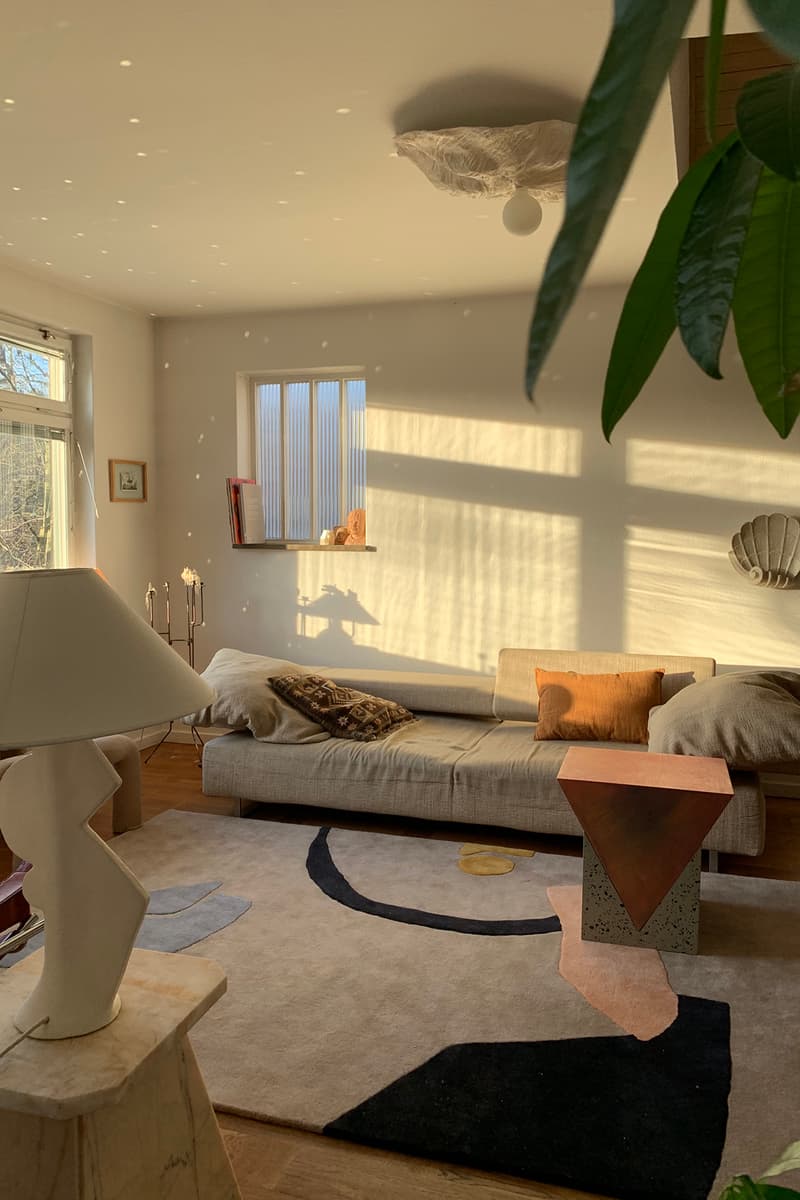 1 of 8
2 of 8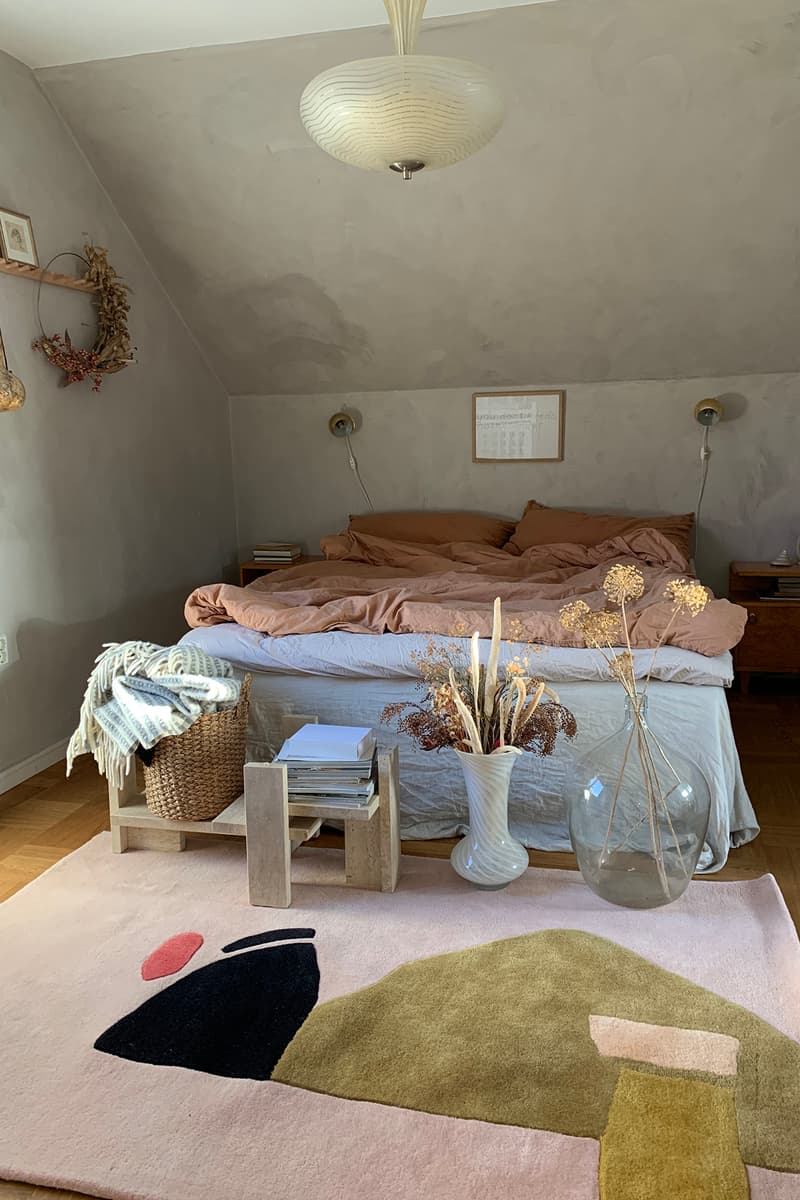 3 of 8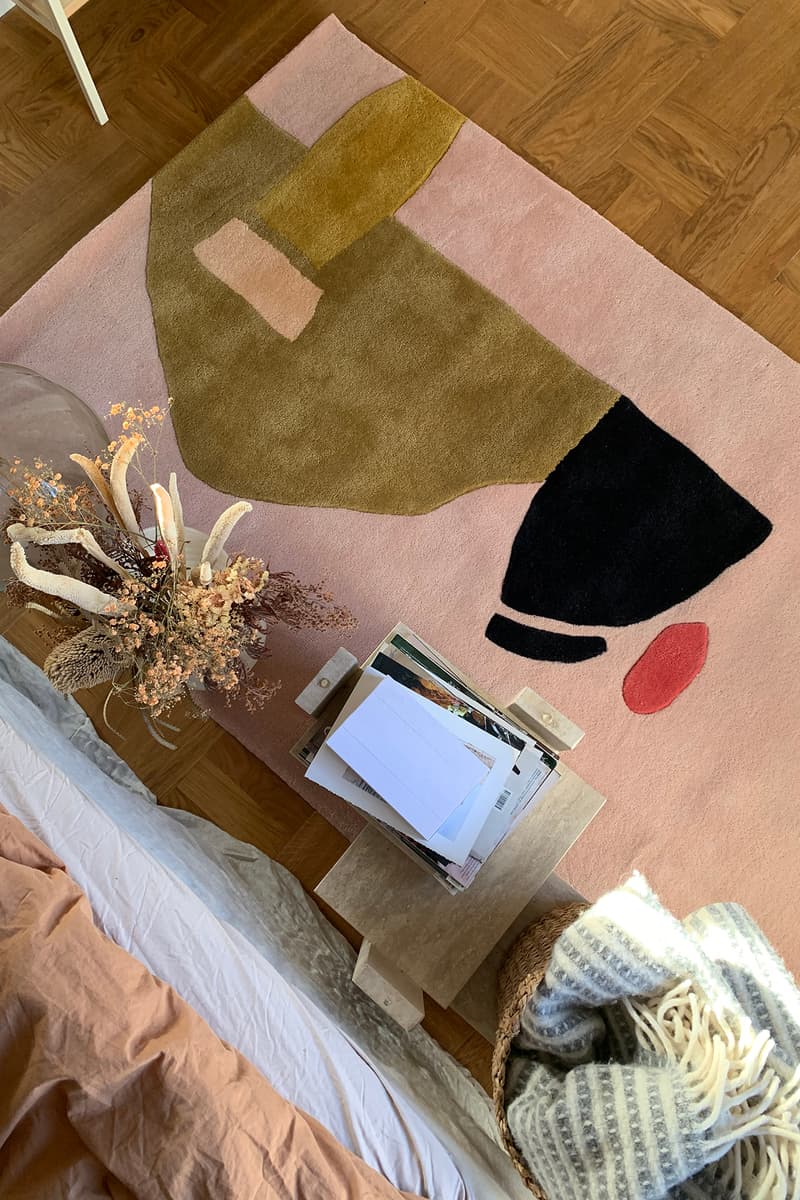 4 of 8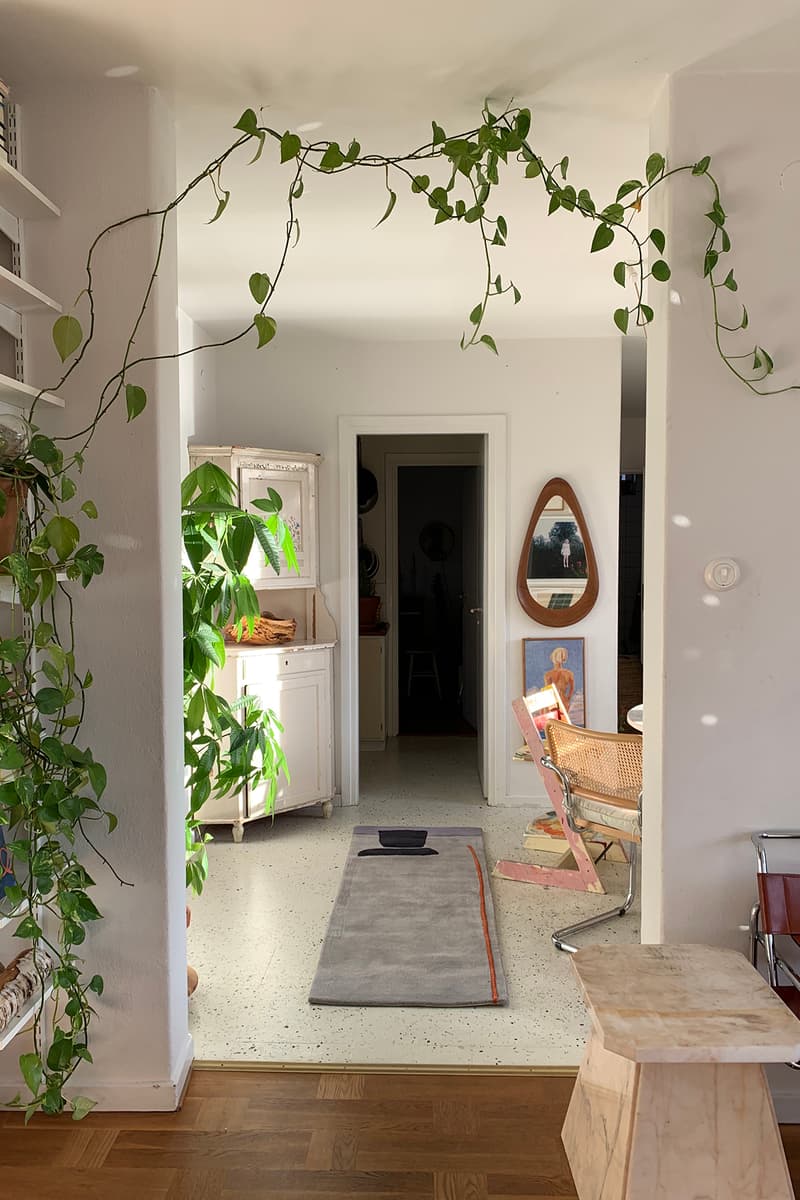 5 of 8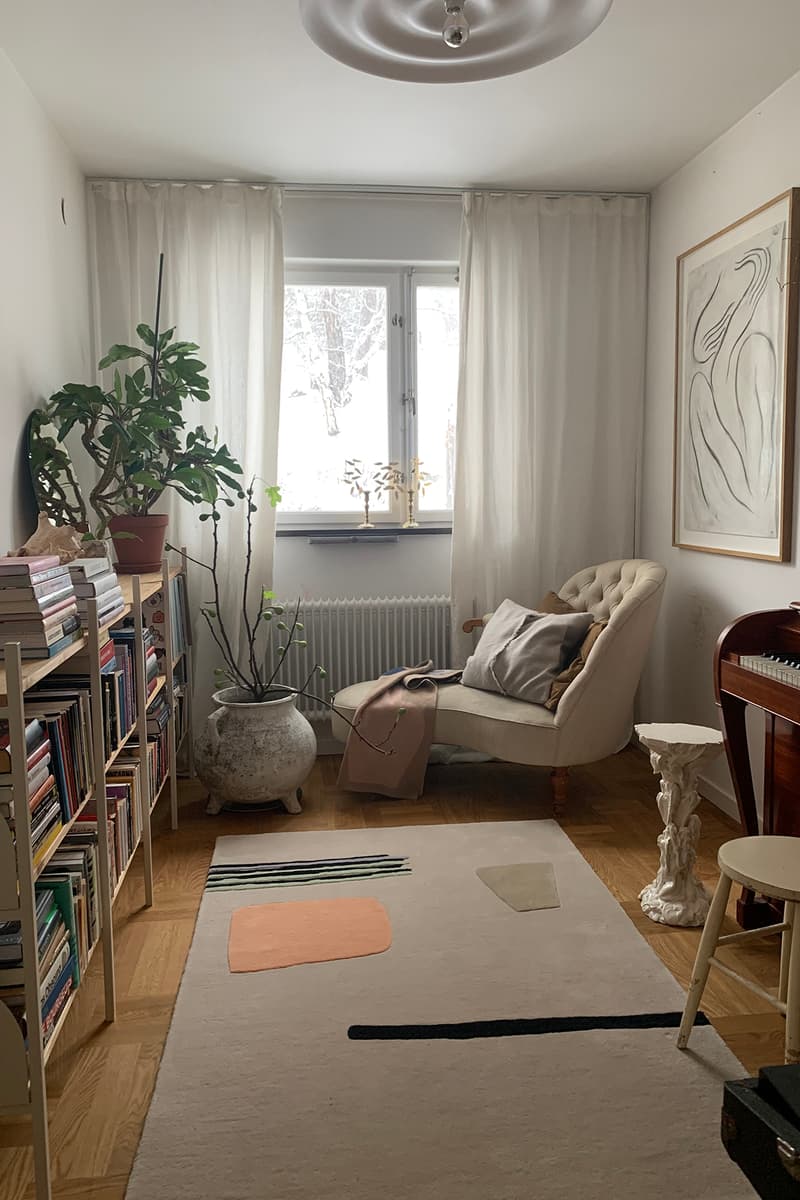 6 of 8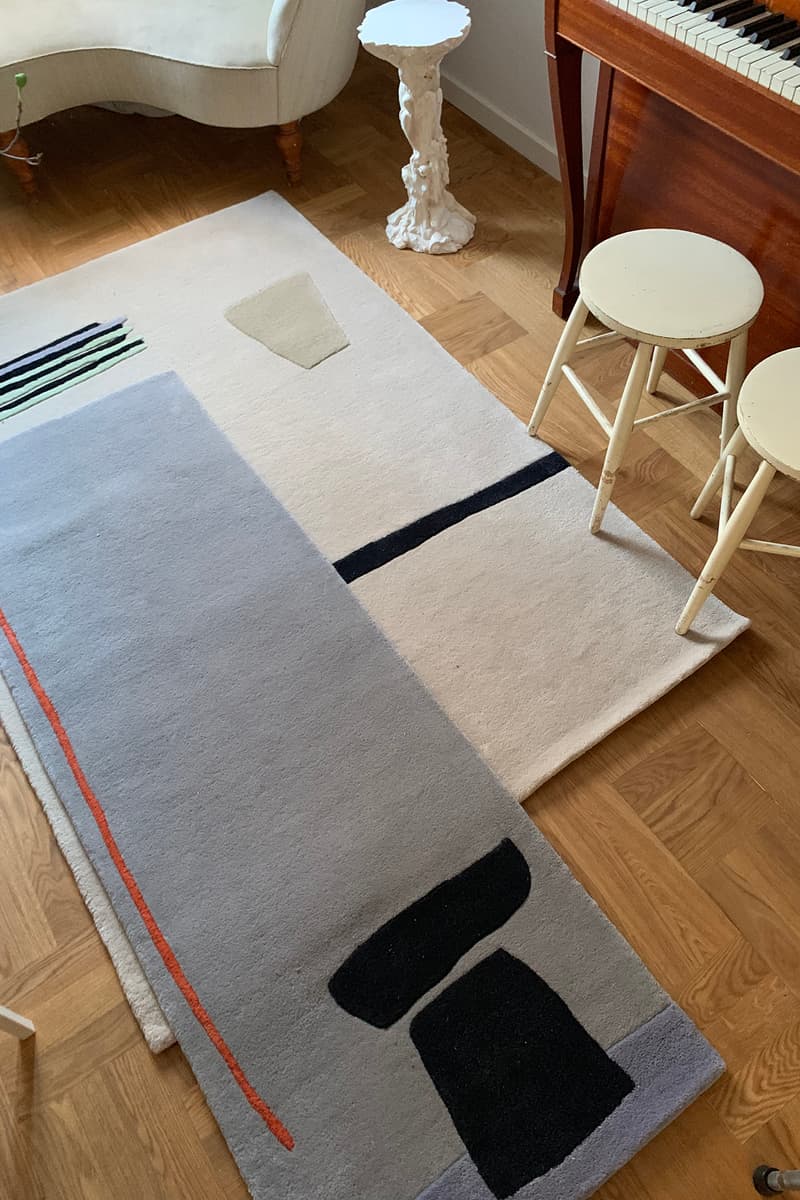 7 of 8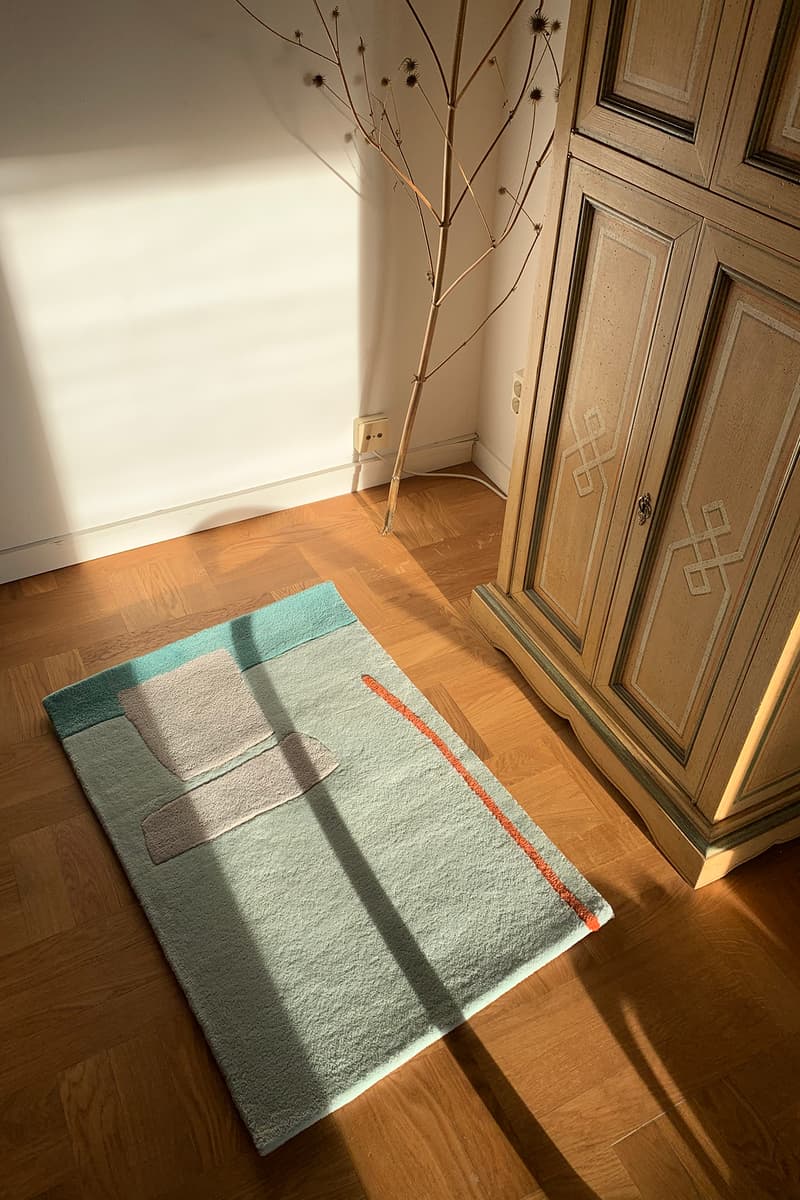 8 of 8
Home
Cold Picnic Launches New Rugs Inspired by Studio Ghibli's 'Ponyo'
"The Goldfish" collection features five playful designs for your home.
Cold Picnic Launches New Rugs Inspired by Studio Ghibli's 'Ponyo'
"The Goldfish" collection features five playful designs for your home.
Cold Picnic, the New York-based design company known for its colorful home textiles, has released a new collection of rugs inspired by the Hayao Miyazaki film, Ponyo.
Drawing inspiration from the beloved Studio Ghibli character Ponyo, a fish that transforms herself into a human girl, co-founders Phoebe Sung and Peter Buer have created designs that evoke childlike joy and bring playfulness to any space. Aptly dubbed "The Goldfish," the Spring 2021 collection features five hand-tufted rugs, with names that pay homage to the animation: The Goldfish and Her Boy, A Village Under Water, Goddess of Mercy, Submarine in the Deep and Submarine. Accented with irregular shapes and lines, a signature of Cold Picnic, the rugs blend colors of taupe, aquamarine and cherry pink, bringing to mind the film's ocean setting as well as Ponyo's adorable appearance.
"We loved Ponyo before we became parents, and before quarantine, but those factors added potency as we revisited it — again and again — with our young daughter (at the start of the movie, Ponyo lives underwater inside a literal bubble)," Sung and Buer share in a press release. "The five rugs in this collection are our attempt to capture some of the playfulness, strangeness and innocence of both that film and raising a young child in these times."
Take a look at the collection, beautifully captured by ELLE Sverige print director Katarina Matsson in her Sweden home, above.
Priced between $170 and $1,950 USD, "The Goldfish" collection is available on the Cold Picnic website.
Share this article