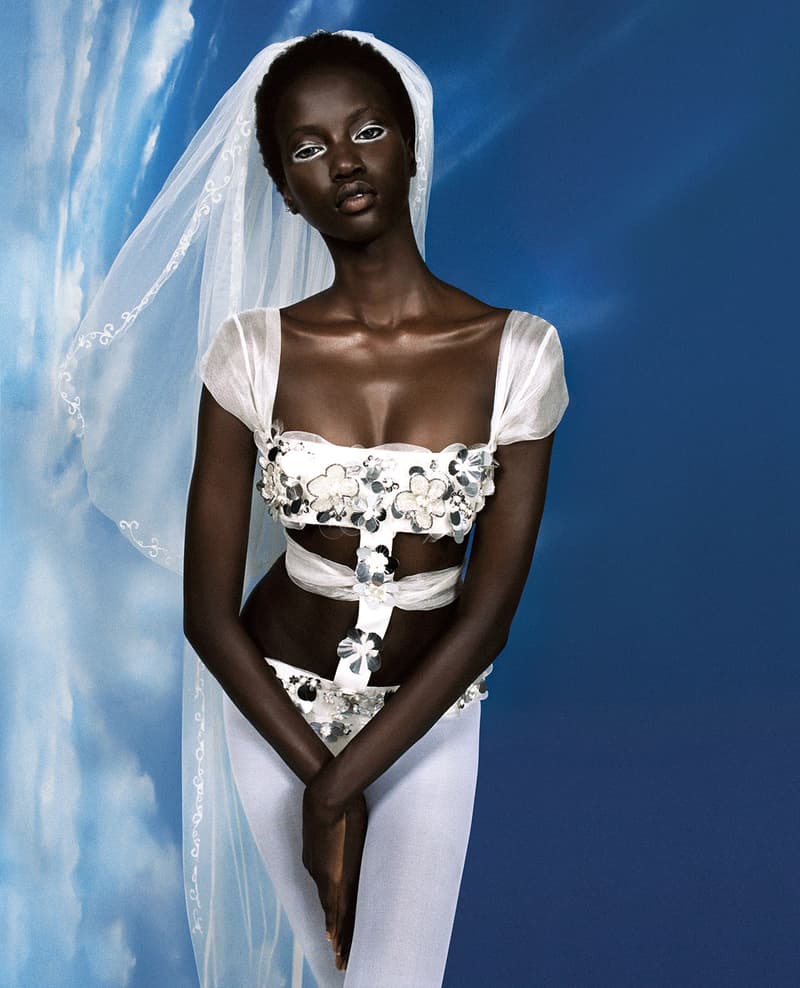 1 of 4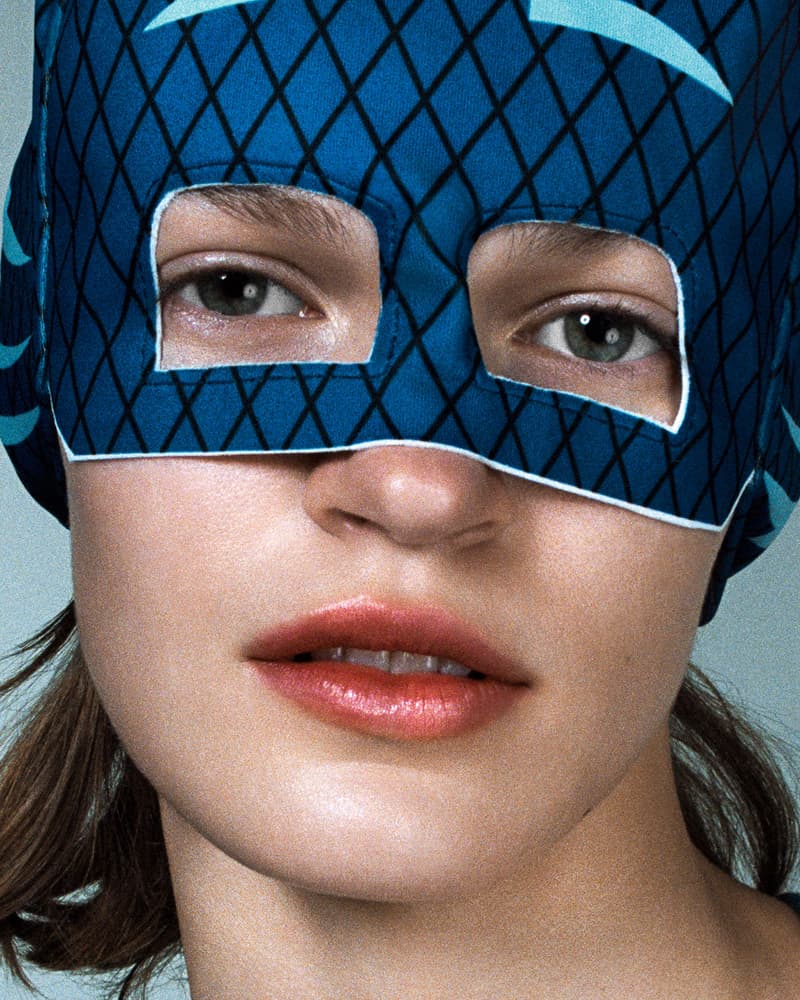 2 of 4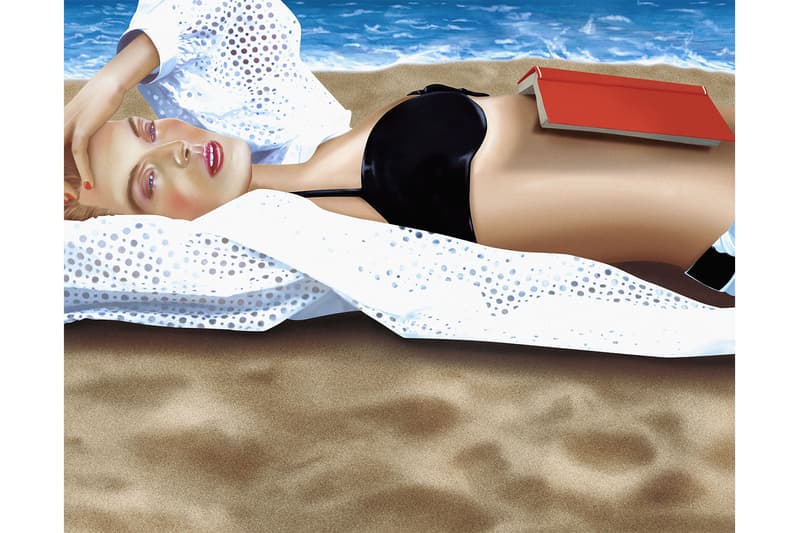 3 of 4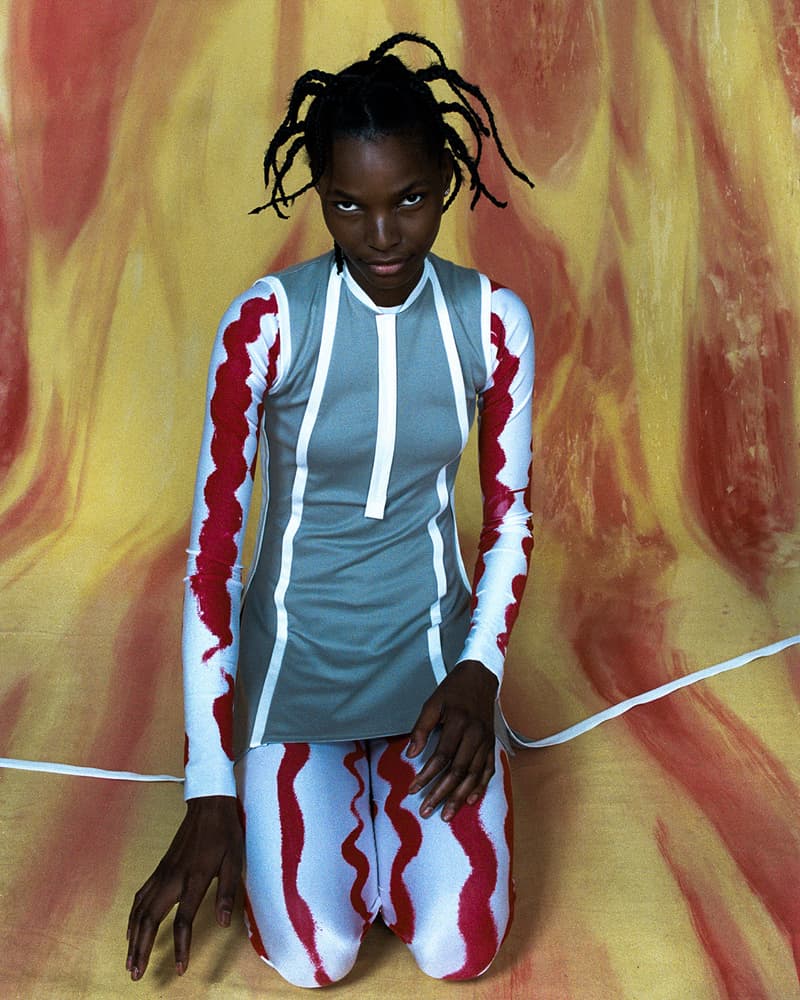 4 of 4
Art
Photographer Hugo Comte Launches First-Ever Retrospective Book
A celebration of the image-maker's works featuring Dua Lipa, Bella Hadid and more.
Photographer Hugo Comte Launches First-Ever Retrospective Book
A celebration of the image-maker's works featuring Dua Lipa, Bella Hadid and more.
Hugo Comte, the image-maker behind Dua Lipa's Future Nostalgia cover, has now launched his first-ever photography book in partnership with art director David McKelvey. Unveiling the creative's archives and works collected over the years, the curated retrospective showcases both existing and never-before-seen portraits of Bella Hadid, Kendall Jenner, Irina Shayk and more.
The new release celebrates the women who have inspired Comte throughout his career, not only as subjects but also as muses for his ongoing vision. Spanning 200 pages and measuring 24.5 x 31 centimeters, The Book is limited to 2,500 copies, the first 50 of which are signed by Comte himself.
Comte tells HYPEBAE about his latest project: "The book is a hybrid retrospective; putting into perspective archives and new work together, in order to create a new narrative and narrow my identity into a precise vision of attitudes, atmosphere and colors." He adds: "Creating new narratives between the muses themselves, as well as between the muses and the viewer. The book becomes an object of synchronization, affirmation and contemplation. A style and design manifesto defining an era for the artist and whoever projects their dreams into his imagery."
"The book doesn't have a given title because I didn't want people to associate any particular thought around this vision of women or the object itself. I wanted it to remain completely neutral and feel the collection of images are the title and don't require an additional label," he further explains, elaborating that the book's cover features a large barcode that acts as a symbol.
In addition to the book, Comte is set to open an exhibition at Tase Gallery, Jessie Andrews' newly-opened art space in Los Angeles. The Bagatiba founder shares a few words on Comte's works: "Hugo's work deserves to be seen in person and not on a three-inch iPhone screen. He's extremely talented and has such attention to detail, the like, comment and promotion buttons distract you from really understanding why you love his photos, besides the initial beauty." She recommends Comte's works to be seen in person: "At Tase Gallery, you'll finally be able to see some of the images we choose from his book six feet tall or five inches tall. We want you to stand in front of them and experience them, not just see."
You can head over to Hugo Comte's official website to purchase his first-ever photography book for $80 USD. The image-maker's exhibition is slated to run from February 25 to March 3 at Tase Gallery.
Tase Gallery
8323 Melrose Ave
Los Angeles, CA 90069
View this post on Instagram
---
Share this article