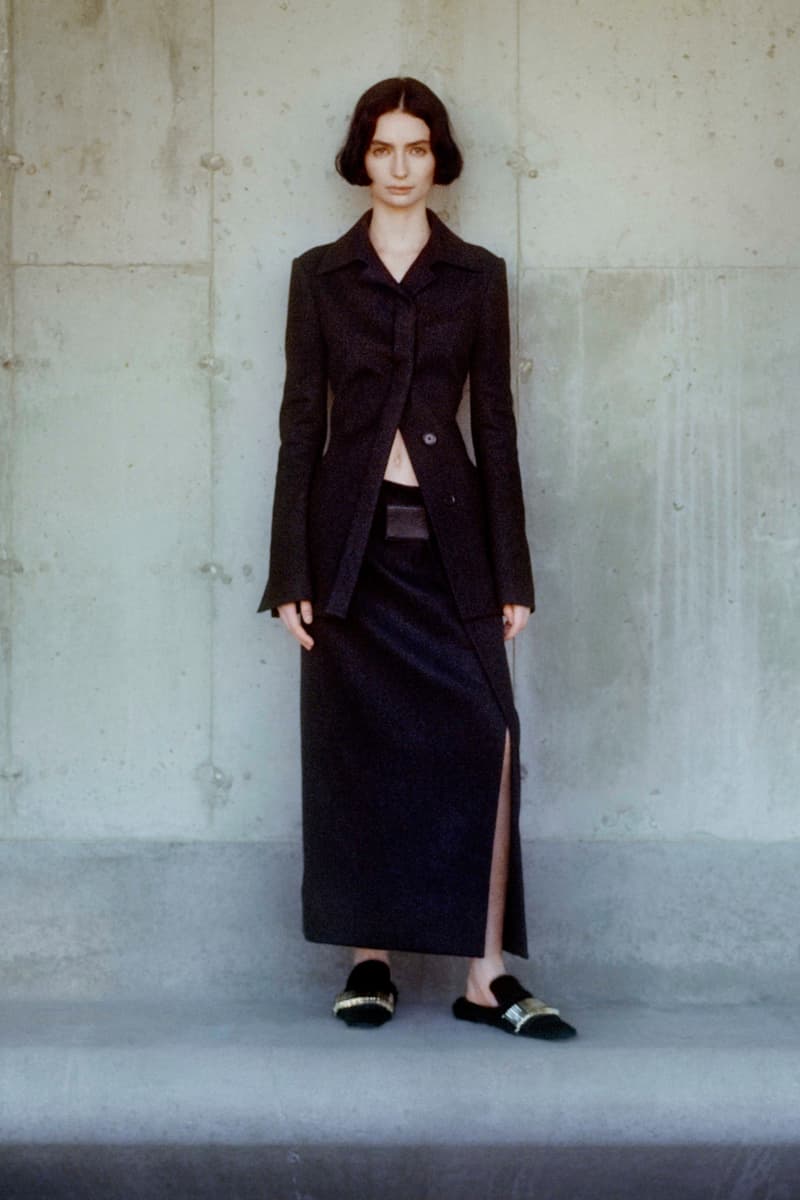 1 of 36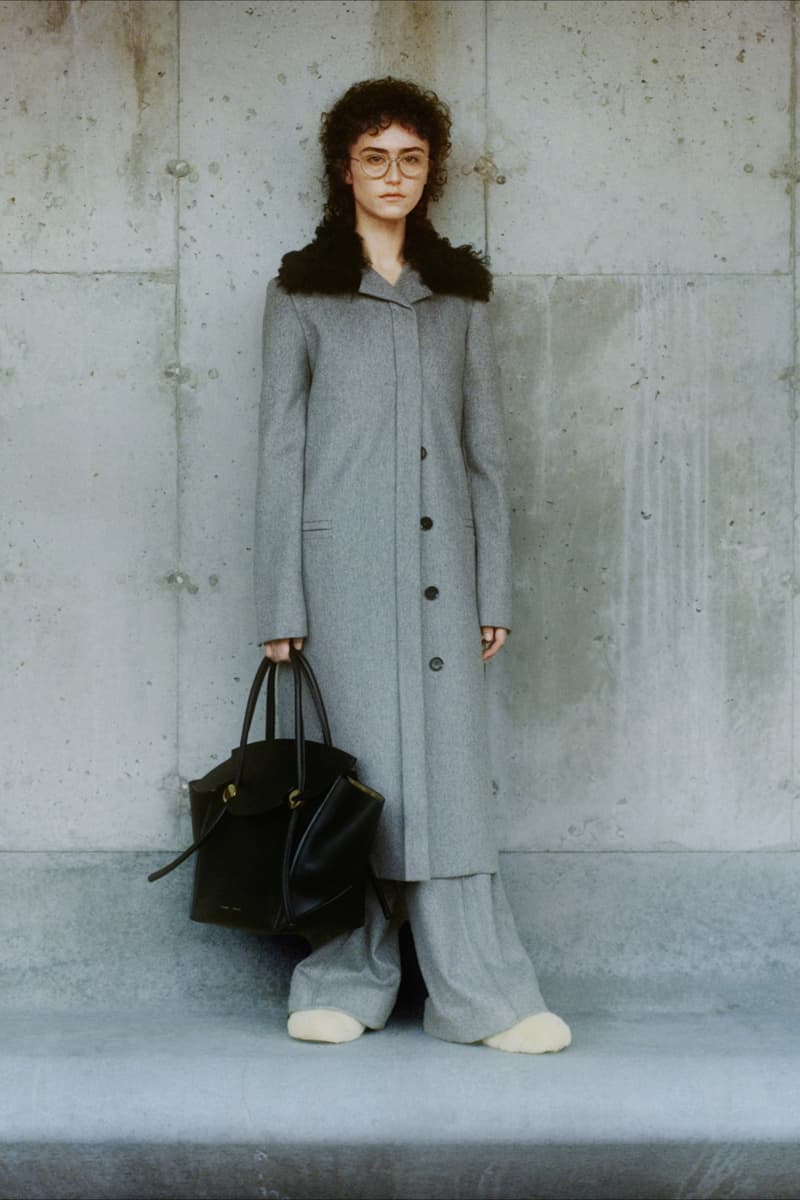 2 of 36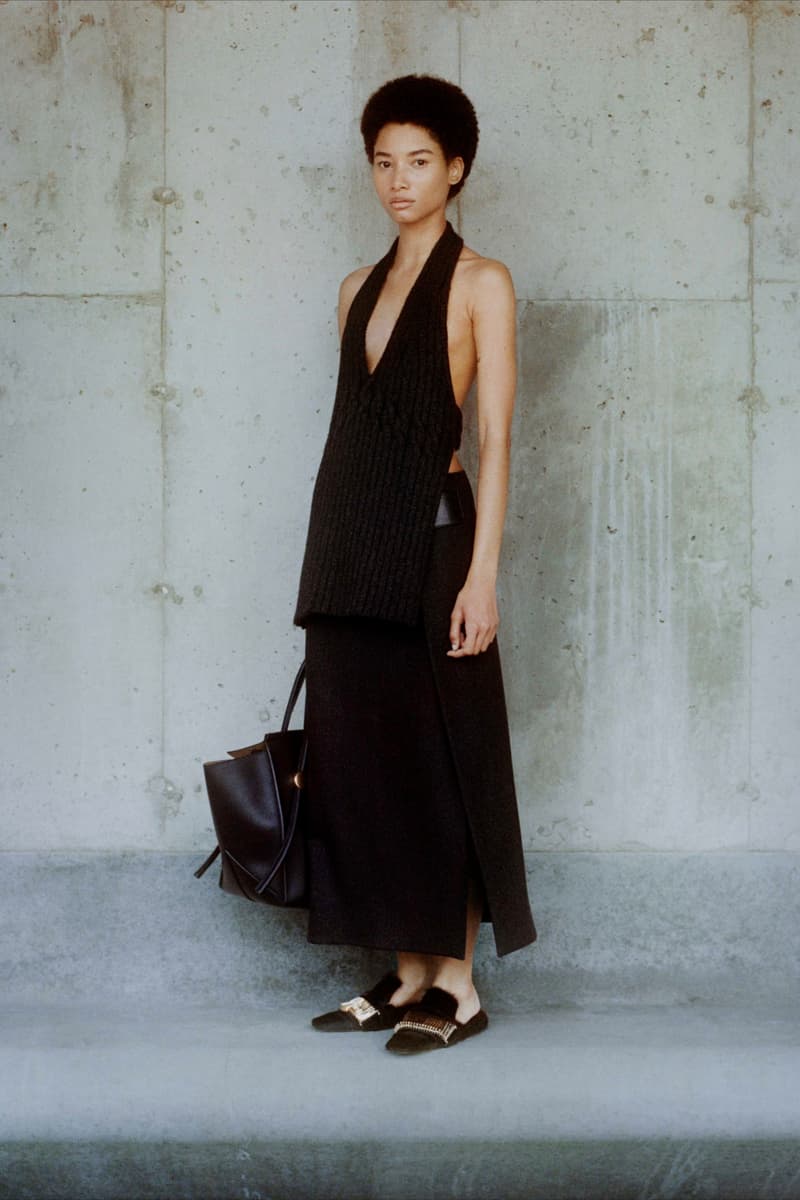 3 of 36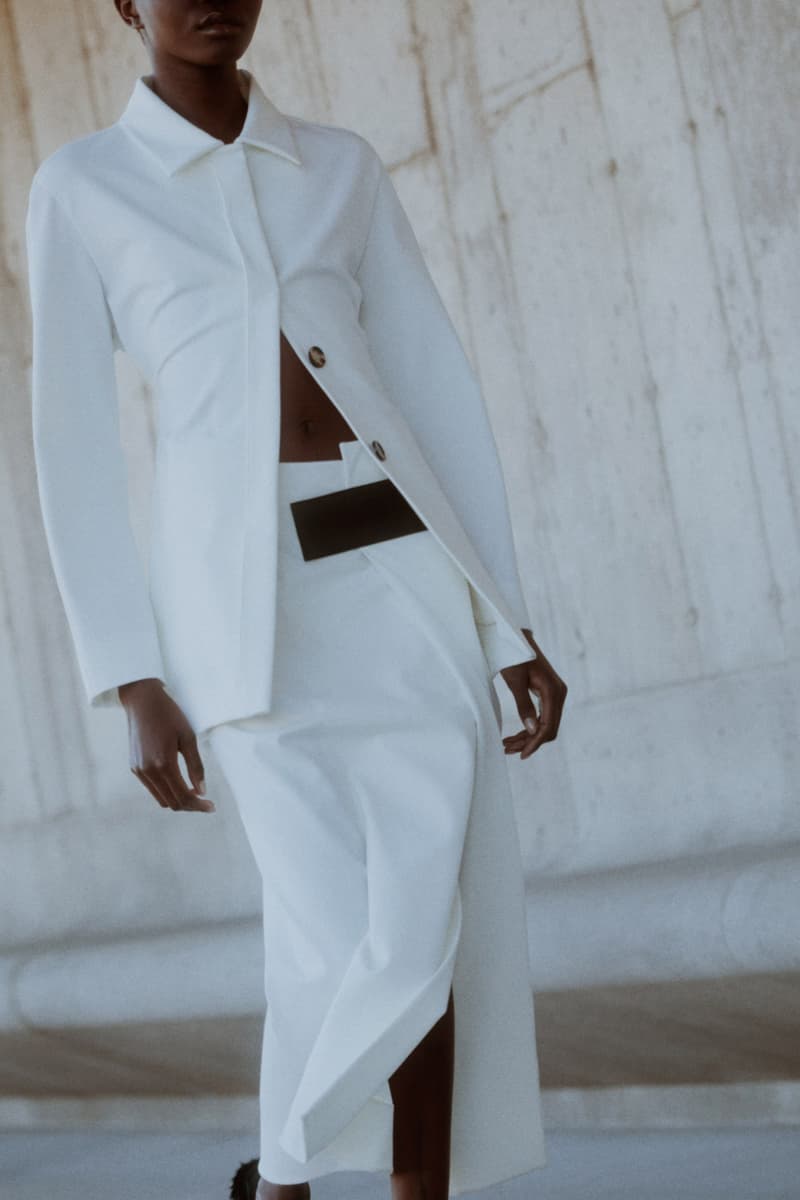 4 of 36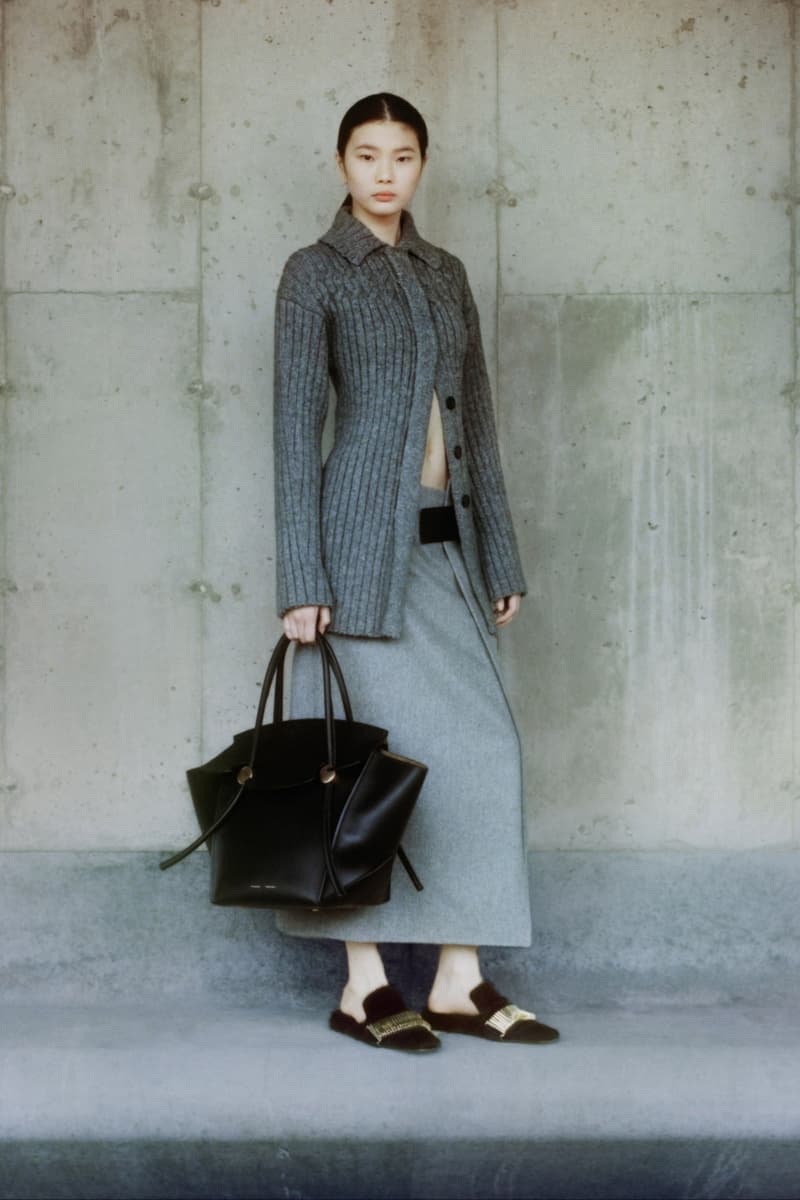 5 of 36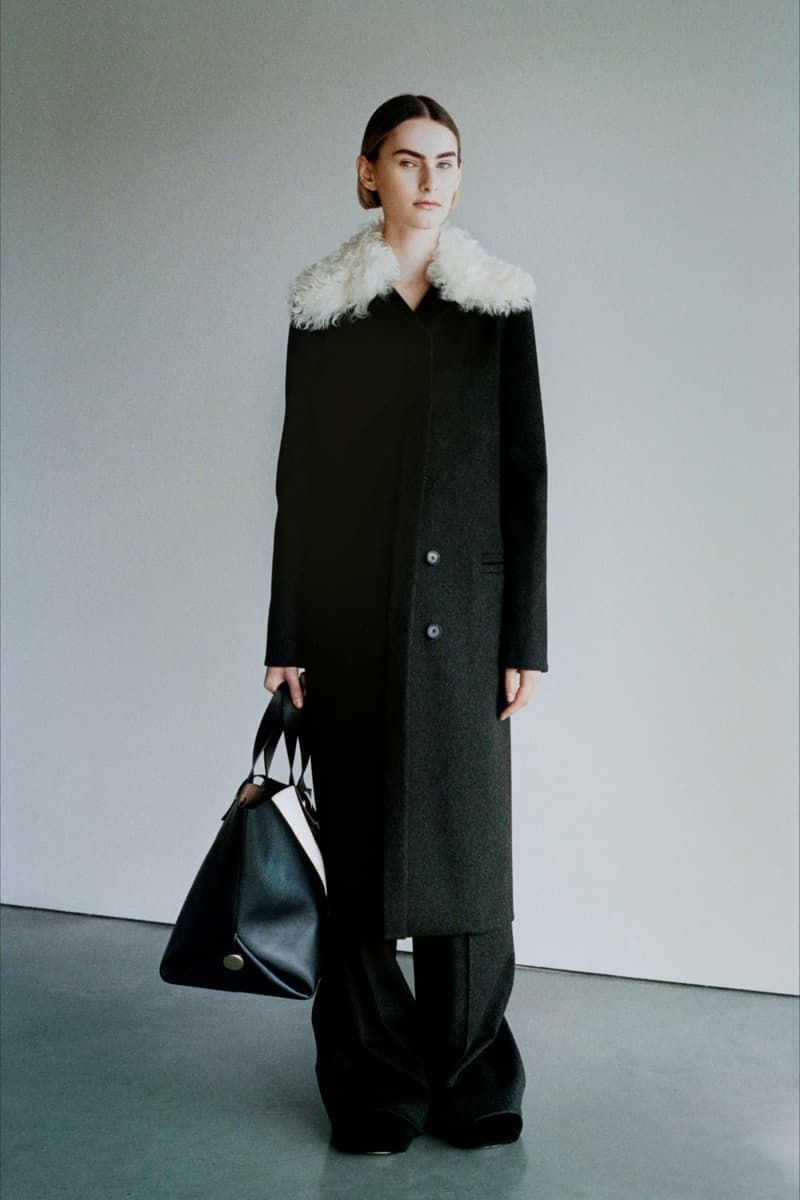 6 of 36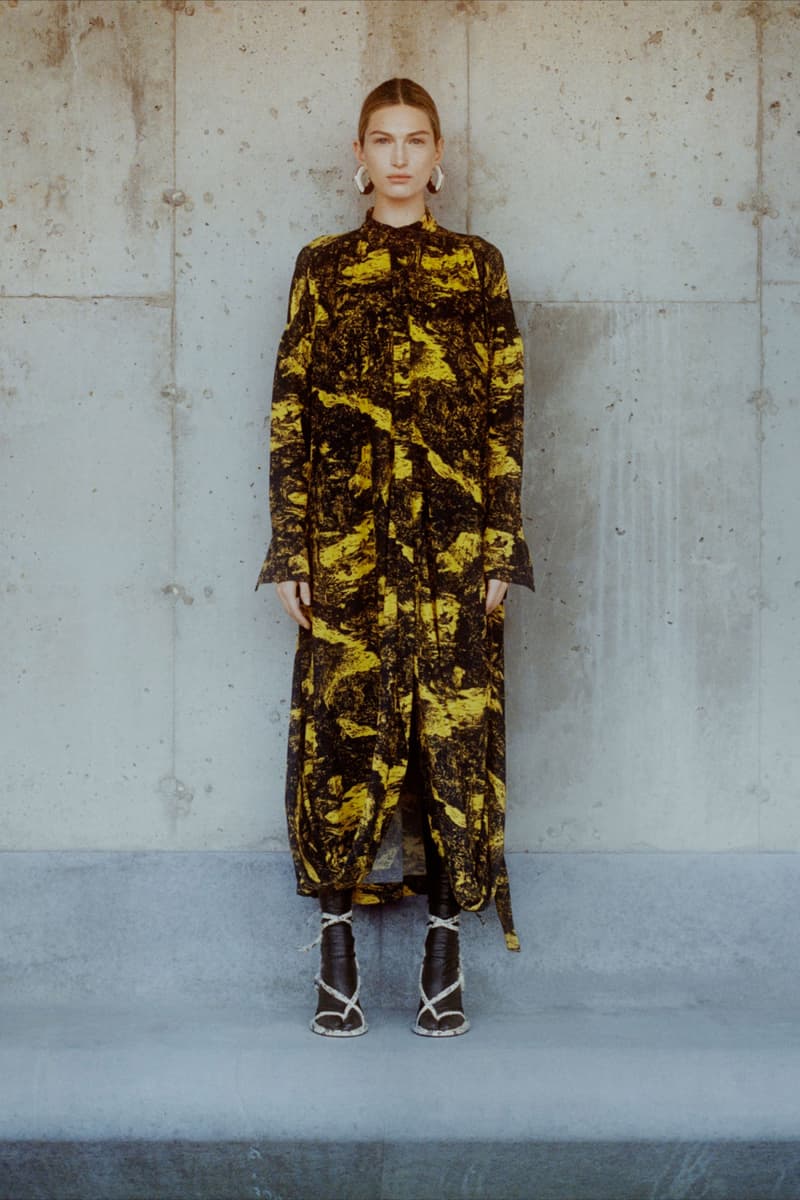 7 of 36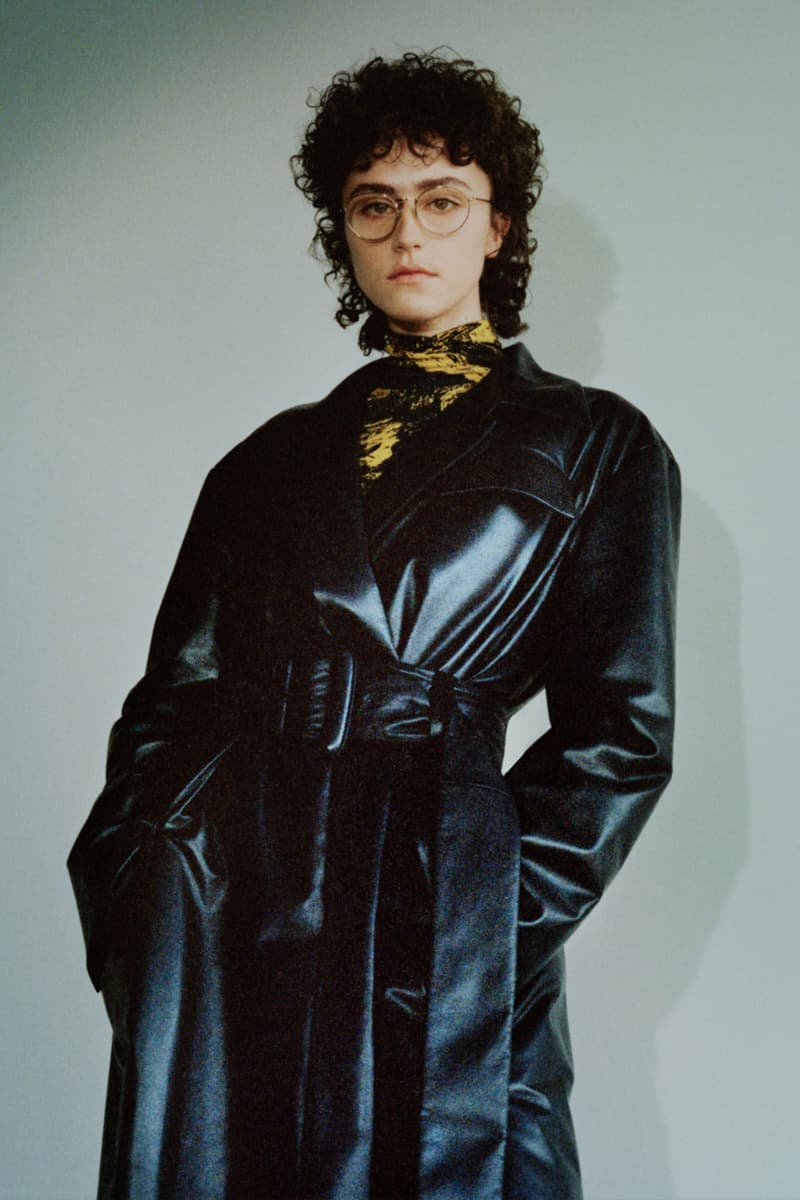 8 of 36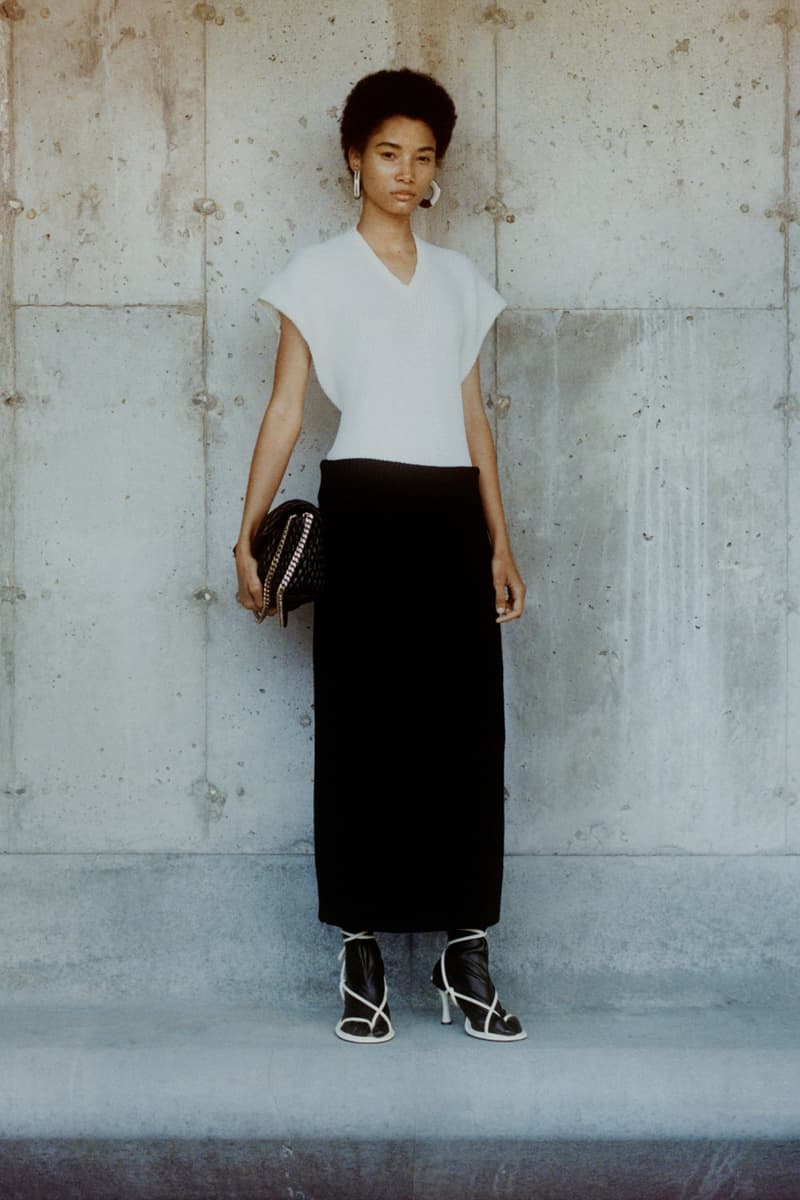 9 of 36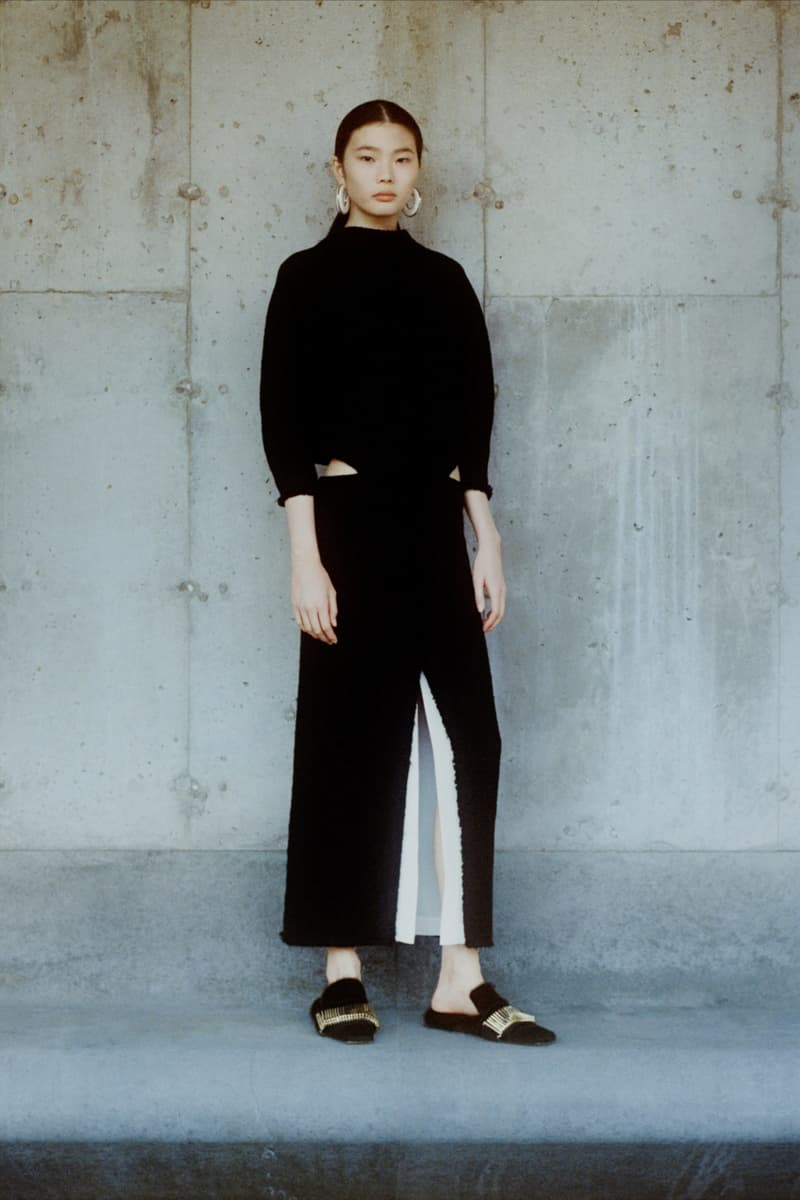 10 of 36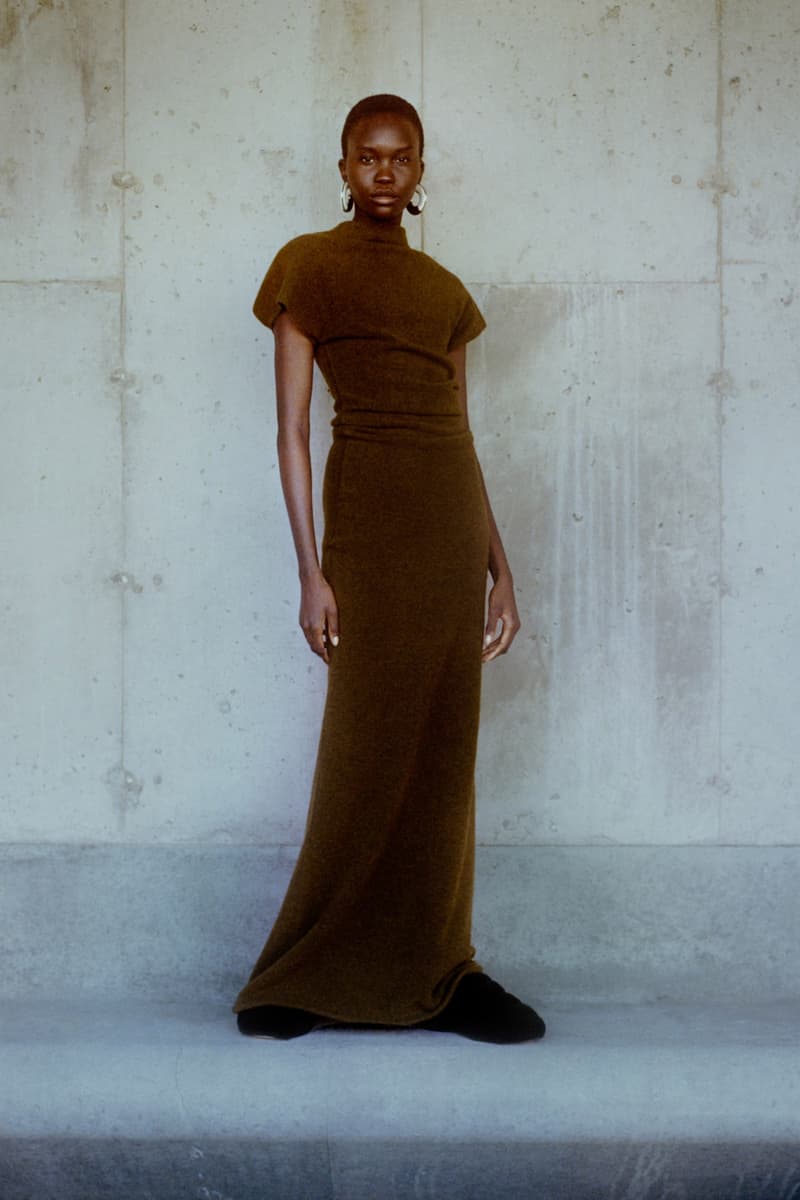 11 of 36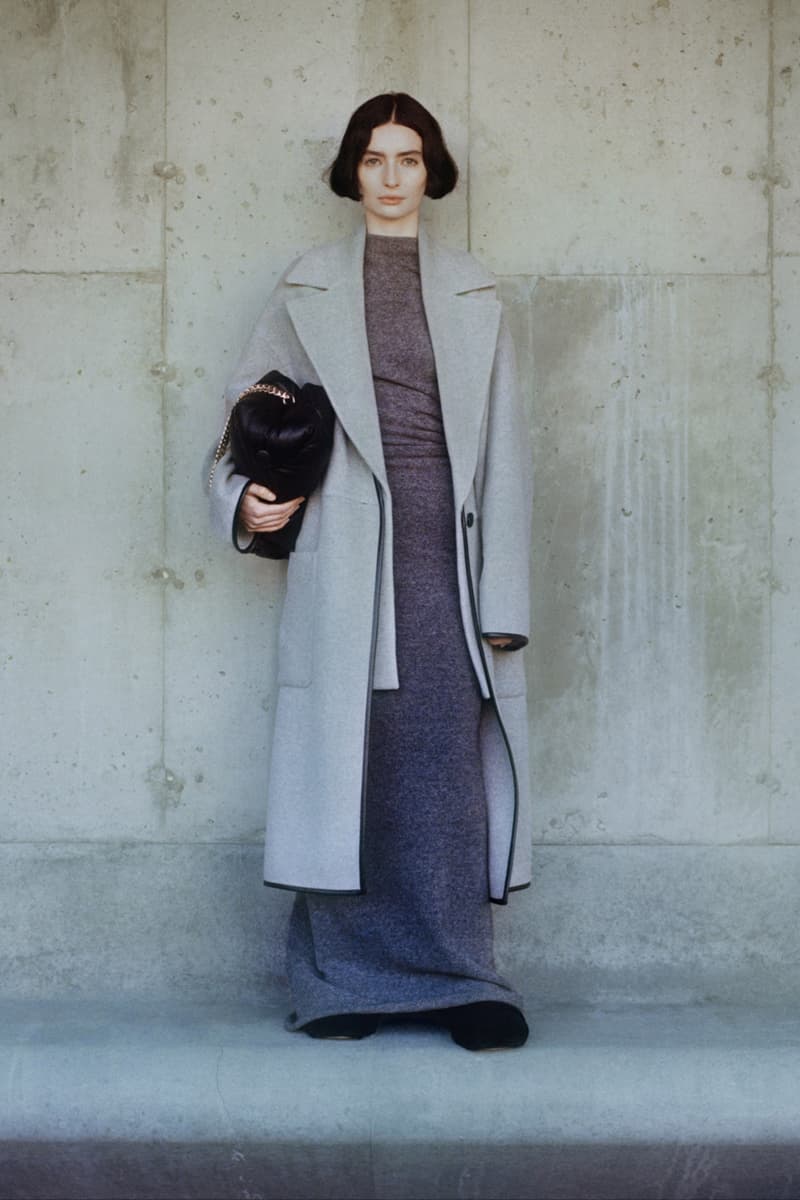 12 of 36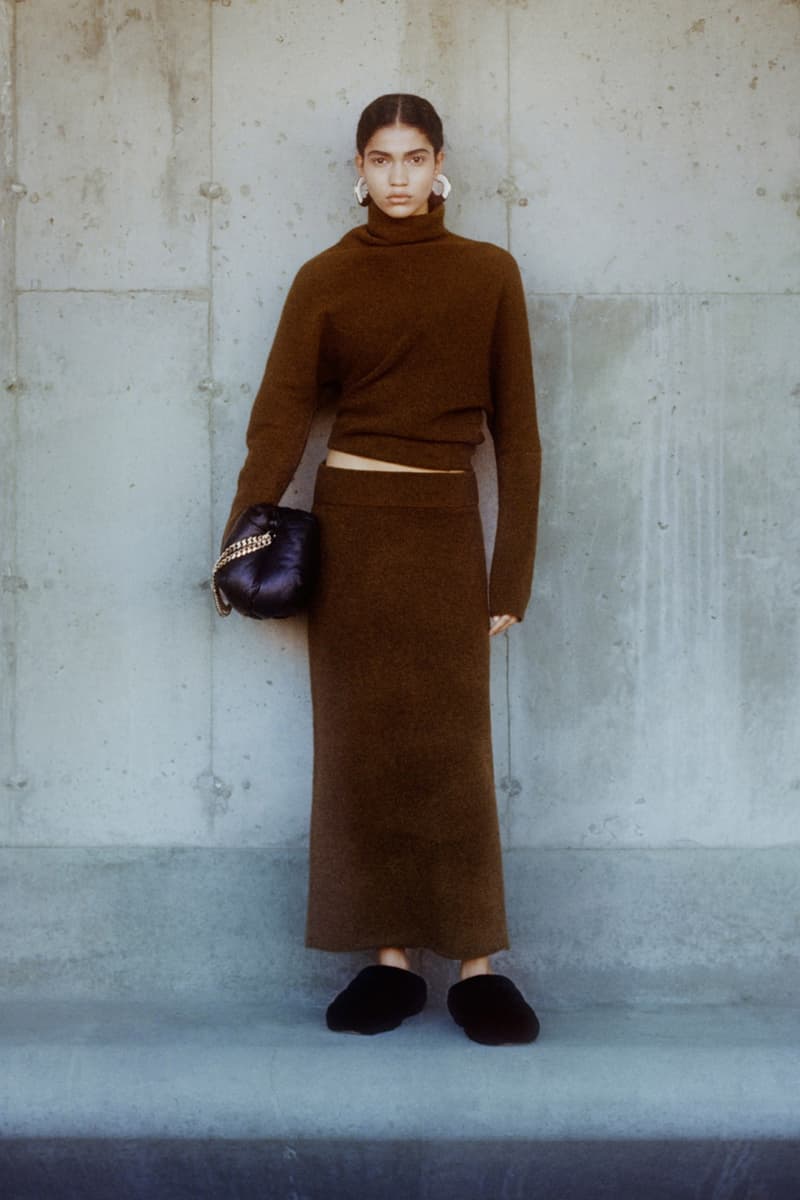 13 of 36
14 of 36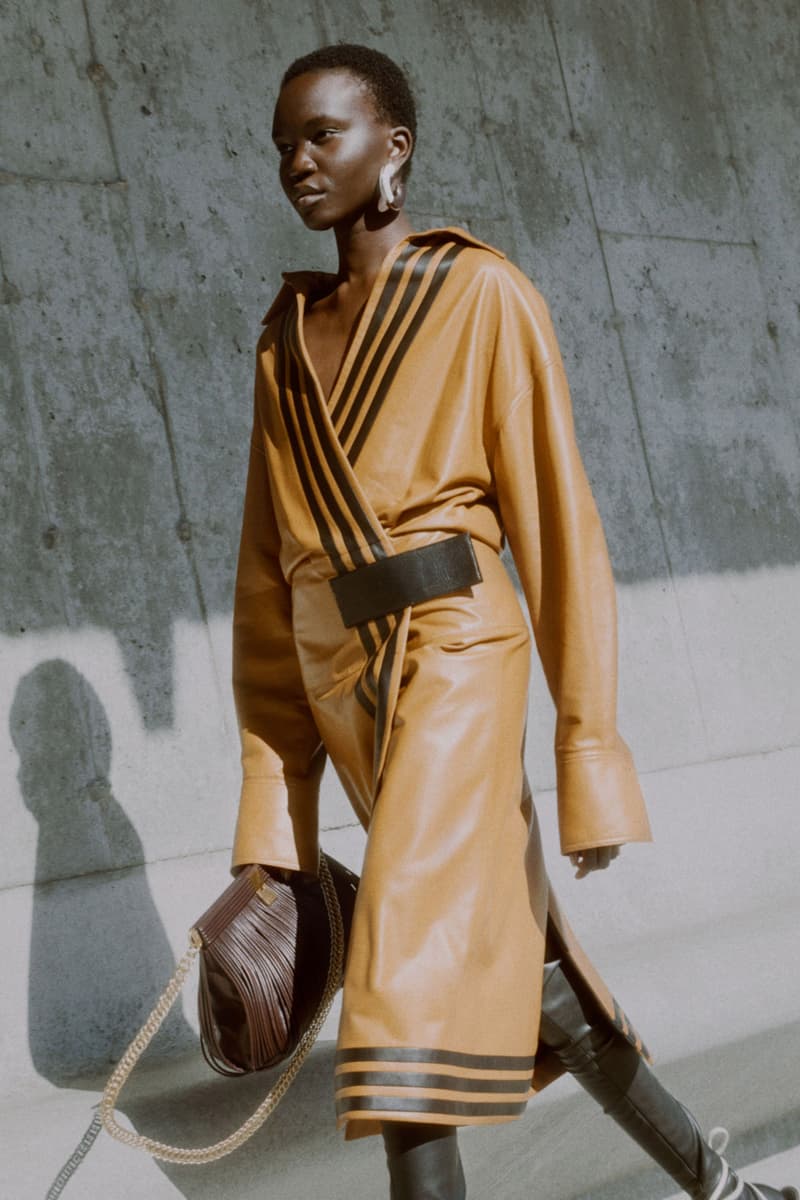 15 of 36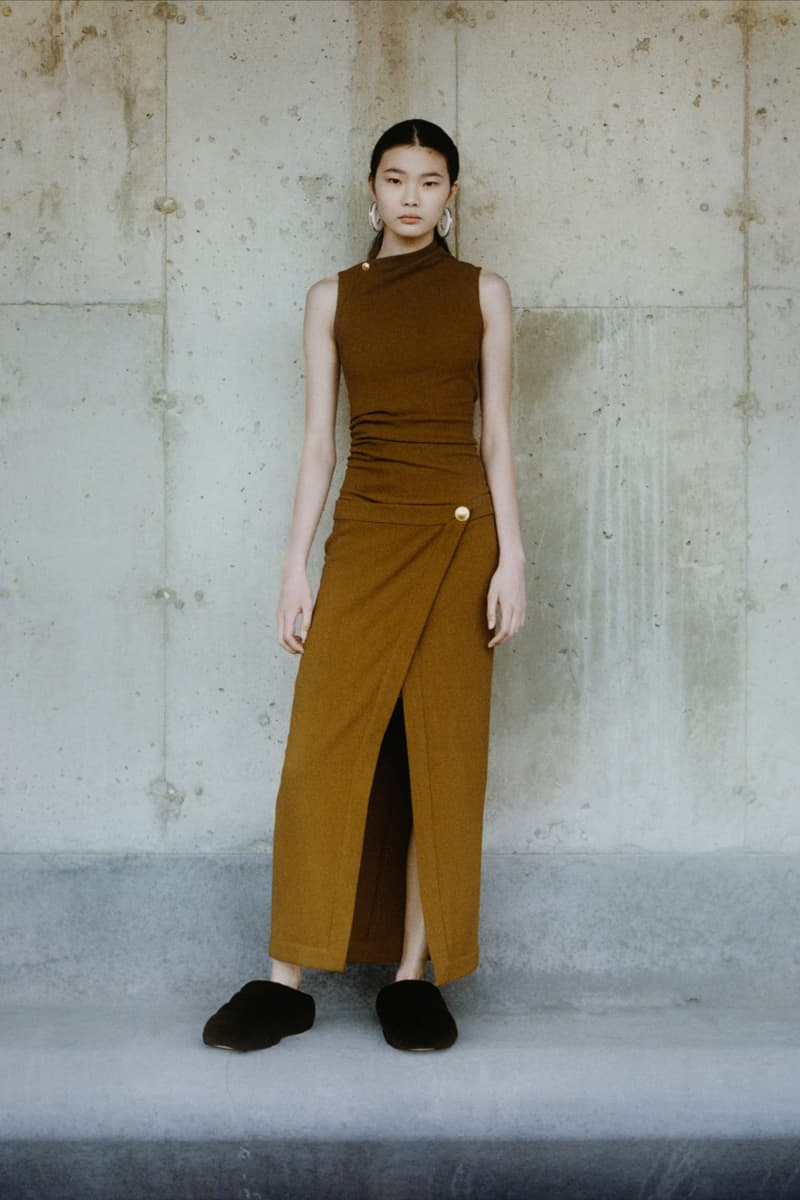 16 of 36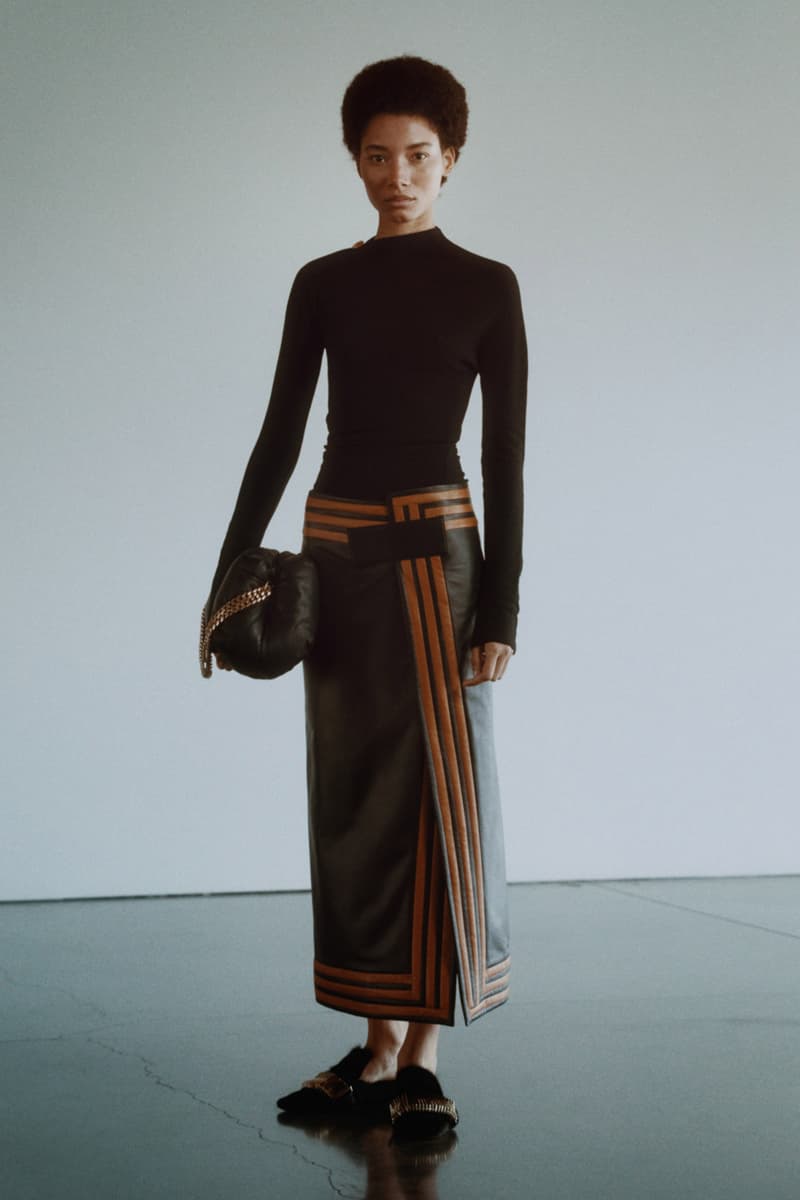 17 of 36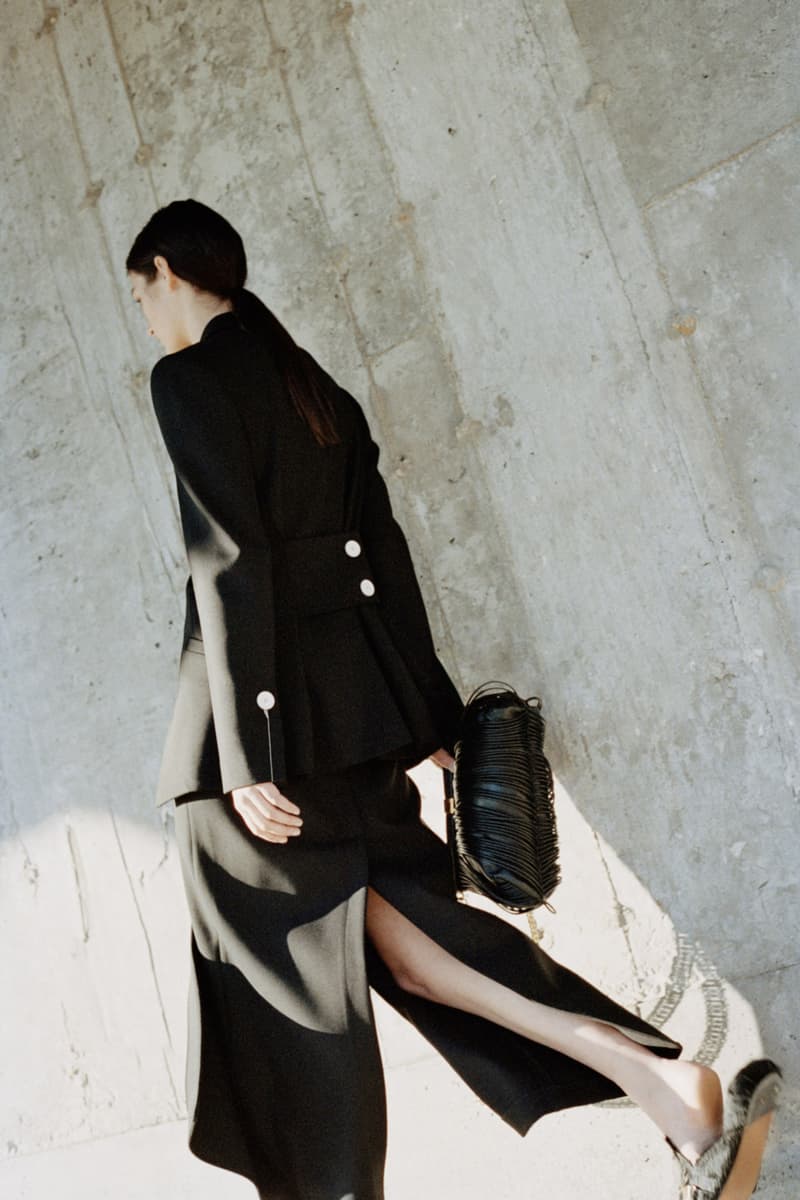 18 of 36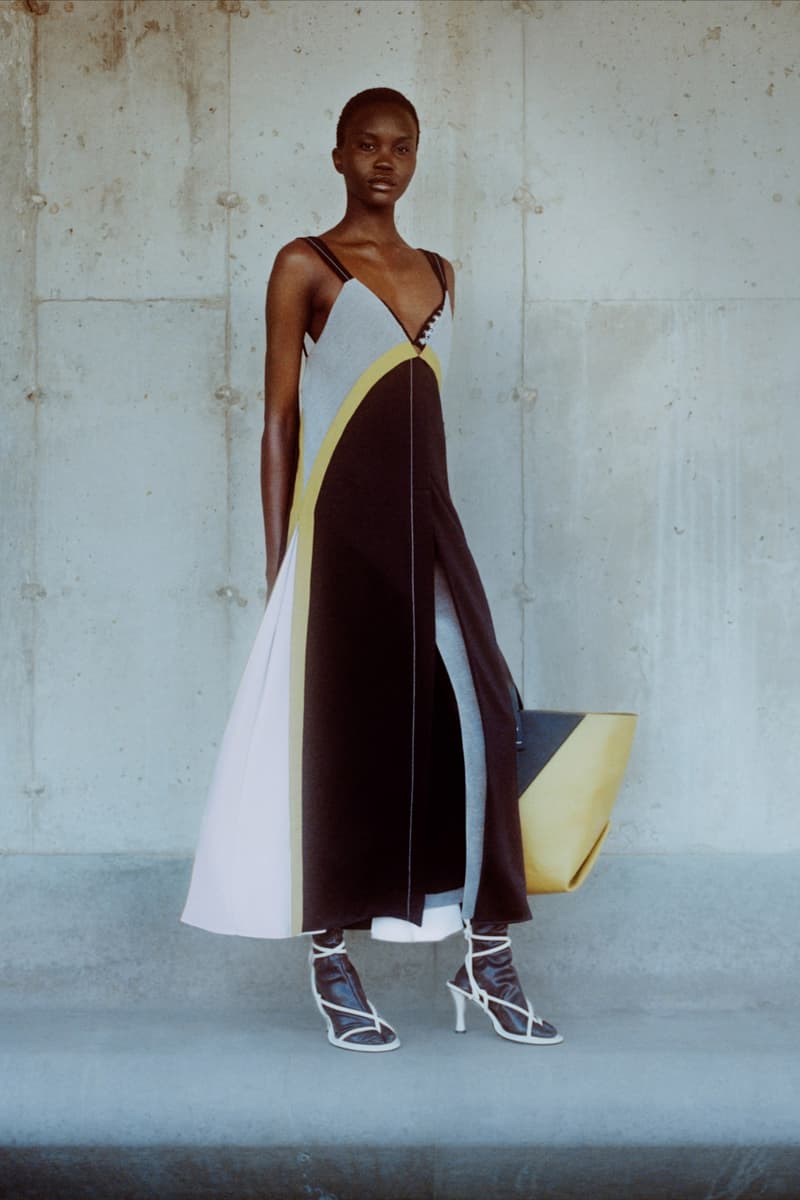 19 of 36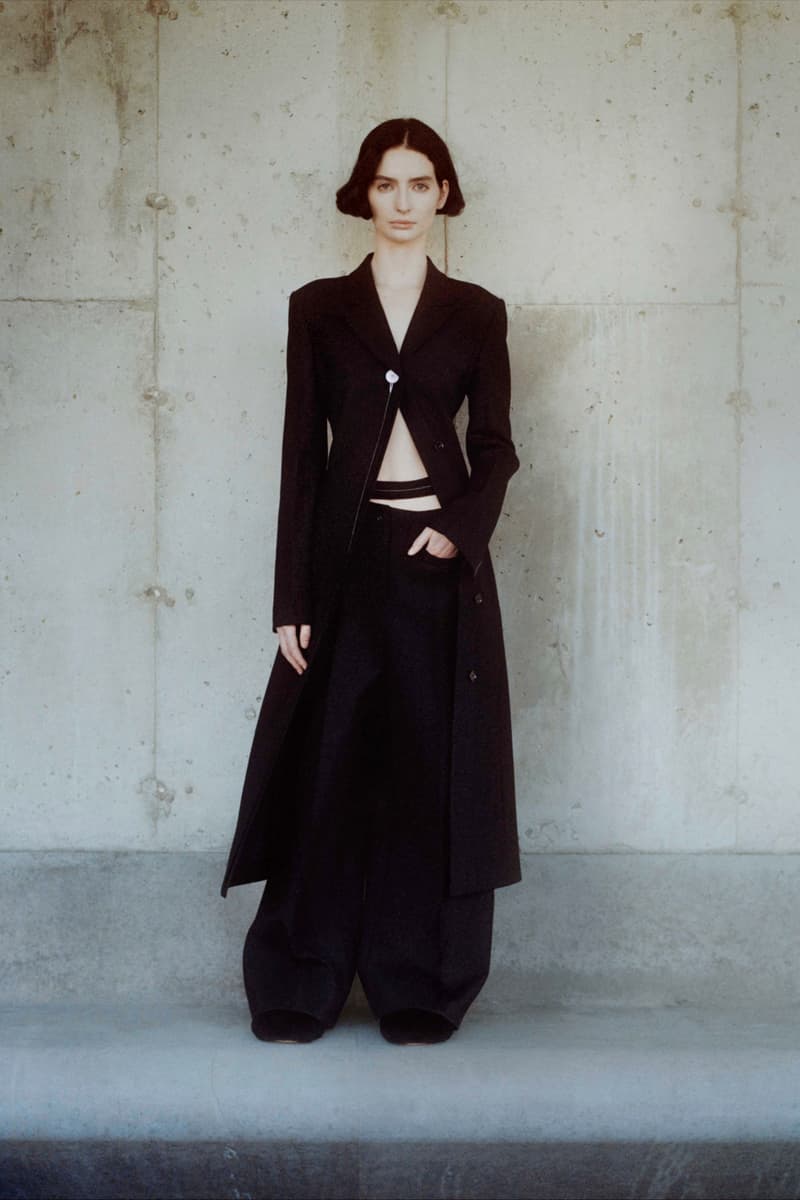 20 of 36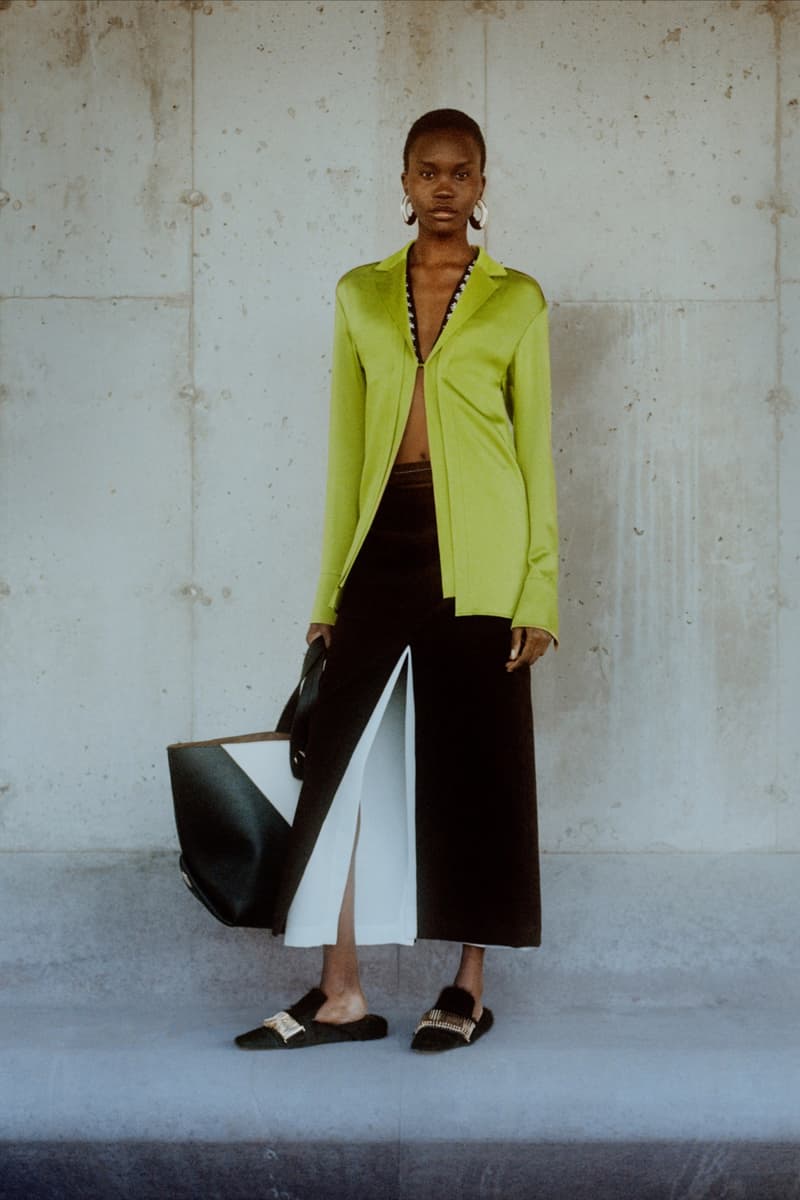 21 of 36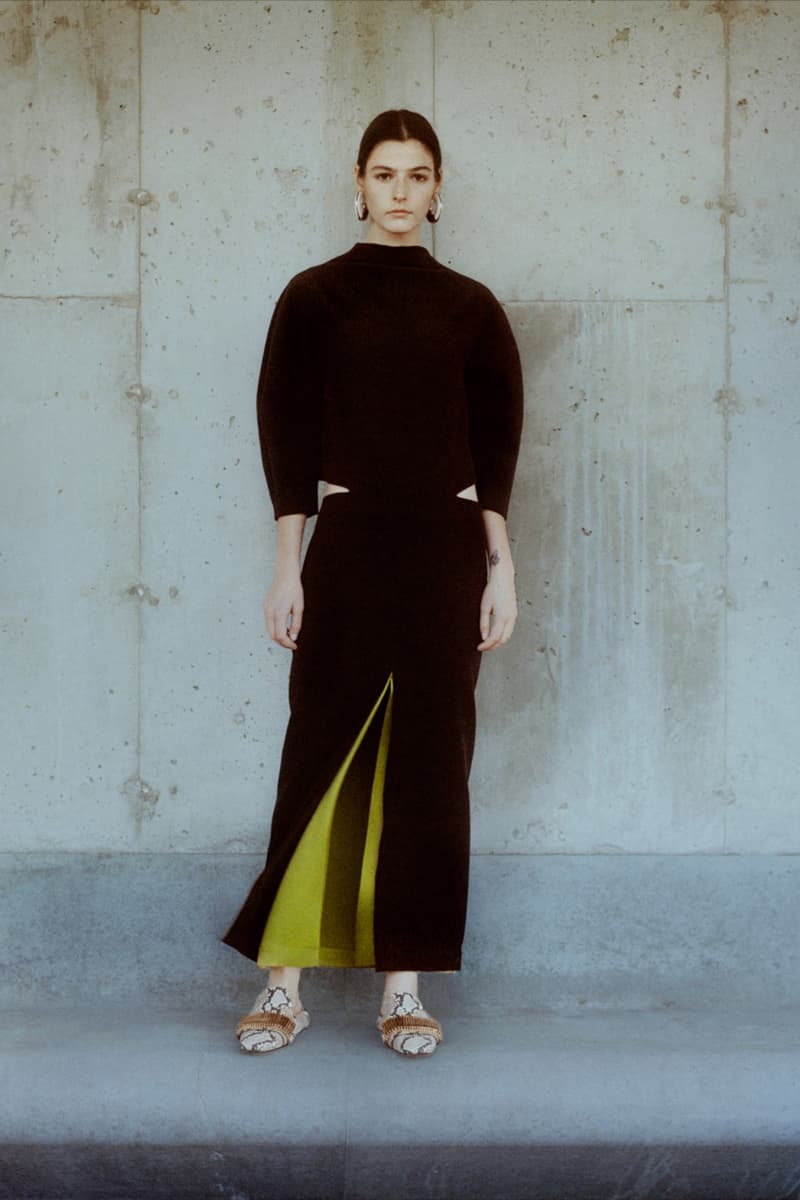 22 of 36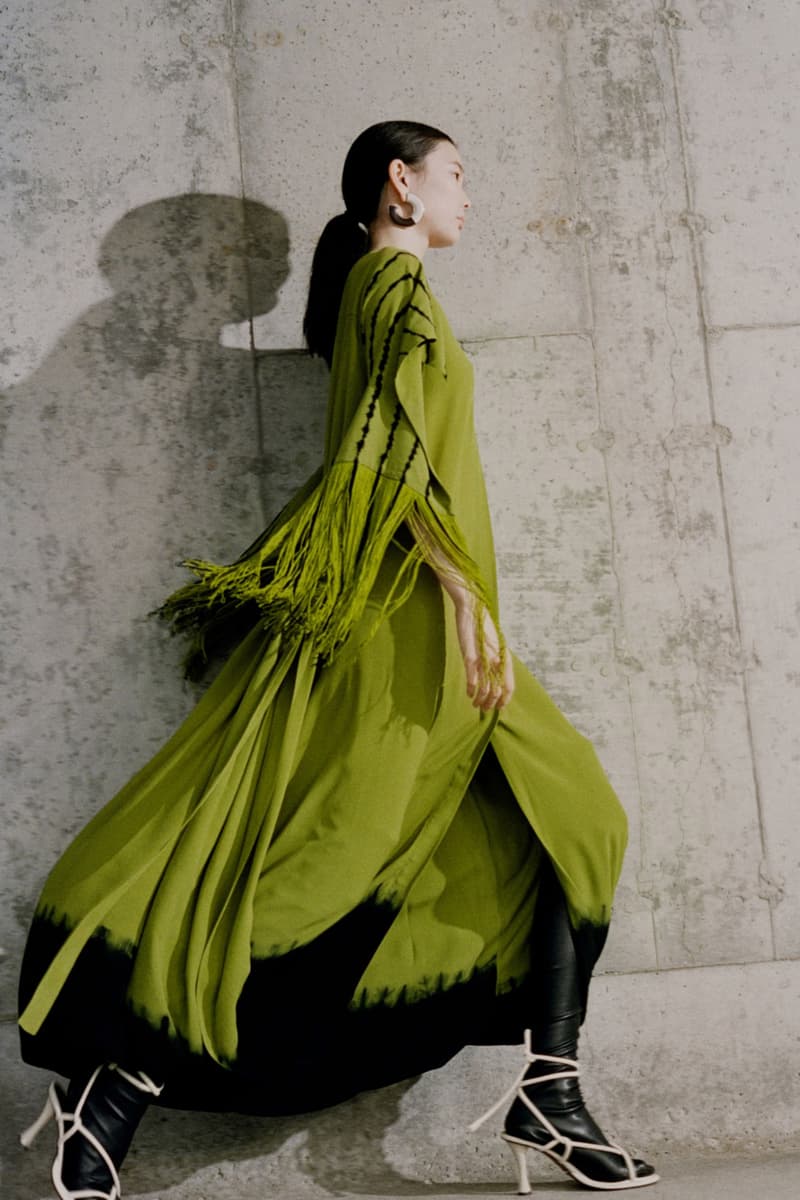 23 of 36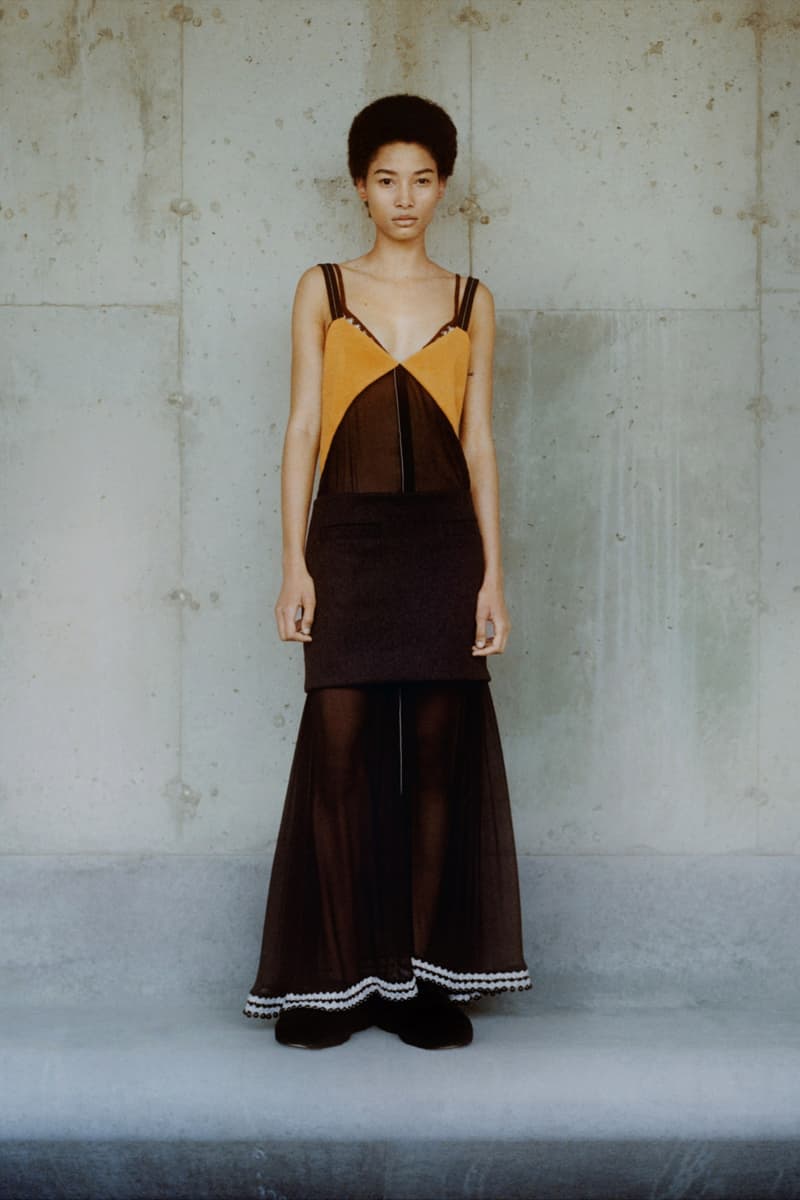 24 of 36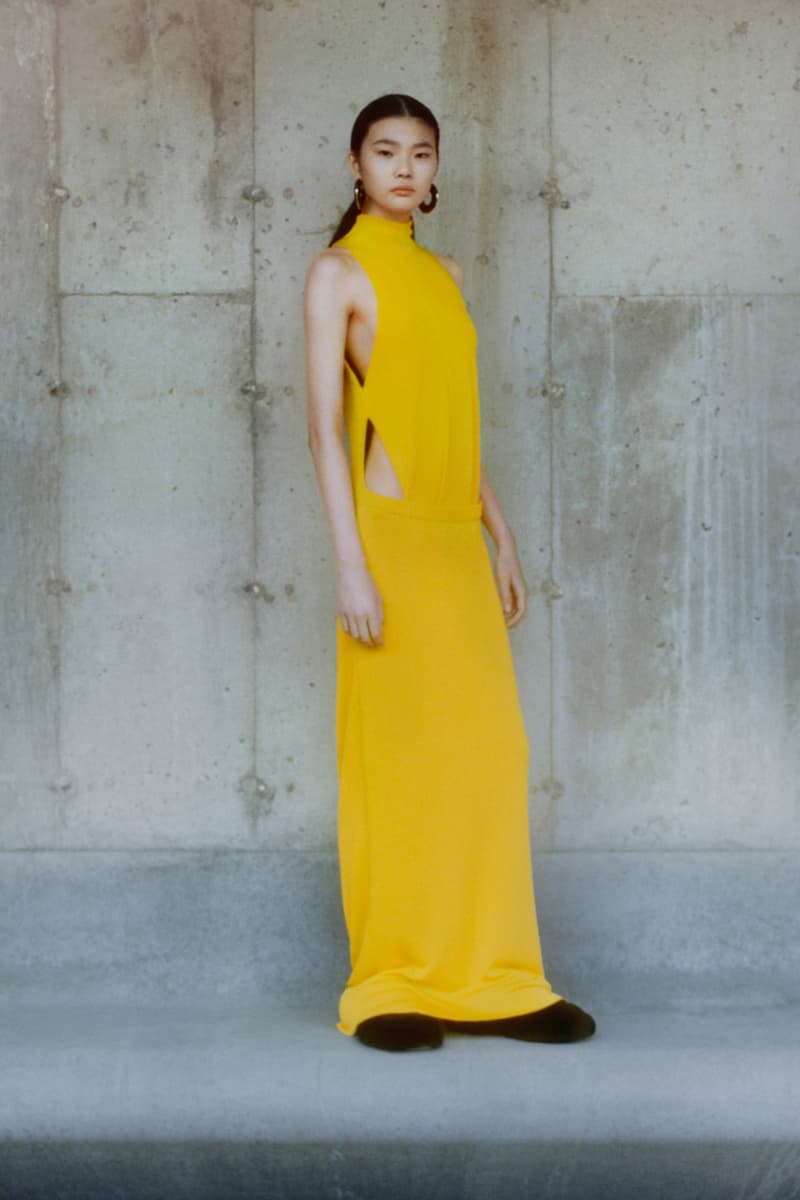 25 of 36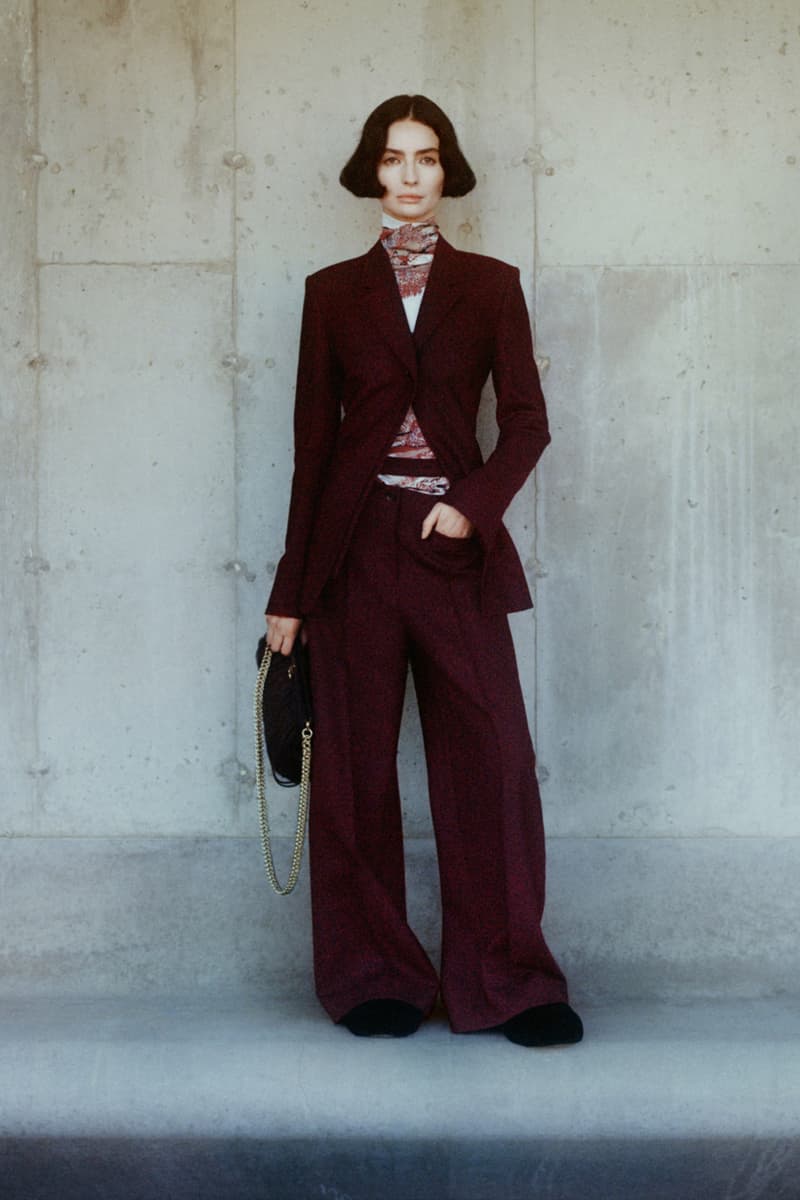 26 of 36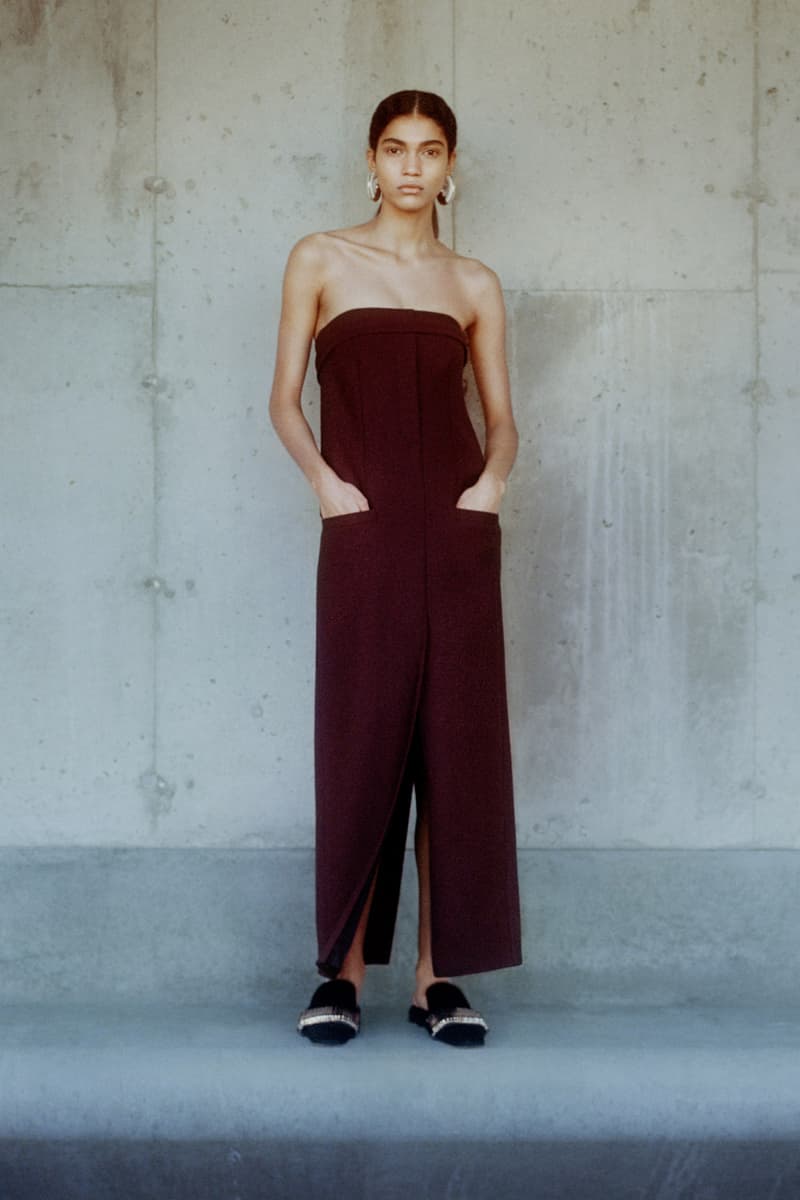 27 of 36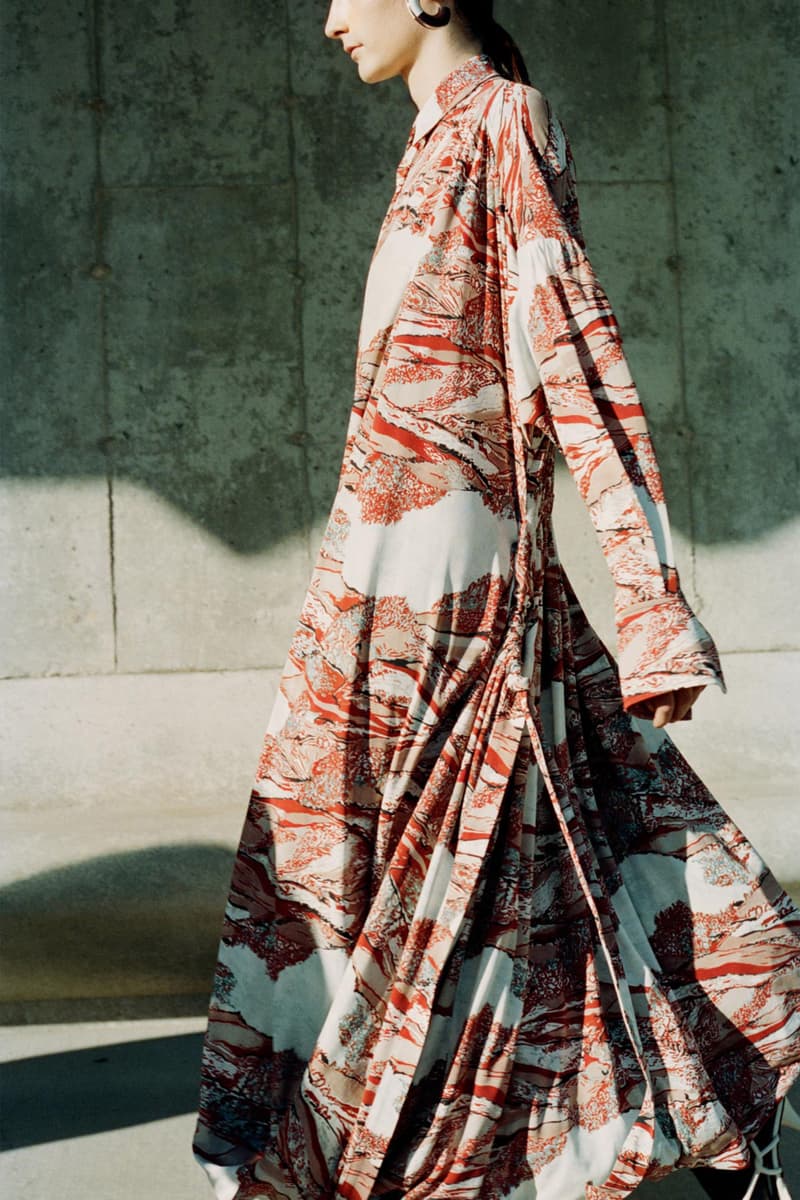 28 of 36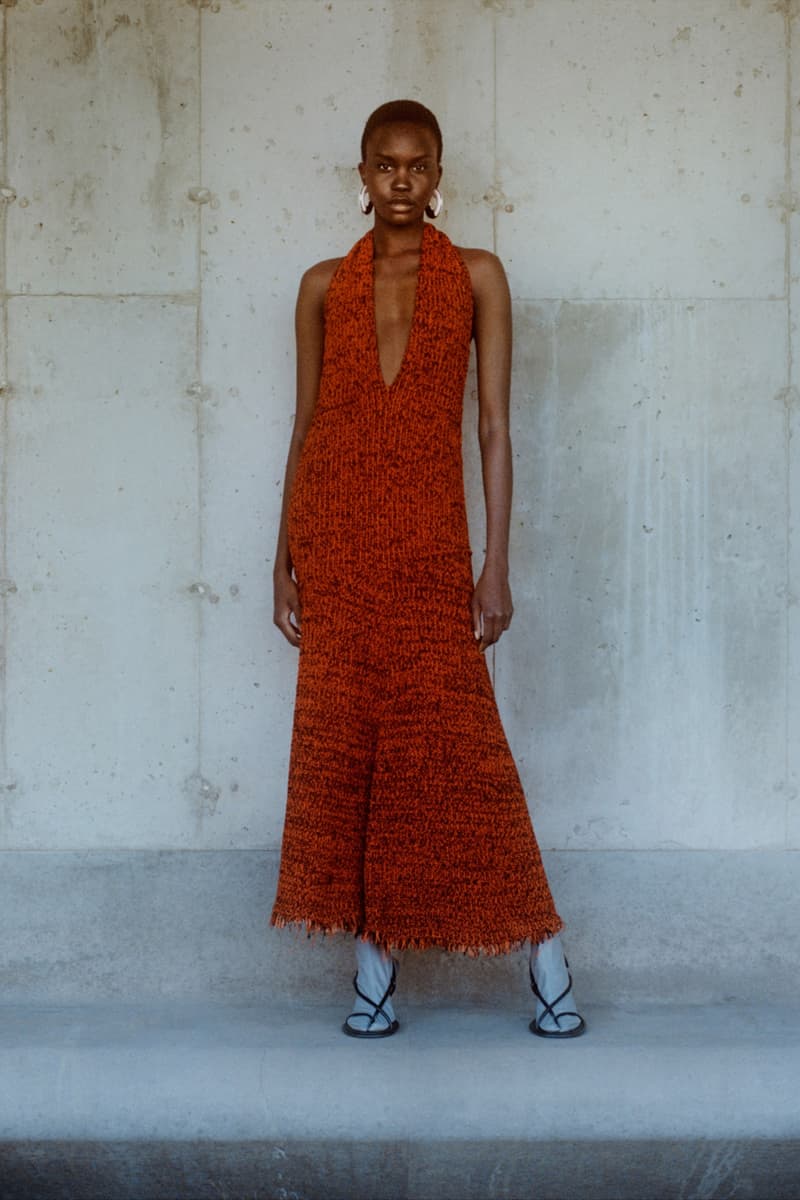 29 of 36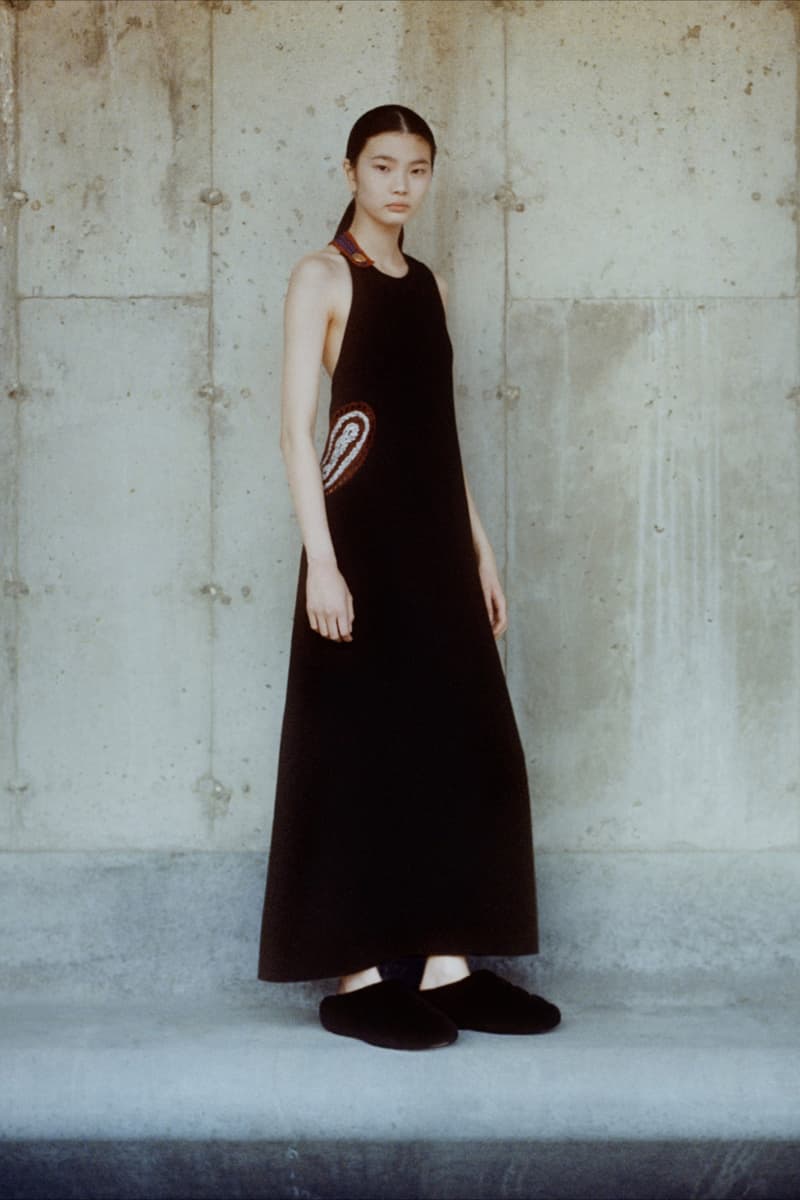 30 of 36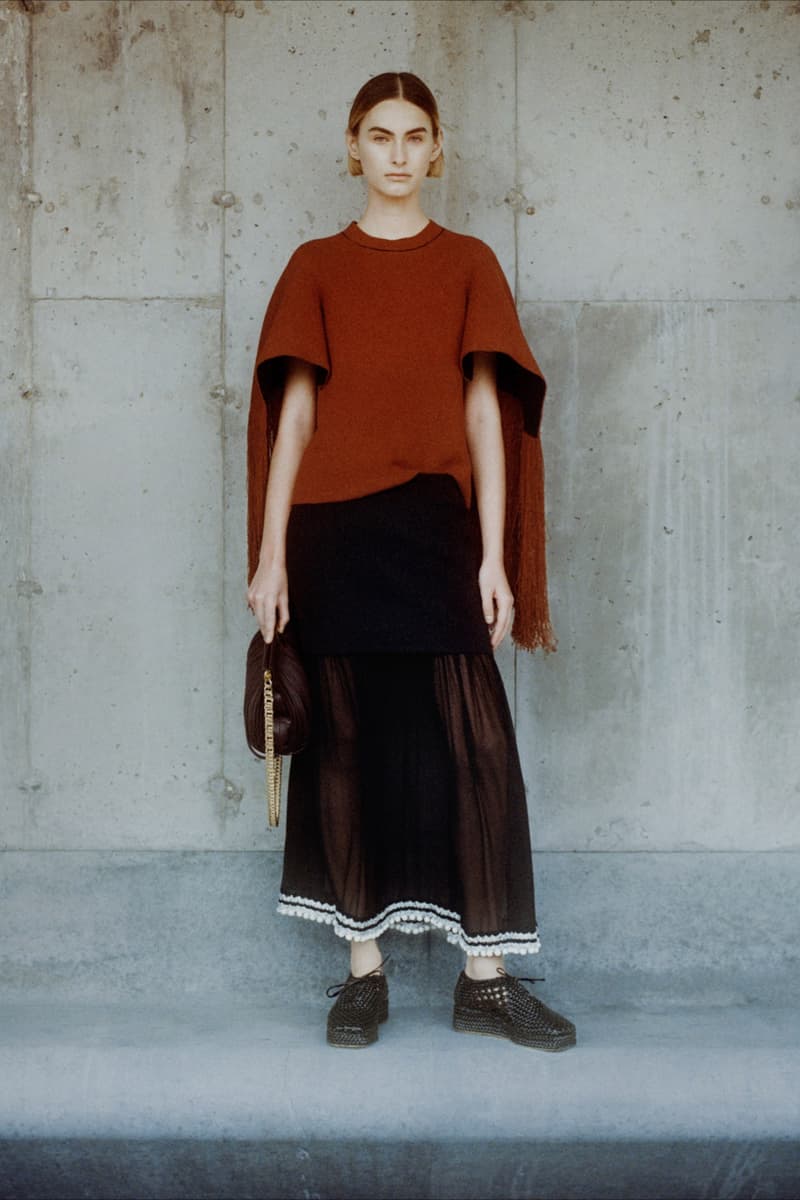 31 of 36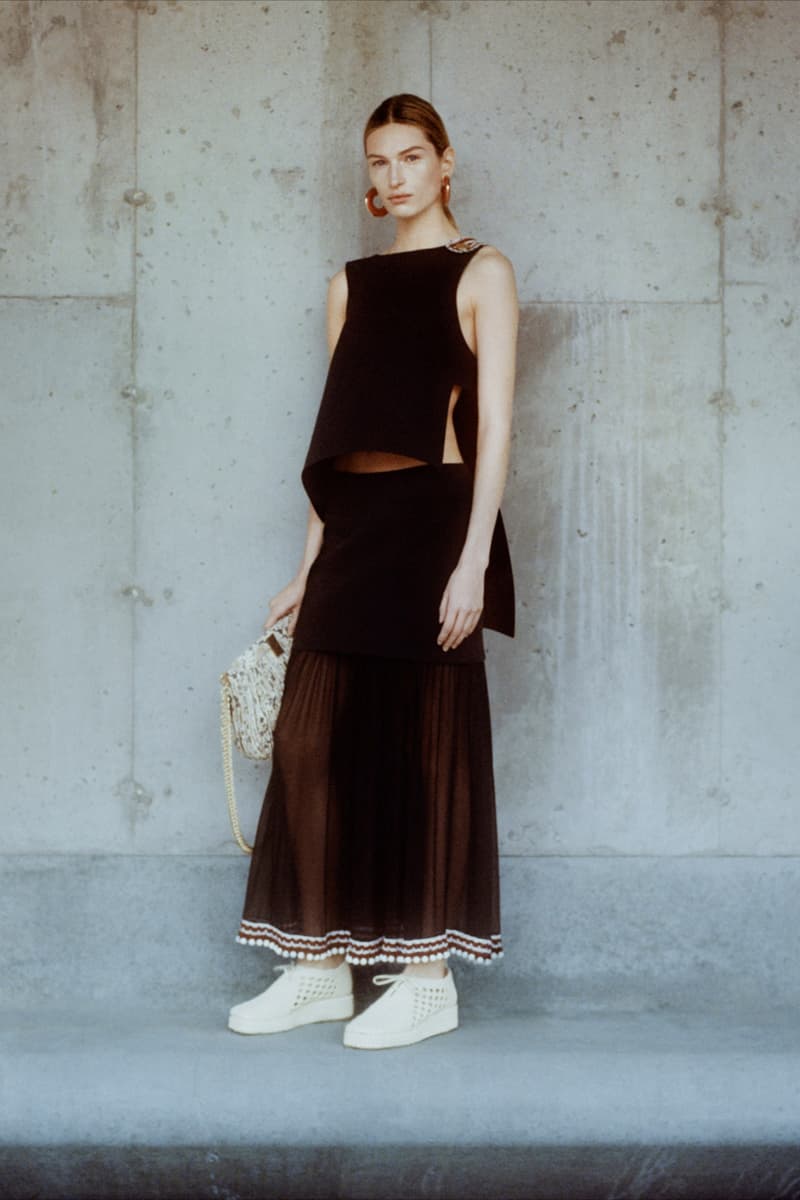 32 of 36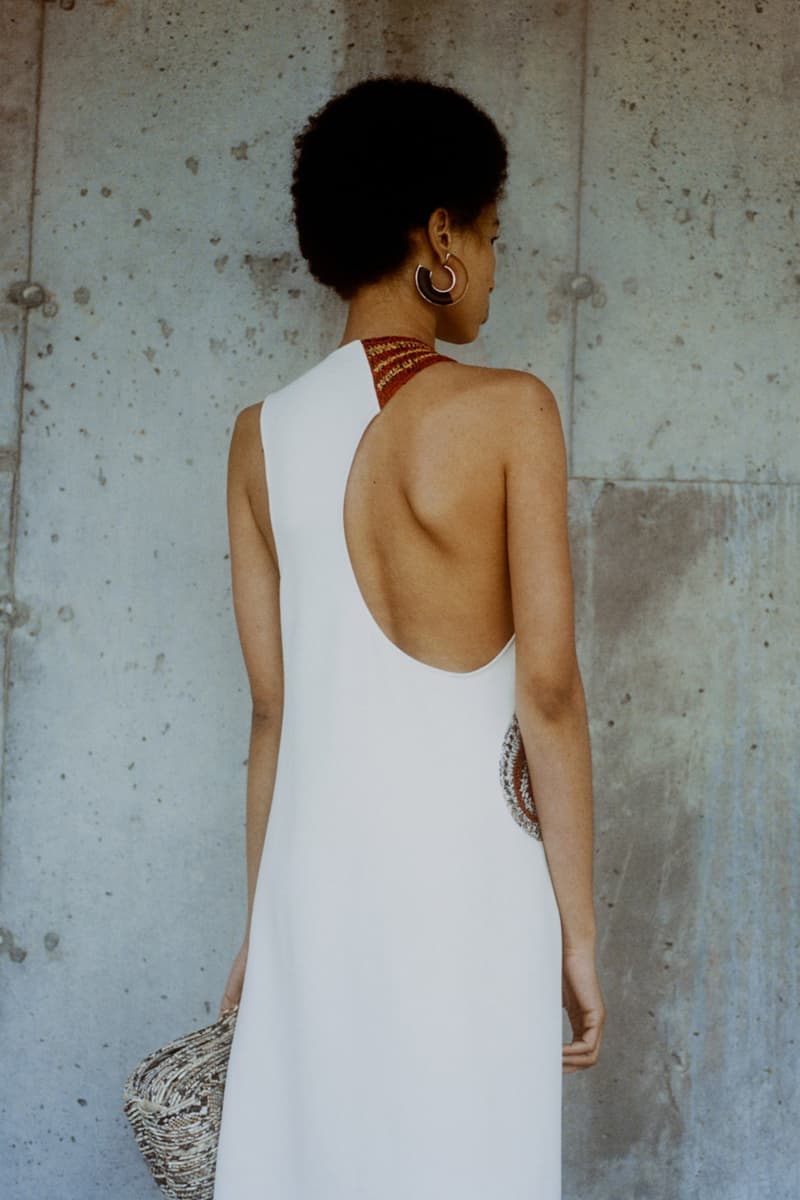 33 of 36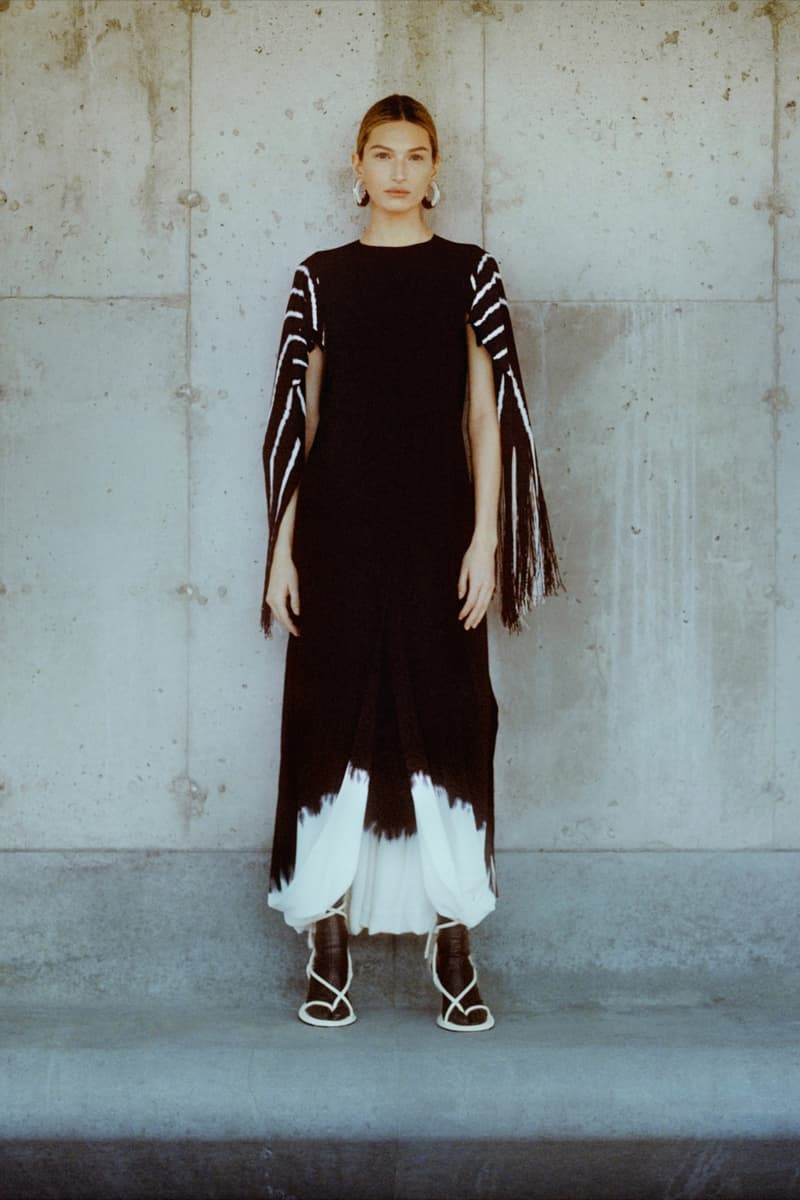 34 of 36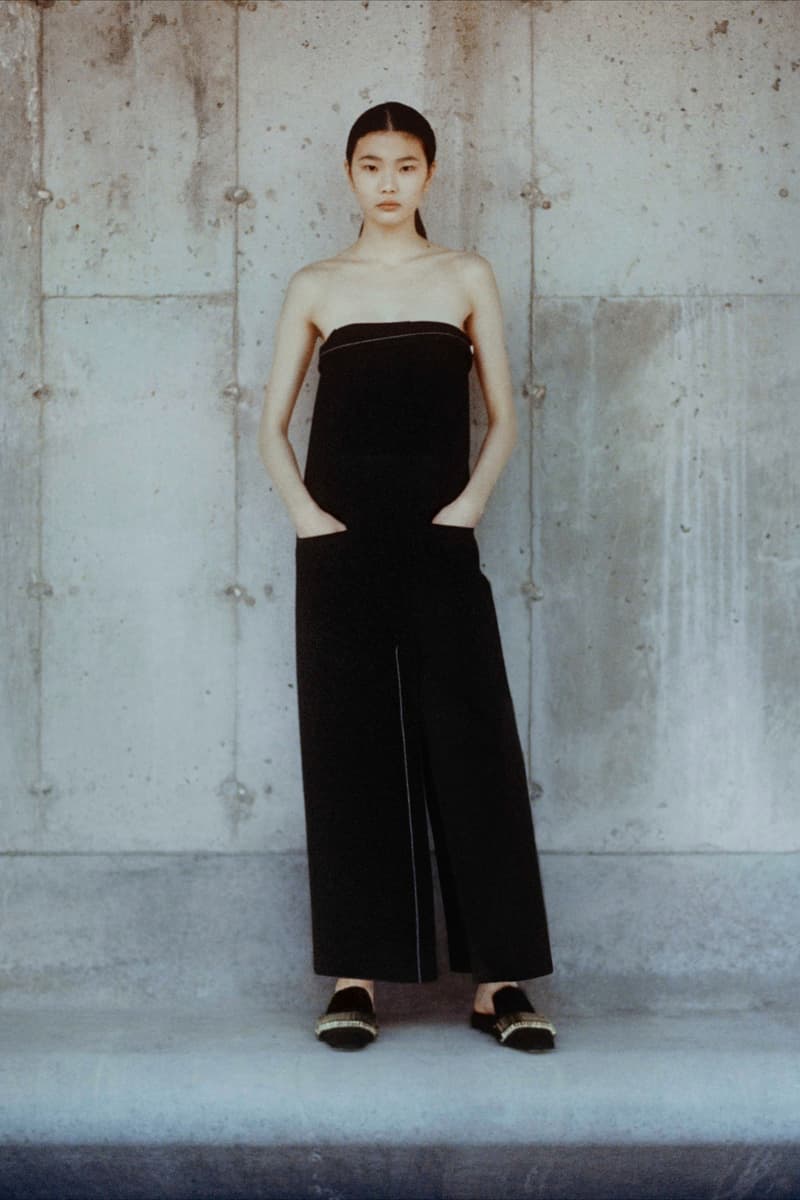 35 of 36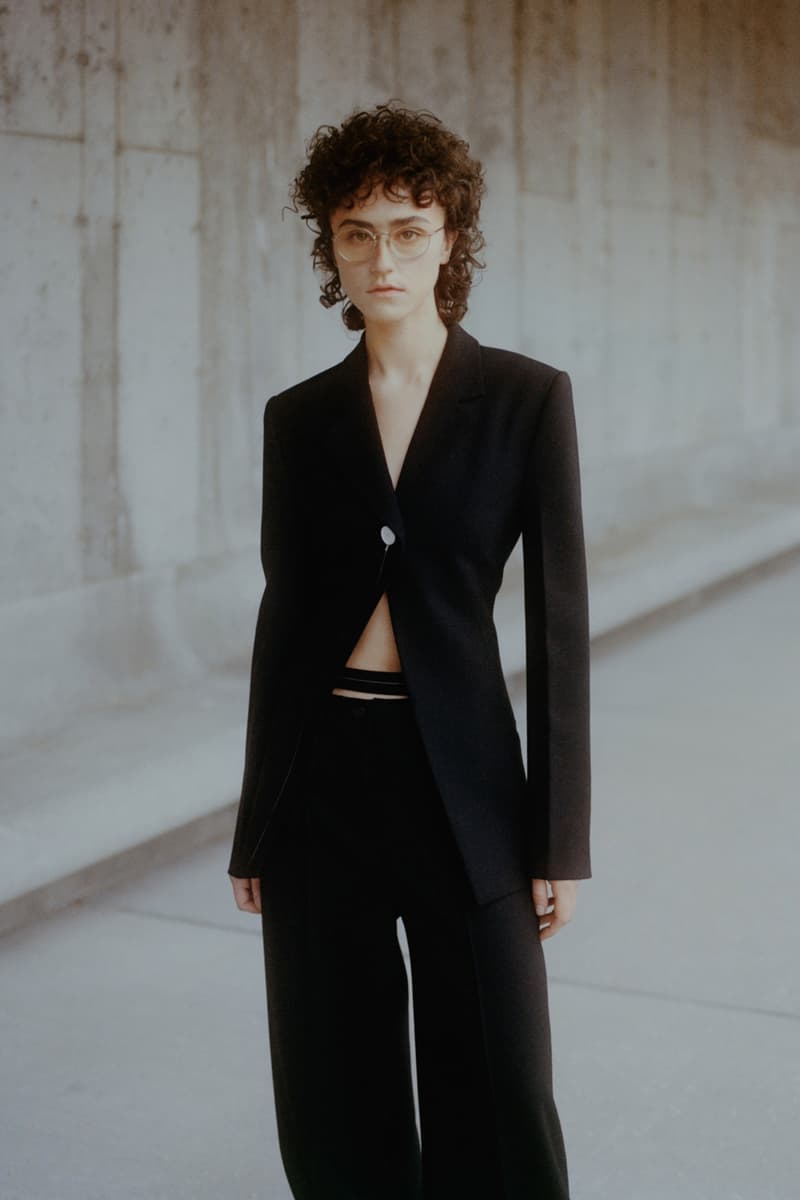 36 of 36
Fashion
Ella Emhoff Makes Her Digital Runway Debut in Proenza Schouler's FW21 Collection
Kamala Harris' stepdaughter dons the label's tailored jackets, coats and more.
Ella Emhoff Makes Her Digital Runway Debut in Proenza Schouler's FW21 Collection
Kamala Harris' stepdaughter dons the label's tailored jackets, coats and more.
As New York Fashion Week follows a digital schedule this season, Jack McCollough and Lazaro Hernandez have opened a website dedicated to their Fall/Winter 2021 collection for Proenza Schouler. In addition to the designer duo's relaxed silhouettes accentuated with color blocking details, Ella Emhoff – Kamala Harris' stepdaughter who recently signed with IMG Models after breaking the Internet with her inauguration look – takes the spotlight by making her exciting runway debut.
The "Proenza Schouler FW21" website launch comes after McCollough and Hernandez published a book for last season's digital presentation. A video of the socially-distanced show appears at the top of the page, followed by images of each look below. Overall, looks maintain straight-fitted silhouettes with luxe yet comfortable fabrics such as cashmere. Emhoff is seen dressed in a gray coat and pants set, which is contrasted with black shearling at the collar. Roomy, flowy outfits follow up in the form of half-buttoned shirts that are subtly cinched at the waist, ribbed knit tops and more.
An abstract yellow-and-black pattern serves contrast on lightweight pieces that are styled with a leather coat, while an elegant mood is carried out with maxi-length cashmere dresses. Green and yellow hues add a pop of color as the collection is rounded out with asymmetrical designs, striped patterns and more.
Scroll through the gallery above for Proenza Schouler's FW21 range.
Share this article