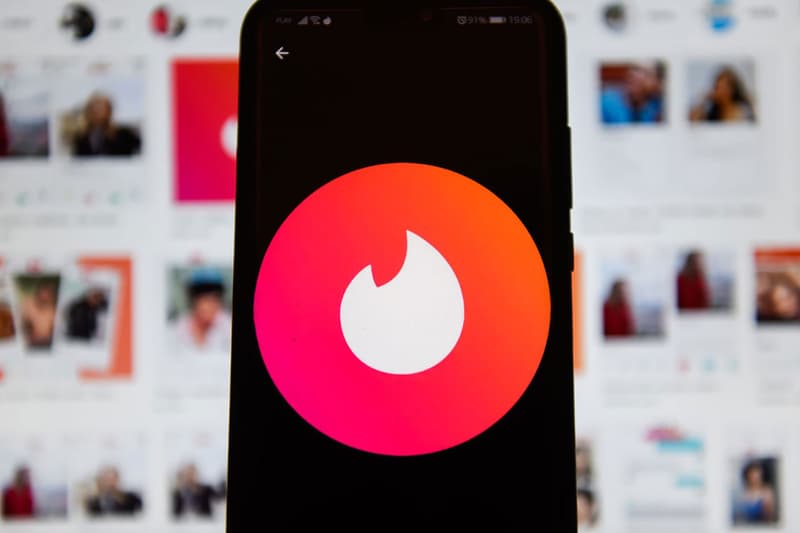 Culture
Tinder Helps Gen-Z Get Back in the Dating Game With Free COVID-19 Tests
One for you and one for your match.
Tinder Helps Gen-Z Get Back in the Dating Game With Free COVID-19 Tests
One for you and one for your match.
Dating amid a pandemic has been an adjustment for many, whether it be the singles or those in a relationship. According to Tinder, mentions of "go on a date" in Gen-Z profiles in the U.S. have recently peaked due to the fact that most have been cooped up at home for over a year.
To get Gen-Z back into the dating game safely, Tinder has announced that it will be distributing free COVID-19 Test Home Collection Kits on a first-come, first-serve basis. In partnership with Everlywell, a platform that offers access to laboratory testing, the dating app will offer its members the chance to reserve two free tests – one for them and one for the match they would like to meet in person. However, testing negative does not guarantee you're 100 percent immune from transmitting or contracting the virus.
The Everlywell COVID-19 Test Home Collection Kits will be available on March 16 at 7 p.m. EST via the Tinder app.
Share this article