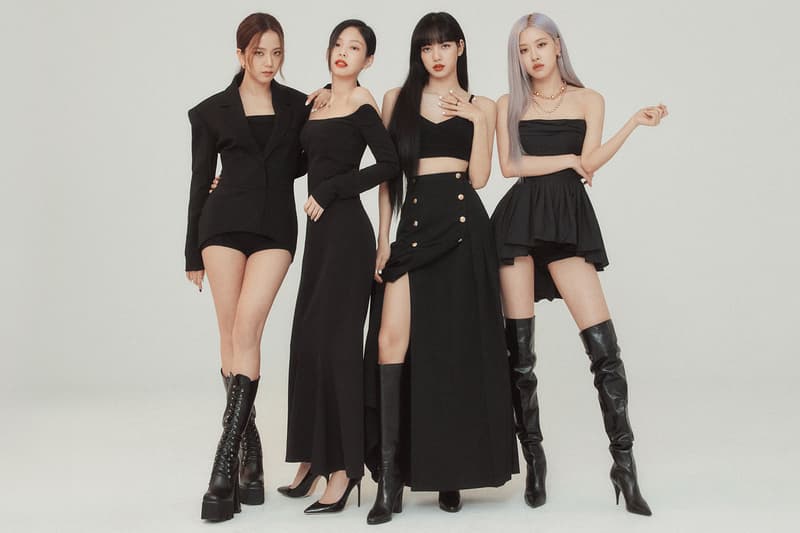 Music
Applications for the The All-Boy Edition of BLACKPINK Are Now Open
Here's how to submit your entry.
Applications for the The All-Boy Edition of BLACKPINK Are Now Open
Here's how to submit your entry.
YG Entertainment has announced that it is on the hunt for new talents to join its upcoming boyband. The record label aims to replicate the global success of BLACKPINK for this new all-boy group.
Auditions will be open to anyone around the world via Zoom. However, applicants must be born between 2002 to 2010 and can't be signed to another agency. For those interested, you can choose to apply for the following categories: vocal, rap, dance, appearance or "talents." Set to conduct the tryouts in Korean, English, Japanese and Chinese, YG has advised applicants to demonstrate their talent for around one and a half minutes during their audition.
You can now submit your entry online until May 23, while virtual auditions will commence on April 19 until May 30. Chosen members will receive an official notification on June 12. For more details, head over to YG's Facebook page.
Share this article