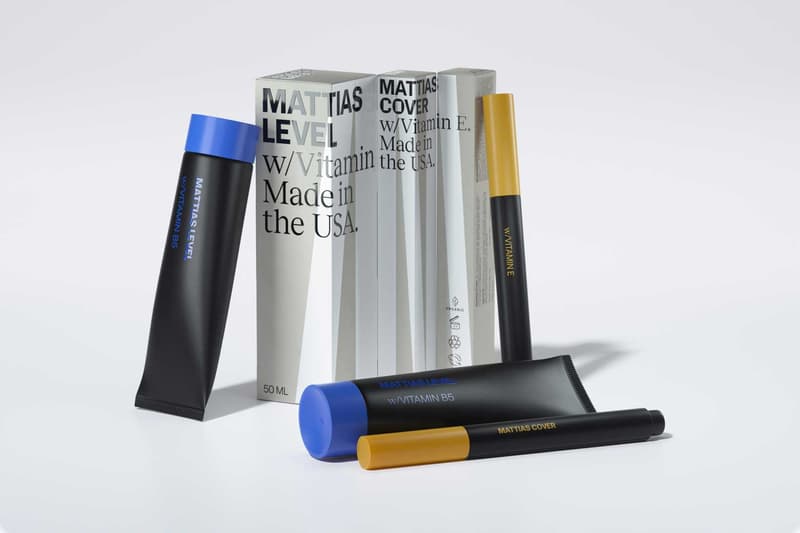 1 of 3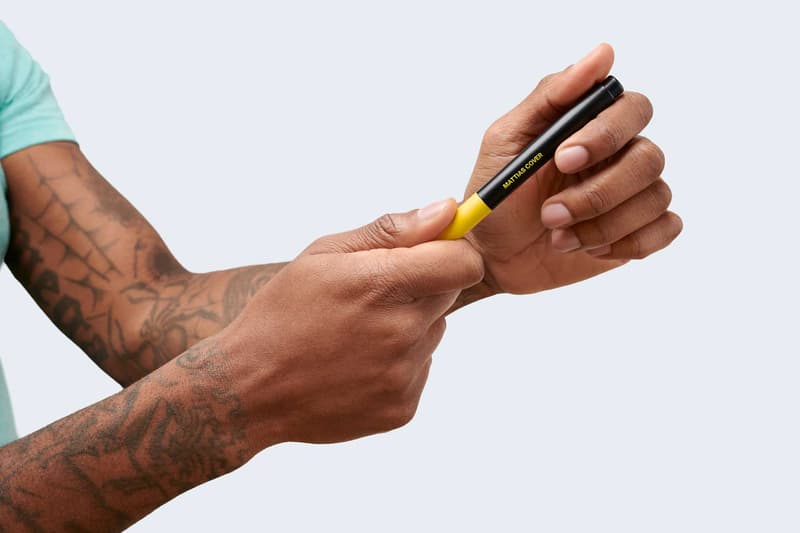 2 of 3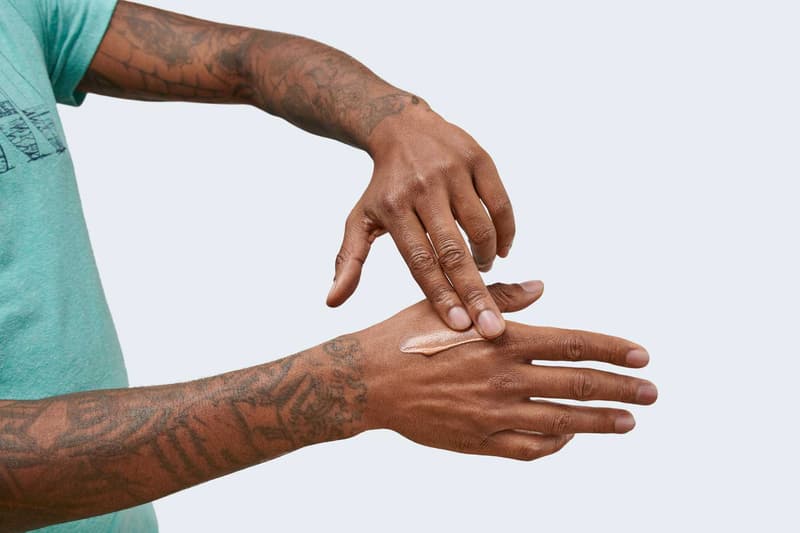 3 of 3
Beauty
Men's Makeup Finds a Champion in MATTIAS, a New Beauty Brand
Men's makeup is a burgeoning business, and more brands are looking to get in on the action.
Men's Makeup Finds a Champion in MATTIAS, a New Beauty Brand
Men's makeup is a burgeoning business, and more brands are looking to get in on the action.
Meet the new kid on the men's makeup block: MATTIAS. Newly launched, the brand offers two hero products, a concealer and tinted moisturizer in light to deep shades.
Though MATTIAS is designed and curated for men, there's nothing about its packaging that screams testosterone, an appealing divergence from aggressively labeled men's beauty brands such as War Paint (yes, it's called War Paint). MATTIAS is also affordable, offering a wallet-friendly alternative to Chanel's male-oriented "Boy de Chanel" collection (Chanel's foundation retails for $65 USD, a hefty price tag for those dipping their toe into makeup-wearing). Instead, MATTIAS offers an attractive halfway point between a luxury brand and a drugstore pick such as Stryx, which CVS began stocking last summer.
"The idea for [MATTIAS] was born from my own real life experiences of male friends asking me to help cover blemishes before a night out or conceal dark circles under their eyes the next morning," said Dee Draper, CEO and co-founder. "We know there's a need in the market for an unapologetic men's makeup brand," she added. According to a survey reported on by Mashable, 20 percent of 1,000 male respondents said they've considered wearing makeup. Interestingly, 10 percent of men said they know "a lot" of guys who wear makeup, while only 5 percent of women reported the same. This disparity suggests that men who wear makeup only discuss it with other men, rather than with women — clearly, taboo surrounding men's makeup still exists.
This taboo is partly why many makeup brands targeting male consumers market themselves as discreet. Stryx's concealer and foundation aren't instantly identifiable as makeup — packaging is largely text free and the brand refers to several of its products as "tools," rather than makeup products. In fact, its "Concealer Tool" arrives in a pen-shaped applicator that appears identical to its office supply look-alike. As the men's makeup market expands, it's important to recognize that queer men have been wearing makeup openly and proudly for quite some time. The gradual mainstreaming of male-marketed foundation and concealer opens the door for more fluid expressions of gender, but it also enforces binaries — why does a men's makeup brand have to be discreet? When will the beauty industry as a whole shed all notions of gender and simply market to people? It's a fraught topic, certainly, and one that won't see change overnight.
Though MATTIAS doesn't exactly splash its products with glitter, the brand was crafted to reflect an unapologetic feeling that's largely absent from most men's makeup purveyors. "With the bold blue and yellow of our branding we are the opposite of discreet…Our whole mission is to normalize talking about and using makeup among men," Draper explained, adding that expanding the brand's shade range is its top priority. "We're holding on new product development in favor of investing into more shade ranges this year," she added. Though the beauty industry has a long way to go in fostering genuine inclusivity, MATTIAS is paving the way for a market that sees gender in all its forms, offering anyone and everyone a touch-up.
Share this article