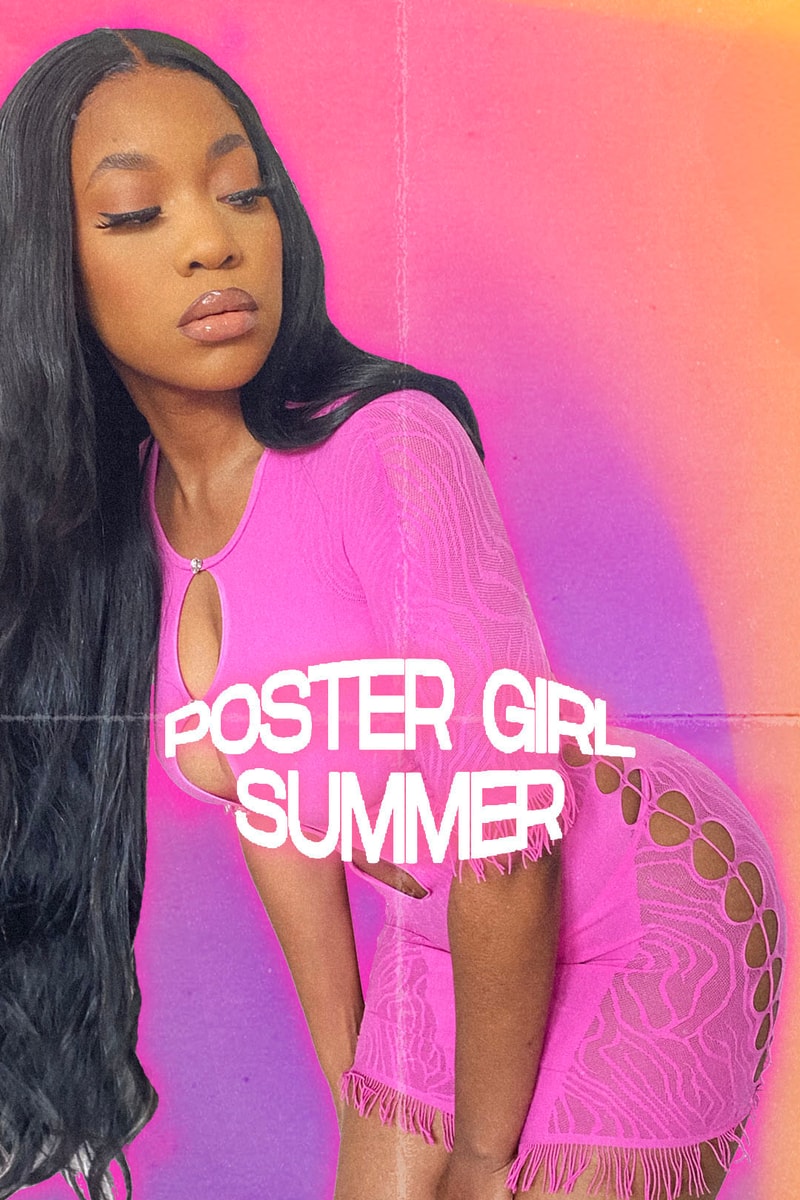 1 of 5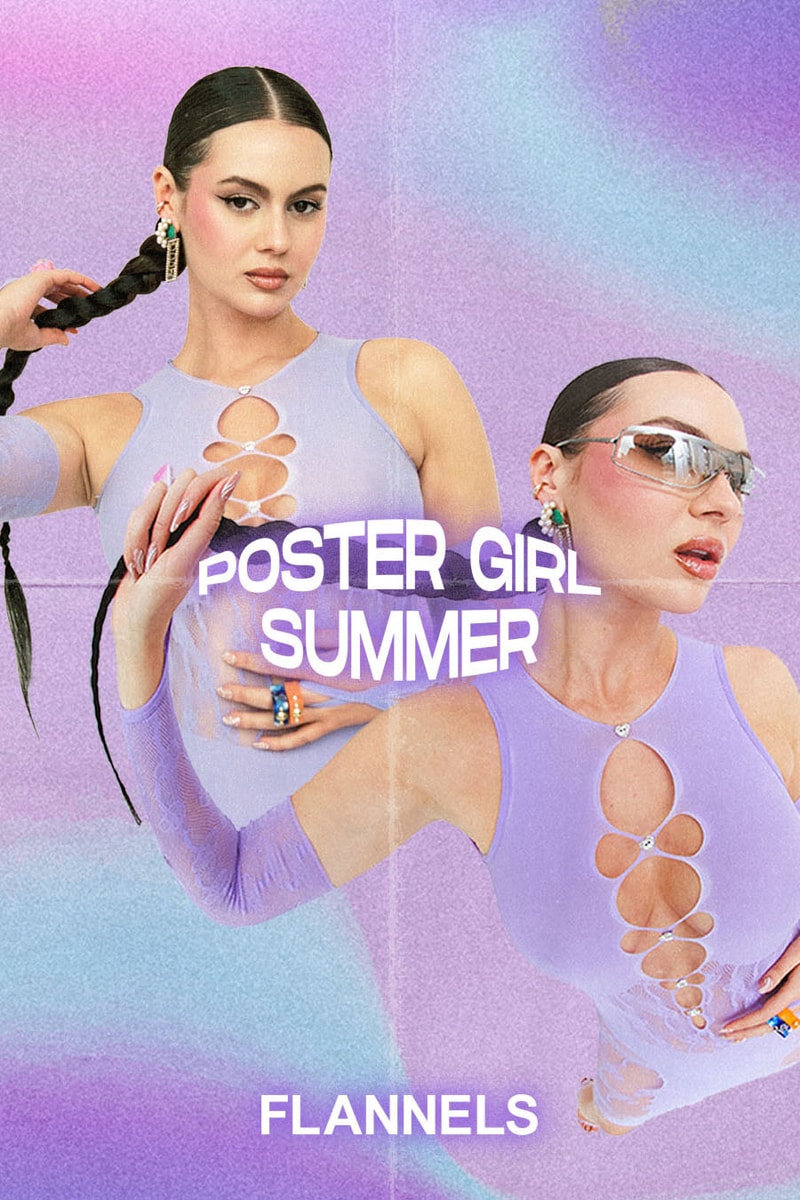 2 of 5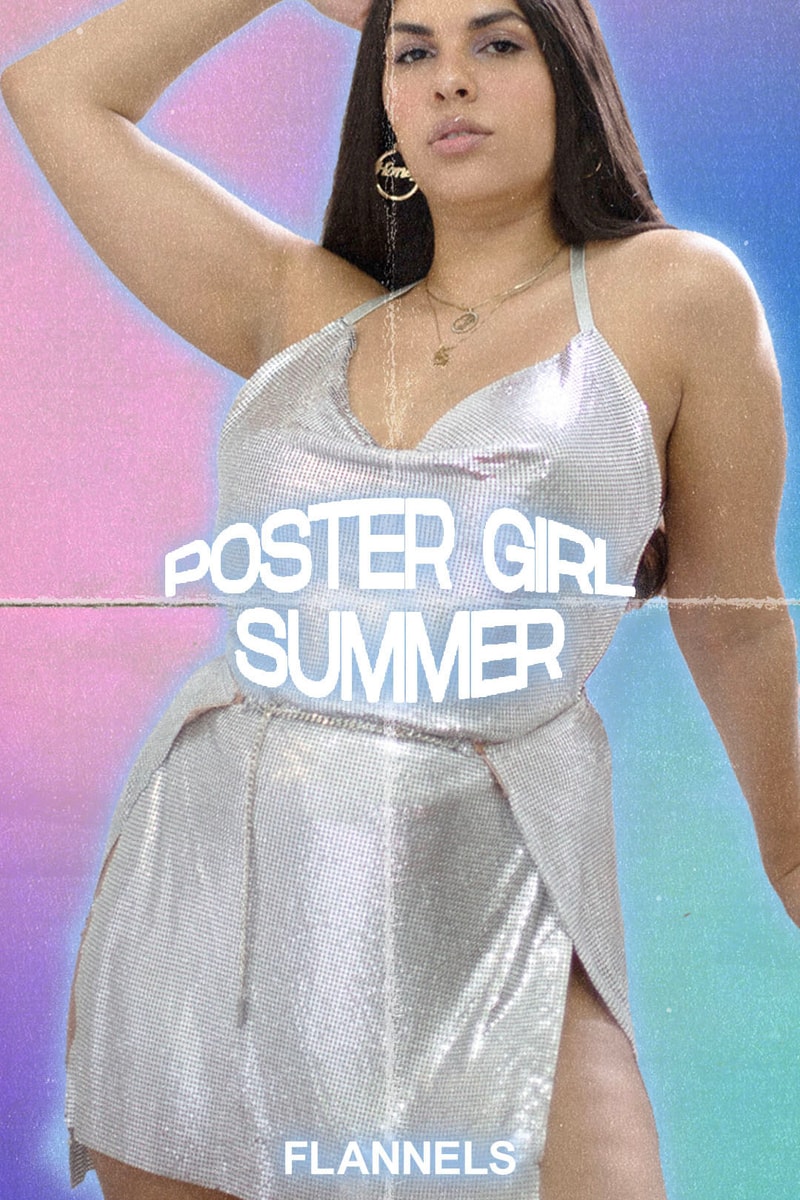 3 of 5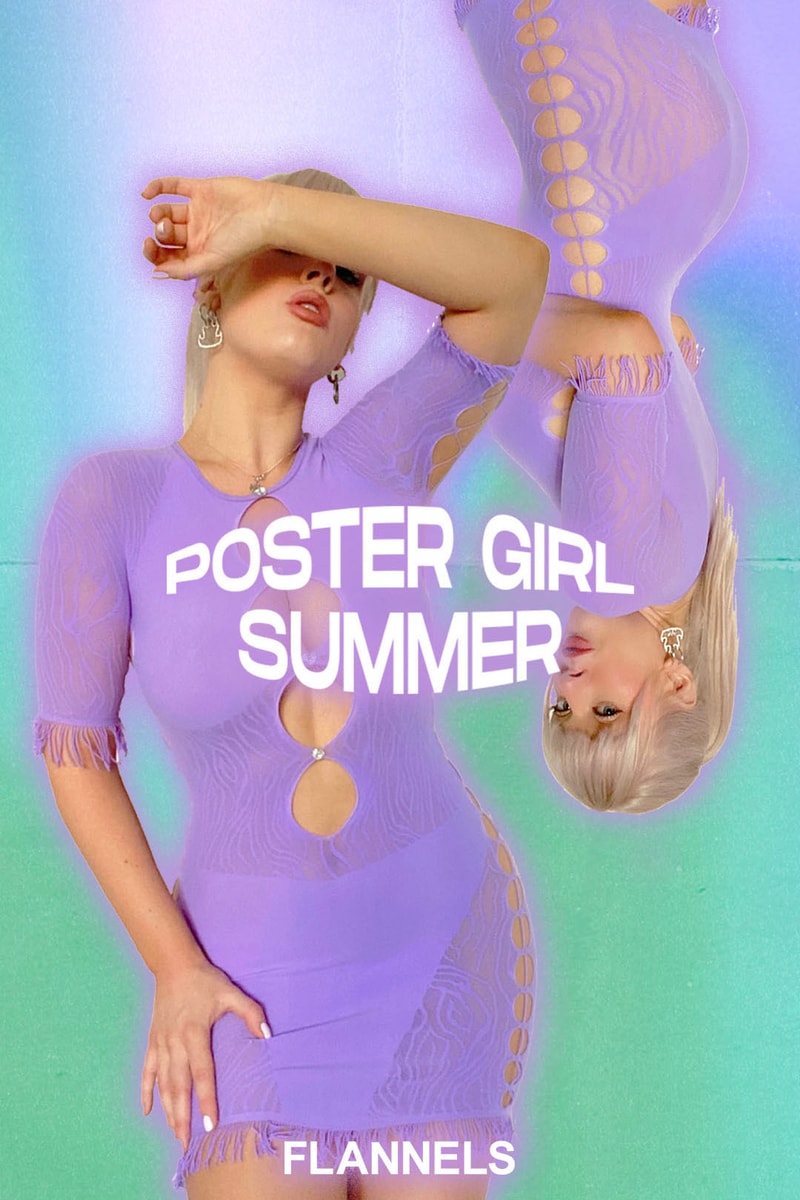 4 of 5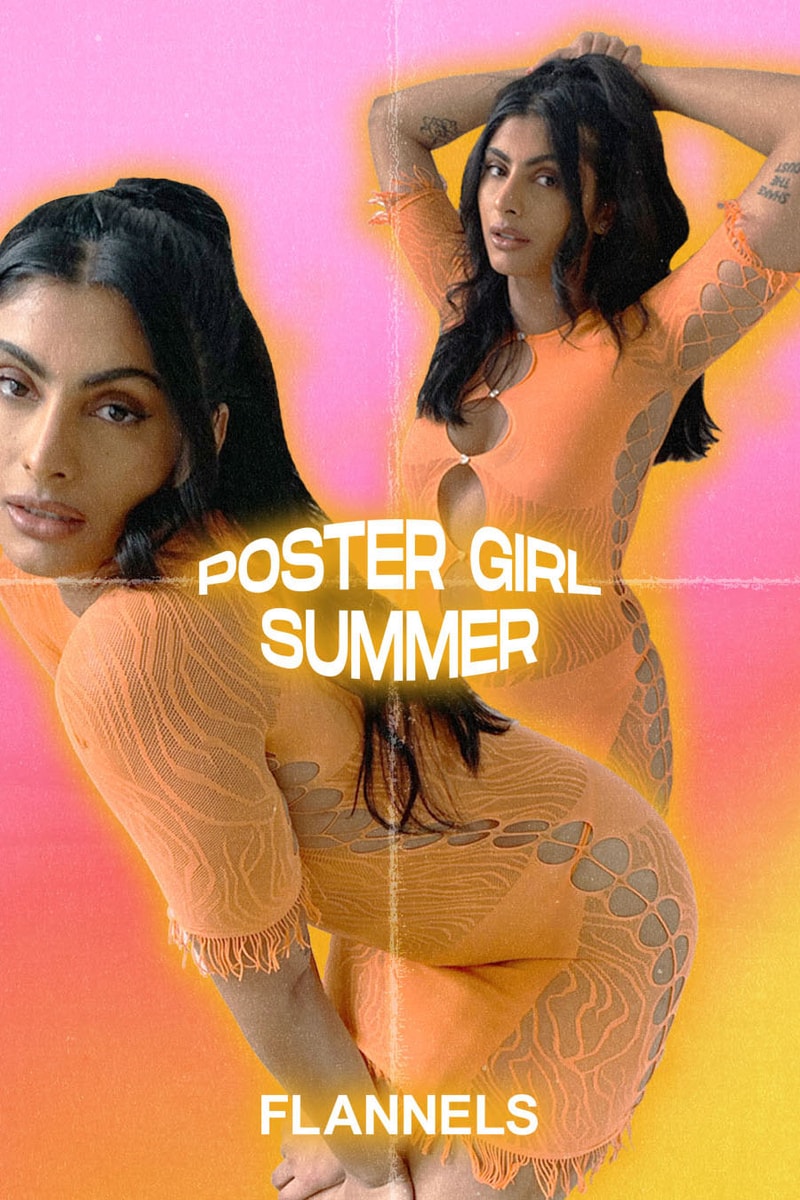 5 of 5
Fashion
POSTER GIRL Is the Ultimate Brand To Wear Post-Pandemic
Read our interview with founders Francesca and Natasha.
POSTER GIRL Is the Ultimate Brand To Wear Post-Pandemic
Read our interview with founders Francesca and Natasha.
With the world slowly opening up, we're starting to ditch our sweatpants and loungewear for dresses, accessories and high heels. Post-pandemic fashion is perhaps as fun and eclectic as fashion gets, as we're all getting ready for summer and looking our absolute best. One brand that knows all about party dresses and 90s-inspired fashion is POSTER GIRL, which has become synonymous with the perfect night out.
We had the chance to speak to the label's founders, Francesca and Natasha, who are launching their collection with Flannels, to learn about the inception of POSTER GIRL, how they navigated the pandemic, and more. Read our full interview below.
How did POSTER GIRL come about? What are your backgrounds?
Before the inception of POSTER GIRL, we met at Central St Martins on the Womenswear BA. We instantly had a very synchronised design dynamic and often worked on projects together throughout the course. We both gained experience from a number of houses including Dior, Galliano, Jeremy Scott, Alexander Wang, Vivienne Westwood and Bvlgari – but knew we wanted to work together ultimately… And like most great ideas, POSTER GIRL was born on a night out. We wrote a list of styles we wanted to make on the back of a receipt and the next morning we were in a studio ordering materials!
Where did the idea come from?
We were both wearing some 90s chainmail tops that night and fell in love with the drape and intricate fabrication of the material so ran with that idea, each season exploring new ways to develop and push what we could do with the metal mesh.
How would you describe the Poster Girl aesthetic?
Exquisite fashions for the confident and bodacious!
Where do you find your inspiration?
Often we find inspiration through surface textures and developing unique techniques. It's important to work in new ways to produce original ideas, so developing unusual designs and construction methods helps create our ultra-femme luxurious aesthetic.
What's been your biggest challenge to navigate throughout the COVID-19 pandemic?
Navigating through such unfamiliar territory has been one of our biggest challenges. It really pushed us to develop new ideas and we worked through lockdown developing a shapewear range that has now become one of our most popular categories.
What have you learned?
Stress management! Since we work together as a duo, it definitely helps sharing the workload. We are learning new things every single day so with such an unpredictable landscape, it's important to think on your toes and be adaptable.
What are you most looking forward to as the world opens back up?
Travelling! It's certainly harder to start a new collection with limited fresh inspiration and a lot can come from meeting new people and exploring new territories.
Where do you think POSTER GIRL fits in in our newfound "post-pandemic fashion?"
Well, after a year of loungewear and sweats, we view post-pandemic fashion as something of the "whoring twenties." Time to show some skin and have some fun.
Where do you see the brand in five years? What are some of your goals?
A lot can happen in five years… We feel like so much has happened this year already and it's only the beginning of May! We ultimately want to develop more collections throughout the years instead of just two seasons. We actually have something very exciting launching in July, so watch this space.
What advice would you give to young designers looking to start a brand?
Stick to your intuition and don't give up! It's so hard trying to set yourself apart in this industry, so developing unique ideas and holding onto your identity should always be priority.
---
Share this article