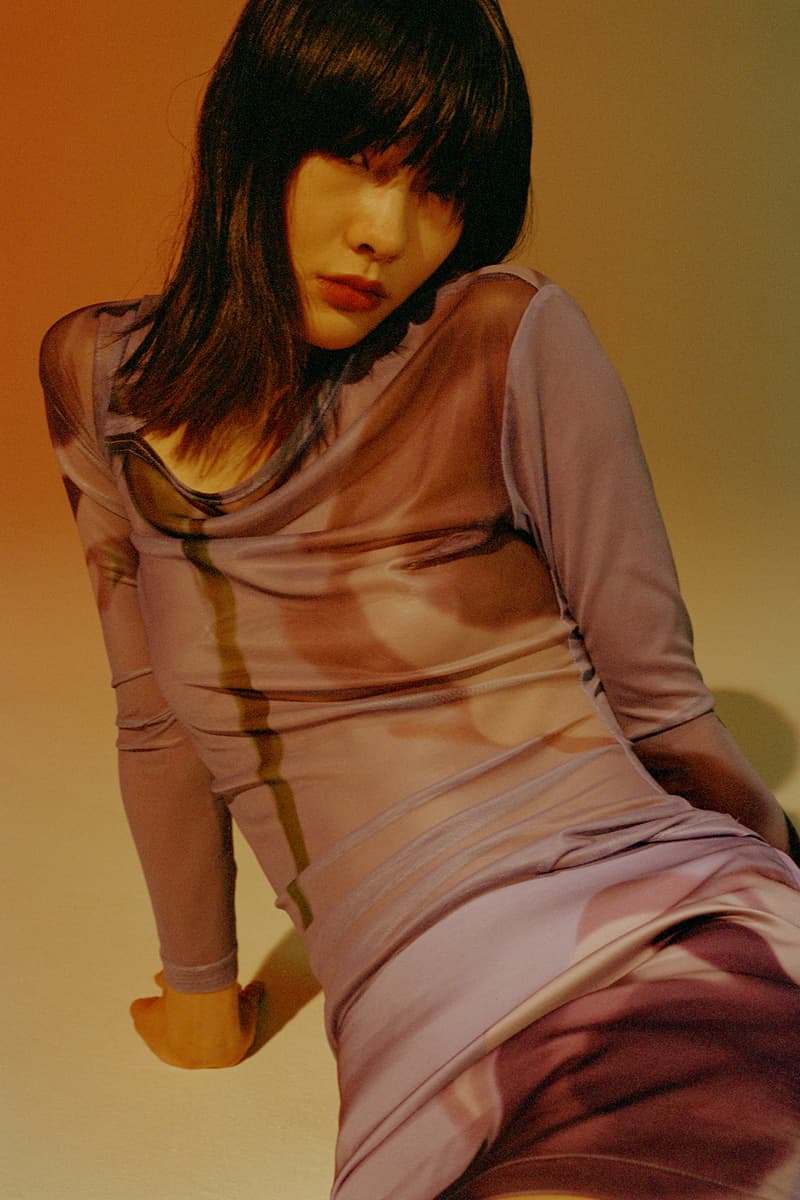 1 of 8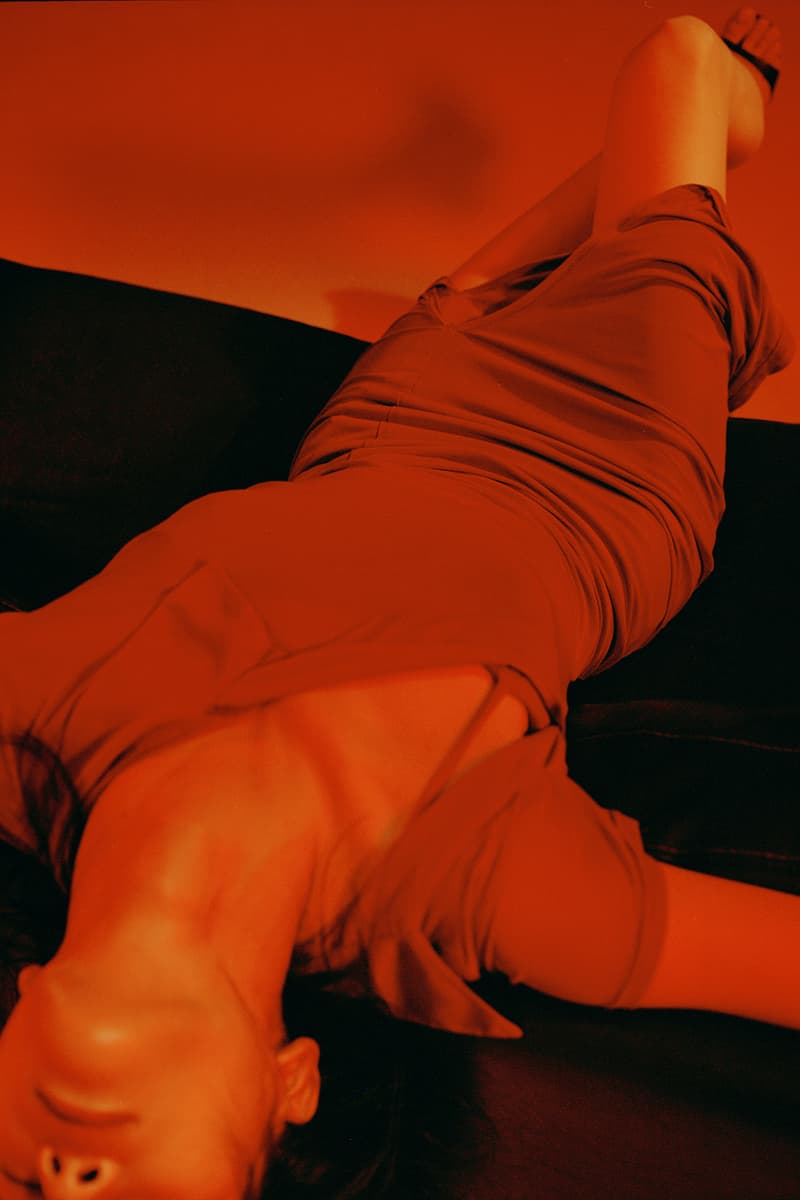 2 of 8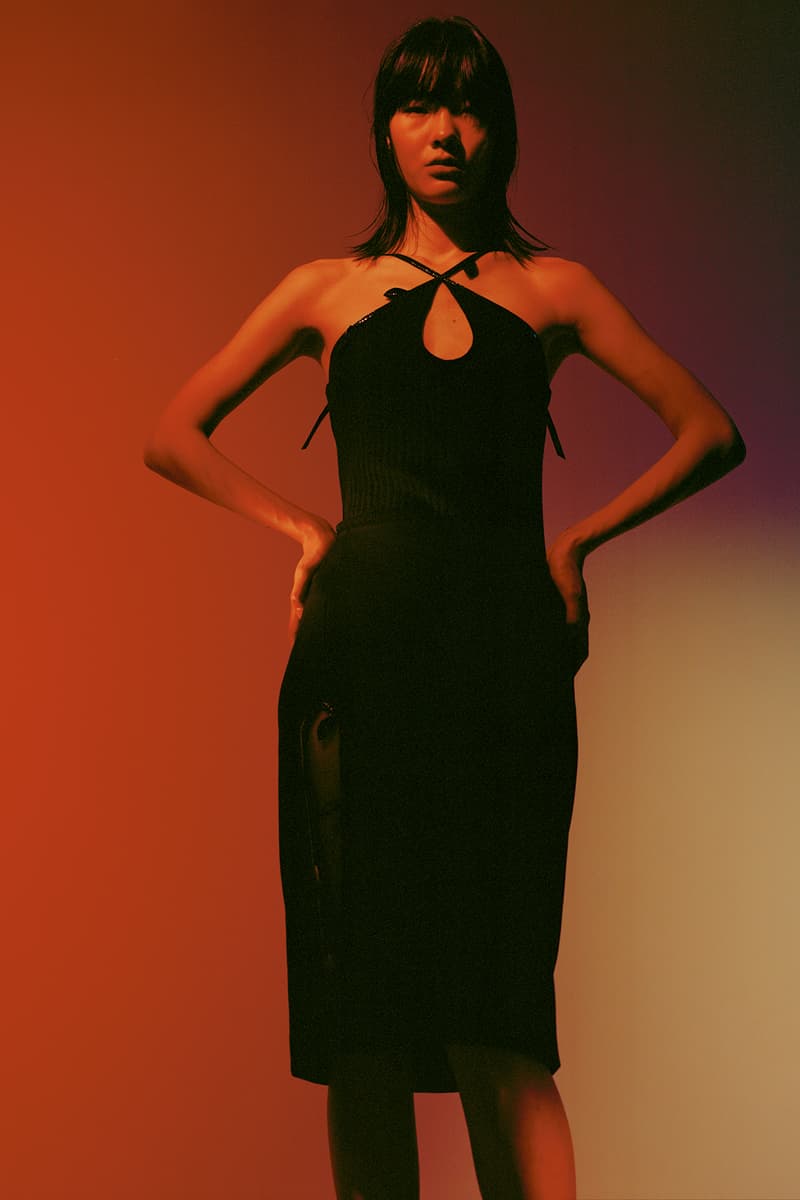 3 of 8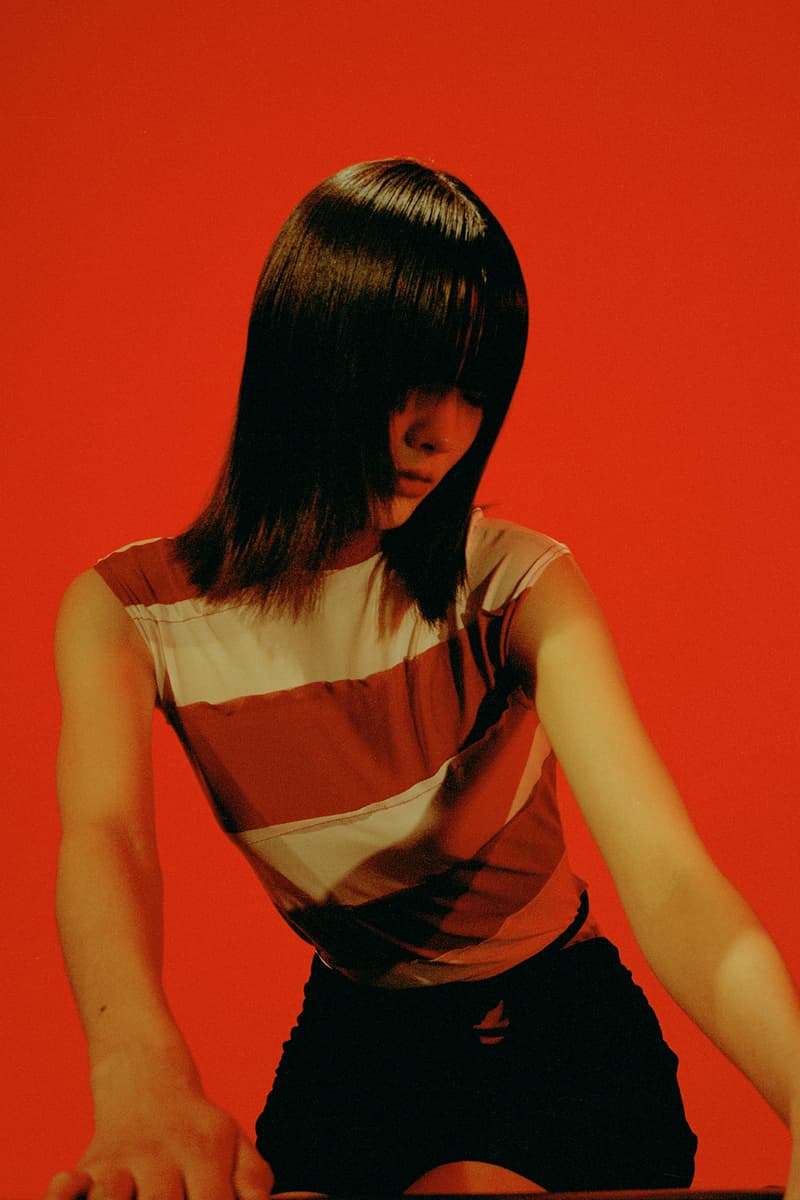 4 of 8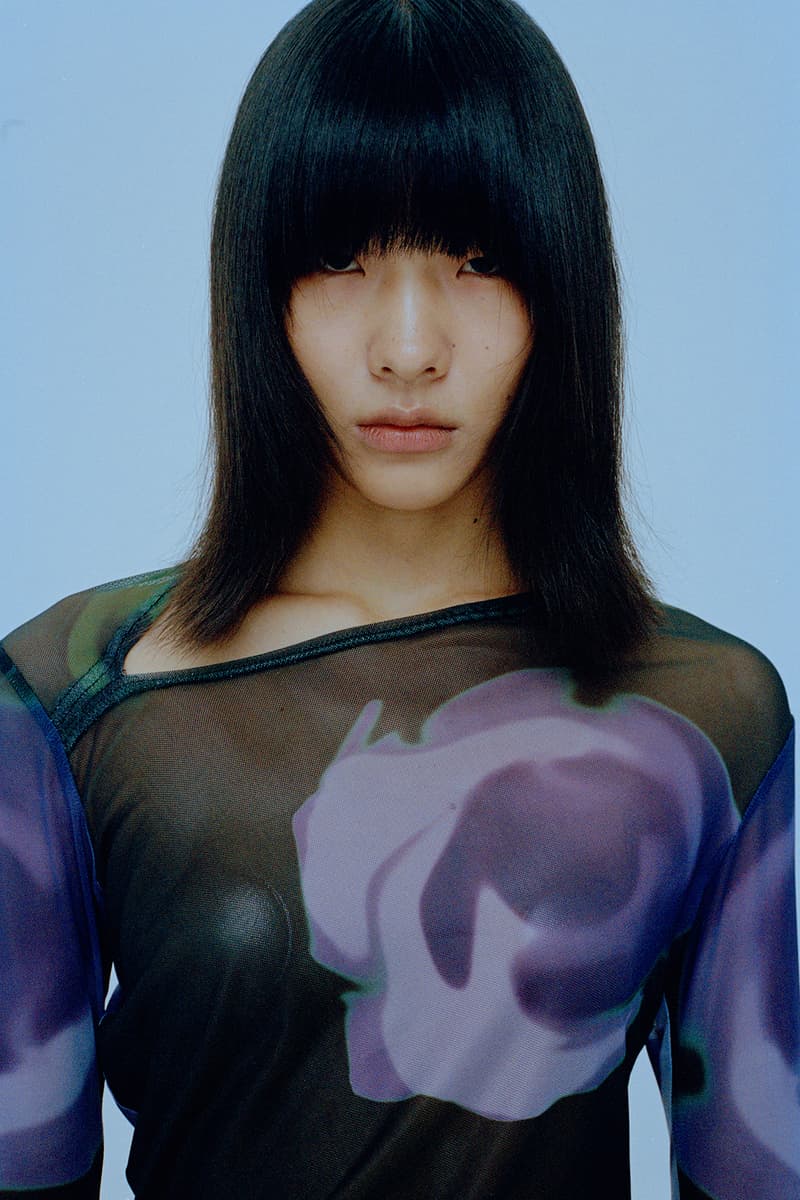 5 of 8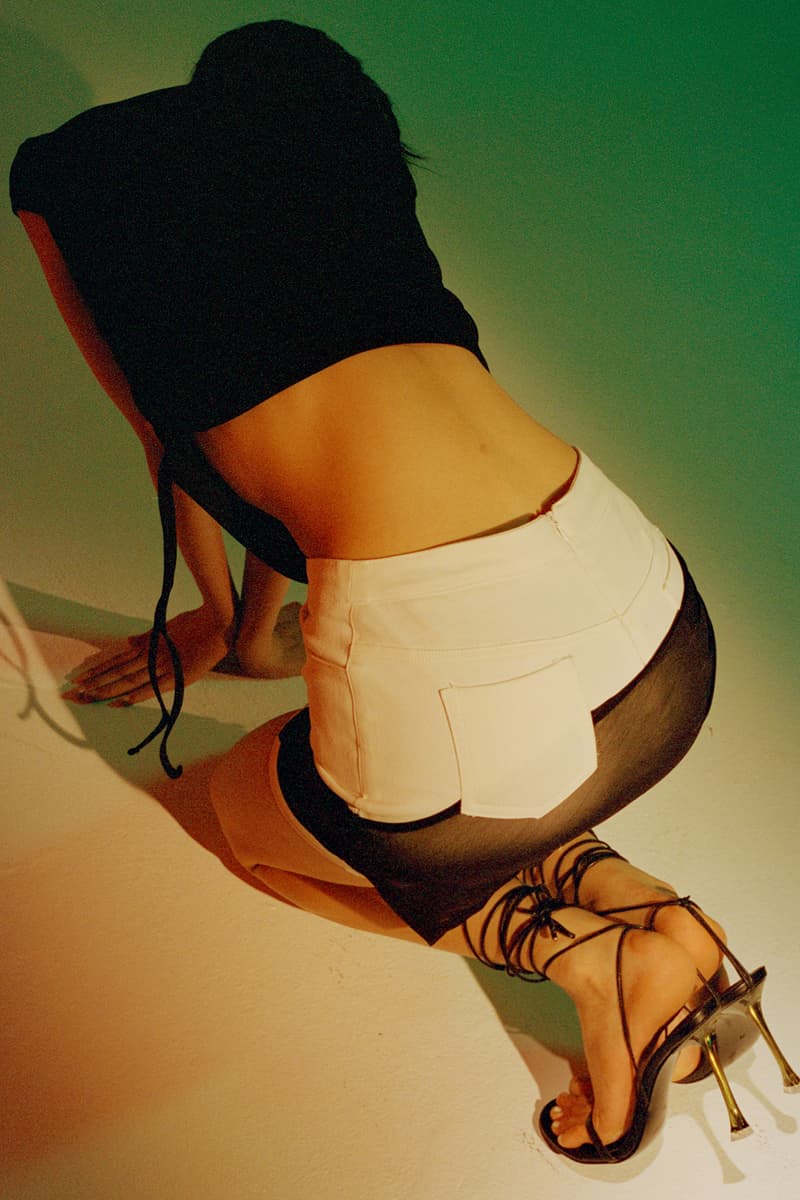 6 of 8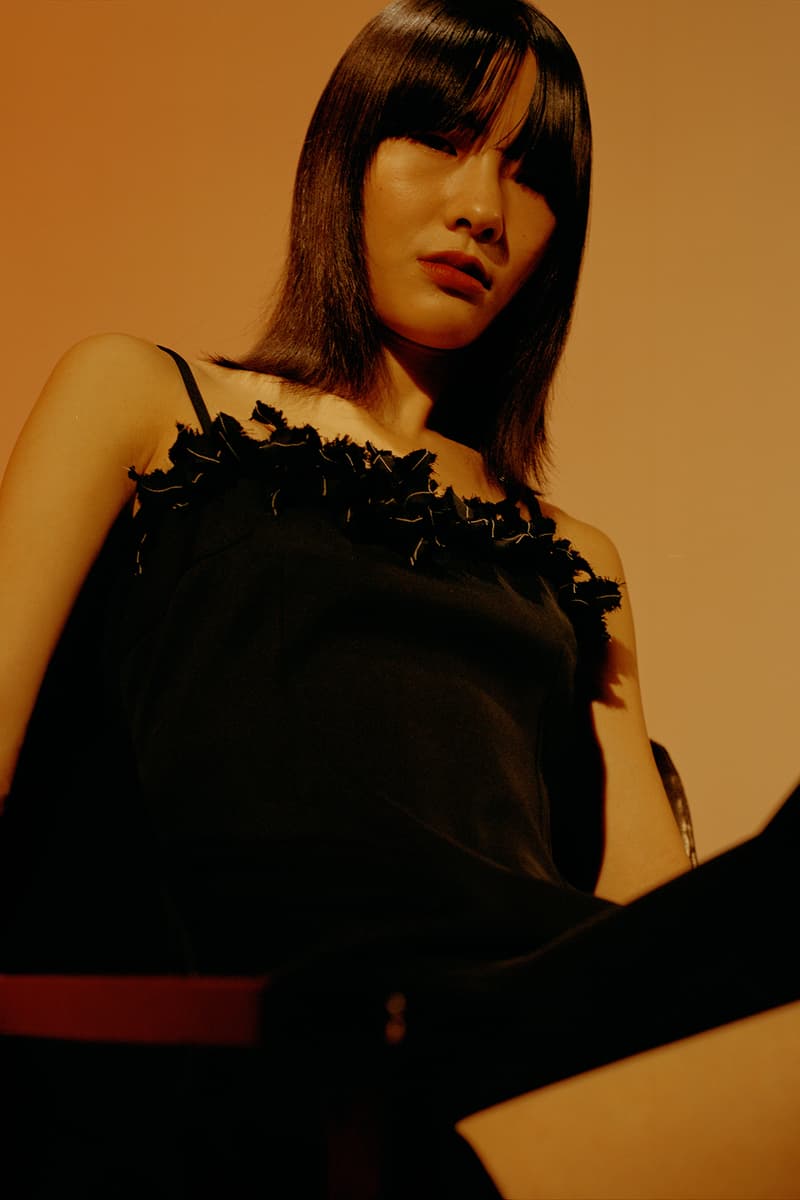 7 of 8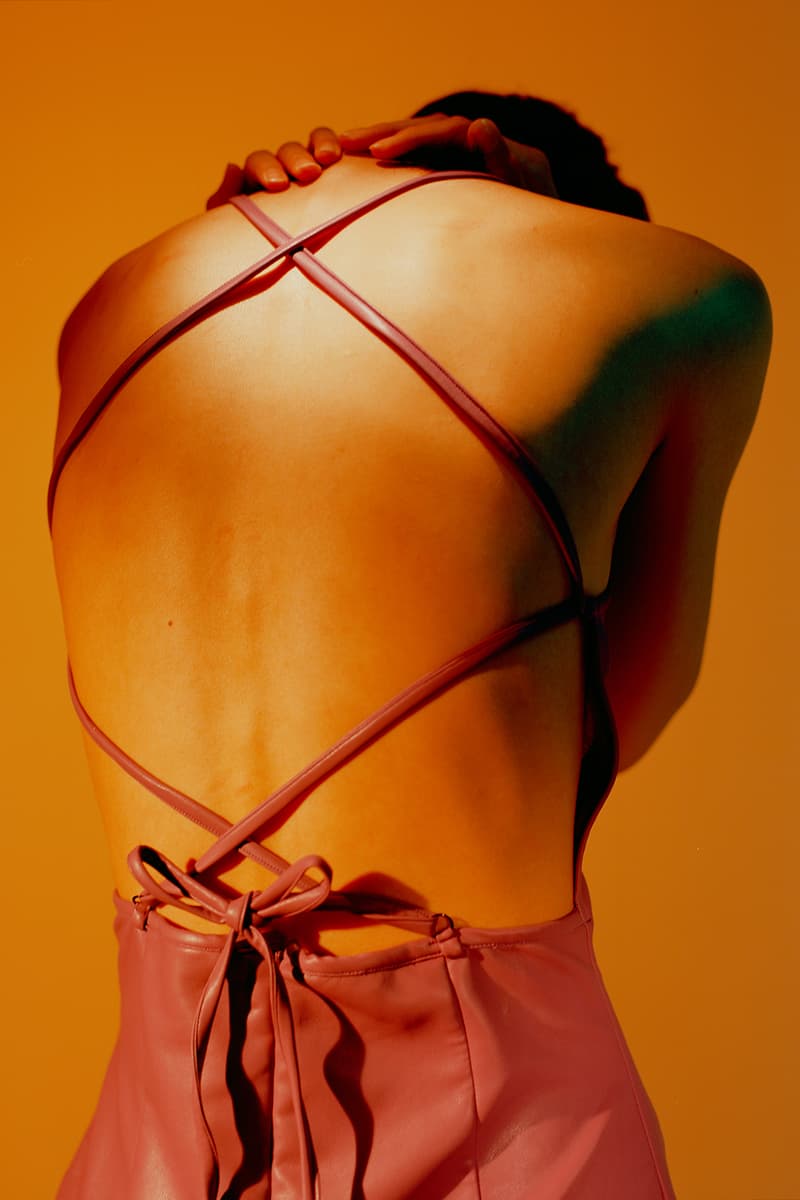 8 of 8
Fashion
Meet Scarlet Sage, the Contemporary Womenswear Brand Inspired by Wong Kar-Wai Films
China-born designer Huizhe pays homage to her cinematic muses with garments that evoke a romantic past.
Meet Scarlet Sage, the Contemporary Womenswear Brand Inspired by Wong Kar-Wai Films
China-born designer Huizhe pays homage to her cinematic muses with garments that evoke a romantic past.
It isn't uncommon for fashion designers to draw inspiration from movies, and for Scarlet Sage founder and creative director Huizhe, her brand — from its modern-meets-traditional aesthetic to its appropriately vibrant name — is a direct reflection of her deep love of films by Wong Kar-wai, the famed Hong Kong director known for his unorthodox approach to movie-making.
Mesmerized by the luscious, highly saturated colors of the filmmaker's works, such as the Tony Leung and Maggie Cheung-led In the Mood for Love (2000), the China-born, Los Angeles-based designer has launched a contemporary womenswear label that celebrates the timelessly chic style of memorable characters of late '80s and early '90s Hong Kong cinema — and with a twist. The brand's Spring/Summer 2021 collection, for instance, marries motifs reminiscent of Cheung's Su Li-zhen with silhouettes that you can picture today's It-girls and pop stars donning (in fact, Scarlet Sage already counts Normani and Kendall Jenner as some of its celebrity fans). A mesh top featuring an asymmetrical neckline is printed with a purple rose graphic, while a skirt designed with a qipao-style slit is adorned with foliage-like trimming. Another standout look from the collection, a red, two-layer dress is artfully gathered and draped.
Here, Huizhe talks to HYPEBAE about the creation of Scarlet Sage and the cinematic muse that has inspired her conceptually rich SS21 range.
Did you study fashion or have any experience working in the industry prior to launching your own label?
I was born in China and moved to the U.S. when I was 15 with my family. We settled in LA and then I lived in Fort Lauderdale, Florida for high school and New York for college. I studied fashion design at Parsons and interned at The Row. Post-graduation, I spent some time in Shanghai where I worked as an assistant designer for a local brand. The team was small, so I was able to experience firsthand every aspect of the industry: finding inspirations, contacting suppliers, interacting with the contractors, sample-making, production. I learned a lot. I then moved back to LA to start my own brand.
From the name Scarlet Sage to your collections, your brand pays homage to Wong Kar-wai films and the works of his contemporaries in Hong Kong cinema. When did you develop your love of these movies, and what ultimately inspired you to build your brand around them?
I was born in China at the tail of the Second Wave, the movement in Chinese-language cinema that emerged in the late 1980s and early 1990s, but its impact on my childhood visual memories lives strong. A generation of women, my mother included, was stylistically very affected by the way the Second Wave movie characters dressed — where the traditional qipao is frequently seen mixed with Western style staples. Suits, wide-shoulder jackets, coats and sunglasses became commonplace as people imitated how the characters dressed in the films.
I grew up in a cinephile family, and while I may not remember everything I watched as a kid, these movies left me with a fantasied image of the '90s and the way women dressed at that time. Wong Kar-wai is my favorite filmmaker. His work is highly stylized, often described as beautiful and unique. He always gives the audience the necessary white space to think. To me, it is minimal based on the chaos. The colors are bold and saturated — such as scarlet sage, a deep red signature in many of his films. Each frame in Wong Kar-wai's films was beautiful in the way as only movies shot by film can be — the texture and colors were unique and real, it captured rare moments. The women in his movies always have very strong personalities and they are all different in their beauty.
In traditional Chinese culture, "sexy" is not a very nice word to use in praise of a woman. Women often get criticized when they exhibit a sexual identity or behavior. As I mature, and inevitably a result of living in the U.S. for such a long time, my perspective has changed. I think "sexy" is one of the greatest adjectives to describe a woman. While beauty can be attributed to many, being sexy shows confidence, and that is, to me, sexy.
China: Through the Looking Glass, the 2015 Metropolitan Museum of Art Costume Institute exhibition and the theme of that year's Met Gala was a triggering event for me. Seeing my own culture spotlighted in such a way was a revelation. Wong Kar-wai was the artistic director of the exhibition. He said the show was also posing questions, like "what is the contemporary Chinese aesthetic?". People questioned why the focus was on classical design elements, such as dragon robes, and not the more contemporary elements of the exhibit. He responded, "In a way, looking back doesn't mean you are nostalgic, I think the only way to move forward is not to forget about your past." I particularly remember a gallery showcasing gigantic clear tubes as bamboo. I thought that was super cool, and a great way to express contemporary Chinese aesthetic — [using] novelty to showcase tradition.
Apart from influences of Hong Kong cinema, what are some things that serve as inspiration for Scarlet Sage?
American streetwear and its effortless style. I think jersey and denim are super cool materials to use — they are very simple and easy to source, but allow for so many ways to play with. I always loved when people repurpose their old sweaters or sneakers to create something new. It shows personality and style with something simple and mainstream. For my SS21 collection, I used jersey and mesh to create signature pieces, including a Scarlet Sage twisted qipao.
I first noticed your brand when Normani wore an ensemble from your collection. How did the singer end up wearing your designs?
The brand has recently gained attention on Instagram — we still have a small following, but we have a very engaged community — and I have a great press team in New York (REP Agency). The effort has led to great results. I am amazed by the fantastic creatives and talent reaching out to us. We have a lot of exciting things coming up and I can't wait to show you more.
Who else do you dream of dressing in the future?
Bella Hadid, Addison Rae, Nadia Lee Cohen, Adut Akech, Paloma Elsesser, Kylie Jenner, Olivia Rodrigo, Gemma Chan, director Chloé Zhao, feminist author Rupi Kaur, Eva Chen… I could go on all day, so many inspiring women!
From the overarching theme to standout pieces, what else can you tell us about your SS21 collection?
There's a pivotal scene in Wong Kai-wai's masterpiece, In the Mood for Love, when Chow Mo-wan takes a puff of his cigarette next to slight-shouldered Su Li-zhen. Set in 1962 Hong Kong, the entire scene is breathtakingly beautiful as it is painfully subdued. There's not much said, but the tension is real as the characters begin developing strong feelings of love, lust and caution toward each other. Li-zhen wears a colorful cheongsam featuring red roses. If a flower could represent Scarlet Sage, it would be the rose. It is sexy and romantic.
SS21 is the sequel of my first collection, where I used many red rose elements. With this collection, I played with colors and feelings. Key pieces include a purple rose print (seen on Normani and Kendall Jenner), a mesh twisted qipao that wraps around the body to create a texture reminiscent of petals, and traditional Chinese construction details such as vents on both sides and dudou (traditional Chinese form of the bodice) pointed hem. Much like how Wong Kar-wai's striking and salient cinema focuses on characters and stories, I wanted this collection to focus on the feeling of fashion rather than the ostentatious.
Share this article