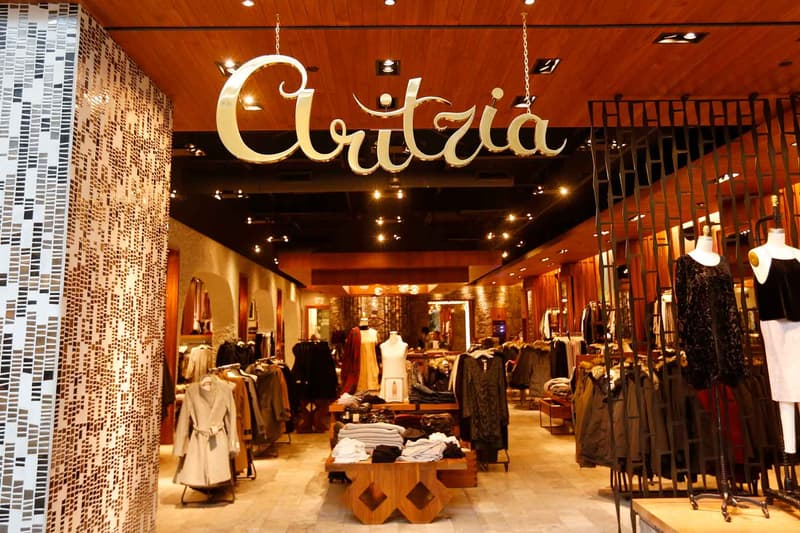 Fashion
Aritizia Acquires Athletic Wear Brand Reigning Champ
The womenswear retailer expands its horizons.
Aritizia Acquires Athletic Wear Brand Reigning Champ
The womenswear retailer expands its horizons.
Canadian womenswear retailer Aritzia has acquired a 75 percent stake in Vancouver-based activewear brand Reigning Champ, a move that signals Aritzia's interest in expanding into the men's market.
Founded by Craig Atkinson, Reigning Champ is known for its premium athletic wear including hoodies, sweatpants and T-shirts. Though the brand offers a core collection of women's separates, its range of menswear is far more extensive. Aritzia previously dabbled in menswear with an outerwear collection released in 2019. Since then, the company — which went public on the Toronto Stock Exchange in 2016 — has focused on its in-house brands including Wilfred, Babaton and TNA, all of which specialize in women's separates.
"Building on Aritzia's strong start to fiscal 2022, this acquisition meaningfully accelerates our product expansion into men's while bringing incremental growth to our already surging women's eCommerce and U.S. businesses," Brian Hill, the company's founder and CEO, told Business of Fashion. According to the publication, Aritzia plans to buy the remaining 25 percent of Reigning Champ over the next five years.
Share this article