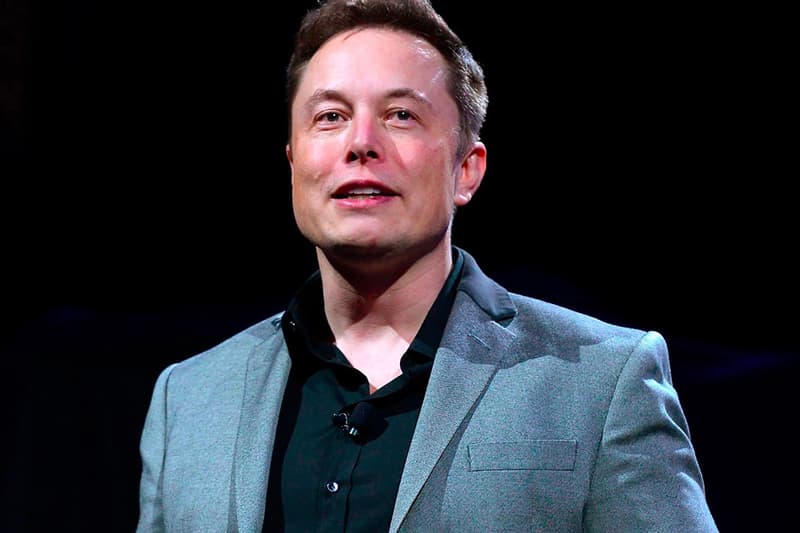 Culture
Bitcoin Drops 5% After Elon Musk's Breakup Meme Tweet
Affecting the market in under 24 hours.
Bitcoin Drops 5% After Elon Musk's Breakup Meme Tweet
Affecting the market in under 24 hours.
On the morning of June 4, Elon Musk tweeted a meme with the hashtag #Bitcoin alongside a broken heart emoji, implying that he has broken up with the cryptocurrency. Hours later, the entrepreneur posted another meme suggesting a market crash.
While Musk didn't disclose whether or not he had sold his bitcoin, his tweets affected bitcoin's price. According to Coindesk, the digital coin dropped from $39,212 USD to $35,814 USD once Musk shared the meme. In the span of 24 hours, the cryptocurrency fell by around five percent, with a net change of approximately $1,700 USD. As of now, bitcoin is slowly recovering at around $37,580 USD.
Musk has yet to confirm if he sold his bitcoin. Stay tuned while we wait for more information.
In case you missed it, a group of investors that hate Musk has created a new coin dubbed $STOPELON.
Share this article