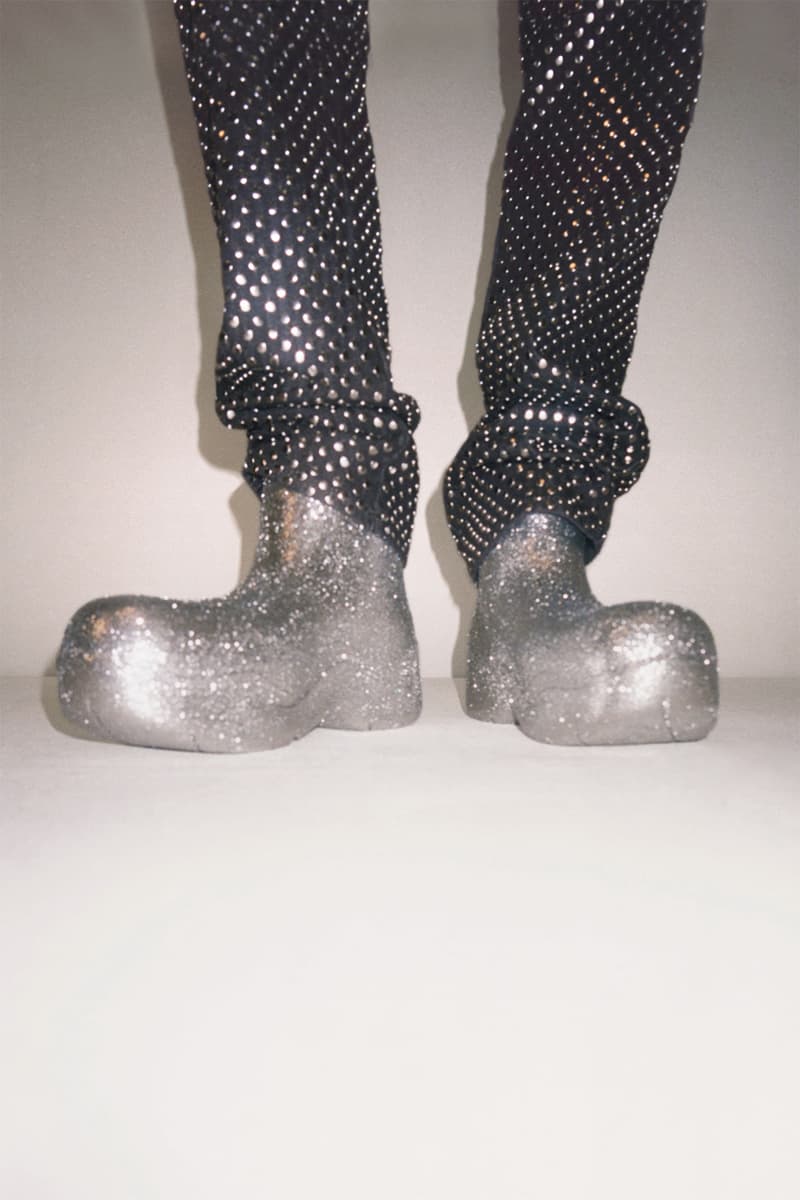 1 of 7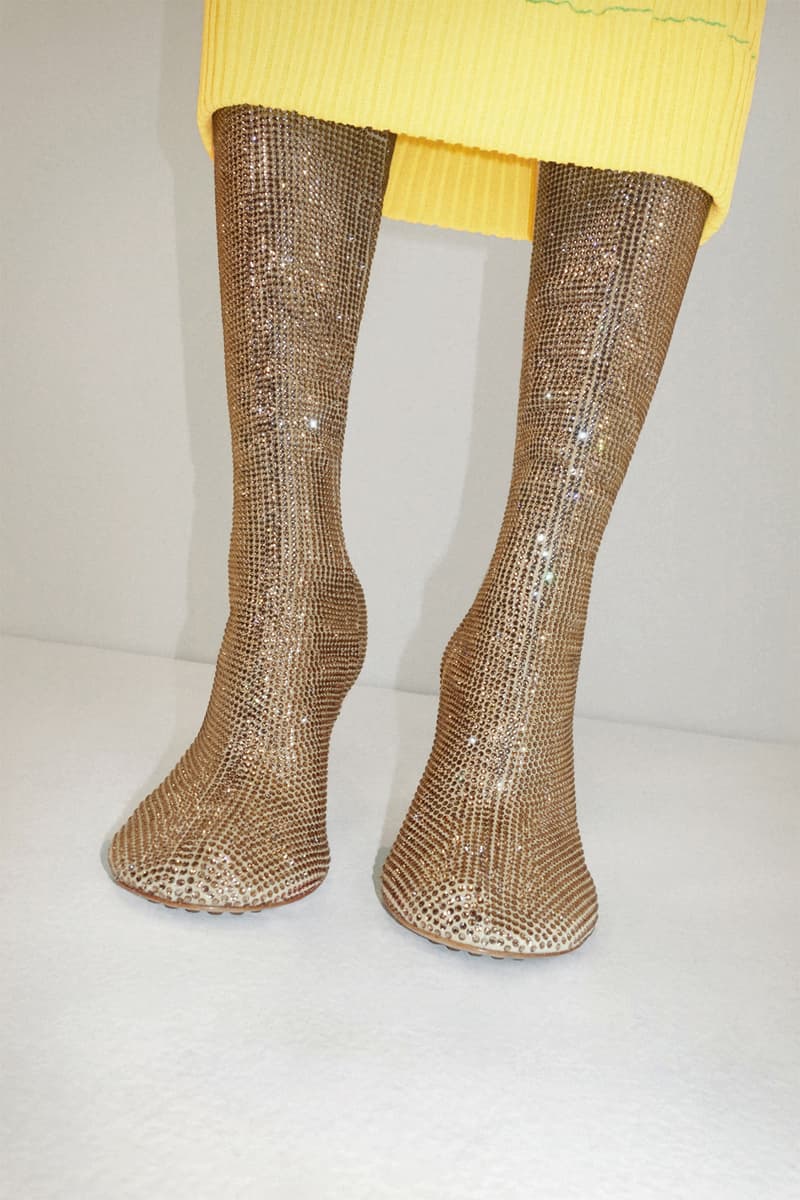 2 of 7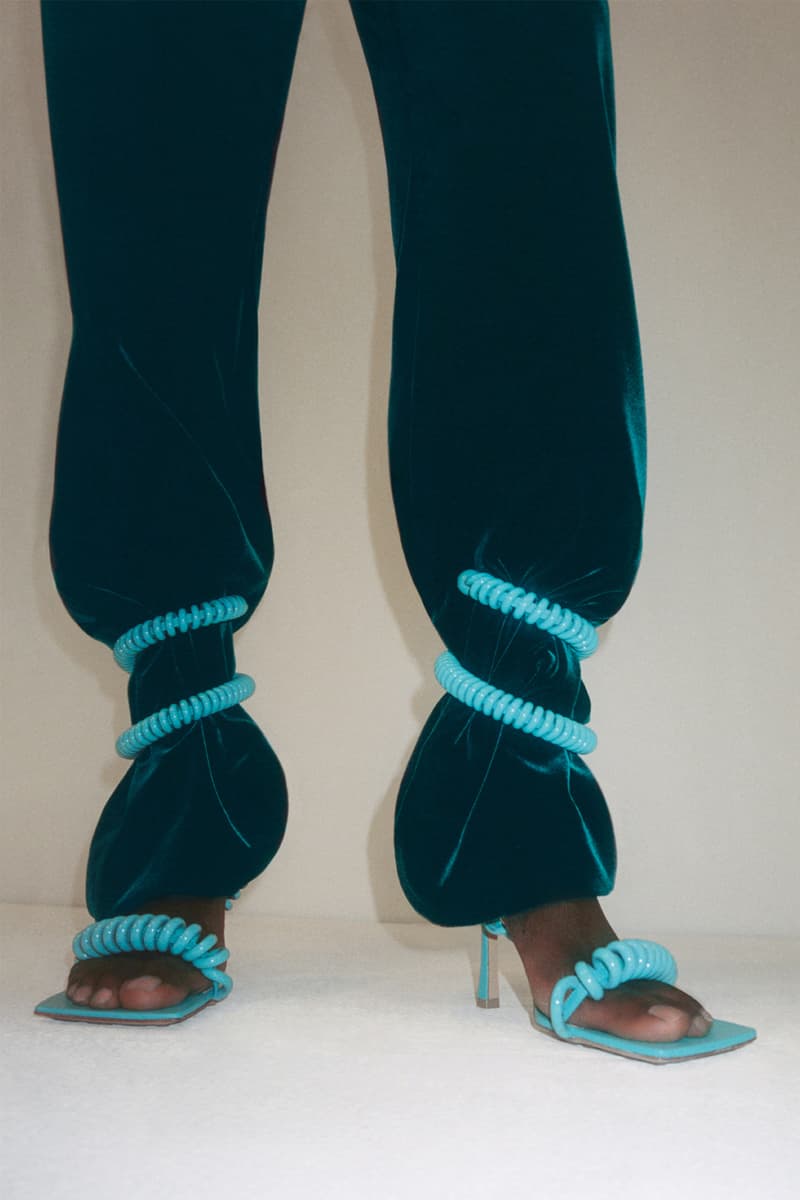 3 of 7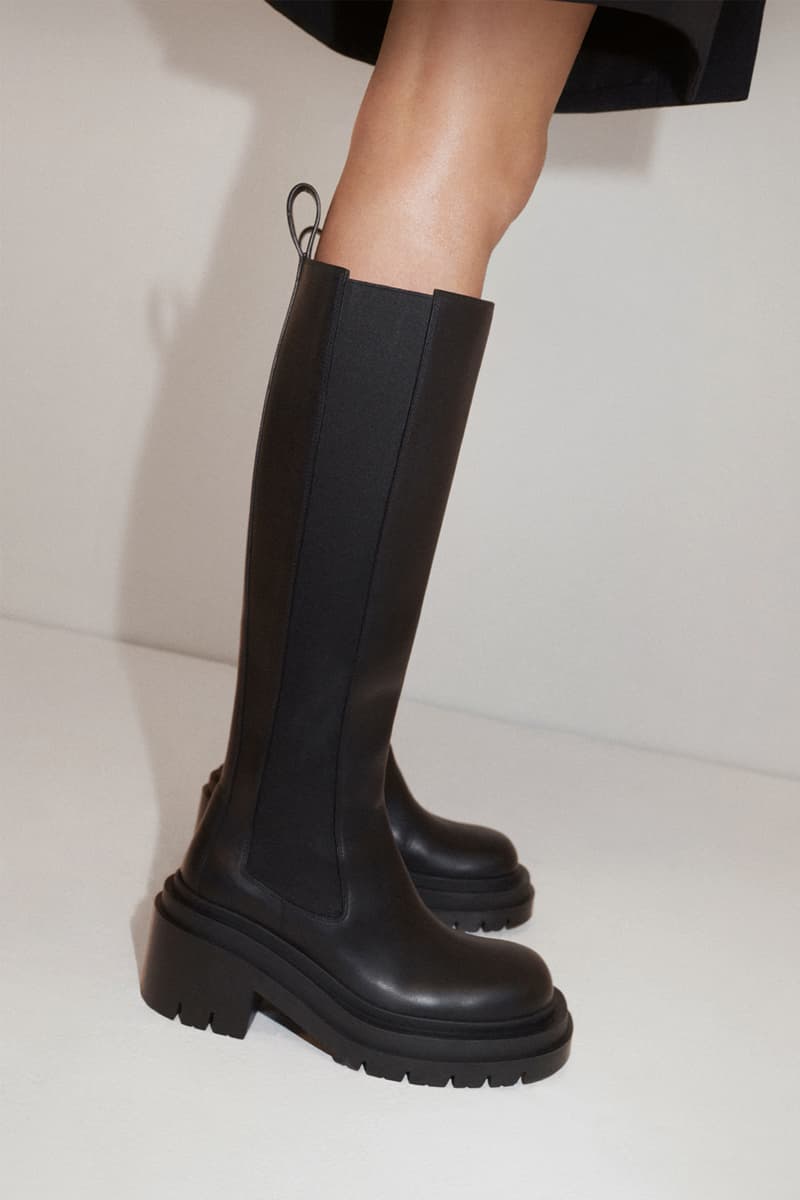 4 of 7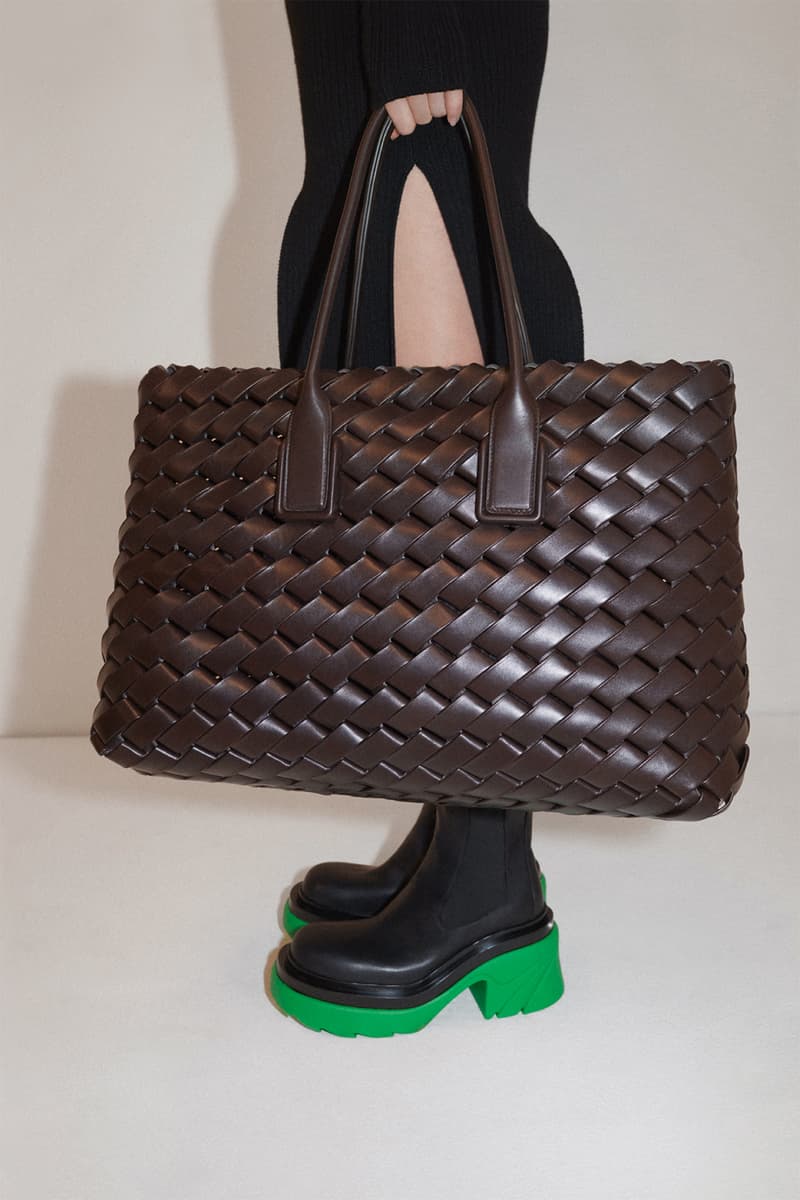 5 of 7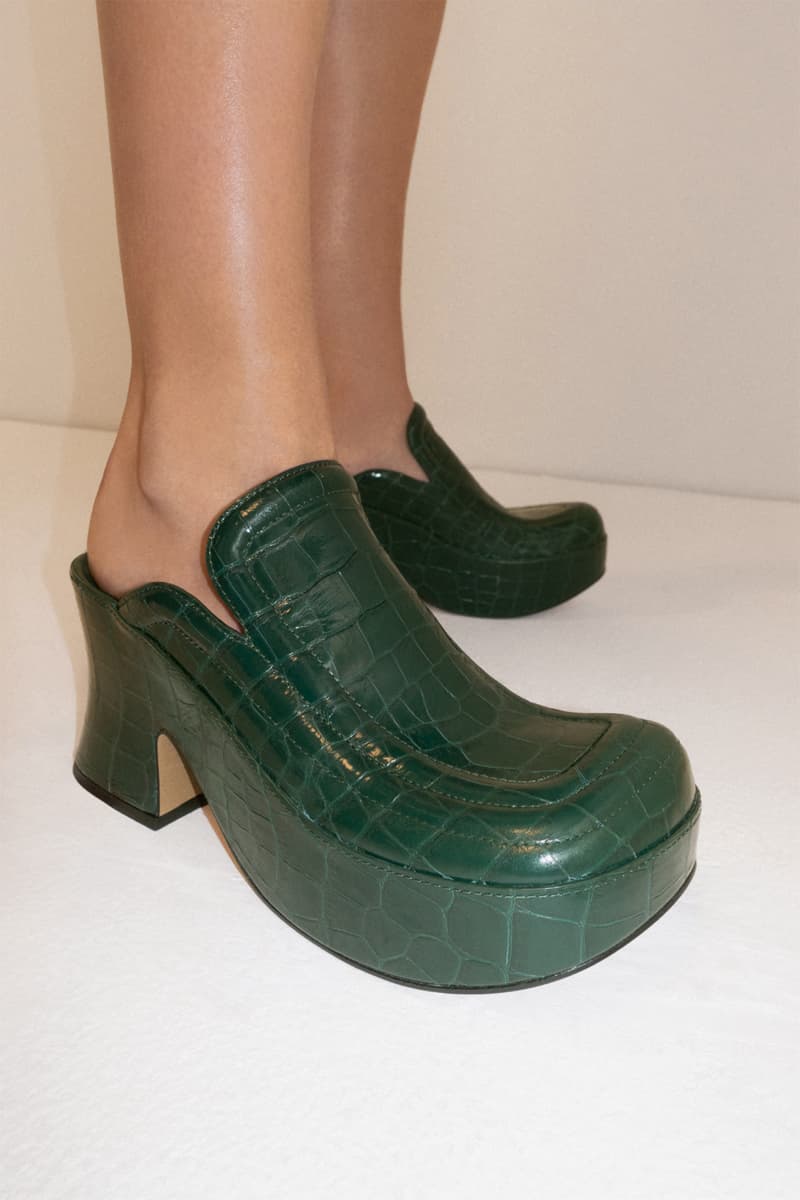 6 of 7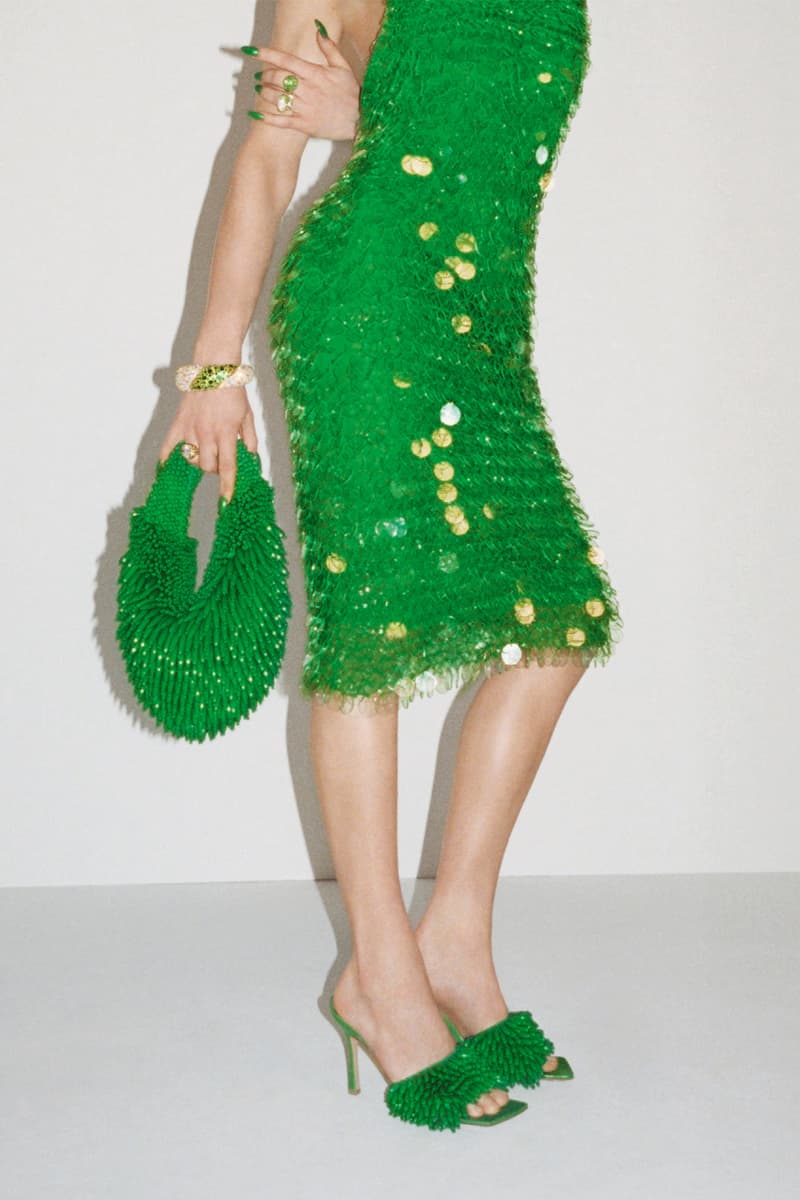 7 of 7
Fashion
We Need To Talk About Bottega Veneta's New Footwear
Daniel Lee's latest designs are, predictably, destined for greatness.
We Need To Talk About Bottega Veneta's New Footwear
Daniel Lee's latest designs are, predictably, destined for greatness.
Daniel Lee, Bottega Veneta's illustrious creative director, has an uncanny ability to design "it" — it-bags, it-shoes, it-everything. From the slouchy Bottega Veneta pouch to the label's aggressively square-toed mules, Lee's work catches on like wildfire, making its way from the runway to well-heeled celebrities and eventually, to the mainstream. "Wardrobe 02," the designer's latest collection, is no different. Retooling old favorites and verging into new territory, the fashion mastermind solidifies his status as an industry darling with a selection of footwear destined for greatness (or at least online virality).
Building on the success of the Puddle boot, a silhouette that debuted last year to smash success (Tracee Ellis Ross and Lil Yachty are among its fans), Lee introduced the waterproof shoe in a new colorway: silver glitter. Rain boots fit for a New Year's party? Sign us up. In a similarly sparkly vein, Lee presented a pair of leg-skimming knee-highs fully stoned with gold crystals. The designer didn't stop there — flipping a middle finger to critics who decried his $2,000 USD "phone cord" necklaces, the creative director adorned a pair of heels with the twisty tubes, running them around the ankle up to the mid-calf.
Another notable moment: a knee-high version of Bottega's popular BV Tire boots, revamped with bright green midsoles. Oh, and did we mention the mules? A pair of stiletto slip-ons are covered in strands of beads, which we imagine make a satisfying "swish" with each step. Lee also introduces a pair of rather jolie-laide clogs (croc-embossed) that widen at the toe, flaring out into a substantial rounded rectangle. Clomp.
Check out our favorite footwear from Bottega Veneta's "Wardrobe 02" collection above.
Share this article