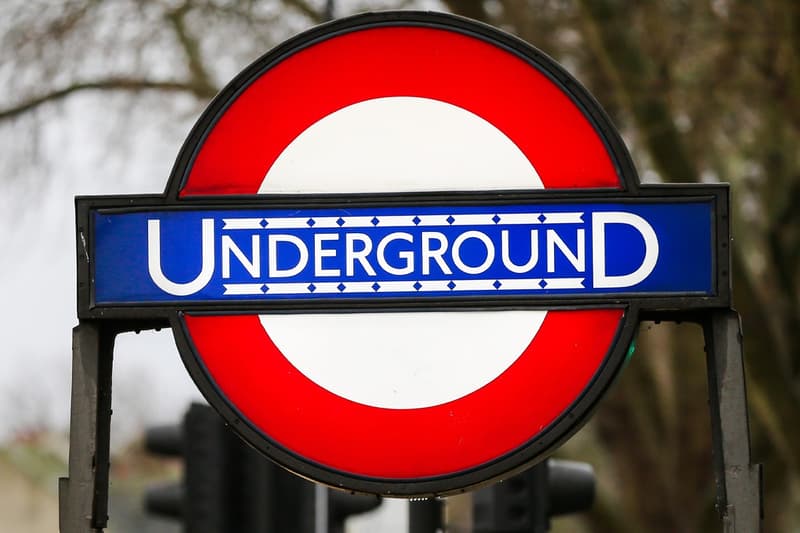 Tech
The London Underground Will Have Full Mobile Coverage by 2024
Key stations like Oxford Circus will be ready by the end of 2022.
The London Underground Will Have Full Mobile Coverage by 2024
Key stations like Oxford Circus will be ready by the end of 2022.
Sadiq Khan, Mayor of London, has announced that the London Underground will receive full mobile coverage by 2024, with the first stations set to be fully connected by the end of 2022.
According to a report from the BBC, Transport for London (TFL) has awarded a 20-year deal to infrastructure company BAI Communications to implement a new network that will support the rollout of 4G and 5G on the Underground, said to be the most advanced of its kind.
Mr. Khan, who was recently re-elected as London's Mayor, said to the BBC, "I promised Londoners that if they re-elected me for a second term as mayor I would deliver 4G throughout the Tube network. Full internet access will be available across the Tube, with key central London stations such as Oxford Circus and Euston set to benefit before the end of next year."
The news comes as an upgrade to the Underground's current network capacity, which only allows passengers to connect to WiFi at stations. However, TFL began implementing improved reception in March 2020, with the eastern half of the Jubilee line receiving full coverage.
Elsewhere in tech, Beats has tapped L'art de L'automobile to create a limited-edition Pill+ speaker.
Share this article