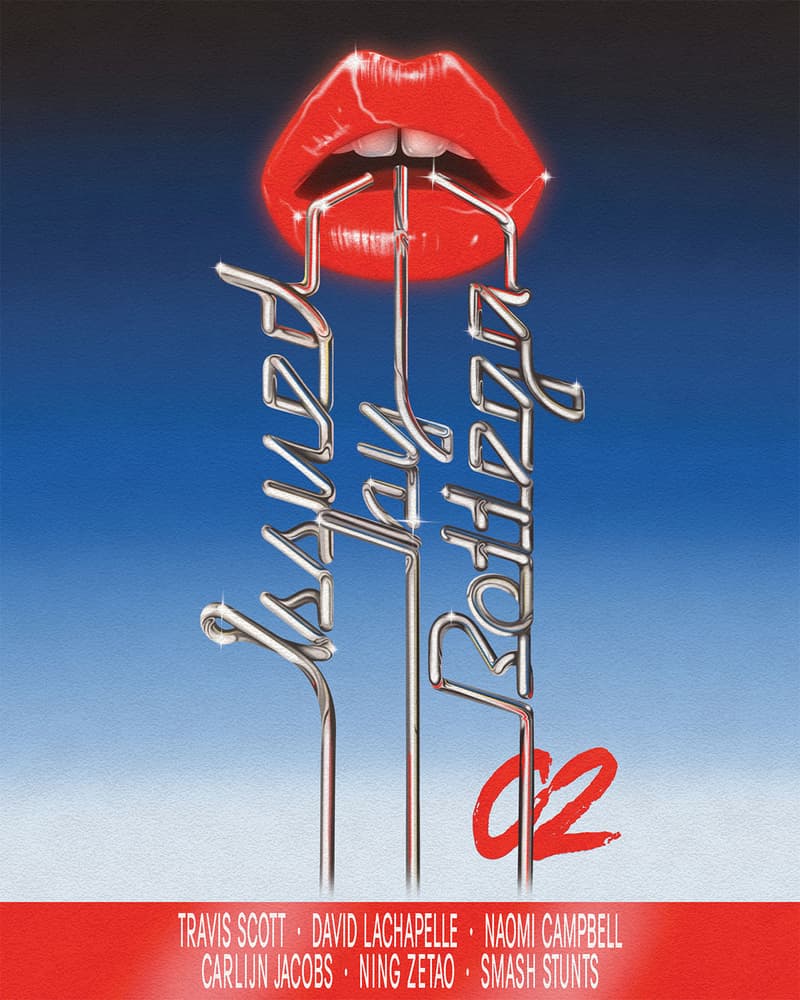 1 of 11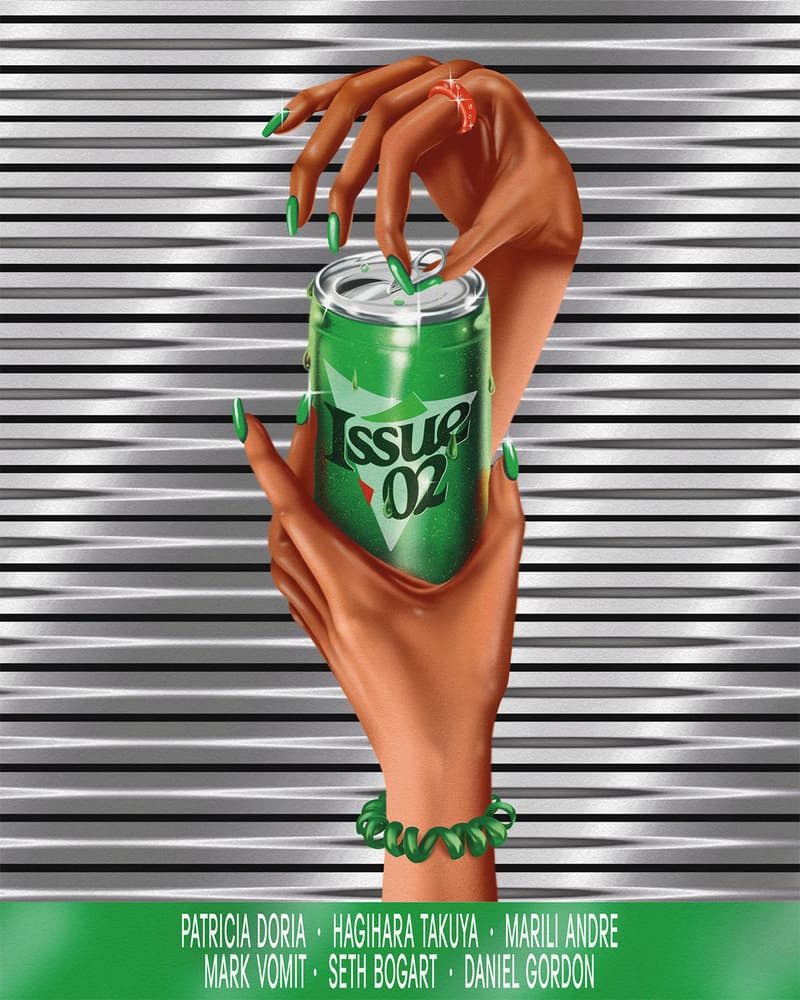 2 of 11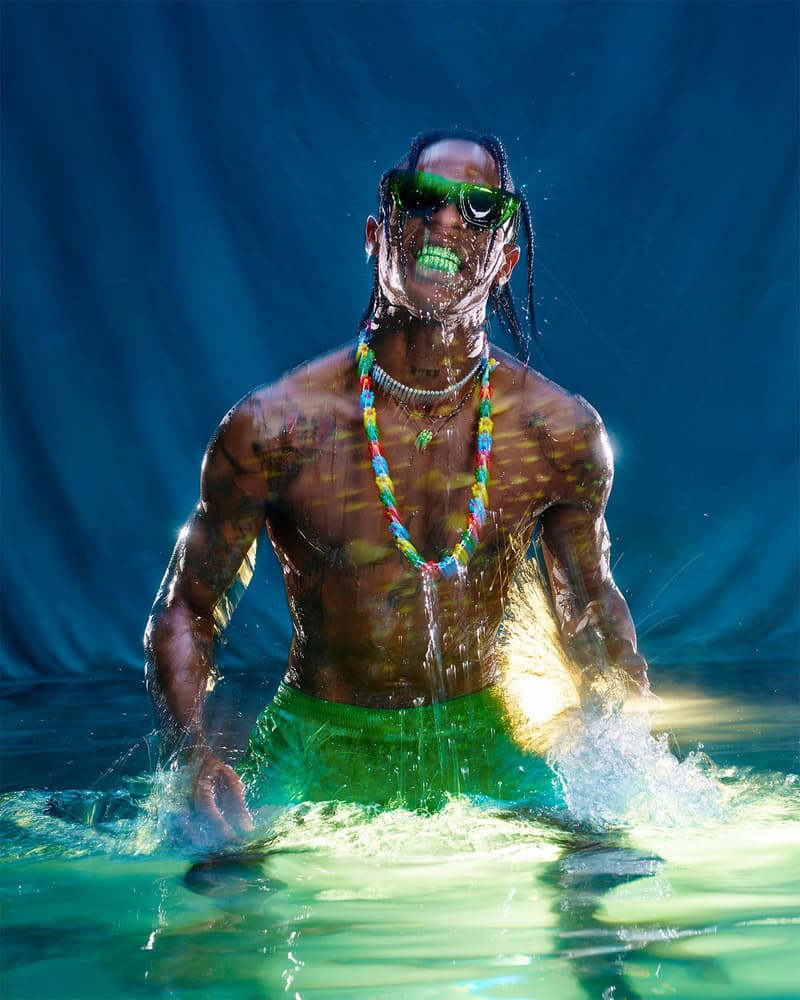 3 of 11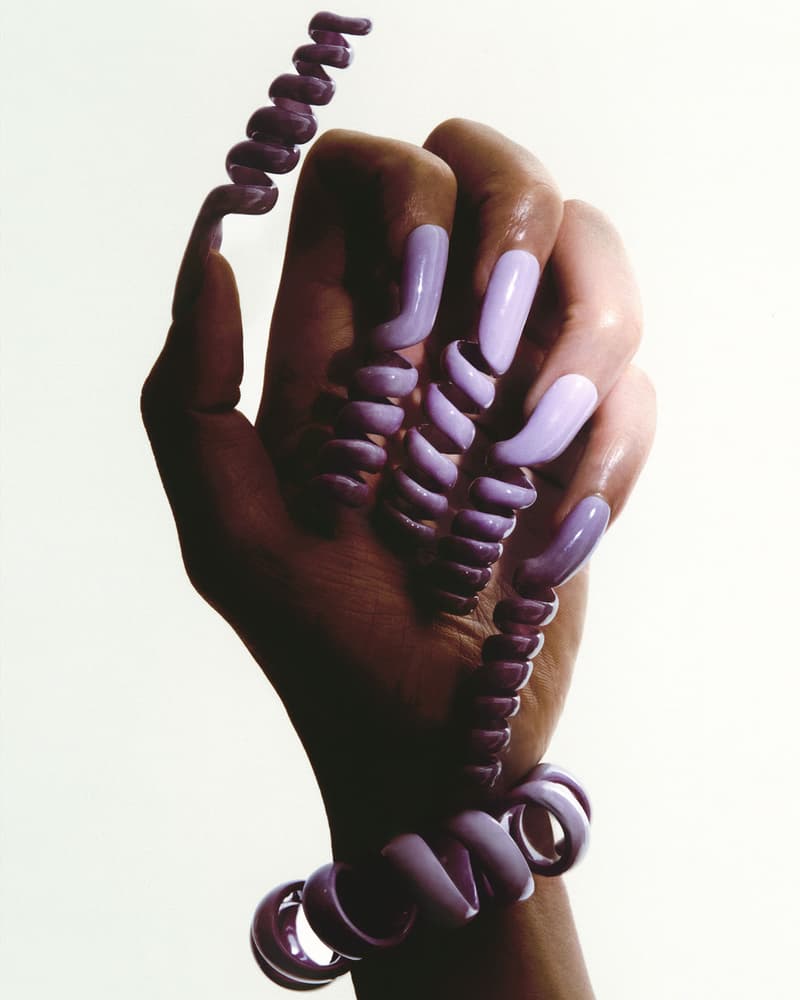 4 of 11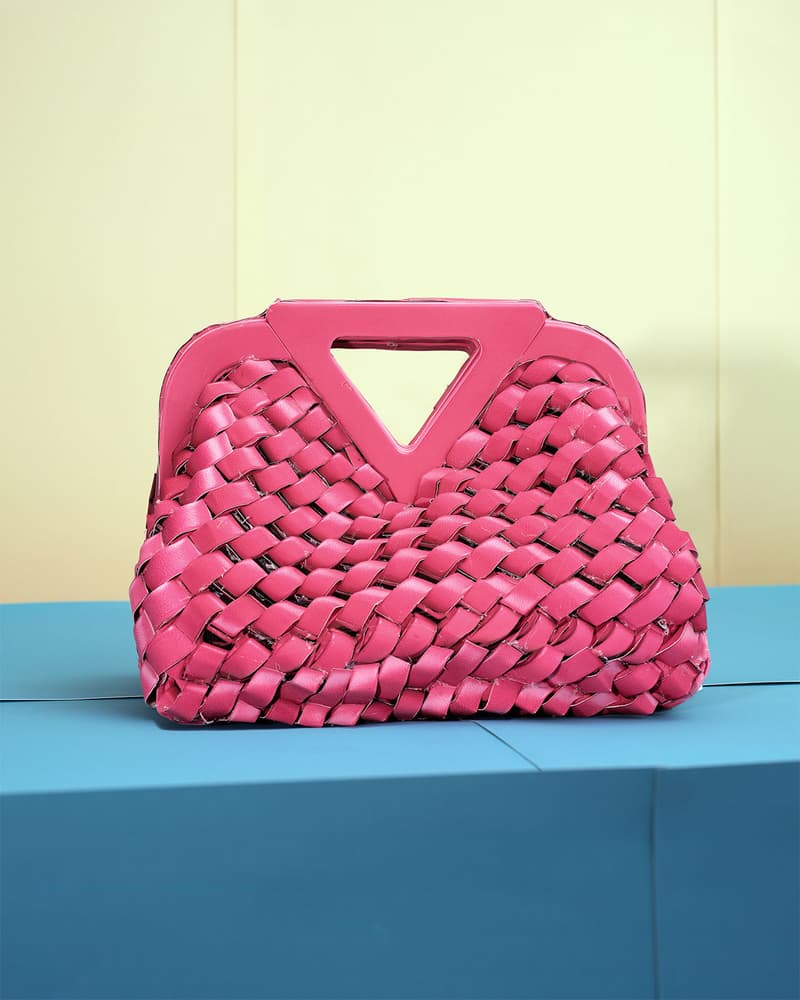 5 of 11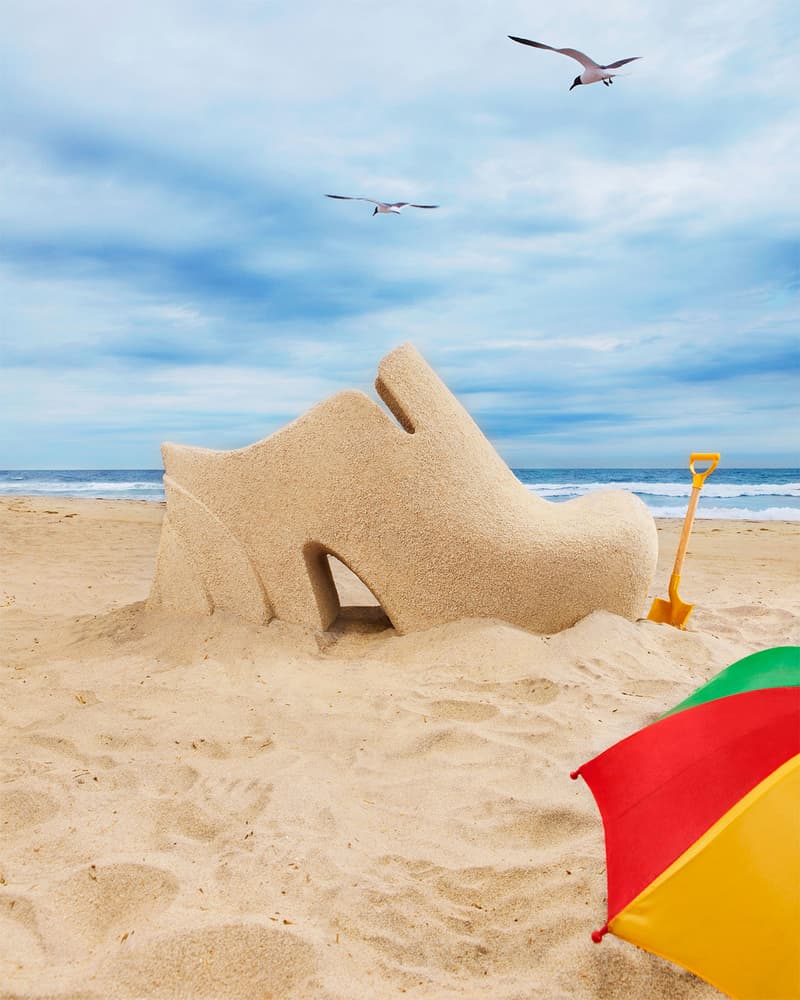 6 of 11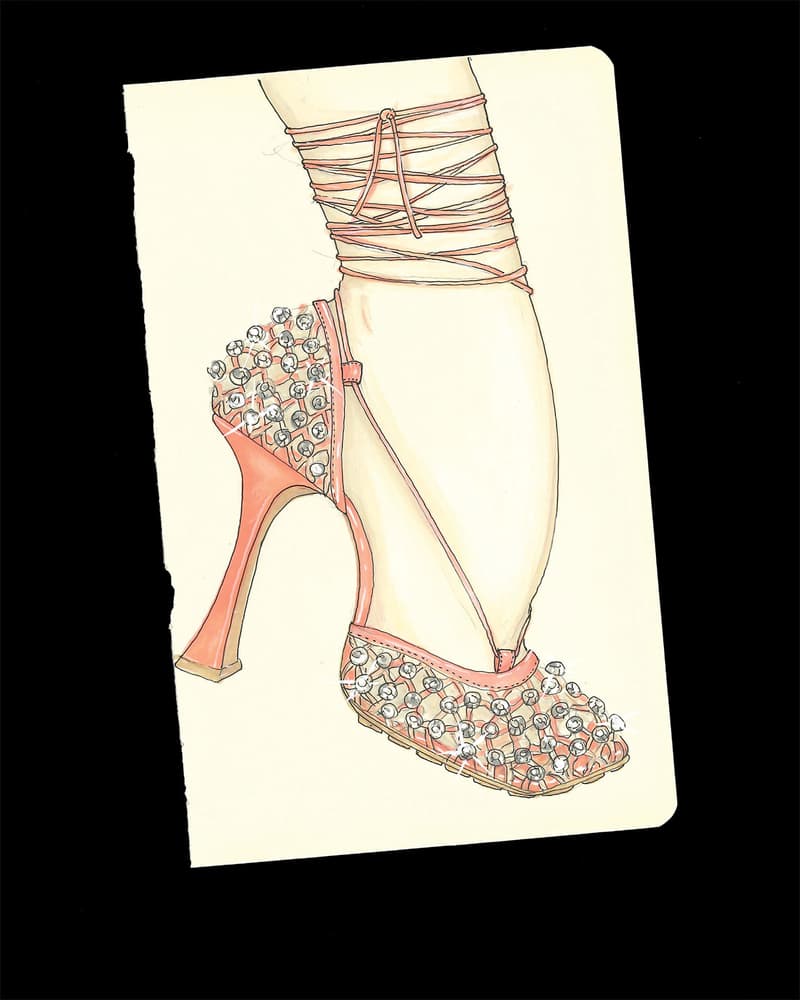 7 of 11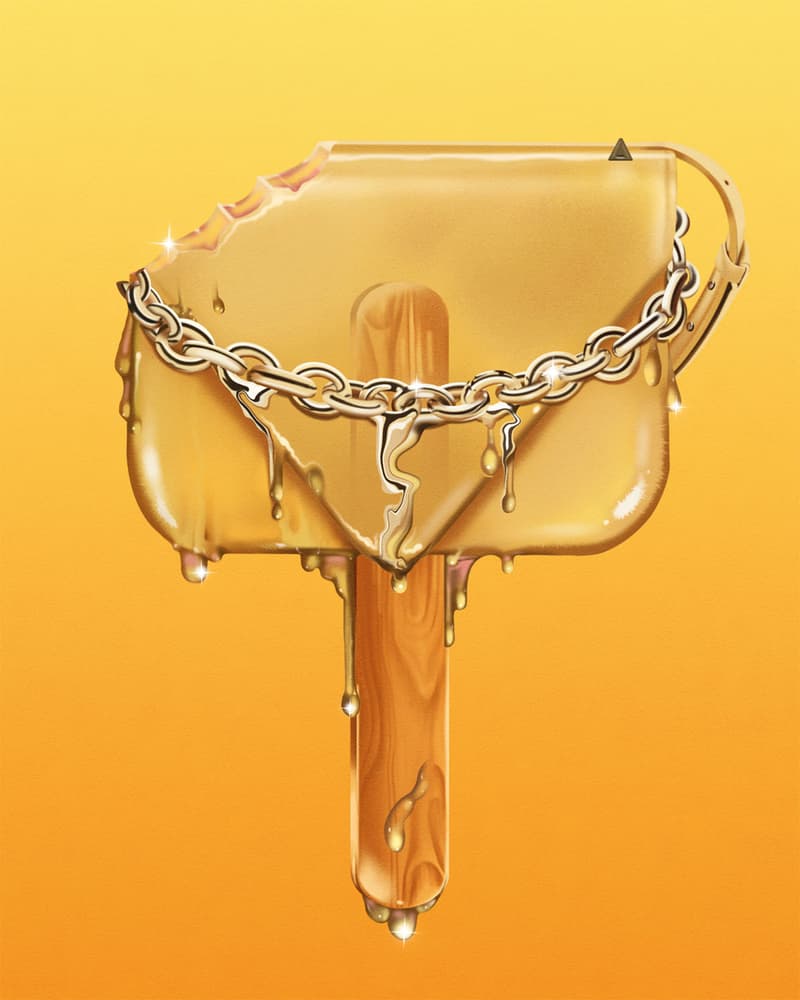 8 of 11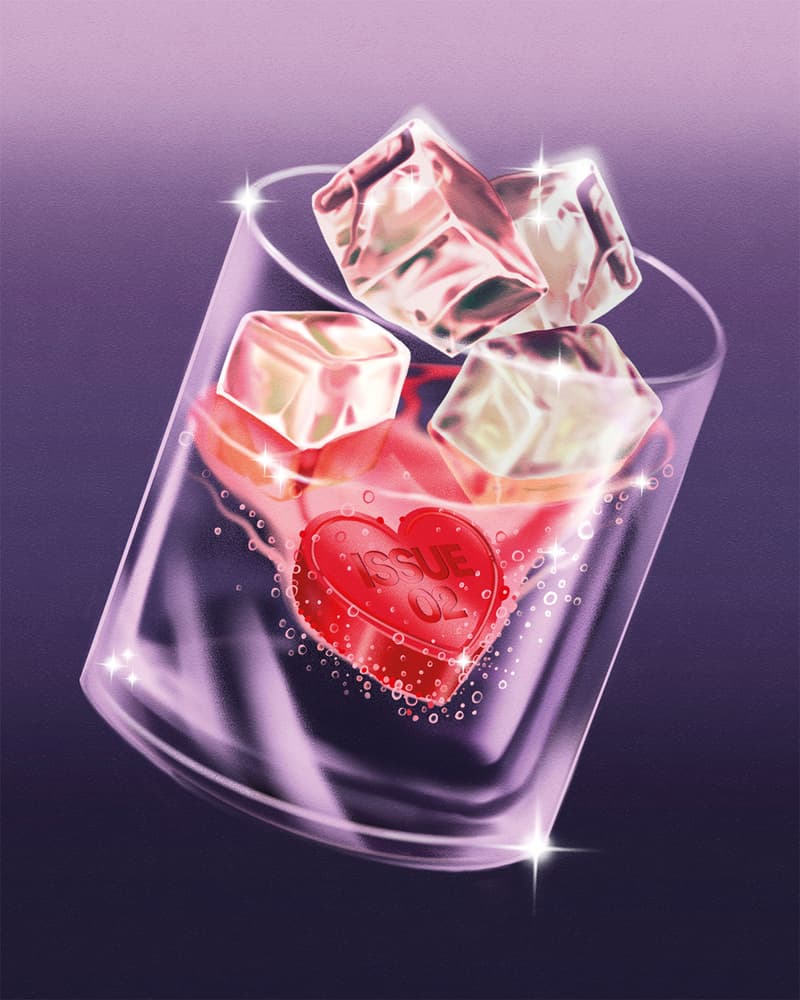 9 of 11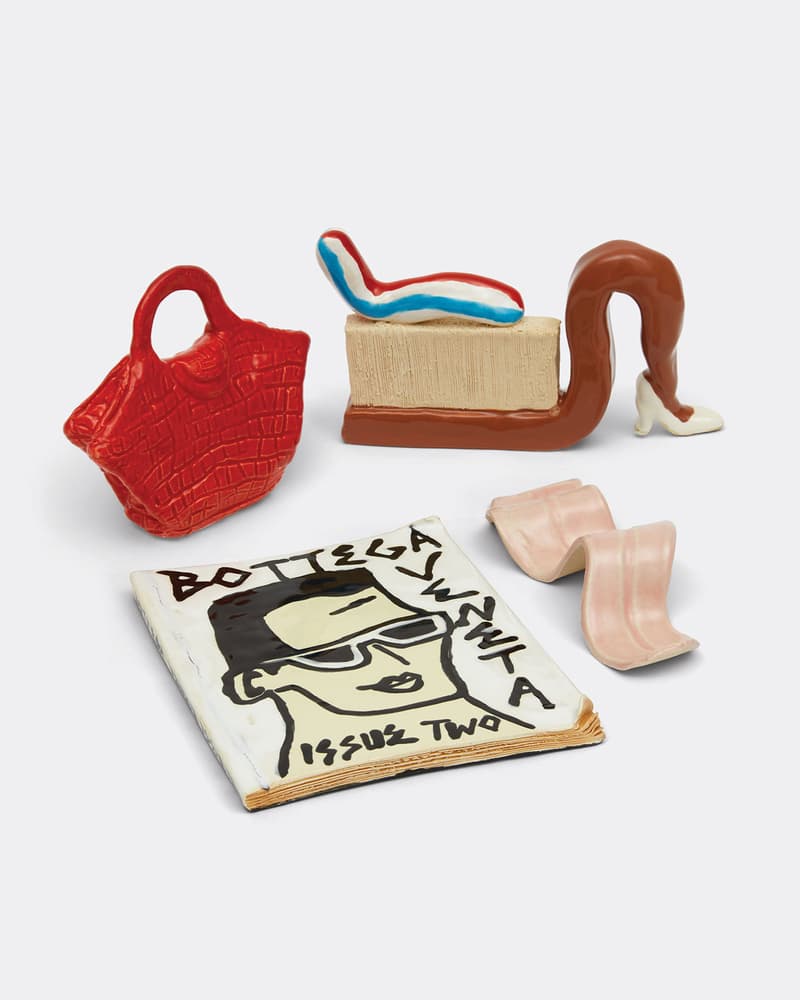 10 of 11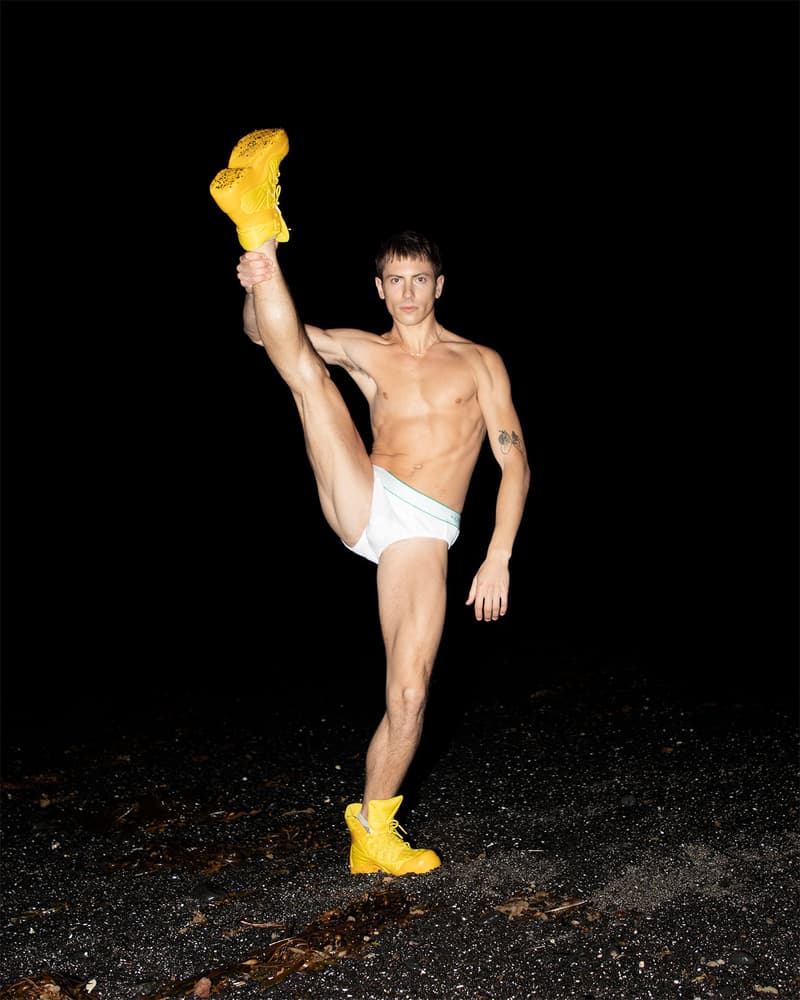 11 of 11
Fashion
Bottega Veneta Unveils 'Issue 02' of Digital Journal
Starring Travis Scott, Naomi Campbell and more.
Bottega Veneta Unveils 'Issue 02' of Digital Journal
Starring Travis Scott, Naomi Campbell and more.
Earlier this year, Bottega Veneta deleted all of its social media accounts, debuting a digital journal instead. Following the inaugural release, the Daniel Lee-helmed brand has now unveiled Issue 02 of the series.
As expected, the new issue boasts a star-studded lineup including the likes of Travis Scott, Naomi Campbell and Arca. It also features works from renowned artists and photographers such as David LaChapelle, Carlijn Jacobs, Tyrone Lebon, Patricia Doria, Walter Pfeiffer and Jeong Greem. By swiping on the digital screen, viewers can browse through a series of images and videos capturing the Bottega Veneta aesthetic, as well as bestselling designs like the Mount Bag and The Point.
Take a sneak peek above and check out the full list of contributors below. You can head to the official website to see Issue 02 in full.
Arca, Musician
Marili Andre, Videographer
Carlijn Jacobs, Photographer
Daniel Gordon, Artist
David LaChapelle, Photographer
Dean Giffin, Animation Artist
Edward Meadham, Artist
Gérard Schlosser, Artist
Hagihara, Takuya, Graphic Designer
Jeong Greem, Artist
Kwangho Lee, Artist
Mark Vomit, Graphic Artist
Naomi Campbell, Model
Ning Zetao, Swimmer
Lin Zhipeng, Photographer
Patricia Doria, Artist
Pfeifer & Kreutzer, Artists
David Brandon Geeting, Photographer
Leonn Ward, Director
Seth Bogart, Artist
Travis Scott, Musician
Tyrone Lebon, Photographer
Walter Pfeiffer, Artist
Zac Bayly, Photographer
Share this article