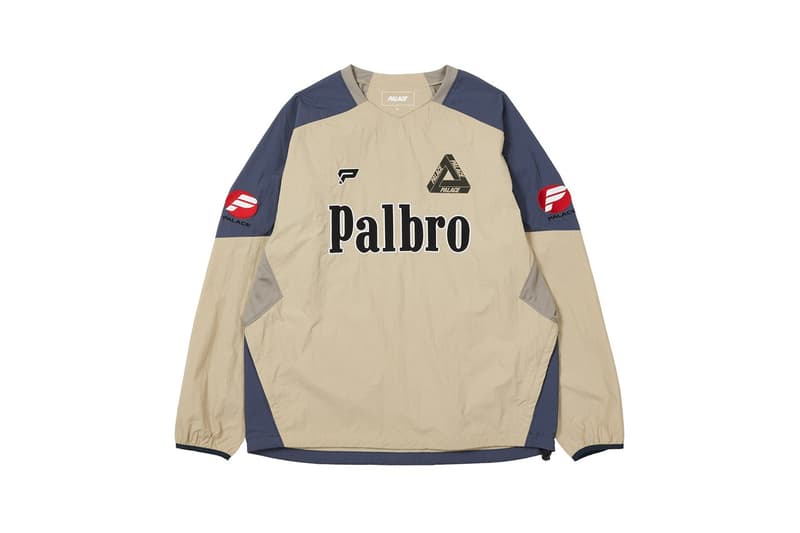 1 of 62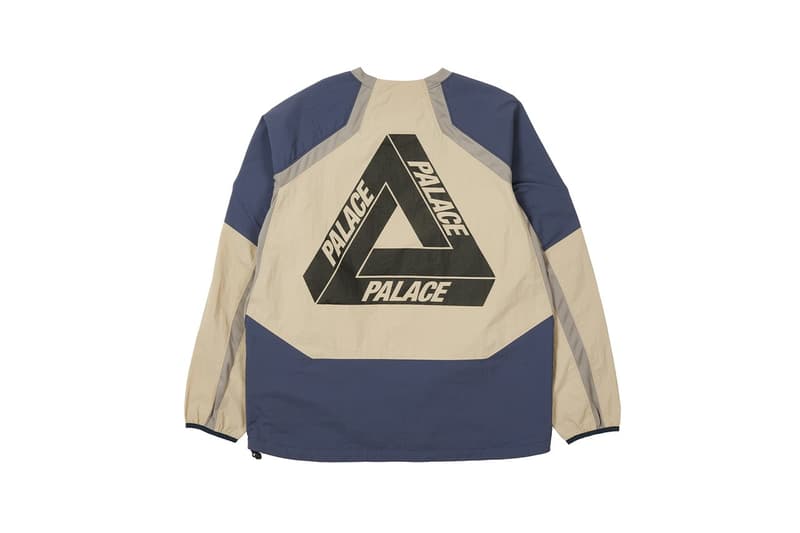 2 of 62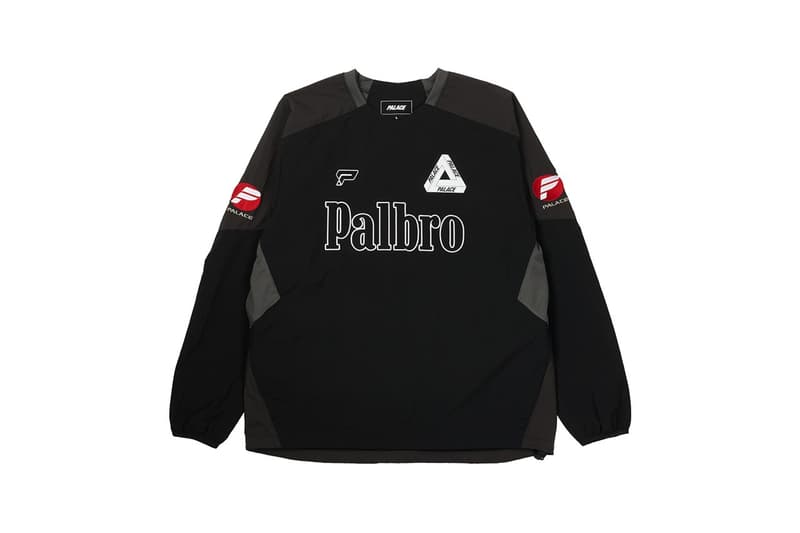 3 of 62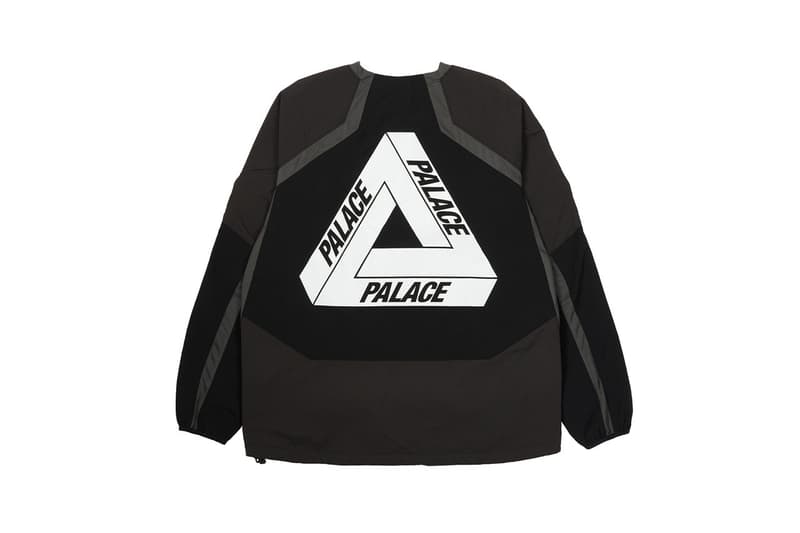 4 of 62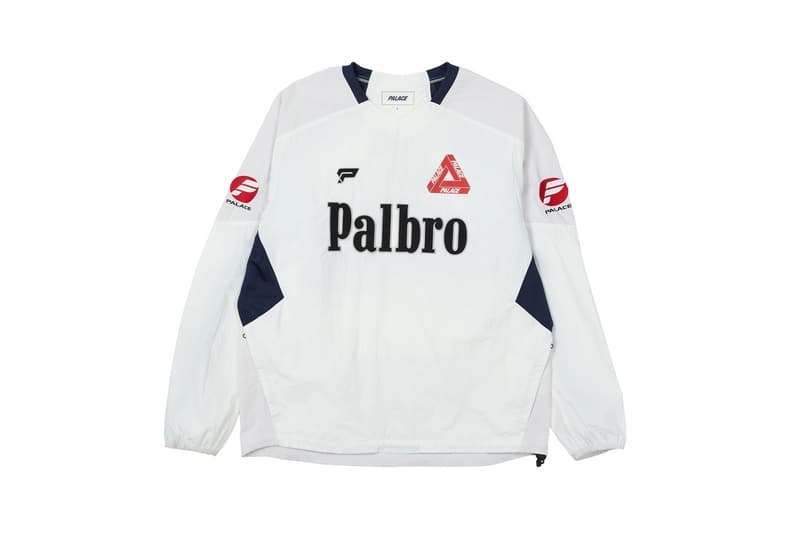 5 of 62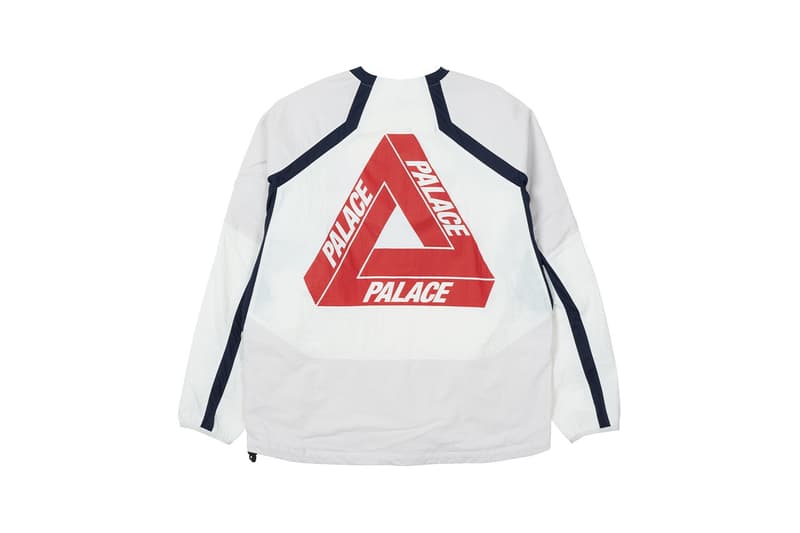 6 of 62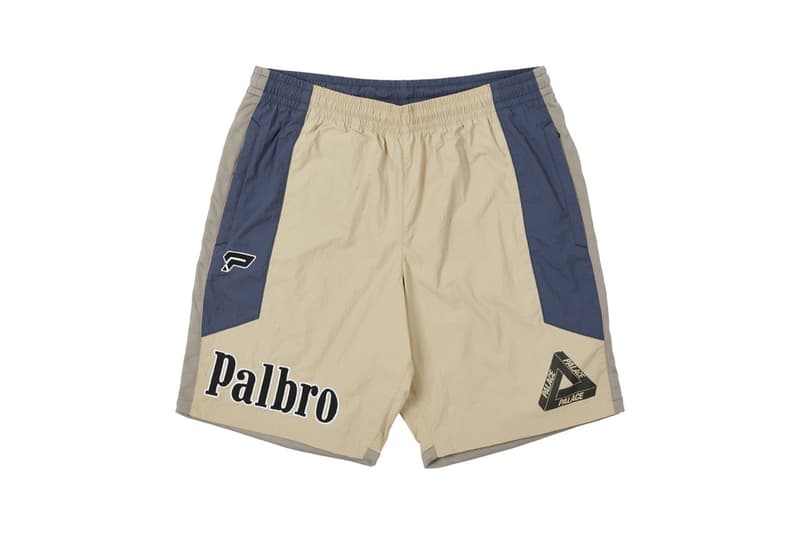 7 of 62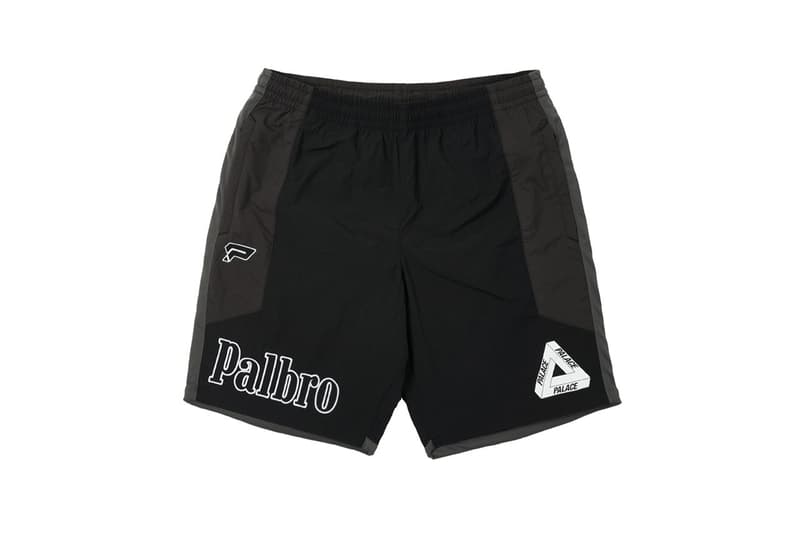 8 of 62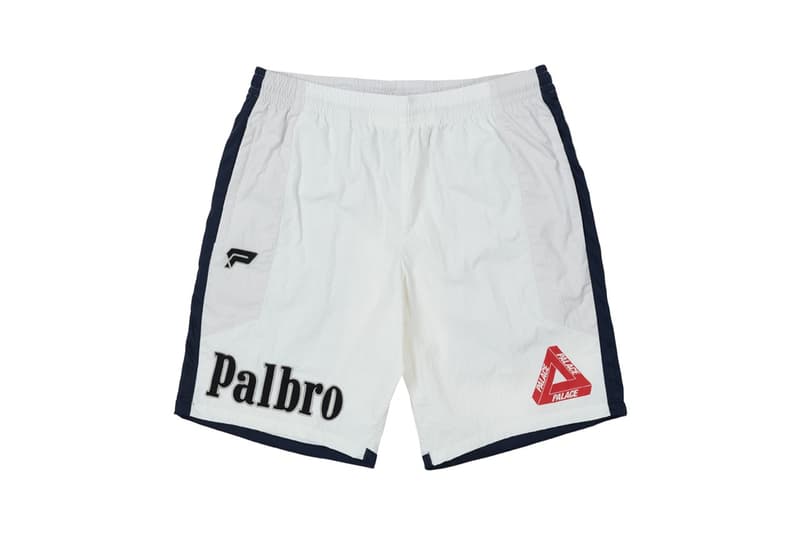 9 of 62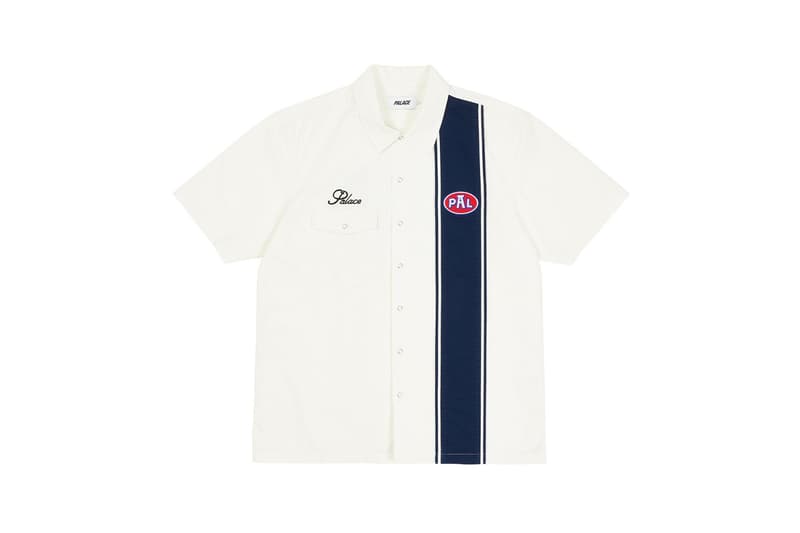 10 of 62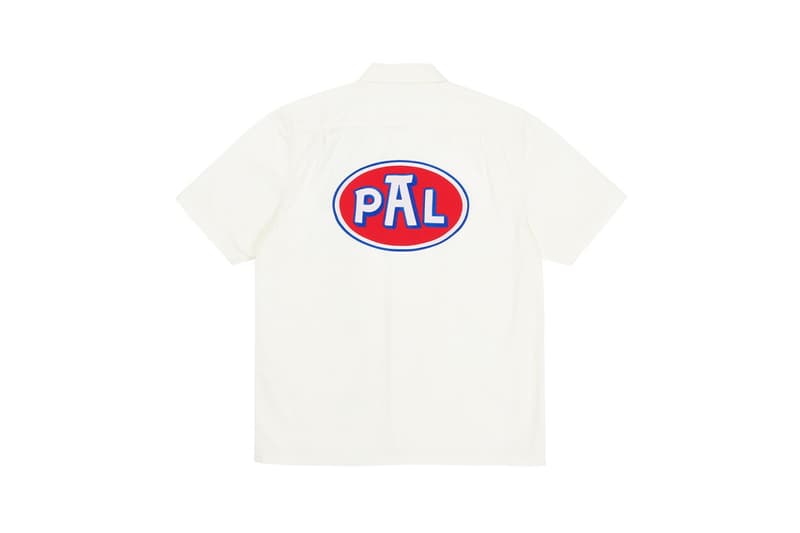 11 of 62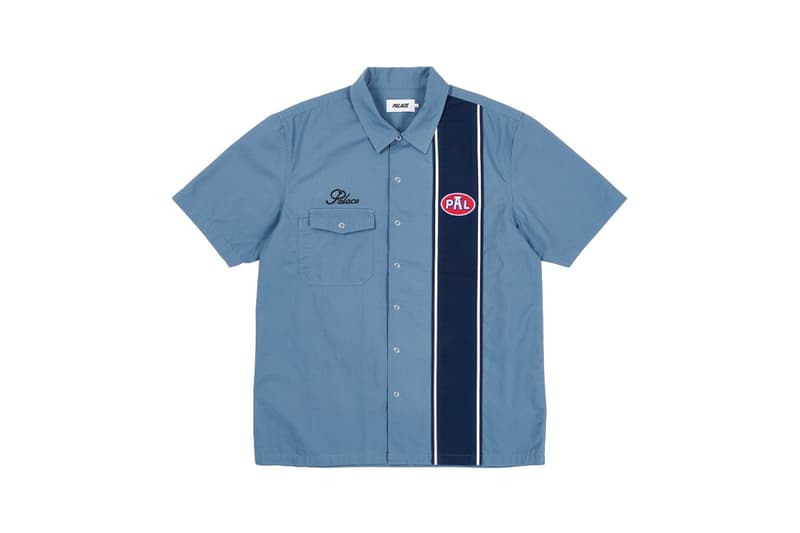 12 of 62
13 of 62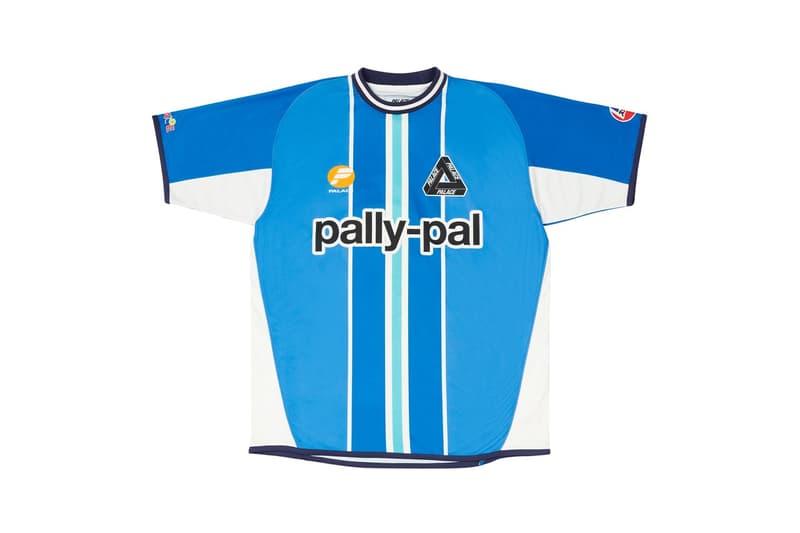 14 of 62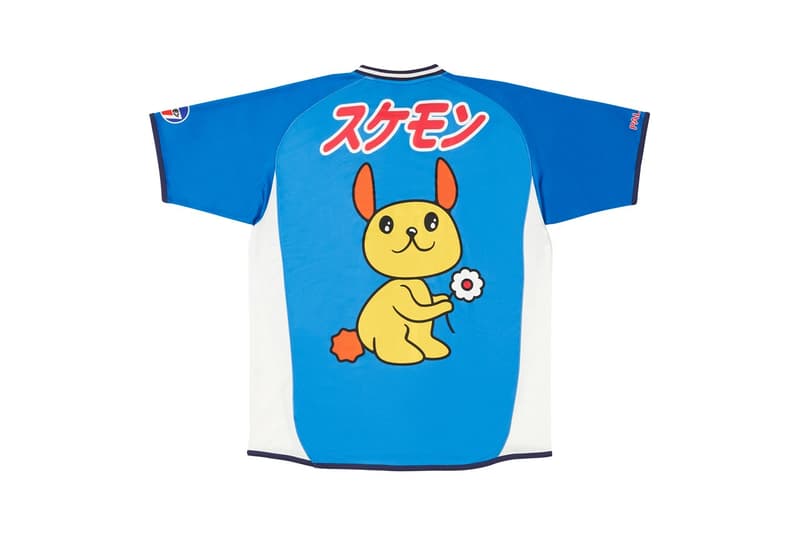 15 of 62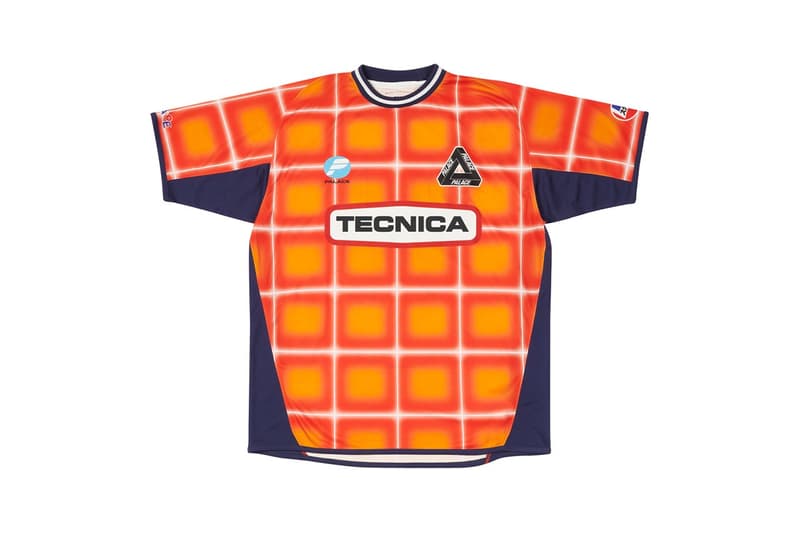 16 of 62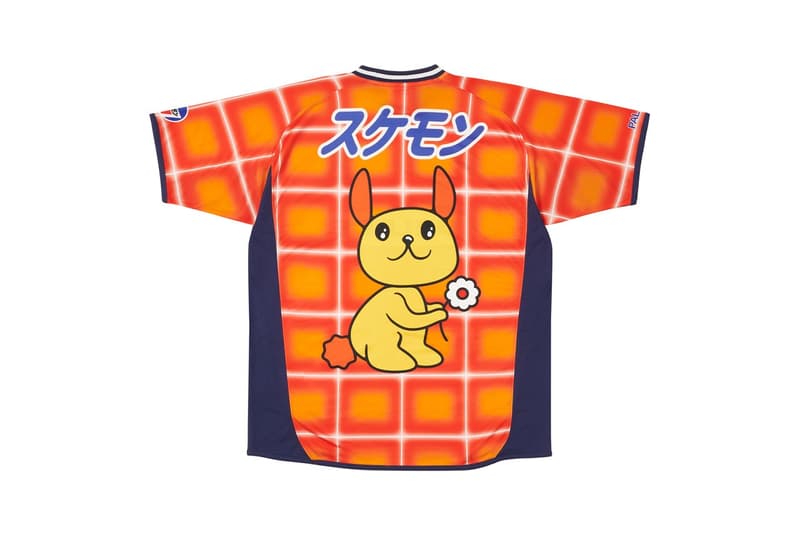 17 of 62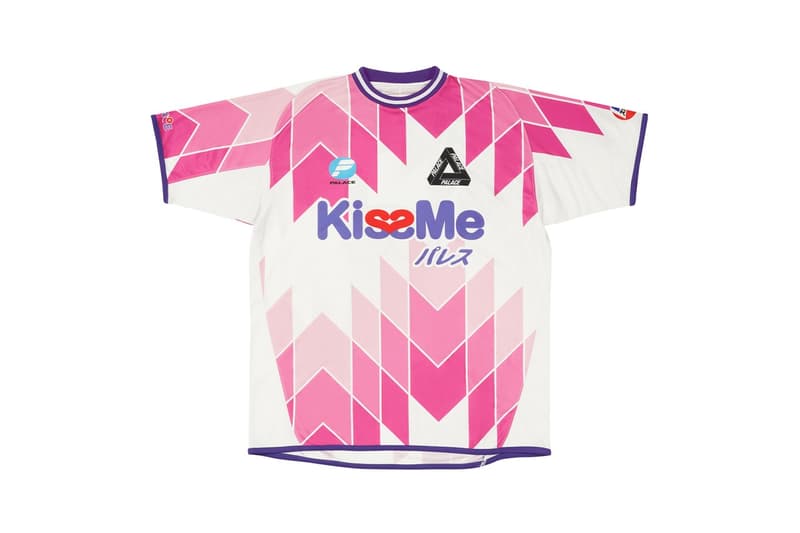 18 of 62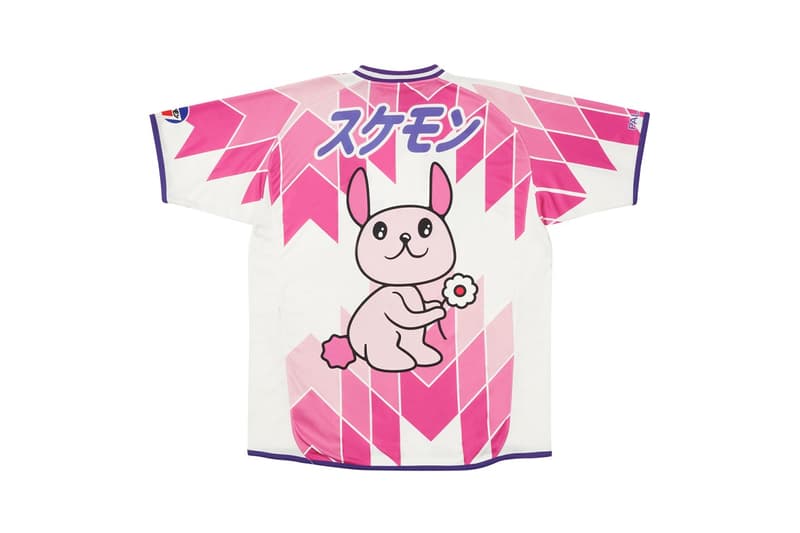 19 of 62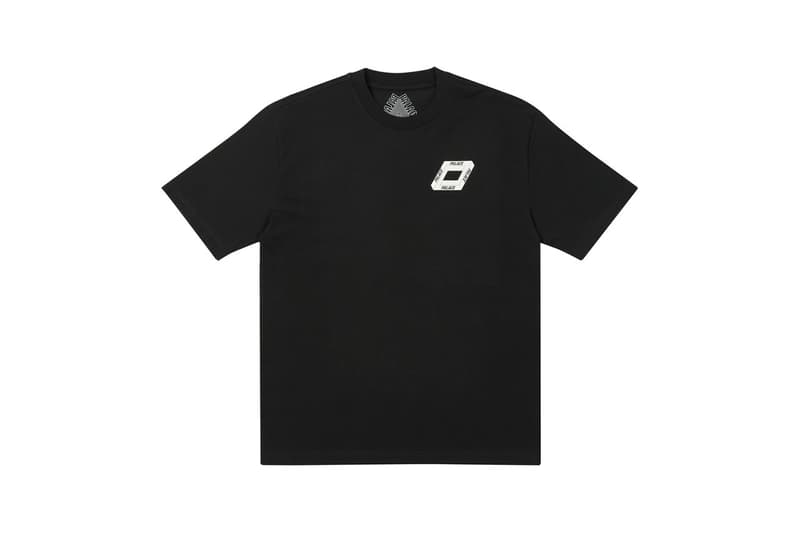 20 of 62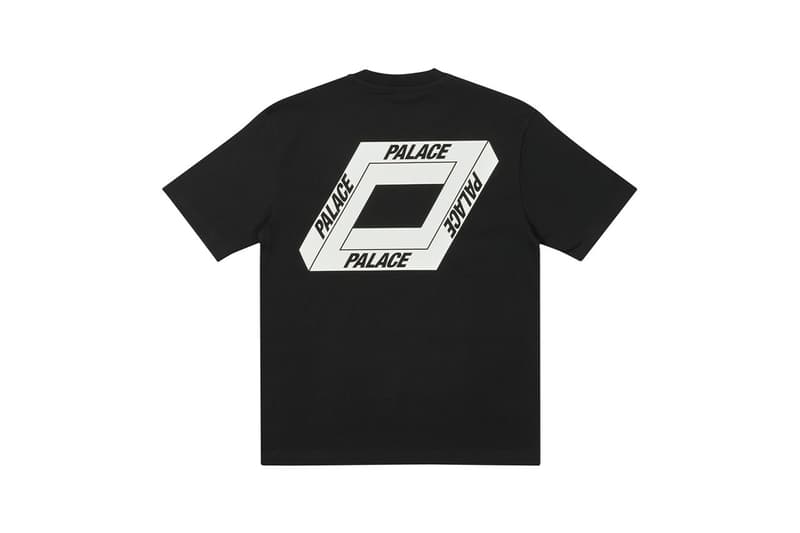 21 of 62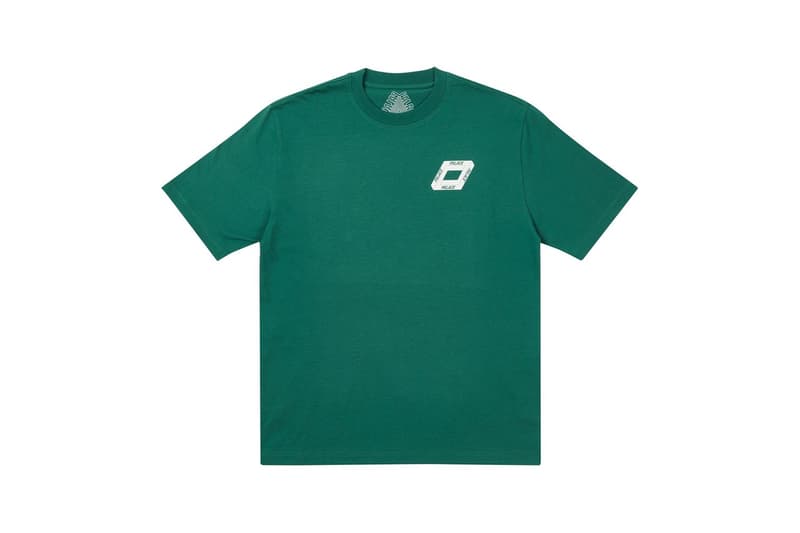 22 of 62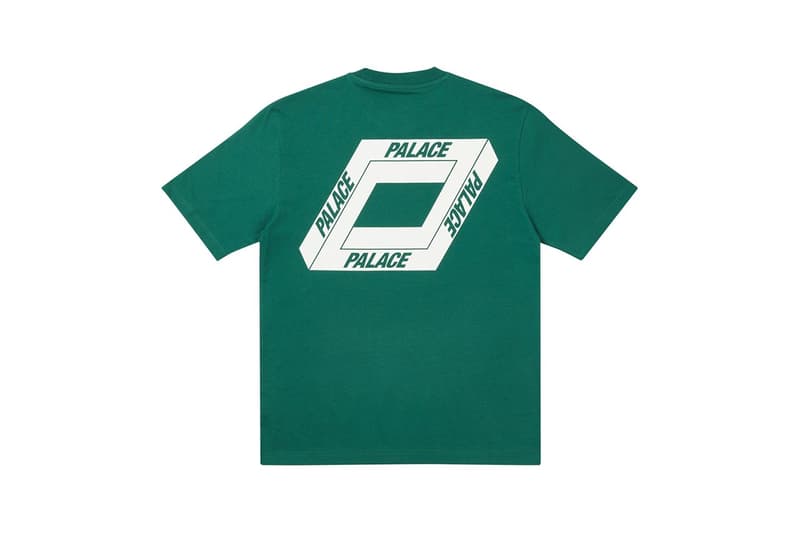 23 of 62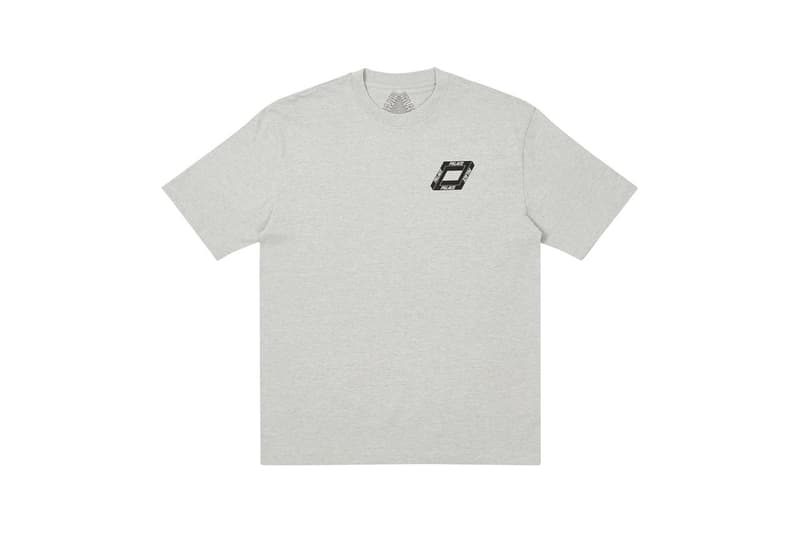 24 of 62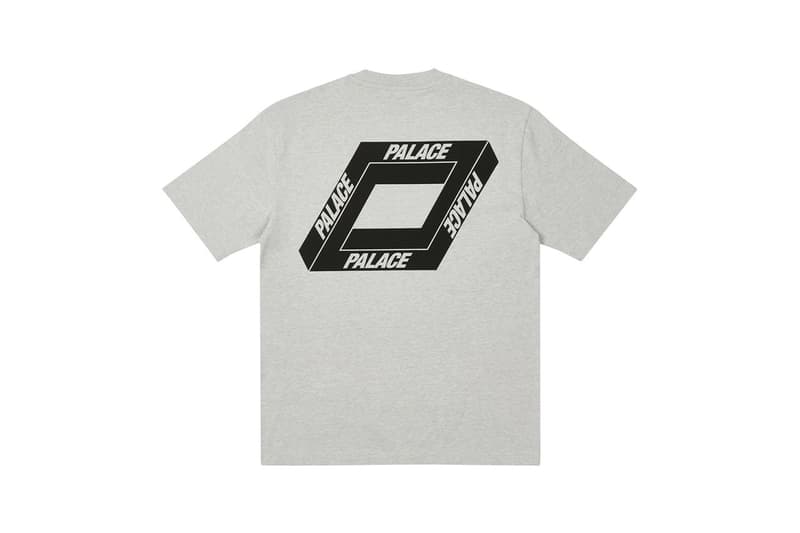 25 of 62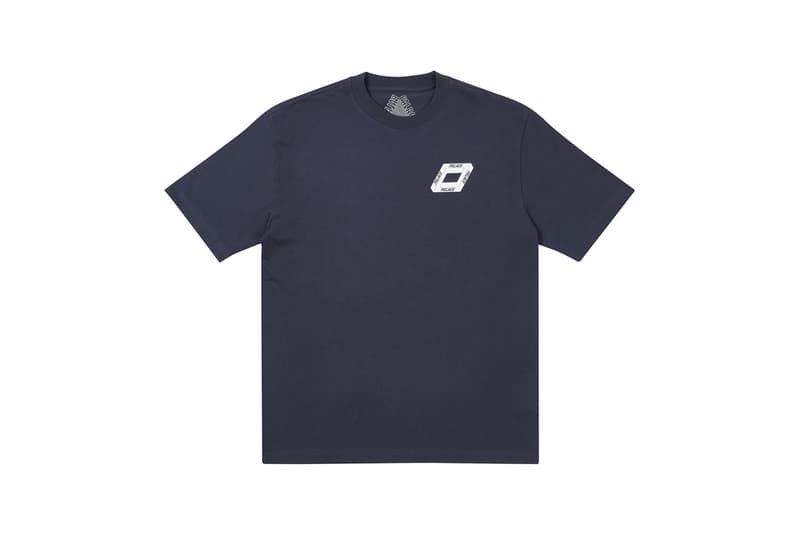 26 of 62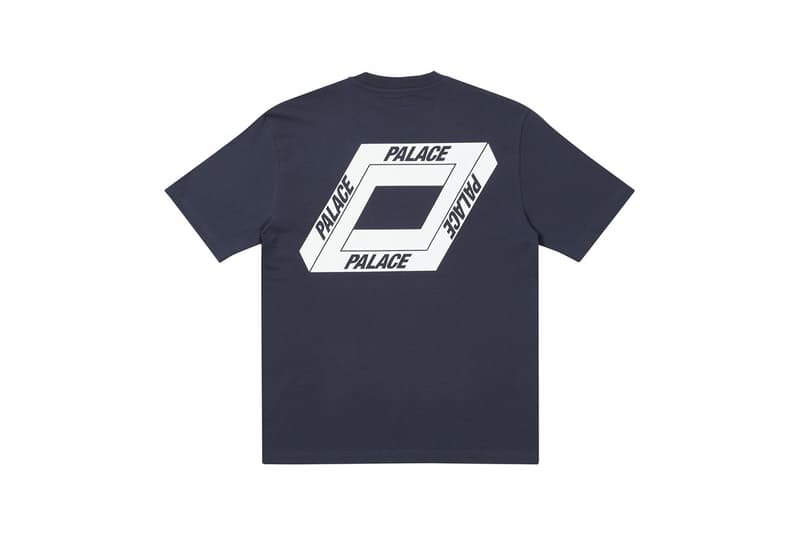 27 of 62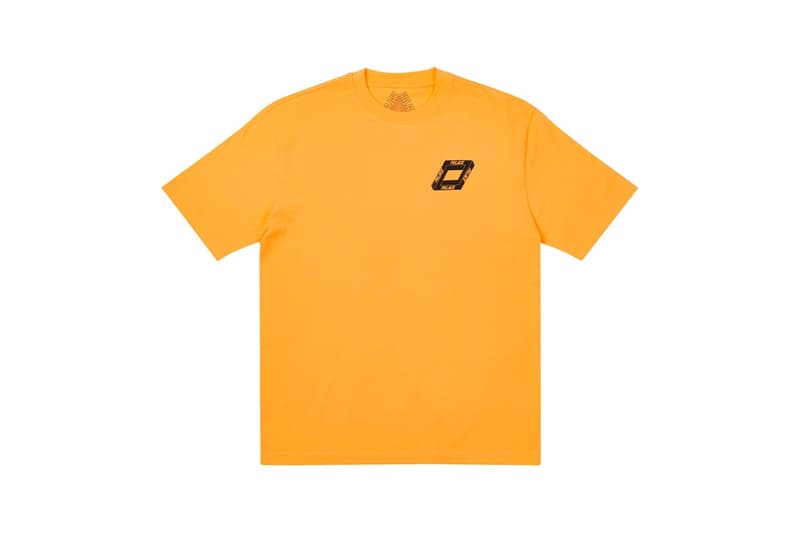 28 of 62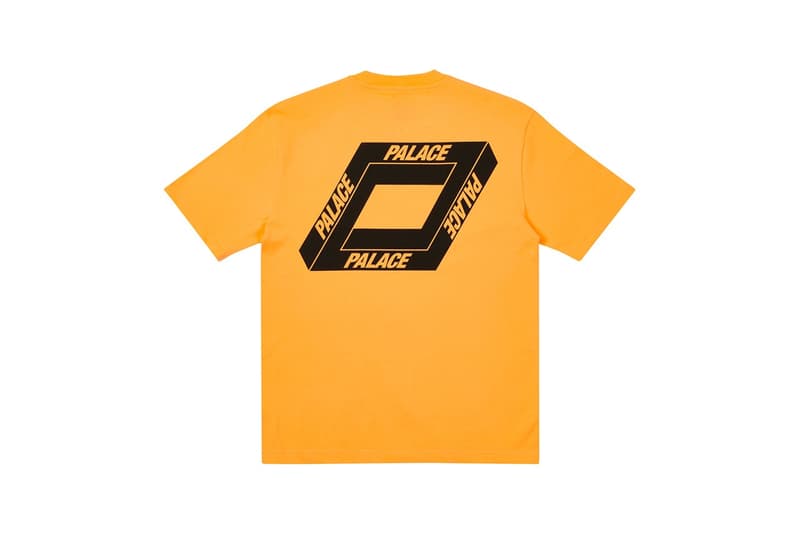 29 of 62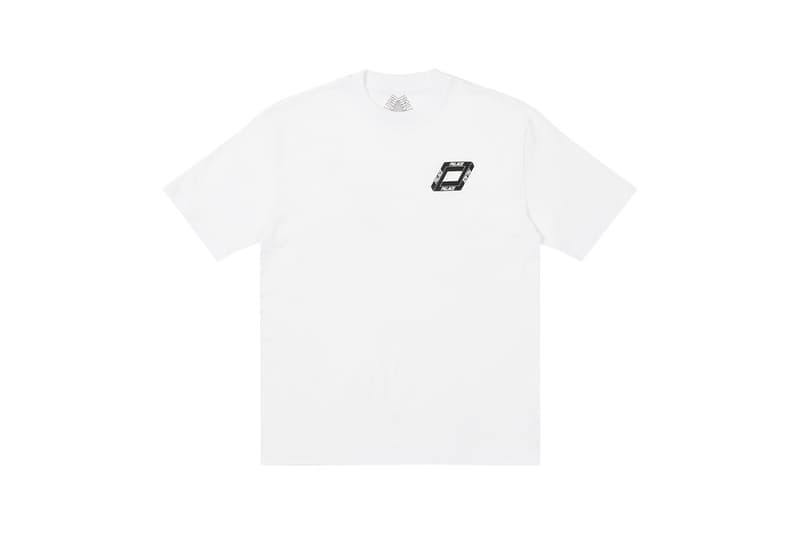 30 of 62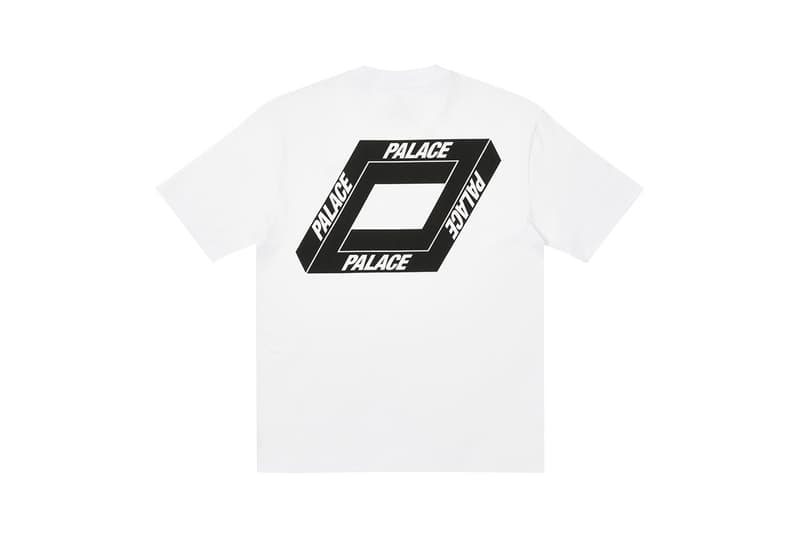 31 of 62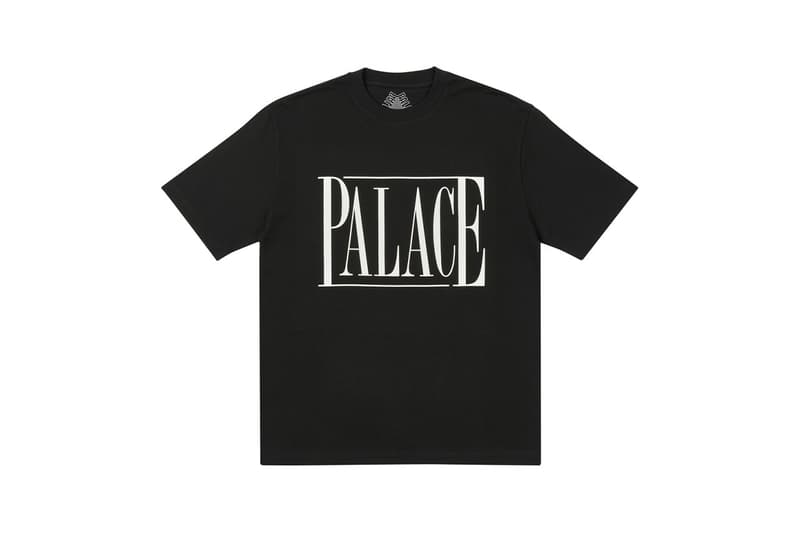 32 of 62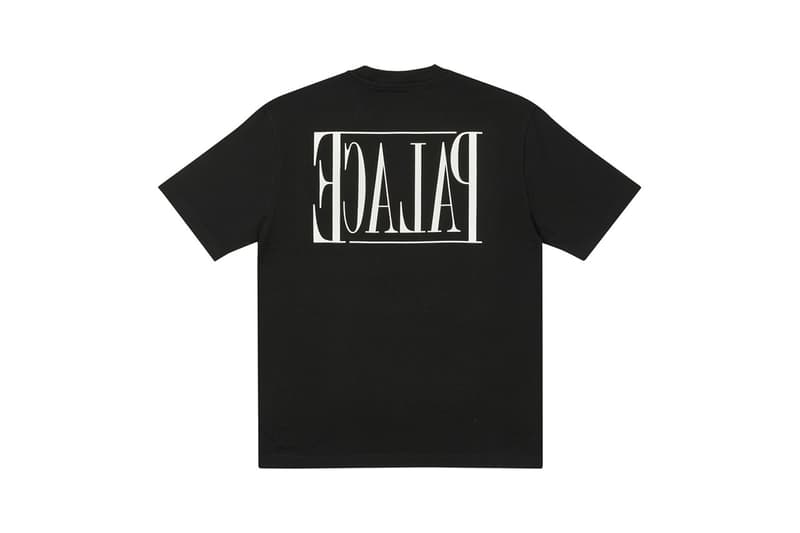 33 of 62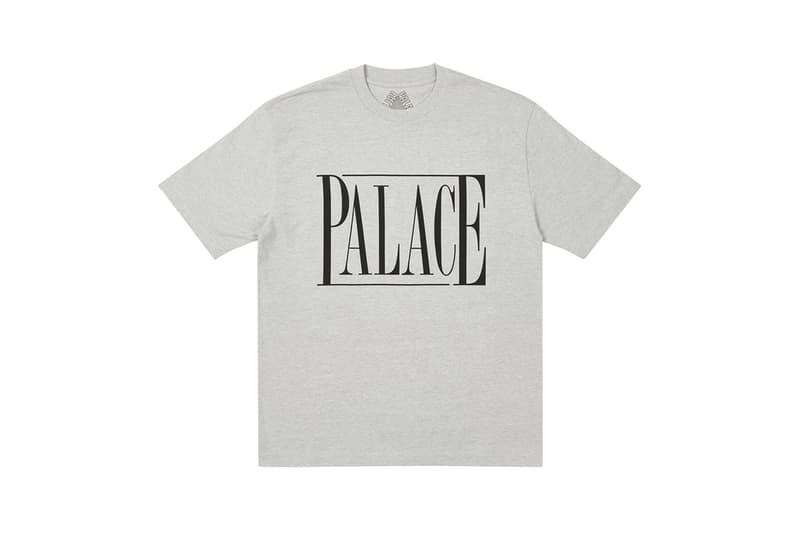 34 of 62
35 of 62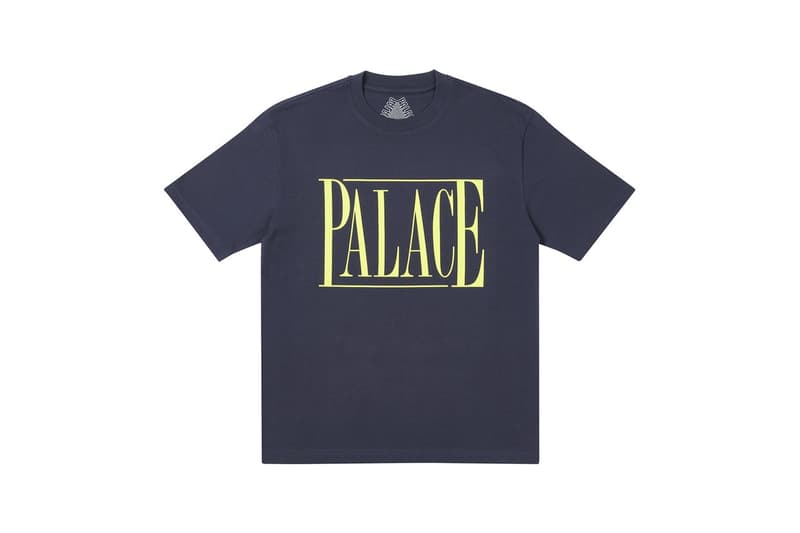 36 of 62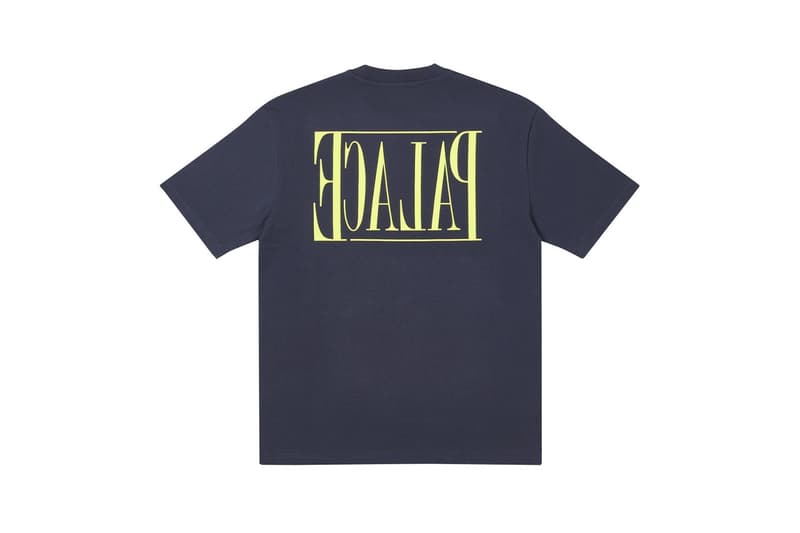 37 of 62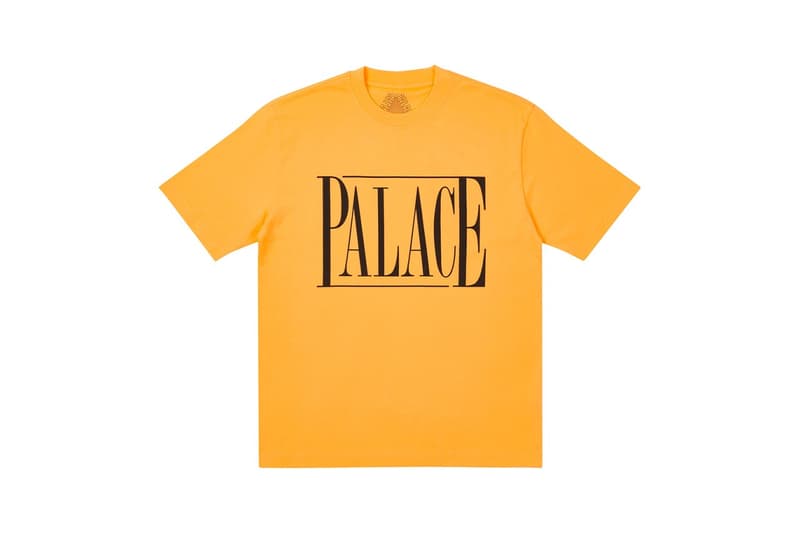 38 of 62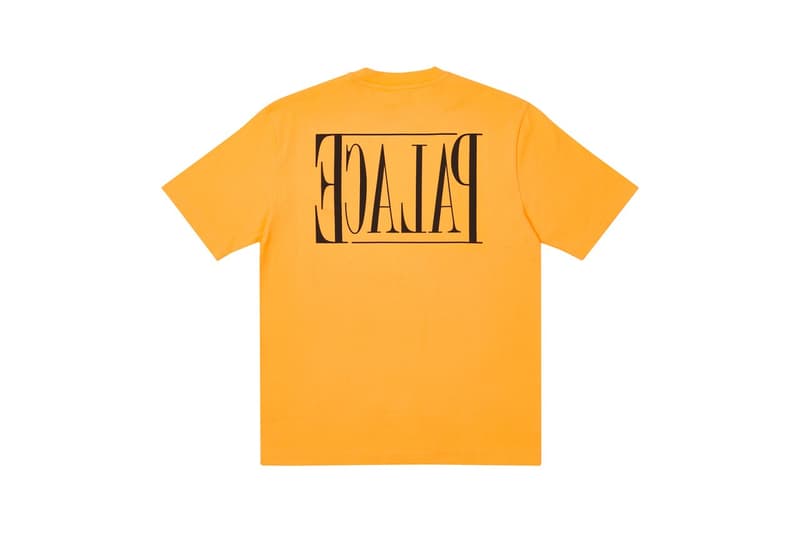 39 of 62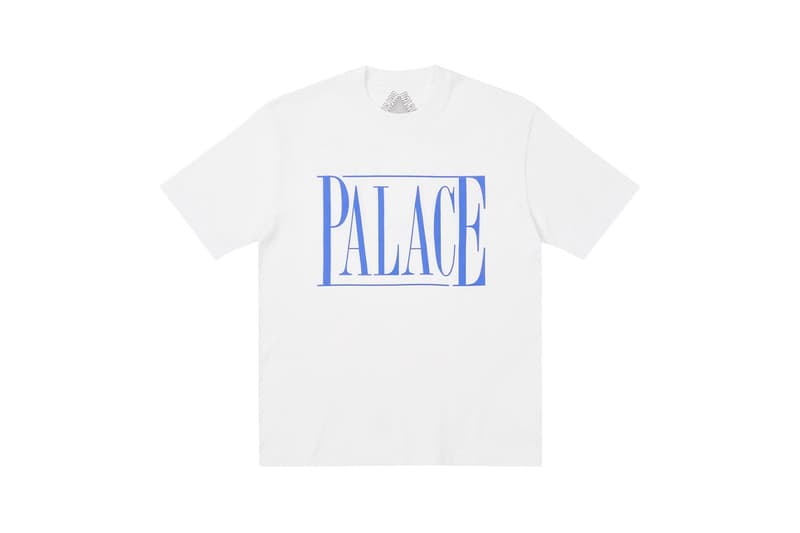 40 of 62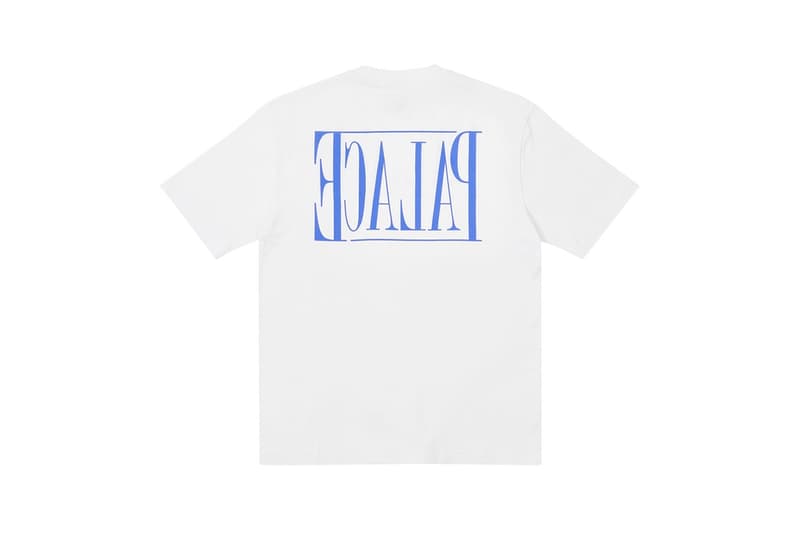 41 of 62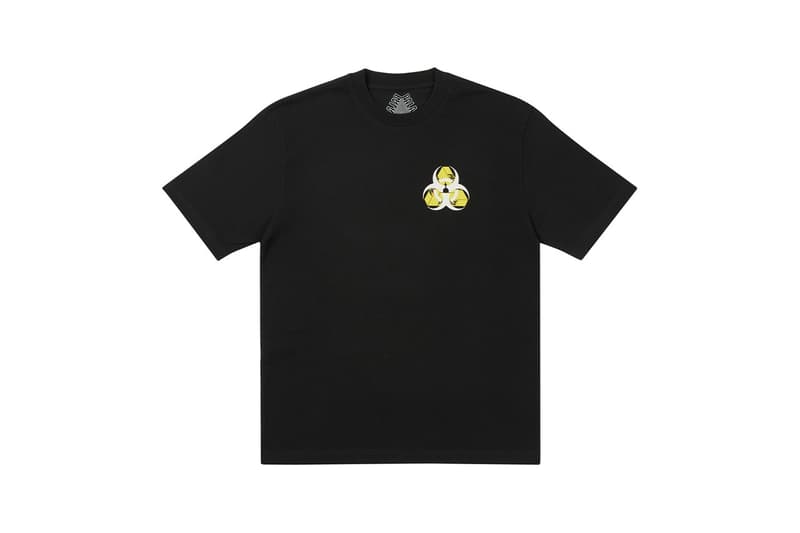 42 of 62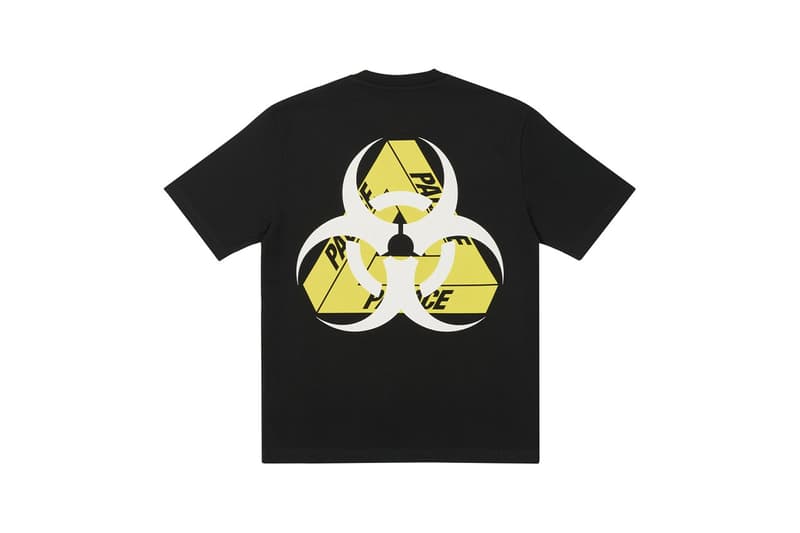 43 of 62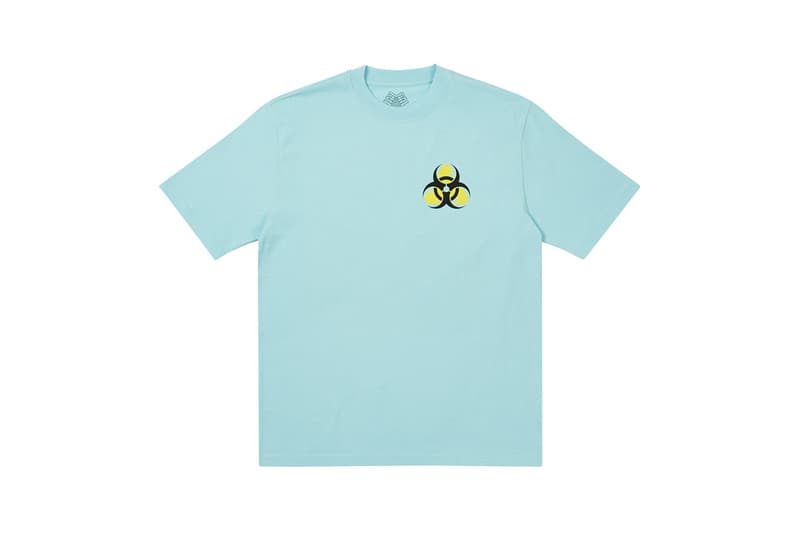 44 of 62
45 of 62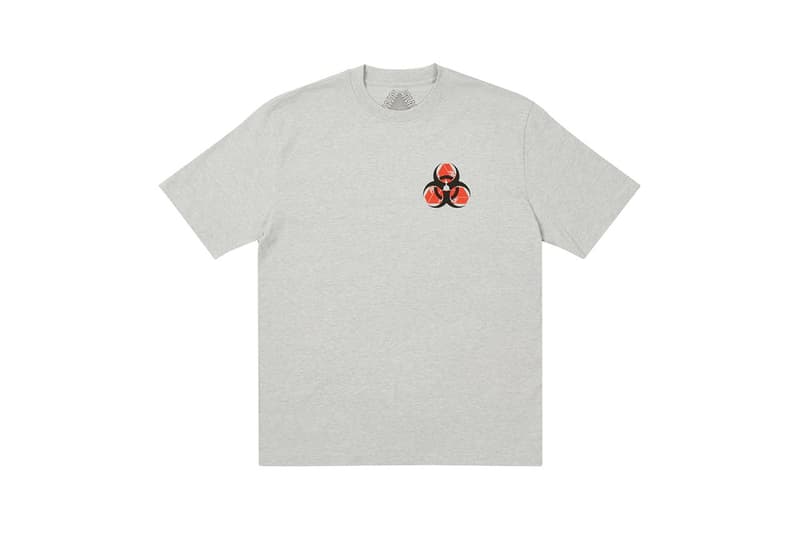 46 of 62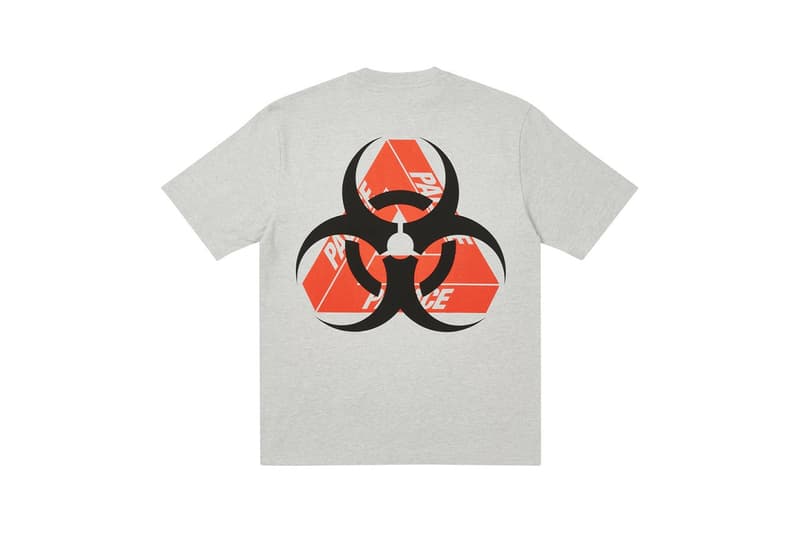 47 of 62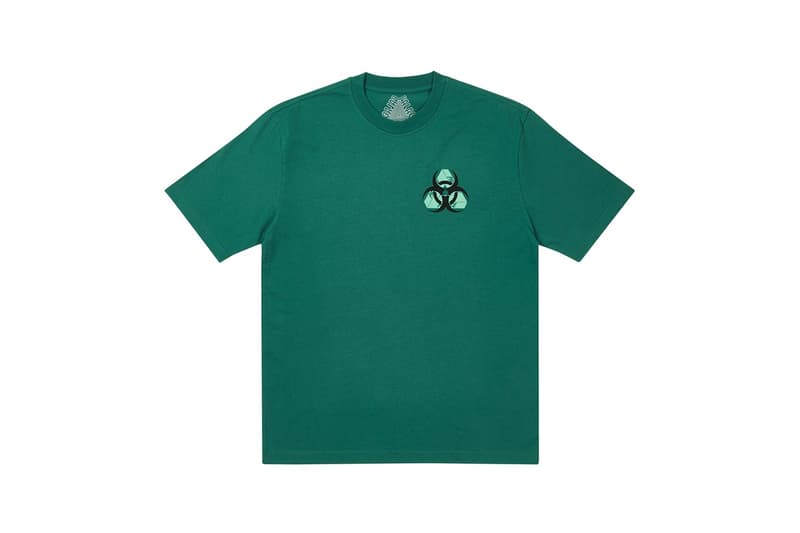 48 of 62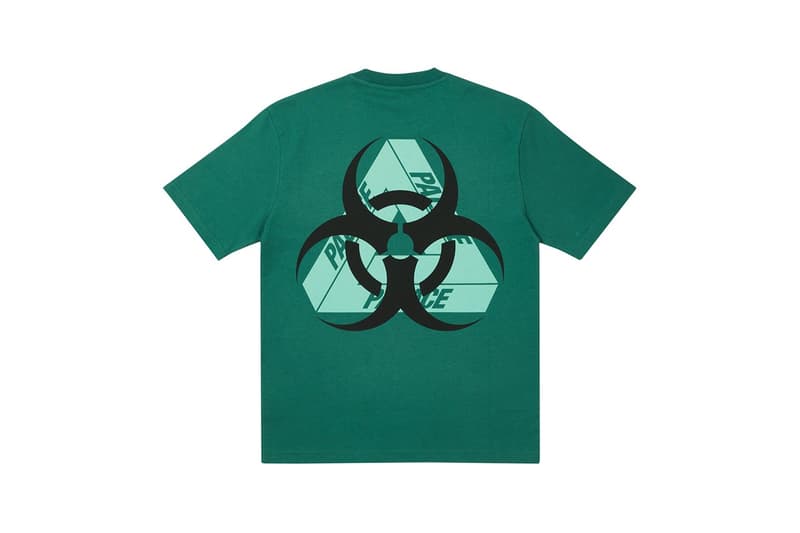 49 of 62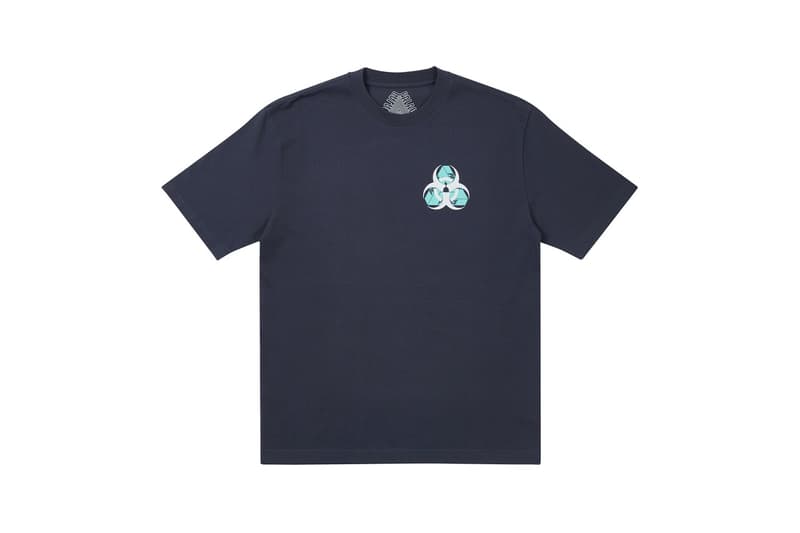 50 of 62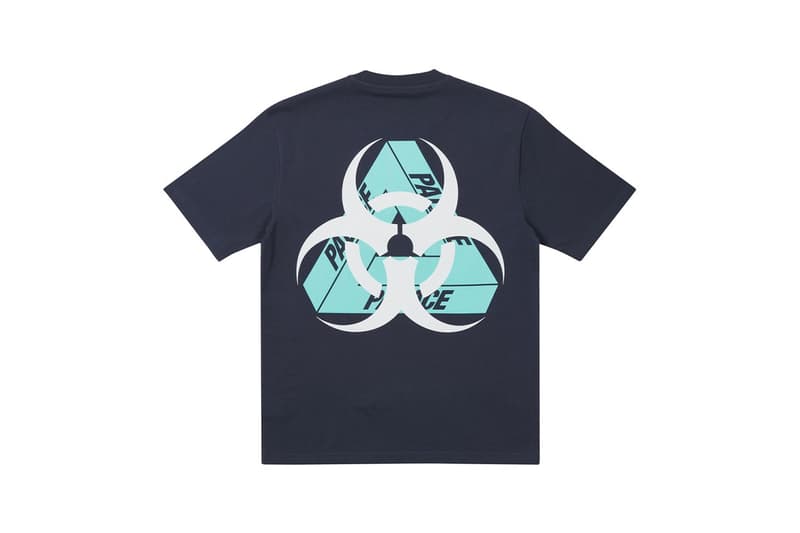 51 of 62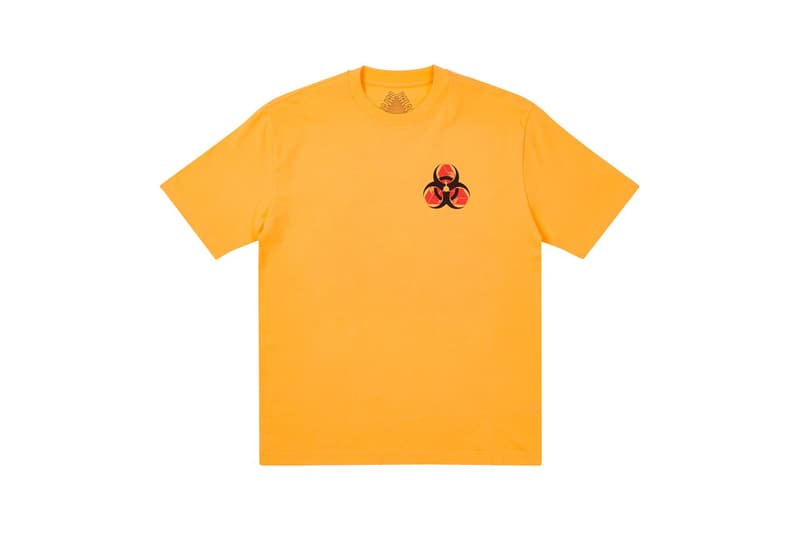 52 of 62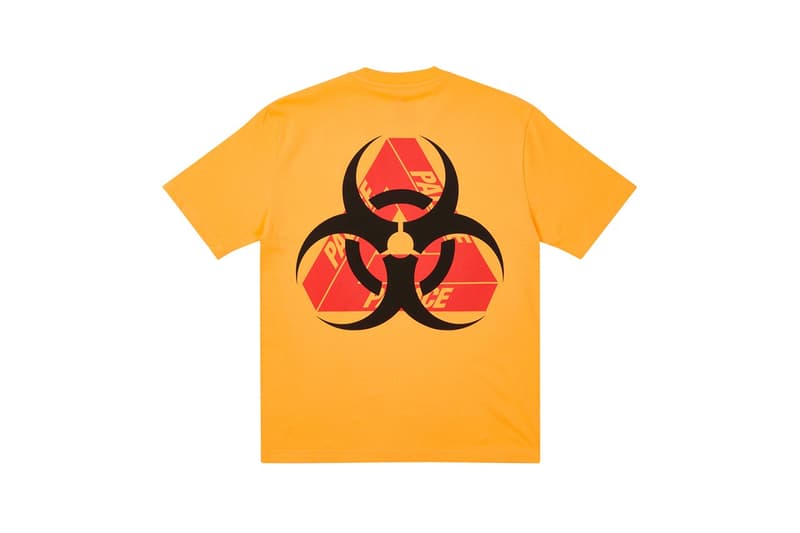 53 of 62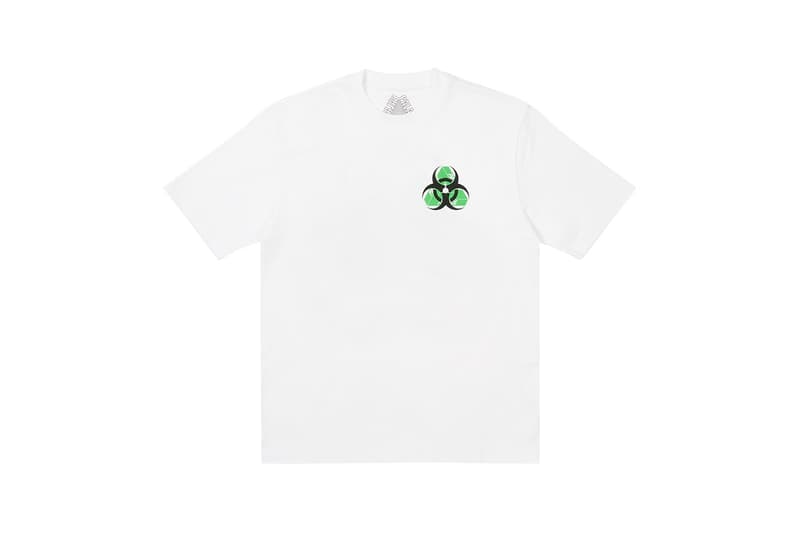 54 of 62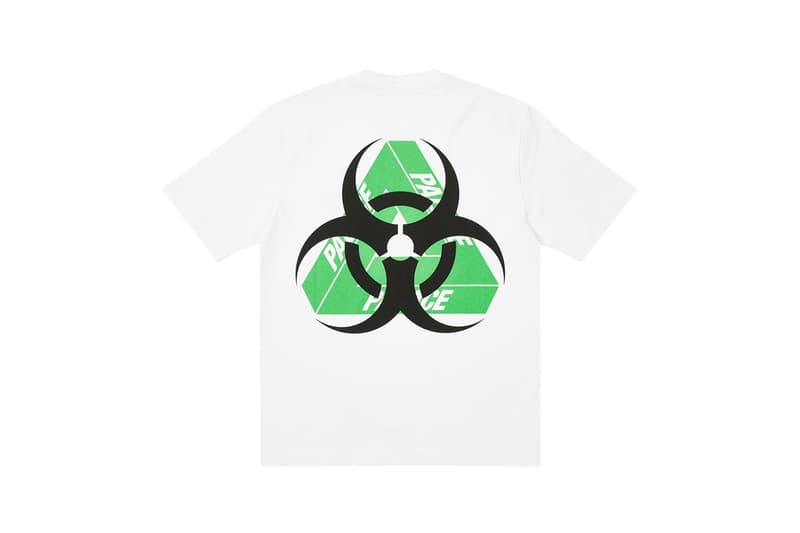 55 of 62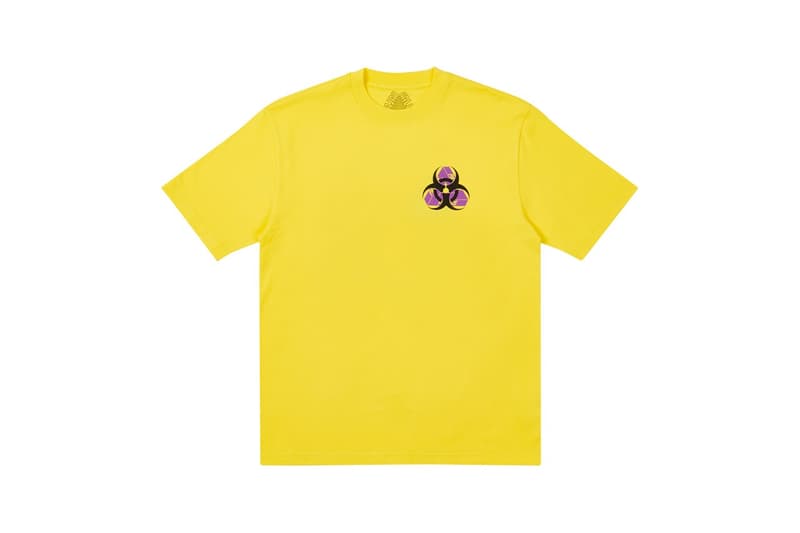 56 of 62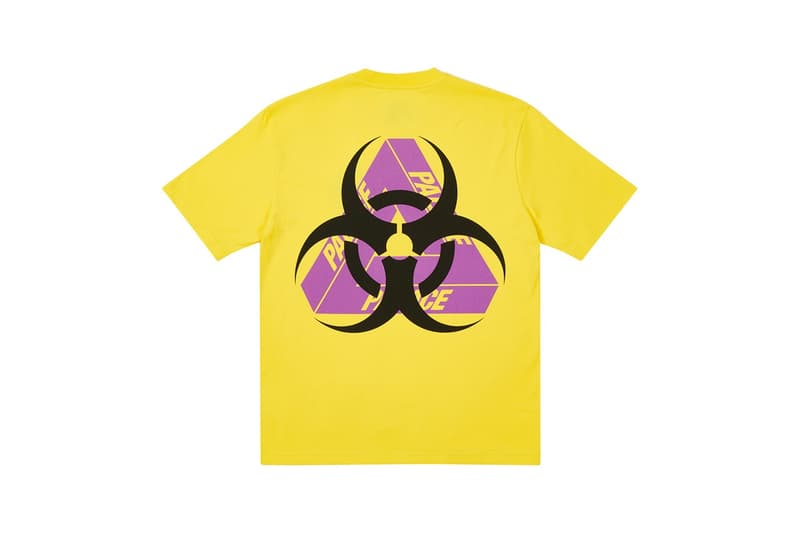 57 of 62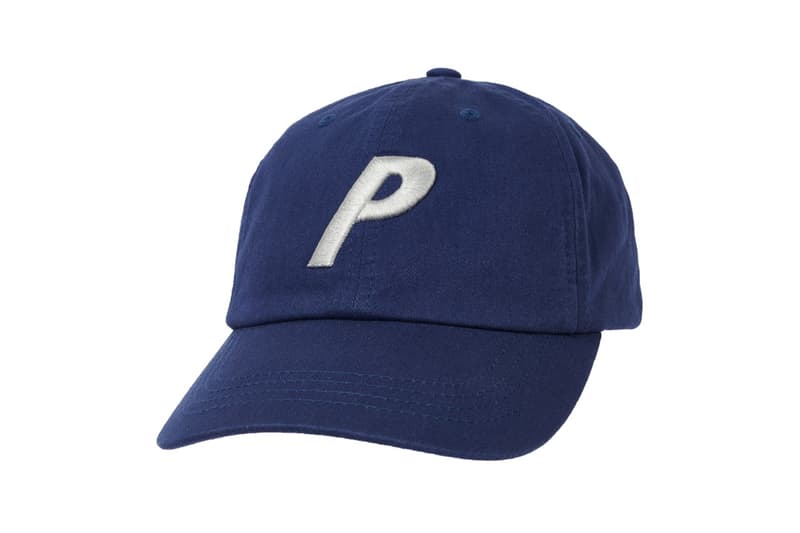 58 of 62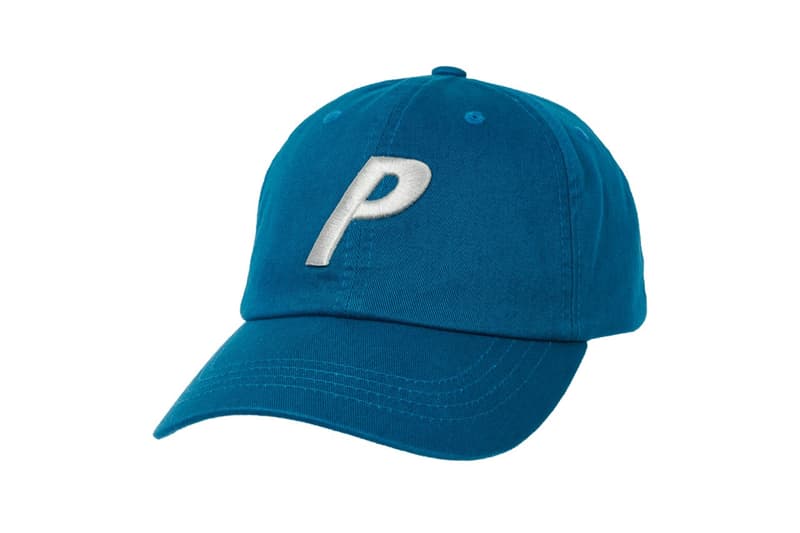 59 of 62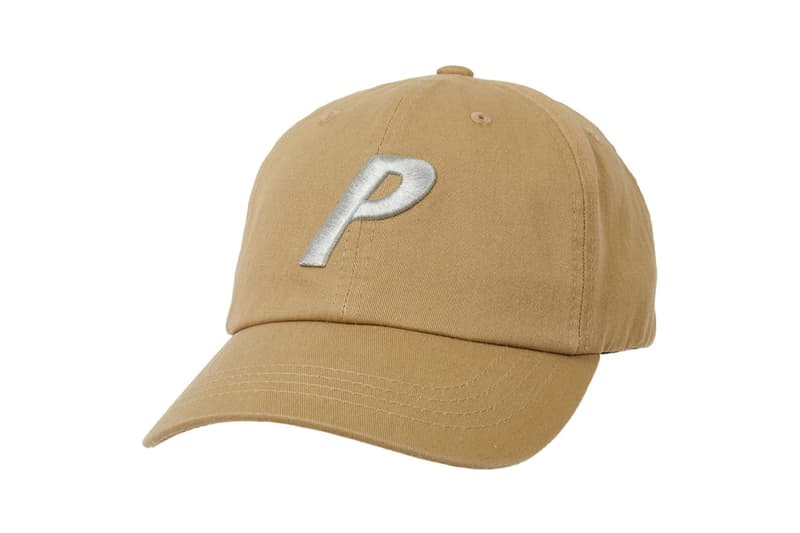 60 of 62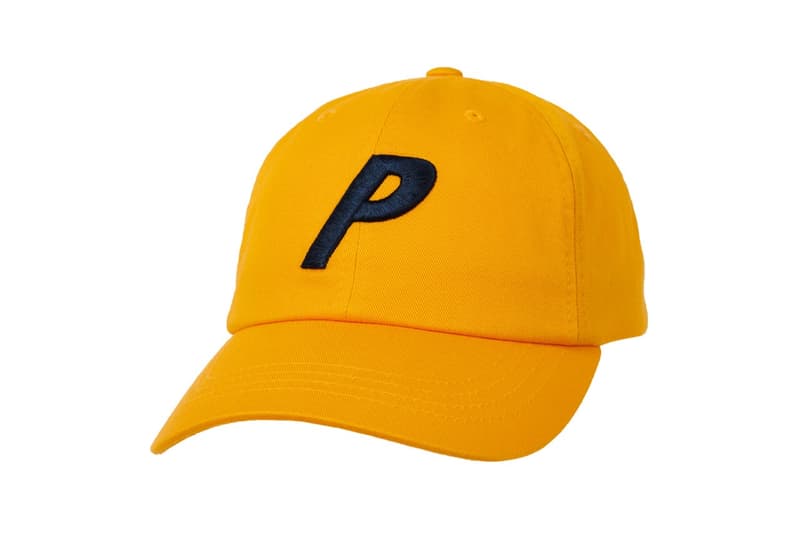 61 of 62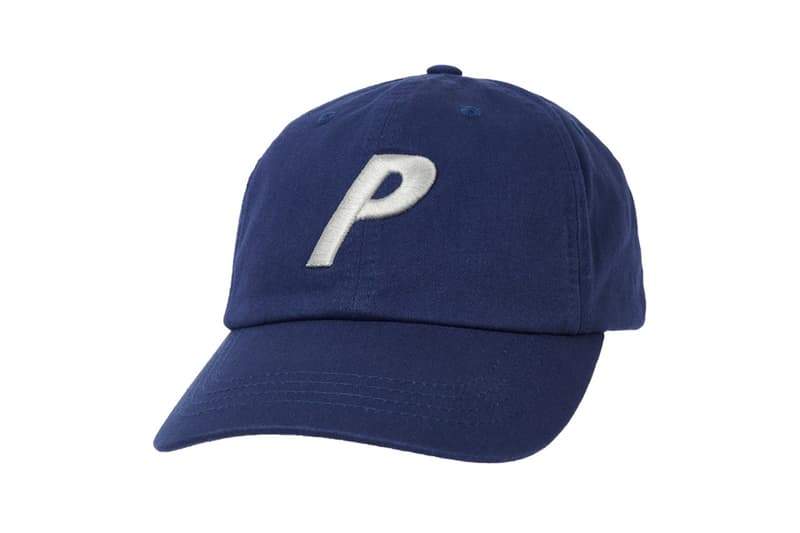 62 of 62
Everything Releasing at Palace This Week
Filled with summer-ready pieces.
For the seventh week running, Palace has unveiled the next drop in its Summer 2021 series, showcasing a range of warmer-weather staples.
The Week Seven release is distinctly summery in nature, building on earlier drops with a selection of graphic T-shirts, racing-influenced items and caps. Notable offerings include the anticipated trio of Palace's "Palbro" track tops, dressed in the style and color palette of Malboro's cigarette branding, alongside a series of matching shorts. We also see the Japanese "Kawaii" motifs return on a series of vibrantly colored "Kiss Me" shirts, in blue, pink and orange hues, as well as a pair of button-up "PAL" shirts that are emblematic of the 1980's bowling scene.
Peep the release in the gallery above. Drop seven of Palace's Summer 2021 Collection will be available on the brand's website and in stores from June 18 at 11 a.m. BST (12 p.m. CEST). In Japan and China, the collection will release at 11 a.m. JST and CST on June 19, online and in retailers, as well as on the official "Palace_Skateboards" WeChat store.
Share this article