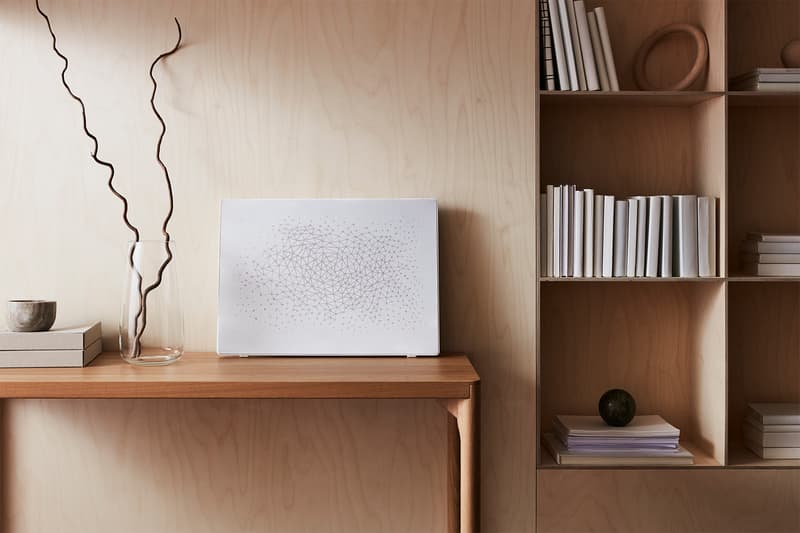 1 of 5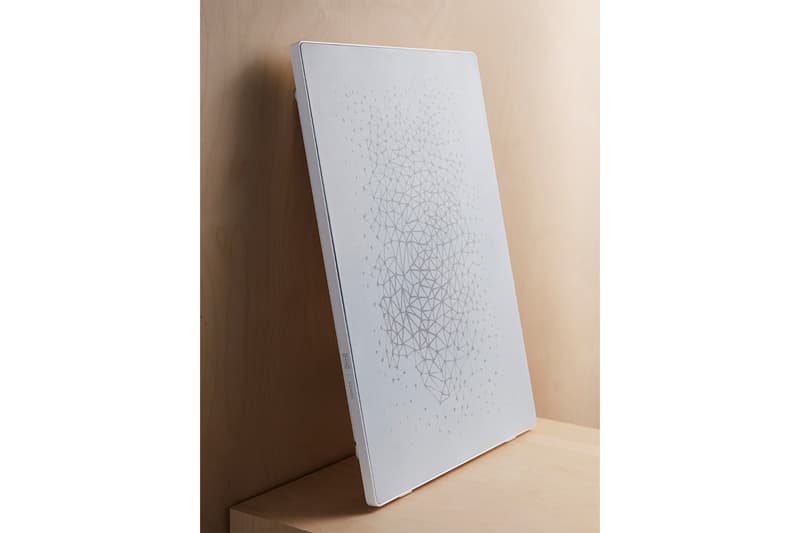 2 of 5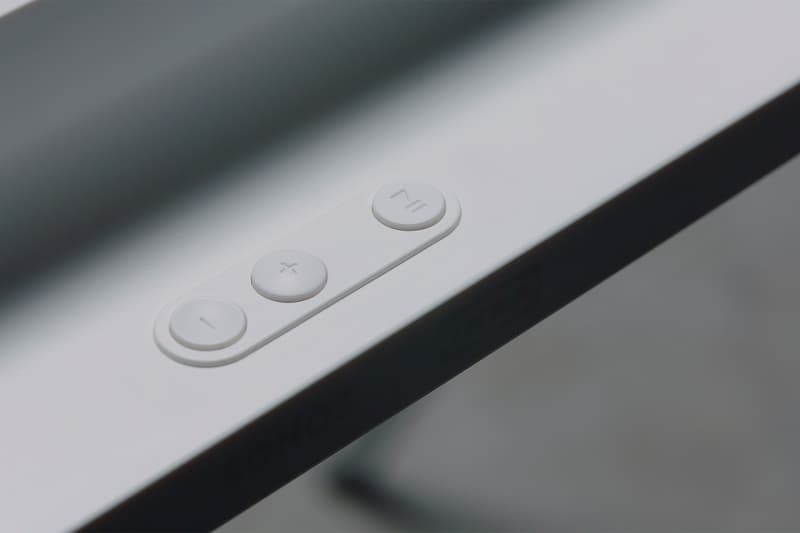 3 of 5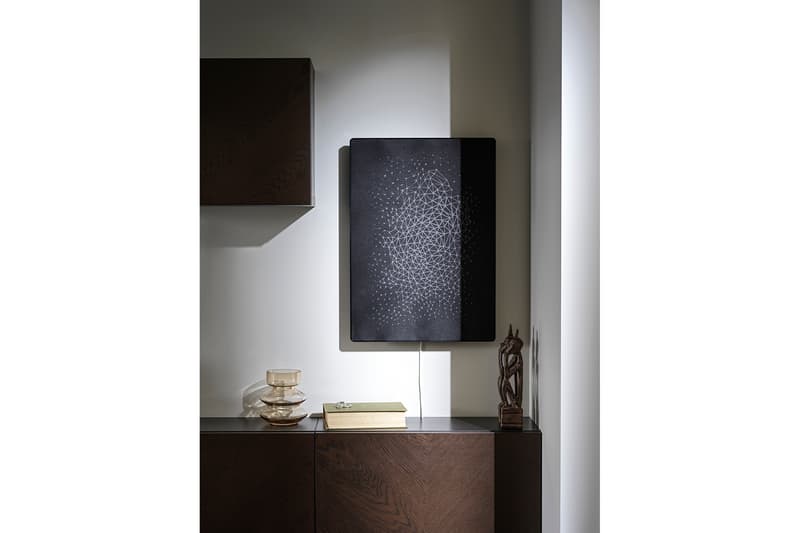 4 of 5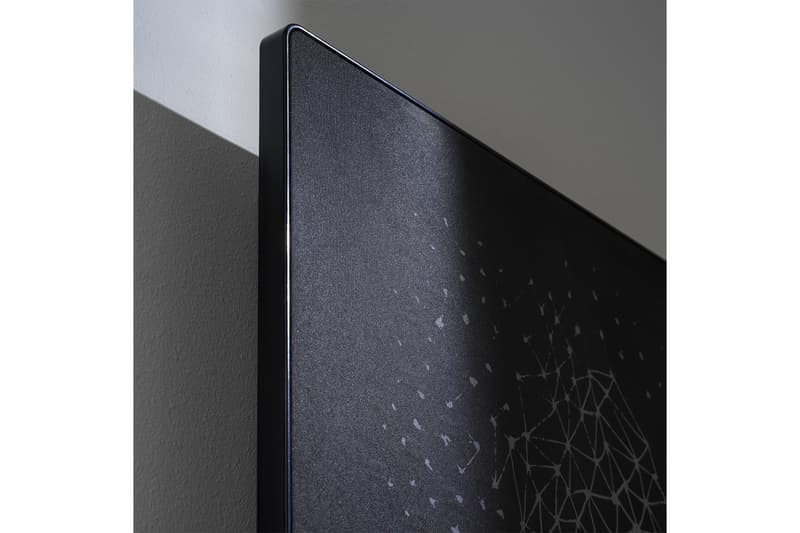 5 of 5
IKEA's New Sonos Speaker Doubles as Wall Art
"Looks like music. Sounds like art."
IKEA and Sonos have announced a new addition to their lineup of SMYFONISK speakers. Merging sound and design, the SYMFONISK Picture Frame is a Wi-Fi enabled speaker that doubles as a sleek piece of wall art.
The innovation, set to release in July, was first hinted at in an FCC filing that surfaced back in April. At first glance, the speaker's slim, rectangular body appears to be a canvas decorated with a minimal geometric design. Upon closer inspection, the unit reveals itself as a soft-sided speaker built into a frame. Complete with volume and play-pause buttons, the device can be mounted on the wall or placed on a shelf — it will even be sold alongside interchangeable "faces," so customers can swap out the design of their wall-art-meets-speaker. As is the case with all Sonos products, audio playback can be controlled via the Sonos app.
The Sonos x IKEA SYMFONISK Picture Frame speaker will launch at IKEA's website on July 15.
Share this article