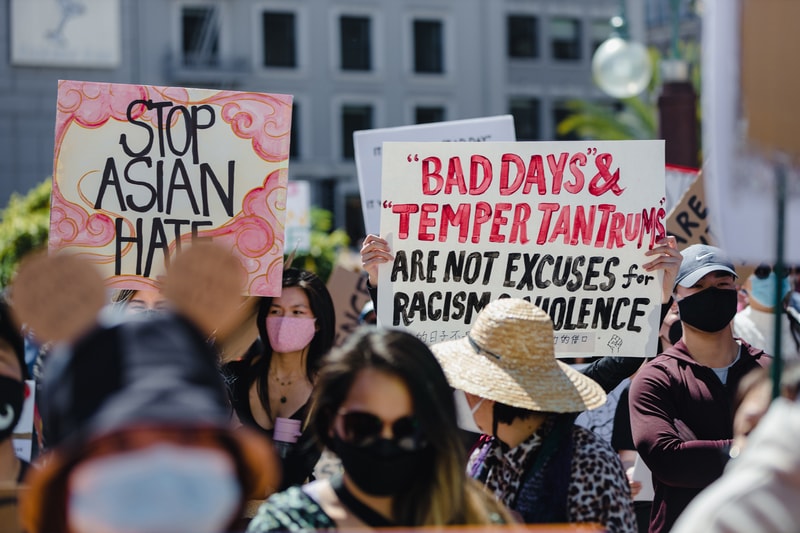 Culture
Atlanta Spa Shooter Sentenced to Life in Prison, Won't Be Charged With Hate Crime
Cherokee County prosecutors blamed the killings — which targeted Asian women — on the shooter's "sex addiction."
Atlanta Spa Shooter Sentenced to Life in Prison, Won't Be Charged With Hate Crime
Cherokee County prosecutors blamed the killings — which targeted Asian women — on the shooter's "sex addiction."
The man accused of fatally shooting eight people — six of whom were Asian women — at three Atlanta-area massage parlors was sentenced to life in prison without the possibility of parole.
The shooter, Robert Aaron Long, pleaded guilty to 23 charges in a Cherokee County court on Tuesday. He was sentenced to four consecutive life sentences plus an additional 35 years. Prosecutors intended to seek the death penalty but accepted Long's plea deal as the swiftest path to justice. Puzzlingly, Long will not face hate crime charges — District Attorney Shannon Wallace said that investigators found no evidence of racial bias. According to AP News, Wallace characterized Long's shooting spree as "not any kind of hate crime," instead placing blame on the criminal's "sex addiction," which is not a medically recognized diagnosis.
However, Long awaits another trial Fulton County, where District Attorney Fani Willis will pursue both hate crime charges and the death penalty. Under Georgia law, hate crime charges are treated as "sentence enhancers." Once someone is convicted of an underlying crime, a jury must determine whether it's a hate crime, which carries an additional penalty of at least two extra years in prison and a fine of up to $5,000 USD.
---
Share this article