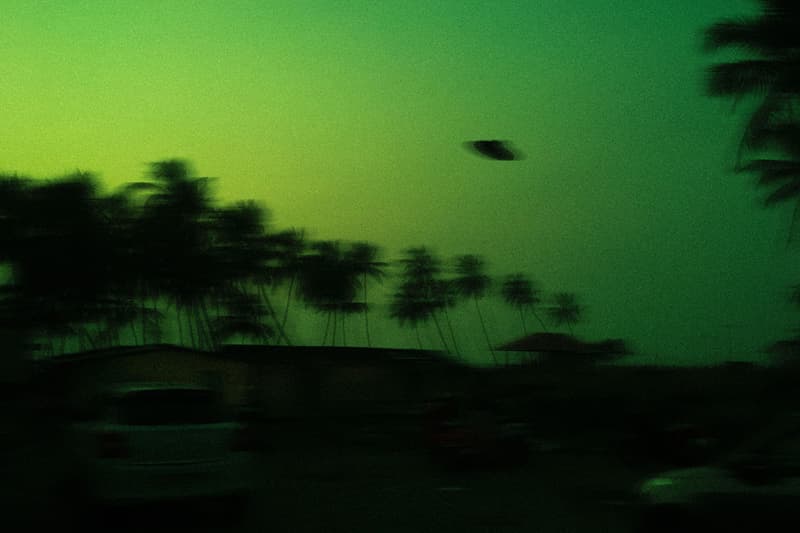 Culture
Scientists Are Searching the Skies for Evidence of Extraterrestrial Life
The Galileo Project aims to find out if we're "the smartest kids on our cosmic block."
Scientists Are Searching the Skies for Evidence of Extraterrestrial Life
The Galileo Project aims to find out if we're "the smartest kids on our cosmic block."
Continuing humanity's efforts to determine the existence of extraterrestrial life, Harvard University has announced the Galileo Project, an initiative that will look for evidence potentially left behind by extraterrestrial technological civilizations (ETCs).
Scientists will be searching for clues known as technosignatures. "The goal of the Galileo Project is to bring the search for extraterrestrial technological signatures from accidental or anecdotal observations and legends to the mainstream of transparent, validated, and systematic scientific research," the official statement reads. Harvard astrophysicist Avi Loeb added in a conference: "The Galileo Project is dedicated to the proposition that humans can no longer ignore the possible existence of ETCs. Science should not reject potential extraterrestrial explanations because of social stigma or cultural preferences that are not conducive to the scientific method of unbiased, empirical inquiry."
The project will center around three major avenues, which include research on potential ETC satellites, as well as interstellar objects such as ʻOumuamua, known to have passed through our solar system in 2017. "Based on astronomical observations, 'Oumuamua turned out to have highly anomalous properties that defy well-understood natural explanations," Loeb further said.
Learn more about the Galileo Project via the announcement below.
Share this article