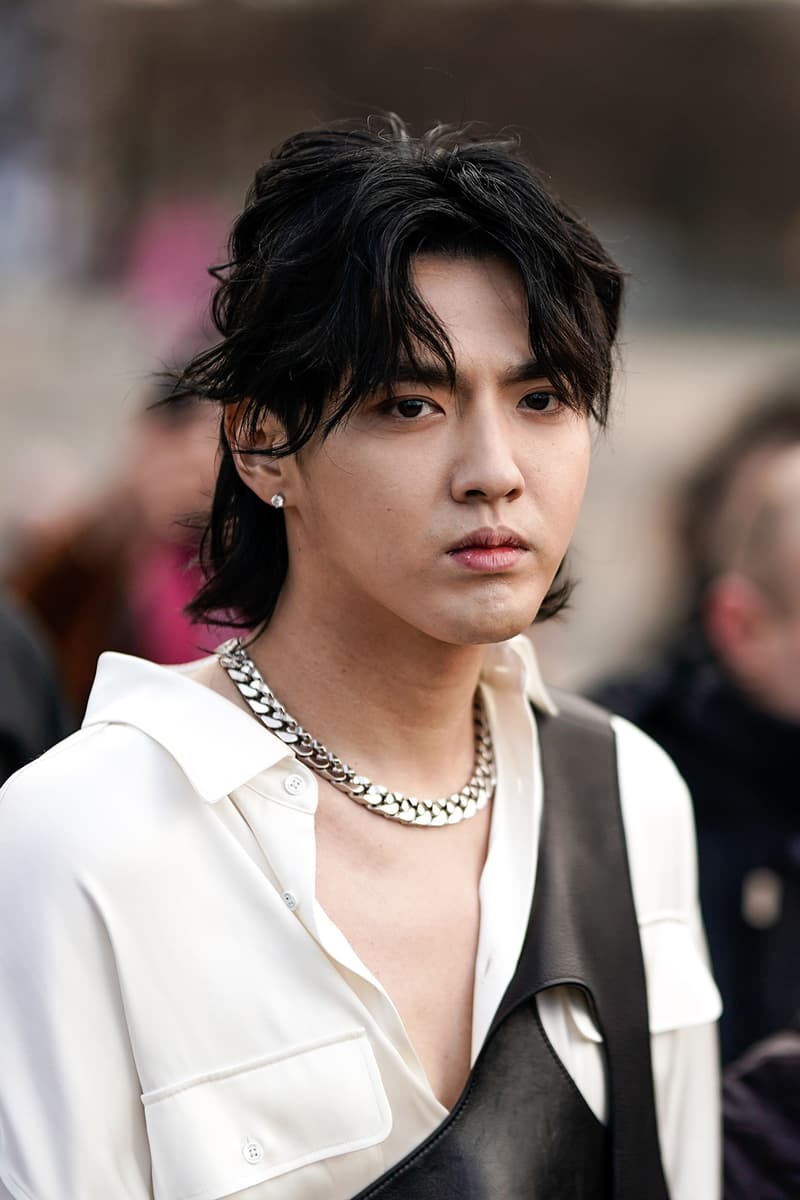 Kris Wu Reportedly Involved in Predatory Behavior
Brands have cut ties with the former EXO member.
Culture
Kris Wu Reportedly Involved in Predatory Behavior
Brands have cut ties with the former EXO member.
Chinese-Canadian singer and actor Kris Wu has been accused of infidelity and predatory behavior. As a result, several China-based brands have terminated their contracts with the talent.
According to Yahoo!, Wu is the face of Louis Vuitton, BVLGARI, Porsche, Lancôme, L'Oreal and Kans in China, along with other companies like Master Kong Ice Tea, Tuborg Brewery and more. Kans, a Shanghai-based beauty brand owned by C-beauty giant Chicmax, was the first to cut ties with Wu, announcing on July 18 that it has "terminated Wu's endorsement contract."
Meanwhile, Porsche, Master Kong Ice Tea, Vatti and King of Glory have deleted all their posts of Wu on Weibo. Louis Vuitton temporarily archived its Weibo posts of Wu but put them back on its feed not long after.
On July 8, the former EXO member's alleged girlfriend Du Meizhu, a 19-year-old college student, claimed that Wu used "various methods to lure young girls for sex." Wu also reportedly created a special WeChat account to contact underage girls, "using excuses such as recruiting new artists and casting female leads for music videos to lure girls into playing drinking games."
While Wu and his team reportedly filed a defamation lawsuit against Meizhu, she revealed that Wu's team offered her money behind-the-scenes to settle the accusations. Refusing the hush money of ¥500,000 RMB (approximately $77,172 USD), Meizhu took to Weibo to call out Wu: "Mr. Wu, I give you 24 hours to prepare for a press conference, to the entire network of the whole society to announce the withdrawal of the Chinese entertainment industry." She added: "Issue handwritten apology letters to all the victims and post them on your Weibo account for 72 hours. After that, leave China immediately. You don't deserve to be in this land."
Head over to Yahoo! to learn more. Stay tuned while we wait for more details to surface.
Share this article