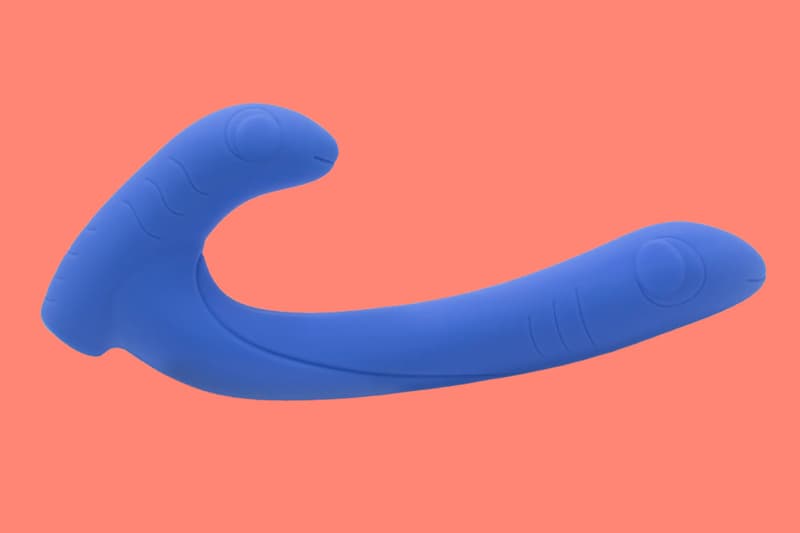 1 of 2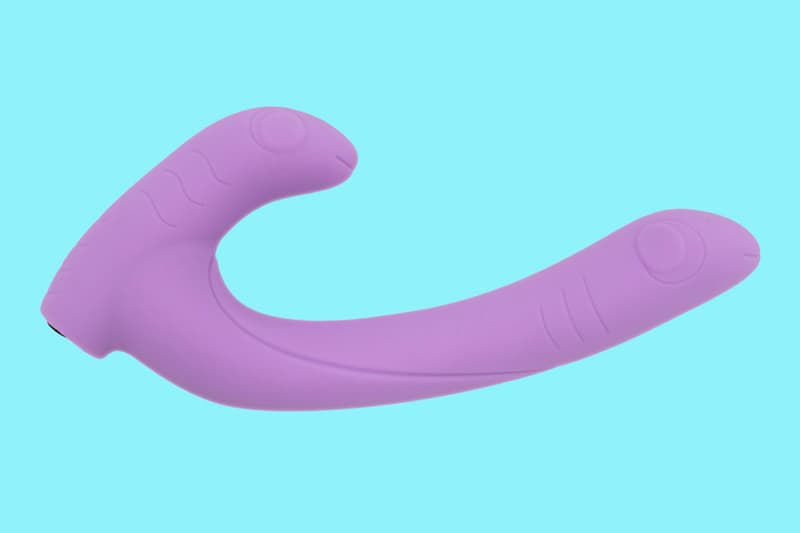 2 of 2
Sex & Dating
Cute Little Fuckers Releases the Jix, a Sex Toy for Everyone
Because pleasure has no gender.
Cute Little Fuckers Releases the Jix, a Sex Toy for Everyone
Because pleasure has no gender.
The sex tech industry is pushing the boundaries of gender and accessible sexuality thanks to trans CEOs like Cute Little Fuckers's Step Tranovich.
Tranovich founded the company to make the industry more inclusive for individuals like them. They combined their love for sex and a need for inclusivity for trans and disabled folks to create revolutionary toys like Jix.
Jix is a genderless sex toy that's great for you whether you're a beginner in the sex toy world or a seasoned pleasure pro. The design makes pleasure of all forms possible whether you're disabled or not living with a disability. Its slender form also makes anal play easier because it requires less training to arouse and open you up.
You can use Jix to pleasure yourself both internally and externally at the same time, or you can use it to penetrate both holes together. The Rabbit sex toy clearly has some new competition. If you're enjoying partnered play, your partner can even use one end of their Jix as a handle to pleasure you comfortably. It has all of the essentials like a soft silicone feel, a whisper-quiet monitor for discrete use, and of course — it's waterproof.
Purchase the new genderless Jix in colors "Lavender" and "Periwinkle" on the Cute Little Fuckers website for $84 USD.
---
Share this article