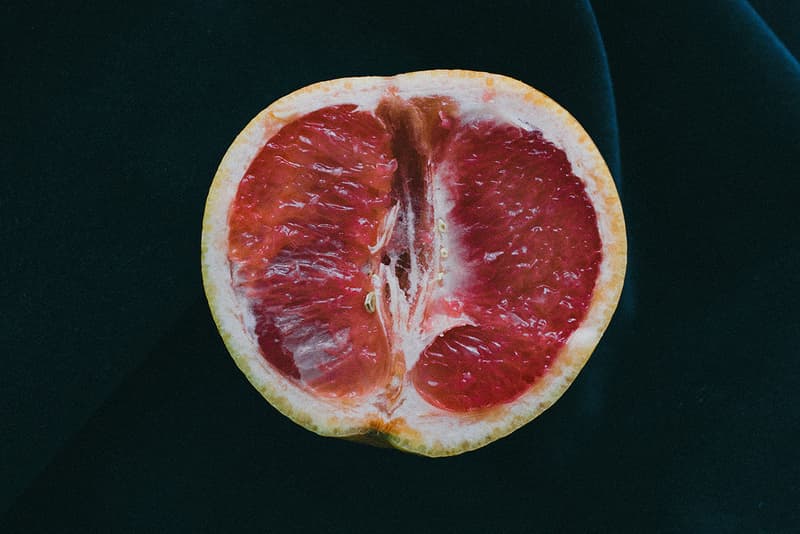 Sex & Dating
Sex Tech and Wellness Expert Predicts 2022 Industry Trends
Here's how the industry's growth benefits you.
Sex Tech and Wellness Expert Predicts 2022 Industry Trends
Here's how the industry's growth benefits you.
As the sex industry advances, women's health and pleasure are thankfully being included in the conversation. Dominnique Karetsos, CEO of The Healthy Pleasure Group, discusses the growth women can expect when it comes to sexual health and pleasure.
Like most women's health topics, menopause was once considered taboo to discuss. However, Karetsos informs that the conversation of menopause is "becoming an acceptable" topic of discussion. In fact, because of this newfound openness, women can expect solutions to their menopausal concerns soon. One gap in the conversation that still exists, however, is education. Instead of inflicting fear in women that menopause will continue to disrupt them, more brands should follow the stance of companies like Tabu "that put education at the forefront of their approach."
With supplements, most people follow the "an apple a day keeps the doctor away" approach, and this method is working its way into the sexual wellness industry. New brands offer solutions in supplement form like MYHIXEL Max for premature ejaculation. Karetsos shares that although they are helpful, people should take a holistic approach and understand that no one pill will solve all of their sexual troubles.
There's also an influx of brands focusing on male grooming, such as the cleverly named SmoothNuts. "The success of male sexual wellness brands like Champ and Hims give male grooming brands the confidence to play in the space from beard to boner," Karetsos says. New developments are also being made in male contraception, making the industry of contraception more evenly distributed among those who identify as men and women.
Recently, there has been discussion about the lack of accurate, and sex-positive sex education. However, Karetsos offers comfort in that society is becoming more open to not just sex education, but more alternative forms of sex therapy as well. These "raw" conversations around sex remind people to live authentically and prioritize wellness.
Unfortunately, sexual wellness from the consumer perspective is lacking and is quite outdated. Karetsos shares that we can expect a more sex-positive shopping experience in 2022. This is due to major department stores like Urban Outfitters and Bloomingdale's "adopting a more holistic approach" and understanding that sexual health is part of wellness.
With more sex-positive shopping experiences comes more open-mindedness. New innovations are making medical advice and treatment more accessible with OTC options for common sexual wellness issues like vaginismus. It will not only affirm women and their personal agency, but also make treatments more accessible.
Although innovations are being made with medical advice, taboo and shame definitely have a negative impact. COVID-19, which has a historically negative impact on our society, has actually "encouraged more brands to invest in telehealth/digital healthcare." Through her work with HPG, Karetsos confidently predicts that in 2022, sex tech and wellness companies will make sexual wellness more feasible by sharing more subscription-based and digital healthcare. This will help people receive more inclusive and accessible support, no matter what stage of their sexual journey they are in.
Share this article