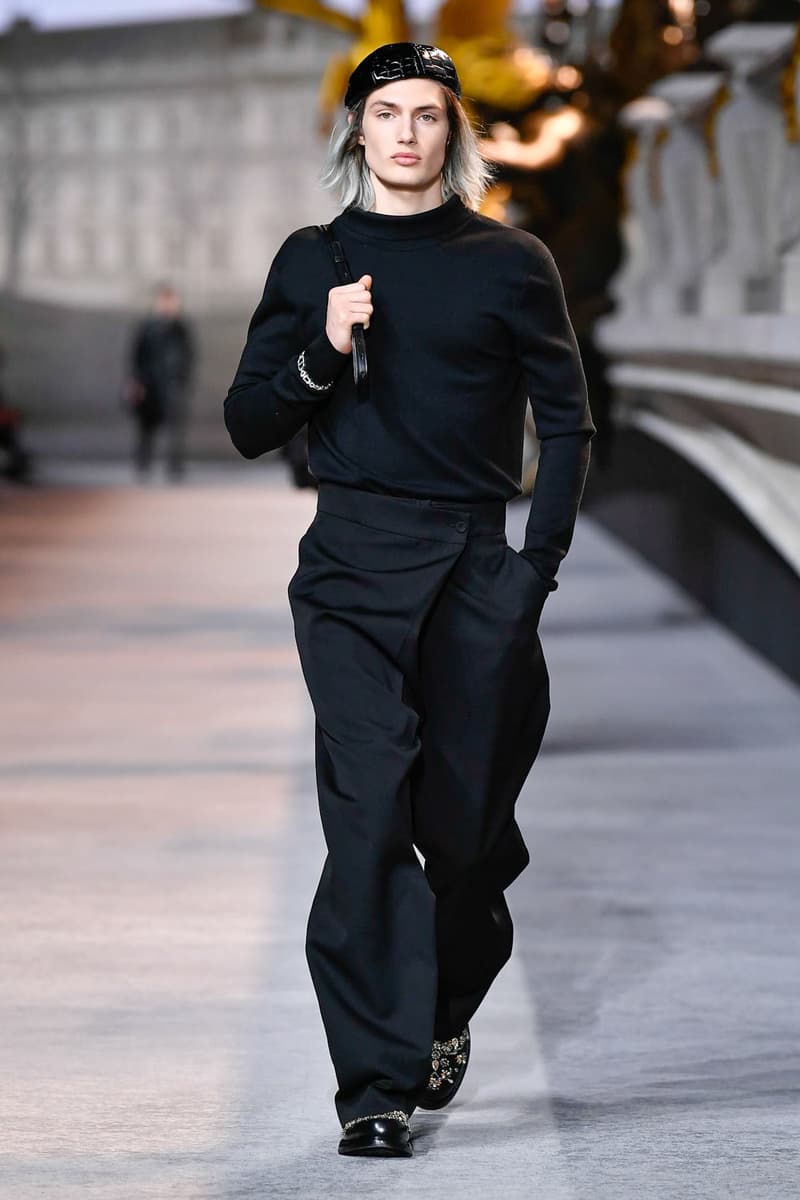 1 of 49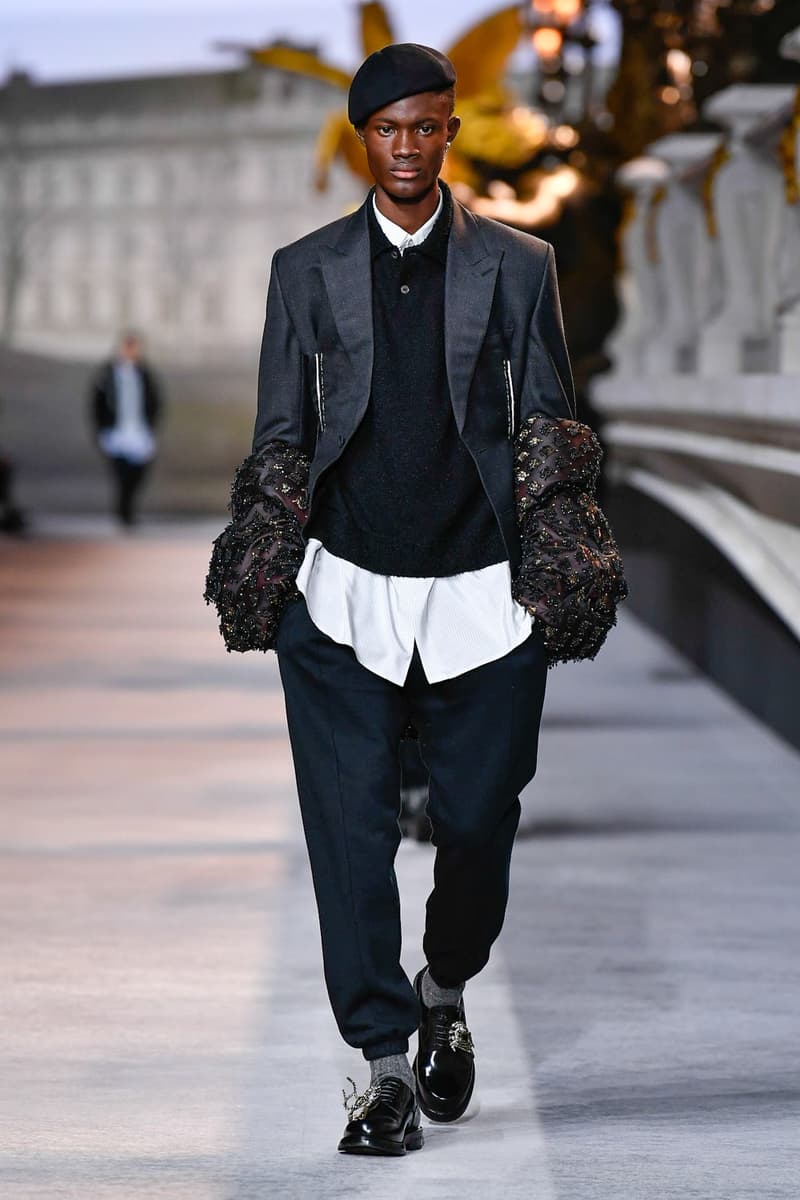 2 of 49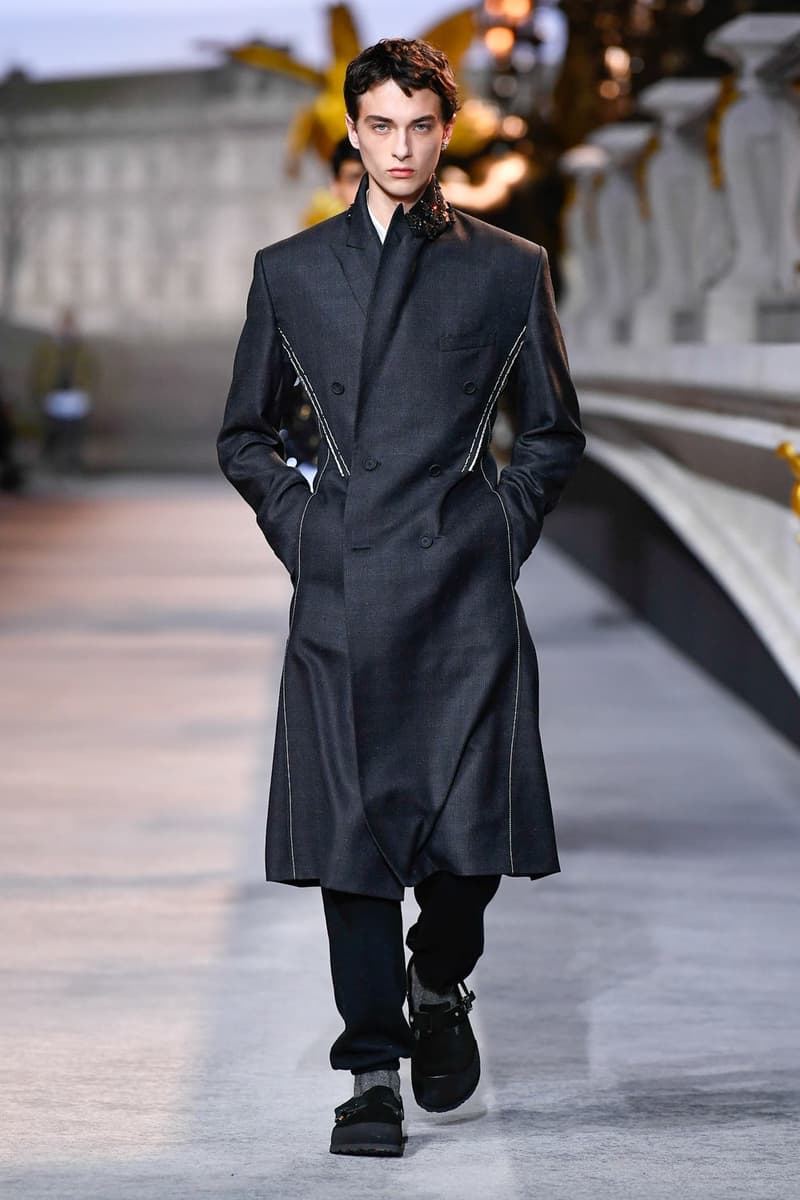 3 of 49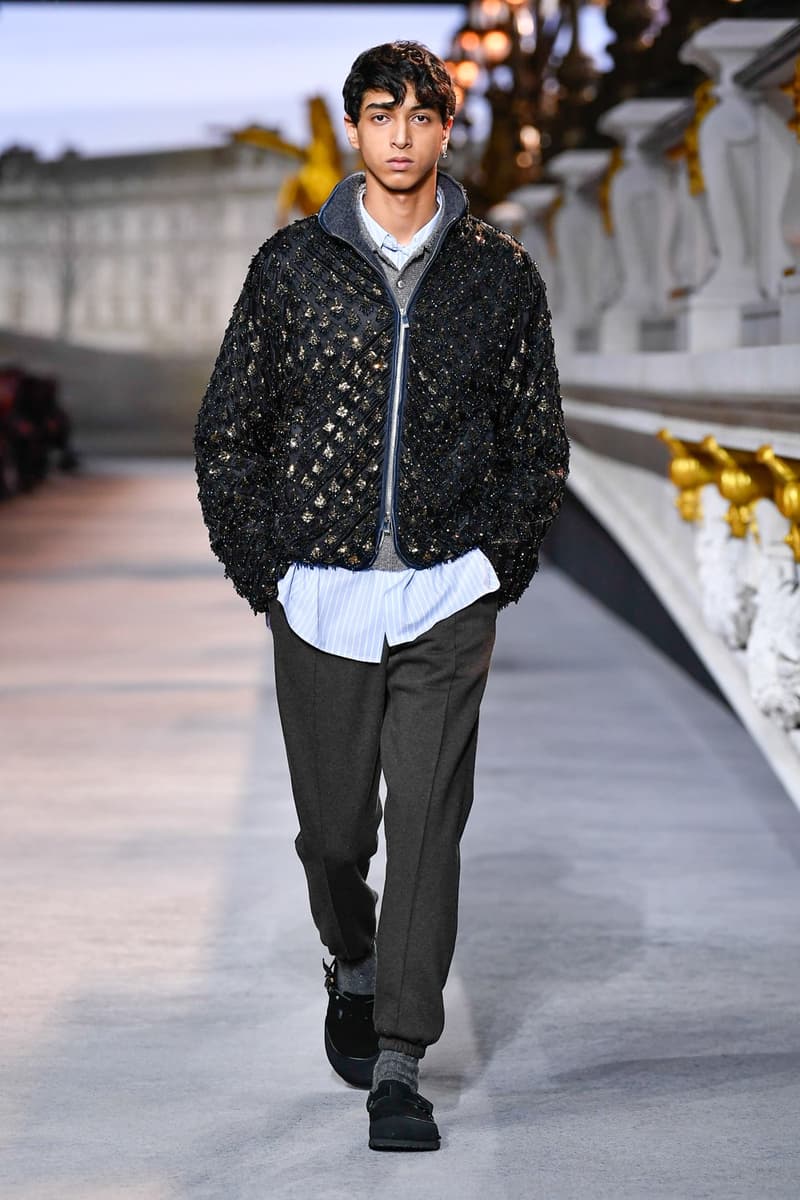 4 of 49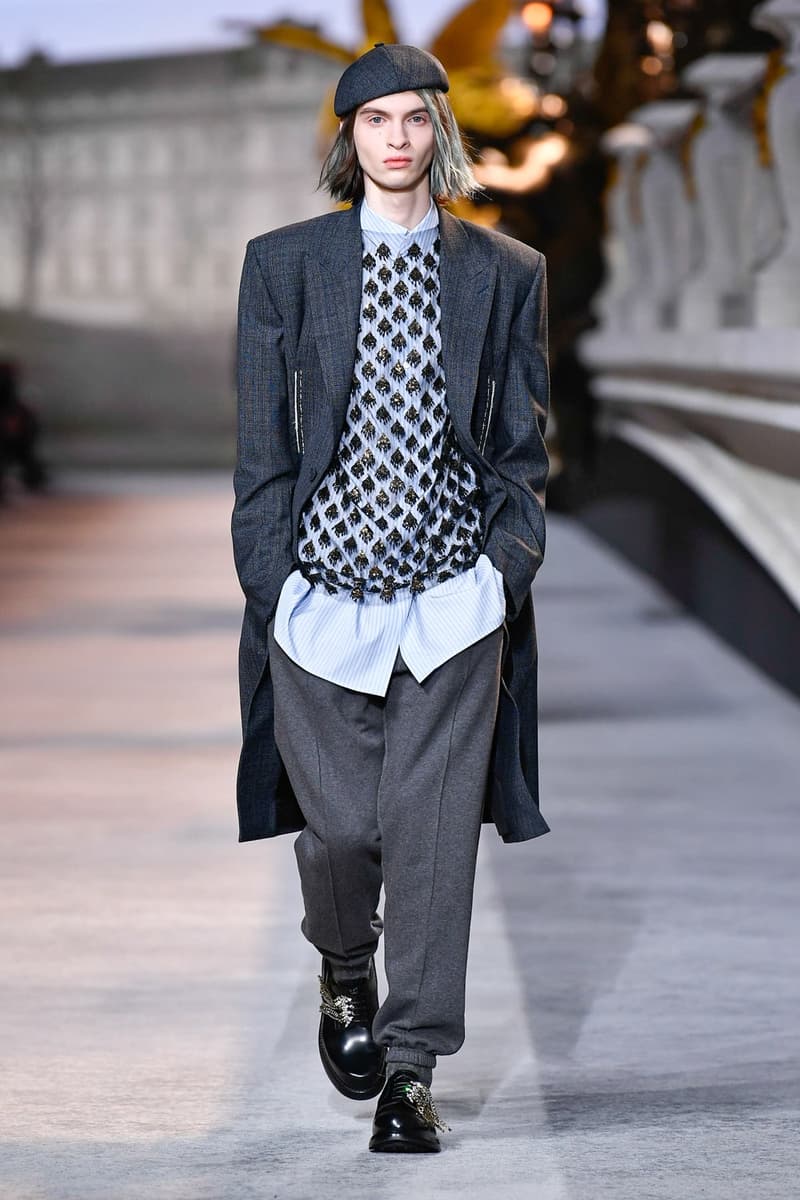 5 of 49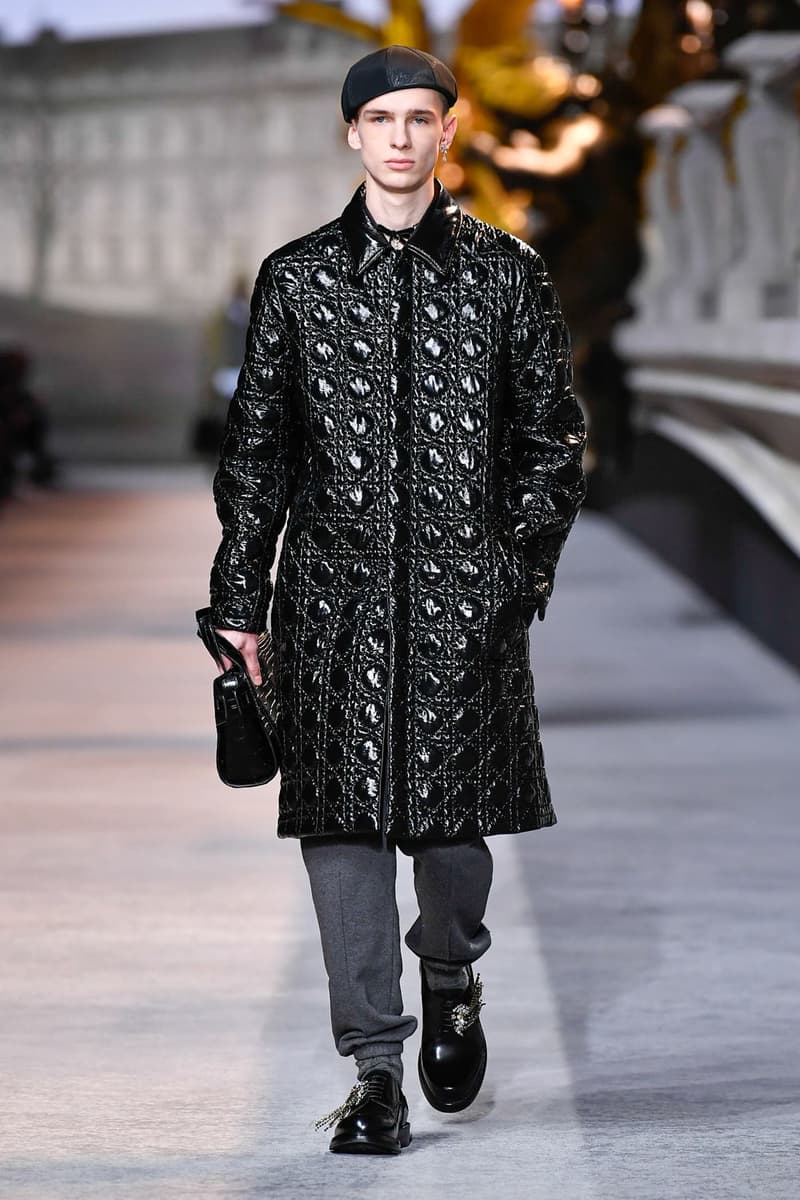 6 of 49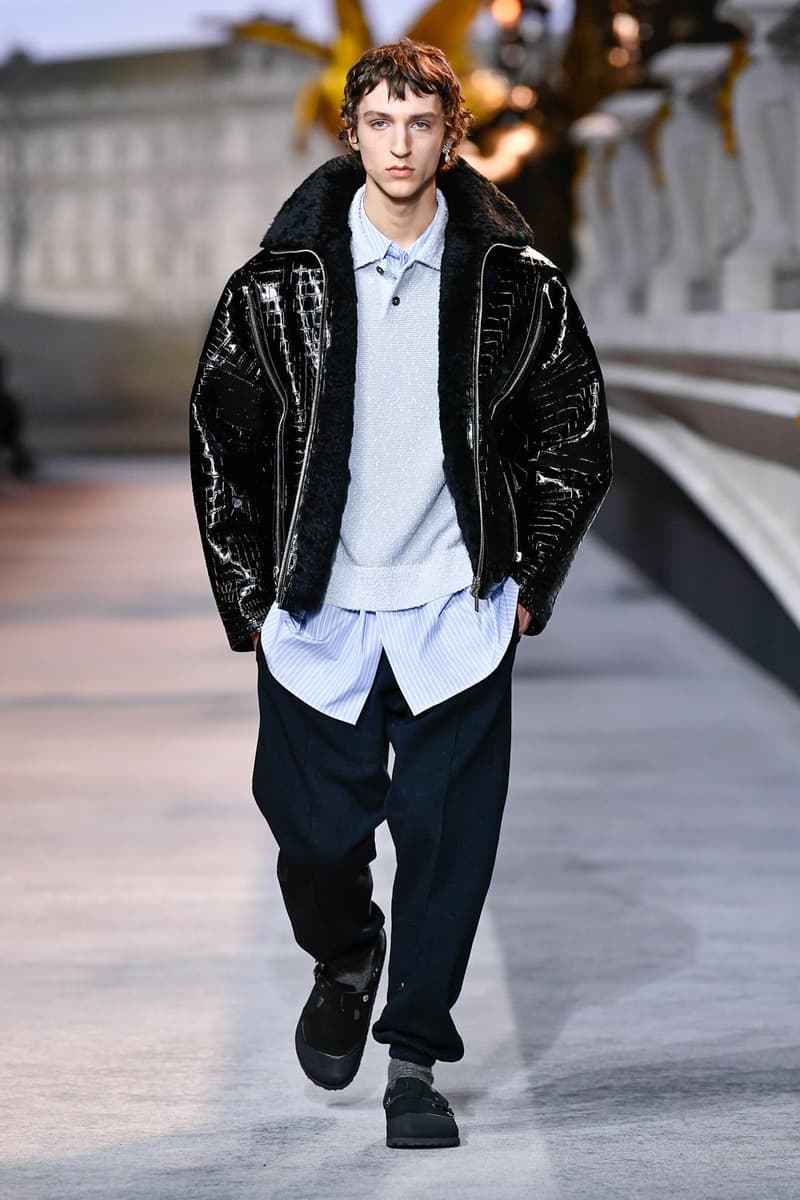 7 of 49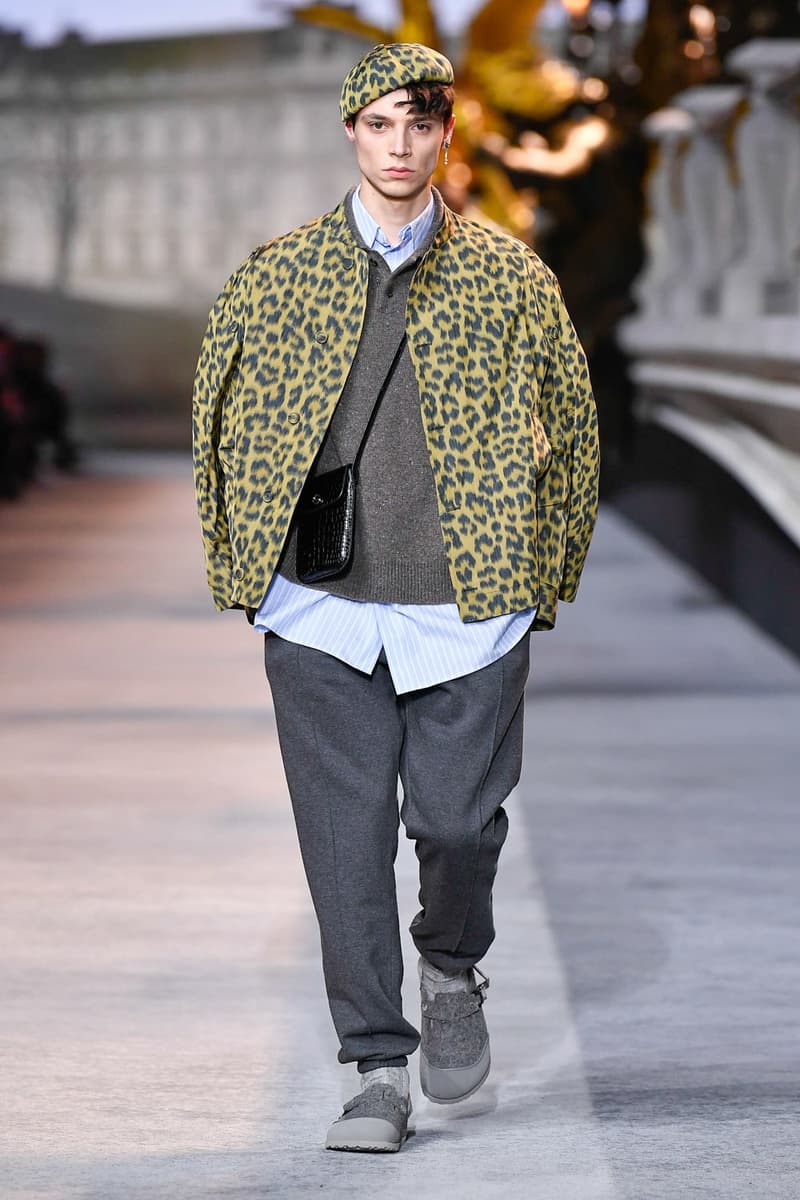 8 of 49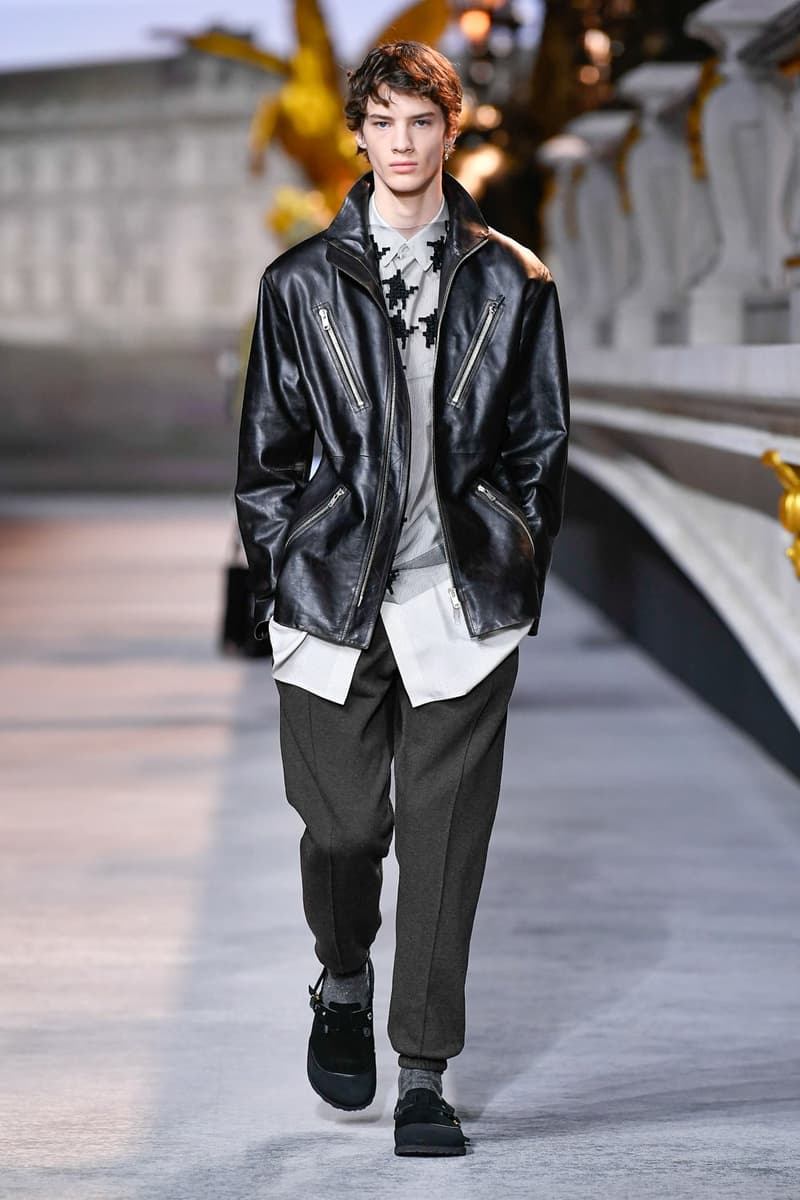 9 of 49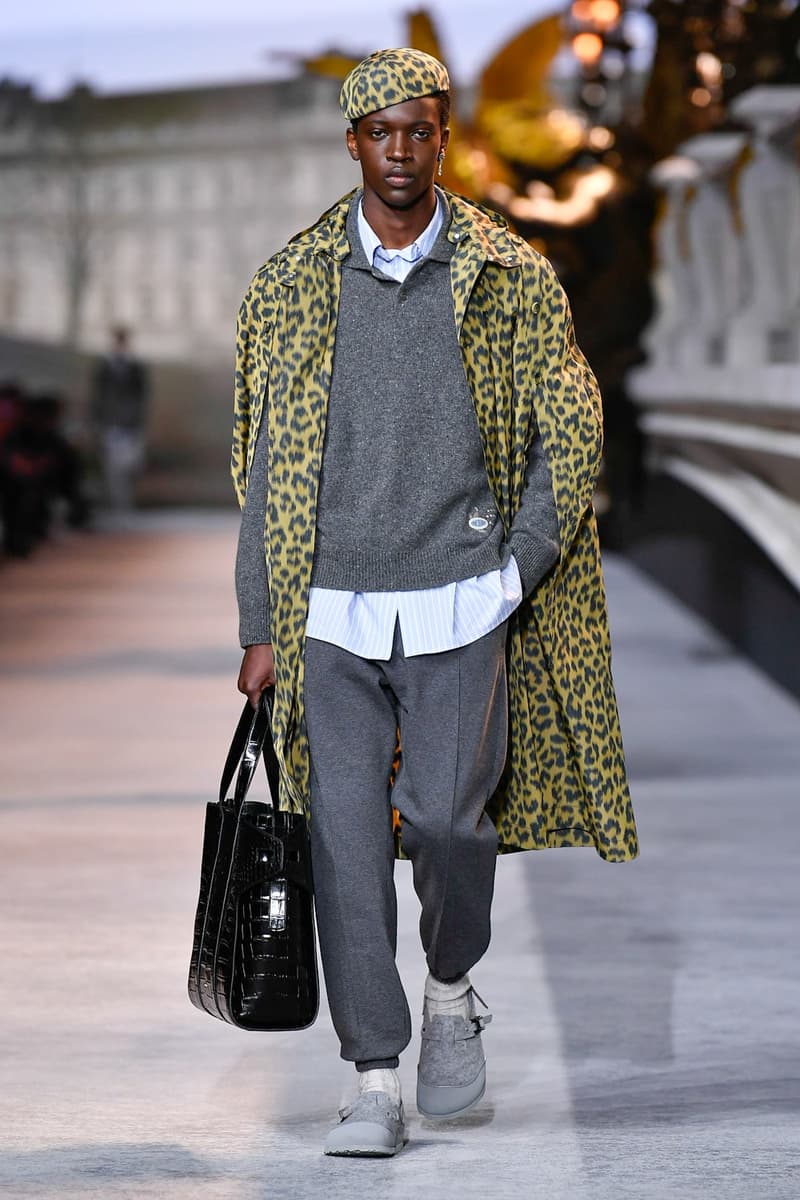 10 of 49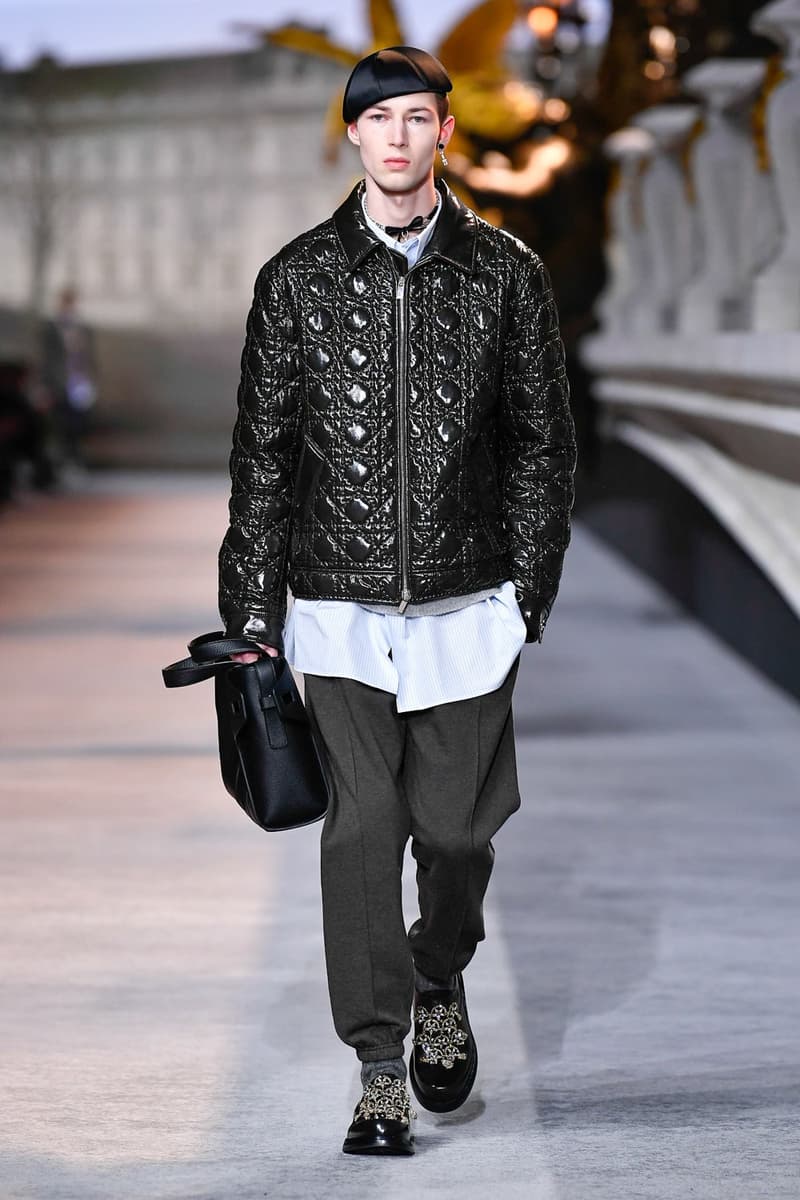 11 of 49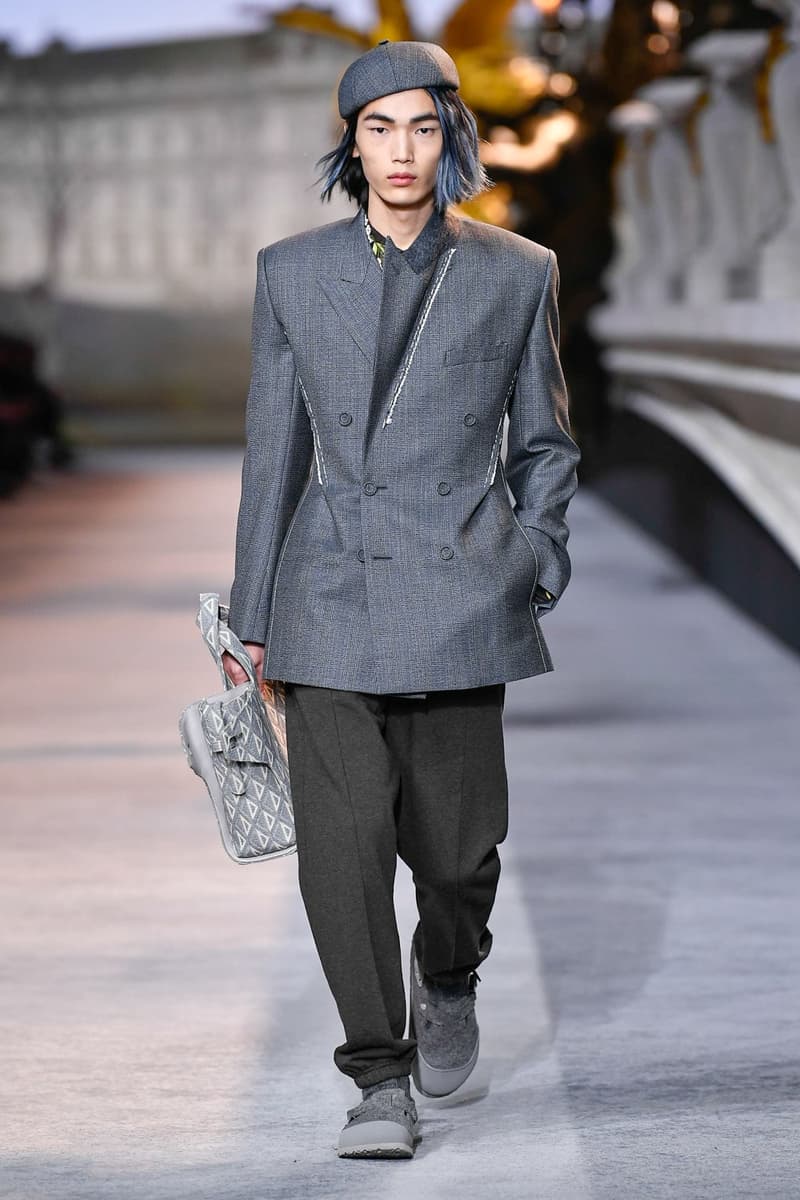 12 of 49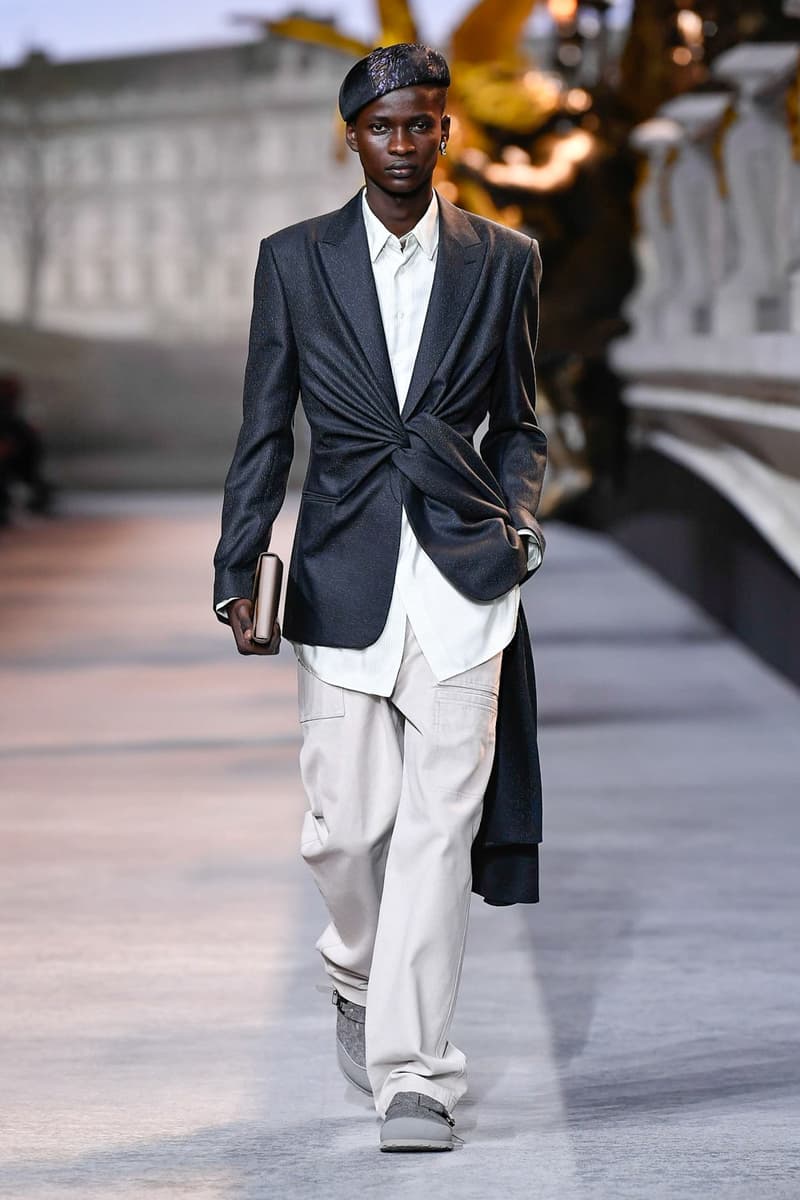 13 of 49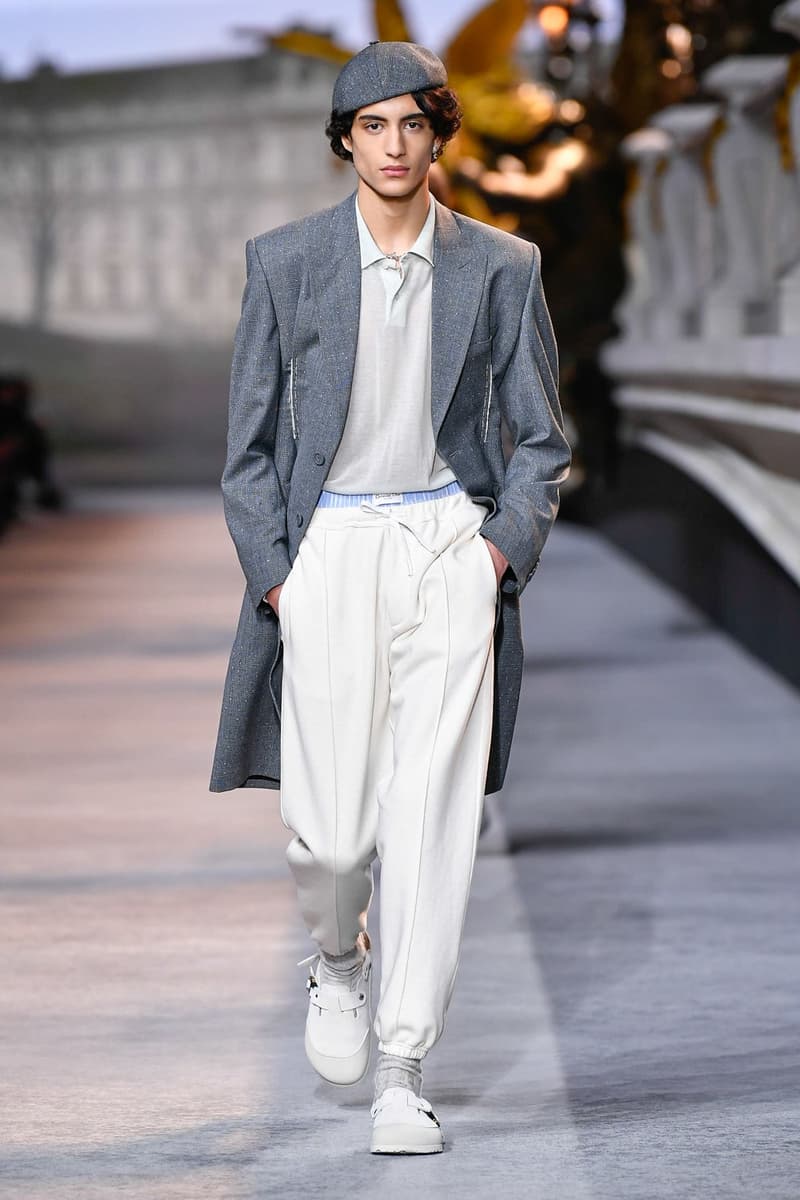 14 of 49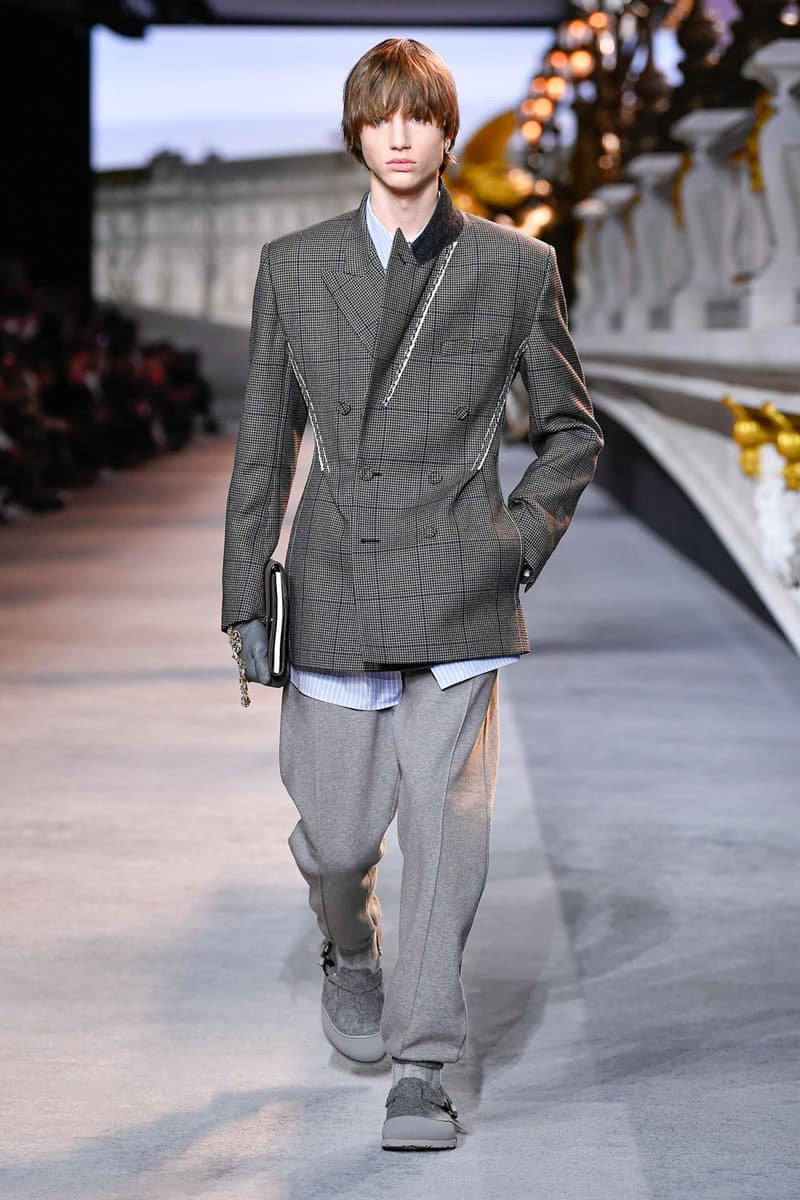 15 of 49
16 of 49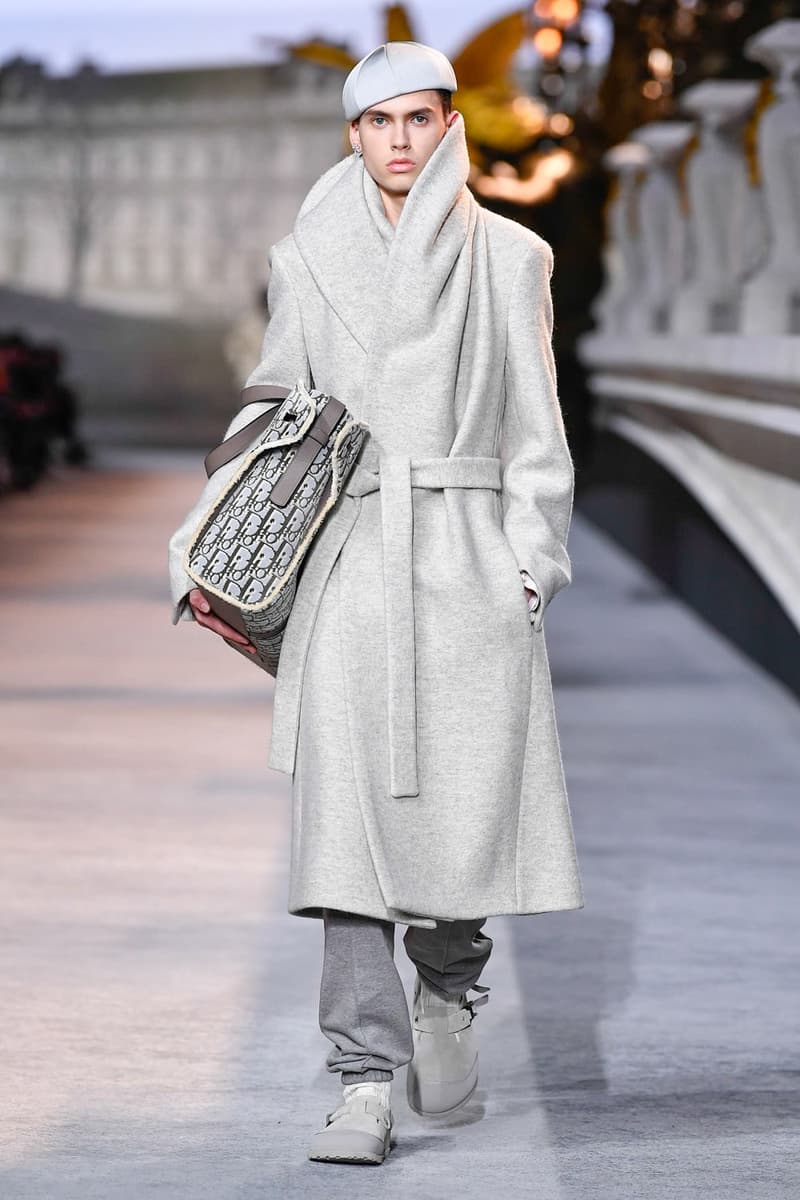 17 of 49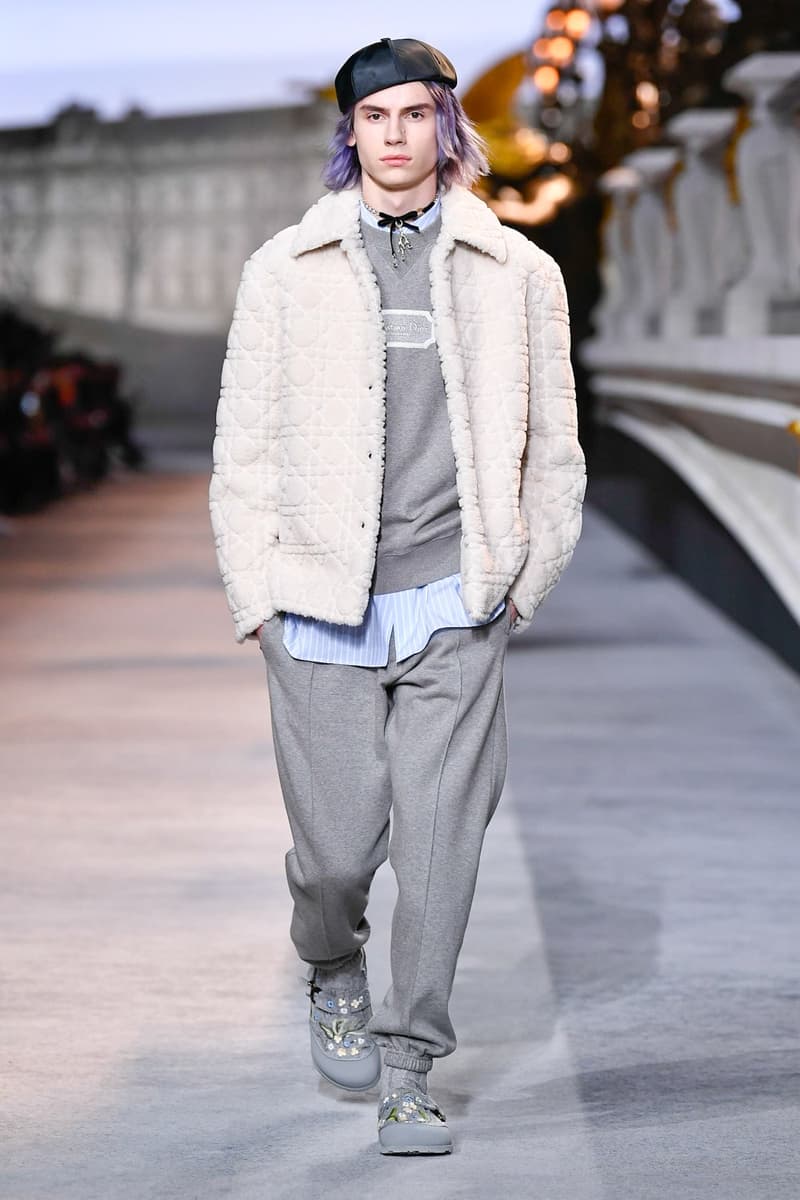 18 of 49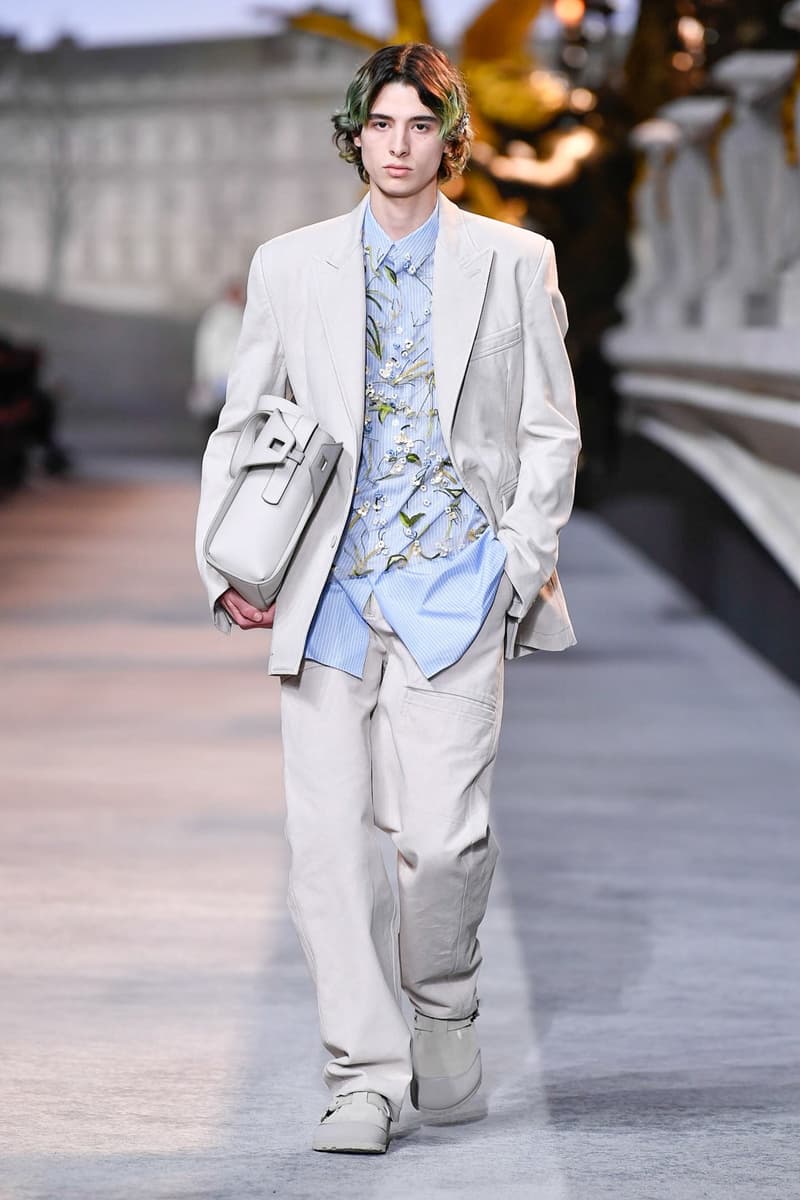 19 of 49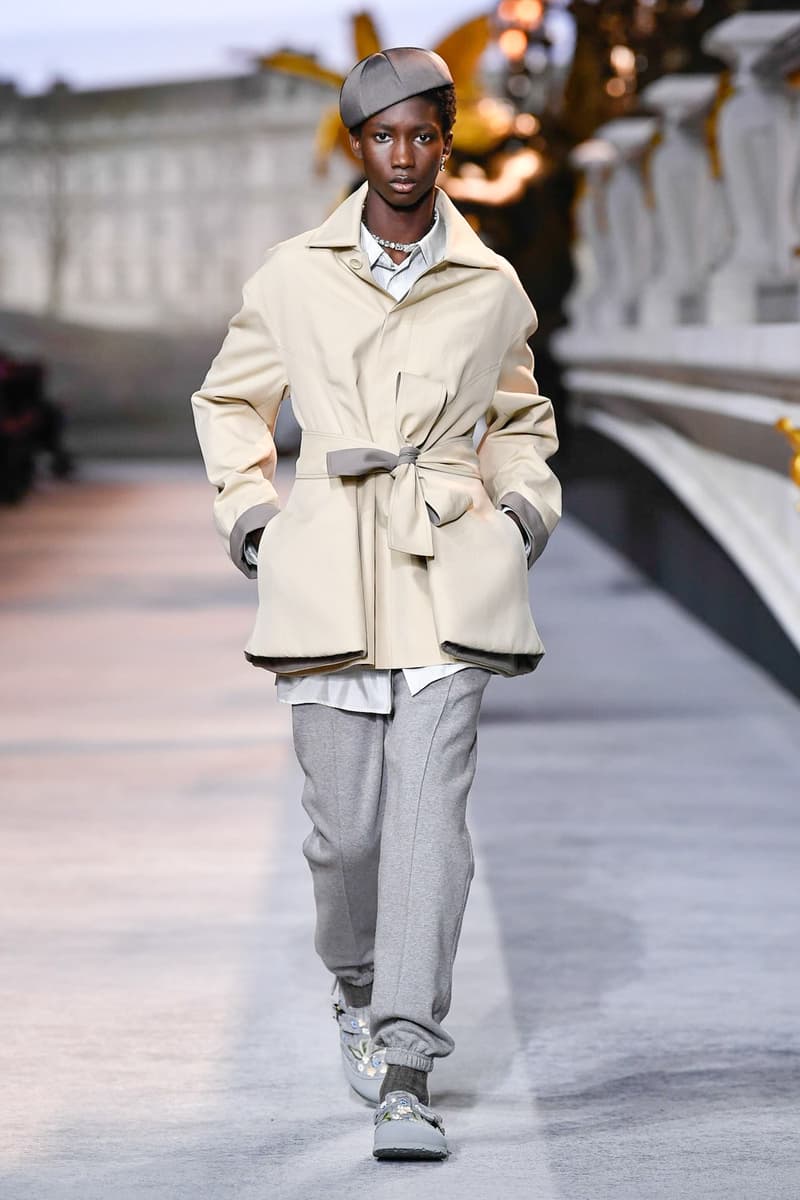 20 of 49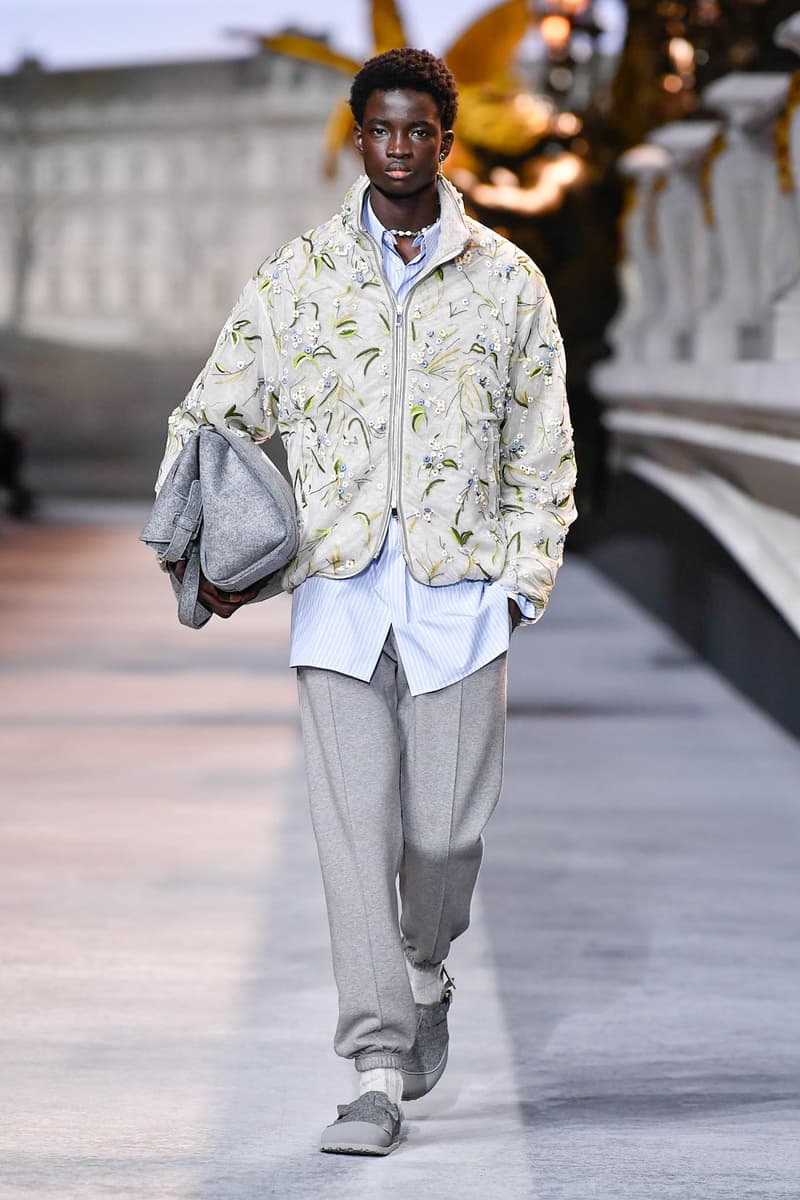 21 of 49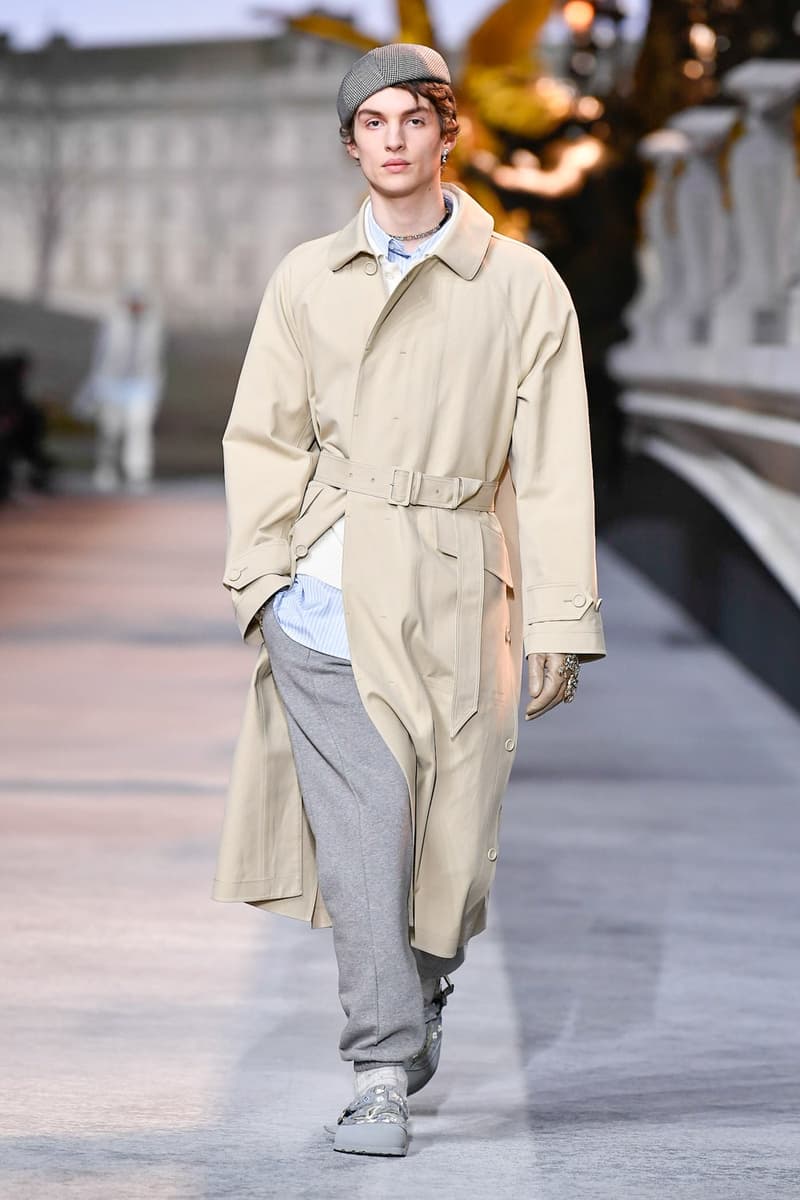 22 of 49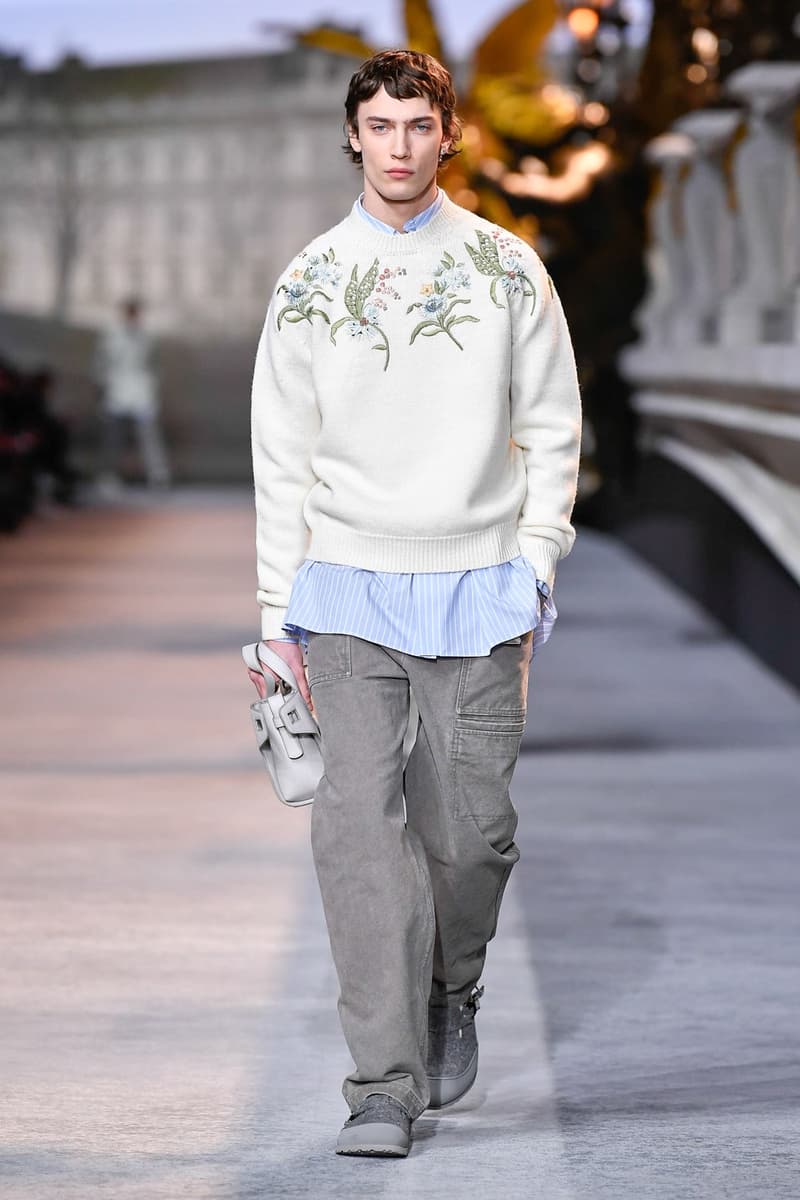 23 of 49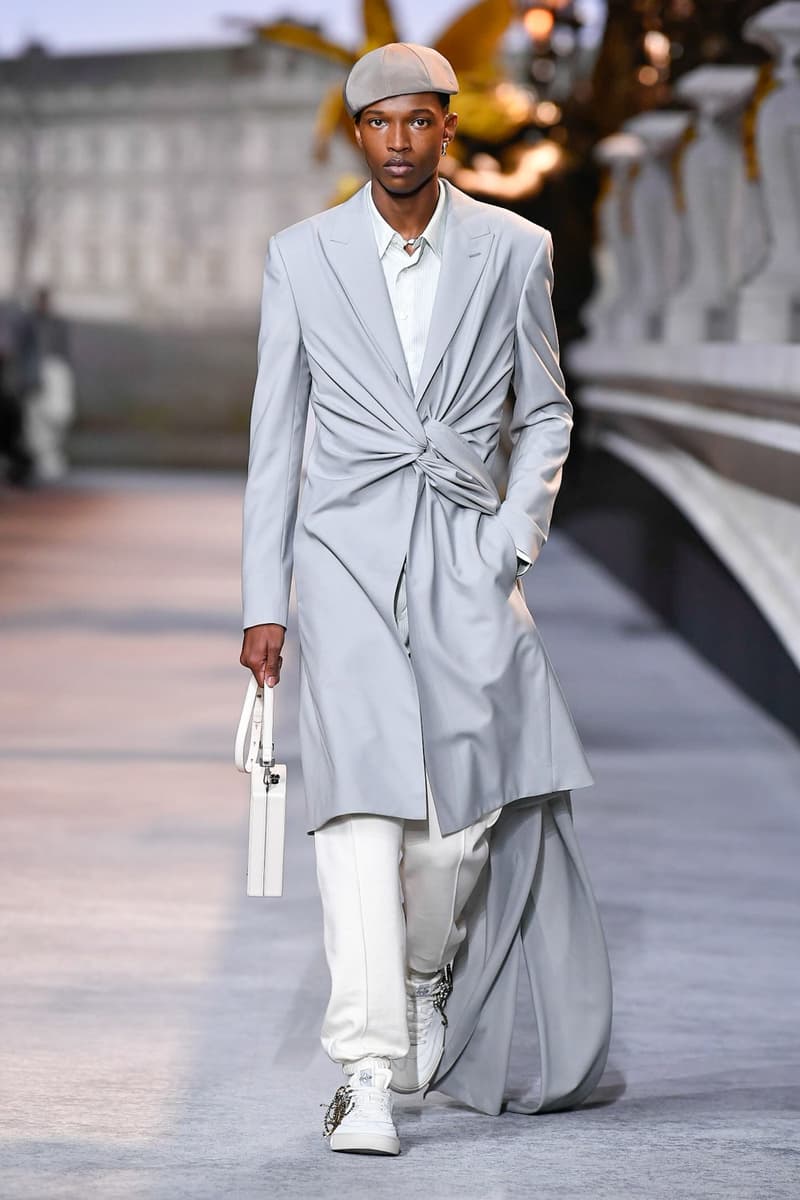 24 of 49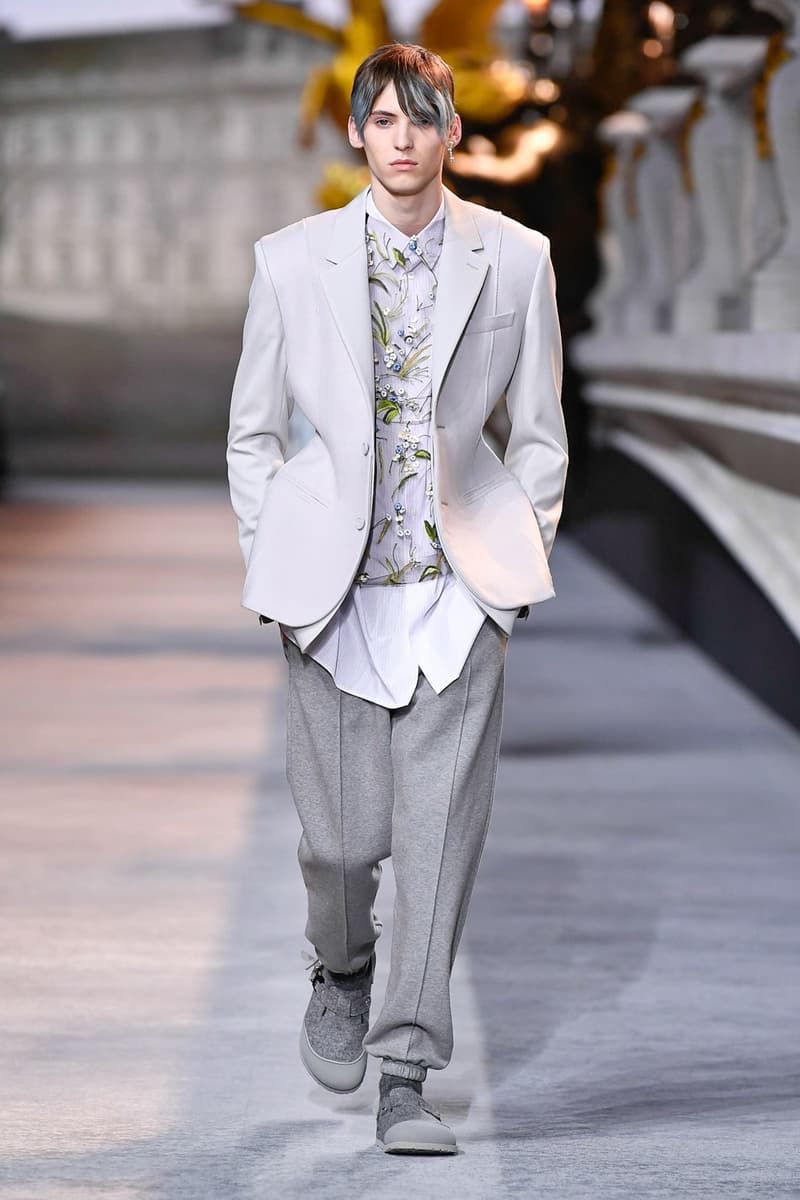 25 of 49
26 of 49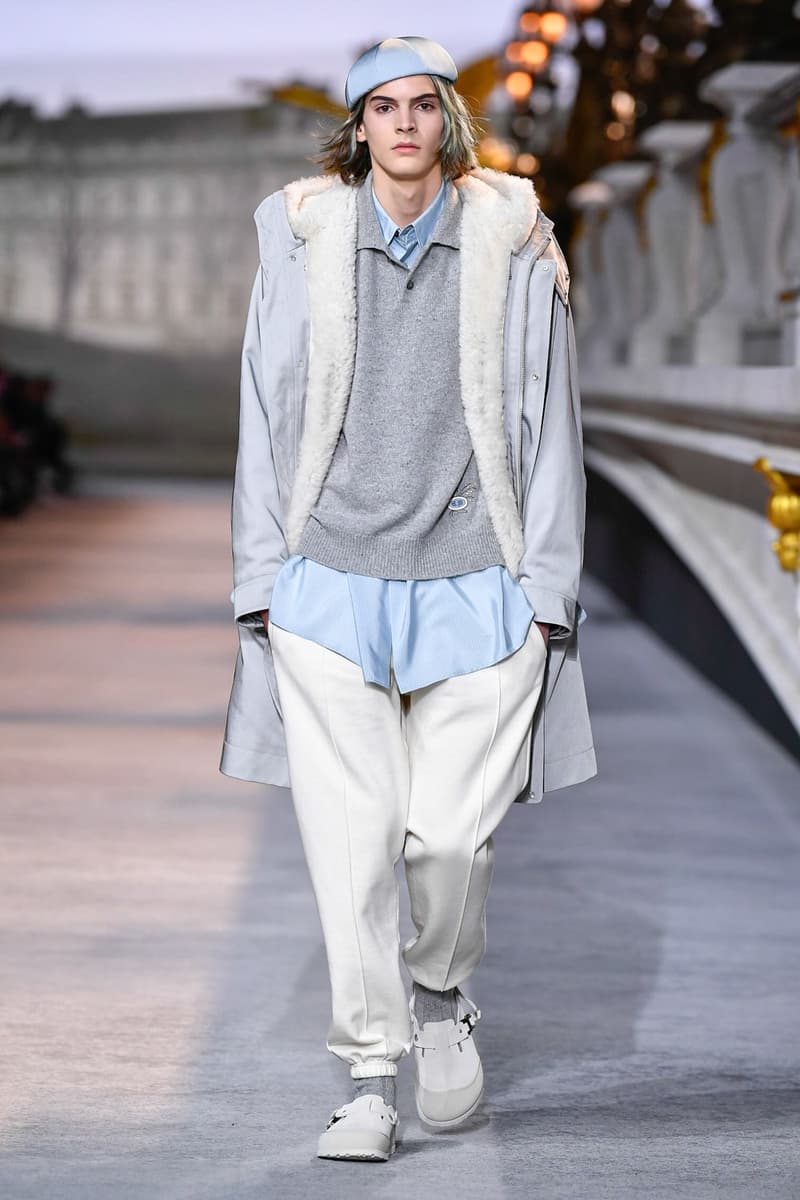 27 of 49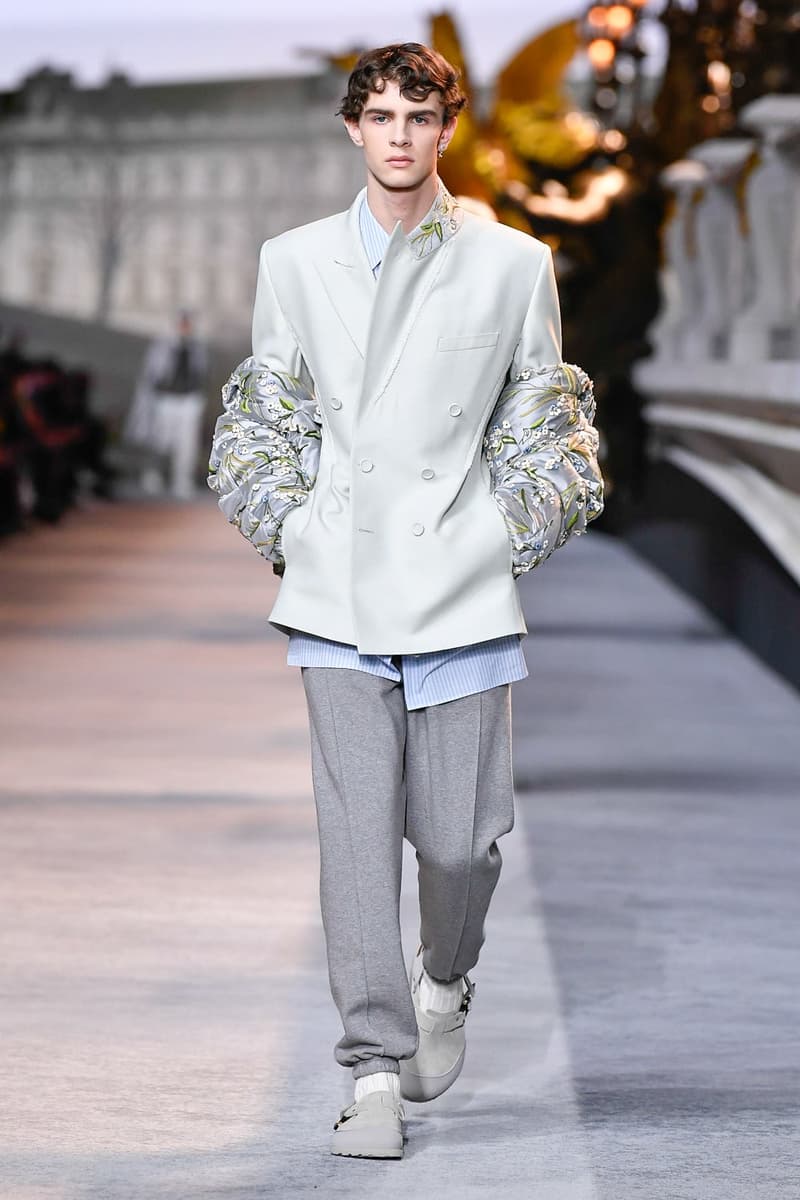 28 of 49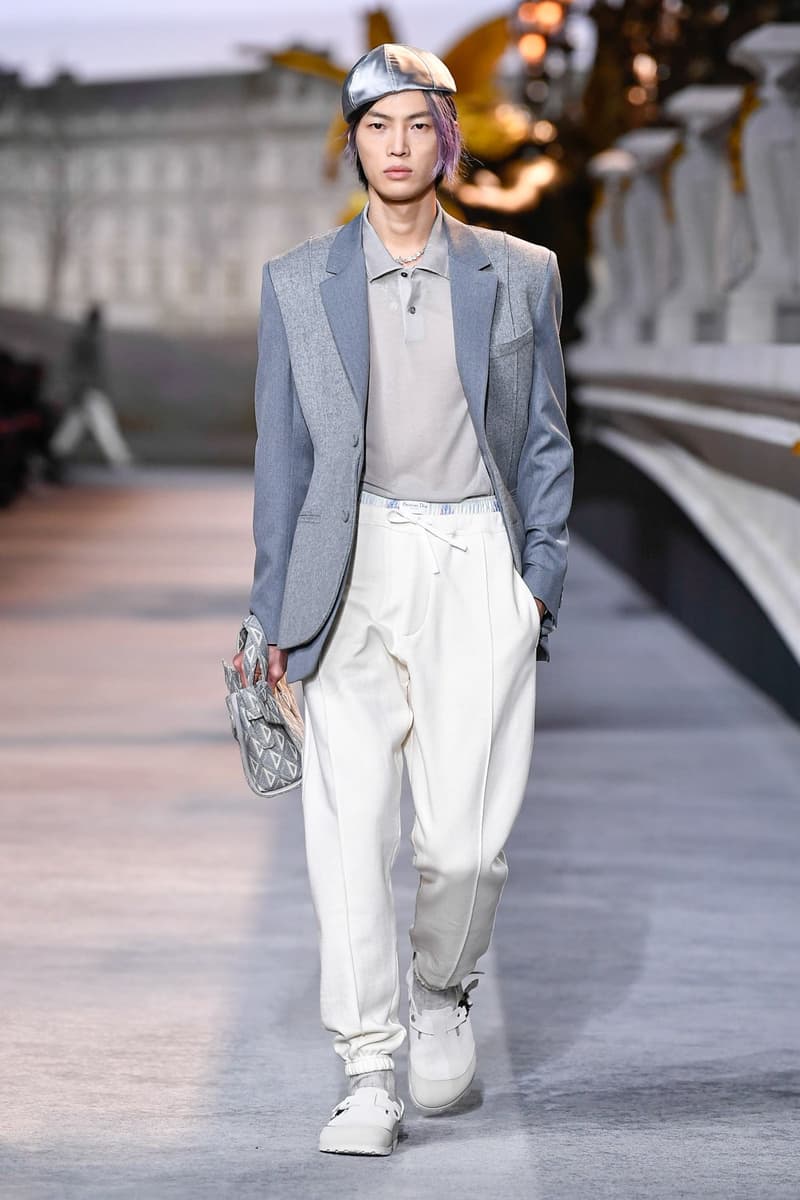 29 of 49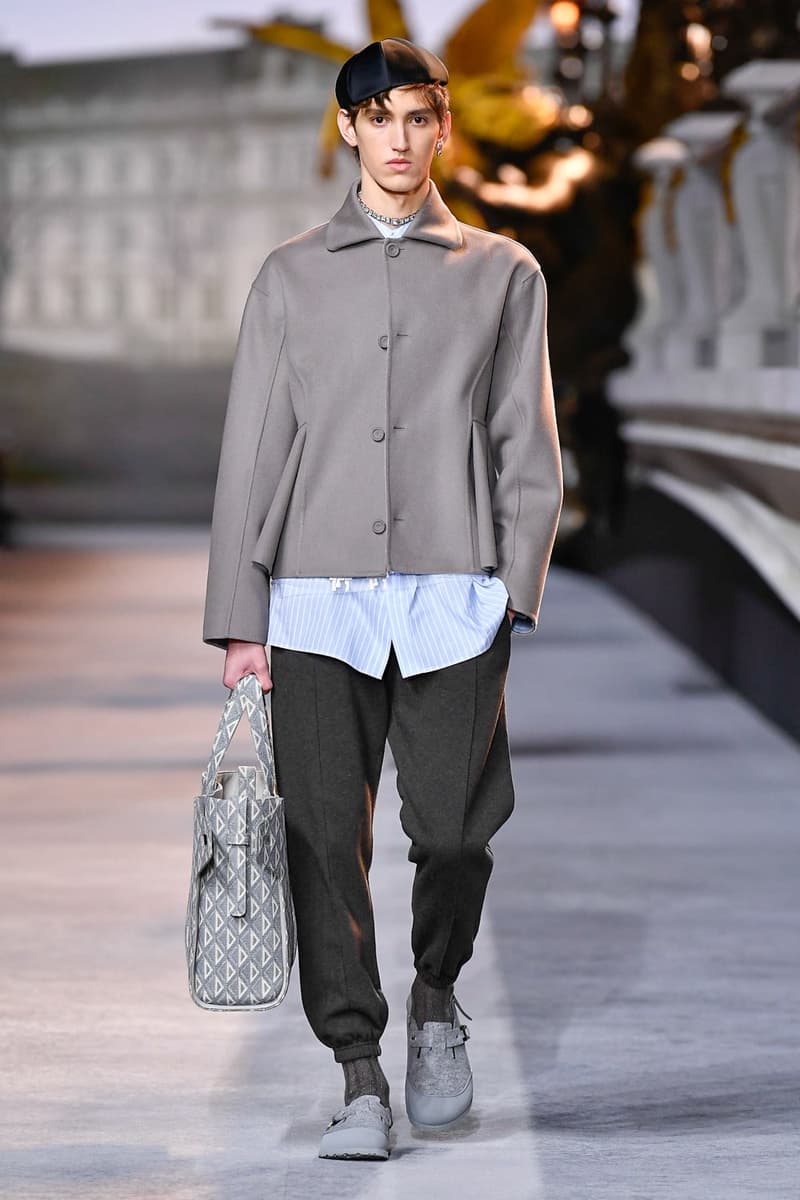 30 of 49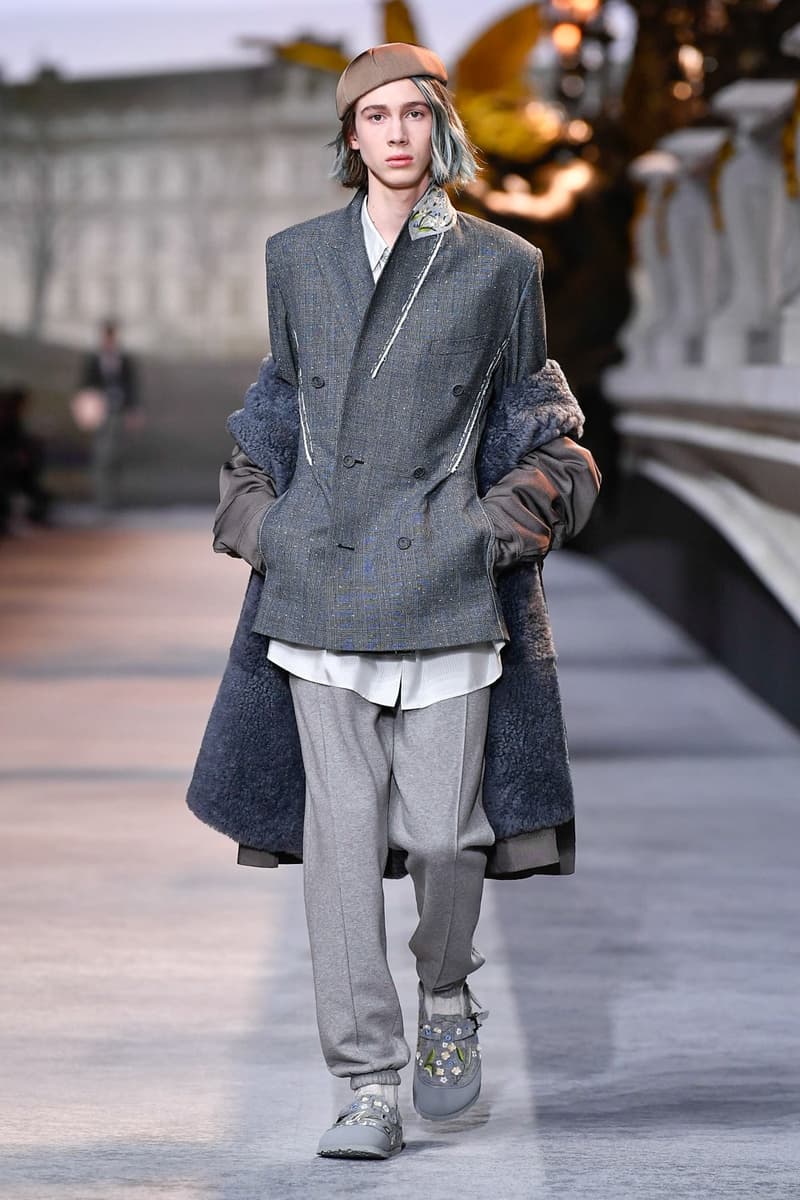 31 of 49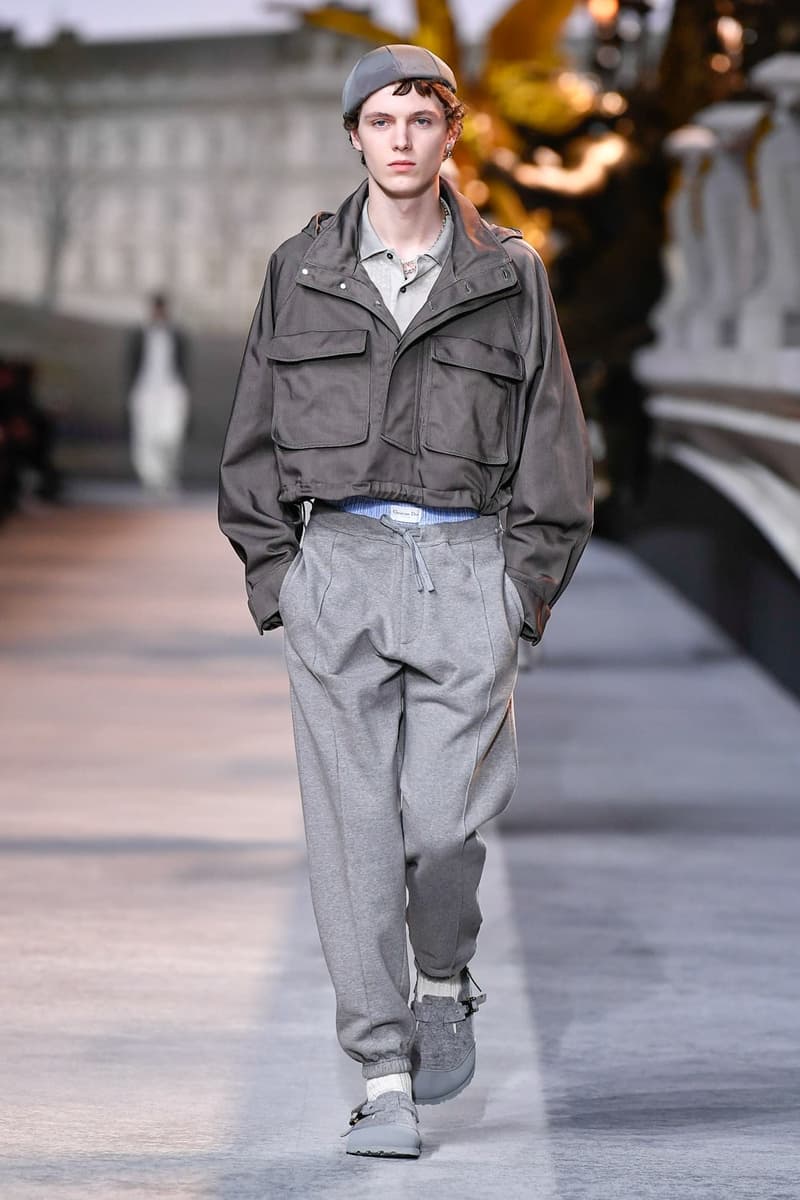 32 of 49
33 of 49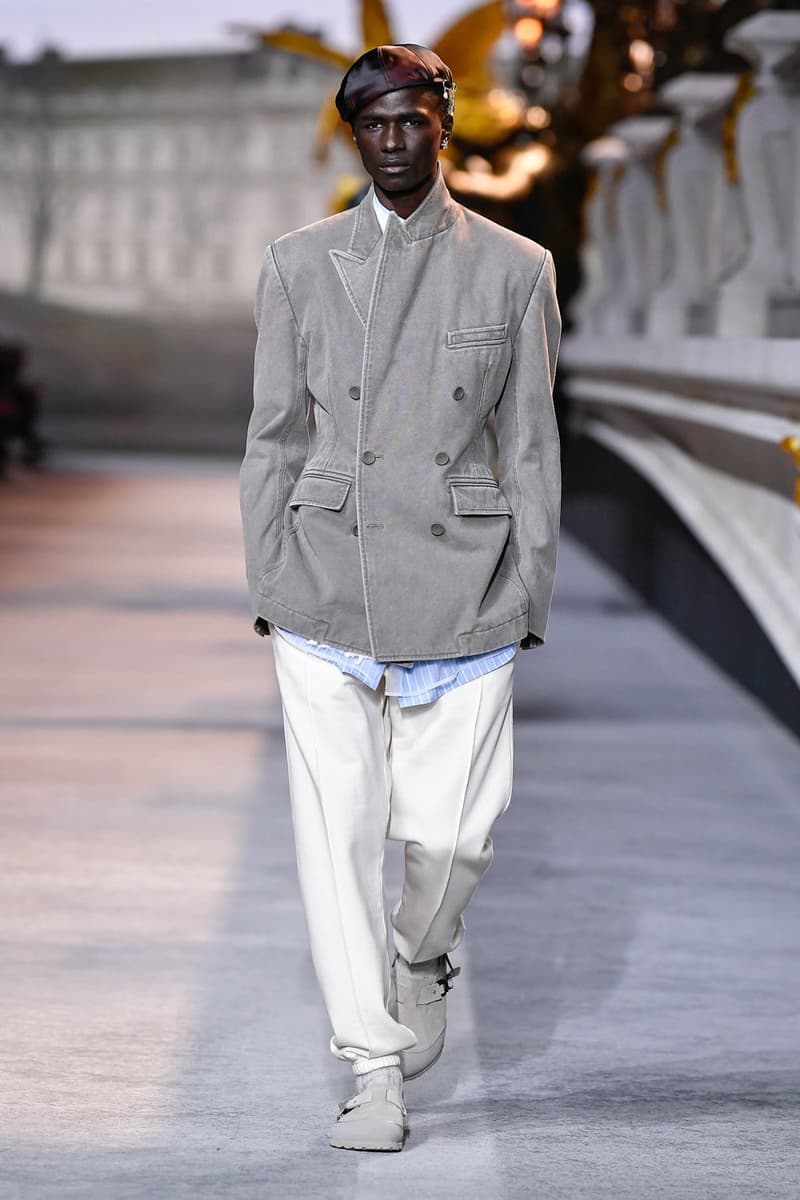 34 of 49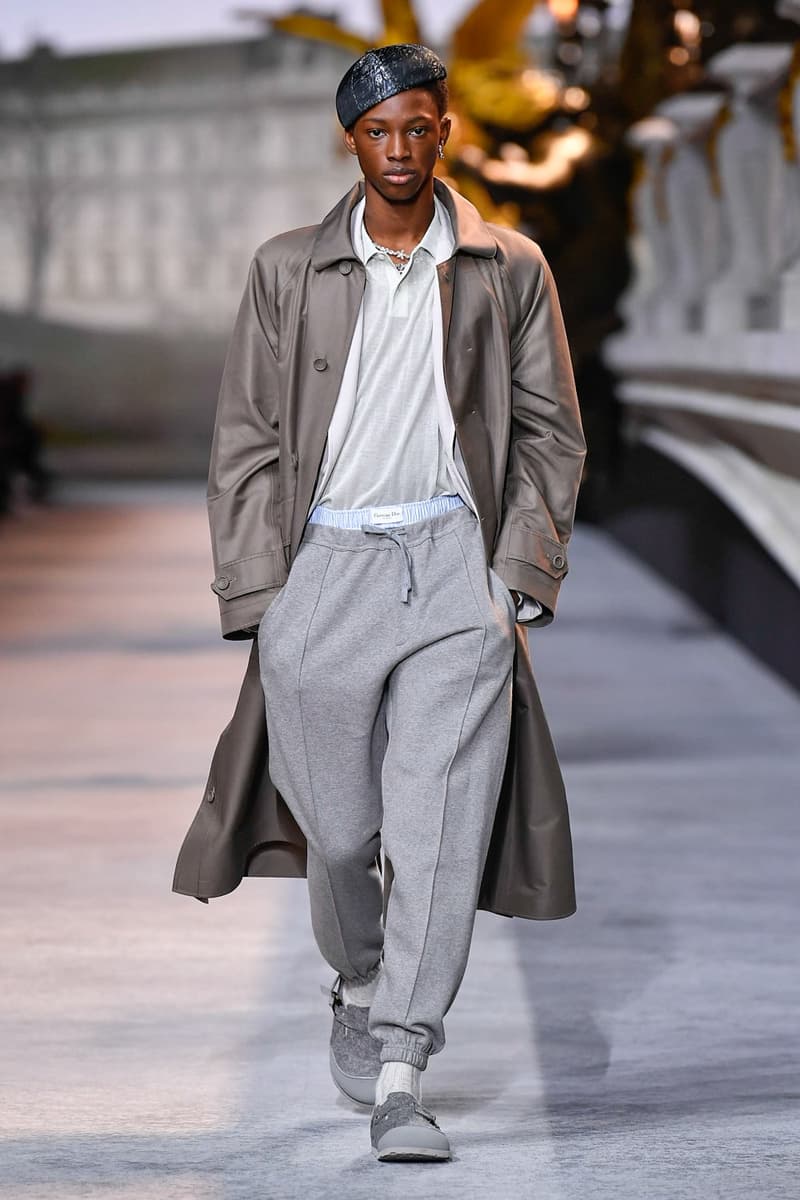 35 of 49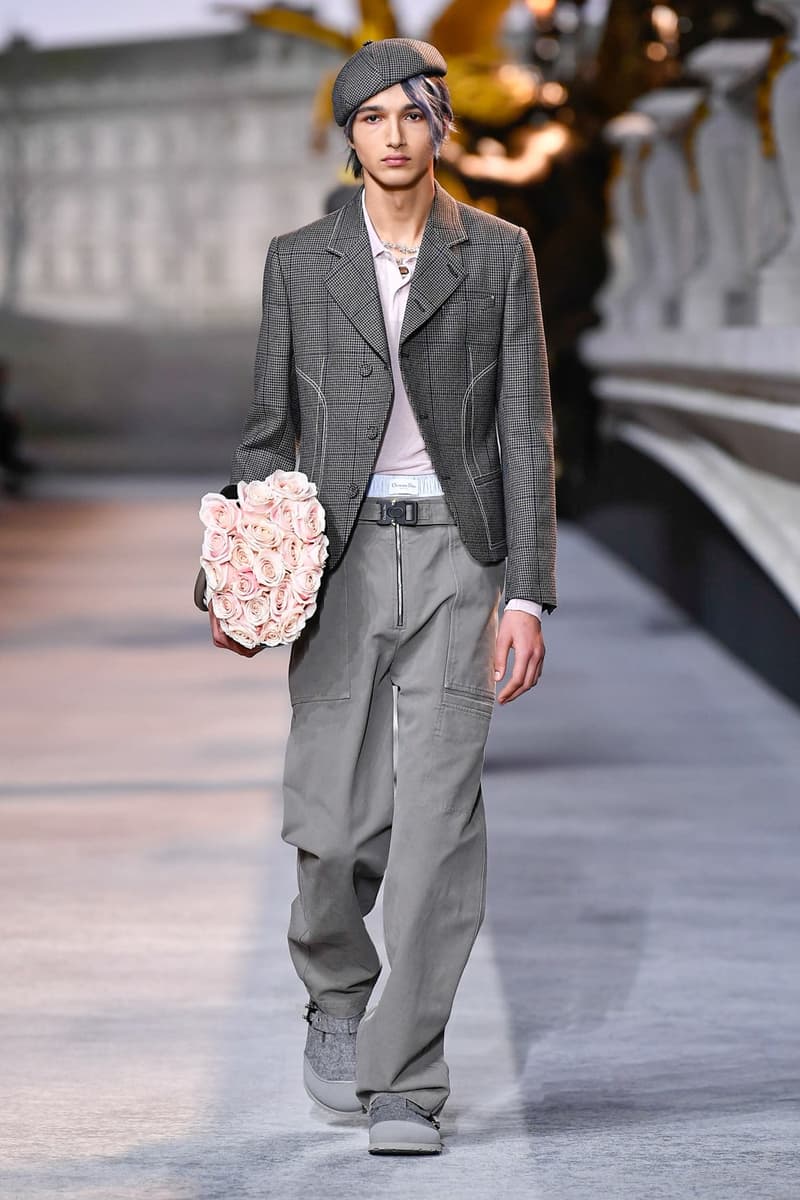 36 of 49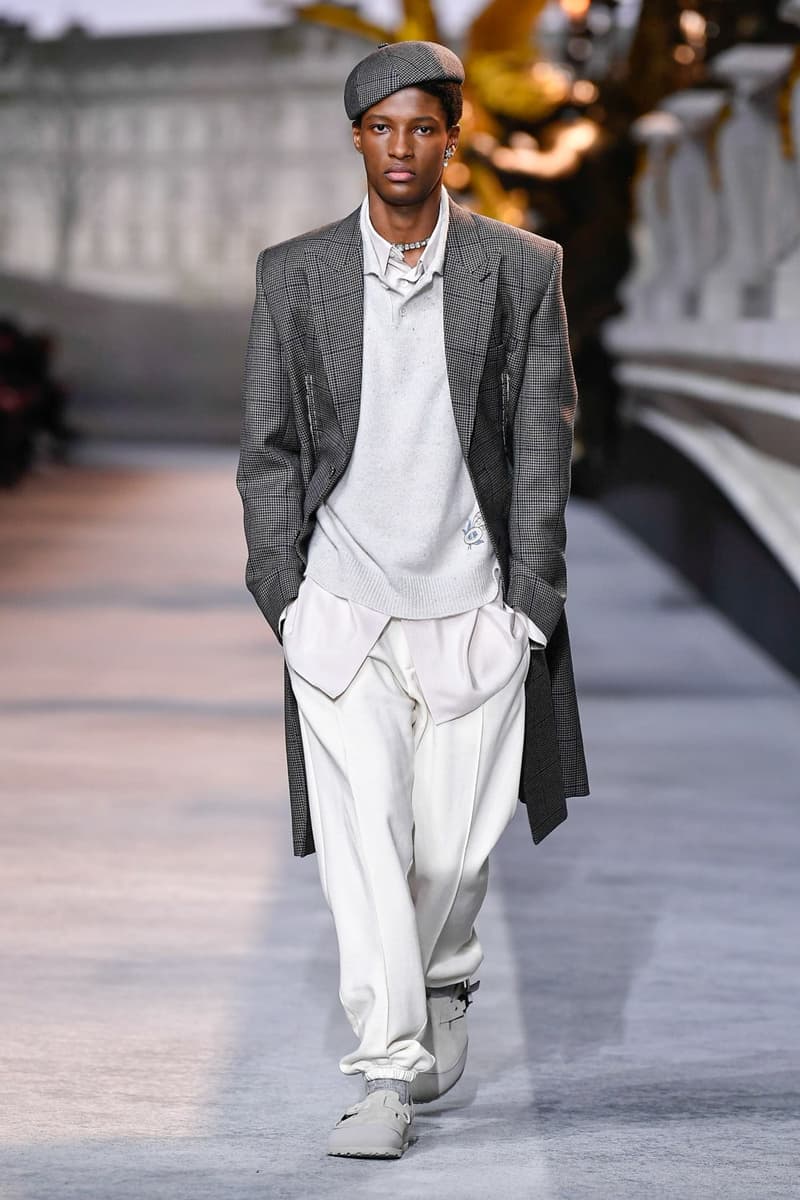 37 of 49
38 of 49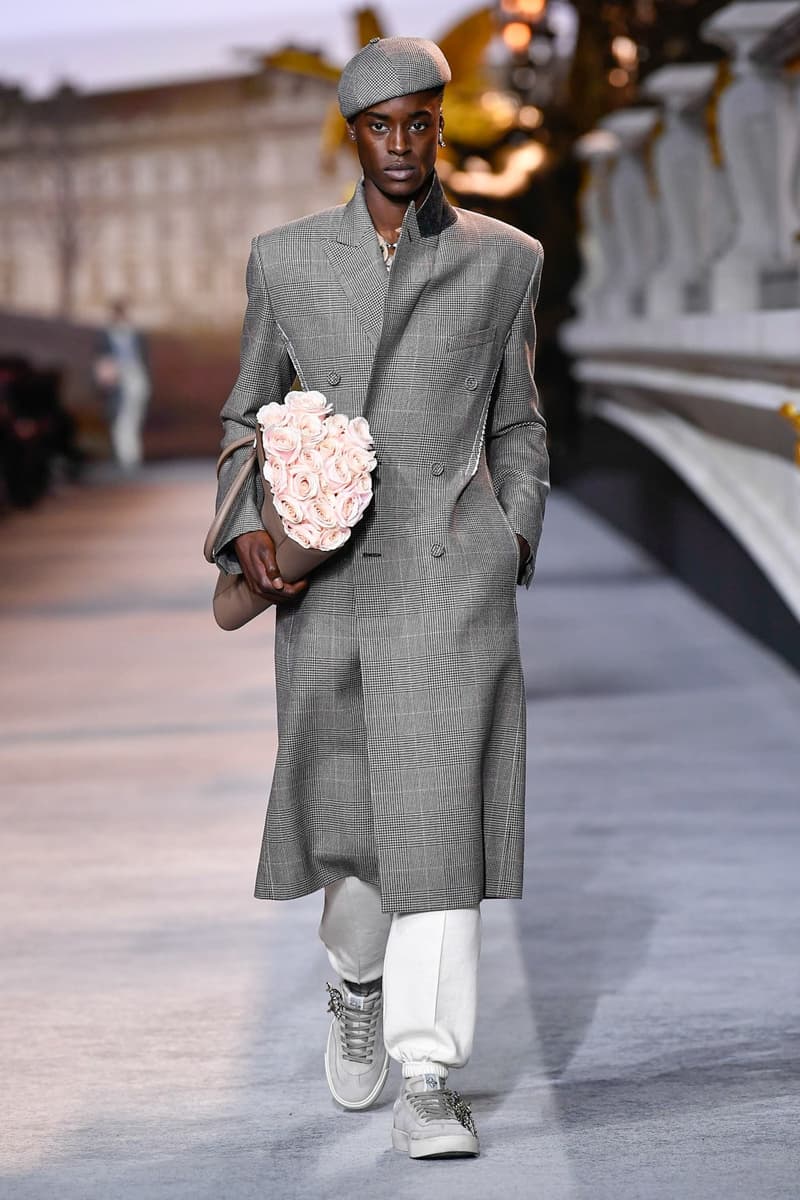 39 of 49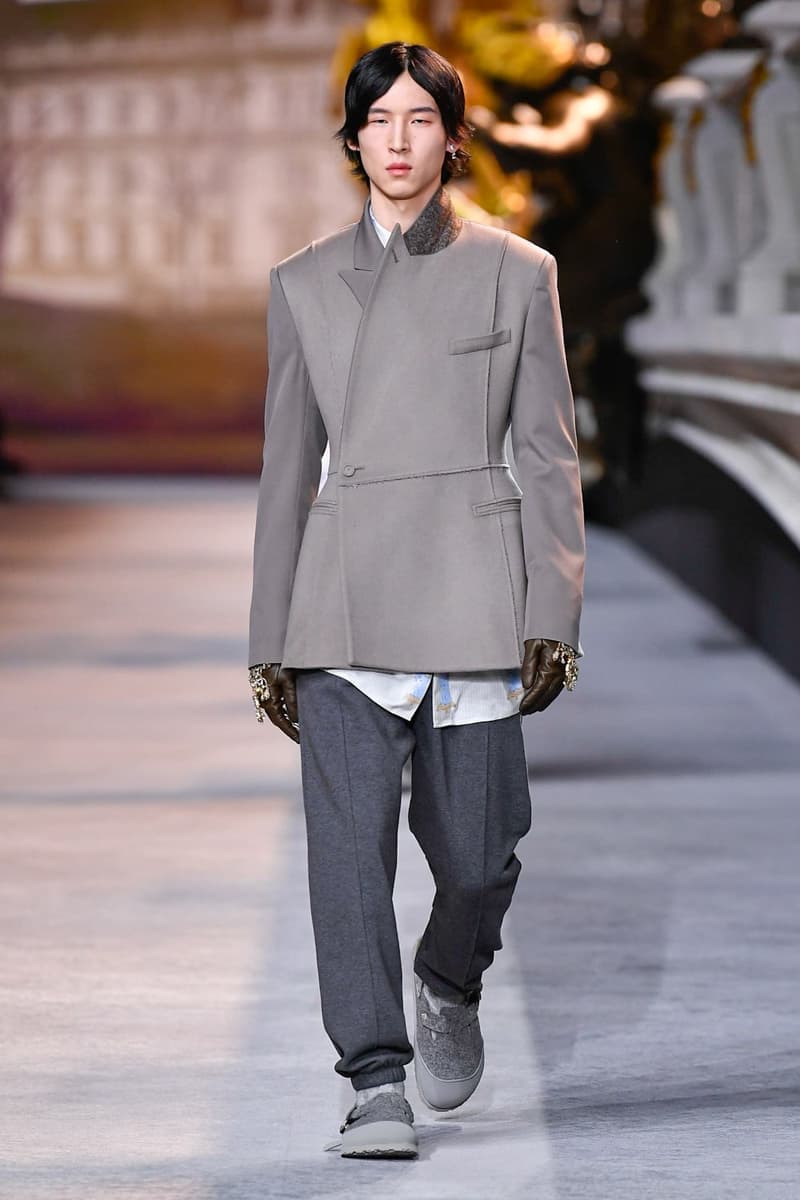 40 of 49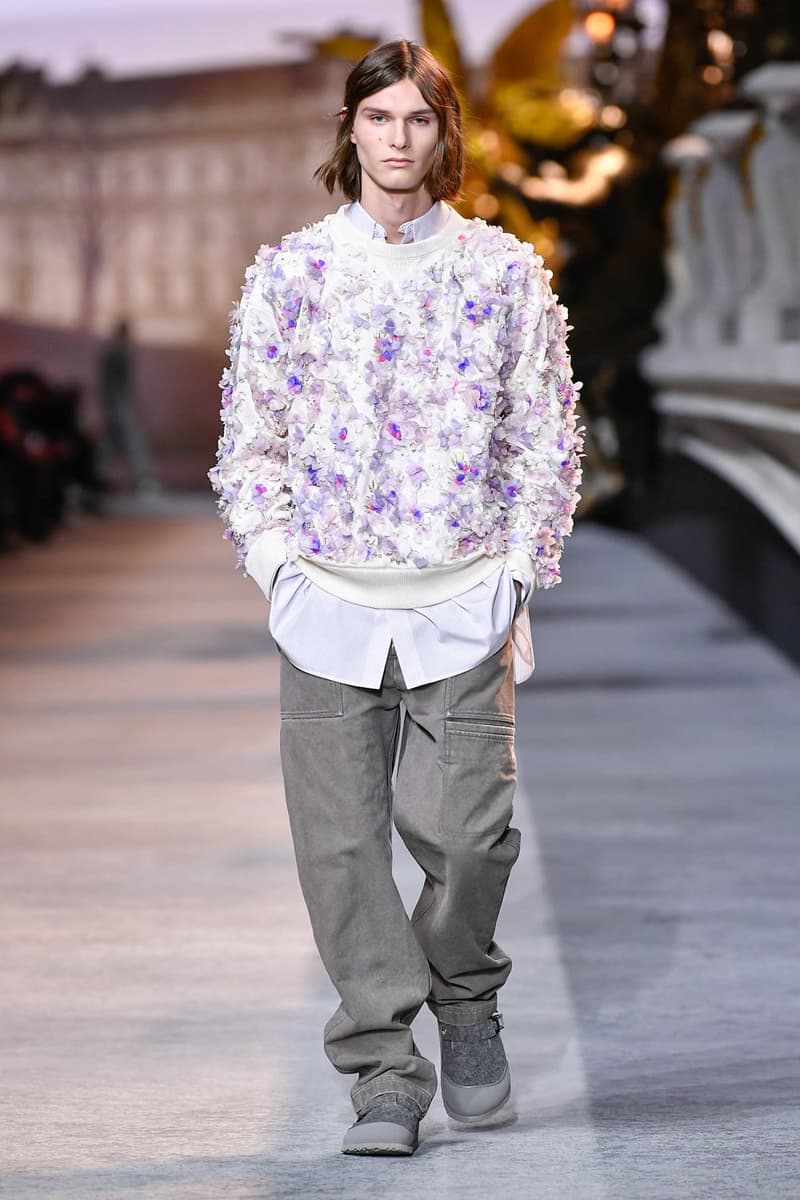 41 of 49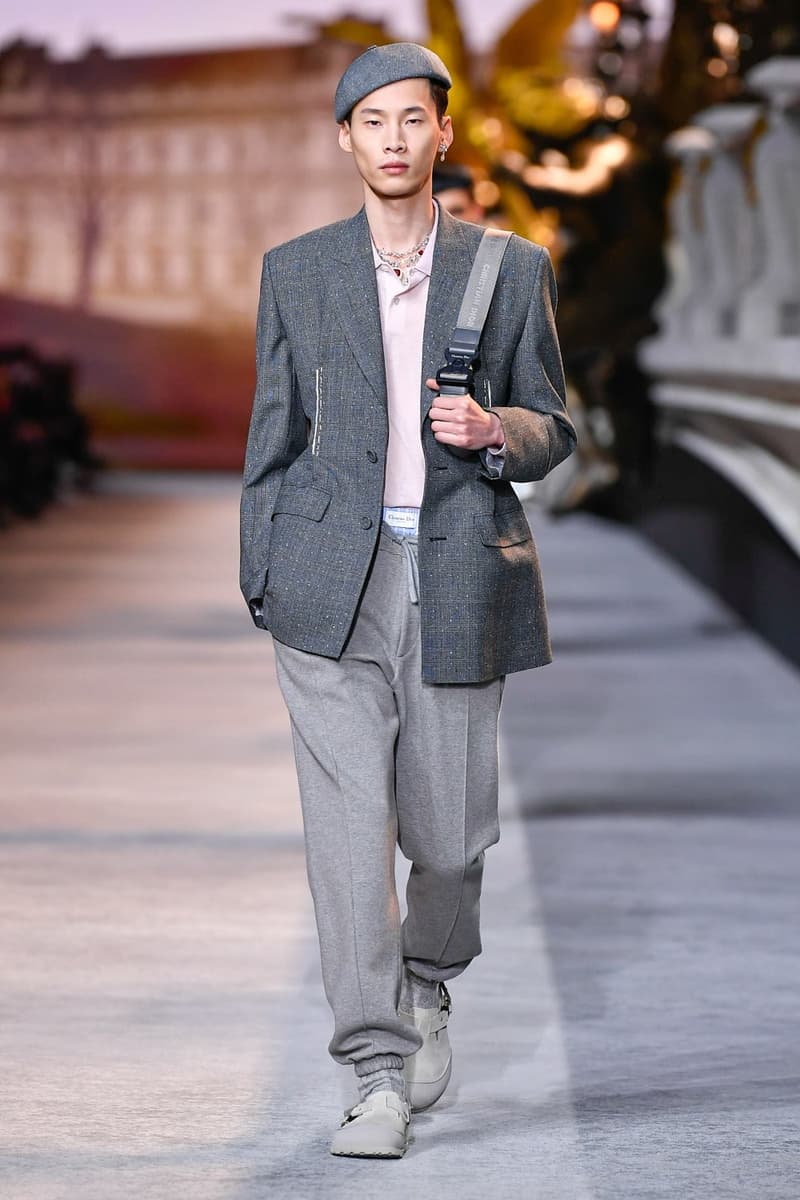 42 of 49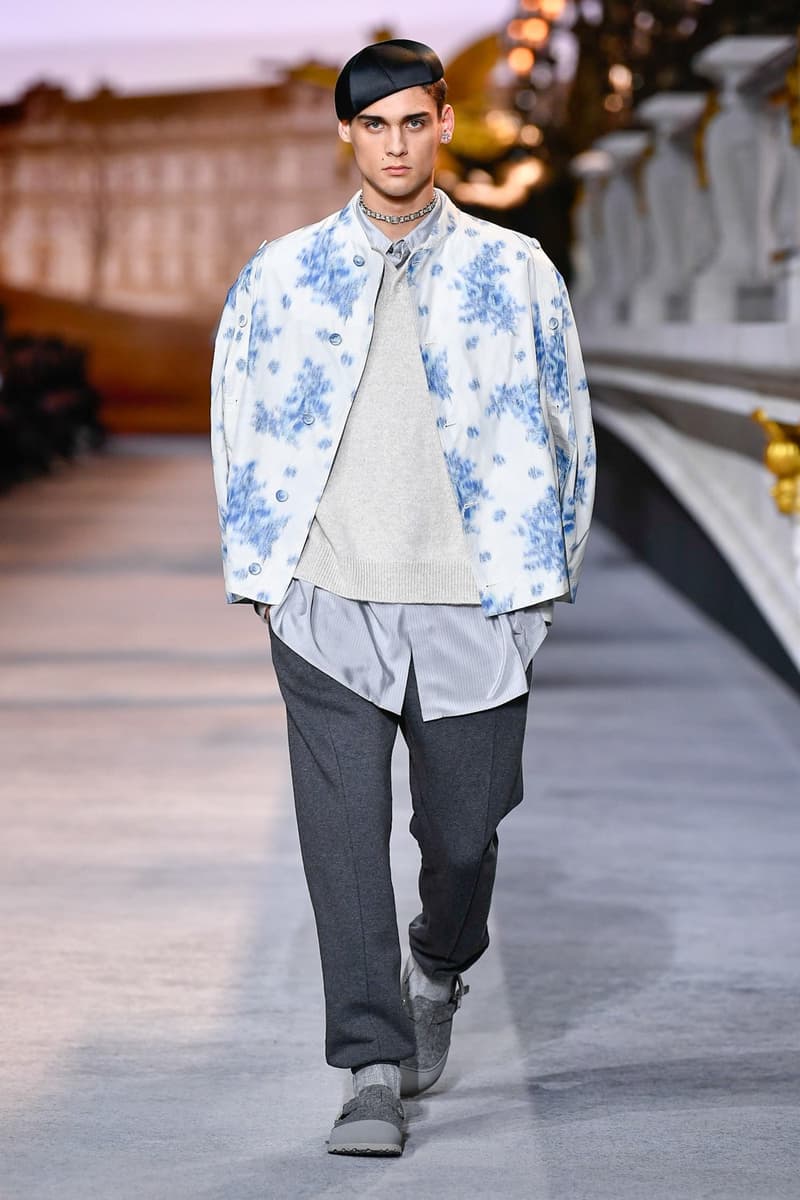 43 of 49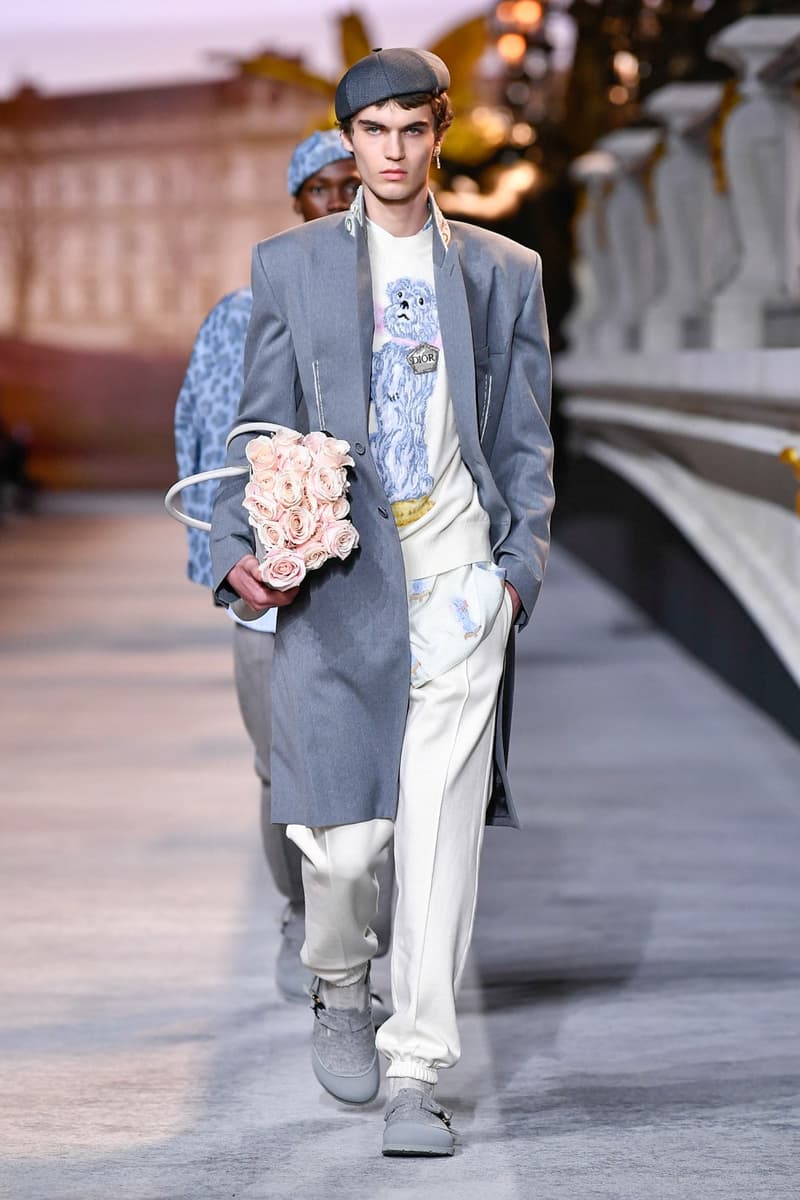 44 of 49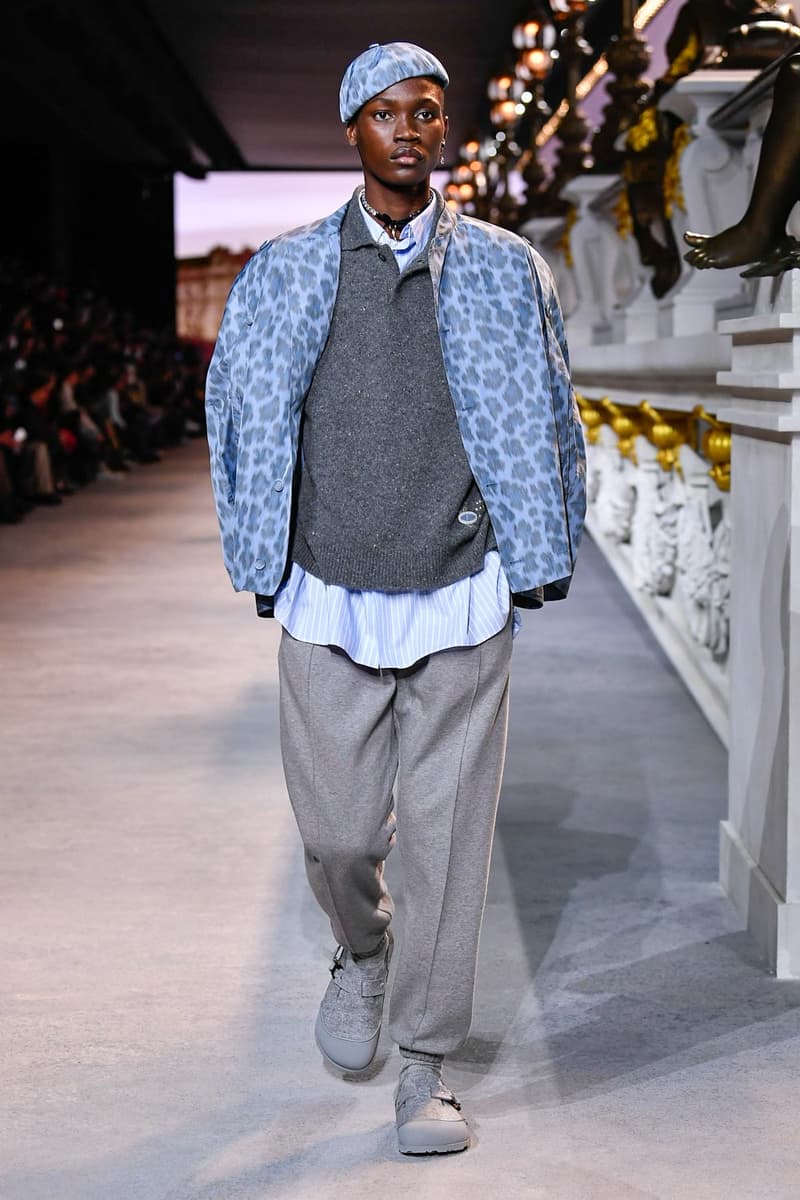 45 of 49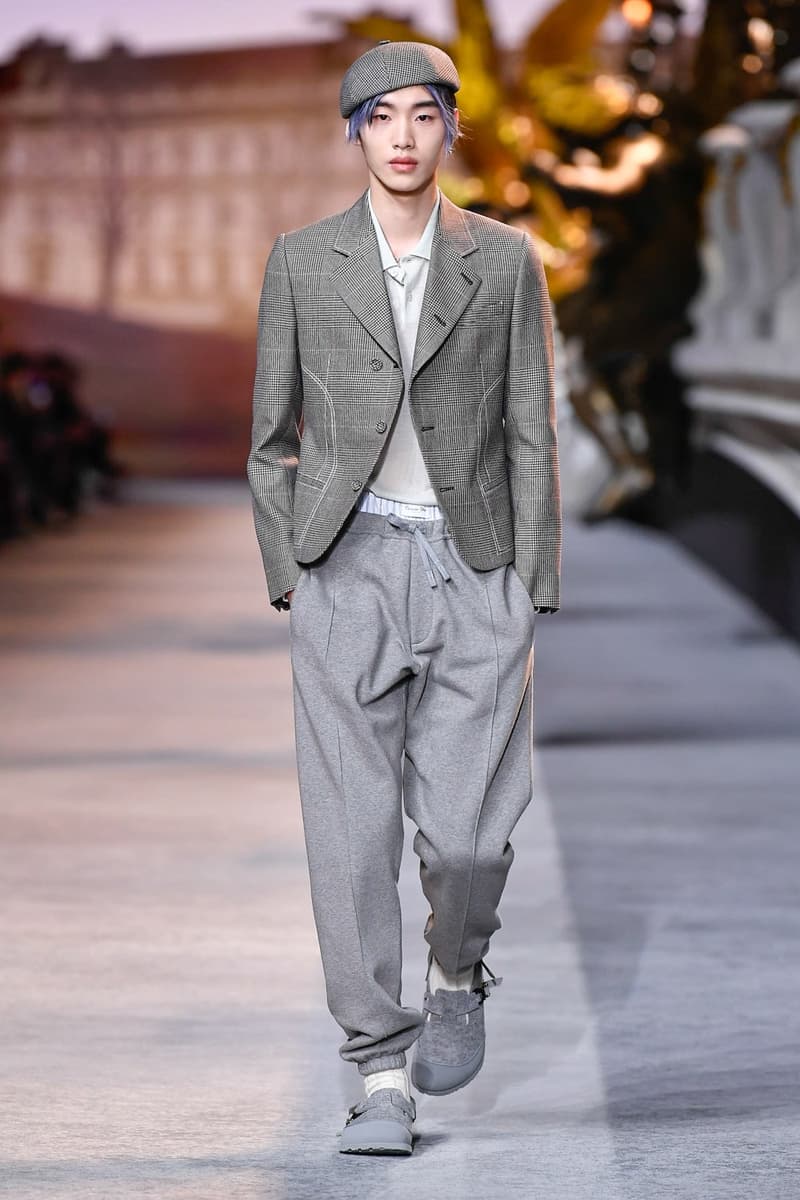 46 of 49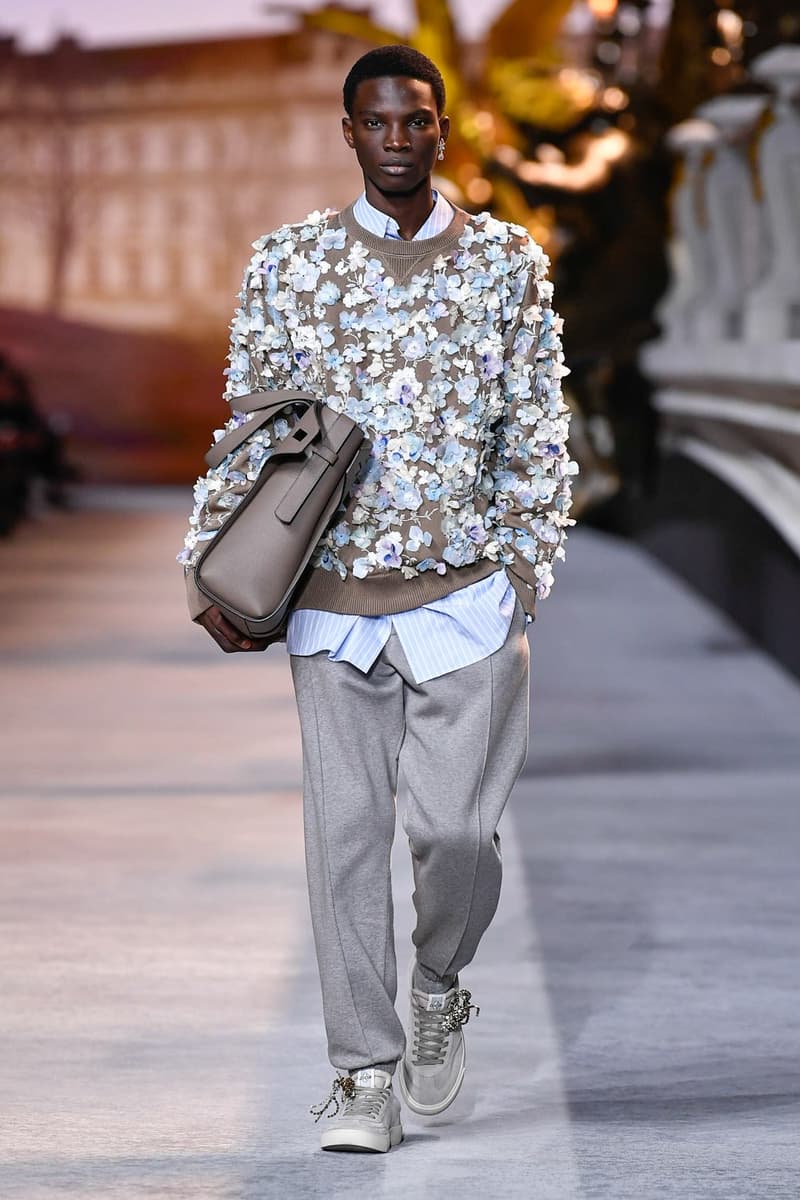 47 of 49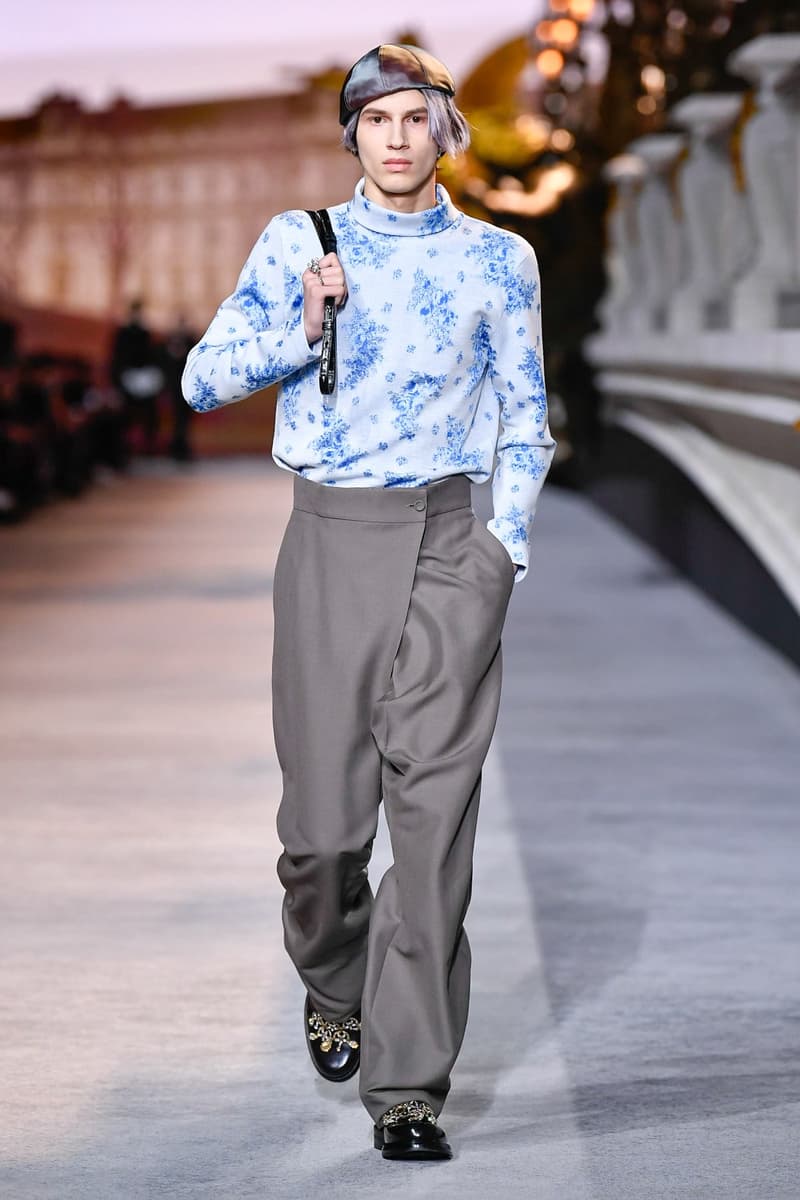 48 of 49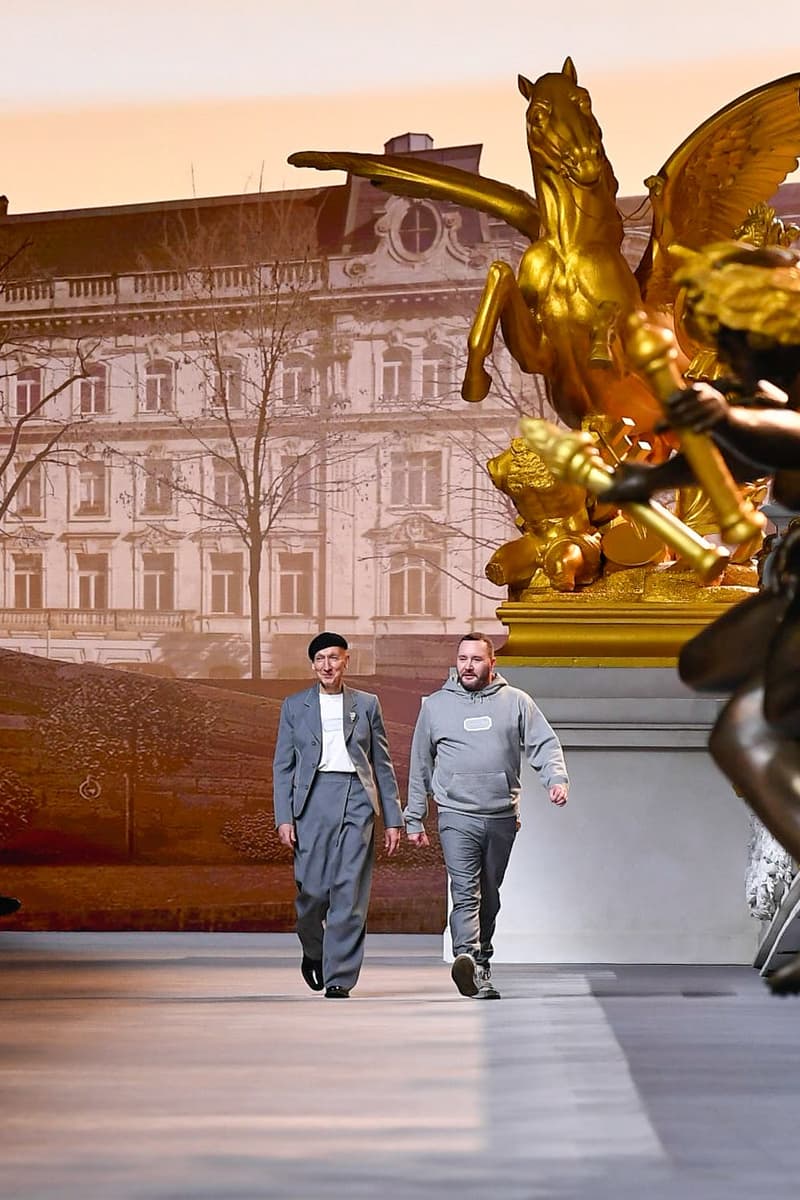 49 of 49
Fashion
Dior Men's Winter 2022 Collection Blends Workwear With Florals
Florals for winter — actually groundbreaking.
Dior Men's Winter 2022 Collection Blends Workwear With Florals
Florals for winter — actually groundbreaking.
Making its mark on Paris Fashion Week Men's, Dior revealed its Winter 2022 collection, unveiling an effortlessly fresh take on the workwear aesthetic. Grounded in a classic color palette of gray, camel and blue with pops of animal print and ethereal florals, Dior Men artistic director Kim Jones presented a harmonious and decidedly refined assortment of garments.
The runway was overflowing with highly structured jackets, featuring considered and sleek tailoring, gathering fabric at the waist for a cinched yet romantic look. Meanwhile, luxuriously oversized overcoats and relaxed trousers signaled a keen attention to society's recent penchant for a relaxed mode of dressing, thanks to the ongoing pandemic. A clear yearning to be back out in the world was demonstrated by camel schoolboy cardigans speckled with floral patterns and petals ornately embellished on jackets. Luscious bouquets tucked in the crooks of wool blazers married the dreamlike aesthetic with the label's trademark polished approach.
The collection elevated Dior's strong utilitarian sensibilities with an element of medieval glamour in the form of glistening chainmail vests, layered atop sharp button down shirts, adding a touch of drama to monochromatic pantsuits. The fashion house's upcoming Birkenstock collaboration complemented a selection of looks, balancing formal suits with relaxed footwear, while other outfits were accented with classic brogue shoes adorned with extravagant jewels.
View Dior Men's Winter 2022 collection in the gallery above.
Share this article