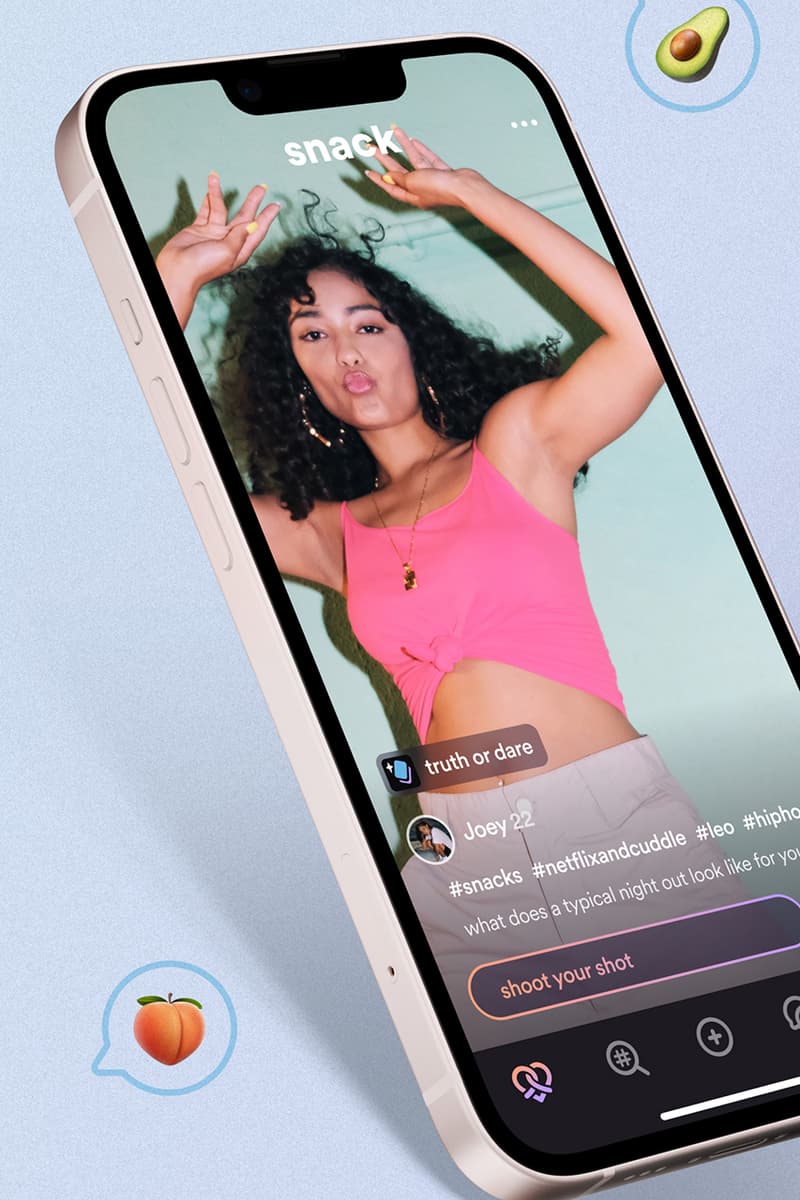 1 of 2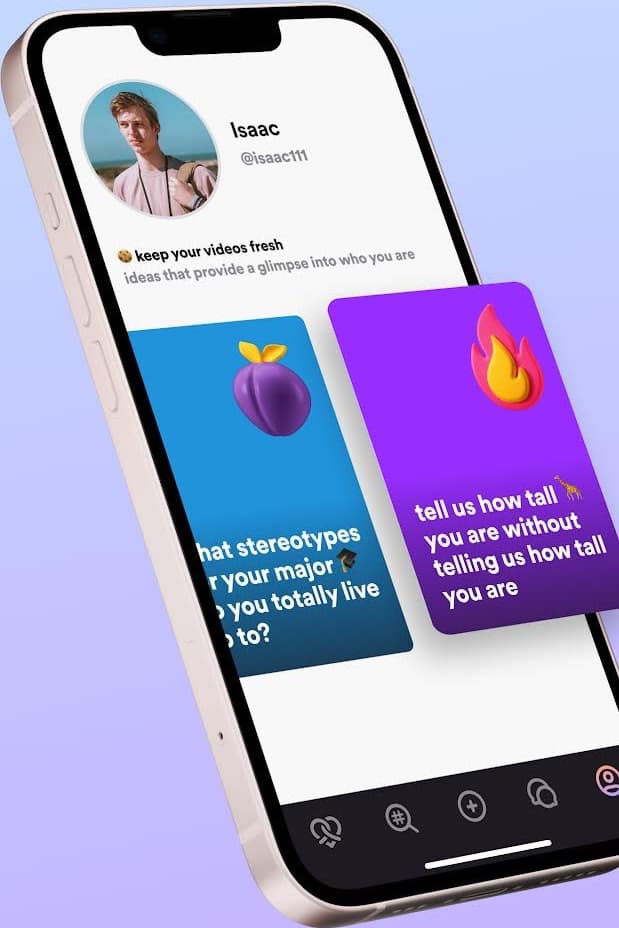 2 of 2
How To Secure a "Snack" With This Anti-Ghosting Feature
Time to kick that bad habit.
It's safe to say everyone has been ghosted at least once before. Created by Kim Kaplan, former exec at Match.com, dating app Snack has a potential solution for ghosting.
If you have a tendency to ghost, be mindful because Snack will notify people of your habit. In their words, you'll be "de-prioritized" on the app. The experience is styled to be more engaging than others by combining features from your favorite apps. You can like potentials, comment and share, without the stress of messaging first.
Just in time for Single's Awareness Day (February 15), Snack is getting creative with connection. With a video-first approach, you have an innovative way to show the dating world who you are. Think TikTok meets Tinder. You scroll vertically to look at content from attractive singles in your area. Snack gives you a new method to really getting to know other people. No more witty bios pulled from the internet. Now, you can see if you actually mesh with someone via their content.
The video interface makes it easier to flirt, because you don't always have to find a way to put things into words. If you still need a few pointers on being witty, no worries, there are video prompts to get you started.
The best part: The Snack App Hotline. It's anti-ghosting, but will at least help you get out of that sticky situation with faux emergencies and hilarious excuses for when you need to ditch a bad date pronto. Rather toxic, yes, but they can also provide you with conversation starters and one-liners for getting the conversation going.
Download the Snack app and get creative with your search for connection.
Share this article