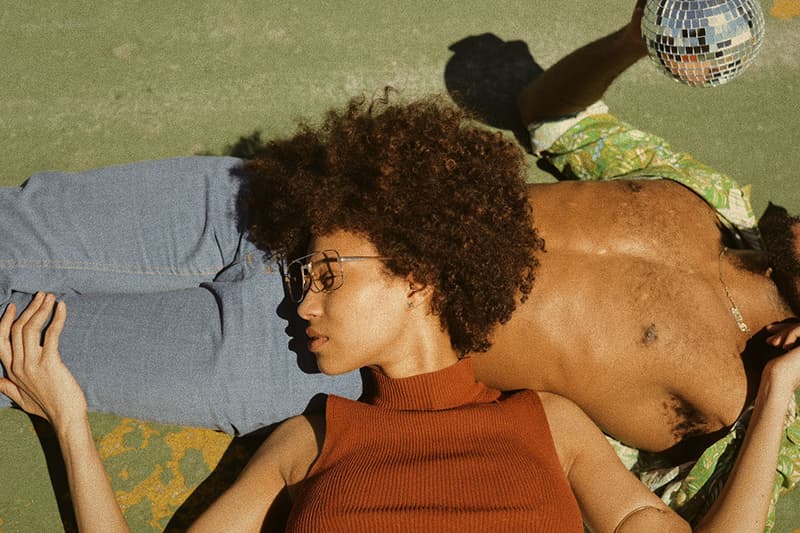 Sex & Dating
"Oystering" Is the Dating Trend for Leveling up Post-Breakup
Plot twist: people are actually excited about dating again?
"Oystering" Is the Dating Trend for Leveling up Post-Breakup
Plot twist: people are actually excited about dating again?
What used to be a risqué saying thrown around by girlfriends, is now being coined as "Oystering". The newest dating trend of making the world your oyster, fresh out of a breakup and all.
You've probably heard the saying, "To get over someone, you have to get under someone else." Life post-COVID-19 has newly single daters cosigning this way of life. It means people are glowing up, dating for fun and are ready for the abundance the world has to offer. Breakups can cause those hefty, draining emotions and that is valid. Healing is necessary and something you deserve, but no longer do you only have to dwell on the negative.
Anya Meyerowitz from Glamour compares it to throwing your arms up in the sky and singing those freeing lyrics from Adele's latest album, "I've never seen the sky this colour before/ It's like I'm noticing everything a little bit more." It's a huge shift from previous mindsets where people dreaded entering the world of dating post-breakup. Now, people are more proactive about freeing themselves. Call it enlightenment.
Pop culture has definitely influenced this change in attitude. Even Adele recounts her inner best friend hyping her up after her divorce saying, "It's your Saturn return babes f–k it, you only live once."
Badoo's dating expert Sophie Mann validates the fact that dating after a break-up can feel like a disaster. However, she's also seen the same trend of "Oystering" where people push through those breakup feels and focus on their glow-up. 50% of singles actually shared they're even excited to start dating again in 2022. "Ultimately, dating should be fun, and what better way to get over a break up than having some fun?" Mann shares.
No longer are people waiting for things to "go back to normal," they're setting the new standard.
Share this article