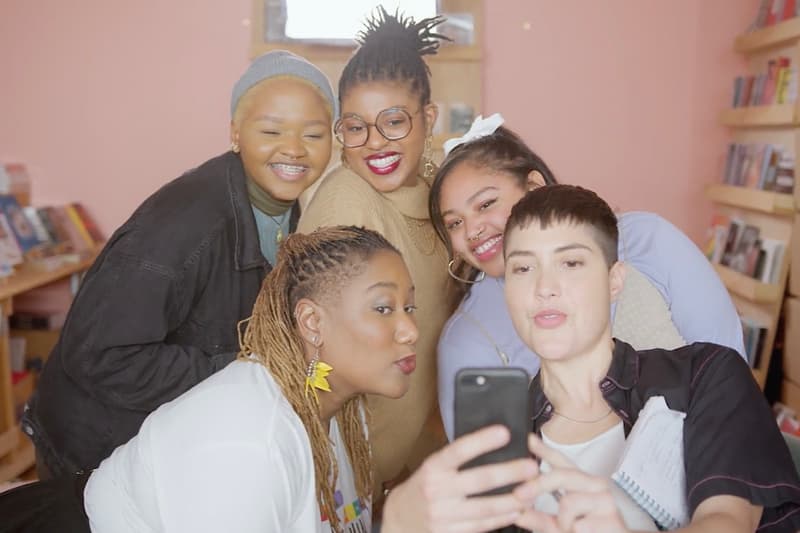 Sex & Dating
It Gets Better Project Releases Inclusive Series 'Queer Sex Ed'
Tune in for your first look at the series.
It Gets Better Project Releases Inclusive Series 'Queer Sex Ed'
Tune in for your first look at the series.
The It Gets Better Project just released its Queer Sex Ed content series for LGBTQ+ youth and it's giving everything the sex ed did not — but should've.
It's no secret that the federal government's sex education failed us. When you consider how it caters to heterosexual community members and doesn't even consider human pleasure, it's grossly inadequate.
The Queer Sex Ed series on the other hand, "highlights important conversations about sexual health that are not taking place in schools due to restrictive sex education policies, and are frequently suppressed by social media platforms and search engines."
The five-part series features medically accurate information tapping experts like sexologist and marriage counselor Dr. Lexx Brown-James and Melina Gaze, a sexuality educator and co-Founder of Vulgar.mx, a Spanish language sexuality education group focused on pleasure and social justice.
"What makes Queer Sex Ed so special is that it provides an in-depth look into the conversations happening in our living rooms or at our kitchen tables with close friends and it leaves takeaways for our viewers to ask questions and/or reignite conversations within their own circles," shared Eboni Munn, It Gets Better Project's director of brand marketing, content and creative.
Tune into the Youtube video above for your first look at the series that just might be your favorite new safe space.
---
Share this article