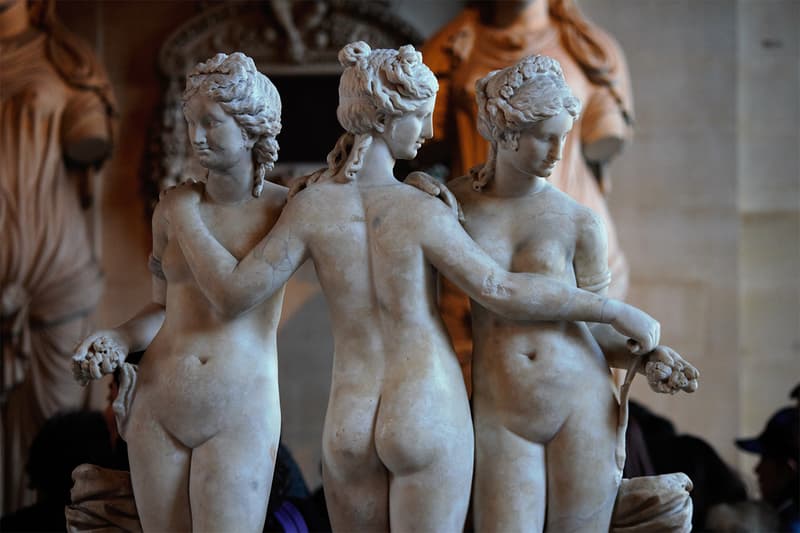 WTF Is A Singles Tribe?
And who does it benefit?
The pandemic changed the way people interact in all aspects of life — especially in regards to sex and dating. It seems to have sorted people into one of two categories: becoming obsessed with finding forever love or choosing to be consciously single. We also can't forget the overall lack of sex our society is having. So much so, that experts believe we're in a sex recession. If your M.O. is shifting too, it might be time to consider creating your very own singles tribe.
The term consciously single refers to those who are self-partnered or committing to themselves. Some follow this way of life for reasons like healing, career pressures, simply not having time to date or whatever reason rings true at the moment. According to a recent study by dating app Badoo, many people shifted their approach to dating during the pandemic and now want to enjoy carefree dates — while choosing to be single.
It's a vast contrast from former generations that encouraged finding "the one," and settling down. Instead of following social norms that are inauthentic to them, people are creating new collectives. According to life coach and single positivity advocate, Angelica Malin, "Dating is so much more fun if you have other people on a similar journey where you can share stories and experiences." Having peers who are also consciously single and engaging in low-pressure dates will help you feel supported while ignoring the societal pressures that come with aging. For example, feeling like you should be getting married just because everyone around you is.
The best part about this option is that most people are choosing a similar walk of life, too. So in the event that you decide to create your singles tribe, there are others out there looking for people like you.
---
Share this article