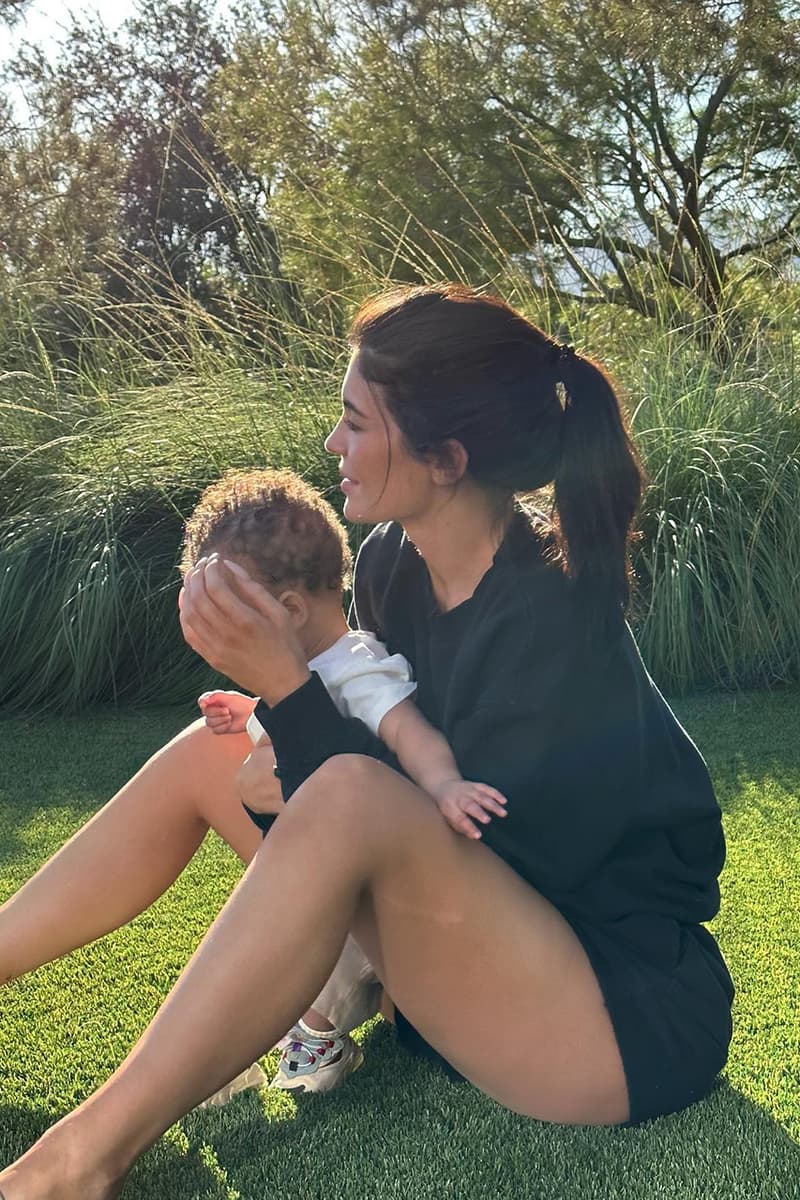 1 of 2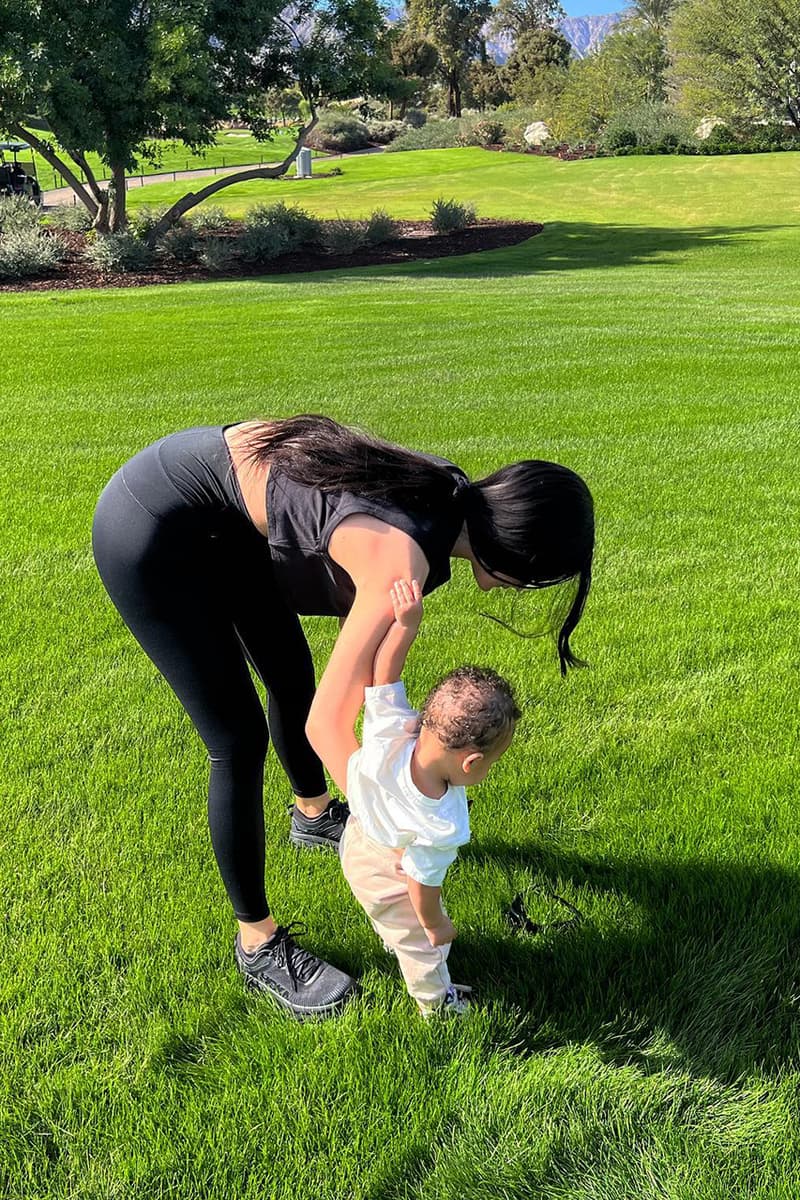 2 of 2
Entertainment
Kylie Jenner Responds to Claims She's Using Her Kids to Detract from Balenciaga
"This is why I don't do this. Always something to say."
Kylie Jenner Responds to Claims She's Using Her Kids to Detract from Balenciaga
"This is why I don't do this. Always something to say."
Kylie Jenner has been accused of posting photos of her kids to distract fans and followers from the controversy surrounding Balenciaga and its latest campaigns.
As many of us know, things like relationship soft launches, breakups, magazine covers and new baby debuts are typically carefully engineered and planned by momager Kris Jenner. So, when Kylie Jenner began posting "good" photos of the newborn son that fans have been dying to see, some viewers were quick to sense a Kris tactic at play.
A TikTok user posted a video montage of Jenner's recent posts with a caption that read "Kris Jenner telling her kids to release the good photos after the Balenciaga scandal," suggesting that Kris encouraged Kylie to post those pictures at a certain time. The accusation comes as a result of the fact that the Kardashian-Jenners are often seen sporting Balenciaga clothing and so far only Kim Kardashian has made any reference to the controversy and shared a statement.
Kim recently said that she was "evaluating her future" with the brand as a result of the campaign controversy and that "in speaking with them, I believe they understand the seriousness of the issue and will take the necessary measures for this to never happen again."
Kylie Jenner then took it upon herself to share a response, commenting on the video saying "Uh whyyyyyy would I post my child to cover up for Balenciaga? This is why I don't do this. Always something to say."
Take a look at the photos in question above.
In other news, Julia Fox recently shared her thoughts on the Balenciaga controversy.
---
Share this article